Photo Coverage: William Finn Honored by Barrington Stage Company at Falsettos
Barrington Stage Company (BSC), the award-winning theatre in Downtown Pittsfield, MA, under the leadership of Artistic Director JuliAnne Boyd and Managing Director TriStan Wilson, hosted its annual New York City Benefit, BSC In NYC last night to celebrate the acclaimed BSC Musical Theatre Lab and honor its co-founder and Artistic Producer William Finn and Broadwayworld was there.
Tony Award winner Tommy Tune served as Honorary Chair of the event, and Eda Sorokoff was Benefit Committee Chair. The evening began with a cocktail reception and informal Q&A with William Finn at ViceVersa Restaurant followed by the 8:00pm performance of the groundbreaking Tony Award-winning musical Falsettos, with music and lyrics by William Finn, book by William Finn and James Lapine, at the Walter Kerr Theatre. Joining Tommy Tune were Michele Lee and Julie Budd along with many Board Members and friends of Barrington Stage Company. Also enjoying the evening were actress/producer Haley Swindal Tantleff and Broadway producers Catherine Adler, Paula Kaminsky Davis and Jamie deRoy.
"We are thrilled to be honoring William Finn at BSC In NYC. Through the Musical Theatre Lab, Bill has helped countless composers and lyricists develop and refine their work to ready it for the stage," said JuliAnne Boyd.
The Musical Theatre Lab was established in 2006 to provide artistic guidance and a supportive environment for promising musical writing teams. In its first ten years, the Musical Theatre Lab has produced 18 new musicals. Of these musicals, seven have moved on to New York or major theatres around the country. In 2016 the MTL produced two world premieres: Presto Change-O and Broadway BounTy Hunter, "an outrageously entertaining new musical" (Albany Times-Union) and "one heck of a 10th anniversary celebration" (Boston Globe).
"Musicals, when they are good, soar. But what seems effortless is only achieved through a painstaking, exacting developmental process that asks and answers the hardest questions about what any musical is meant to be. Few people understand the complexity of the process because they don't see the work being developed. They don't see the talent of the unproduced," said William Finn, Co-Founder & Producer, BSC's Musical Theatre Lab, who workshopped and premiered The 25th Annual Putnam County Spelling Bee at BSC before it transferred to Broadway and won two Tony Awards.


William Finn & JuliAnne Boyd, Artistic Director Barrington Stage Company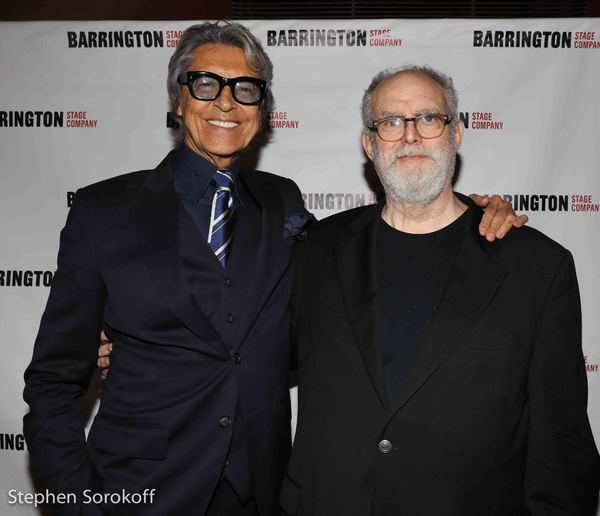 Tommy Tune, Honorary Chair & William Finn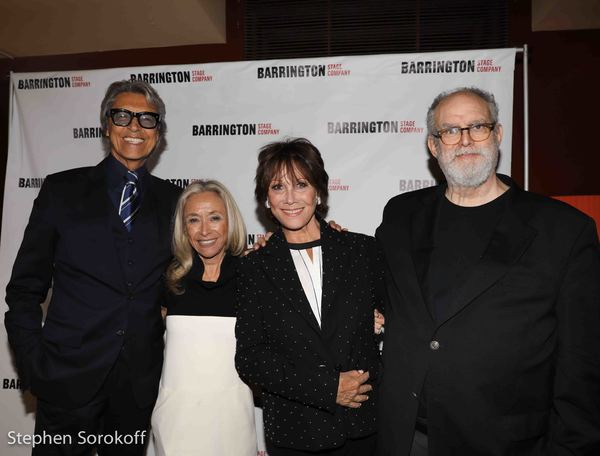 Tommy Tune, Honorary Chair, Eda Sorokoff, Chair, Michele Lee, William Finn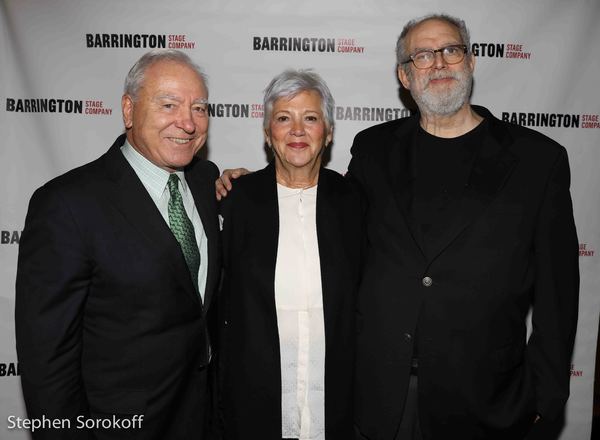 Bruno Quinson, Mary Ann Quinson, Board Chair, William Finn

Stephen Jerome, Leslie Jerome, William Finn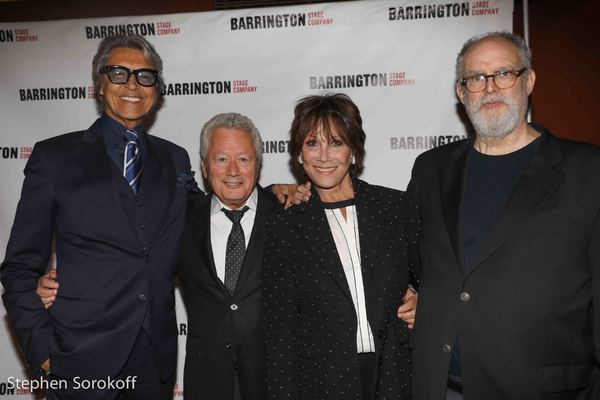 Tommy Tune, Stephen Sorokoff, Michele Lee, William Finn

David Glodt & Marita O'Dea Glodt, President Board of Trustees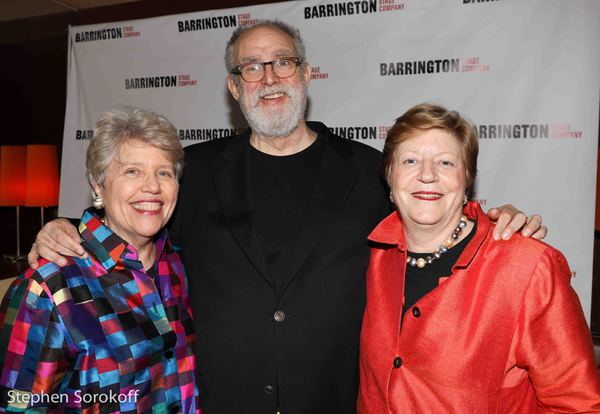 Rosita Sarnoff, William Finn, Beth Sapery

Rachel Sheinkin & William Finn

Arthur Salvadore & William Finn

Lance Rubin,William Finn, Joel Waggoner,Musical Theatre Lab

Laura Sorokoff Gelman, Haley Swindal, Eda Sorokoff

Christina Rose, Tommy Tune, Jamie deRoy, Michele Lee, Paula Kaminsky Davis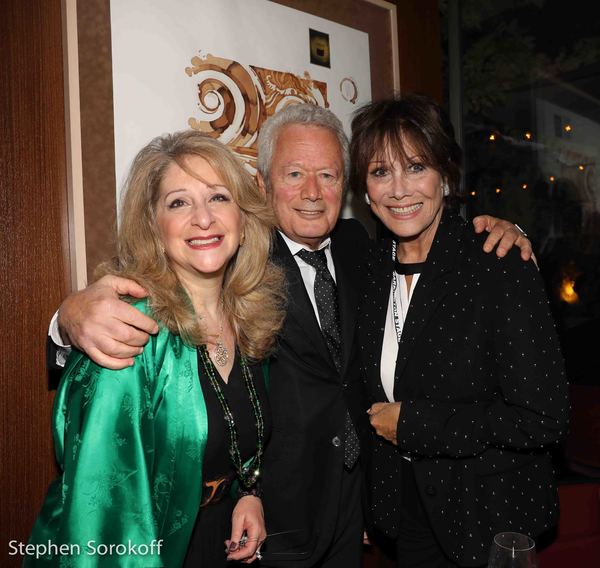 Julie Budd, Stephen Sorokoff, Michele Lee

Tommy Tune, William Finn, Laura Gelman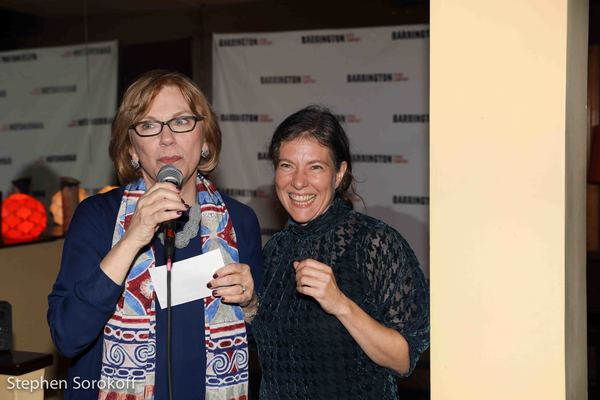 JuliAnne Boyd & Rachel Sheinkin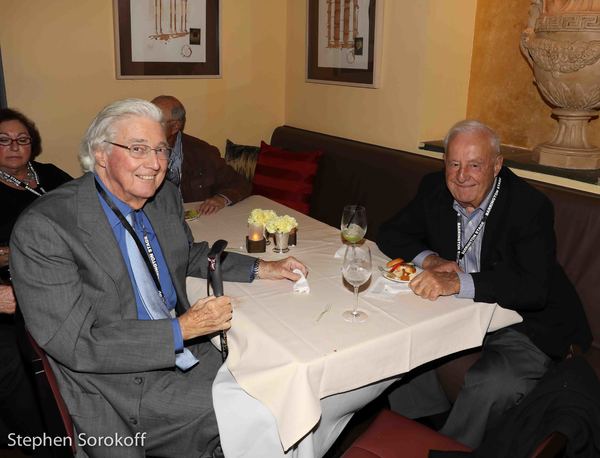 Neil D. Chrisman & Lee Blatt

BSC NYC

Eda Sorokoff

Tommy Tune, Michele Lee, Stephen Sorokoff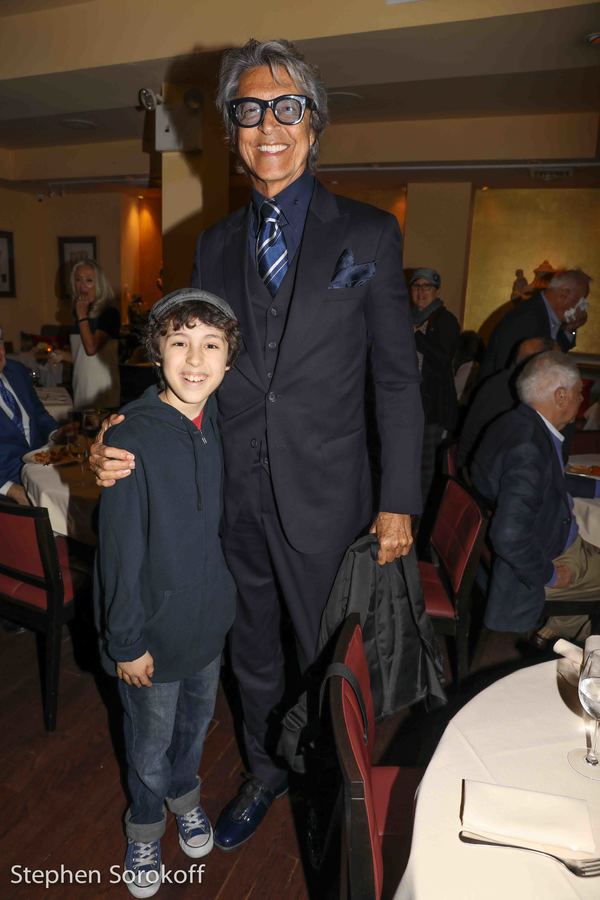 Anthony Rosenthal & Tommy Tune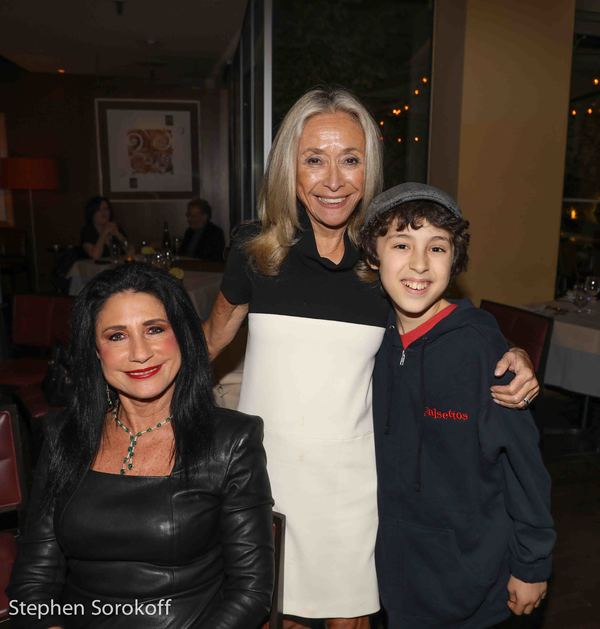 Dame Donna Soloway, Eda Sorokoff, Anthony Rosenthal

Paula Kaminsky Davis, Jamie deRoy, Eda Sorokoff, Barry Kleinbort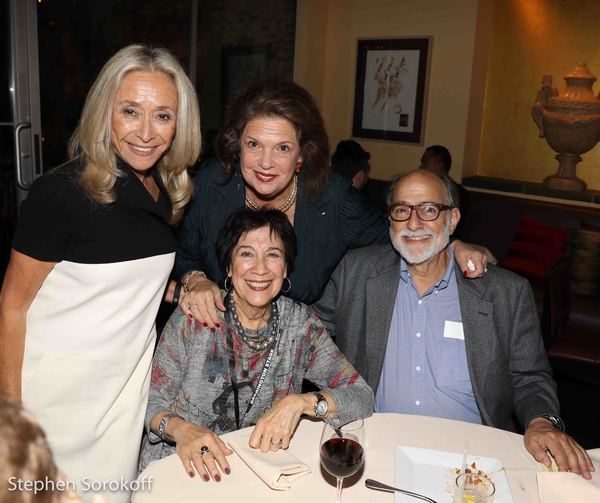 Eda Sorokoff, Sheila Richman, Karen Youdelman, Bob Youdelman

Richard Soloway & Dame Donna Soloway

Julie Budd & Dr. John Wagner

Anthony Rosenthal, William Finn, Peyton Lusk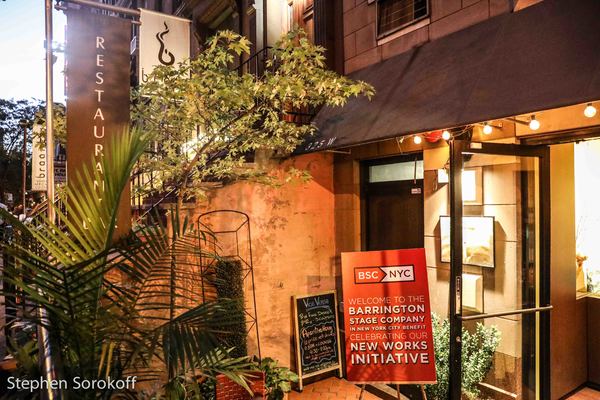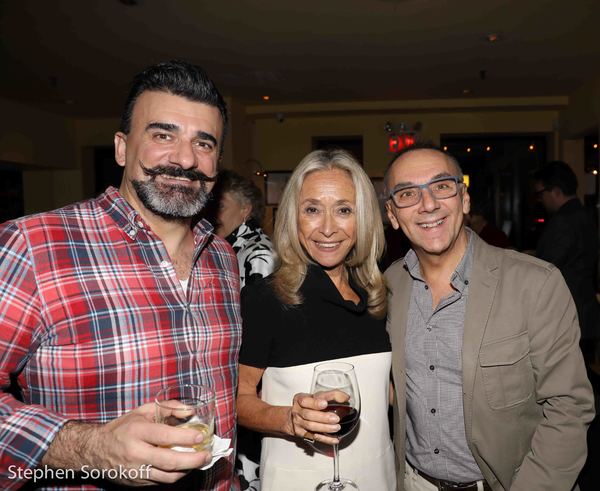 Stefano Terzi, Chef, Eda Sorokoff, Franco Lazzari, Vice Versa

Barrington Stage Company, New York City Benefit