Photo Coverage: Barrington Stage Opens BASHIR LAZHAR
Barrington Stage Company, the award-winning theatre in downtown Pittsfield, MA, under the leadership of Julianne Boyd Artistic Director and TriStan Wilson Managing Director, is proud to present the American Premiere of Bashir Lazhar, from May 22 through June 8. Written by Canadian playwright Evelyne de la Chenelière, in a translation by Morwyn Brebner, Bashir Lazhar stars Juri Henley-Cohn, under the direction of Shakina Nayfack. Check out photos from opening night below!

Bashir Lazhar opens the 2013 St. Germain Stage season at the Sydelle and Lee Blatt Performing Arts Center, 36 Linden Street, Pittsfield. Tickets start at $40 (reserved seating).
An acclaimed Canadian play, Bashir Lazhar tells the story of a French-Algerian political refugee who is hurriedly hired as the teacher at an elementary school in Montreal for a class of distressed students. His unorthodox teaching methods draw him into surprisingly explosive territory. Timely and deeply moving, Bashir Lazhar explores the practical and emotional nuances of living in a multicultural society, the pain of loss and the power of imagination. Bashir Lazhar was adapted for the screen under the title Monseiur Lazhar and was nominated for a 2012 Academy Award for Best Foreign Language Film. Barrington Stage presented a staged reading ofBashir Lazhar June 3-4, 2012, directed by Shakina Nayfack.The design team includes Brett J. Banakis (set and costume design), Robert Brown

(lighting design) and Anthony Mattana (sound design and original music). Paul Vella is production stage manager.
Photo Credit: Stephen Sorokoff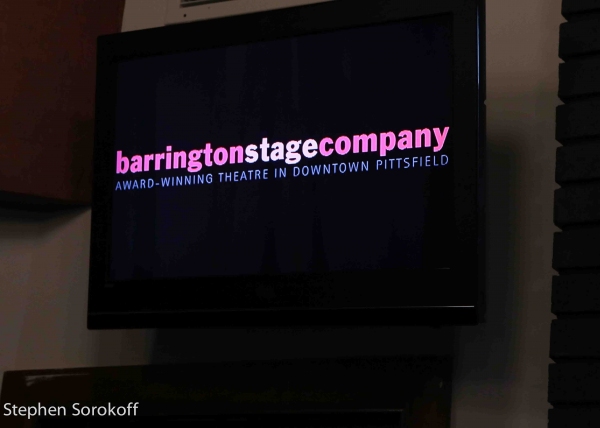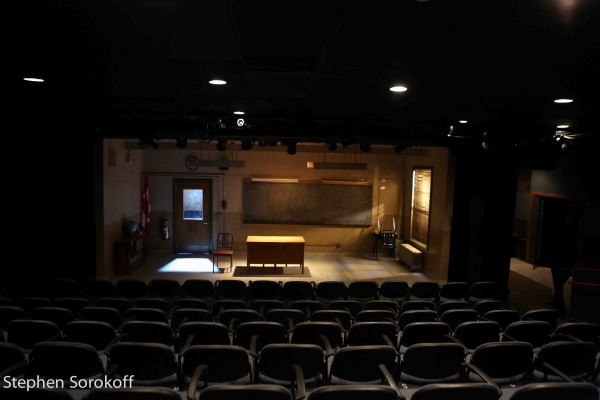 St. Germain Stage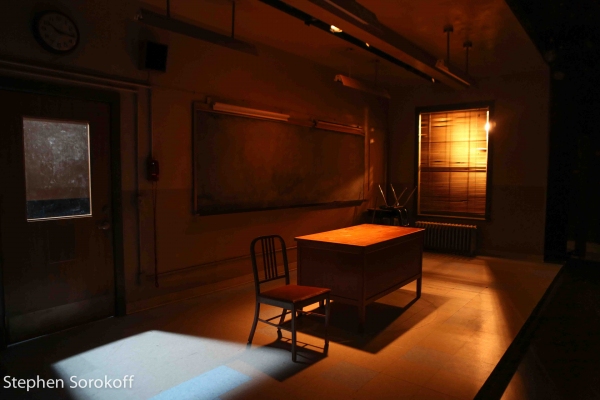 "Bashir Lazhar"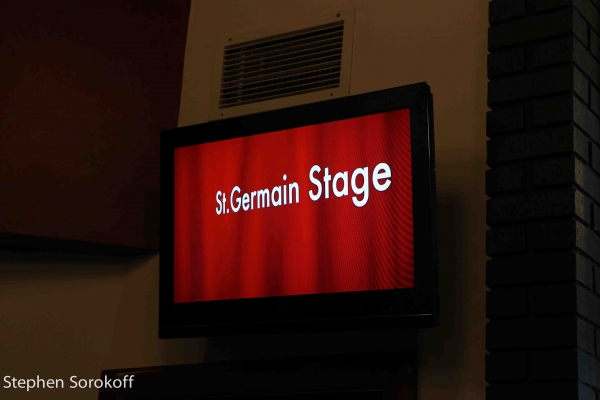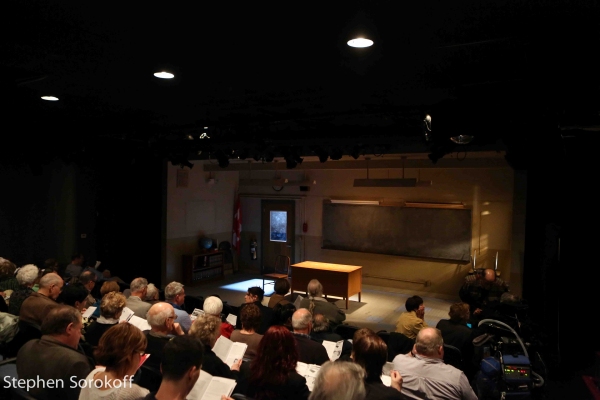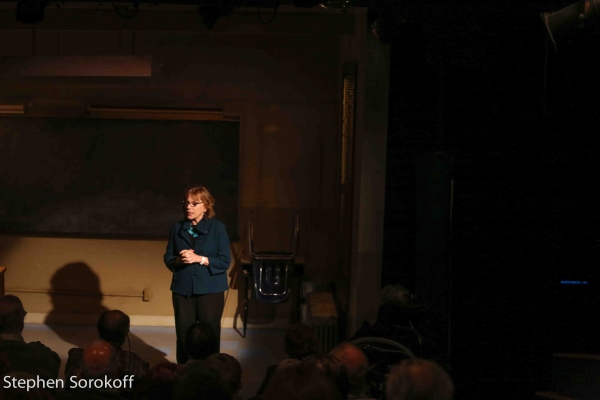 Julianne Boyd, Artistic Director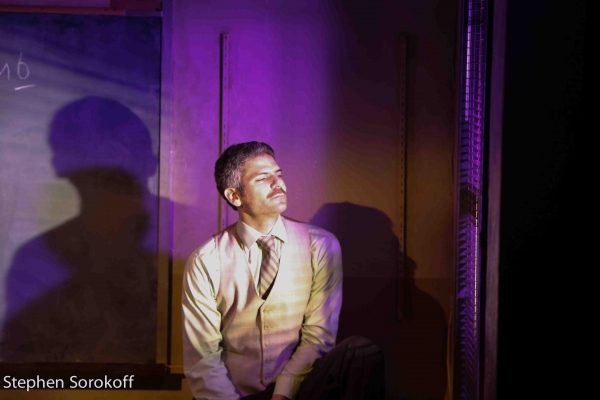 Juri Henly-Cohn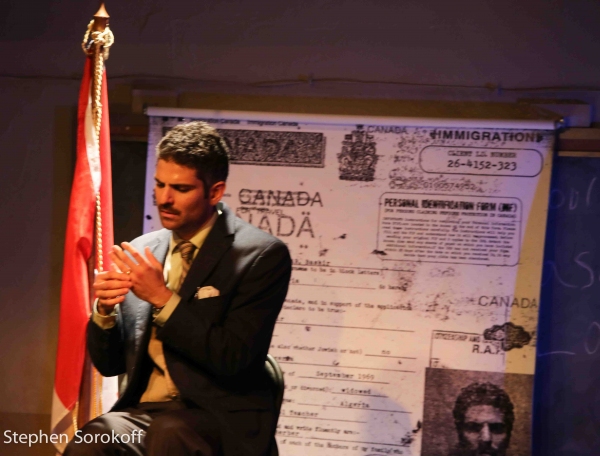 Juri Henley-Cohn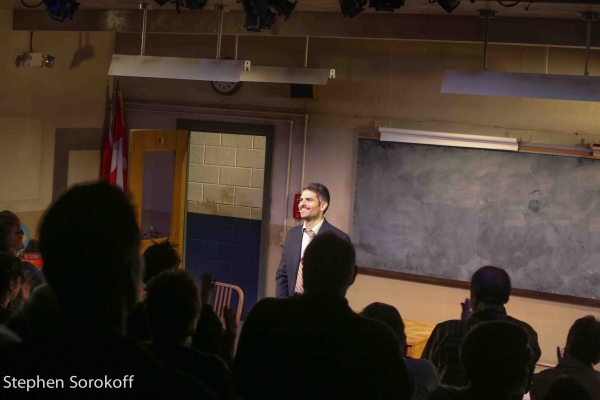 Curtain Call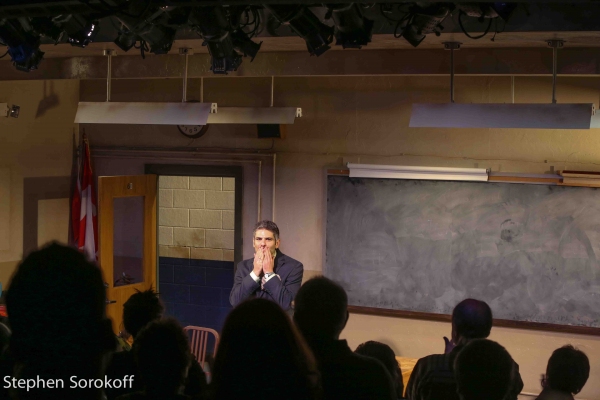 Curtain Call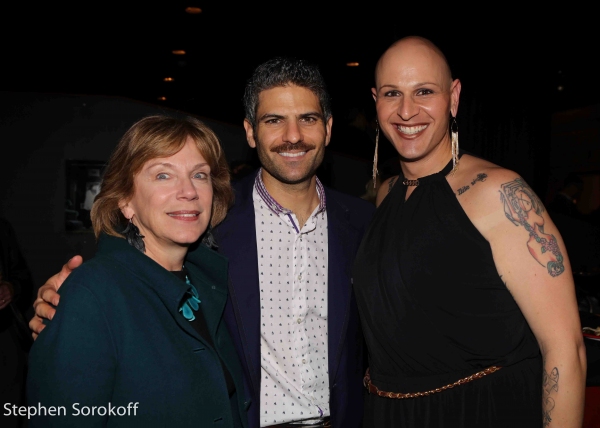 Julianne Boyd, Juri Henley-Cohn, Shakina Nayfack, Associate Producer & Director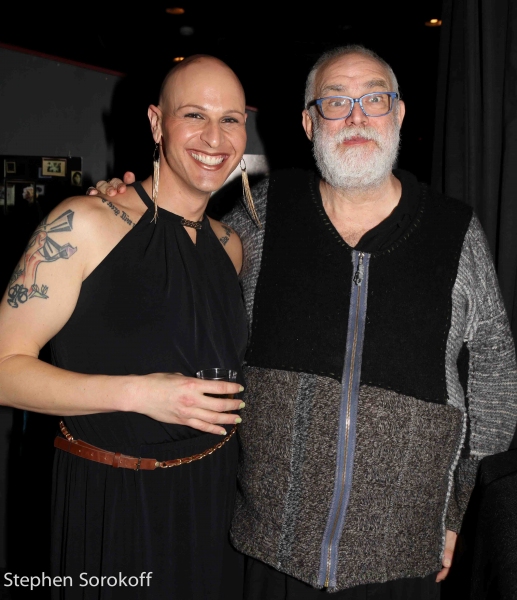 Shakina Nayfack & William Finn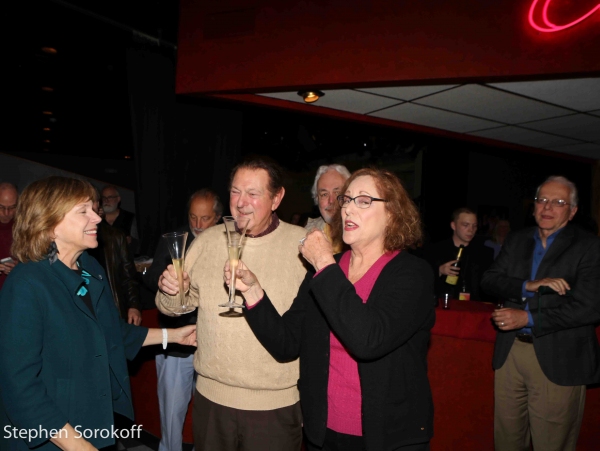 Julianne Boyd, Morris Levitt, Rhoda Levitt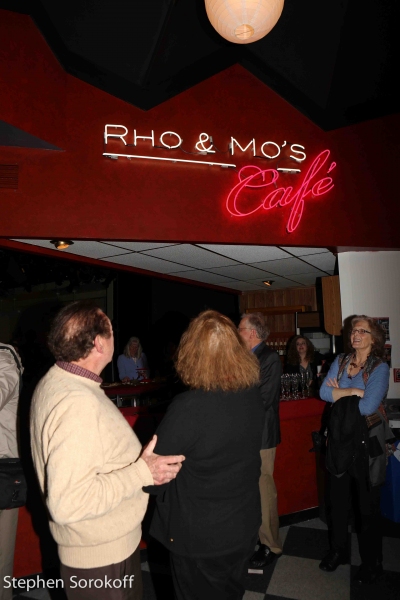 Mo & Rho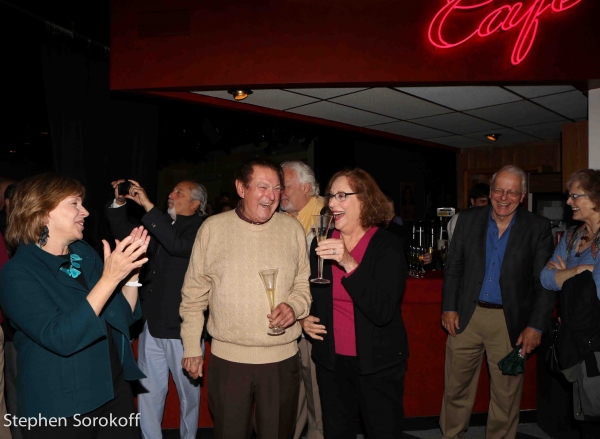 Julianne Boyd, Mo, Rho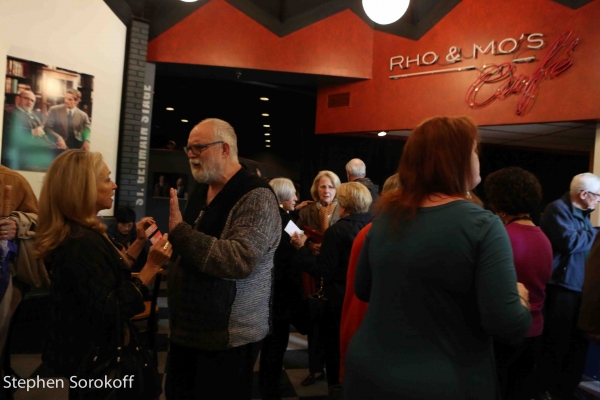 Sydelle & Lee Blatt Performing Arts Center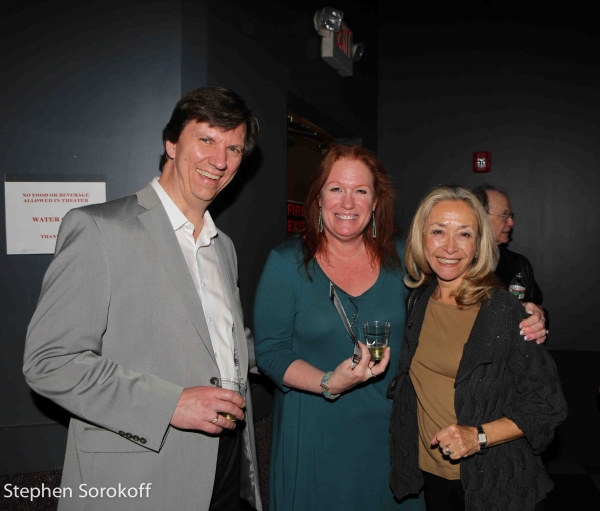 TriStan Wilson, Managing Director, Peggy Pharr Wilson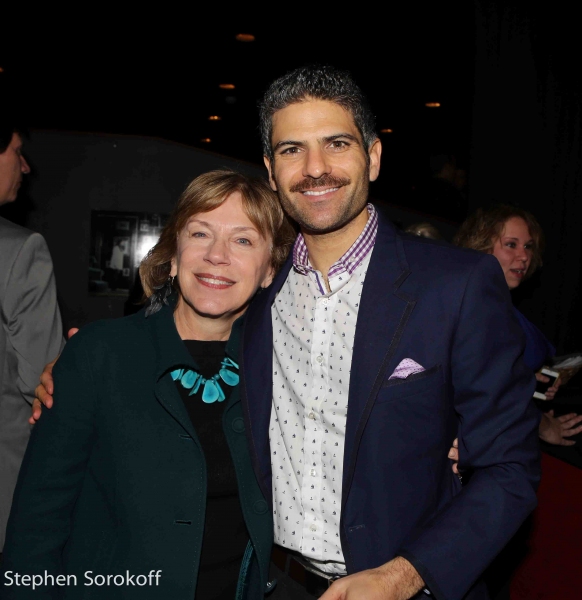 Julianne Boyd & Juri Henley-Cohn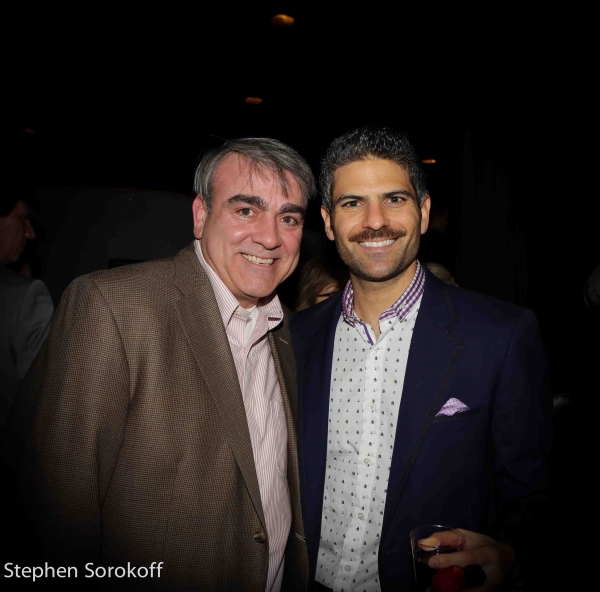 Charlie Siedenburg Press Representative & Juri Henley-Cohn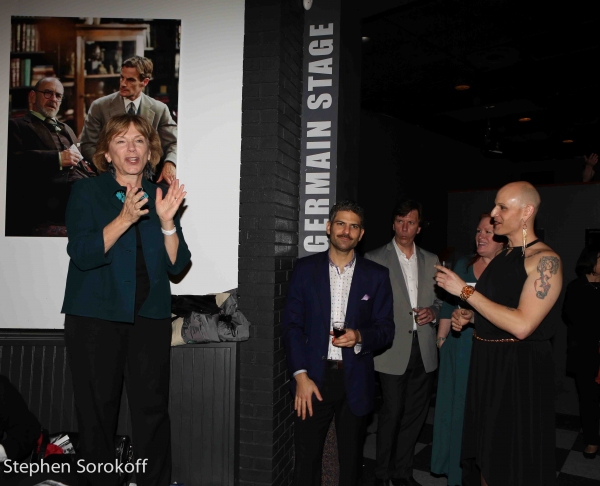 Julianne Boyd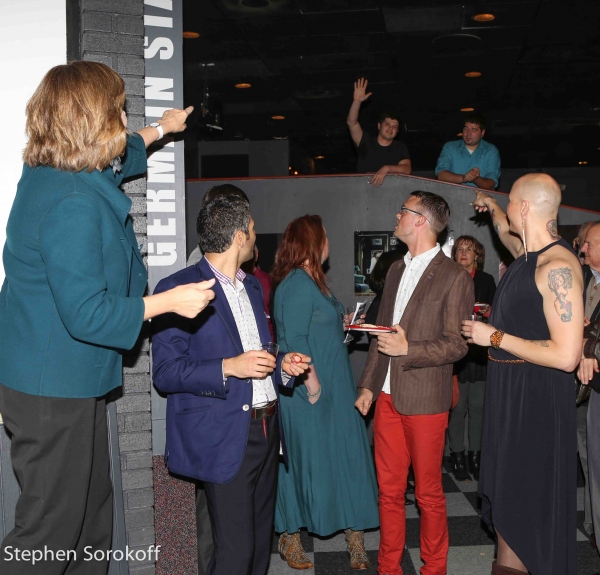 Robert Brown Lighting Director