Birmingham Theater Reviews
View the latest BroadwayWorld reviews of live + streaming theatre in Birmingham.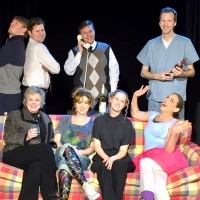 BWW Review: ISN'T IT ROMANTIC Brought Laughs and Reflection at HOMEWOOD THEATRE
by David Edward Perry - March 04, 2020
Harriet (Karen Marie Black) is a highrise uptown girl and Janie (Sara James) who is unmotivated and heavy on the chutzpah. These two young women are facing a dilemma in trying to find and fit all of their life expectations into a self-imposed small box labeled 'you can have it all' in the romantic c...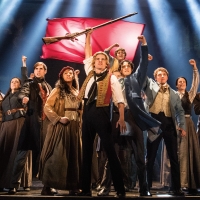 BWW Review: LES MISERABLES Sings with Spirited Voices of Love, Redemption, and Revolution at BJCC CONCERT HALL
by David Edward Perry - January 08, 2020
This new revival of 'Les Misérables' is alive and bellows with the rising voice of the people. The creative presentation delivers high production value, memorable talent. The end result created an unexpected experience as if I was viewing 'Les Misérables' for the first time with fresh eyes. Performa...