BWW Review: NEXT TO NORMAL at Karreveld Castle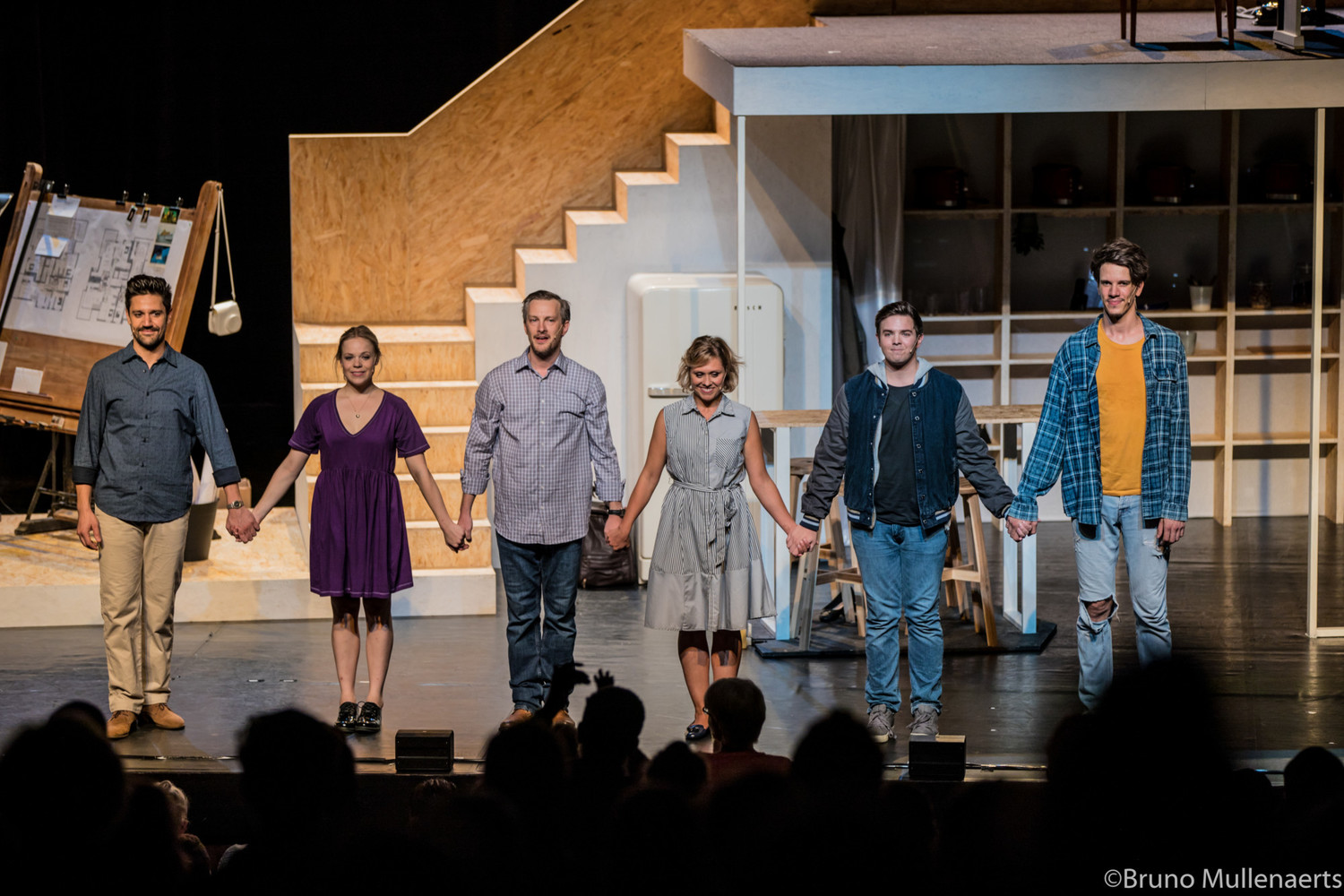 After Sunset Boulevard last summer and before My Fair Lady next season, both at Karreveld Castle, Brussels is staying alive through the winter with the sound of musicals, this time with a much meatier choice by Tobiarts Productions, the Pulitzer Prize and triple Tony Awards winner Next to Normal.
Though recognized as one of the major works of the past decade or so (it was created in 2008), Next to Normal, not based on a popular movie or book as most musicals today are, has never been produced in London, although it has been in various regions of the world-Scandinavia (Norway, Sweden, Denmark), Asia (Australia, Korea, Japan), South America (Peru, Argentina, Brazil), and Europe (Italy, Portugal). Most recently, Stage Entertainment toured the show around Holland.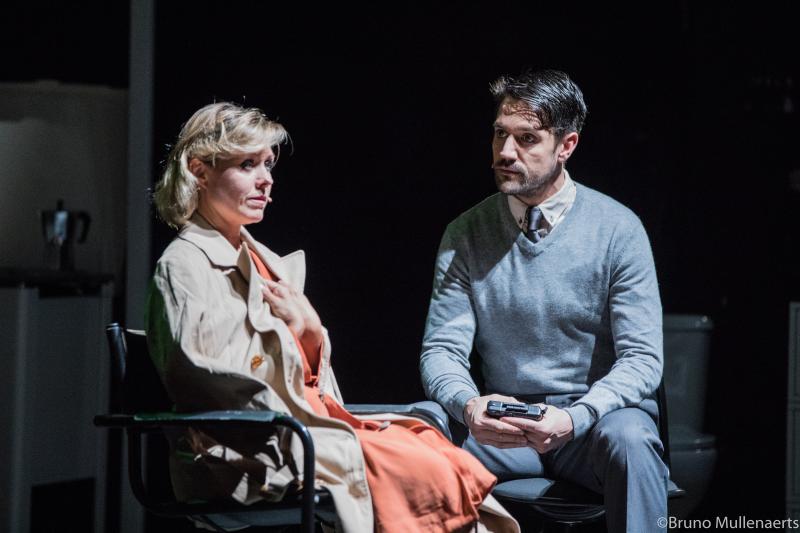 As with any contemporary musical after Sondheim, the translation into French was indeed a challenge, which Damien Locqueneux has nailed brilliantly, as he has the direction, bringing some nostalgic warmth from the 50s to what the cold streets of the more abstract original production lacked.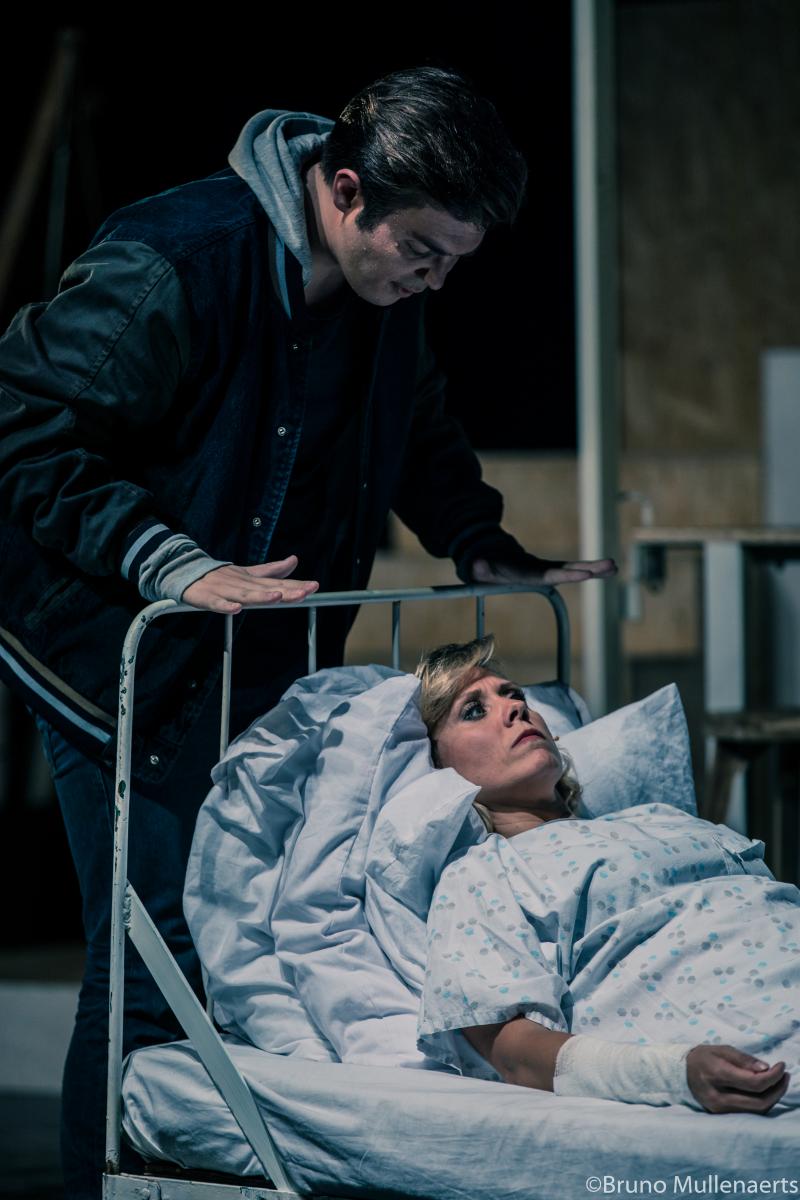 Bringing to life this complex musical-devoid of showgirls, chorus boys and razzle dazzle-about the everyday life of an ordinary (or "next to normal") family is a first-rate cast headed by Virginie Perrier, recently seen as Velma in Hairspray at the Folies Bergères, here stepping successfully into the shoes of not only the great Alice Ripley who won a Tony Award for her performance as Diana on Broadway, but also the late Marin Mazzie. Hervé Lewandowski, also a musical theater regular in Paris (Little Shop of Horrors, Hair, Fiddler on the Roof, The Lion King, Mama Mia!), is both strong and vulnerable as the husband Dan.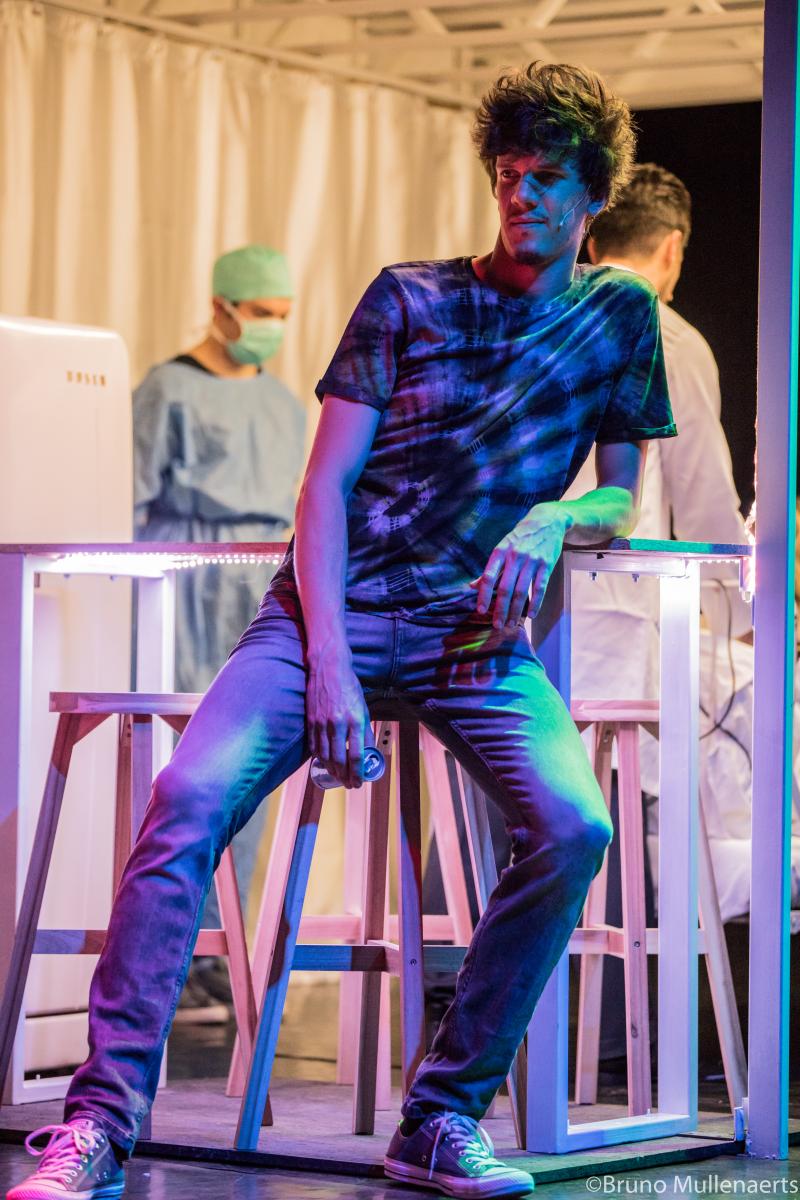 Equally adept in the vocal department is Antwerp-trained Oonagh Jacobs, recently seen as Betty Shaeffer in Sunset Boulevard and as Maggie in A Chorus Line (Brussels and Holland, respectively), often stealing the show as Nataly the daughter.
Both the young Jervin Weckx as Gabe and Anthony Scott as Henri are much weaker voice-wise. . .or maybe it's just hard to forget Aaron Tveit in the part of the former!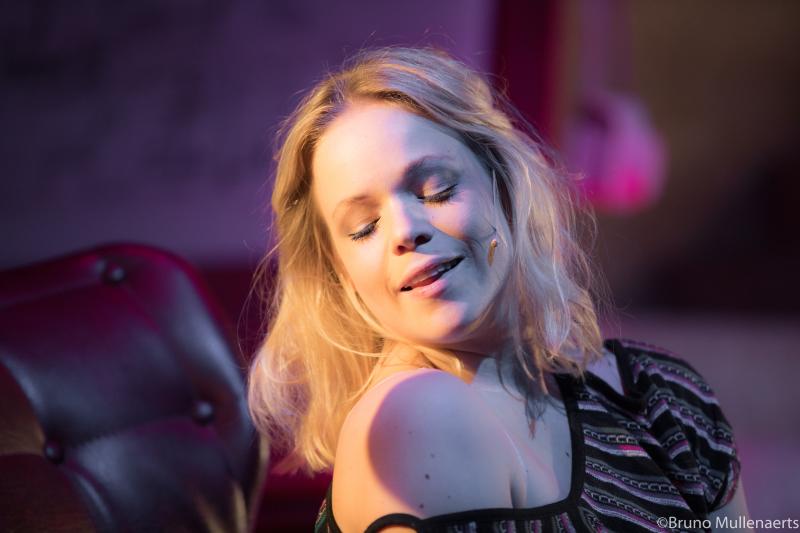 Matthieu Meunier nicely rounds off the cast in the double part of Doctors Fine and Madden, providing the evening's few moments of comic relief.
The lighting by Laurent Kaye is fittingly minimalist. Along with Nora Alberdi's choreography and Justine Struye's costumes, it assures a high standard of professionalism.
Although Tom Kitt's pop-flavored score is definitely far from hum-able, it is memorable, as are Brian Yorkey's clever yet not always easy to follow lyrics and book by Brian Yorkey.
Much gratitude to Tobiarts Productions for at last bringing to Brussels real musical theater, complete with a live five-piece band under the direction of Arnaud Giroud. We can't wait for their next French-language premiere, already another bold choice: Stephen Dolginoff's two-character and piano chamber piece Thrill Me about the real lives of young criminals Leopold.
Related Articles View More Belgium

Stories

Shows