Andrew Restieri
MOST POPULAR ARTICLES
LAST 30 DAYS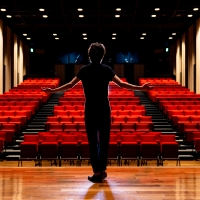 Moving to NYC: The Actor's Guide
Posted: Jan. 3, 2020


LAST 365 DAYS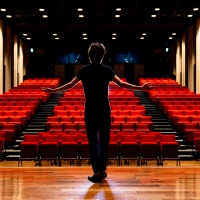 How To Write A Resume For Actors
Posted: Oct. 23, 2019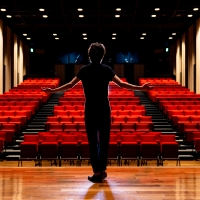 Moving to NYC: The Actor's Guide
Posted: Jan. 3, 2020


How To Find The Perfect Audition Monologue
Posted: Oct. 16, 2019


Moving to NYC: The Actor's Guide

January 3, 2020

So you just moved to New York City, and you have big dreams about being an actor on Broadway. How do you turn those dreams into a reality? There's no exact science when it comes to getting started, but I'm here to provide you with a few tips on how to get started with auditioning and getting acclimated to life in the big city.
---
How To Write A Resume For Actors

October 23, 2019

Building and perfecting a resume can be a tedious, confusing task. It's full of random questions like 'what credits should I list first?', 'why will the spacing on this document not work the way I want it to?', and 'what even IS a special skill?' If you ask three different people these questions, you may get three different answers. That's the thing about resumes - a lot depends on personal preference! In this article, though, I'll walk you through a few key do's and don't's that apply to all resumes, along with some areas where you can add a more personal touch.
---
How To Find The Perfect Audition Monologue

October 16, 2019

Finding the perfect monologue for an audition can be a daunting task. After all, it's not like you can listen to potential options via cast recordings - there's a little more digging to be done. But don't worry - searching for monologues is not nearly as hard as it seems, and it can actually be a very fun and educational process! By the end of your search, you'll not only have some killer audition material, but you'll be a much more well-read theatre student! Here are some of my tips to guide you through the process.
---