Photos: First Look at John Waters, Chloe Dallimore and More in the Australian Premiere of THE ADDAMS FAMILY
Sandra Chipchase, CEO, Destination NSW presents The Addams Family. The Addams Family is currently playing at the Capitol Theatre, Sydney. BroadwayWorld has a first look at the production below.
After a yearlong search and auditions across Australia the Producers are excited to announce that the members of The Addams Family are: John Waters as Gomez Addams, Chloe Dallimore as Morticia Addams, Russell Dykstra as Fester Addams, Teagan Wouters as Wednesday Addams, Ben Hudson as Lurch, MerEdith O'Reilly as Grandma Addams and Liam Faulkner-Dimond as Pugsley Addams.
Jerry Zaks, who will direct The Addams Family, is acclaimed on Broadway for his work in the theatre. He has received four Tony Awards, four Drama Desks, and two Outer Critics Circle Awards, and he has directed more than 30 productions in New York.
The Addams Family features a book by Jersey Boys co-writers Marshall Brickman and Rick Elice, and music and lyrics by Andrew Lippa. The production is directed in Australia by Broadway legend Jerry Zaks and choreography by Sergio Trujillo.
The Addams Family is produced in Australia by Rodney Rigby together with Stuart Oken, Roy Furman, Michael Leavitt, and Five Cent Productions by special arrangement with Elephant Eye Theatrical and with the support of Destination New South Wales on behalf of the NSW Government.
For more information about The Addams Family in Australia, visit www.addamsfamilythemusical.com.au.
Opening Night is Saturday 23 March 2013. Performance times: Wednesday 1pm, Wednesday 7pm, Thursday 8pm, Friday 8pm, Saturday 2pm, Saturday 8pm, Sunday 1pm and Sunday 6pm. *Note On Tuesday 26 March there will be a performance at 7pm. No performance on Good Friday 29 March.
Bookings at Ticketmaster.com.au or 1300 723 038. Groups Save! 02 8240 2290. Premium Tickets & Packages showbiz.com.au/Addams-Family.
Photo Credit: Jeff Busby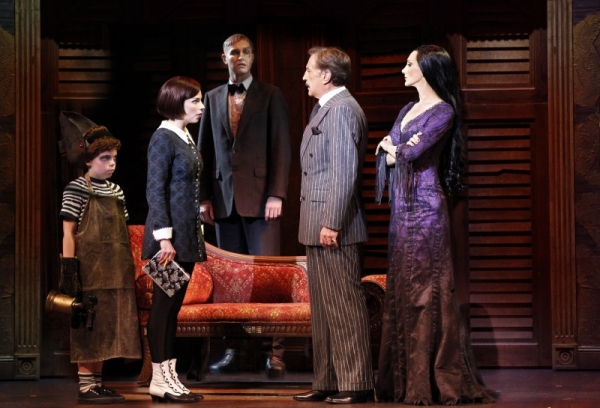 The Cast

Chloe Dallimore and John Waters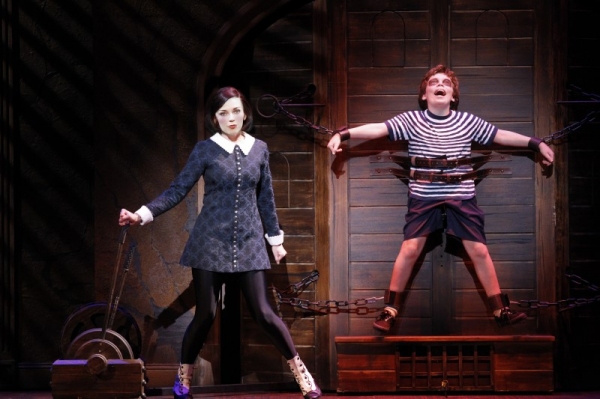 THE ADDAMS FAMILY

The Cast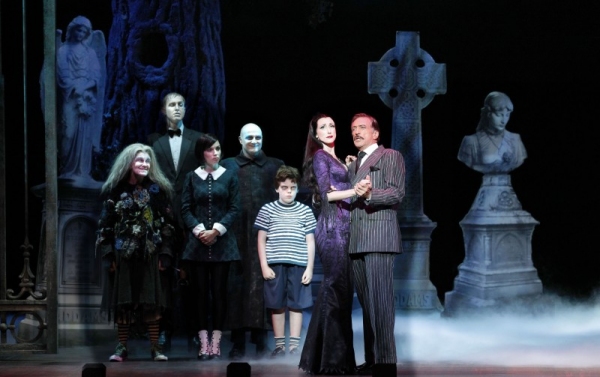 The Cast

Teagan Wouters and John Waters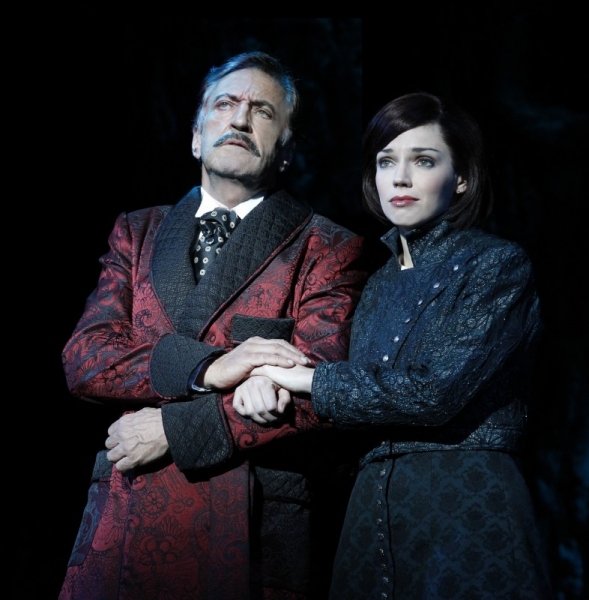 John Waters and Teagan Wouters

The Cast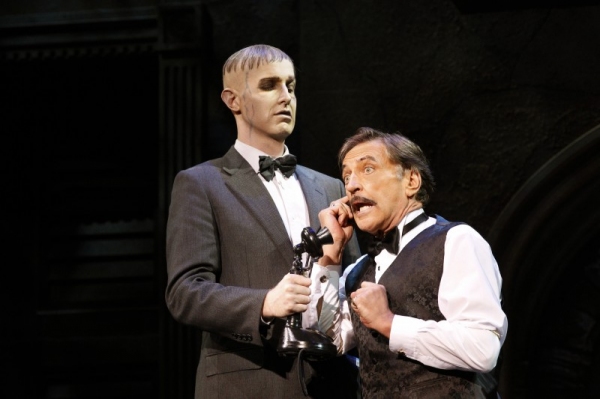 THE ADDAMS FAMILY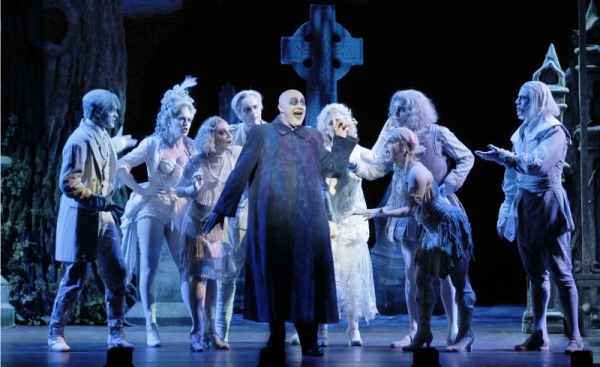 The Cast

Teagan Wouters

THE ADDAMS FAMILY

Teagan Wouters and John Waters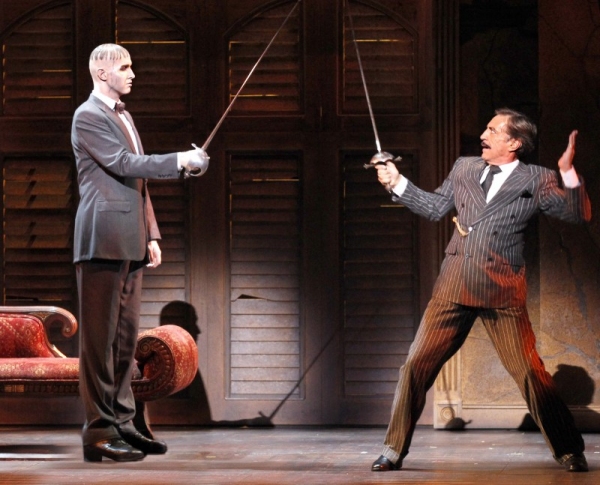 THE ADDAMS FAMILY

The Cast

THE ADDAMS FAMILY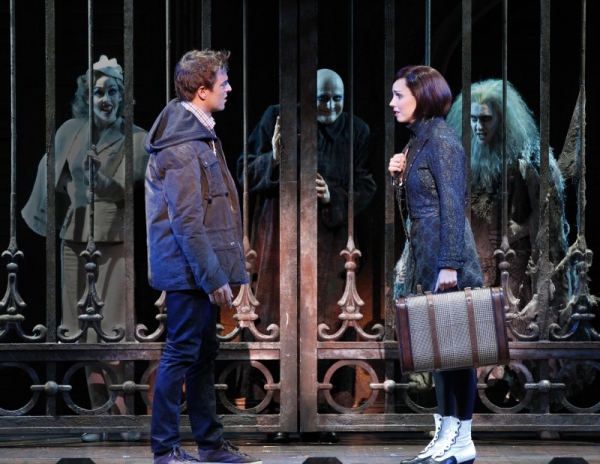 THE ADDAMS FAMILY

THE ADDAMS FAMILY

The Cast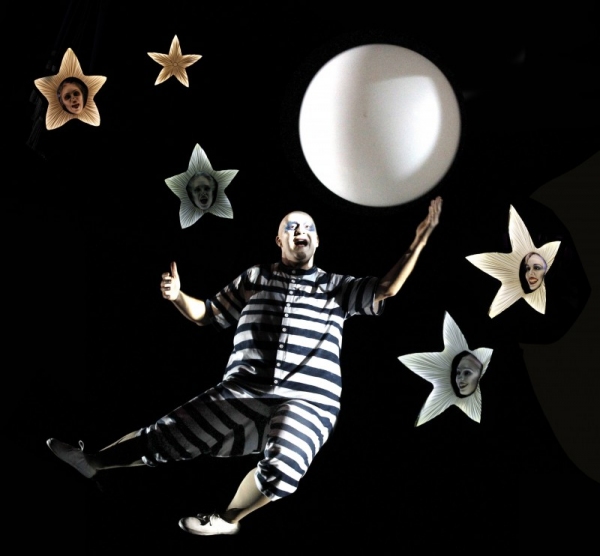 THE ADDAMS FAMILY

The Cast