BWW Feature: KANSLEY & LIDERT HOMEGROWN SONGBOOK SERIES at Chapel Off Chapel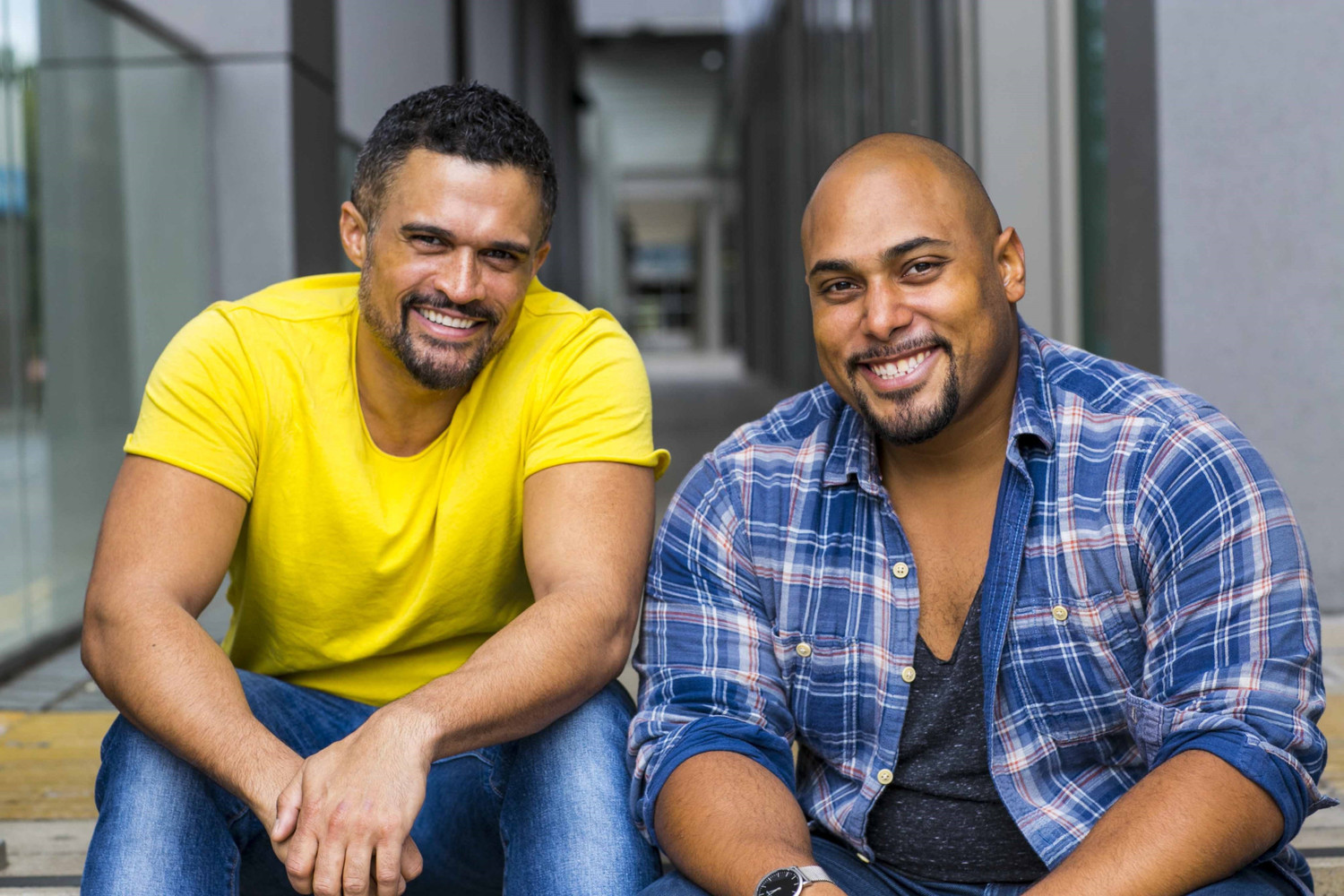 The song writing team of Kansley and Lidert are not your typical writing partnerships like Kander and Ebb or Rodgers and Hammerstein. They are unique in that they both write the music and lyrics and both have successful careers as performers.
Kurt Kansley is currently starring as Che in EVITA, playing at Melbourne's Arts Centre and Oliver Lidert is the standby Genie in Disney's ALADDIN in London's West End.
They have a special one night only concert as part of HomeGrown's Songbook Series at Chapel Off Chapel on Monday 25th February, with some of Australia's best talent ready to showcase the duo's original work.
"After nearly 6 years of writing together we are finally declaring to everyone that we are composers, and serious about making it work", said Oliver, "A lot of our friends and colleagues have been incredibly supportive in giving their time to help us on our way."
Michael Falzon will host the evening, with musical performances from Paulo Szot, Alinta Chidzey, Elisa Colla, Zoy Frangos and Alexis van Maanen among others.
Backstage
It all began when Kurt and Oliver first met backstage in dressing room 704, while appearing in THE LION KING. Oliver had just graduated and moved to London and Kurt was in his final year of appearing in the show. They shared the same passion for musical theatre and talked about old Sondheim musicals and the desire to actually write a show themselves.
It wasn't until Oliver joined the original cast of THE BOOK OF MORMAN and Kurt moved into MISS SAIGON that they decided to do something together.
"We are both ethnic and there aren't many parts available for us" Kurt explained. Kurt was born in Cape Town in South Africa and grew up in Australia. Oliver has a Polish Jewish/Jamaican background and grew up in the USA. This inspired their very first show, a cabaret called THE SONGS I"LL NEVER SING starring Rachel John, an Olivier nominated actress, of Trinidadian heritage, currently performing in HAMILTON in London.
"The show featured other songs from musicals, songs you wouldn't typically hear a black girl sing. We used Disney songs with classic Disney princesses and we twisted the lyrics and arrangements, so we could tell her story; the struggles of the ethnic performer, the tokenism, and this allowed us to humanise her character rather than being stereotypical.
It was during this process they realised they enjoyed writing together. "Our Writing process is eclectic. We usually meet at each other's houses and we always eat!" said Oliver.
"We may chat about a subject matter for inspiration. It's always different and we bring different things to the table as a partnership. We both conceptualise, write lyrics and either one of us may come up with a melody. This is why we decided to put 'music and lyrics by' both our names." said Kurt.
"It's a reaction against formalised musical theatre writing and a move away from it being sterile, but..." Oliver laughed, "...Kurt always plays piano, my piano skills are abysmal!"
"We like the idea of playing with words" said Kurt. "One song that will be featured in the HomeGrown concert is a song called 'Nauseous' which will be sung by Elisa Colla and we started out playing homage to Cole Porter. We love the old school Tin Pan Alley sound and it comes from playfulness."
"Kurt had the idea to write a song called 'Inifnity', because it's such a great word." Oliver explains, "My father was a scientist, had a PhD in bio-chemistry, so I grew up around science and this song is about singularity, a black hole, but it can also mirror a relationship."
It was originally written as a possible submission for Eurovision. We have a dance track demo of it back in London. At the HomeGrown concert, it will be acoustic with just a piano and presented as a ballad which Georgina Hopson will sing."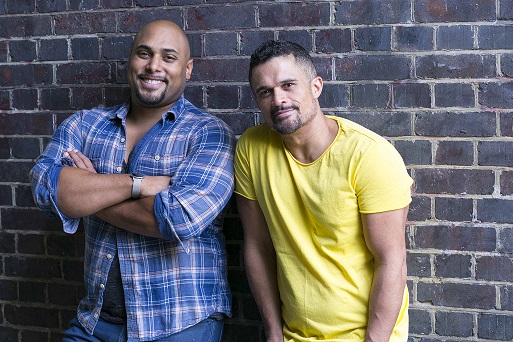 Mantra
"Because we are writers and performers, when we deal with singers, we want a song to be unique to that performer and that comes from the desire as performers to have a voice through the work. It's important to us, it's our mantra so to speak" said Kurt. "When we work with singers and performers, we say 'This is your song, make it yours. What can you bring to it? What do you think of it?' There's never a fixed idea. We have opinions of where we want the story to go, but we want the performer to put themselves into it."
This is something that sets them apart from other writing teams.
They believe musical theatre should be live and unique and that can only be brought forward by the artists. "Allowing a performer to interpret is so important. For that song, it's their story."
They are currently in pre-production for another show, CONFESSIONS, having been invited by The Other Palace Theatre in London to be part of the festival in November for a one week run. "It started as an idea for a Cabaret of Bond songs as the opening titles of the Bond movies have such great music."
They built on this and decided to write their own script, then their own songs. "It's designed as small show, with three female characters whose voices never get heard in that genre of film and we look at what the story would be like from their perspective."
'It's funny, it has some political agenda about women, equality, the state of the media, the '#MeToo' movement, things that are happening in the UK, the USA and Russia. The feedback from industry professionals after a workshop was positive in that was fun, political, entertaining, with catchy songs."
AUTUMN RHYTHM is another show they are currently working on about the artist Jackson Pollack. The goal was to link his artwork to the music of the time period. Oliver explains, "His artwork was heavily influenced by artists like Thelonious Monk and Billie Holiday because he was going to clubs like the Five Spot Jazz Café in New York City and listening to their music. "
They would like this show to be harvested and grown in Australia. "Australia has phenomenal artists but not much scope for brand new work. We'd love to grow something and put those great resources to work."
For now however, they have a great line-up of singers who will do their very best with their songs at the HomeGrown concert, and although as writers they don't like to sing their own songs, Kurt will be singing a couple on the night.
Unfortunately Oliver can't be there in person, but there may be a live link so he doesn't miss out on the fun. It's one night only and it certainly promises to be a great night.
Tickets are available at https://chapeloffchapel.com.au/show/home-grown-songbook-series/