Roald Dahl's Charlie and the Chocolate Factory at Bass Concert Hall
Dates

3/22/2022 - 3/27/2022

Theatre

Broadway in Austin

2350 Robert Dedman Dr
Austin,TX 78712


Tickets Info

$35+
Phone: (512) 477-1444




Willy Wonka is opening his marvelous and mysterious chocolate factoryto a lucky few. That includes Charlie Bucket, whose bland life is about to sweeten with color and confection beyond his wildest dreams. He and four other golden ticket winners will embark on a mesmerizing joyride through a world of pure imagination. Nows your chance to experience the wonders of Wonka like never beforeget ready for Oompa-Loompas, incredible inventions, the great glass elevator and more, more, more at this everlasting showstopper!
News About Roald Dahl's Charlie and the Chocolate Factory at Bass Concert Hall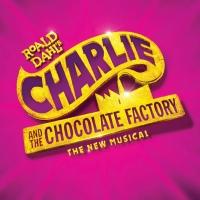 BWW Review: CHARLIE AND THE CHOCOLATE FACTORY - Scrumdiddlyumptious Fun For Everyone
March 24, 2022
Roald Dahl's CHARLIE AND THE CHOCOLATE FACTORY - The New Musical, currently playing at Austin's Bass Concert Hall as part of the Broadway In Austin series, is fantastic fun for the whole family.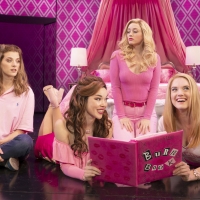 HADESTOWN, MEAN GIRLS and More Announced for Broadway In Austin 2020-2021 Season
February 20, 2020
Texas Performing Arts announces Broadway in Austin 2020-21 Season; the ONLY national touring Broadway series in Austin. a?oeWe're thrilled to have six Austin premieres next season,a?? said Bob Bursey, Texas Performing Arts new Executive Director.  a?oeIt's been an incredible year on Broadway and we're bringing that excitement directly to Austin with these new productions.a??
Bass Concert Hall Frequently Asked Questions
What shows are coming up next at Bass Concert Hall
Where is Bass Concert Hall located?
Bass Concert Hall is at 2350 Robert Dedman Dr, Austin, TX.
What shows have played recently at Bass Concert Hall