Photos: Remembering Rue McClanahan
Golden Girl and former Broadway star Rue McClanahan, has sadly passed away at 1am today, June 3rd at the age of 76 according to her manager. McClanahan, who suffered a stroke in January, is said to have had another massive stroke early this morning.
The star had been recovering from bypass surgery that she received in November which she underwent to treat an acute cardiac illness.
McClanahan began acting on Off-Broadway in New York City in 1957, and her Broadway debut in 1969 when she portrayed Sally Weber in the original production of John Sebastian and Murray Schisgal's musical Jimmy Shine with Dustin Hoffman in the title role. She went on to star on Broadway in Father's Day, Sticks and Bones, California Suite, The Women, and Wicked. McClanahanthen found primetime success in Maude, broadcast from 1972 to 1978, playing Maude's (Bea Arthur) best friend, Vivian Harmon; and, of course, in The Golden Girls, broadcast from 1985 until 1992 as Southern Belle Blanche Devereaux. She received an Emmy Award in 1987 for Outstanding Lead Actress in a Comedy Series for her work on The Golden Girls.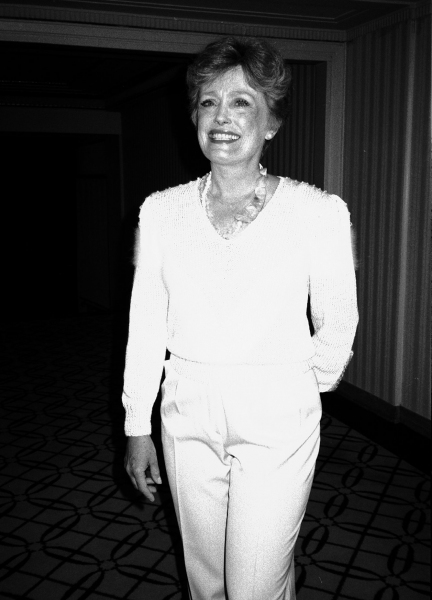 Rue McClanahan, September 1, 1984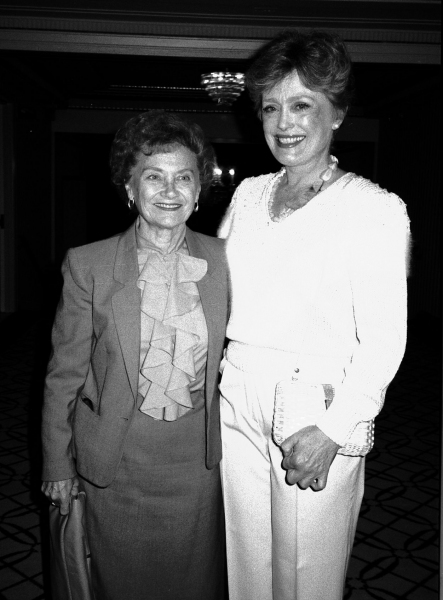 Estelle Getty and Rue McClanahan, September 1, 1984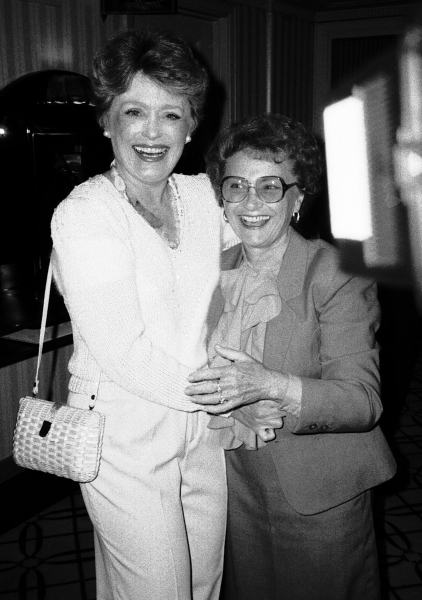 Rue McClanahan and Estelle Getty, September 1, 1984

Estelle Getty and Rue McClanahan, September 1, 1984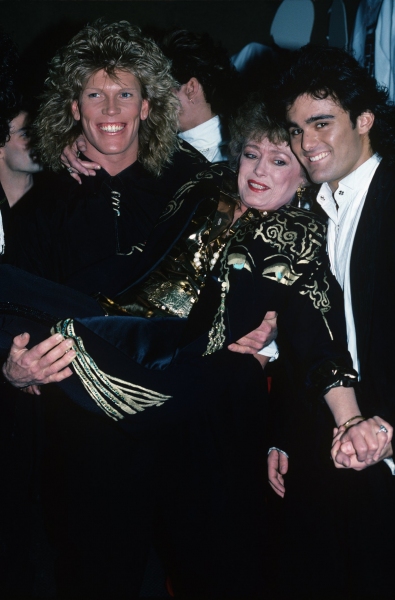 Rue McClanahan at Chippendales circa 1985

Rue McClanahan, September 1986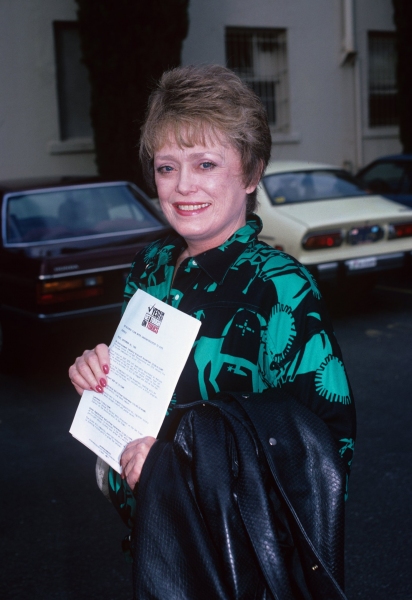 Rue McClanahan, October 1986
Rue McClanahan and Husband Morrow Wilson, January 9, 2003

Rue McClanahan and Husband Morrow Wilson, January 9, 2003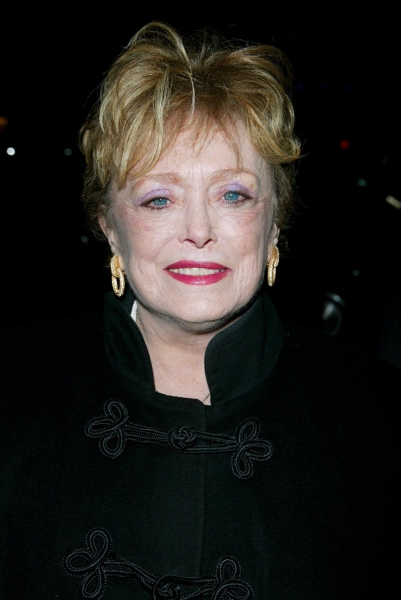 Rue McClanahan, April 30, 2003

Rue McClanahan, October 2, 2003

Leslie Uggams and Rue McClanahan, October 2, 2003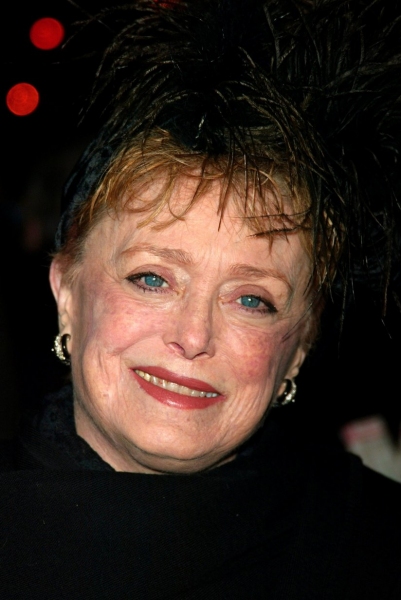 Rue McClanahan, October 2, 2003

Rue McClanahan, November 2, 2003

Rue McClanahan, November 2, 2003

Rue McClanahan and Husband Morrow Wilson, November 2, 2003

Rue McClanahan, December 9, 2004

Rue McClanahan, April 4, 2005

Rue McClanahan, May 22, 2005

Rue McClanahan and Husband Morrow Wilson, May 22, 2005

November 22, 2005

November 22, 2005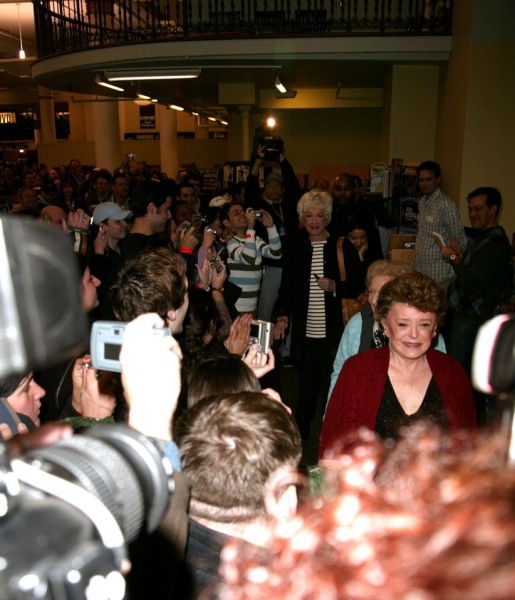 Fans waiting on line for Bea Arthur, Betty White and Rue McClanahan to sign copies of THE GOLDEN GIRLS SEASON 3 DVD Box Set at Barnes & Noble, November 22, 2005

Betty White, Bea Arthur and Rue McClanahan, November 22, 2005

Betty White, Bea Arthur and Rue McClanahan, November 22, 2005

Betty White, Bea Arthur and Rue McClanahan, November 22, 2005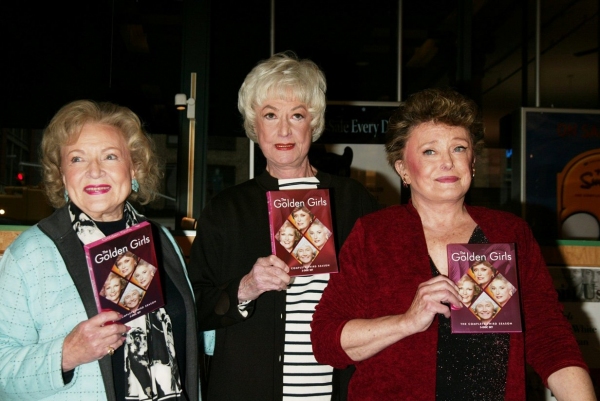 Betty White, Bea Arthur and Rue McClanahan, November 22, 2005

Bea Arthur and Rue McClanahan, November 22, 2005

Betty White, Bea Arthur and Rue McClanahan, November 22, 2005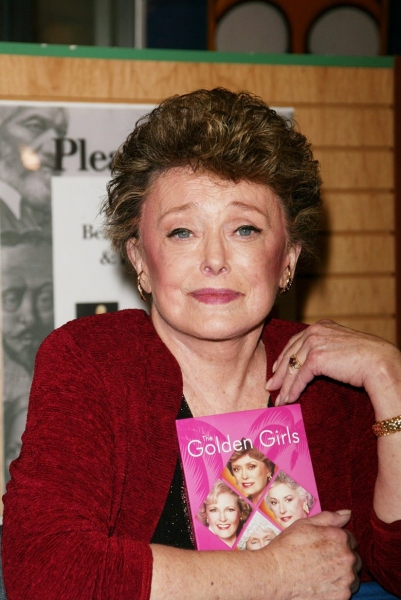 Rue McClanahan, November 22, 2005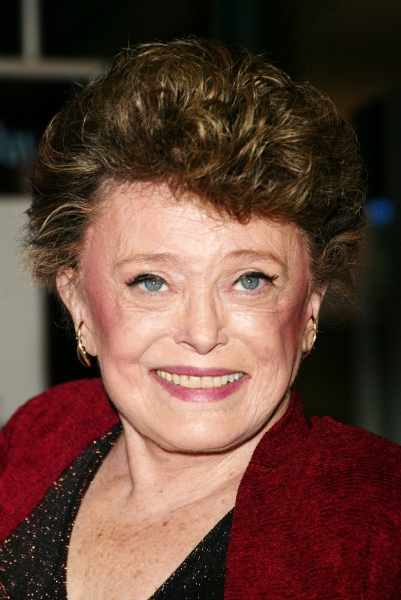 Rue McClanahan, November 22, 2005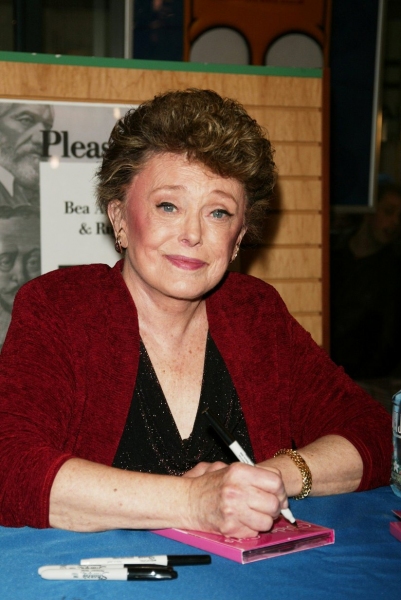 Rue McClanahan, November 22, 2005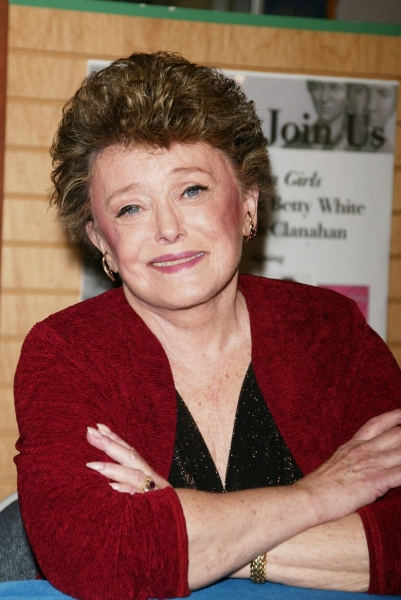 Rue McClanahan, November 22, 2005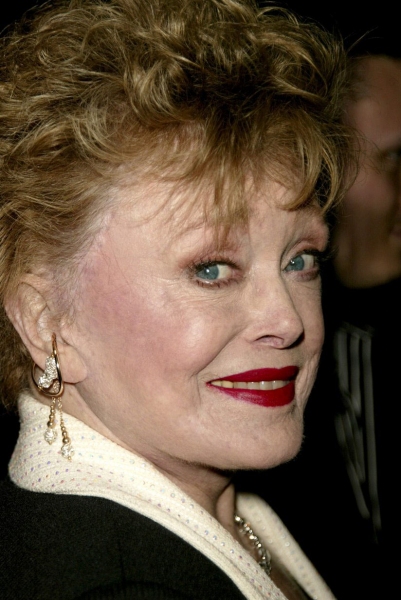 Rue McClanahan, May 22, 2005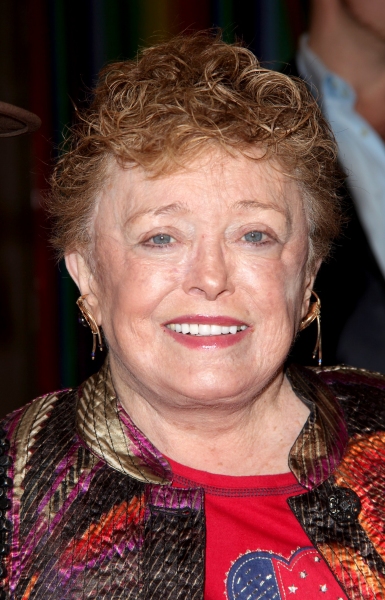 Rue McClanahan, October 29, 2009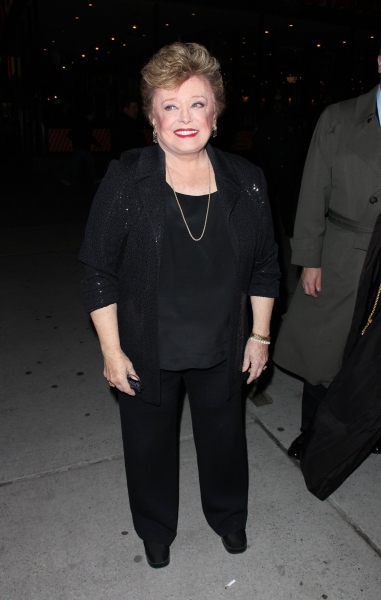 Rue McClanahan, February 19, 2009

Rue McClanahan and Guest, February 19, 2009

Rue McClanahan, February 19, 2009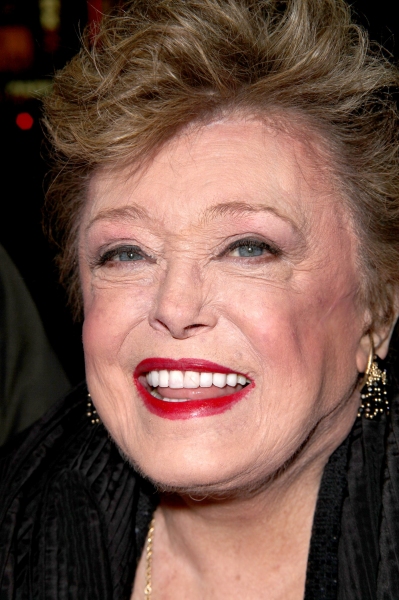 Rue McClanahan, February 19, 2009

Bernadette Peters and Rue McClanahan, February 19, 2009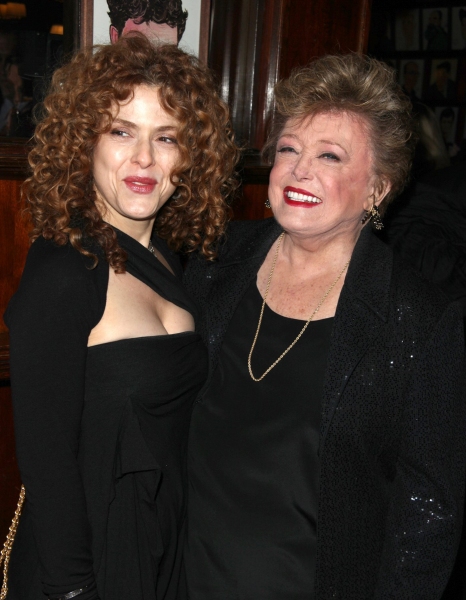 Bernadette Peters and Rue McClanahan, February 19, 2009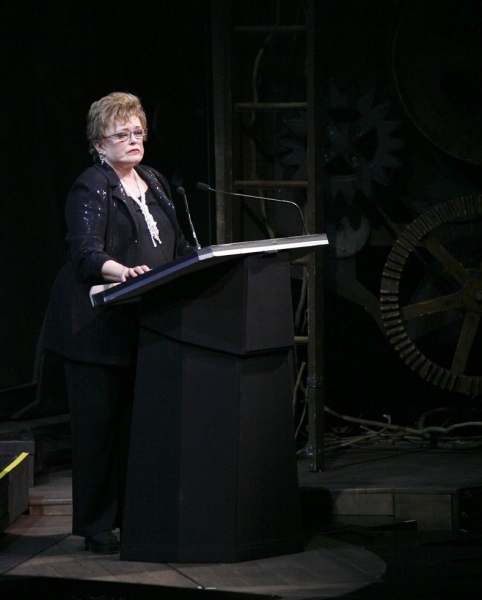 Rue McClanahan, February 23, 2009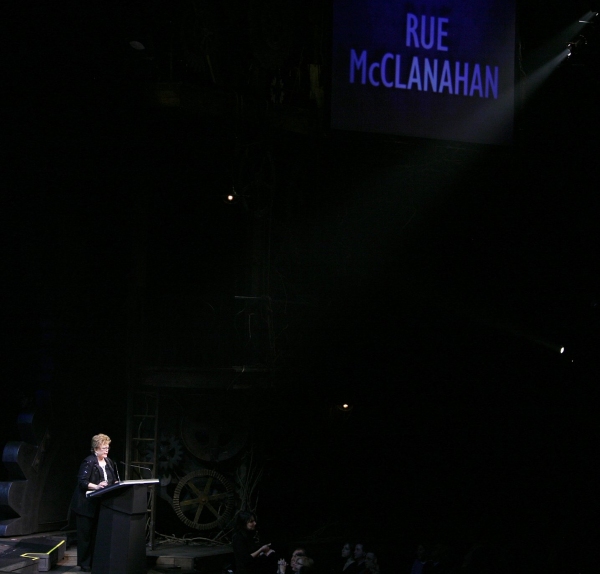 Rue McClanahan, February 23, 2009


Related Articles