Photo Flash: Toro, Morales, Vasquez and More in Pioneer Theatre's IN THE HEIGHTS - Extras!
Pioneer Theatre Company presents In the Heights, the musical that won the 2008 Tony Award for Best Musical and Best Score, now running through September 29, 2012. BroadwayWorld has another look at more production shots below!
In Washington Heights, New York, three generations of Latino immigrants dream of succeeding in America while at the same time holding onto their culture and heritage. An uplifting and joyous celebration of life, In the Heights shows us a world that is at once exotic and different from our own but filled with the same dreams shared by us all.
The cast features John Herrera and Natalie Toro, and also includes Joseph Morales as Usnavi, Anthony Martinez as Sonny, Debra Cardonas as Abuela, Emily Vasquez as Nina, Natalie Hill as Daniella, Joshua Boone as Benny, Manoly Farrell as Vanessa, Paul Aguirre as Piraugua Guy, Carleton Bluford, Jeremy McQueen as Graffiti Pete, Lauren Sambataro, Sydni Beaudoin, William Cooper Howell, Ariana Escalante as Carla, Robin Auva'a, Sara Kae Childs, David Guy Holmes, Christopher Squires and Victoria de Altamirano. It will be directed by Matt August.
It is directed by Matt August and choreographed by Bob Richard. Music and Lyrics by Lin-Manuel Miranda, Book by Quiara Alegría Hudes, Conceived by Lin-Manuel Miranda, September 14 – September 29, 2012, Mondays – Thursdays, 7:30 p.m., Fridays and Saturdays, 8:00 p.m., Saturday matinees, 2:00 p.m. at the Simmons Pioneer Memorial Theatre, 300 South 1400 East, Salt Lake City.
Tickets are $38 - $59 in advance; $5 more when purchased the day of the performance
Kids in grades K – 12 are half price on Mondays and Tuesdays
For more information, call the Box Office: 801-581-6961 or visit: www.pioneertheatre.org
Pioneer Theatre Company operates under an agreement between the League of Resident Theatres (LORT) and Actors' Equity Association, the Union of professional actors and stage managers in the United States. Pioneer Theatre Company, Utah's only fully professional theatre, performs at Roy W. and Elizabeth E. Simmons Pioneer Memorial Theatre, located on the University of Utah campus at 300 South and 1400 East in Salt Lake City, easily accessible by TRAX light rail. Free parking is also available and the theatre is equipped with an elevator, handicap parking, hearing assistance devices and other easy-access features.
Photo Credit: Alexander Weisman/IceWolf Photography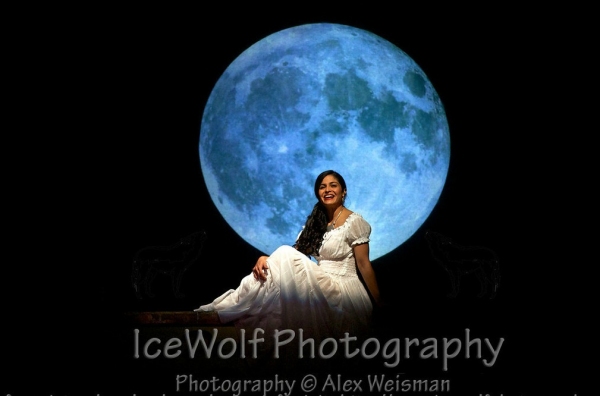 Emily Vasquez

Joseph Morales

iN THE HEIGHTS

The cast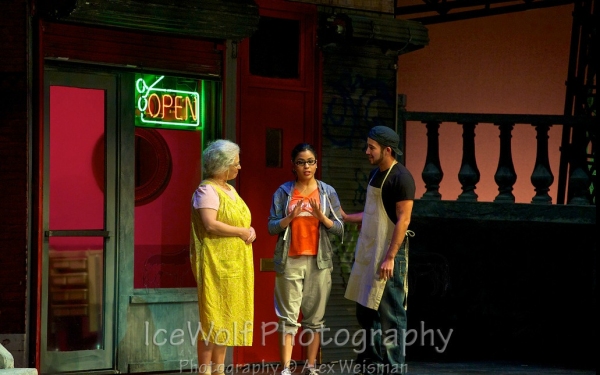 IN THE HEIGHTS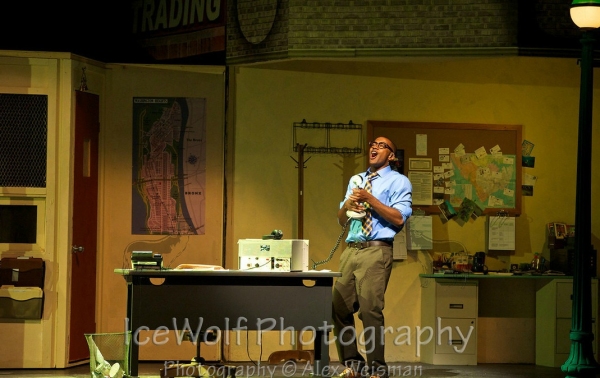 Joshua Boone

IN THE HEIGHTS

IN THE HEIGHTS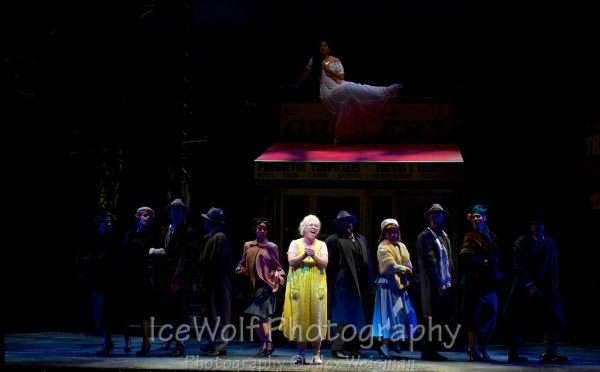 Debra Cardona and Company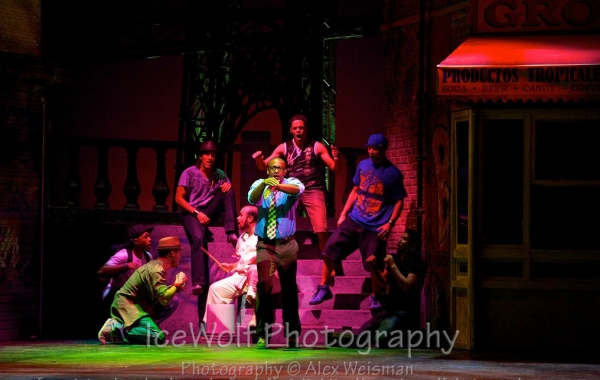 The company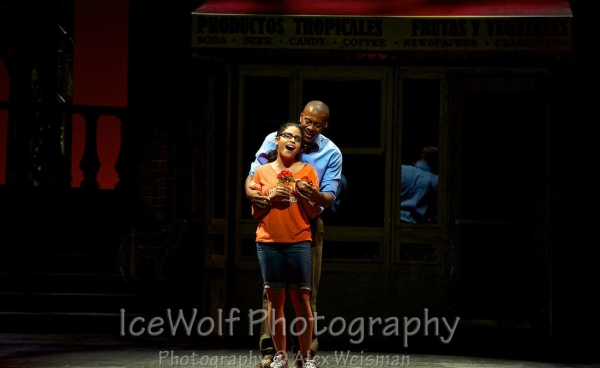 Emily Vasquez and Joshua Boone

IN THE HEIGHTS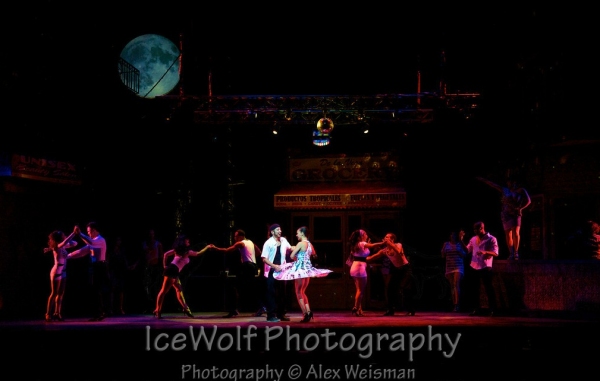 IN THE HEIGHTS

Emily Vasquez and Joshua Boone

Debra Cardona and Joseph Morales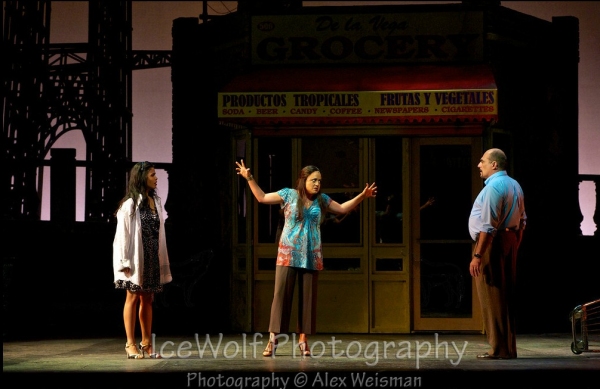 IN THE HEIGHTS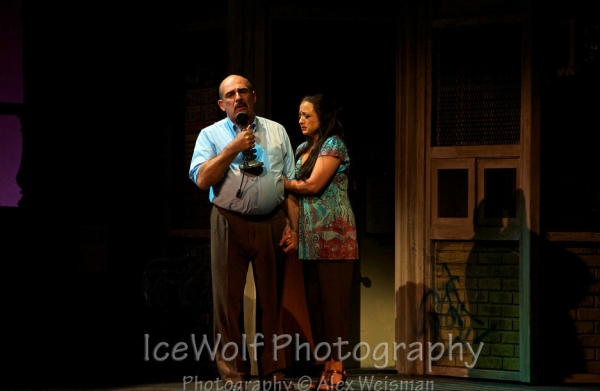 IN THE HEIGHTS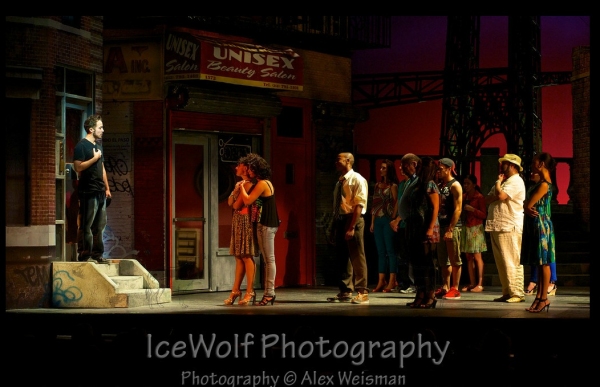 The cast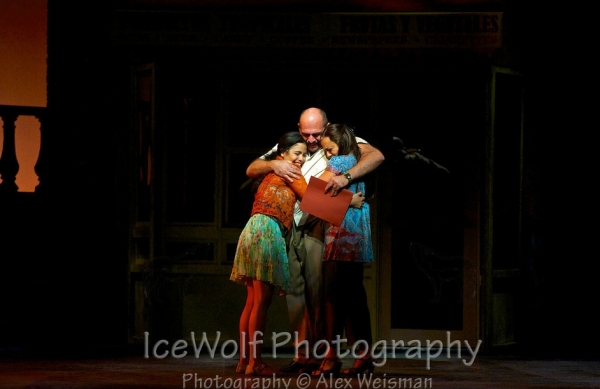 IN THE HEIGHTS

IN THE HEIGHTS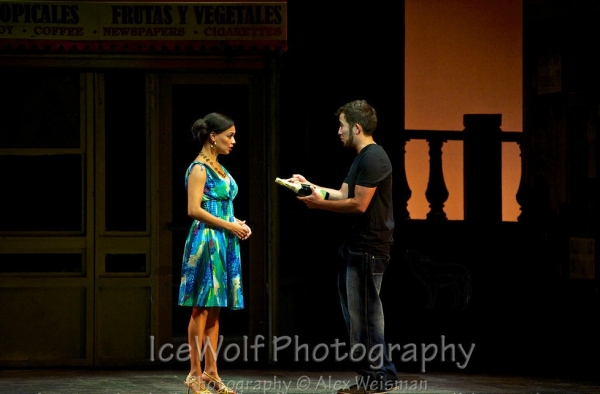 IN THE HEIGHTS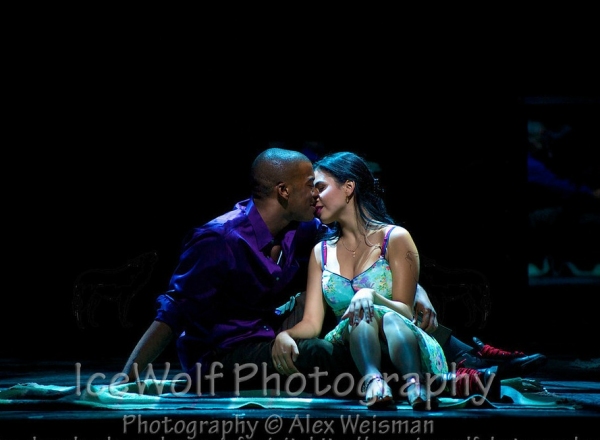 Joshua Boone and Emily Vasquez

Emily Vasquez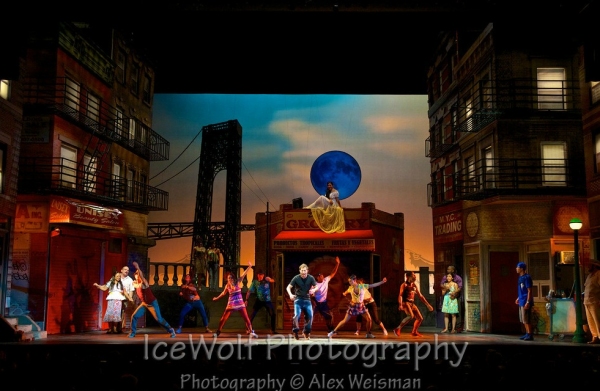 The cast