Photos: THIS IS ME Holds World Premiere Reading
This past Wednesday November 14th, at The Lab Theater, The Alchemical Studios, took place the World Premiere Reading of the play THIS IS ME.
With a sold out show, the cast and crew performed to an audience that couldn't stop laughing and engaging with what was happening right before their eyes.
Written by Barbara Bernardi, directed by Yudelka Heyer, and presented by Red Soil Productions, this brand new play has a great future ahead of it. Dealing with issues that women have to face nowadays, every women, and even men, sitting in the theater could relate to at least one subject represented by the actors. The cast included: Barbara Bernardi, Alana DeGregorio, Tiffany Peach, Katherine Lieblang, Idalis Rideout, Gabriela Lopez Hernandez and Claire-Monique Martin.
The night started with a reception lead by three handsome helpers, Brett Michael Bullard, Christian Wilson, and Emmanuel Penna. All three made sure every person was happy and having a good time; serving them food, wine and taking pictures.
The night was a success, with people raging about how hilarious but also moving the play was, and showing their enthusiasm for it to go to bigger and brighter places.
THIS IS ME plans to continue to grow and to be performed in 2019. Stay tuned to what is to come!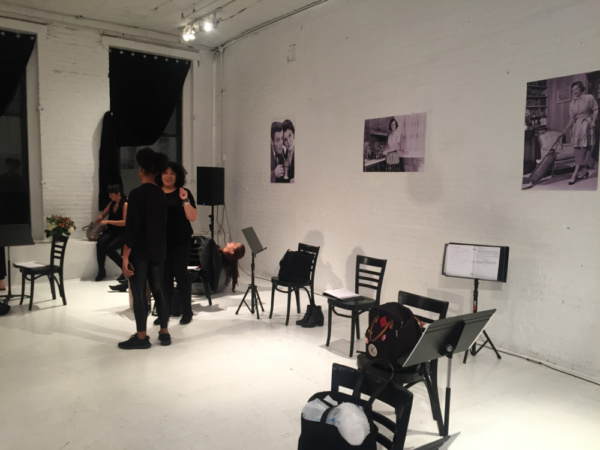 ChristIan Wilson, Brett Michael Bullard and Emmanuel Penna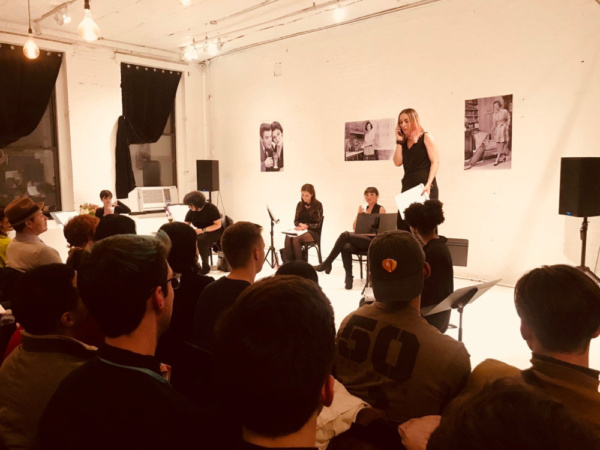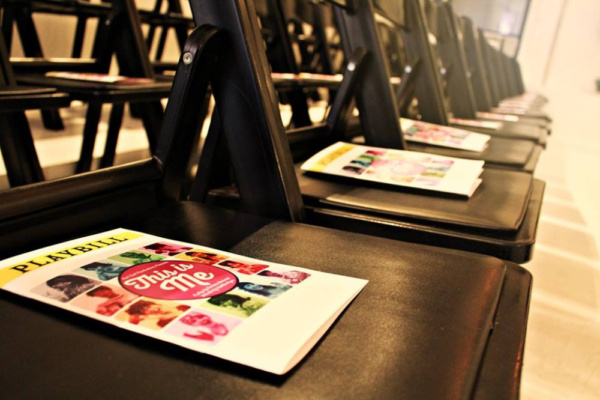 Yudelka Heyer, Barbara Bernardi

Yudelka Heyer, Idalis Rideout, Alana DeGregorio, Claire-Monique Martin, Katherine Lieblang, Gabriela Lopez Hernandez, Hannah Ciesil and Tiffany Peach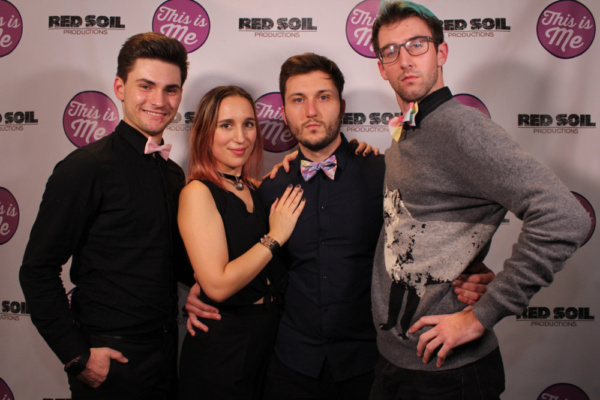 Brett Michael Bullard, Barbara Bernardi, Emmanuel Penna, ChristIan Wilson

Yudelka Heyer and Matthew Stannah

Brett Michael Bullard, Alana DeGregorio, Barbara Bernardi, Tiffany Peach, Yudelka Heyer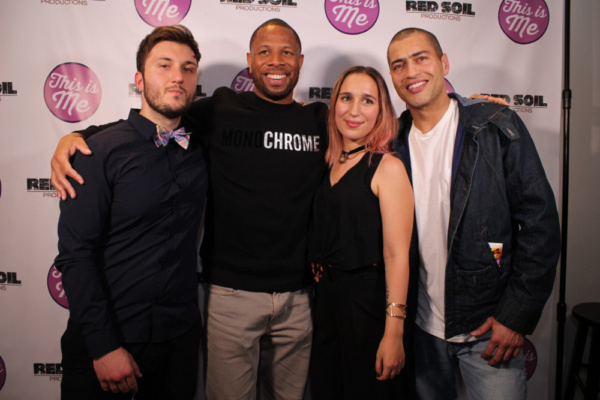 Emmanuel Penna, Barbara Bernardi

Idalis Rideout, Gabriela Lopez Hernandez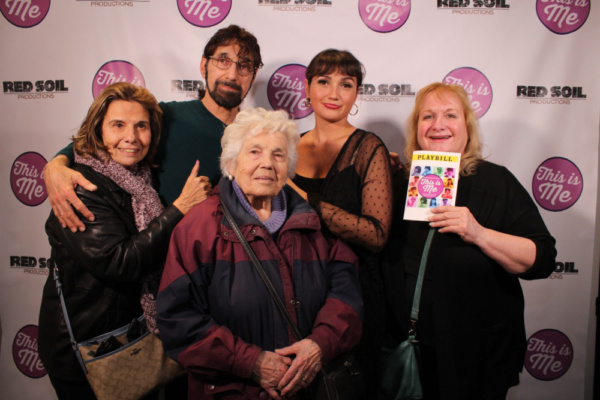 Alana DeGregorio

Yudelka Heyer, Richard Barreto, Barbara Bernardi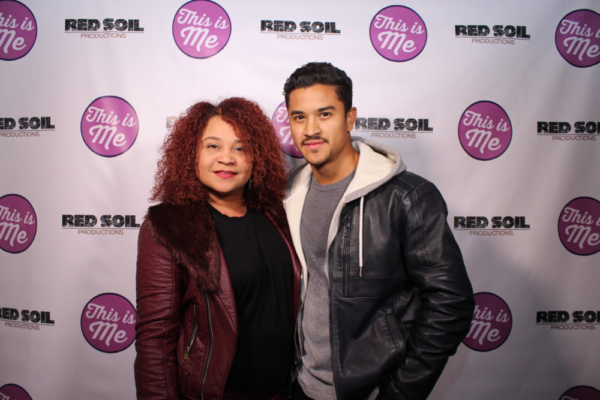 Yudelka Heyer, Juanes Montoya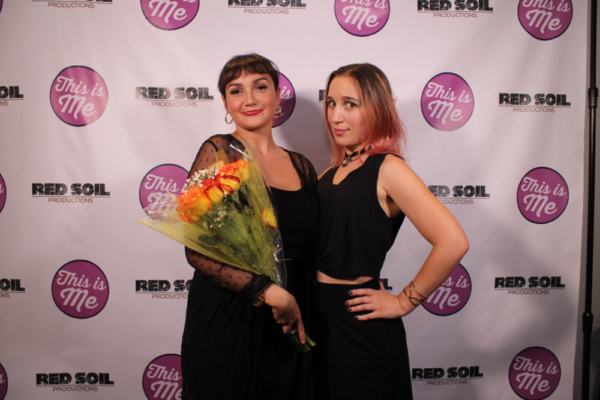 Alana DeGregorio, Barbara Bernardi

Katherine Lieblang

Ayla Rosen, Hannah Ciesil

Yudelka Heyer, Idalis Rideout, Alana DeGregorio, Claire-Monique Martin, Gabriela Lopez Hernandez, Hannah Ciesil and Tiffany Peach