Photos: In Rehearsal with Brenda Braxton and More for THE JOINT at TNC's Dream Up Festival
A Special Showcase Presentation of the new musical The Joint will take place on Thursday, September 8 - Sunday, September 11 (Thursday and Friday at 6:30 p.m; Saturday and Sunday at 5:00 p.m.) as part of Theater for the New City's Dream Up Festival. Scroll down for a peek at the cast in rehearsal!
The Joint serves up a passionate, heart-racing musical score and wild-weaving of stories inside a smoky juke-joint run by the vivacious "Queen" in the town of Stuckley, Virginia, circa 1957 to 1967. All tales and tunes center on the Brinkley family. While Melvin thought his dreams had come true when he married Evelyn and had a daughter like Corrida, Evelyn felt differently. She leaves him to answer the call of the "music." Just when he begins to heal, it's Corrida's turn.
The Joint is directed and choreographed by Kenneth L. Roberson (Avenue Q), Music & Lyrics by Timothy Graphenreed (The Wiz), with a powerful book by playwright and Obie nominee, Curtis D. Jones, from a concept by Denise Gray (Don't Bother Me, I Can't Cope).
At press-time, the cast includes Broadway notables: Brenda Braxton (Chicago, Smokey Joes Café, After Midnight); Sheila K. Davis (Little Shop of Horrors, 54 Below); Erick Pinnick (A Christmas Carol, Jesus Christ Superstar, Sunset Boulevard); Albert Christmas Johnson (Ragtime); Crystal Joy (Motown the Musical, Memphis, Hair, Legally Blonde); Shani Worrell (Color Purple); Richard E. Waits (Aint Misbehavin', The Full Monty); Lee Summers (Dreamgirls, My Own Hometown); Khiry Walker (Films: At Night Only, Swell Gents); Devin Roberts (Lion King, Smash, Venice, City Center Encores); Hollie Wright (Hot Feet, Amazing Grace, Color Purple, Alvin Ailey); Miquel Edson Banket (Amazing Grace, Carnival, West Side Story); and LaTrisa A. Harper (Color Purple, The Wiz, Motown the Musical).
Tickets: $18. Call 212-484-5880 or buy online here.
Photo Credit: Dan Irwin

The cast of THE JOINT

The cast of THE JOINT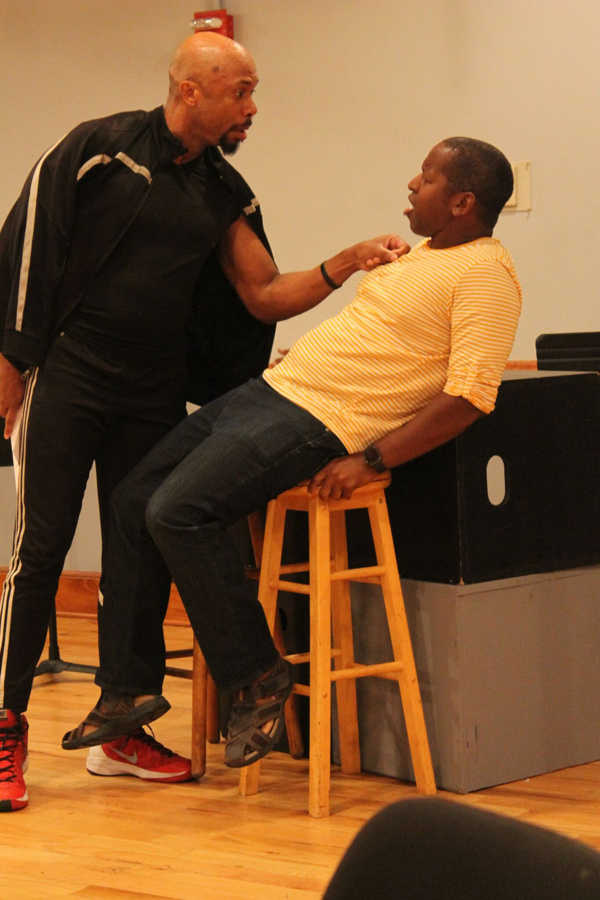 The cast of THE JOINT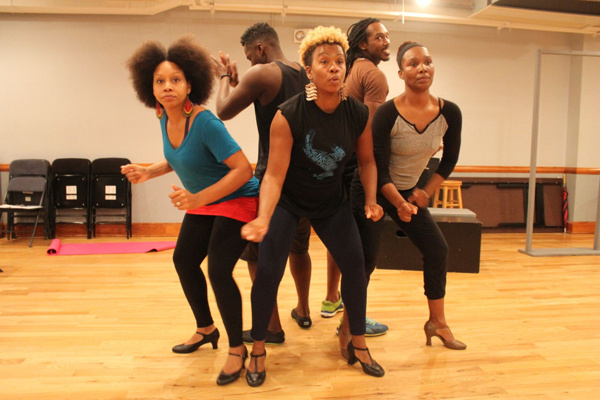 The cast of THE JOINT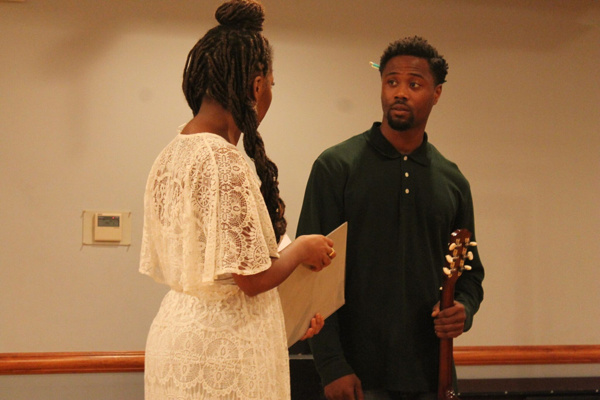 The cast of THE JOINT

The cast of THE JOINT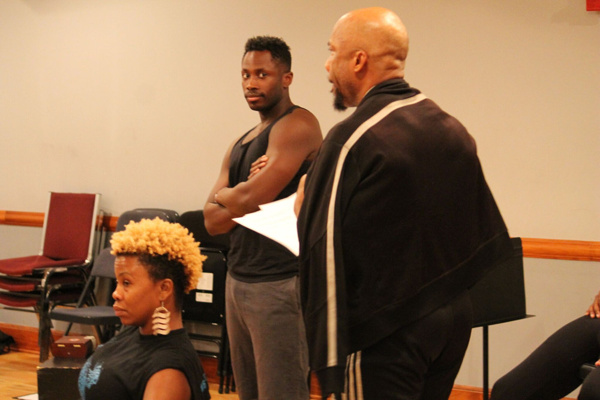 The cast of THE JOINT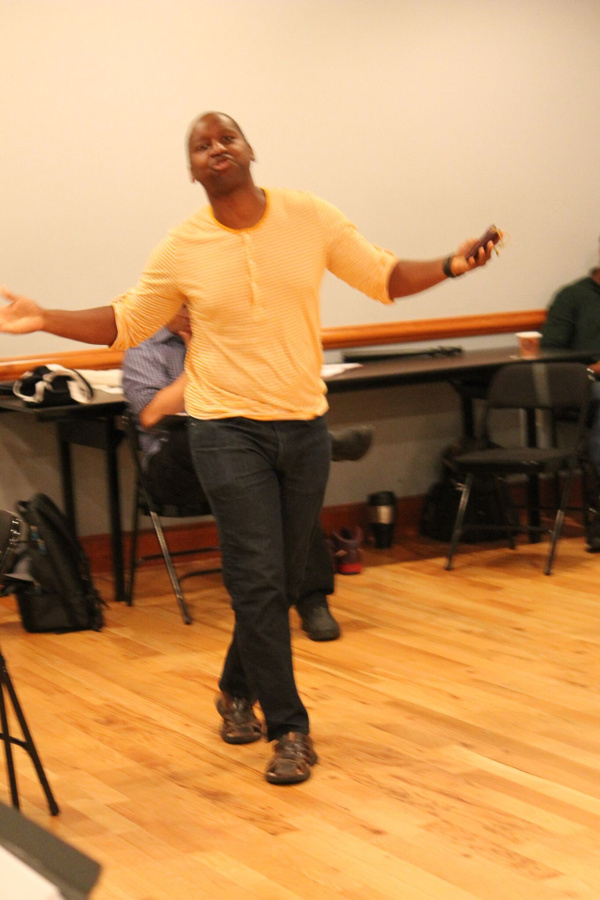 The cast of THE JOINT

The cast of THE JOINT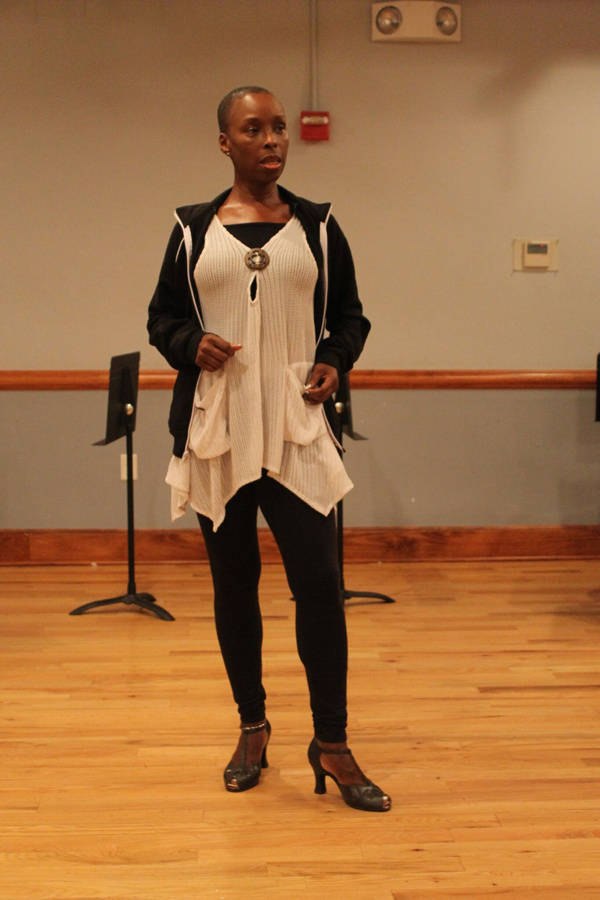 The cast of THE JOINT