Photo Flash: ShoWest Special - Neil Patrick Harris & More
On March 18, stars came out to the ShoWest CBS Luncheon at the Paris Hotel and Casino in Las Vegas to celebrate old projects and introduce the new.  On hand were How I Met Your Mother's Neil Patrick Harris, Alex Pettyfer, Vanessa Hudgens, Dwayne "The Rock" Johnson, Billy Bob Thornton, Jennifer Lopez and more.
Neil Patrick Harris promoted his upcoming film, Beastly, with co-stars Vanessa Hudgens and Alex Pettyfer, while Lopez was on hand to promote her new romantic comedy, The Backup Plan, about a woman who conceives via artificial insemination the same day she meets her Mr. Right, which opens in theaters on April 23. Dwayne Johnson and Billy Bob Thornton were on hand to introduce their latest film, Faster.
BroadwayWorld brings you images from the afternoon.
For additional ShoWest coverage on BroadwayWorld, click here and here!
Photo credit: Retna Ltd.


Alex Pettyfer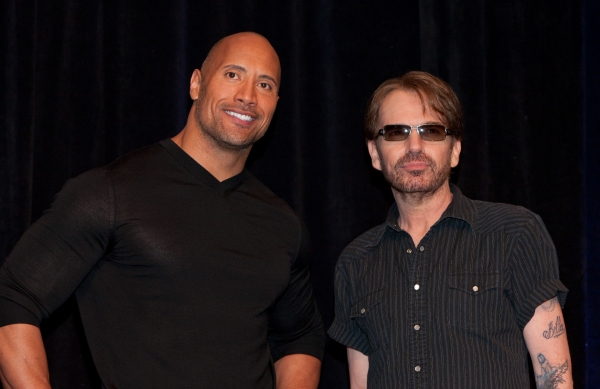 Dwayne Johnson and Billy Bob Thornton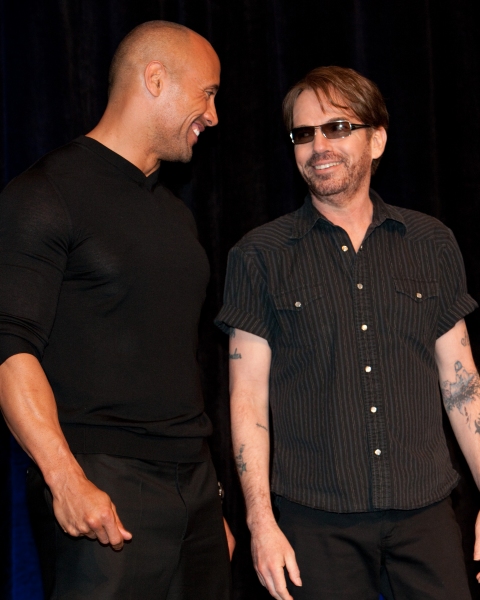 Dwayne Johnson and Billy Bob Thornton

Dwayne Johnson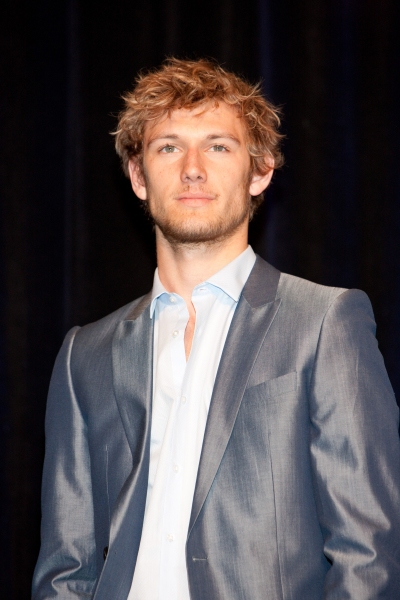 Alex Pettyfer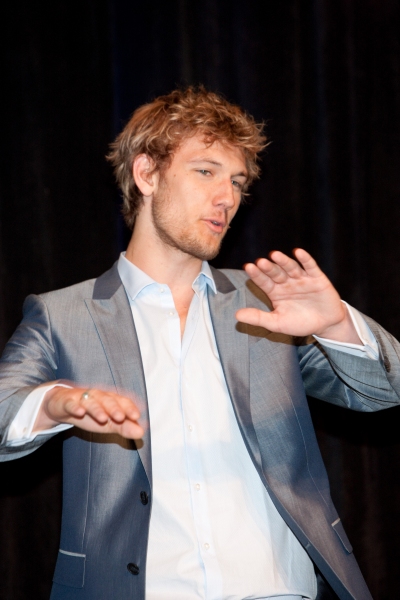 Alex Pettyfer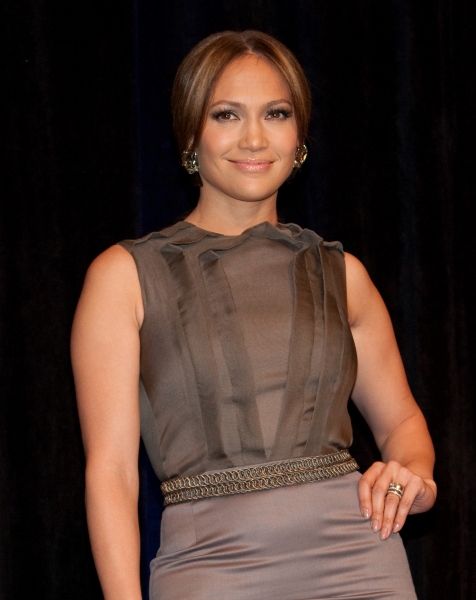 Jennifer Lopez

Jennifer Lopez

Jennifer Lopez

Vanessa Hudgens and Alex Pettyfer

Vanessa Hudgens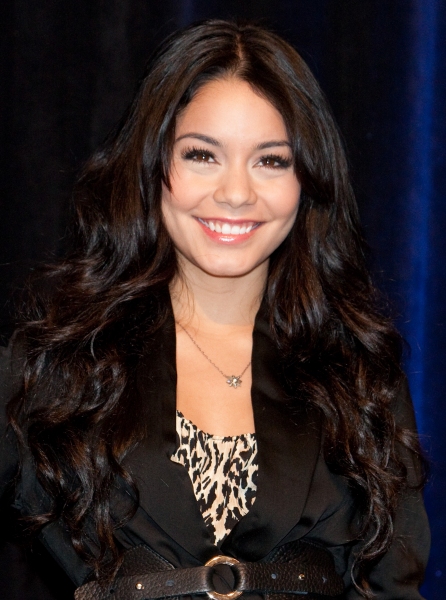 Vanessa Hudgens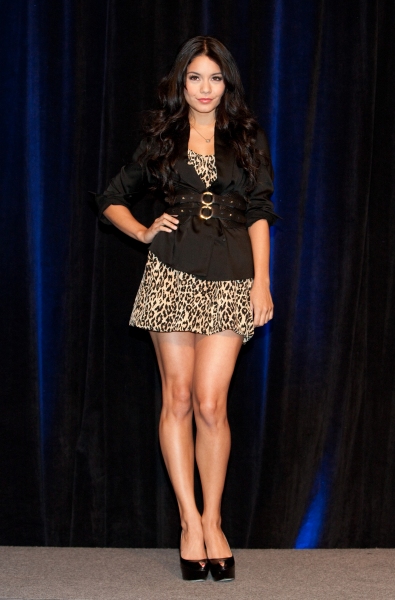 Vanessa Hudgens

Neil Patrick Harris, Vanessa Hudgens and Alex Pettyfer

Neil Patrick Harris, Vanessa Hudgens and Alex Pettyfer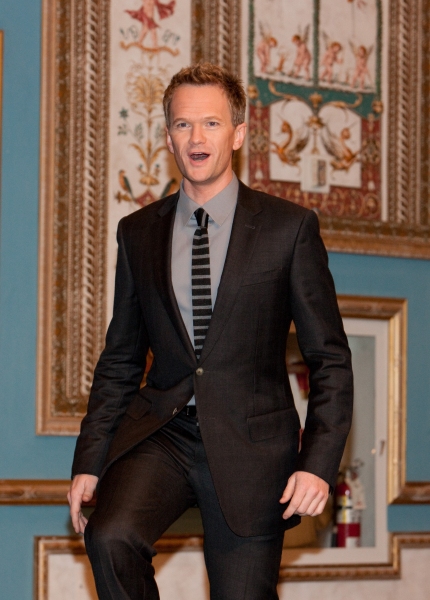 Neil Patrick Harris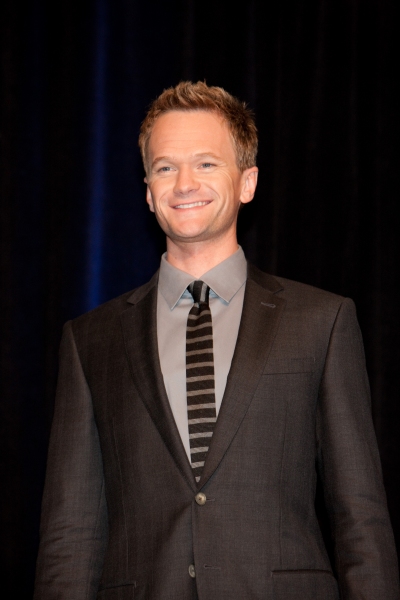 Neil Patrick Harris

Billy Bob Thornton