Photo Flash: GREAT COMET and HAMILTON Tour Unite at Broadway at W Times Square
Broadway at W Times Square continues to wow audiences and hotel guests with their newly hit concert series featuring Broadway cast members and their respective shows accompanied by acoustic guitar and cajon. On Sunday, Feb. 19th cast members from blockbuster shows Natasha, Pierre and The Great Comet of 1812 and the 1st national tour of Hamilton shared their amazing talents in the raw, up close and intimate setting of W Times Square Hotel. Special guest host was Hamilton's, and newly announced Josh Groban successor, Okieriete Onaodowan. Check out the pics below!
Cast members who performed from The Great Comet of 1812 were Courtney Bassett, Nicholas Belton, Josh Canfield, Ashley Perez Flanagan, Nick Gaswirth, Alex Gibson, Brad Giovanine, Mary Spencer Knapp, Blaine Alden Krauss, Andrew Mayer, Mary Page Nance, Shoba Narayan, Cathryn Wake, and Lauren Zakrin.
For Hamilton, Amber Iman (Peggy/Maria) hosted and performed alongside some of her cast members. Joining Iman was co-star Solea Pfeiffer (Eliza) and castmates Ryan Alvarado, Ruben J. Carbajal, Dan Belnavis, Julia K. Harriman, Raven Thomas, Ryan Vasquez, and Keenan D. Washington.
BROADWAY AT W Times Square is a night produced by 42 Seven Productions, Broadway and Tv/Film veterans, in an effort to shed a light on Broadway's hottest shows and their talented casts. An authentic Broadway experience at the exclusive W NY- Times Square. Daniel J. Watts of Tony Award-winning HAMILTON and HBO's "Vinyl" is the resident host of the series, which features cast members from your favorite Broadway shows and special guest stars from Broadway, TV, and Film.
For more information please visit www.42sevenproductions.com
Check out photos below:
Photo Credit: Matthew Stocke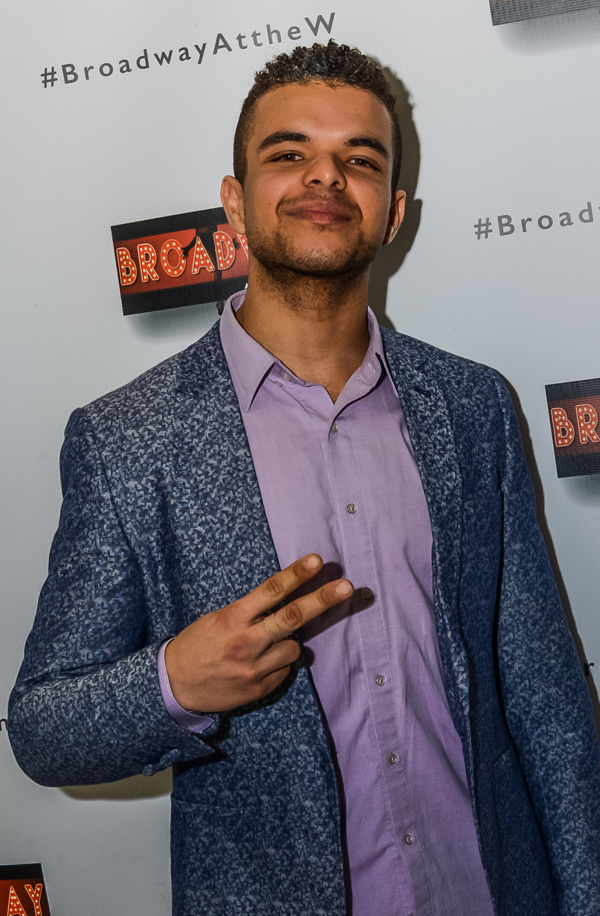 Blaine Alden Krauss

Lauren Zakrin

Shoba Narayan and Mary Page Nance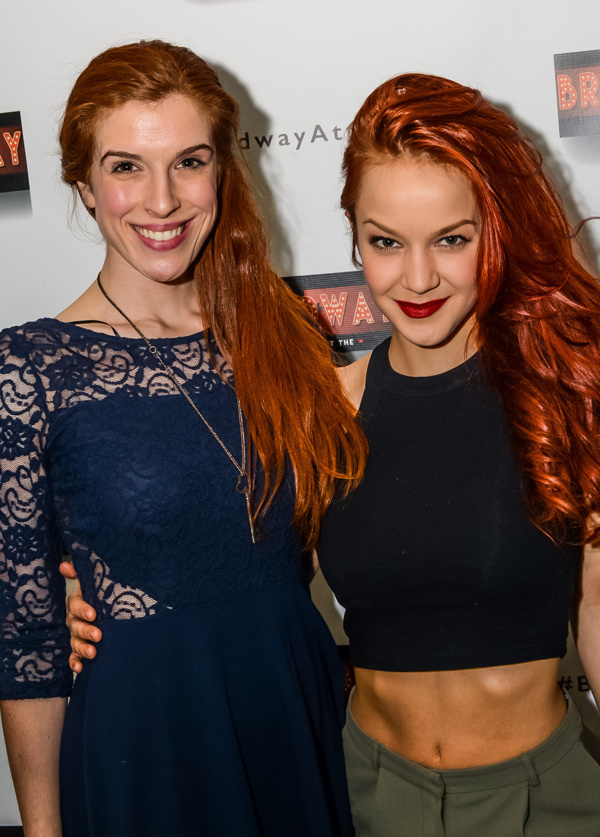 Courtney Bassett and Lauren Zakrin

Andrew Mayer and Shoba Narayan

Mary Spencer Knapp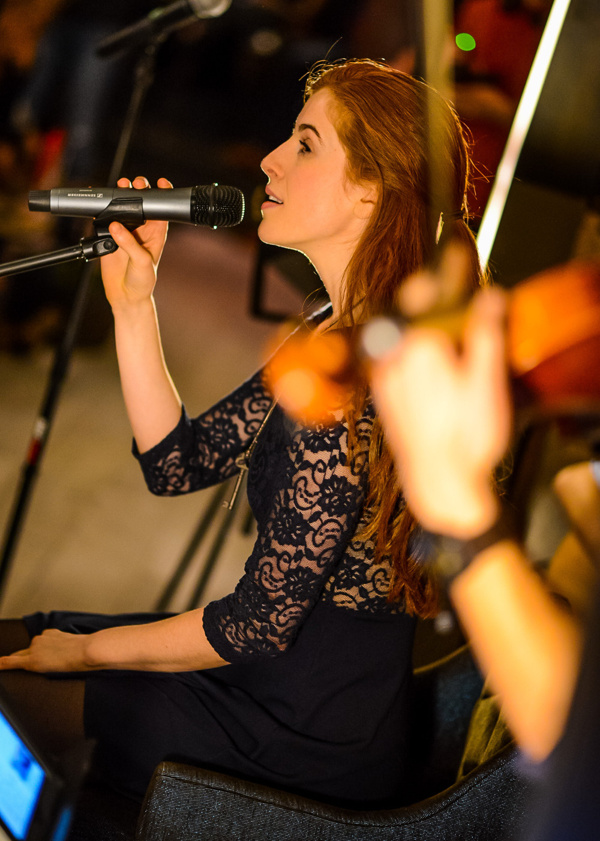 Courtney Bassett

Brad Giovanine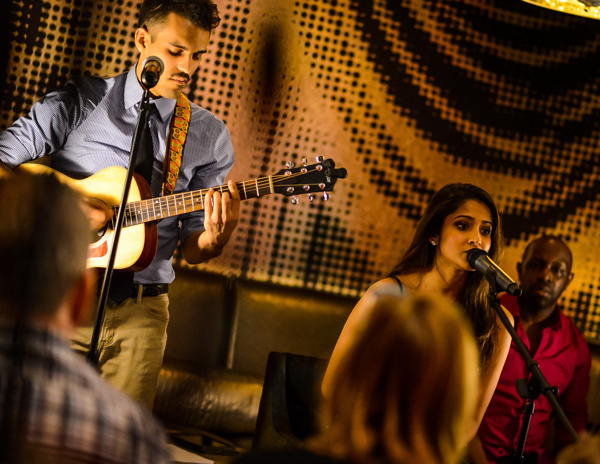 Alex Ortega and Shoba Narayan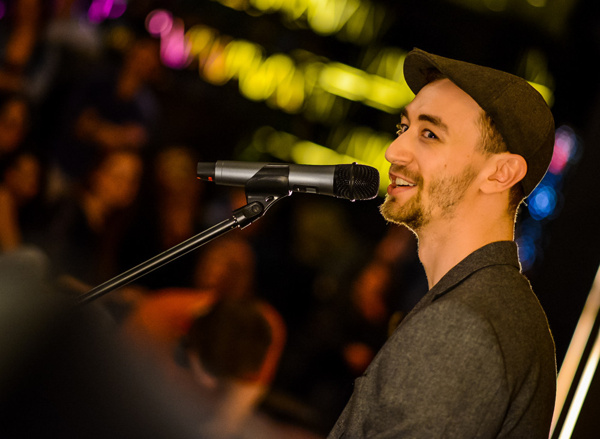 Alex Gibson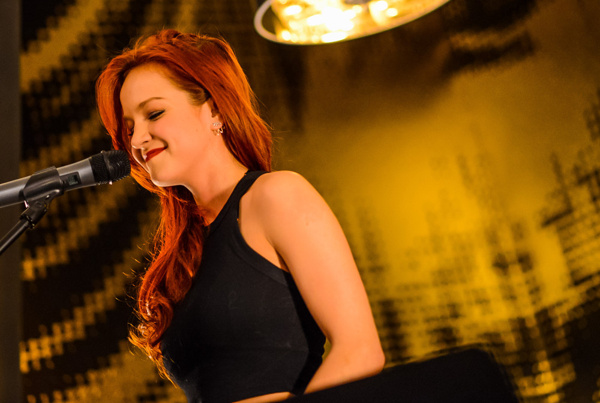 Lauren Zakrin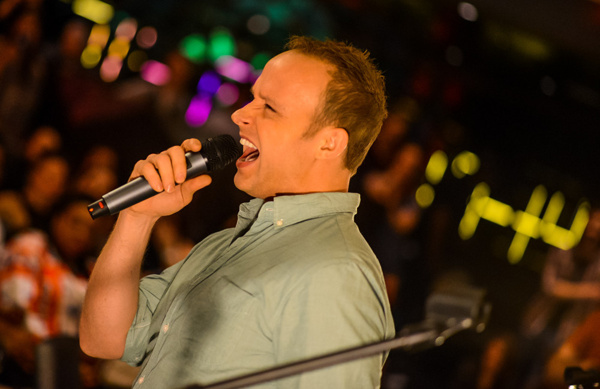 Marty Thomas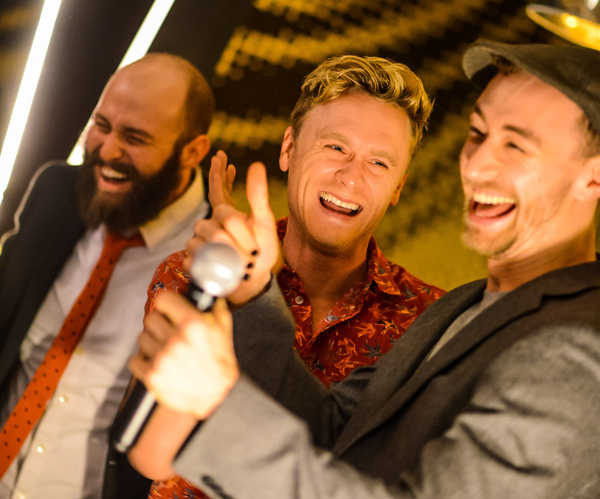 Nick Gaswirth, Josh Canfield, and Alex Gibson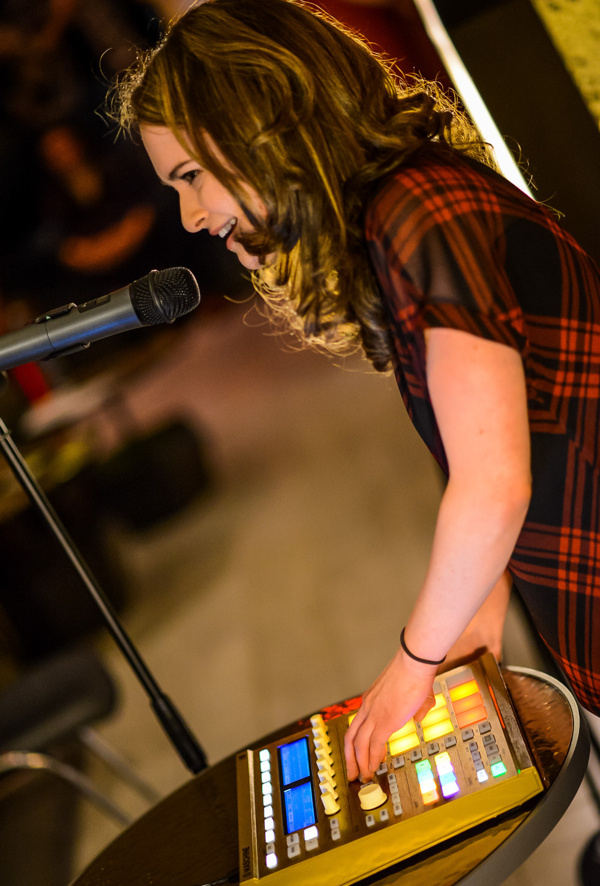 Cathryn Wake

Ashley Perez Flanagan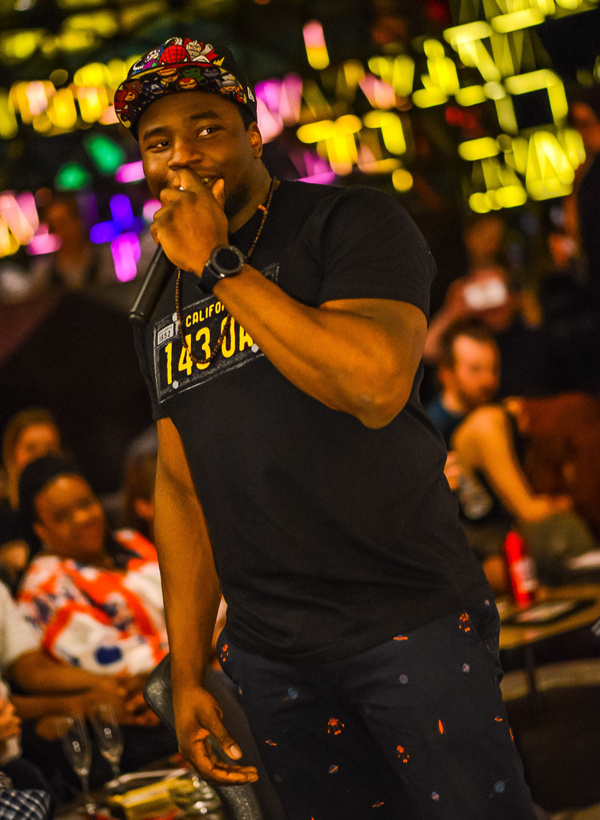 Okieriete Onaodowan

Andrew Mayer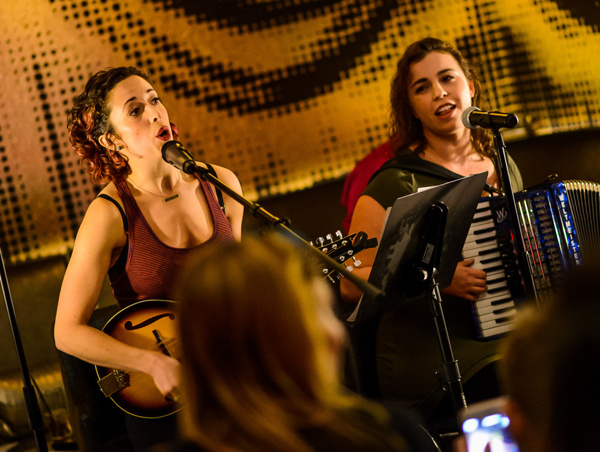 Mary Page Nance

Blaine Alden Krauss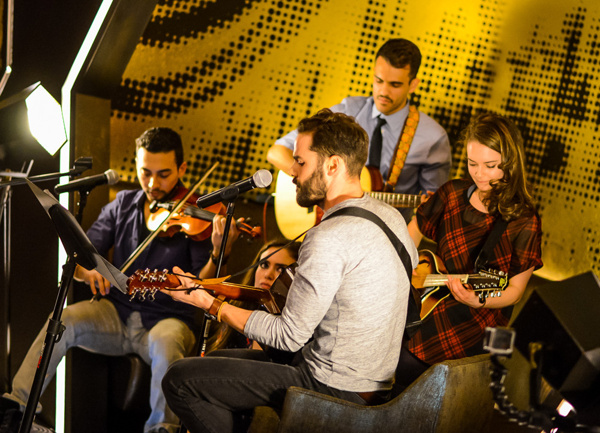 Nicholas Belton, Andrew Mayer, Alex Ortega, Cathryn Wake, and Ashley Perez Flanagan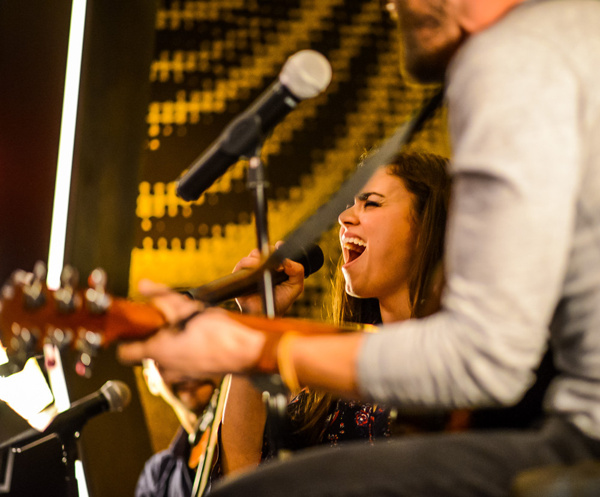 Ashley Perez Flanagan and Nicholas Belton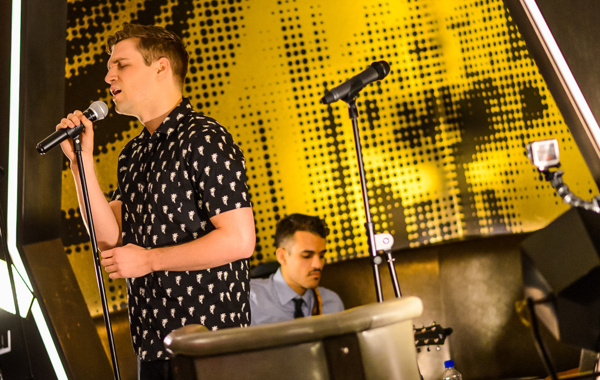 Ryan Vasquez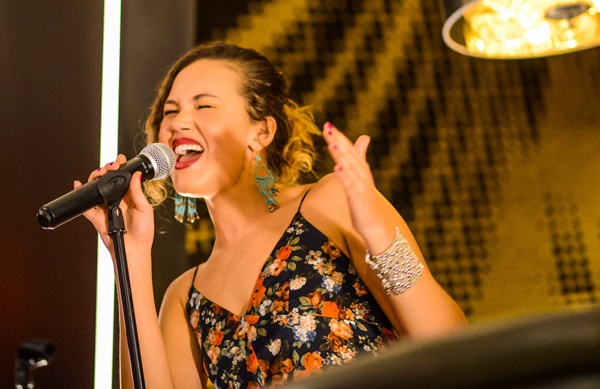 Solea Pfieffer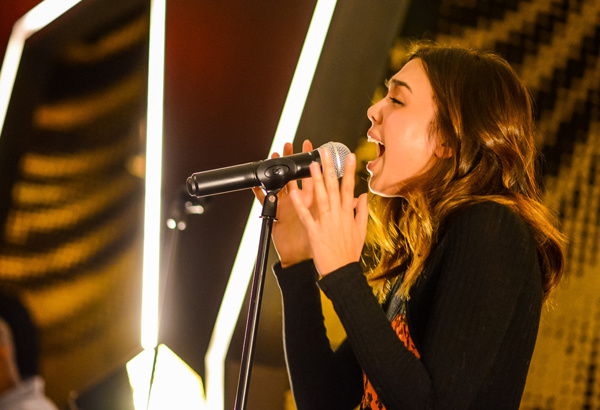 Julia K. Harriman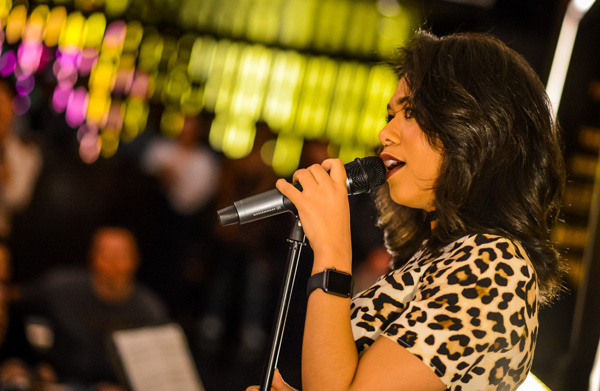 Raven Thomas