Click Here for More Articles on NBC's RISE
Photo Flash: First Look - Series Premiere of Theater-Themed NBC Drama RISE
Below, check out first-look photos from the Series Premiere of NBC's new theater-themed drama RISE. The show premieres on Tuesday, March 13 at 10-11 p.m. ET on NBC and stars Broadway alum Josh Radnor (DISGRACED), Rosie Perez (FISH IN THE DARK) Auli'i Cravalho (MOANA), and Damon J. Gillespie (NEWSIES).
From Jason Katims, executive producer and showrunner of "Friday Night Lights" and "Parenthood," and "Hamilton" producer Jeffrey Seller comes a heartening new drama about finding inspiration in UNEXPECTED places. When dedicated teacher and family man Lou Mazzuchelli (Josh Radnor) sheds his own self-doubt and takes over the school's lackluster theater department, he galvanizes not only the faculty and students but the entire working-class town. Inspired by a true story.
The cast also includes Marley Shelton, Rarmian Newton, Ted Sutherland, Amy Forsyth, Casey Johnson, Taylor Richardson, Joseph Tippett, and Shirley Rumierk. Jason Katims serves as executive producer and showrunner. Jeffrey Seller, Flody Suarez and Michelle Lee executive produce. Mike Cahill directs and executive produces the pilot.
Photo by: Peter Kramer/NBC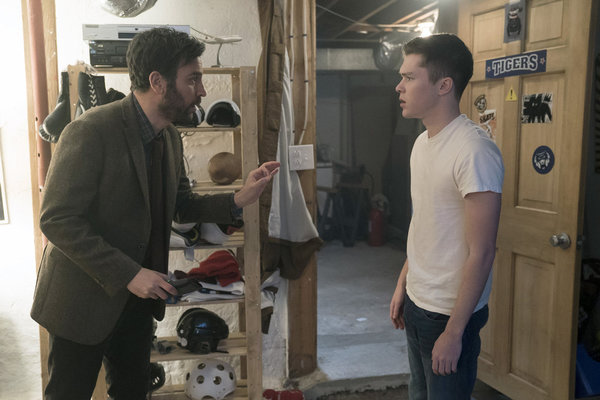 (l-r) Josh Radnor as Lou Mazzuchelli, Casey Johnson as Gordy Mazzuchelli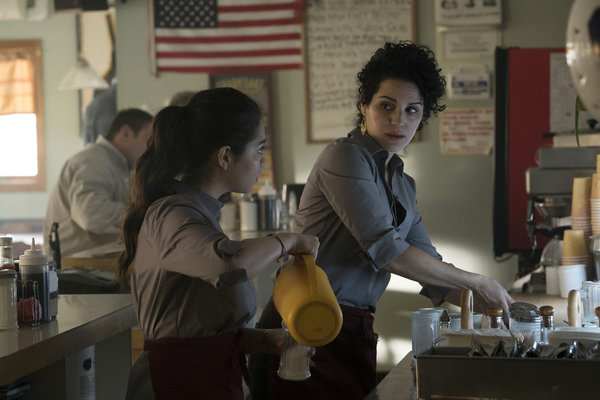 (l-r) Auli'i Cravalho as Lilette Suarez, Shirley Rumierk as Vanessa Suarez

Rosie Perez as Tracey Wolfe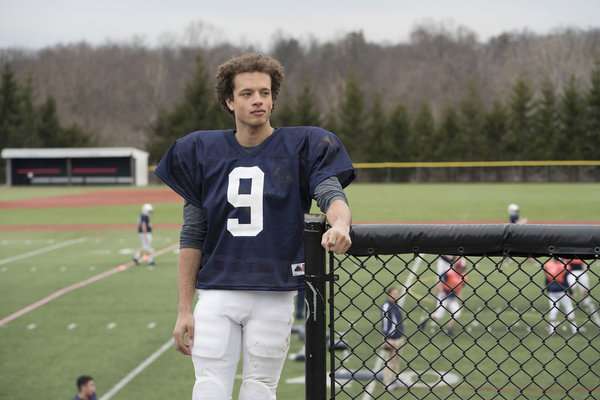 Damon J. Gillespie as Robbie Thorne

Auli'i Cravalho as Lilette Suarez

Damon J. Gillespie as Robbie Thorne

(l-r) Rosie Perez as Tracey Wolfe, Tom Riis Farrell as Mr. Baer

(l-r) Amy Forsyth as Gwen Strickland, Katherine Reis as Jolene, Ted Sutherland as Simon Saunders, Auli'i Cravalho as Lilette Suarez

(l-r) Josh Radnor as Lou Mazzuchelli, Ellie Desautels as Michael Hallowell, Auli'i Cravalho as Lilette Suarez, Shannon Purser as Annabelle, Sean Grandillo as Jeremy Middle, Ted Sutherland as Simon Saunders, Amy Forsyth as Gwen Strickland

Rosie Perez as Tracey Wolfe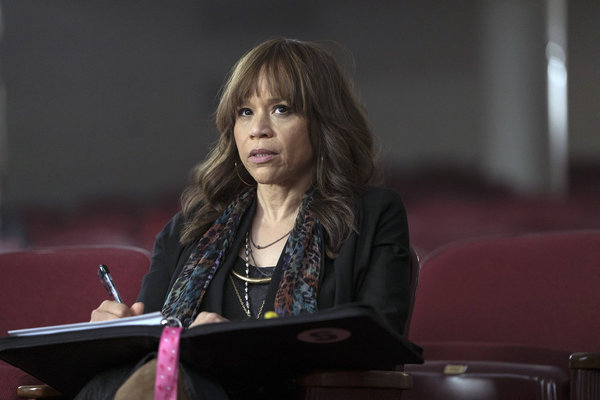 Rosie Perez as Tracey Wolfe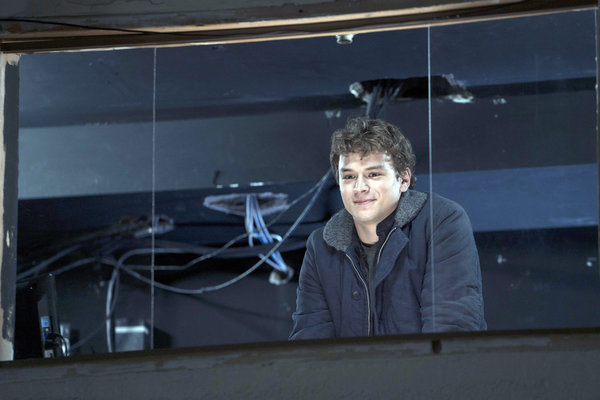 Rarmian Newton as Maashous Evers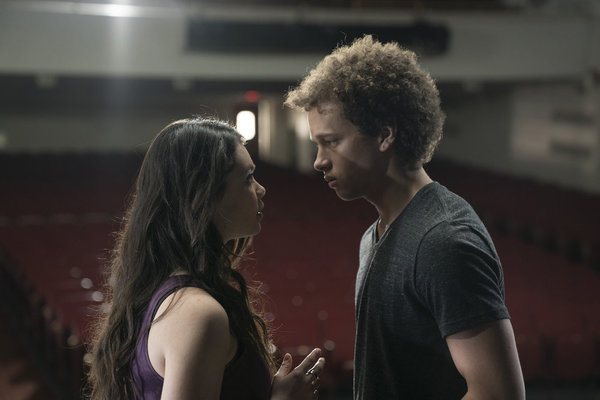 (l-r) Auli'i Cravalho as Lilette Suarez, Damon J. Gillespie as Robbie Thorne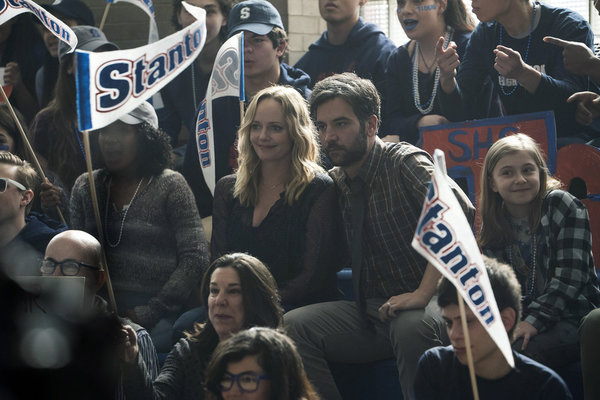 (l-r) Marley Shelton as Gail Mazzuchelli, Josh Radnor as Lou Mazzuchelli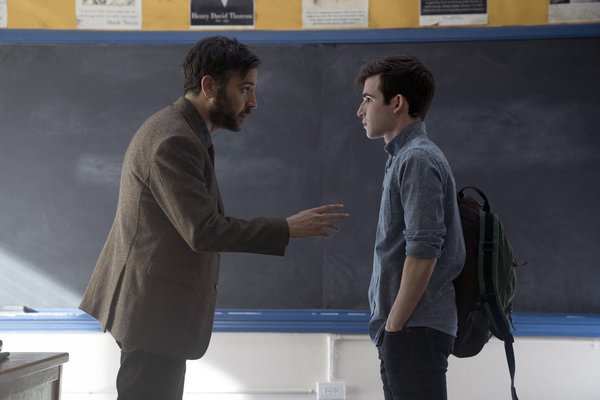 (l-r) Josh Radnor as Lou Mazzuchelli, Ted Sutherland as Simon Saunders