Photo Coverage: Willemijn Verkaik Plays Birdland with Stephen Schwartz, Jason Robert Brown & Scott Alan
The Broadway at Birdland concert series last night featured the American concert debut of Dutch performer Willemijn Verkaik, best known to theater lovers for originating the role of Elphaba in the German production of Wicked. Broadwayworld was there for the event and brings you full coverage below!
Verkaik, backed by a seven piece rhythm and string section, sang the work of today's most celebrated composers and was joined by three very special guest composers: Stephen Schwartz (Wicked, Pippin), Jason Robert Brown (Parade; Last Five Years) and Scott Alan (Dreaming Wide Awake; Home), who accompanied the singer on work from their songbooks.
Willemijn Verkaik was born in The Netherlands. She studied both performance and teaching of vocal technique at the Rotterdam Conservatory. Willemijn's professional singing career began as a lead vocalist for many pop bands. After ten years on the road, she turned her attention to musical theatre and appeared in the ensemble of the dutch Joop van de Ende produced musical Elisabeth. In 2001-2002 she toured with the theatre group 'JEANS', in which she was one of a company of eight players. In 2003, Willemijn understudied and played 'Queen Anna' in the world premiere of the musical 3 Musketiers.
The Dutch Army-Orchestra brought in 2004 a new production to the theatre called Eternity in which Willemijn played the lead part of 'Barbara'. At the end of that year she left for Cologne, Germany where she covered and played 'Scaramouche', 'Killer Queen' and 'Ozzy (Meat)' in the Queen and Ben Elton musical We Will Rock You. In 2009 the Elton John and Tim Rice musical Aida was performed at the Open-air Theater of Tecklenburg, Germany in which Willemijn played the role of 'Amneris.' For this performance she received the Da Capo Award for Best Musical Performer. Later that year, Willemijn became a founder member of the New World Musical Ensemble, of which their inaugural production was Jason Robert Brown's Songs for a New World on the stage of the Wilhelmatheater Stuttgart. The readers of Germany's 'Musicals Magazine' voted Willemijn best actress in both 2009 and 2010. Since November 2007, Willemijn has become best known to German audiences for her portrayal of the misunderstood witch Elphaba in the hit musical Wicked - die Hexen von Oz.
Photo Credit: Kevin Thomas Garcia


Willemijn Verkaik and Scott Alan

Willemijn Verkaik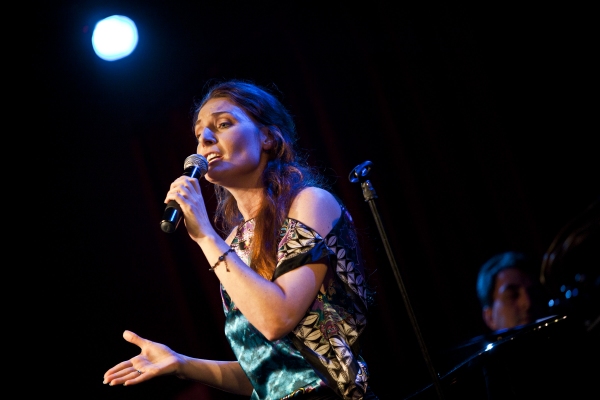 Willemijn Verkaik and Jason Robert Brown

Willemijn Verkaik

Stephen Schwartz and Willemijn Verkaik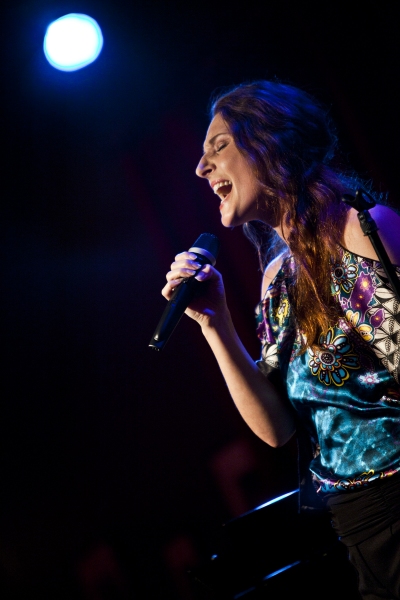 Willemijn Verkaik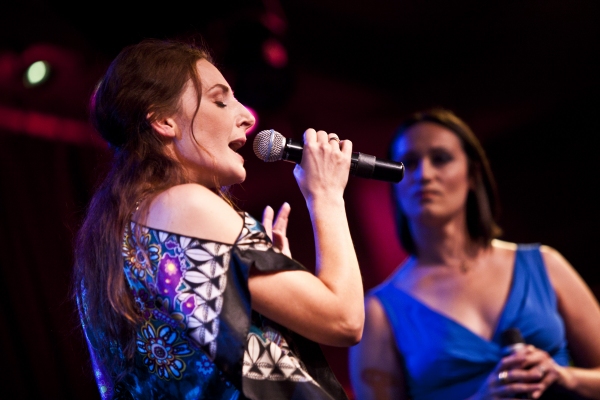 Willemijn Verkaik and Eden Espinosa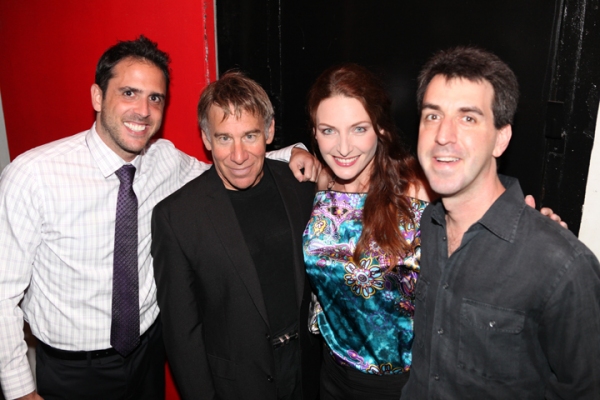 Scott Alan, Stephen Schwartz, Willemijn Verkaik and Jason Robert Brown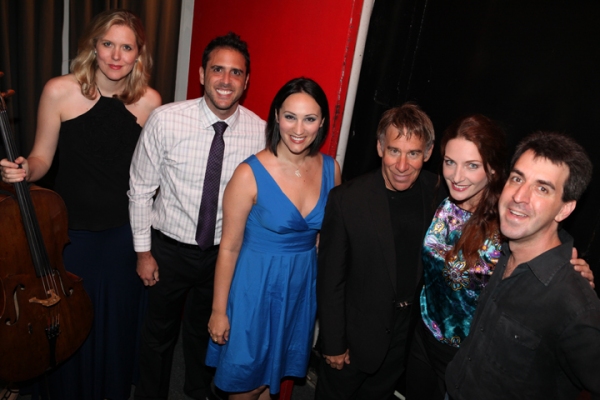 Mairi Dorman-Phaneuf, Scott Alan, Eden Espinosa, Stephen Schwartz, Willemijn Verkaik and Jason Robert Brown

Willemijn Verkaik and Jason Robert Brown

Scott Alan, Willemijn Verkaik and Stephen Schwartz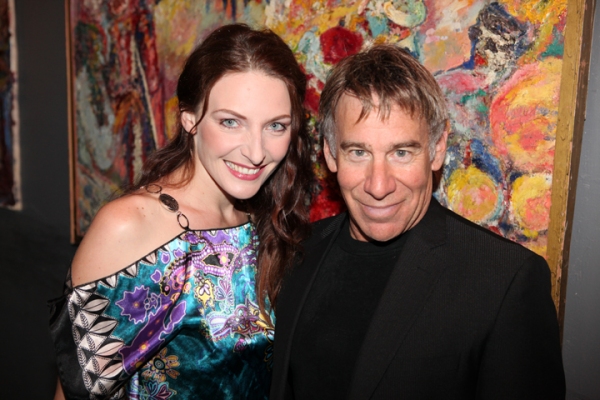 Willemijn Verkaik and Stephen Schwartz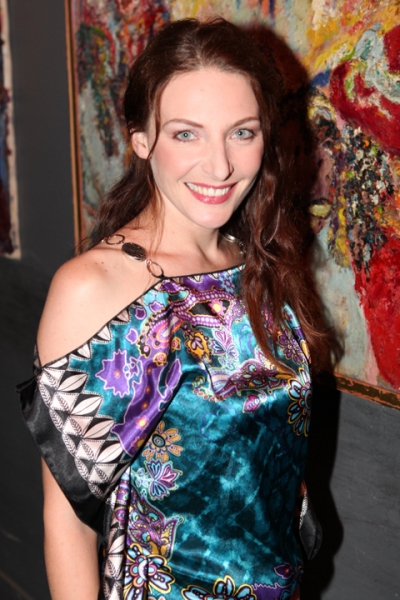 Willemijn Verkaik

Featured at the Theatre Shop
T-Shirts, Mugs, Phone Cases & More
Related Articles
Kevin is a New York based photographer specializing in Headshots, Production Stills, Live Performance, Concerts and Events. His studio is located in Hell's Kitchen, right (read more...)