Photo Coverage: The Vineyard Theatre Honors Marian Seldes
The Vineyard Theatre -- where Marian Seldes originated her role in Edward Albee's Pulitzer Prize-winning play THREE TALL WOMEN in 1993 -- honored the Tony Award-winning actress at the theatre's annual gala on Monday, February 9th at 6 PM at The Rainbow Room (30 Rockefeller Plaza, 65th floor) in Manhattan.
The Gala -- which benefited the Vineyard Theatre, one of the nation's leading theatres devoted to producing new works -- included salutations to Ms. Seldes by a host of theatre artists and announced, and celebrated its theme of community spirit and neighborhood involvement by also honoring The Union Square Partnership.
The beloved Marian Seldes, whose career has spanned sixty decades and has included noted stage, film, radio and television performances, made her Broadway debut in 1948 in a production of MEDEA and was most recently seen on Broadway opposite Angela Lansbury in DEUCE. Ms. Seldes has earned five Tony Award nominations, winning in 1967 for her performance in Edward Albee's A DELICATE BALANCE. She made her Vineyard debut in 1993 in the theatre's sold-out production of Mr. Albee's THREE TALL WOMEN, which transferred to the Promenade Theatre, where the play ran Off-Broadway for three years, prior to a successful national tour and an engagement in the West End.
Serving the community for 30 years, The Union Square Partnership, a community-based, non-profit organization, has been Union Square's leading advocate, working collaboratively with area residents, businesses, non-profit and academic institutions to ensure the district's continued growth and success. The Partnership provides sanitation, public safety, economic development and marketing services; administers a successful after-school program at the local public high school; and invests in the maintenance and beautification of Union Square Park. The organization also hosts a number of community events, including Summer in the Square, which includes music, dance, theatre, yoga and children's programming, all free to the public throughout the summer. Vineyard Theatre has been a member of the Union Square Partnership since relocating to Union Square in 1989.
Photos by Walter McBride/Retna Ltd.

Vineyard Theatre Gala Honoring Actress Marian Seldes at the Rainbow Room

Lucie Arnaz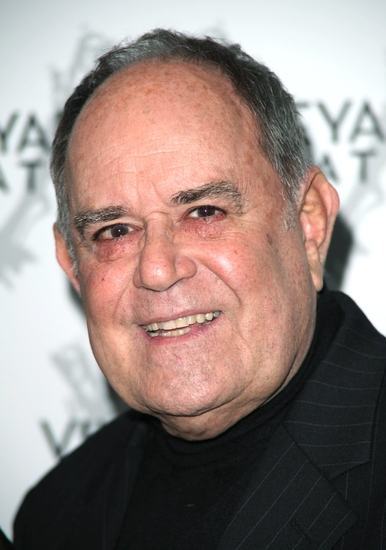 Laurence Luckinbill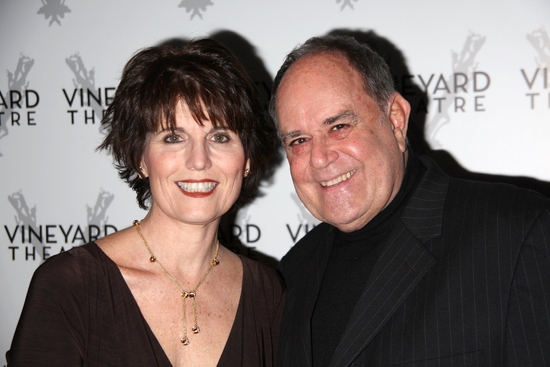 Lucie Arnaz and Laurence Luckinbill

Lucie Arnaz and Laurence Luckinbill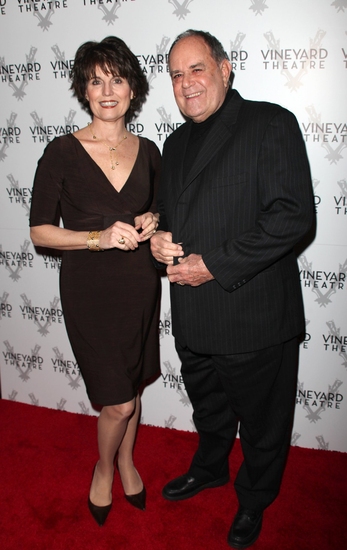 Lucie Arnaz and Laurence Luckinbill

Noelle Beck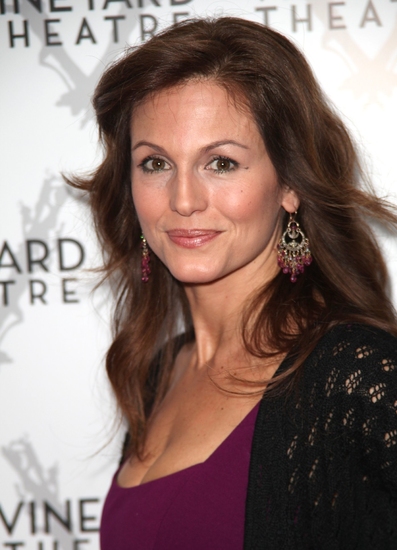 Noelle Beck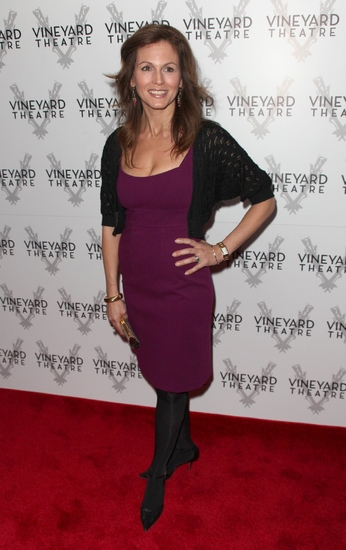 Noelle Beck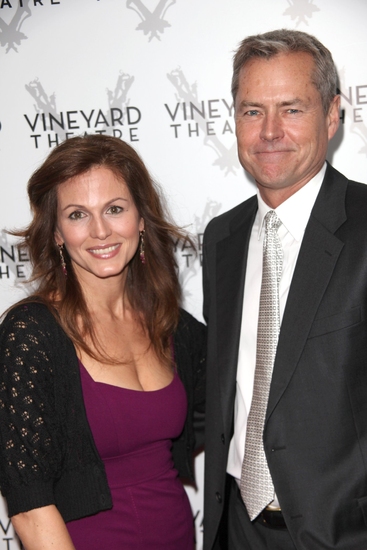 Noelle Beck with husband, Eric Petterson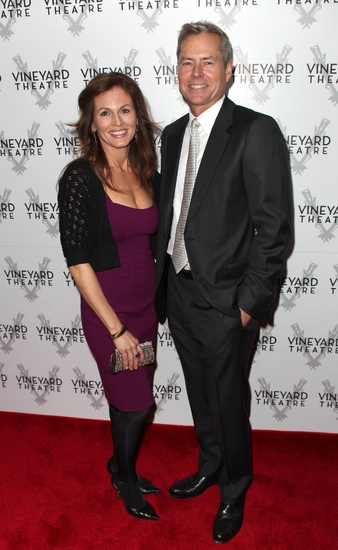 Noelle Beck with husband, Eric Petterson

Erica Berg

Erica Berg

Erica Berg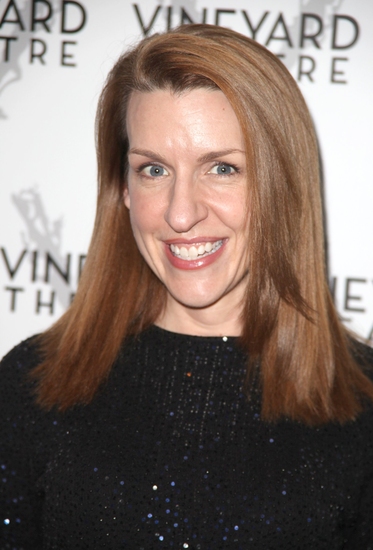 Susan Blackwell

Susan Blackwell

Susan Blackwell

Veanne Cox

Veanne Cox

John Doman

John Doman

Michael Greif

Judy Kuhn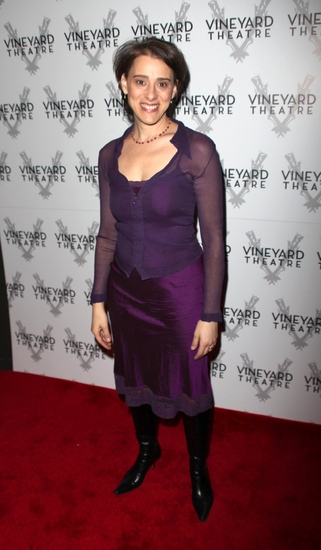 Judy Kuhn

Michael Greif

Charles Grodin

Marcia Gay Harden

Marcia Gay Harden

Marcia Gay Harden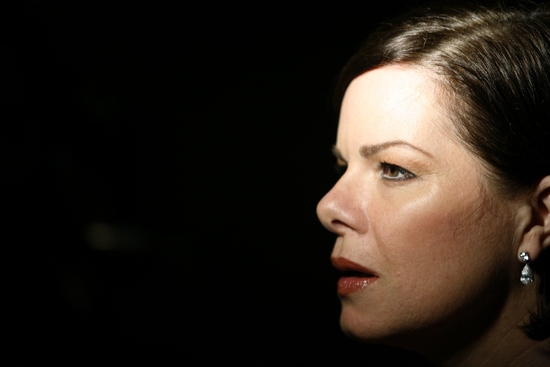 Marcia Gay Harden

Marcia Gay Harden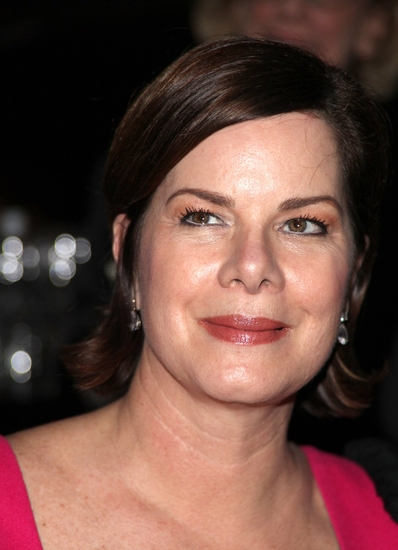 Marcia Gay Harden

Marcia Gay Harden

Marcia Gay Harden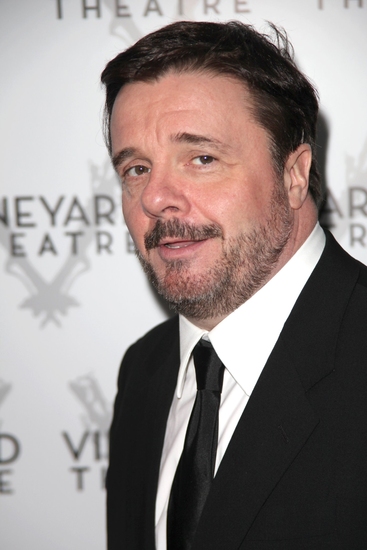 Nathan Lane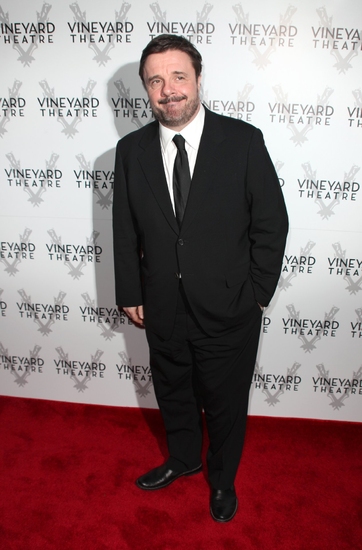 Nathan Lane

Nathan Lane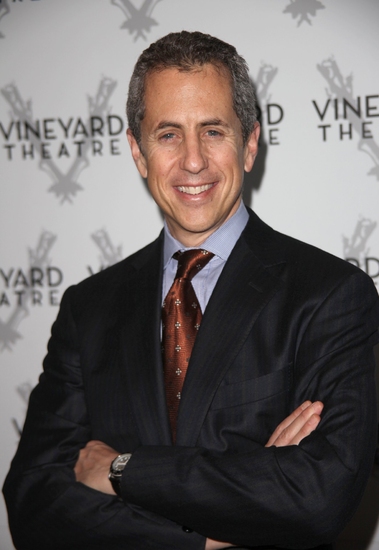 Danny Meyer

Danny Meyer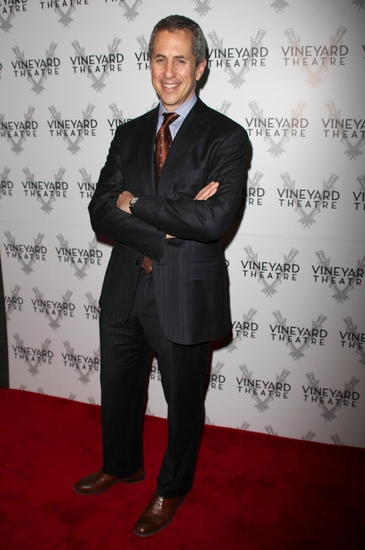 Danny Meyer

Kate Mulgrew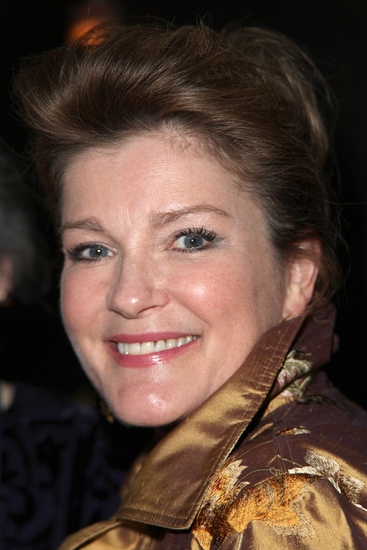 Kate Mulgrew

Kate Mulgrew

Kate Mulgrew and Tim Hagan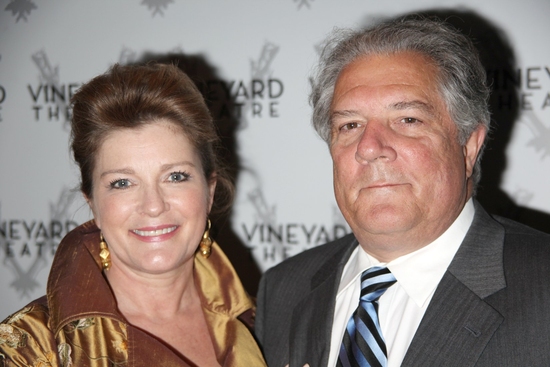 Kate Mulgrew and Tim Hagan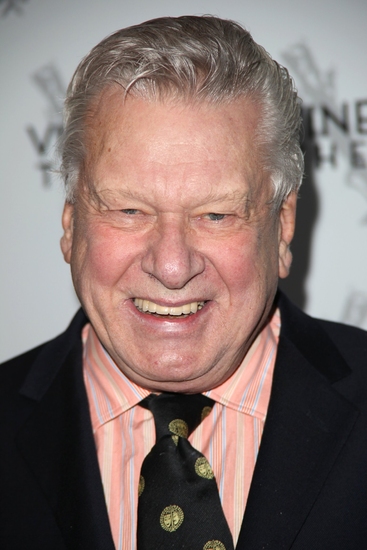 Brian Murray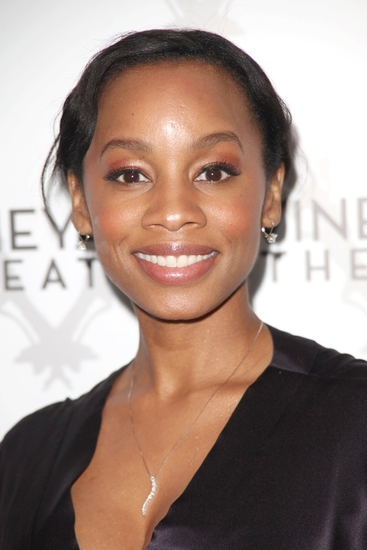 Anika Noni Rose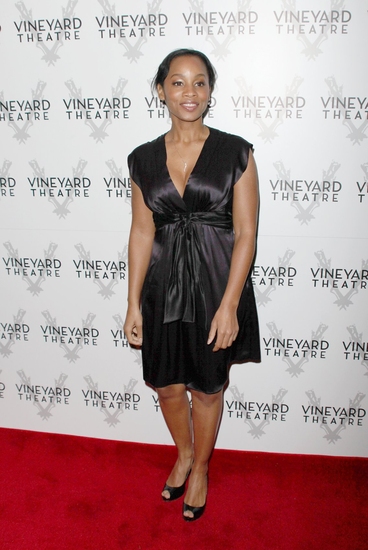 Anika Noni Rose

Annie Parisse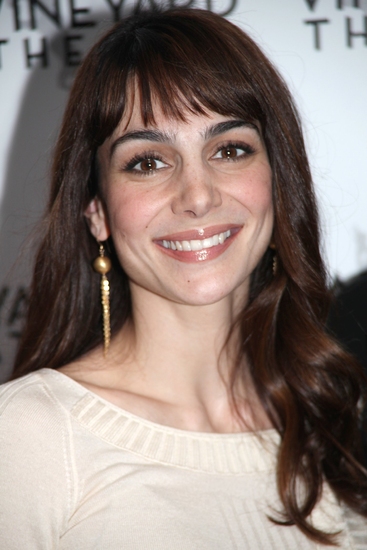 Annie Parisse

Annie Parisse

Paul Sparks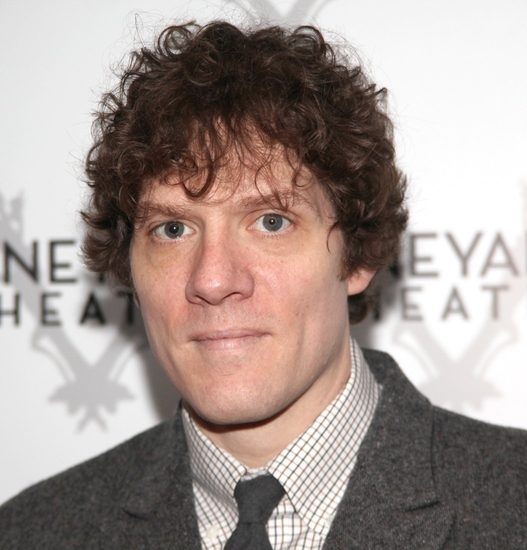 Adam Rapp

Adam Rapp

Marian Seldes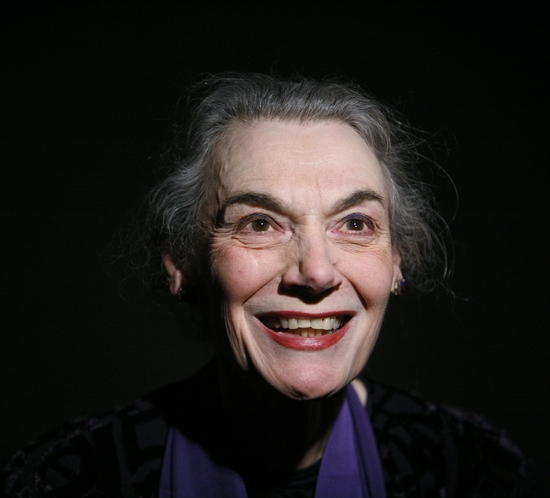 Marian Seldes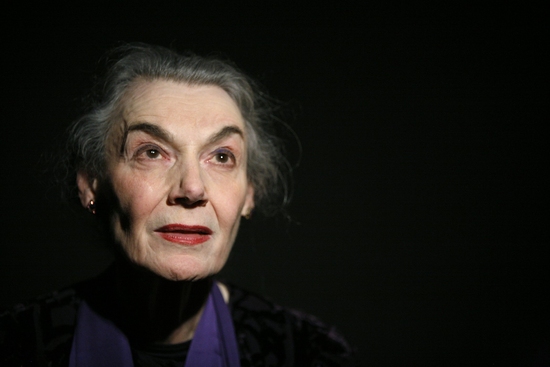 Marian Seldes

Marian Seldes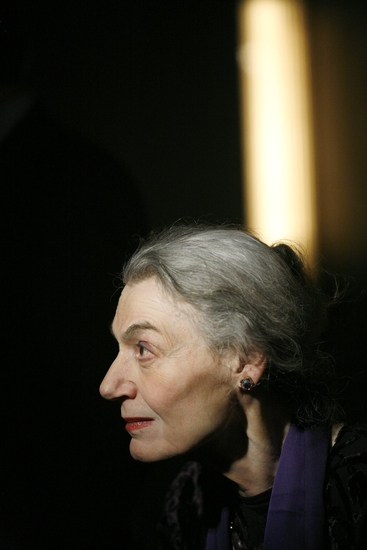 Marian Seldes

Marcia Gay Harden and Marian Seldes

Marcia Gay Harden, Kate Mulgrew and Marian Seldes

Marcia Gay Harden, Kate Mulgrew and Marian Seldes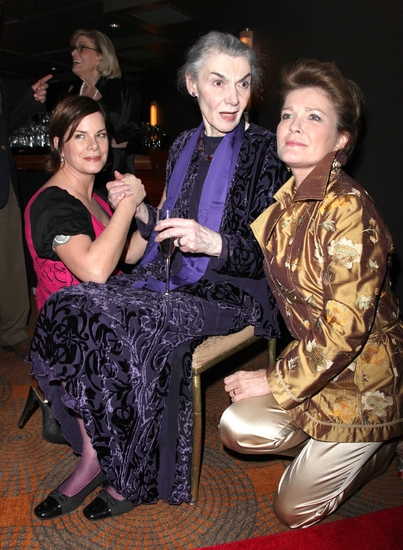 Marcia Gay Harden, Marian Seldes and Kate Mulgrew