Photo Coverage: THE DEEP THROAT SEX SCANDAL - Meet The Cast
The Deep Throat Sex Scandal, a new play by David Bertolino, directed by Jerry Douglas, will have its Off-Broadway premiere at 45 Bleecker Street Theatre (just east of Lafayette Street), beginning performances Friday, September 17th. Opening Night is set for October 10th.
Finally the true story will be revealed: In 1972, a hairdresser from the Bronx made a little movie that grossed over $600 Million (possibly the most profitable film of all time) and ignited thesexual revolution. The Deep Throat Sex Scandal takes you behind the scenes, into the secret world of adult filmmaking and introduces you to the legendary Linda Lovelace and Harry Reems. Follow the bizarre journey from the creation of the movie, through the raids, arrests andthe banning of the film, to the political fallout of the ensuing courtroom drama, which launchedthe career of Allen Dershowitz.
The cast will feature Lori Gardner as Linda Lovelace and Malcolm Madera as Harry Reems, with Graham Stuart Allen, Frank Blocker, Stephen Hope, John-Charles Kelly, Rita Rehn, and Zach Wegner. The Deep Throat Sex Scandal will have scenic design by Josh Iacovelli, lighting design by Graham Kindred, and costume design by Jeffrey Wallach.
Born and raised in the Boston area, David Bertolino created his first theatrical venture, Spookyworld, a Halloween theme park that ran for 14 years and showcased the talent of over 200 actors each evening. Guest stars included Linda Blair, Elvira, Alice Cooper, Robert Englund, Willard Scott, Bill Maher, and Jerry Springer, among others; David also produced thecomeback career of Tiny Tim, presenting Tiny's wedding live on "The Tonight Show with Jay Leno" from Spookyworld and hosting an episode of MTV's "The Real World." Many a career was launched for dozens of special effects directors and technicians as well. Spookyworld sold over a million tickets under Berolino's reign, during which time, he also partnered with the New England Patriots Football Team. The Deep Throat Sex Scandal is Bertolino's first foray into New York theater.
Jerry Douglas, a native of Iowa, attended Drake University and did his graduate work atthe Yale School of Drama. Broadway and Off-Broadway plays he has written and/or directed include Rondelay, Circle in the Water, Score (where he discovered a young Sylvester Stallone, getting him his Equity card), Tubstrip, and Max's Millions. He also wrote the screenplay for Radley Metzger's film version of Score. In the early 1970s he directed two films, The Back Rowand Both Ways, then began to focus on a career as a free-lance journalist for such publications as The Advocate and Manshots. Among his more recent films are More of a Man, Kiss-Off, Honorable Discharge, Flesh & Blood, Dream Team, and BuckleRoos. Douglas is the recipient of a Lifetime Achievement Award from the Free Speech Coalition and was inducted in the AVN Hall of Fame in 1998.
Performances will be Tuesday though Friday evenings at 8pm, Saturday at 7:30pm & 11pm and Sundays at 4pm and 7:30pm. Tickets for all performances will be $25 - $79.50* and are available at Telecharge.com or by calling 212/239-6200. For more information, visitwww.deepthroattheplay.com.
Photos by Walter McBride / Retna Ltd.


Malcolm Madera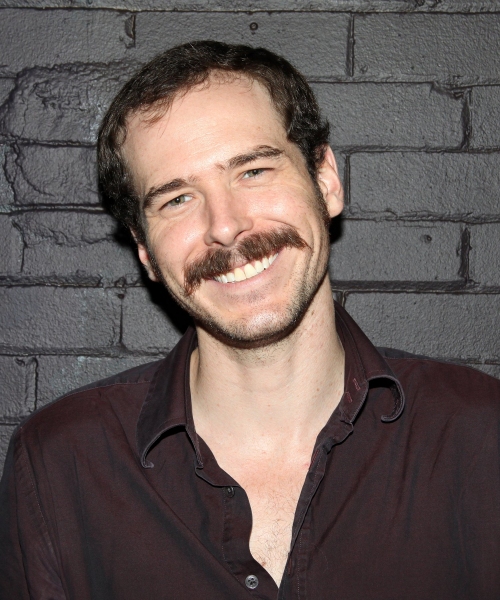 Malcolm Madera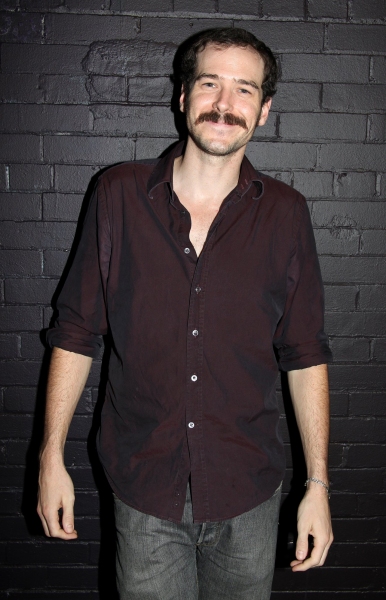 Malcolm Madera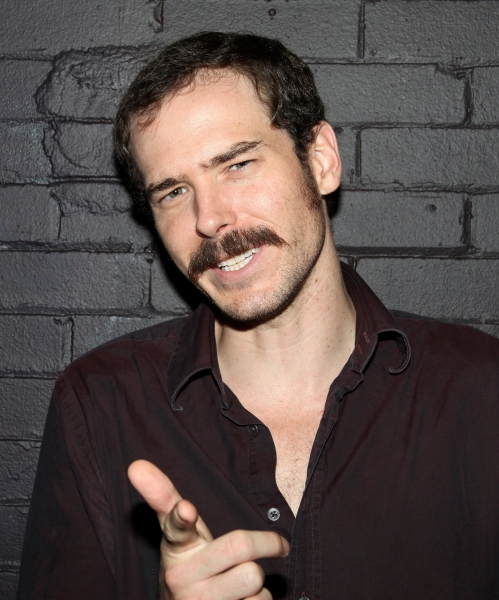 Malcolm Madera

Malcolm Madera

Graham Stuart Allen

Graham Stuart Allen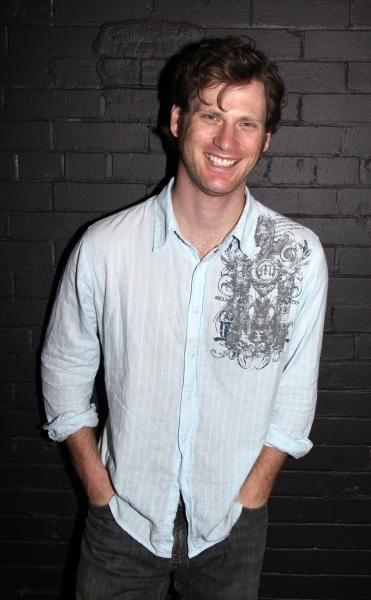 Graham Stuart Allen

Zach Wagner

Zach Wagner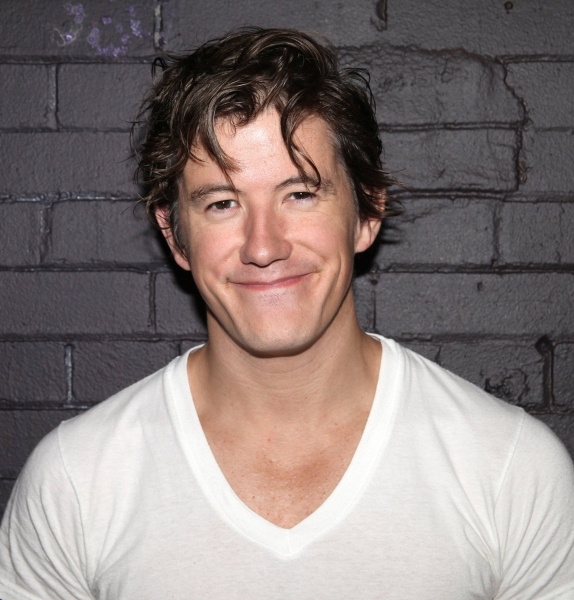 Zach Wagner

Zach Wagner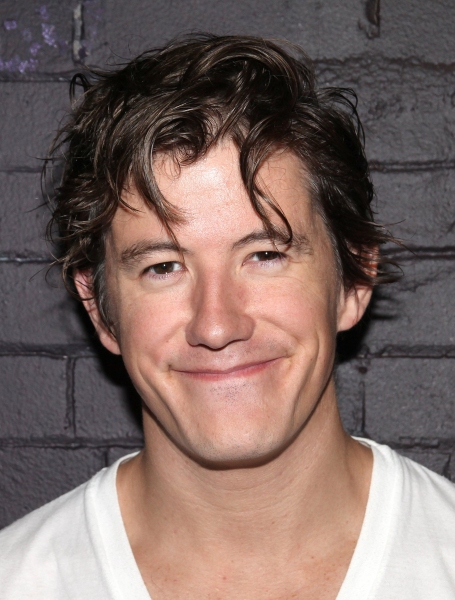 Zach Wagner

Lori Gardner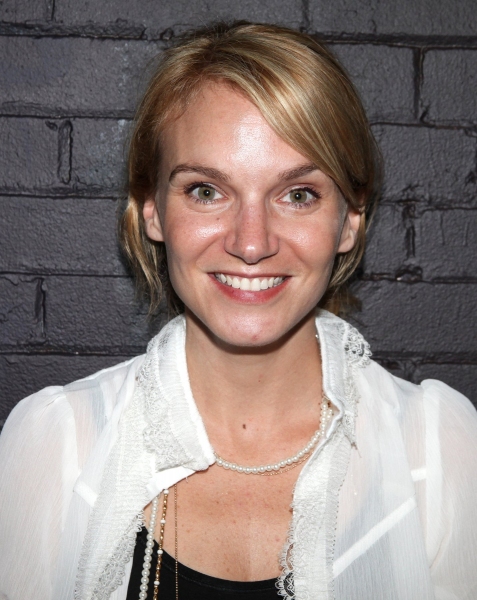 Lori Gardner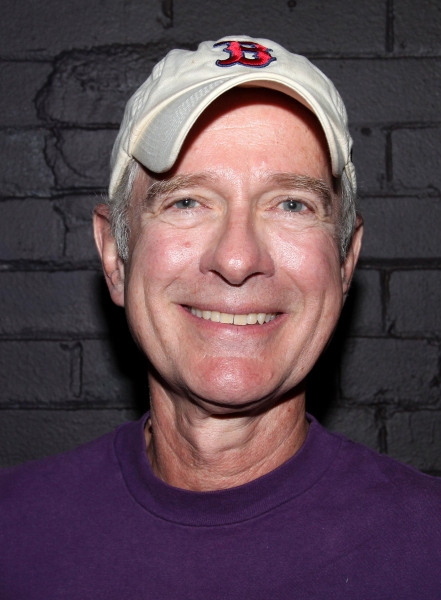 John-Charles Kelly

John-Charles Kelly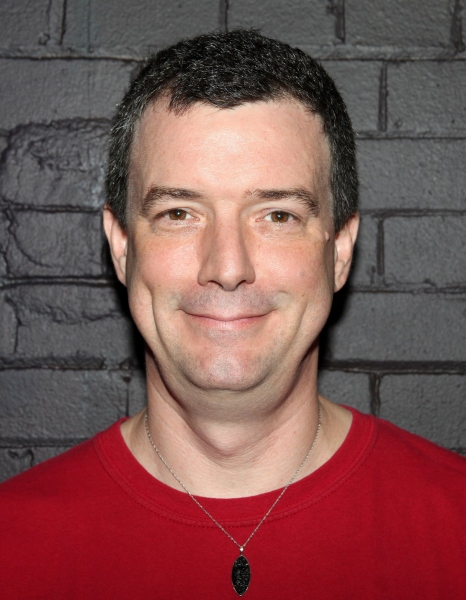 Frank Blocker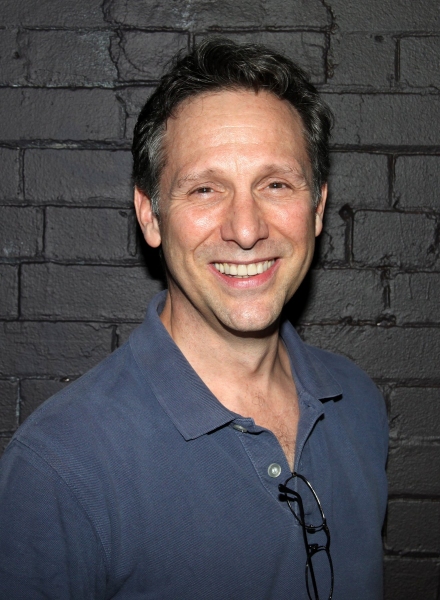 Stephen Hope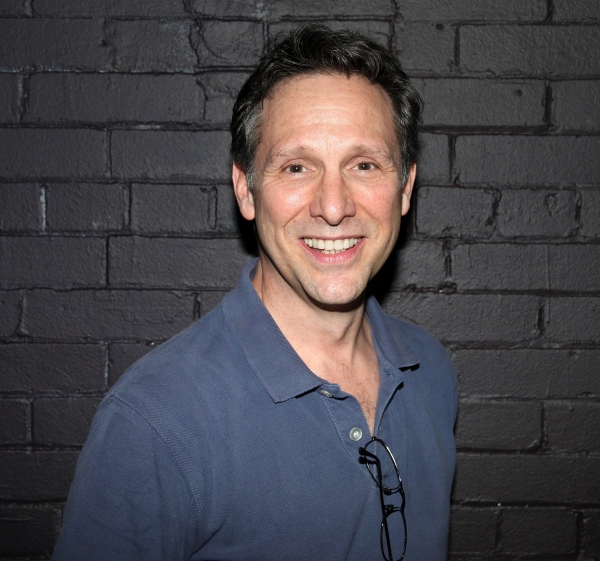 Stephen Hope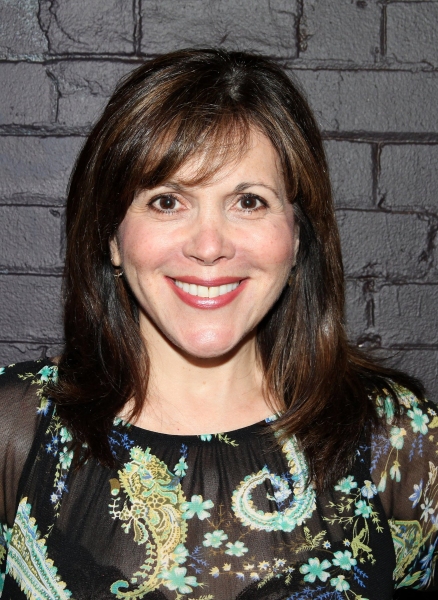 Rita Rehn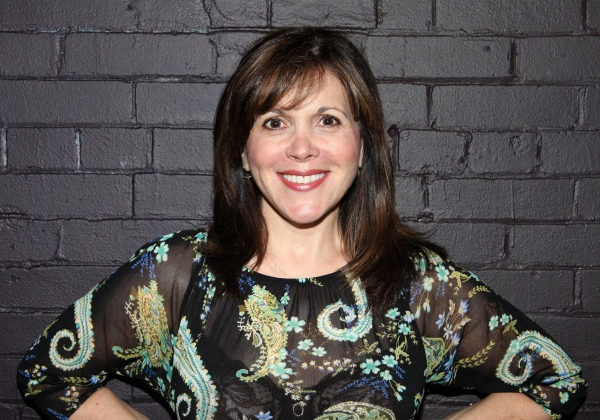 Rita Rehn

Rita Rehn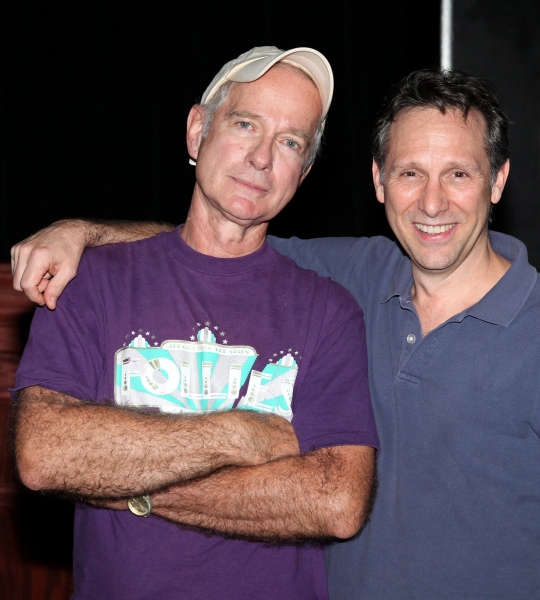 Stephen Hope & John-Charles Kelly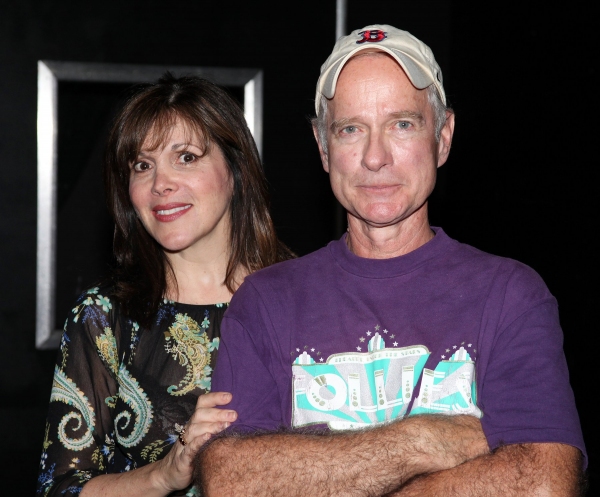 Malcolm Madera & Rita Rehn

Zach Wagner & Lori Gardner

Zach Wagner & Lori Gardner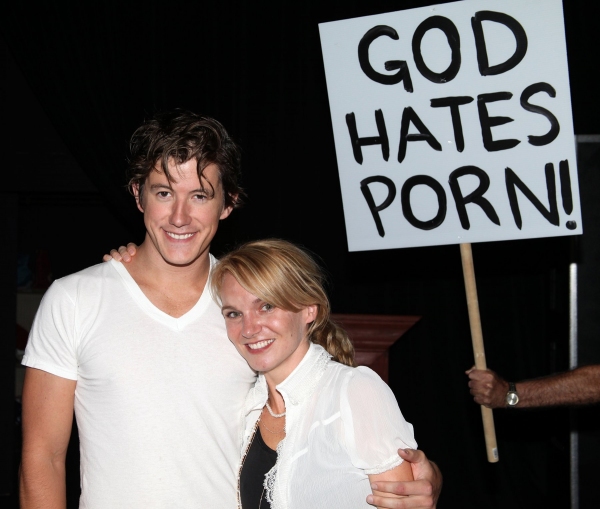 Zach Wagner & Lori Gardner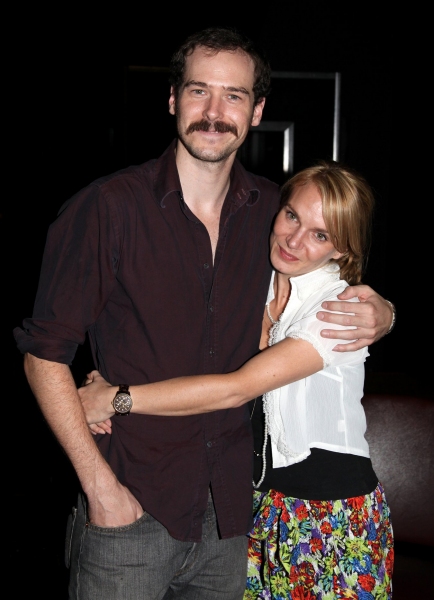 Malcolm Madera & Lori Gardner

Malcolm Madera & Lori Gardner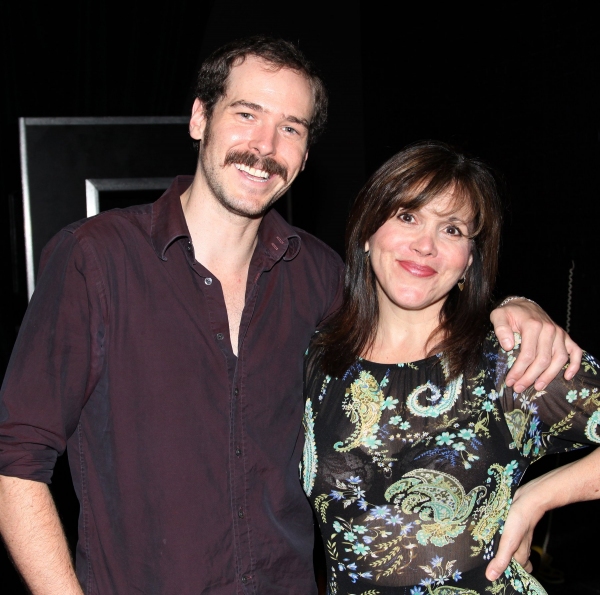 Malcolm Madera & Rita Rehn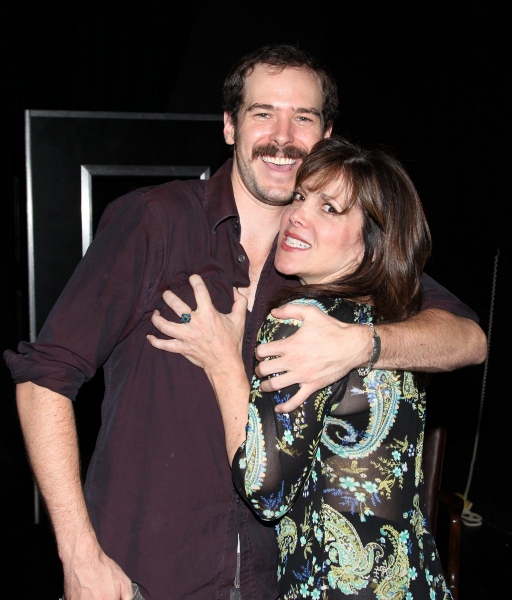 Malcolm Madera & Rita Rehn

Malcolm Madera & Rita Rehn

Malcolm Madera, Lori Gardner & Graham Stuart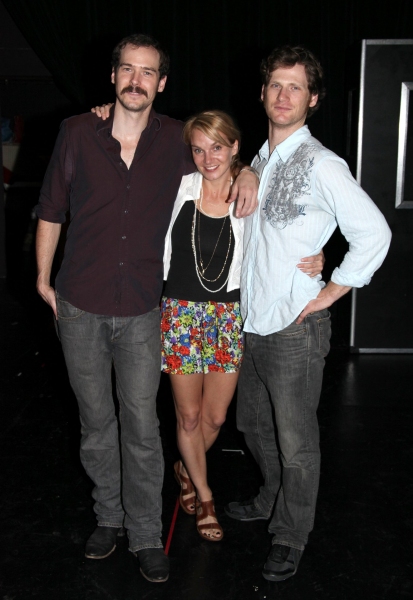 Malcolm Madera, Lori Gardner & Graham Stuart

Zach Wagner, Malcolm Madera & Graham Stuart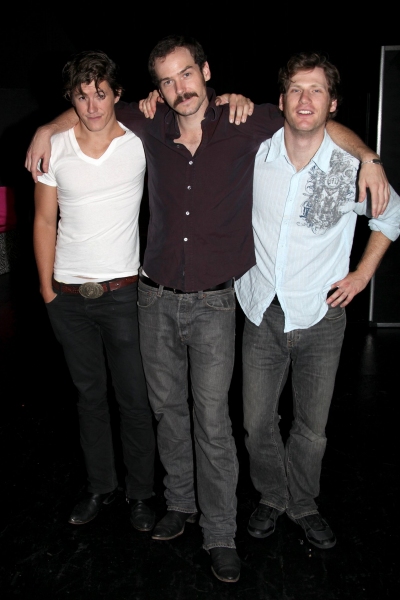 Zach Wagner, Malcolm Madera & Graham Stuart

Zach Wagner, Malcolm Madera & Graham Stuart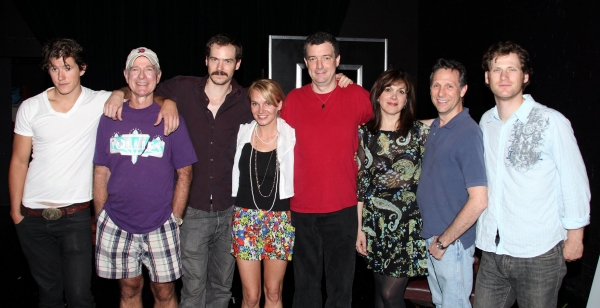 Zach Wagner, John-Charles Kelly, Malcolm Madera, Lori Gardner,Frank Blocker, Rita Rehn, Stephen Hope, Graham Stuart Allen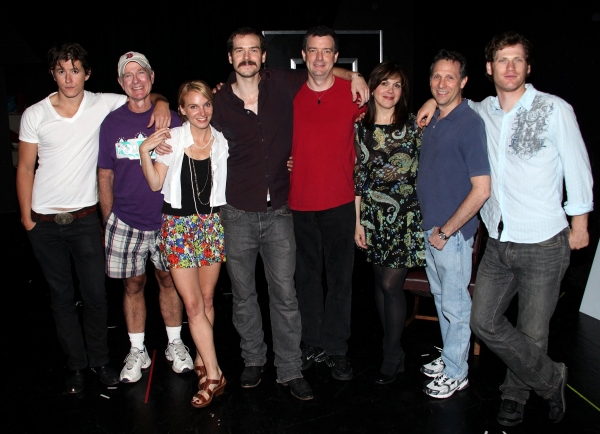 Zach Wagner, John-Charles Kelly, Malcolm Madera, Lori Gardner,Frank Blocker, Rita Rehn, Stephen Hope, Graham Stuart Allen

Rita Rehn, Grahan Stuart Allen, Lori Gardner, Malcolm Madera, David Bertolino (Playwright), Jerry Douglas (Director), Zach Wagner, John-Charles Kelly, Frank Blocker, Stephen Hope

LUNCH BREAK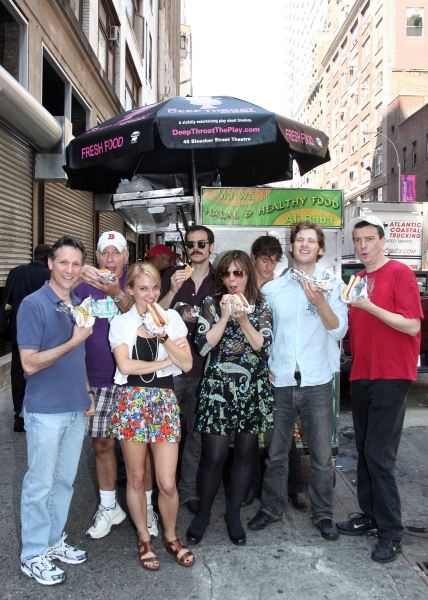 Lunch Break at the Hot Dog Stand: (l to r) Stephen Hope, John-Charles Kelly, Lori Gardner, Malcolm Madera, Rita Rehn, Zach Wagner, Graham Stuart Allen, Frank Blocker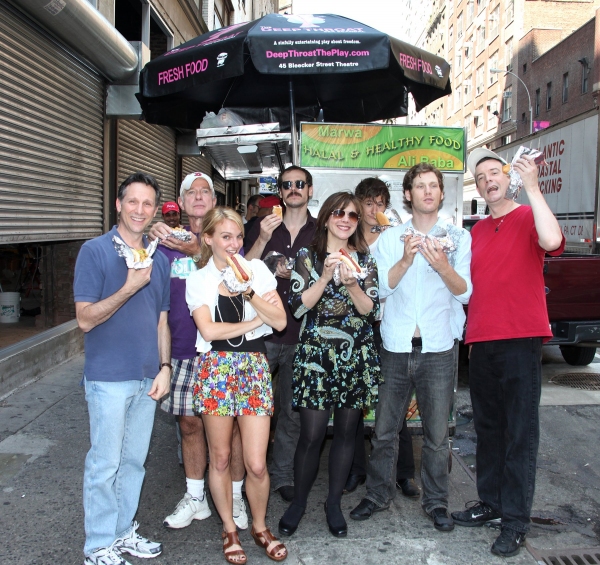 Lunch Break at the Hot Dog Stand: (l to r) Stephen Hope, John-Charles Kelly, Lori Gardner, Malcolm Madera, Rita Rehn, Zach Wagner, Graham Stuart Allen, Frank Blocker

Related Articles