Photo Coverage: TIMON OF ATHENS Opens at the Public
The Public Theater began previews on Tuesday, February 15 for TIMON OF ATHENS, the inaugural production of Public LAB SHAKESPEARE featuring Richard Thomas in the title role. Directed by Shakespeare Initiative Director Barry Edelstein, TIMON OF ATHENS runs February 15 through March 6 at The Public Theater (425 Lafayette Street). The official press opening was last night, Tuesday, March 1. BroadwayWorld was on hand and brings you photo coverage below.
TIMON OF ATHENS is Shakespeare's play for the post-Bailout Age. Its central concern--money's dark potential to corrupt every human interaction--couldn't be more timely or fascinating. As one of Shakespeare's least-familiar works, it is also one of his most unique: a comedy written with an acid pen, a morality tale told in a fury.
The complete cast for TIMON OF ATHENS features Che Ayende (Thief, Servilius); Tom Bloom (Old Athenian, Senator); Max Casella (Apemantus); Reg E. Cathey (Alcibiades); Cary Donaldson (Thief, Lucilius); Brian Keane (Merchant); David Manis (Lucius, Senator); Anthony Manna (Jeweler, Caphis); Greg McFadden (Poet); Chris McKinney (Lucullus, Senator); Orville Mendoza (Painter); Mark Nelson (Flavius); Joe Paulik (Messenger); Triney Sandoval (Sempronius, Senator) and Richard Thomas (Timon).
TIMON OF ATHENS features set design by Neil Patel; costume design by Katherine Roth; lighting design by Russell H. Champa; sound design by Leon Rothenberg; video design by Andrew C Kircher; wig design by Paul Huntley; fight direction by Thomas Schall; vocal and text coach Shane Ann Younts; and music by Curtis Moore.
For tickets and more information, visit www.publictheater.org.
Photo Credit: Peter James Zielinski


Timon Of Athens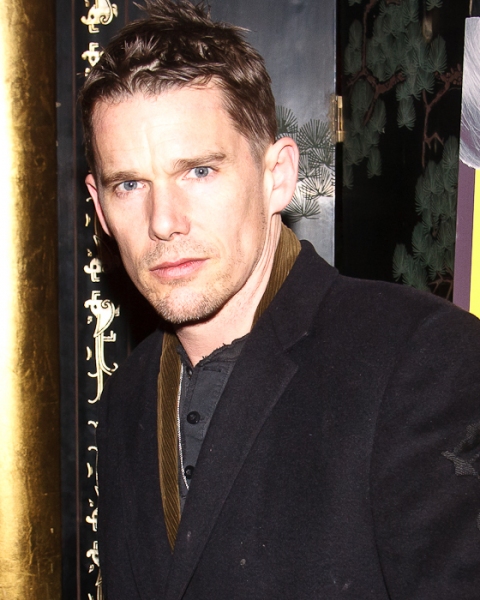 Ethan Hawke

Peter Dinklage

Nathan Englander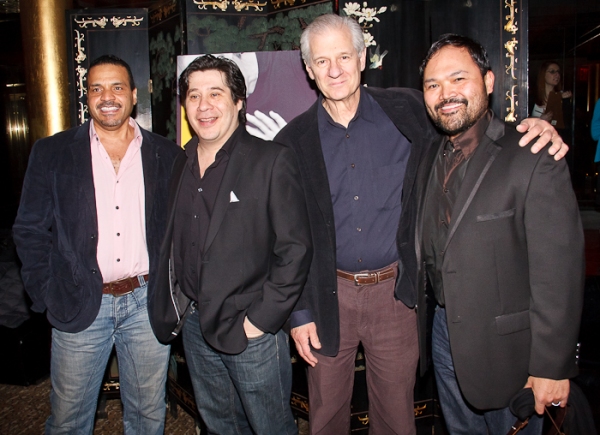 Chris McKinney, Triney Sandoval, Tom Bloom, and Orville Mendoza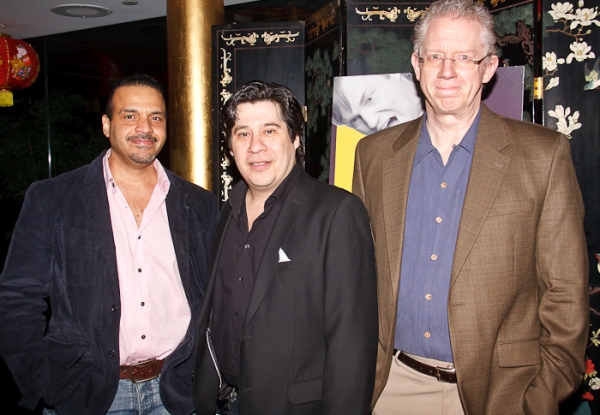 Chris McKinney, Triney Sandoval, and David Manis

Oskar Eustis and Barry Edelstein

Oskar Eustis, Lily Rabe, Barry Edelstein, Mark Nelson, Reg E. Cathey

Lily Rabe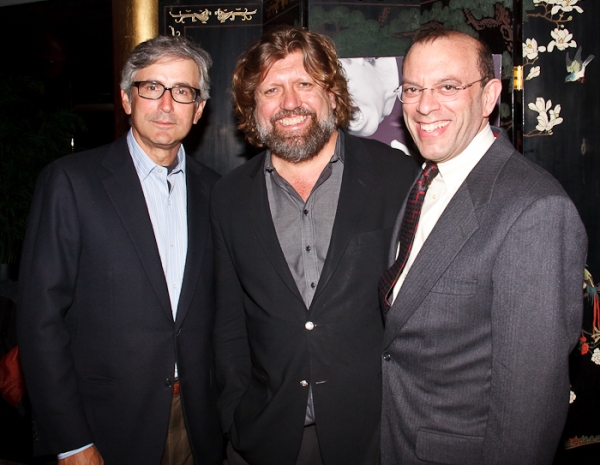 Warren Spector, Oskar Eustis, and Joey Parnes

Richard Thomas and Barry Edelstein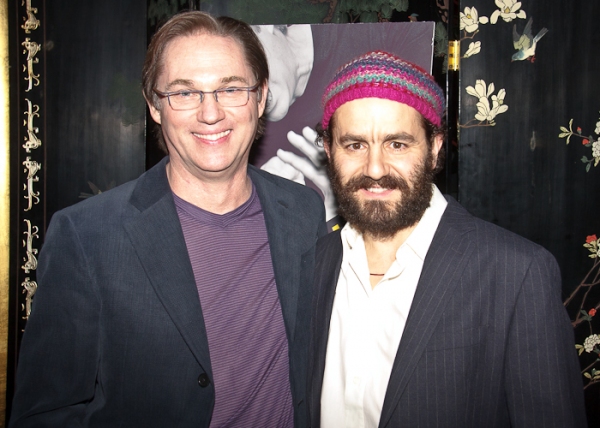 Richard Thomas and Max Casella

Related Articles
As an Equity actor, Peter is photographing the industry from the inside out. He has performed in numerous shows regionally, sung a duet with Richard (read more...)