Photo Coverage: Sondheim Celebrates Release of 'Finishing the Hat' in NYC
Stephen Sondheim's much anticipated book, 'Finishing the Hat', compiles his lyrics from the past 50 years and give readers a look into his personal life as well as his remarkable productions. The book hit stores today, October 26. In anticipation of it's launch, Sondheim hosted a book party in at Chartwell Booksellers in Manhattan with some of his closest friends. BroadwayWorld was on hand for the event and brings you photo coverage below.
Scott Miller describes the book by saying, "So many Sondheim fans see "Finishing the Hat" in Sunday in the Park with George as a song about the creation of beauty, and about the too often romanticized loneliness of artists. But if you look and listen carefully to the lyrics, I'm not sure either of those things is really what this song is about. We're sucked in by the poetic lyrics, the soaring melody, just as George is sucked in by the seductive world of his obsession, but there is something else going on here."
He continues, "Could this song just be about the creation of art, and not all this other stuff? Well, Sondheim doesn't just stop the story anywhere else in Sunday for mediations on related topics. Songs like "Finishing the Hat," "Beautiful," and "Lesson #8" let us see George trying to figure things out, trying to learn. To ignore that is to ignore the fundamental action and structure of the show."
'Finishing The Hat' is now available by Random House wherever books are sold. For more information, visit www.sondheim.com.
Photo Credit: Linda Lenzi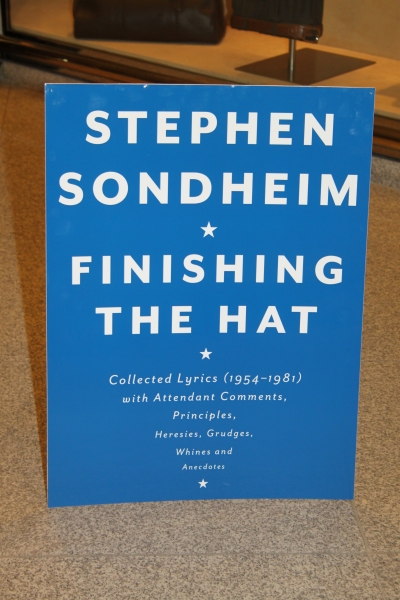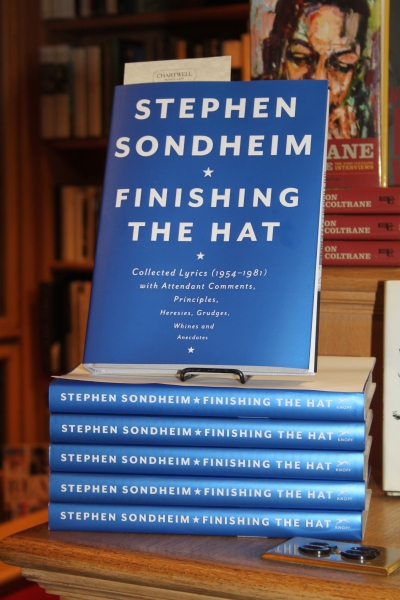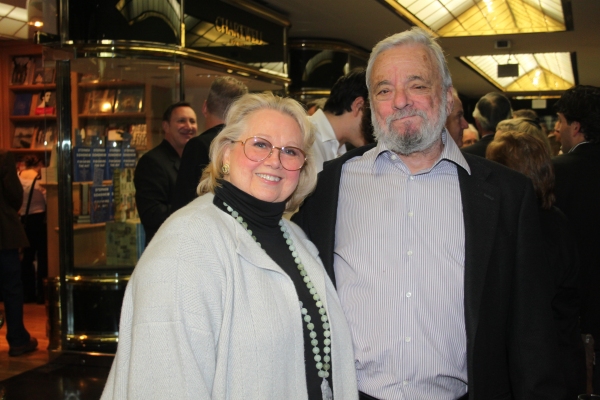 Barbara Cook and Stephen Sondheim

Judy Kuhn

David Pittu

Malcolm Gets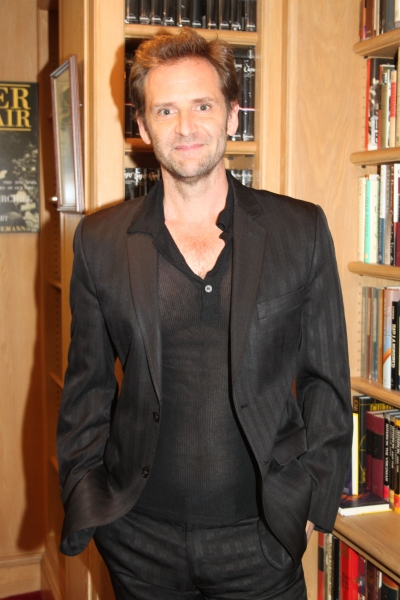 Malcolm Gets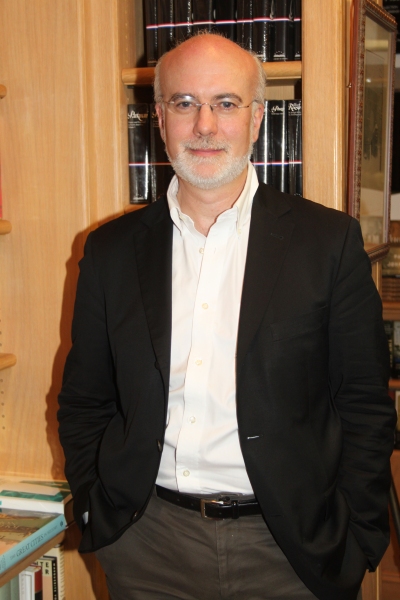 Larry Yurman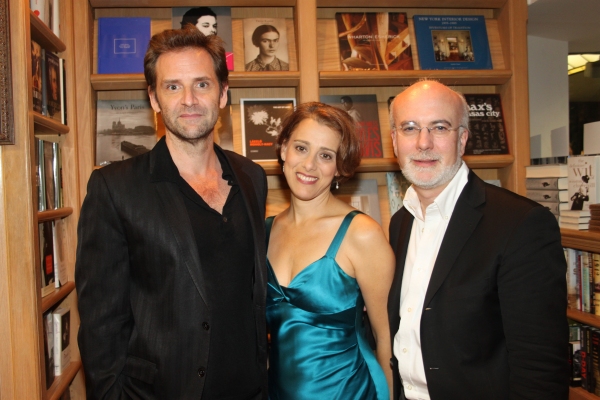 Malcolm Gets, Judy Kuhn and Larry Yurman

Malcolm Gets, Judy Kuhn and David Pittu

Phyllis Newman

Jonathan Tunick and Phyllis Newman

Phyllis Newman and Stephen Sondheim

Related Articles