Photo Coverage: Primary Stages Celebrates Opening Night of INFORMED CONSENT
Oscar winner Lupita Nyong'o and several other celebrities joined the cast of Informed Consent to celebrate their opening night on August 18, 2015.
Primary Stages and Ensemble Studio Theatre/Alfred P. Sloan Foundation Project present Informed Consent, a New York City premiere by Deborah Zoe Laufer (End Days, Leveling Up) and directed by Obie winner Liesl Tommy (Appropriate, The Good Negro). The limited engagement begins performances August 4 and continues through September 13, 2015 at Primary Stages at The Duke on 42nd Street - a New 42nd Street project.
Informed Consent features Pun Bandhu (Wit, The Judge),Tina Benko (Irena's Vow, Top Girls, The Real Thing), Jesse J. Perez (Recent Tragic Events, American Splendor), DeLanna Studi (August: Osage County, Edge of America), and Myra Lucretia Taylor (Nine, "Girls").
An electrifying new play by one of the most exciting voices in American theater, Informed Consent is an "urgent, challenging, and of-the-moment" (Cleveland Plain Dealer) drama about one woman's quest to answer the mysteries of science and her own life, inspired by a landmark court case between one of the country's largest universities and a Native American tribe based in the Grand Canyon.
Scroll down to see all the photos from opening night of Informed Conset!
Photo Credit: Linda Lenzi

Oscar Winner Lupita Nyong'o

Oscar Winner Lupita Nyong'o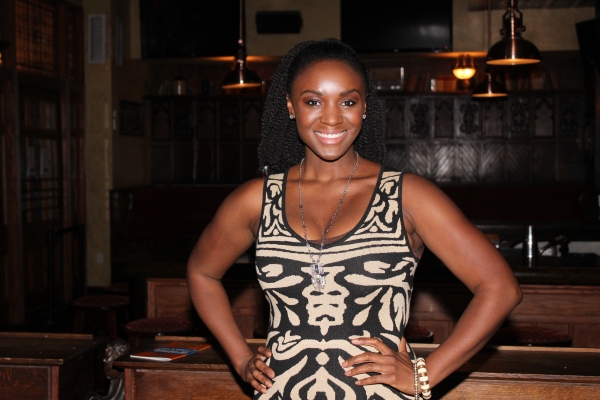 Saycon Sengbloh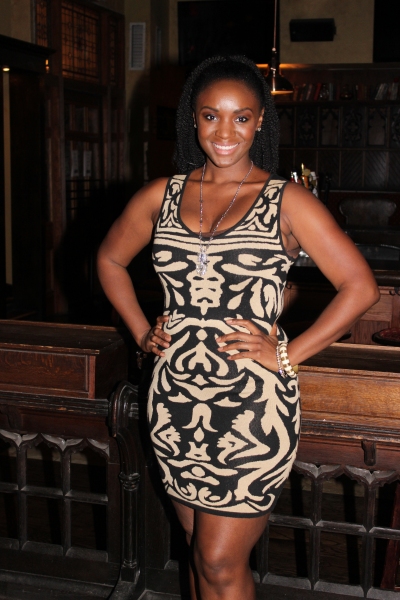 Saycon Sengbloh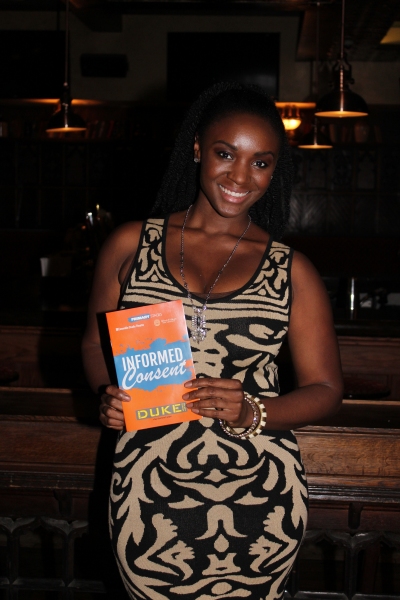 Saycon Sengbloh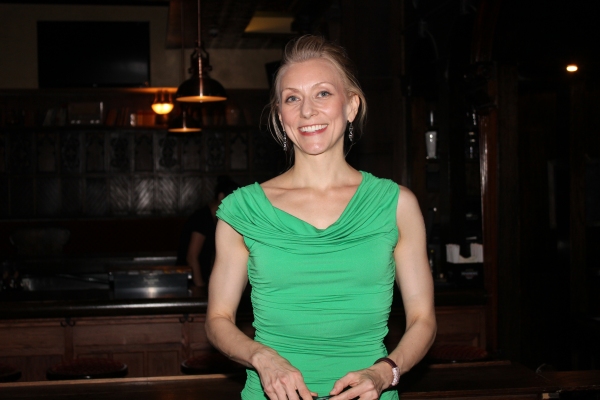 Tina Benko

Tina Benko

Pun Bandhu

Pun Bandhu

Jesse J. Perez

Jesse J. Perez

DeLanna Studi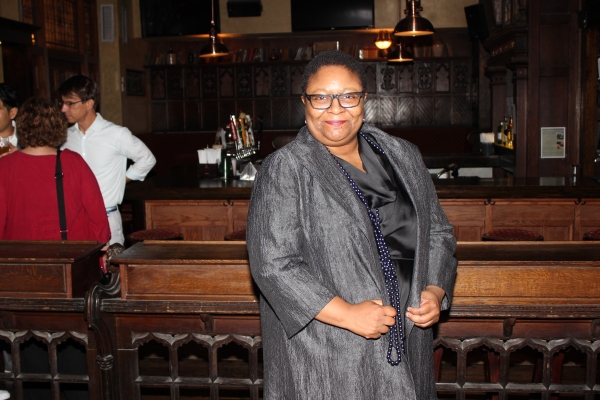 Myra Lucretia Taylor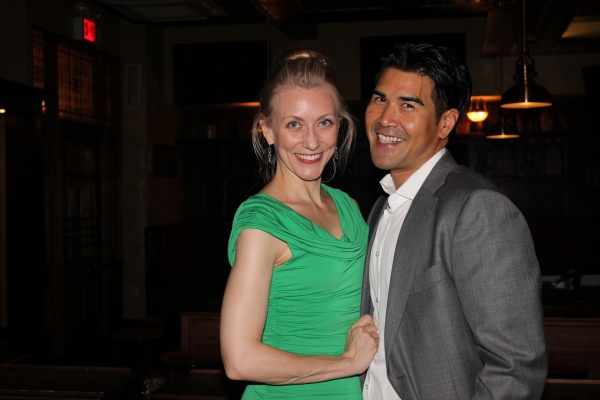 Tina Benko and Pun Bandhu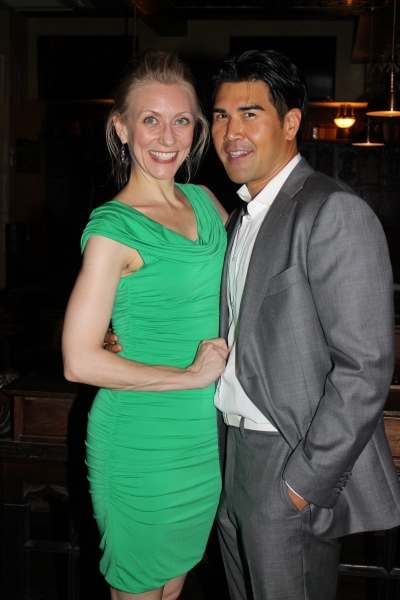 Tina Benko and Pun Bandhu

Liesl Tommy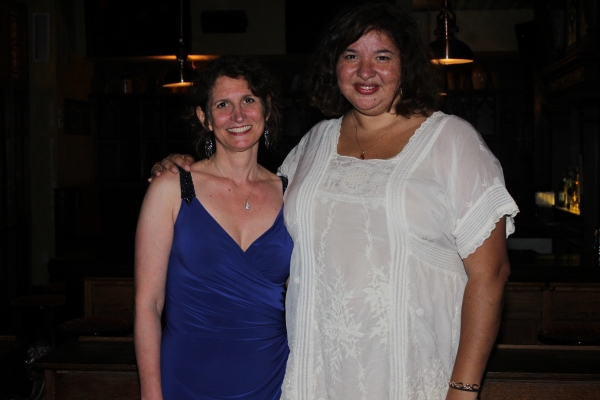 Deborah Zoe Laufer and Liesl Tommy

Heidi Armbruster and Jeff Biehl

Myra Lucreita Taylor, Tina Benko, Liesl Tommy, Deborah Zoe Laufer, Pun Bandhu, Jesse J. Perez and DeLanna Studi

Deborah Zoe Laufer and the Primary Stages and Ensemble Studio Theatre Team