Photo Coverage: On the Opening Night Red Carpet for THE PLAY THAT GOES WRONG!
The Mischief Theatre production of The Play That Goes Wrong, the Olivier Award winning West End comedy, which officially began performances Thursday, March 9, opened on Broadway last night, April 2, at the Lyceum Theatre (149 West 45th Street). BroadwayWorld was there on opening night and brings you photos form the red carpet!
Co-written by Mischief Theatre company members Henry Lewis, Jonathan Sayer and Henry Shields, The Play That Goes Wrong is a riotous comedy about the theatre. The play introduces The 'Cornley University Drama Society' who are attempting to put on a 1920s' murder mystery, but as the title suggests, everything that can go wrong...does, as the accident prone thespians battle on against all odds to get to their final curtain call.
The Play That Goes Wrong stars the original West End cast featuring Matthew Cavendish, Bryony Corrigan, Rob Falconer, Dave Hearn, Henry Lewis, Charlie Russell, Jonathan Sayer, Henry Shields, Greg Tannahill and Nancy Zamit. The cast also includes Jonathan Fielding and Amelia McClain.
Photo Credit: Walter McBride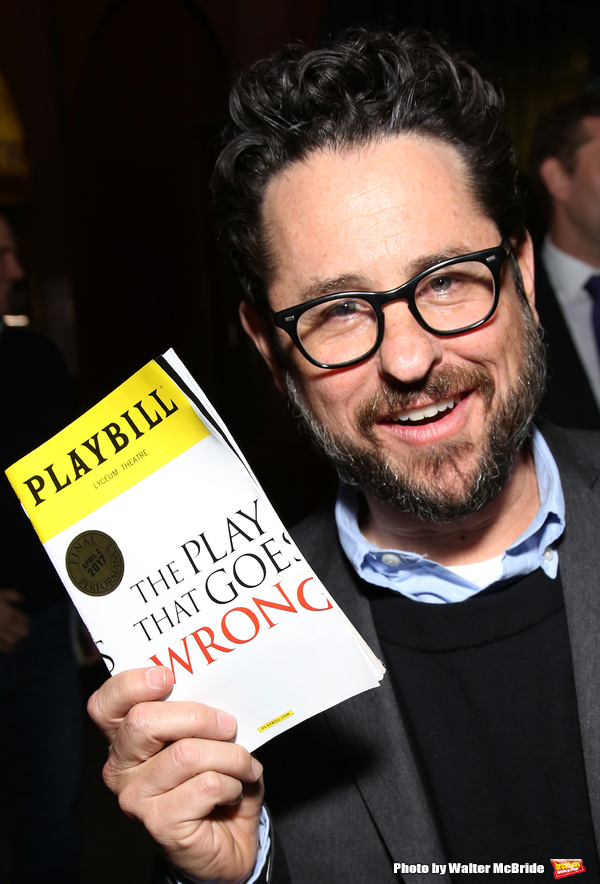 J.J. Abrams
Kevin McCollum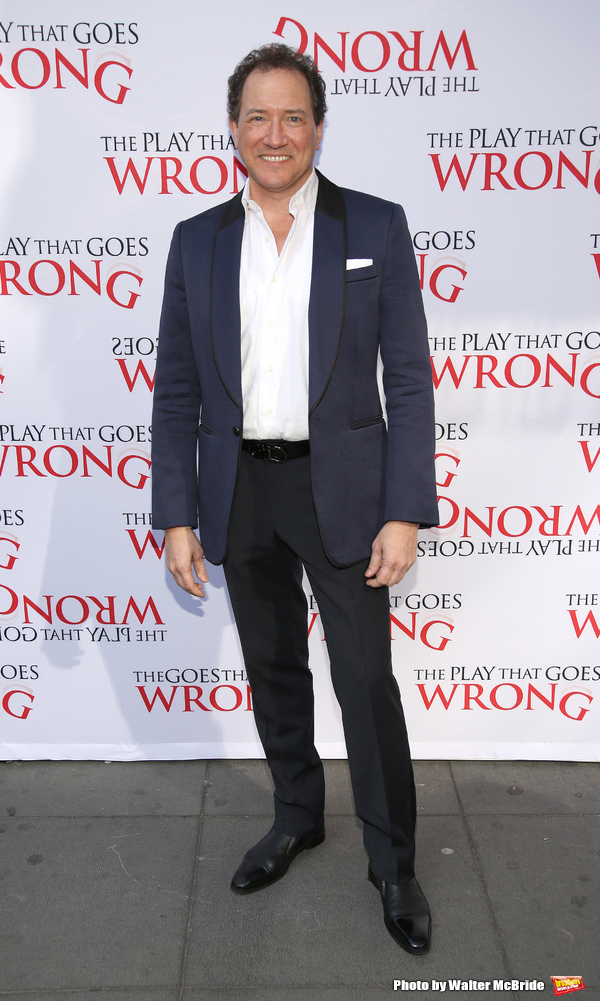 Kevin McCollum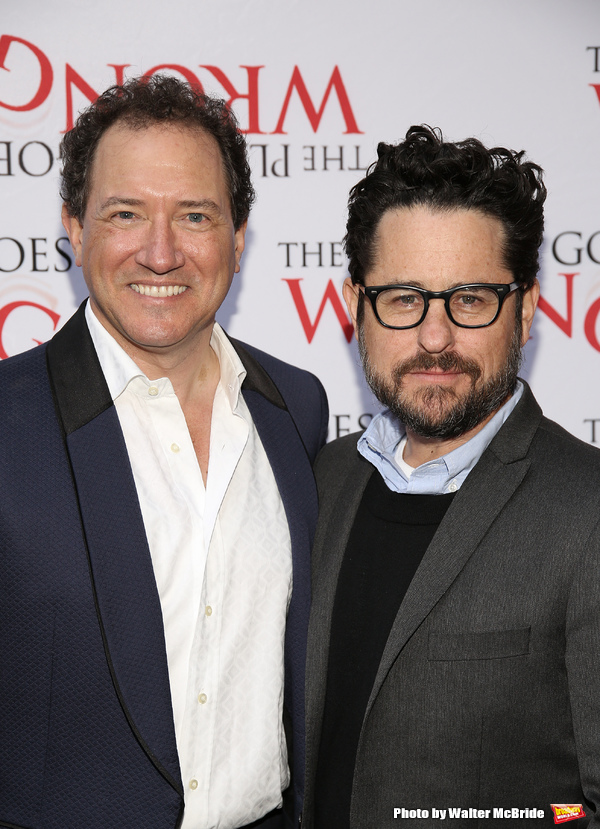 Kevin McCollum
and
J.J. Abrams
J.J. Abrams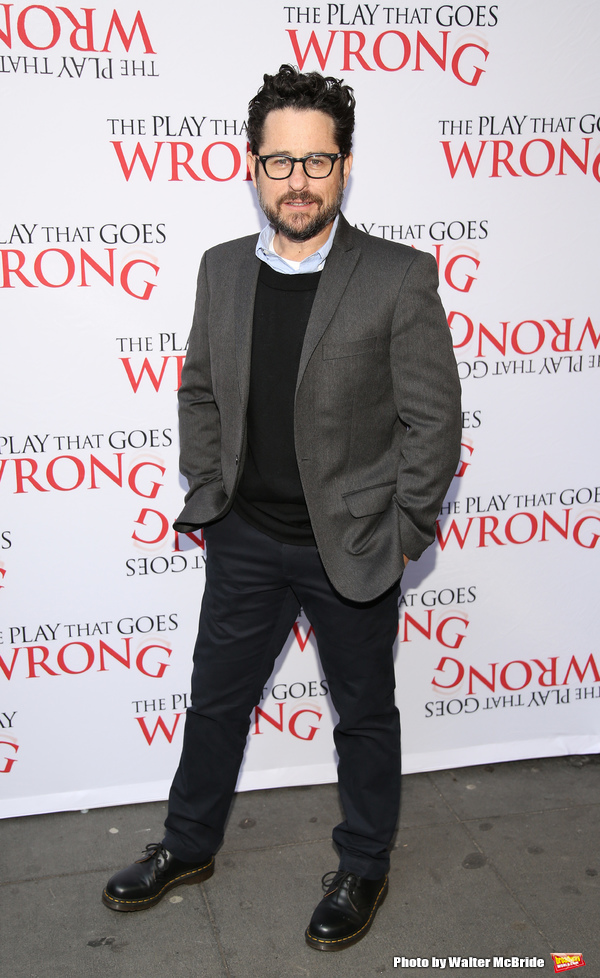 J.J. Abrams
Producers
Kevin McCollum
,
Catherine Schreiber
and
J.J. Abrams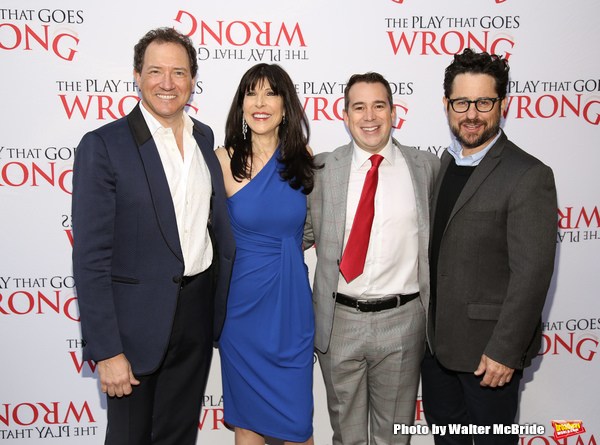 Kevin McCollum
,
Catherine Schreiber
,
Kenny Wax
and
J.J. Abrams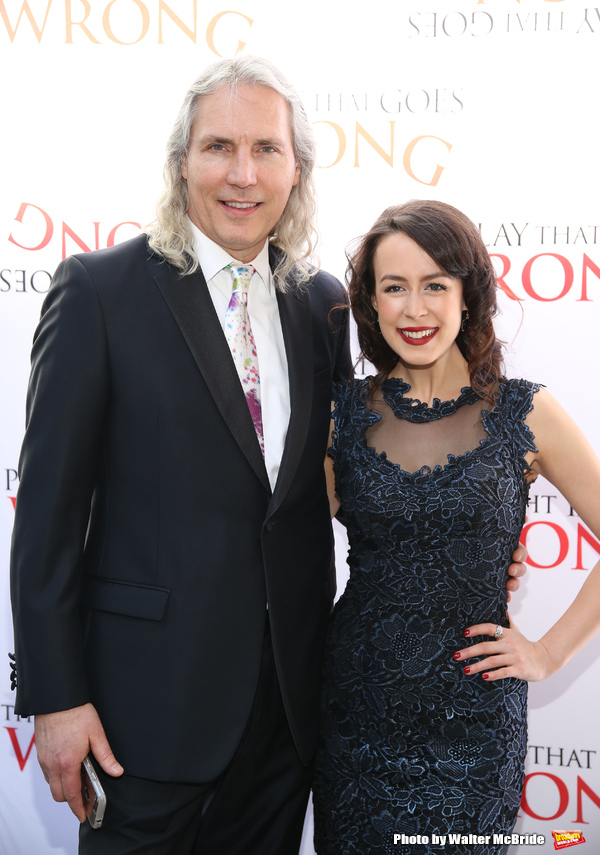 Cory Brunish and Monica Rodrigues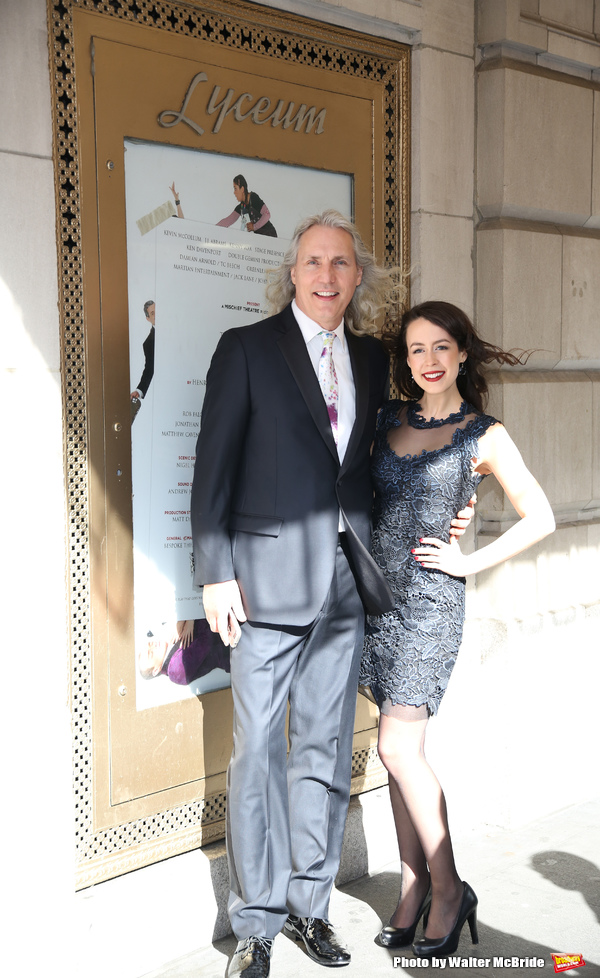 Cory Brunish and Monica Rodrigues
Jamie deRoy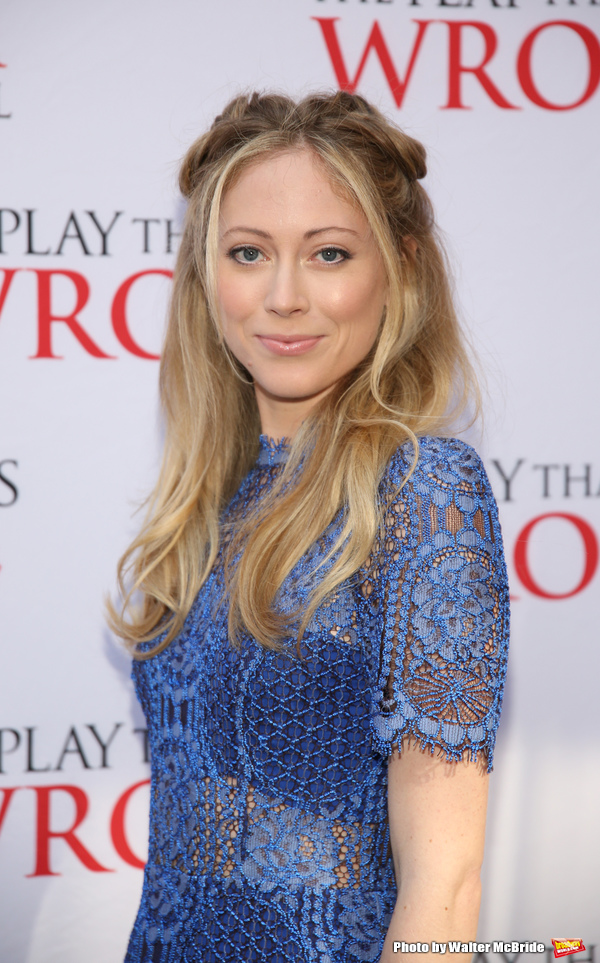 Paten Hughes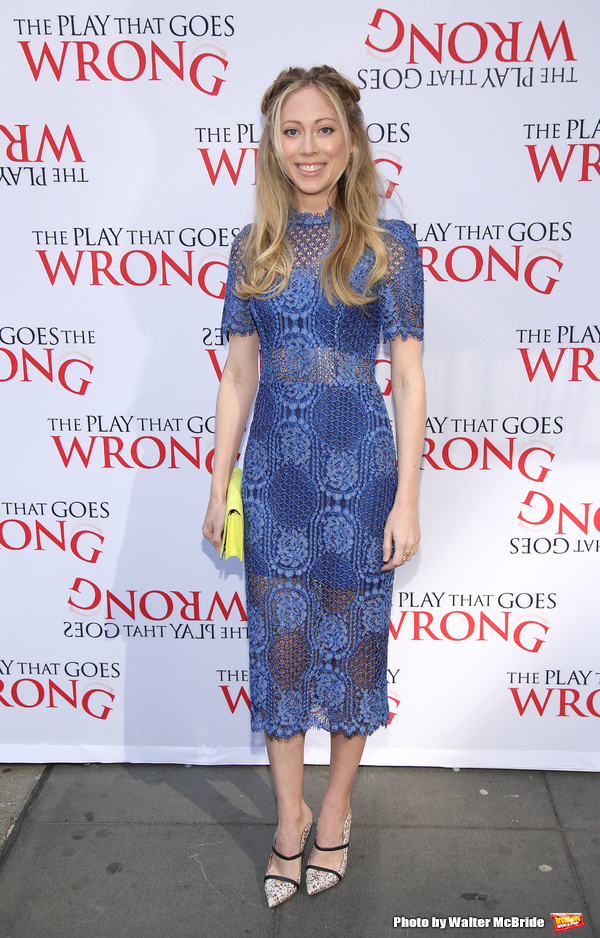 Paten Hughes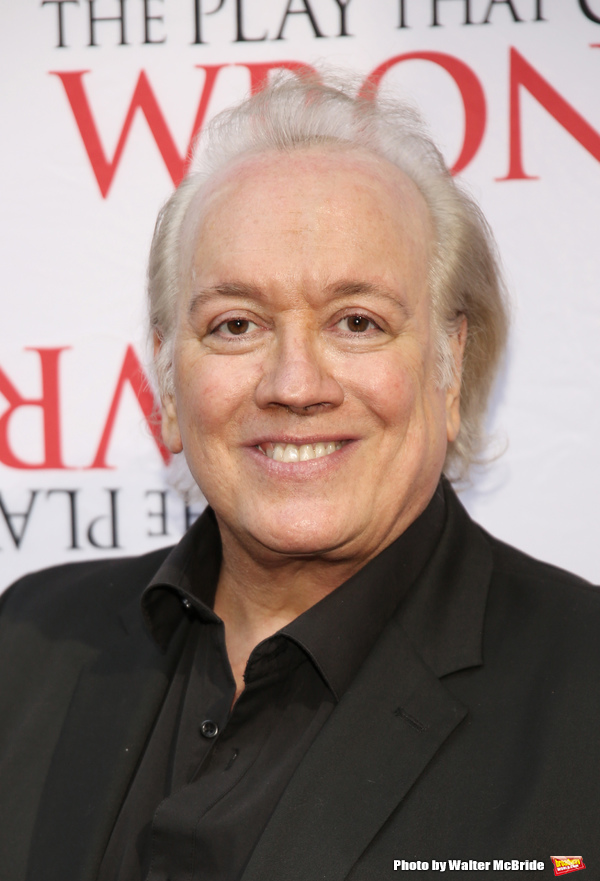 Rick McKay
Mark Bell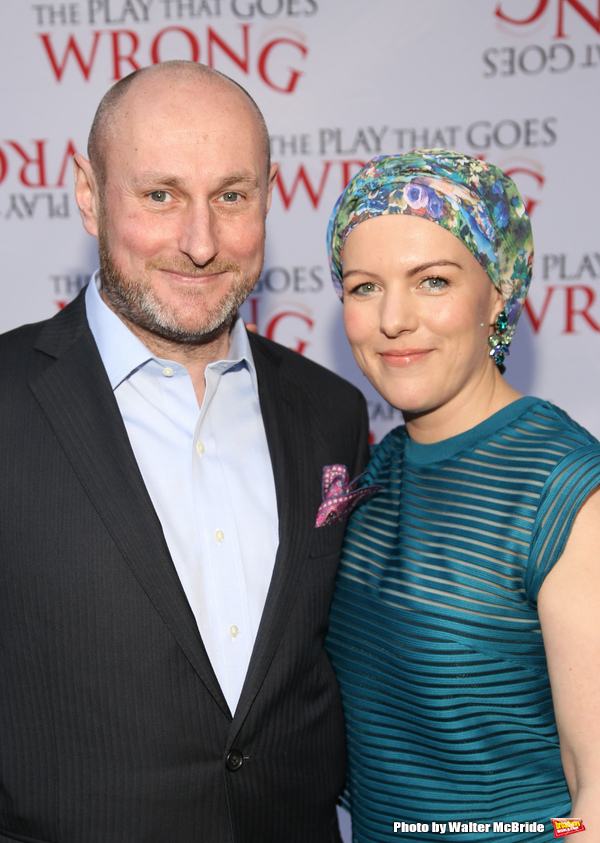 Mark Bell
Mark Bell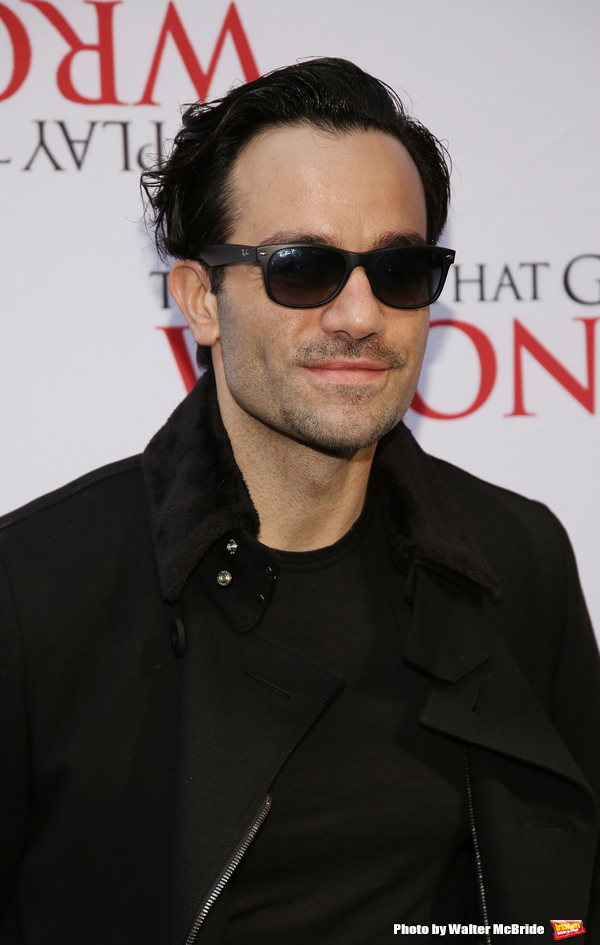 Ramin Karimloo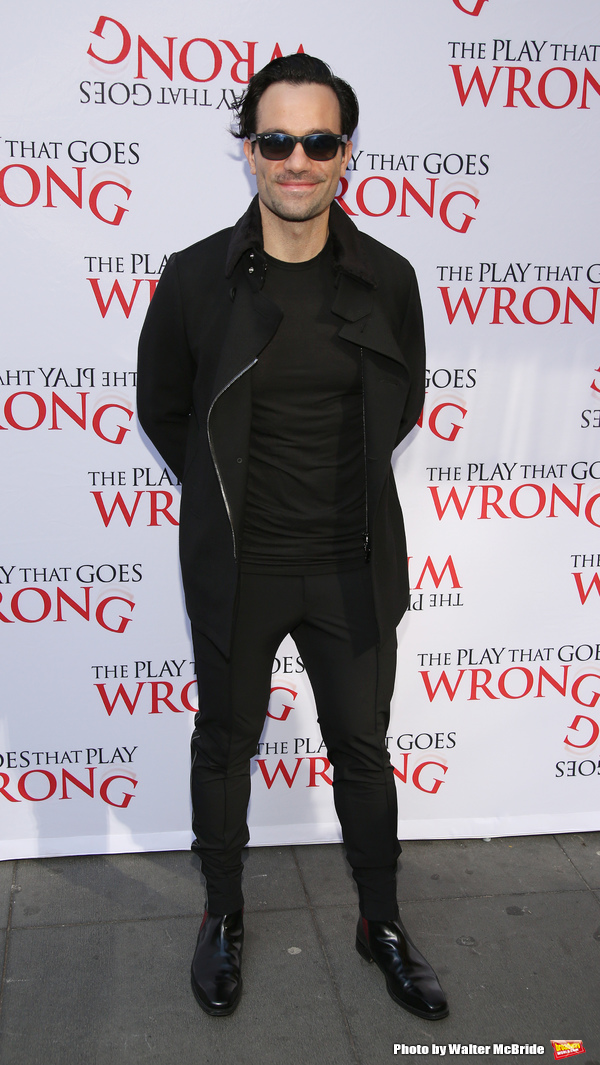 Ramin Karimloo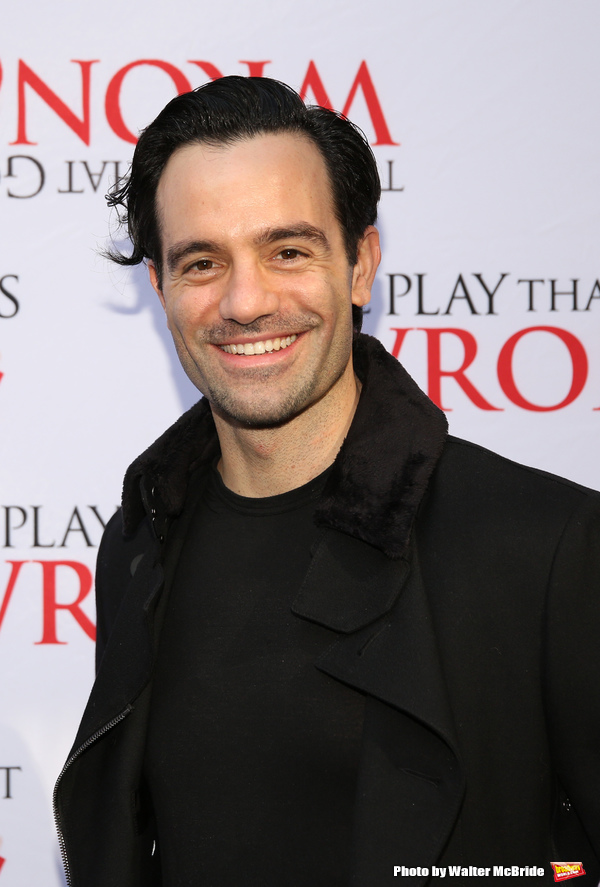 Ramin Karimloo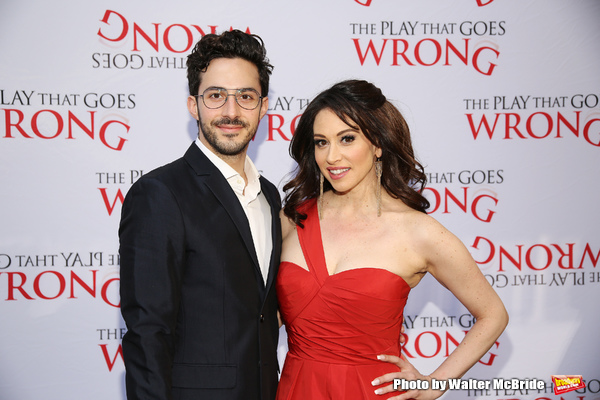 Lesli Margherita
Lesli Margherita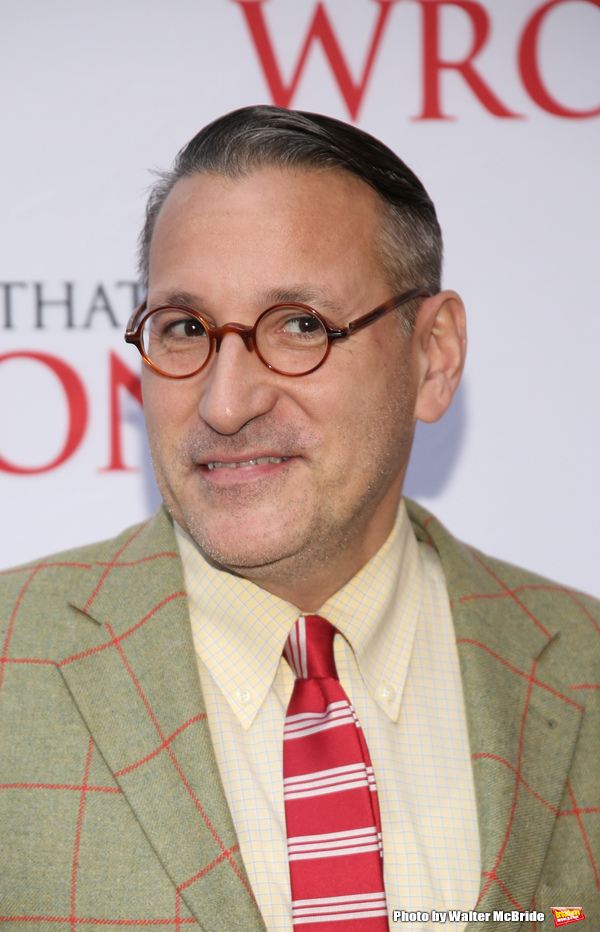 Chip Kidd
Brian d'Arcy James
Brian d'Arcy James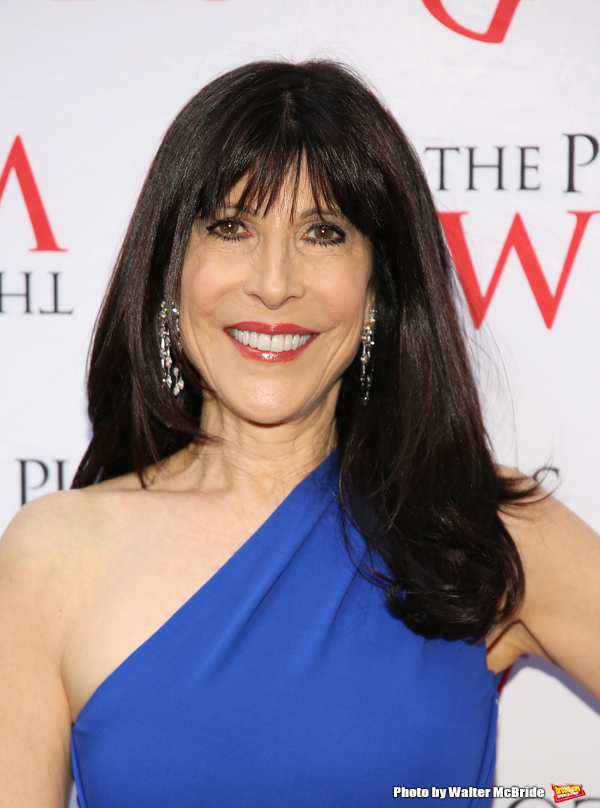 Catherine Schreiber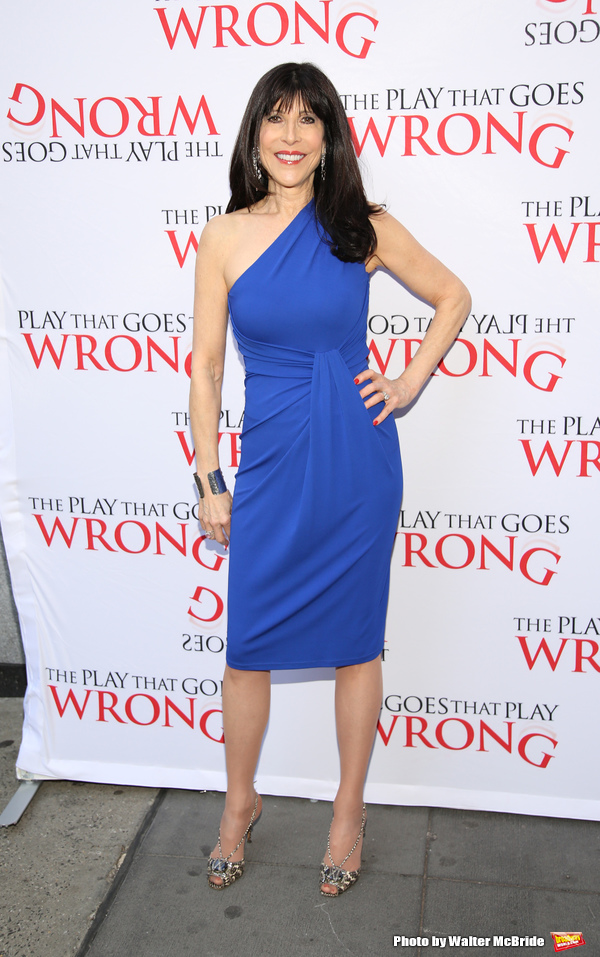 Catherine Schreiber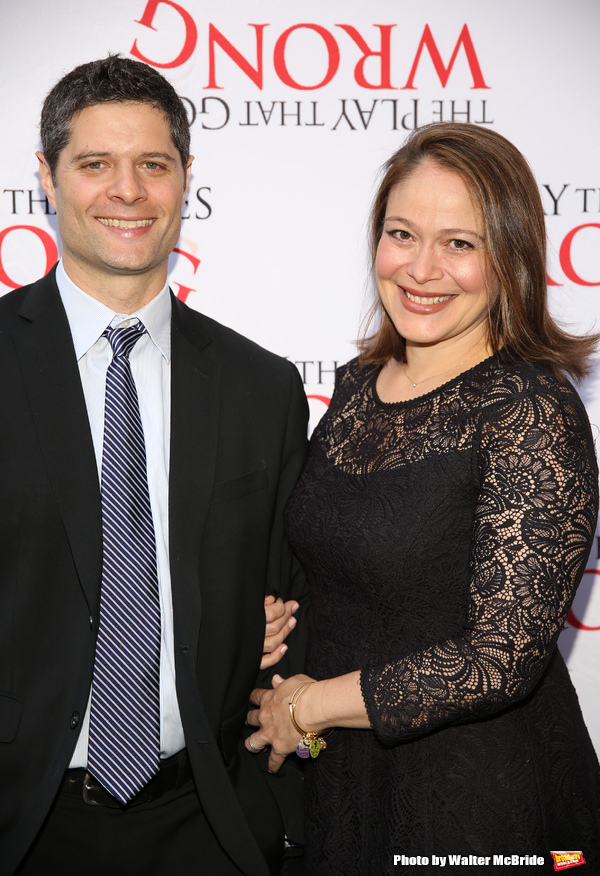 Tom Kitt
and
Rita Pietropinto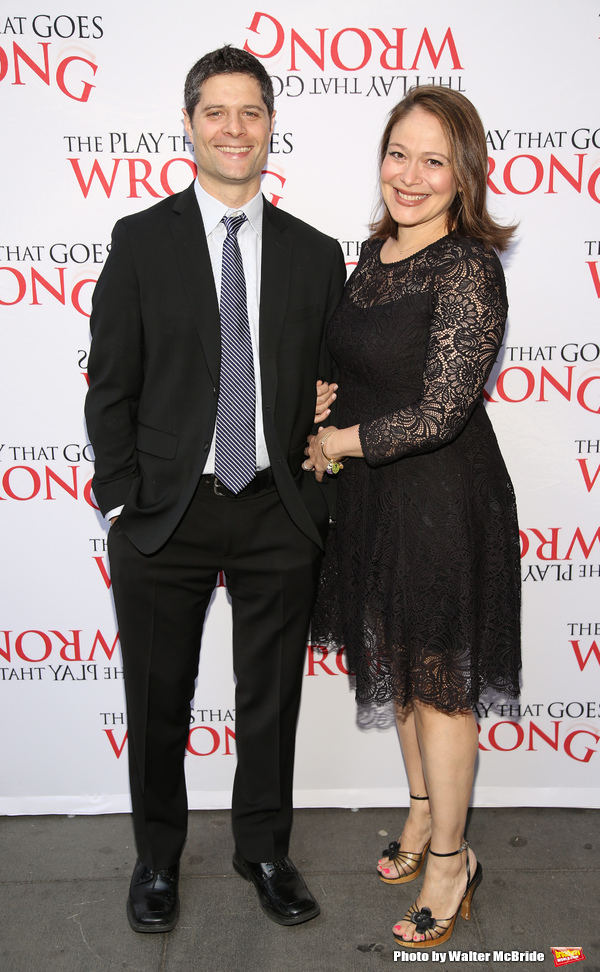 Tom Kitt
and
Rita Pietropinto
Zachary Quinto
Zachary Quinto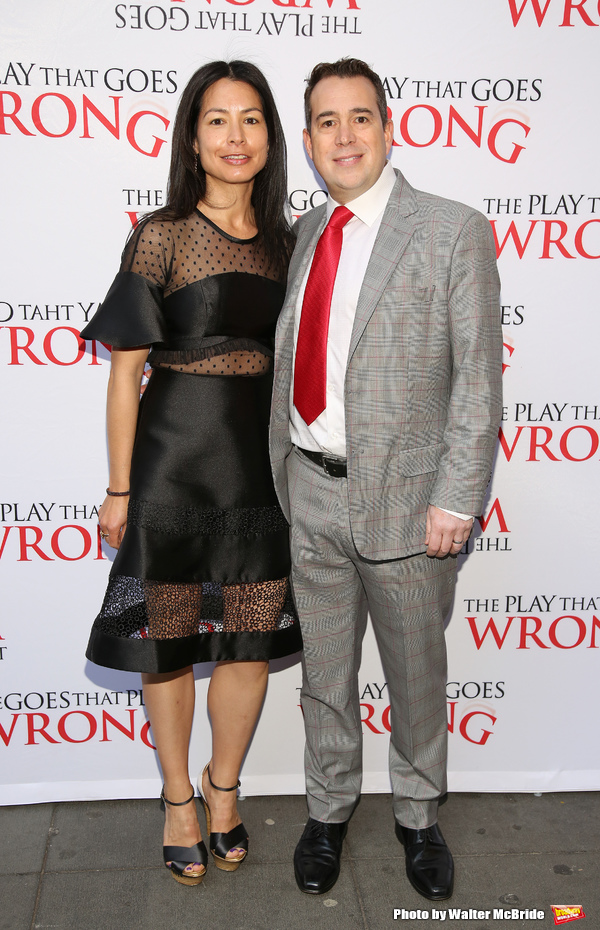 Kenny Wax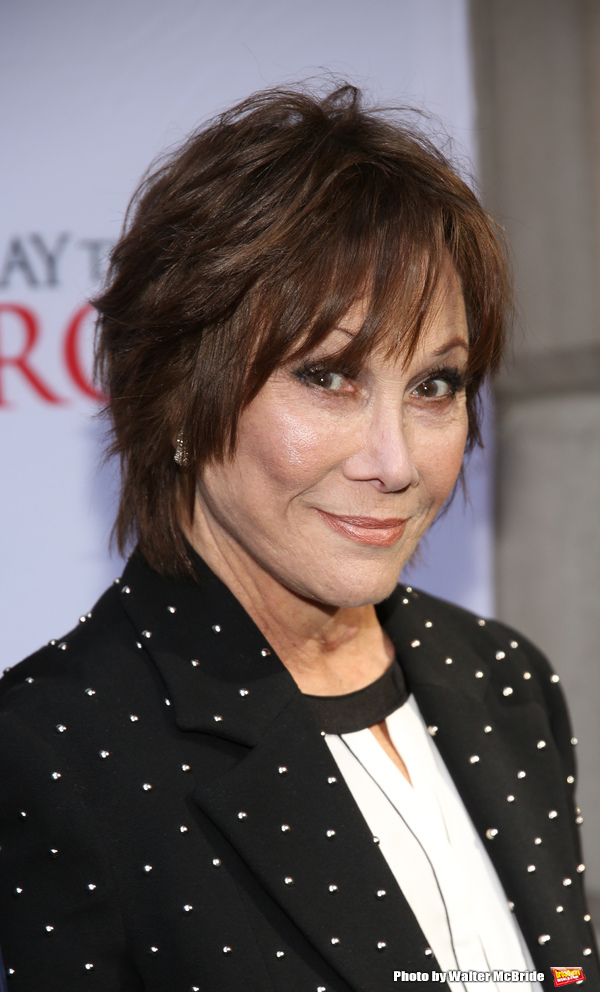 Michele Lee
Michele Lee
Michele Lee
Fred A. Rappoport and
Michele Lee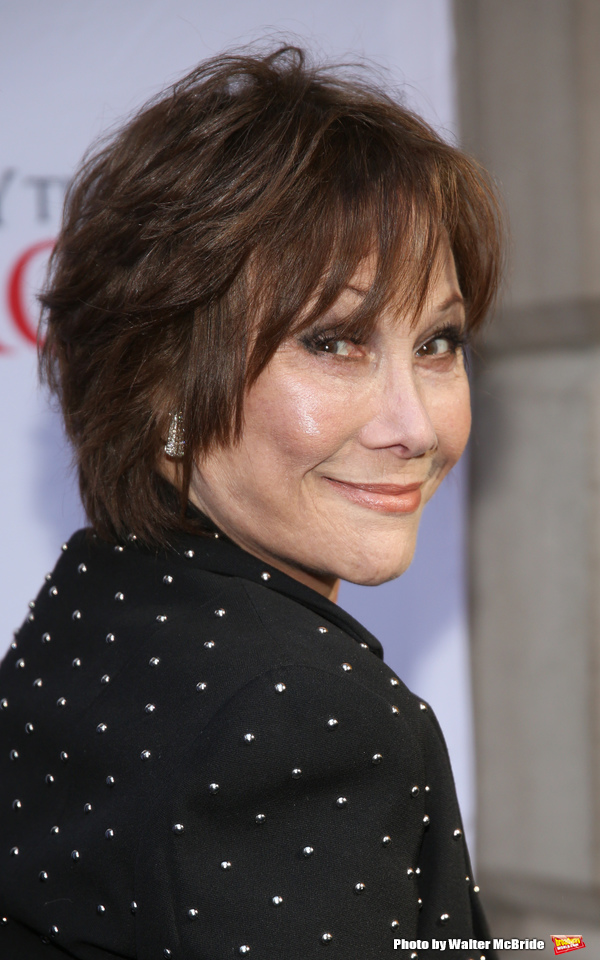 Michele Lee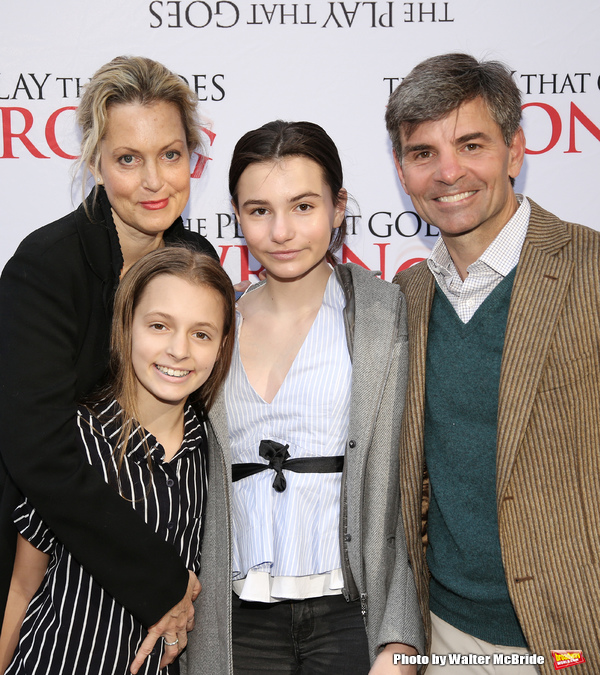 Alexandra Wentworth
, Elliott Anastasia Stephanopoulos, Harper Andrea Stephanopoulos and
George Stephanopoulos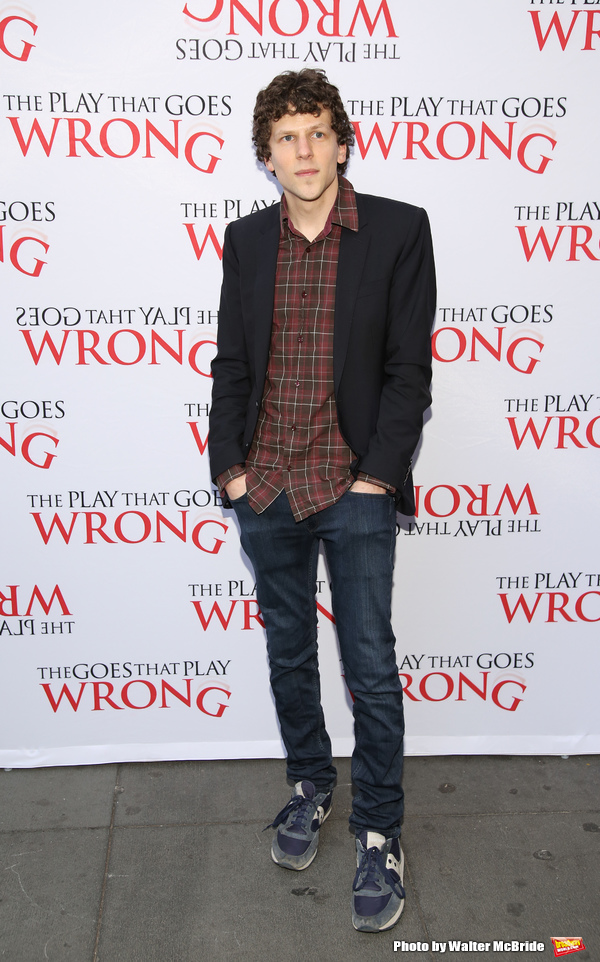 Jesse Eisenberg
Jesse Eisenberg
Stephen Colbert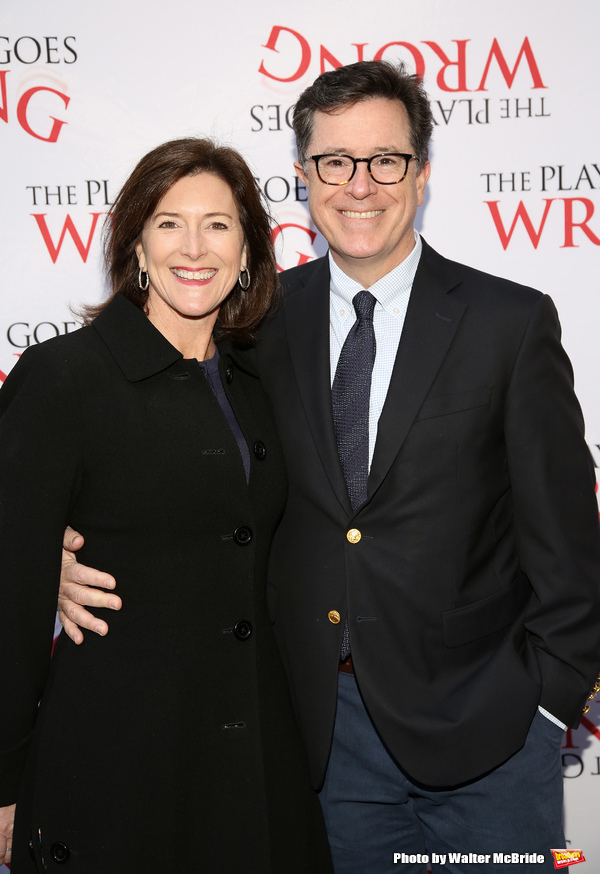 Evelyn McGee
-Colbert and
Stephen Colbert
Victor Garber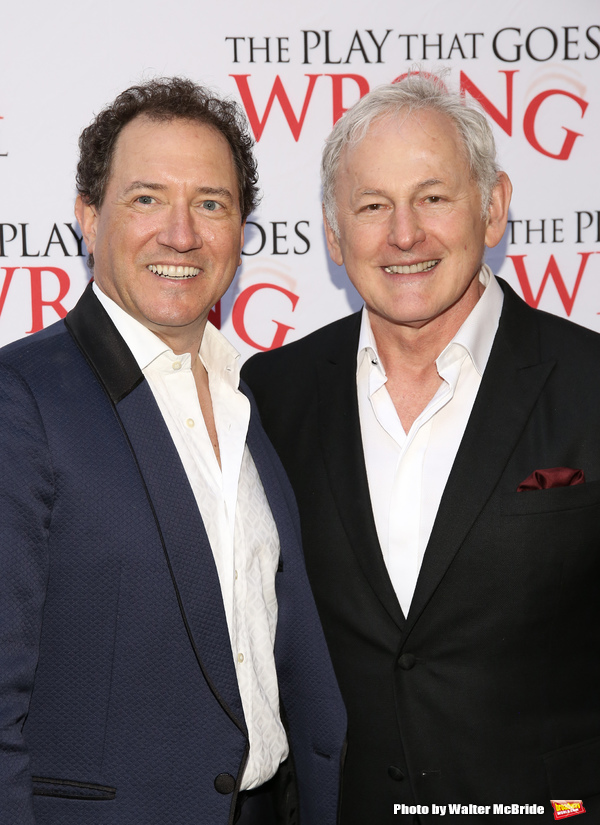 Kevin McCollum
and
Victor Garber
Kevin McCollum
and
Lynnette Perry
with son
Kevin McCollum
and
Lynnette Perry
with son
Ted Griffin
and
Sutton Foster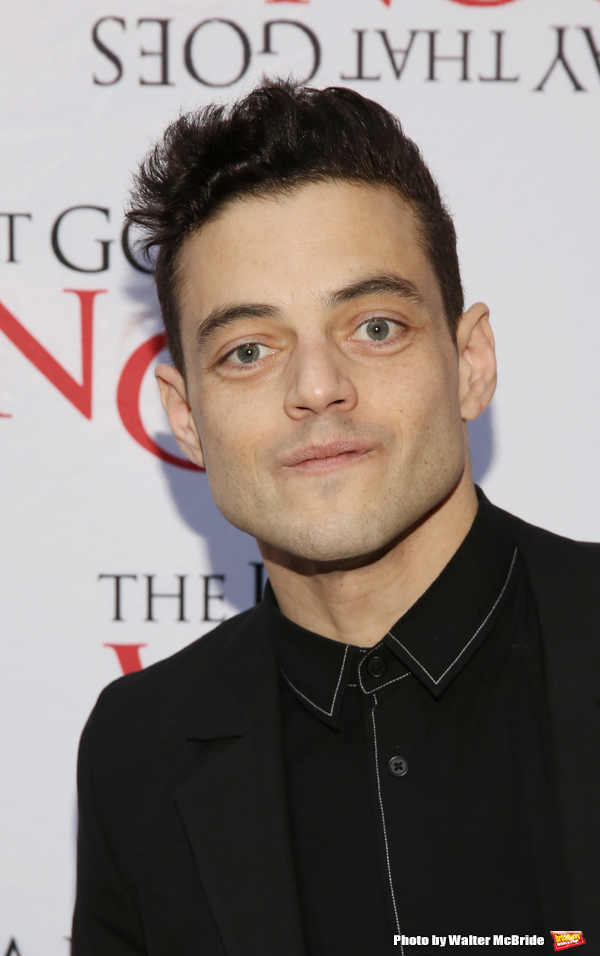 Rami Malek
Rami Malek
George Stephanopoulos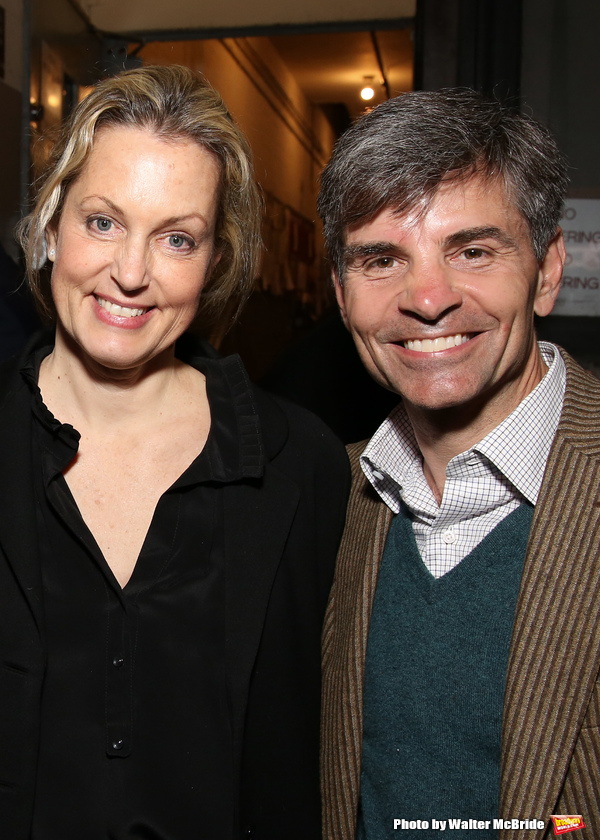 Alexandra Wentworth
and
George Stephanopoulos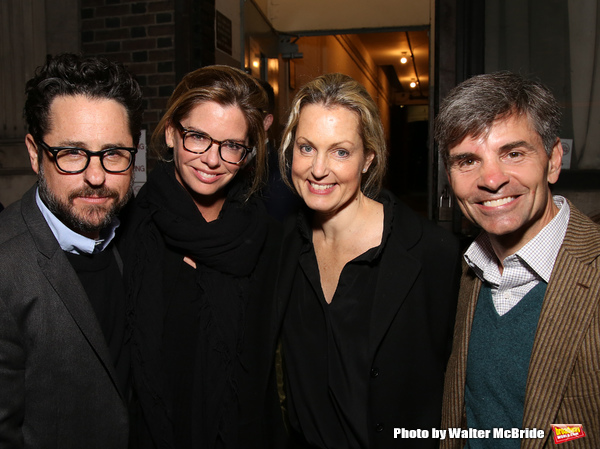 J.J. Abrams
,
Katie McGrath
,
Alexandra Wentworth
and
George Stephanopoulos
J.J. Abrams
J.J. Abrams
and
Katie McGrath