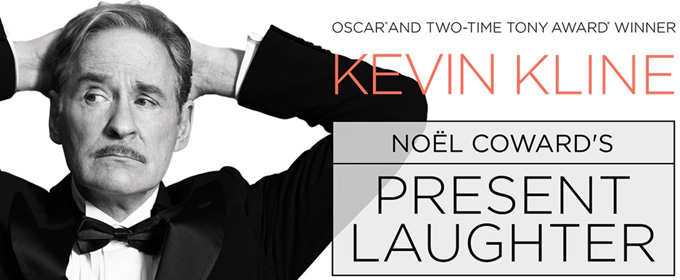 Click Here for More Articles on PRESENT LAUGHTER
Photo Coverage: On the Opening Night Red Carpet for PRESENT LAUGHTER!
Present Laughter, starring Academy Award® and two-time Tony Award® winner Kevin Kline in his triumphant return to Broadway, plays at the St. James Theatre (246 West 44th Street). Directed by Tony Award® nominee Moritz von Stuelpnagel, Present Laughter will play through Sunday, July 2nd. BroadwayWorld was there at opening night and we're taking you to the star-studded red carpet below!
Present Laughter stars Academy Award® and two-time Tony Award® winner Kevin Kline as Garry Essendine, Tony® and Emmy® Award nominee Kate Burton as Liz Essendine, Tony® Award nominee Kristine Nielsen as Monica Reed, and stage and screen star Cobie Smulders as Joanna Lyppiatt, in her Broadway debut; joined by Bhavesh Patel of Broadway's War Horse as Roland Maule, Tony Award® nominee Reg Rogers as Morris Dixon, Matt Bittner as Fred, Ellen Harvey as Miss Erikson, Obie Award winner Peter Francis James as Henry Lyppiatt, The Wolves breakout Tedra Millan as Daphne Stillington, and Sandra Shipley as Lady Saltburn, with Kelley Curran, Rachel Pickup, James Riordan, and David L. Townsend.
Present Laughter follows a self-obsessed actor in the midst of a mid-life crisis. Juggling his considerable talent, ego and libido, the theater's favorite leading man suddenly finds himself caught between fawning ingénues, crazed playwrights, secret trysts and unexpected twists.
Photo Credit: Walter McBride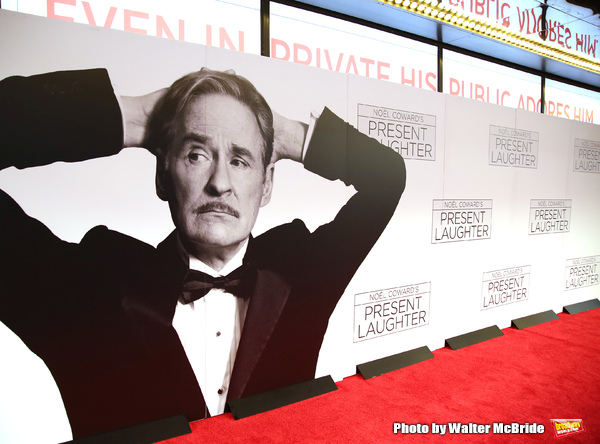 The Broadway Opening Night Performance of 'Present Laughter' at St. James Theatreon April 5, 2017 in New York City
Brian Dennehy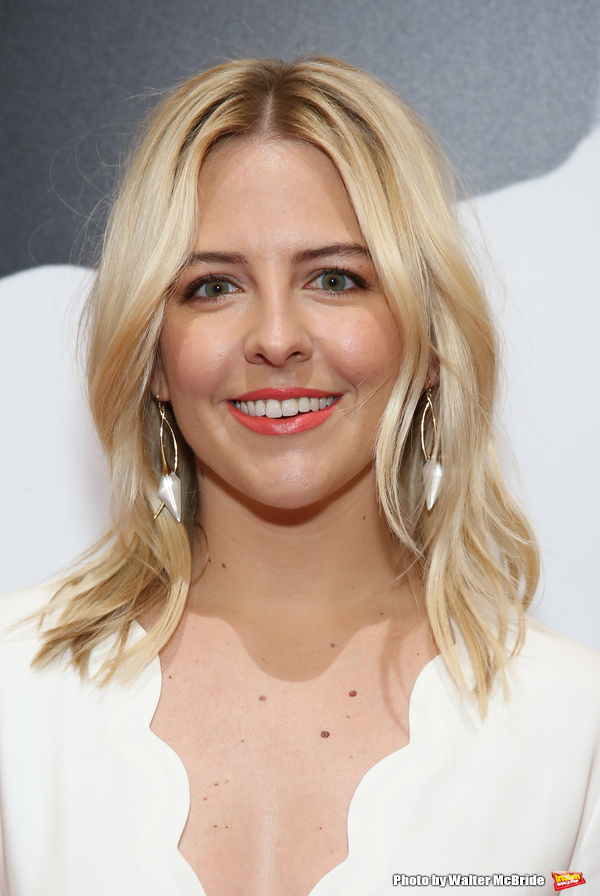 Helene Yorke
Helene Yorke
Tyler Hanes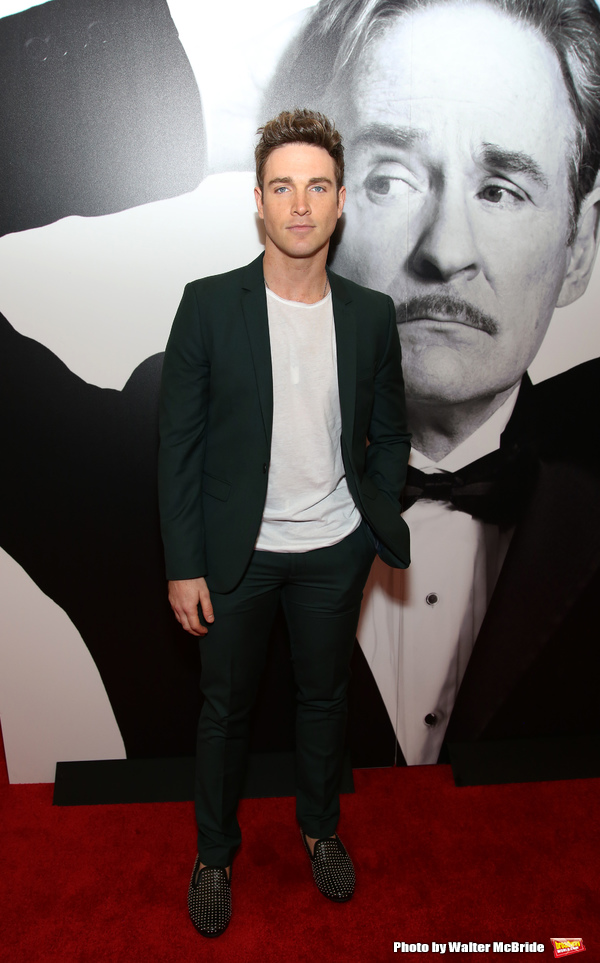 Tyler Hanes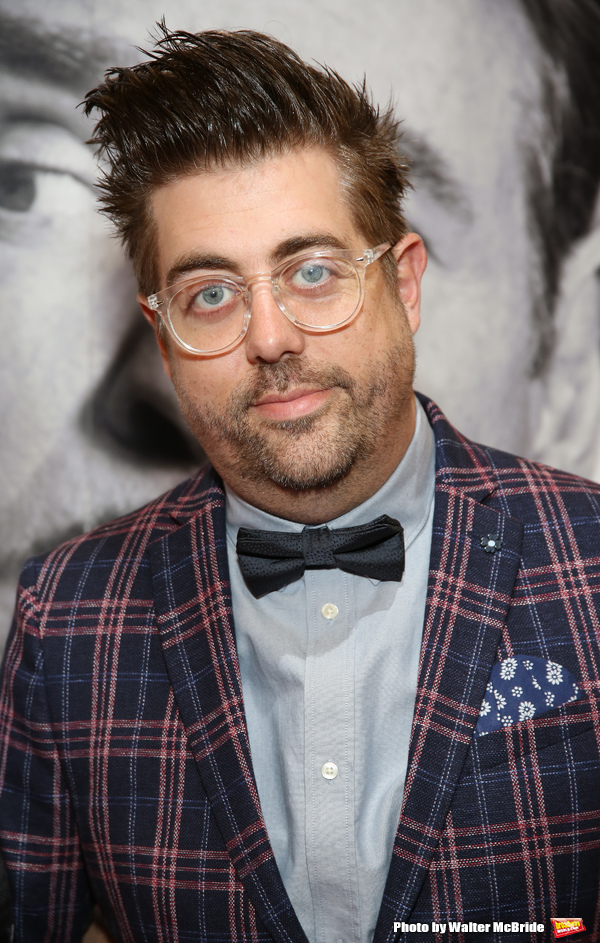 Eric Petersen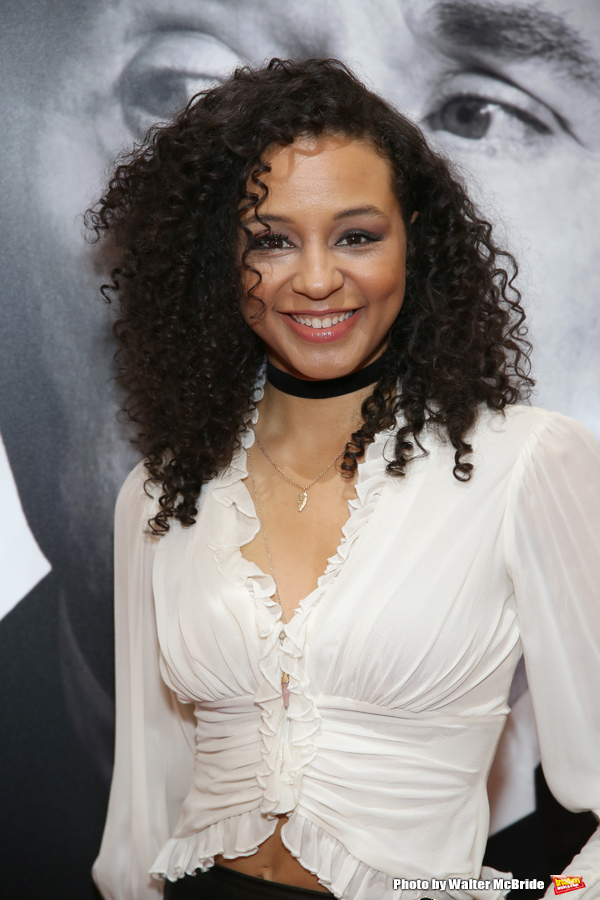 Carra Patterson
Carra Patterson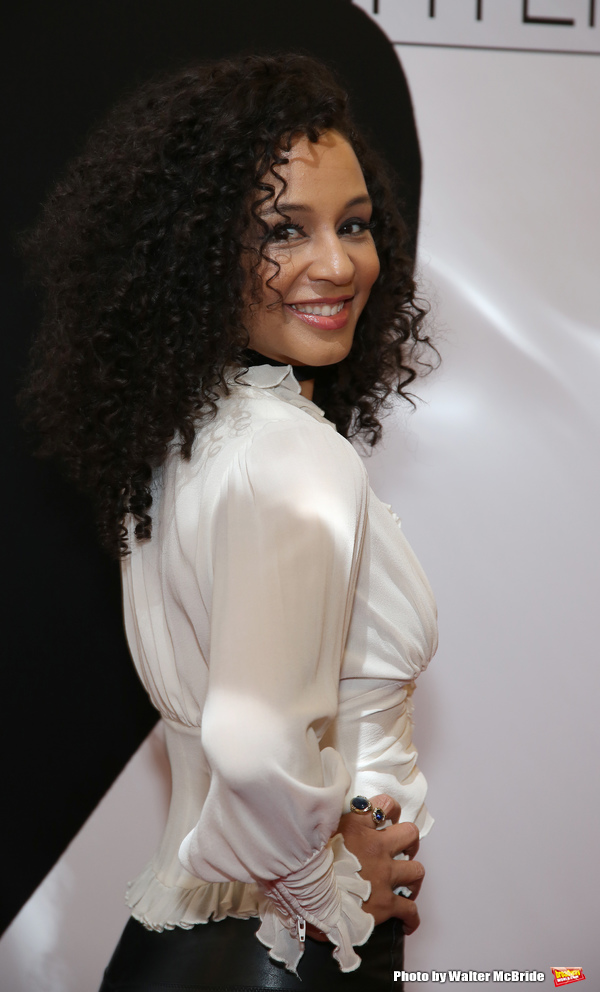 Carra Patterson
Jack Cole
man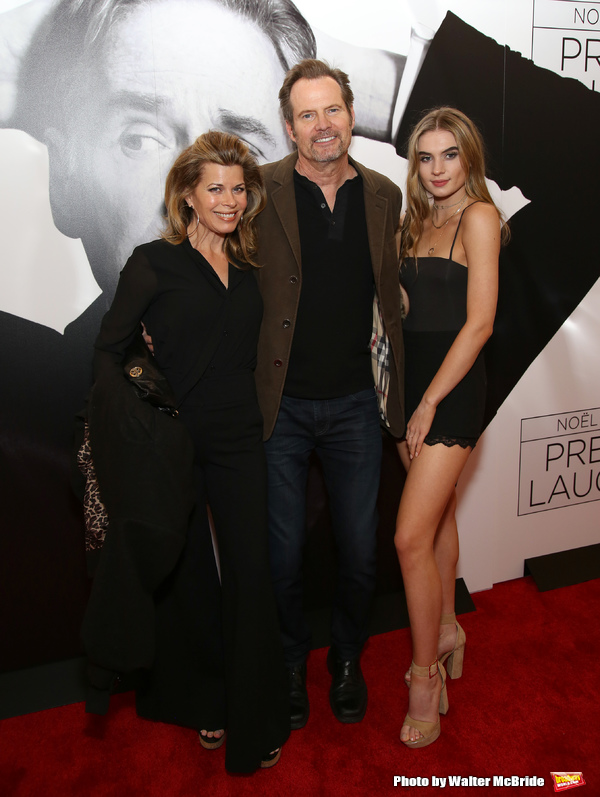 Jack Cole
man and family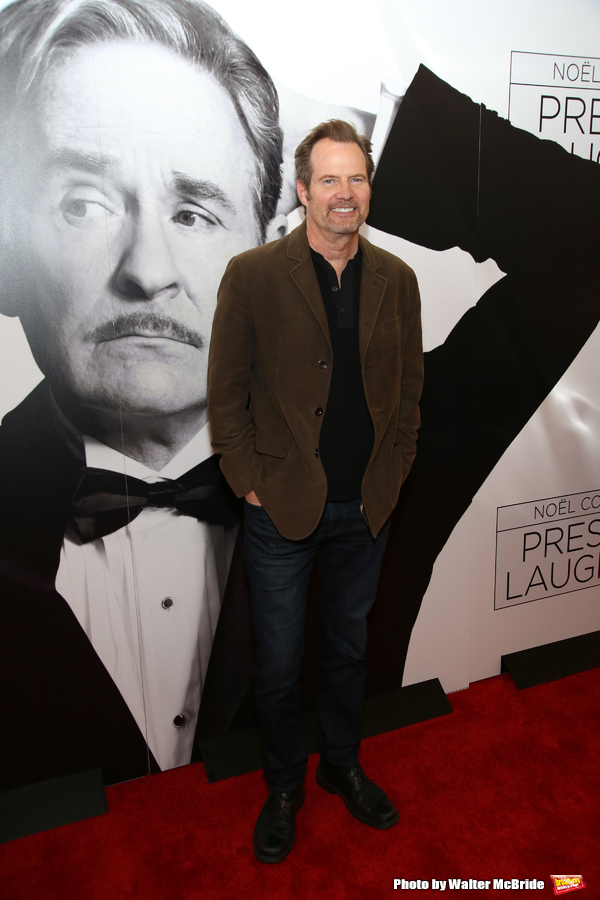 Jack Cole
man
Jennifer Gambatese
Jennifer Gambatese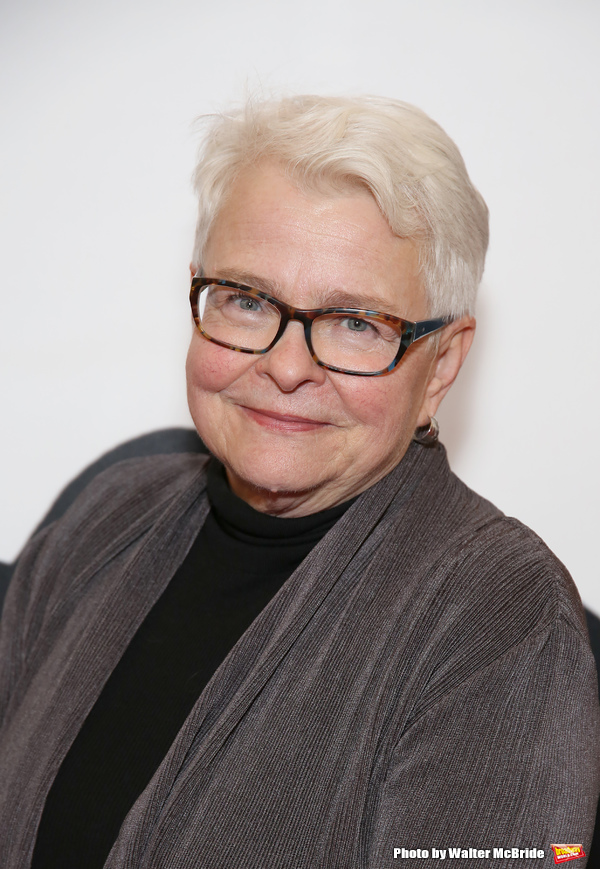 Paula Vogel
Paula Vogel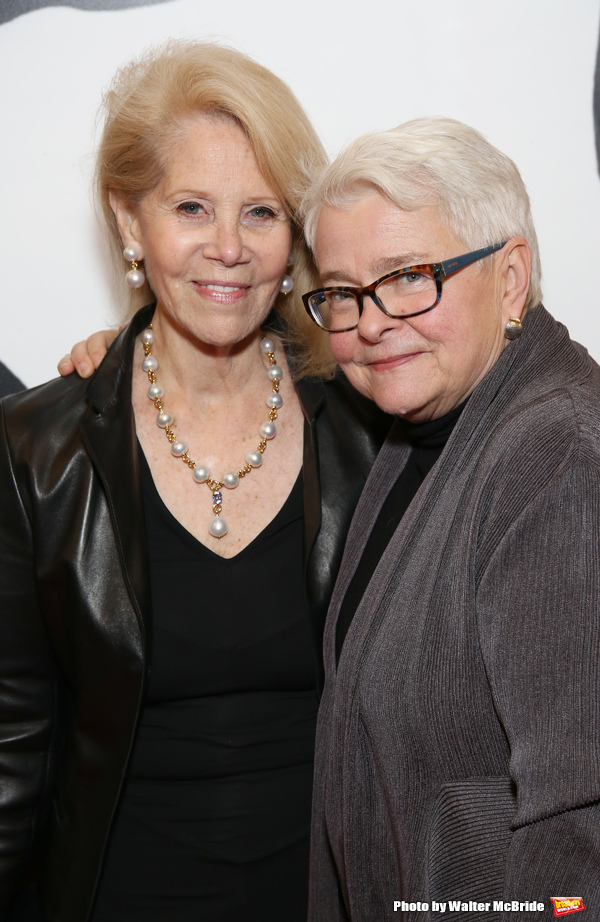 Daryl Roth
and
Paula Vogel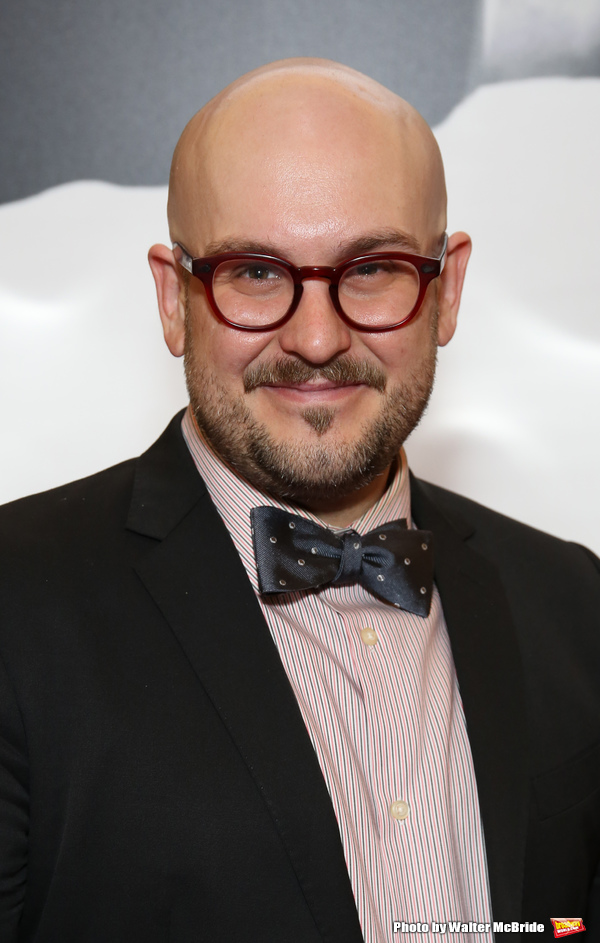 Rob Askins
Steven Boyer
and wife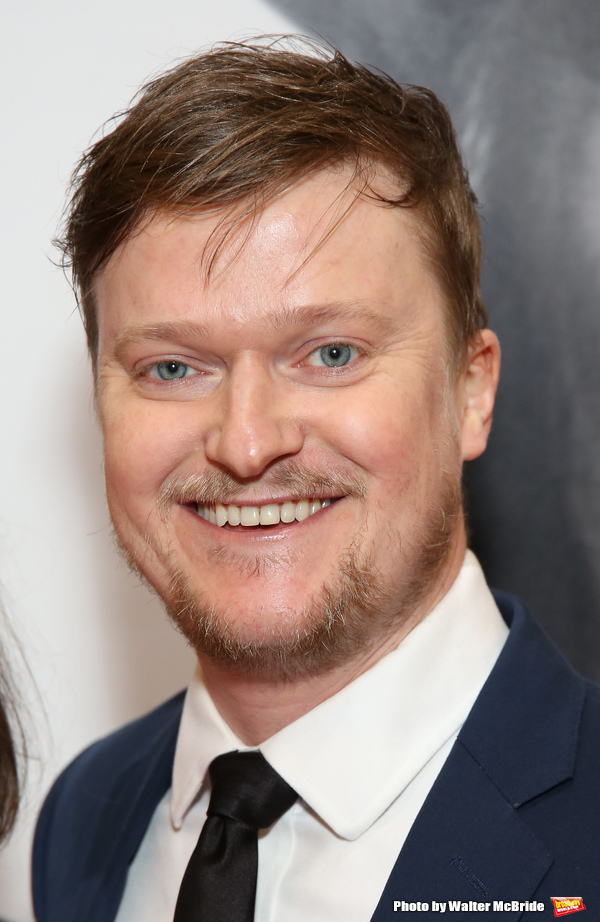 Steven Boyer
Steven Boyer
Daryl Roth
Daryl Roth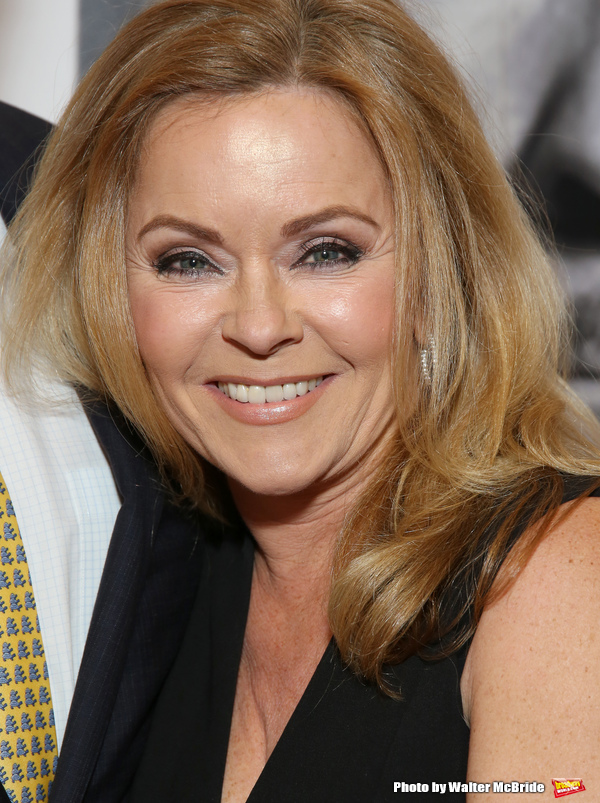 Jill Whelan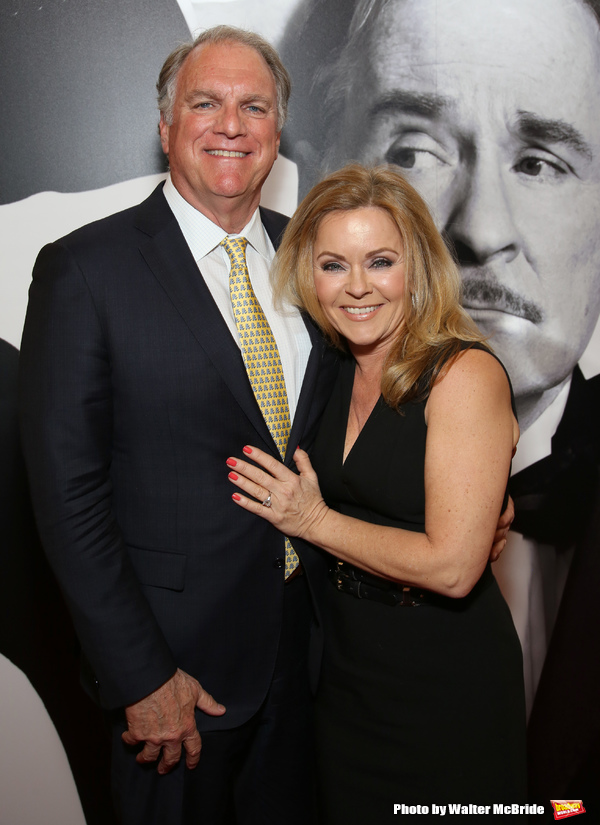 Jill Whelan
Liz Larsen
and Charlotte d'Ambroise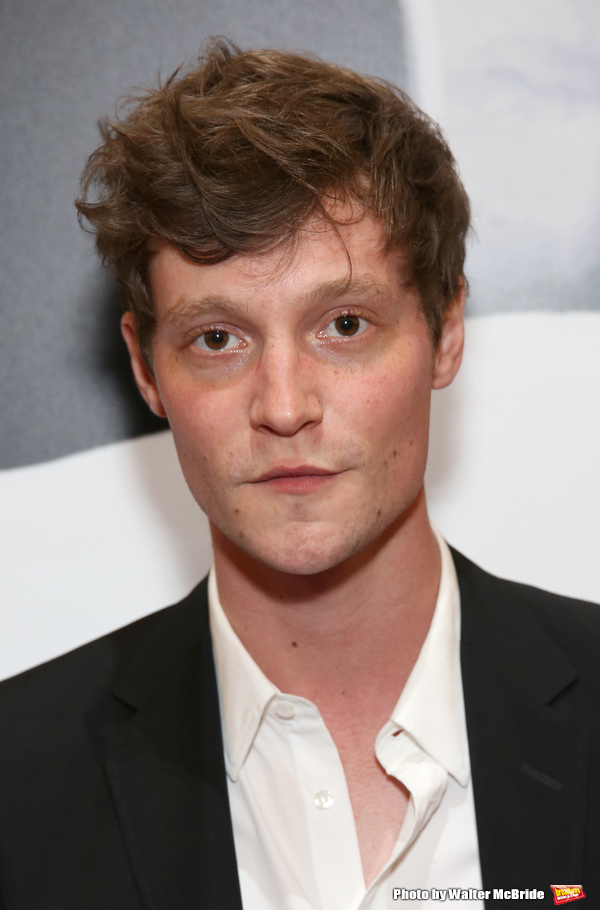 Matt Hill
Matt Hill
Zachary Quinto
Zachary Quinto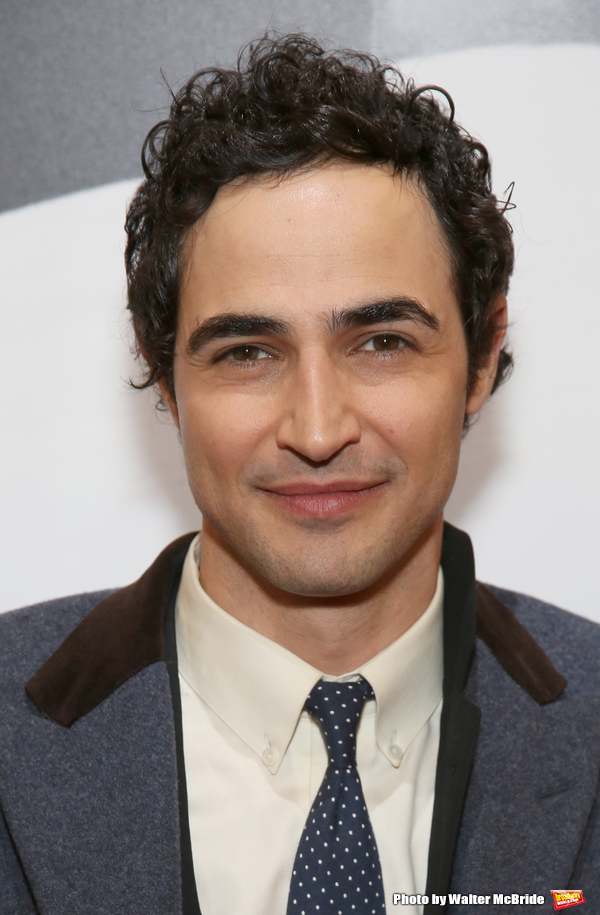 Zac Posen
Zac Posen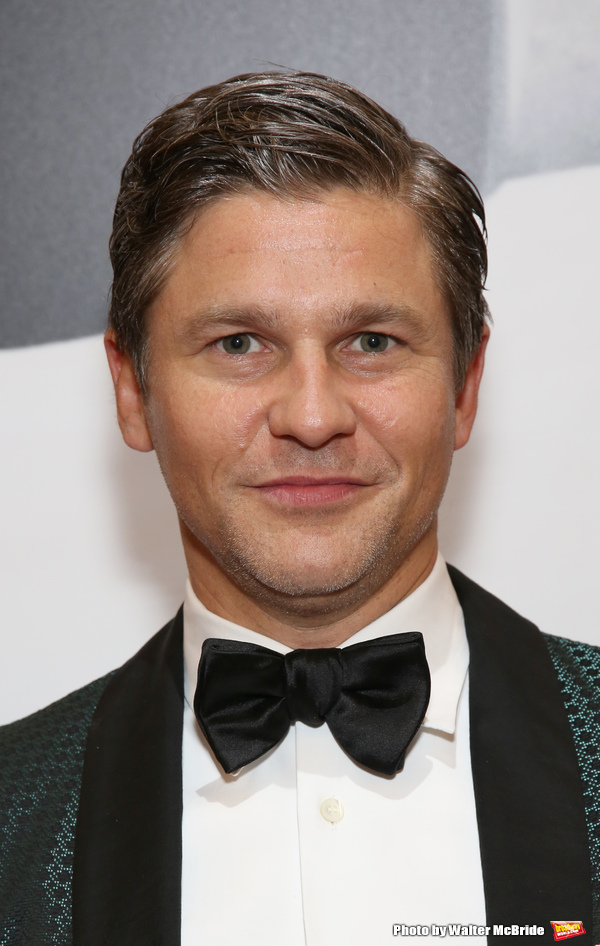 David Burt
ka
David Burt
ka
Micah Stock
Brandon Uranowitz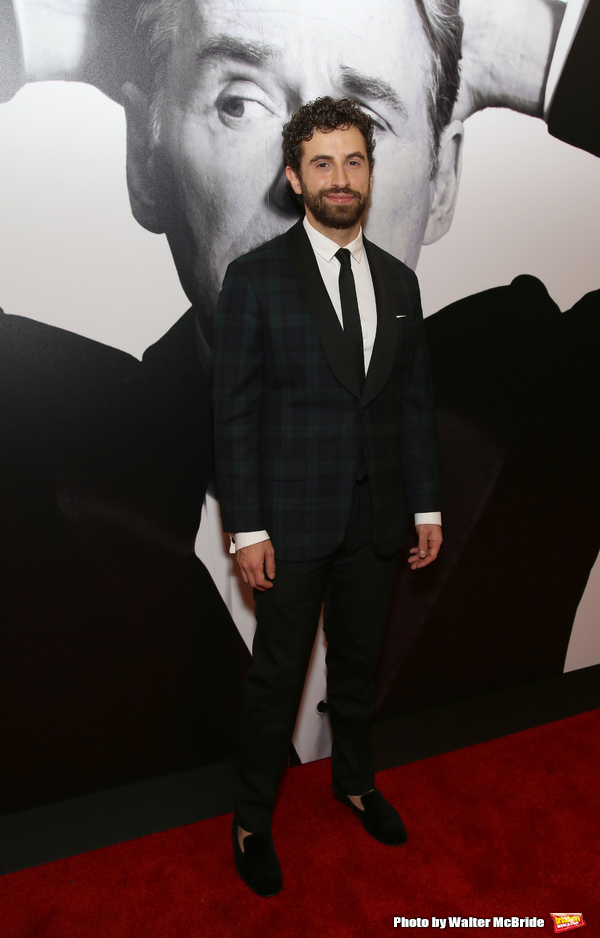 Brandon Uranowitz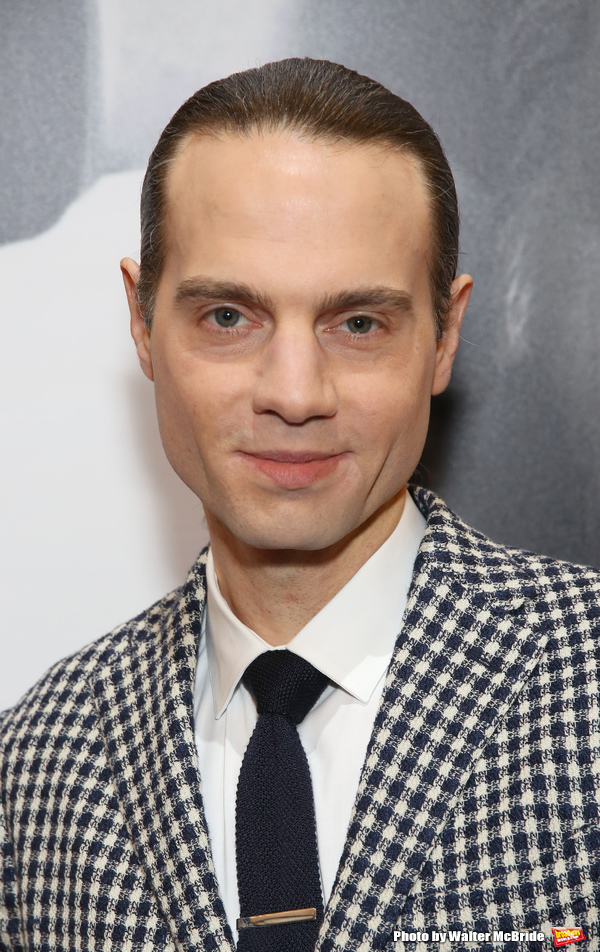 Jordan Roth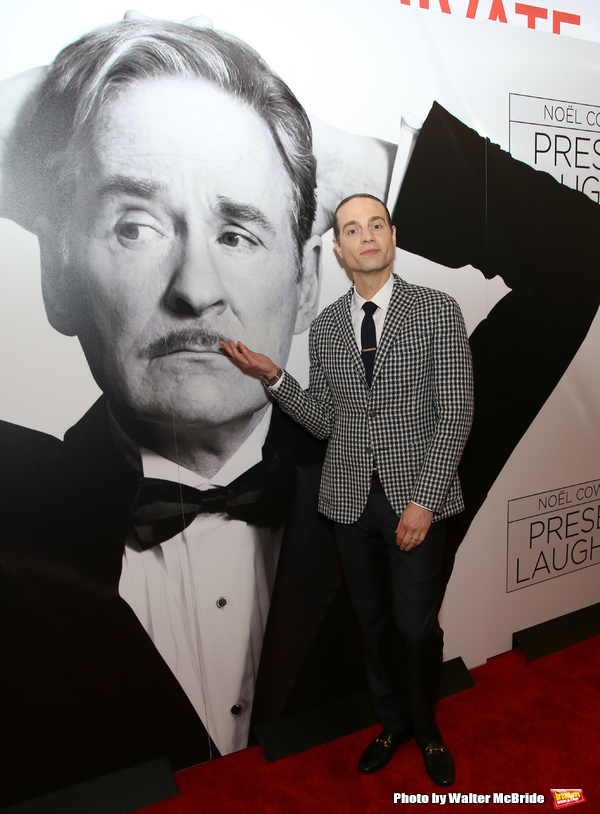 Jordan Roth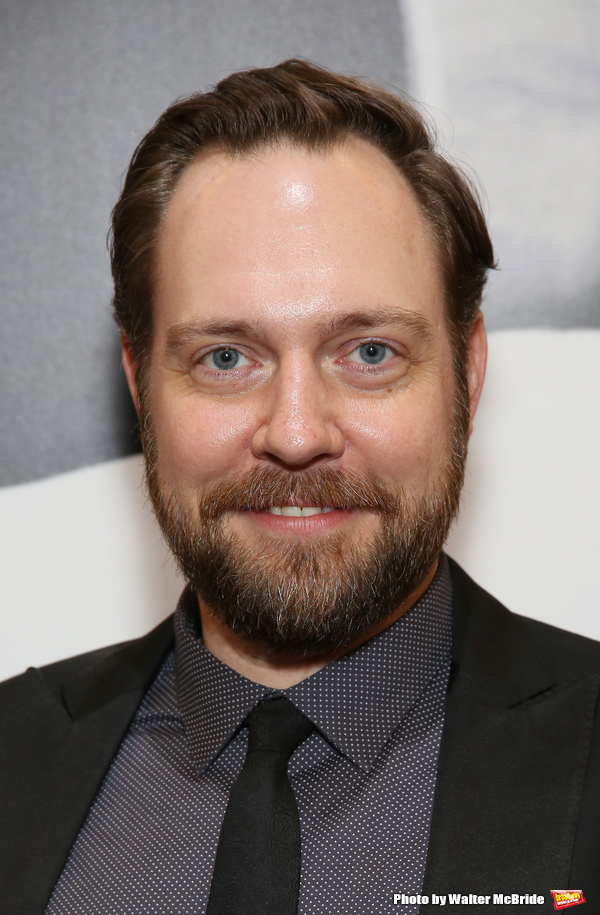 Moritz von Stuelpagel
Moritz von Stuelpagel
Sarah Stiles
Sarah Stiles
Sarah Stiles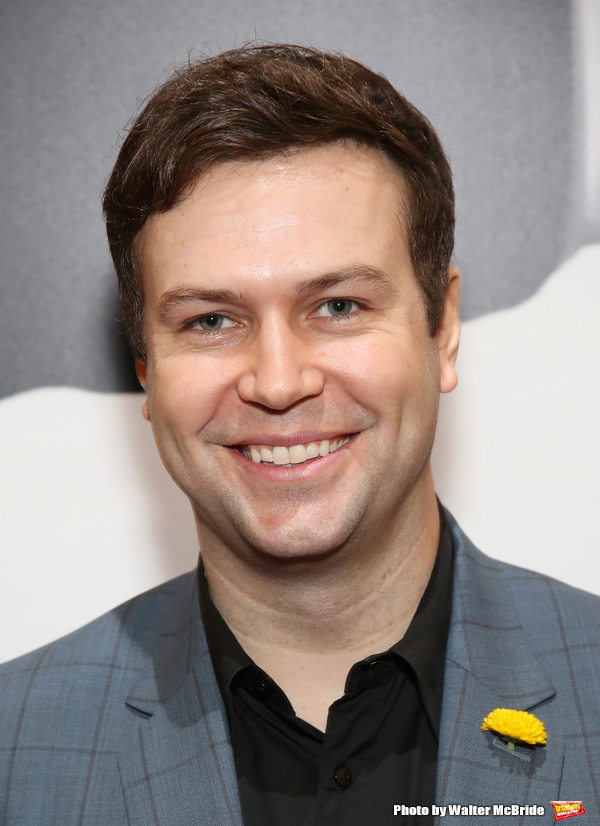 Taran Killam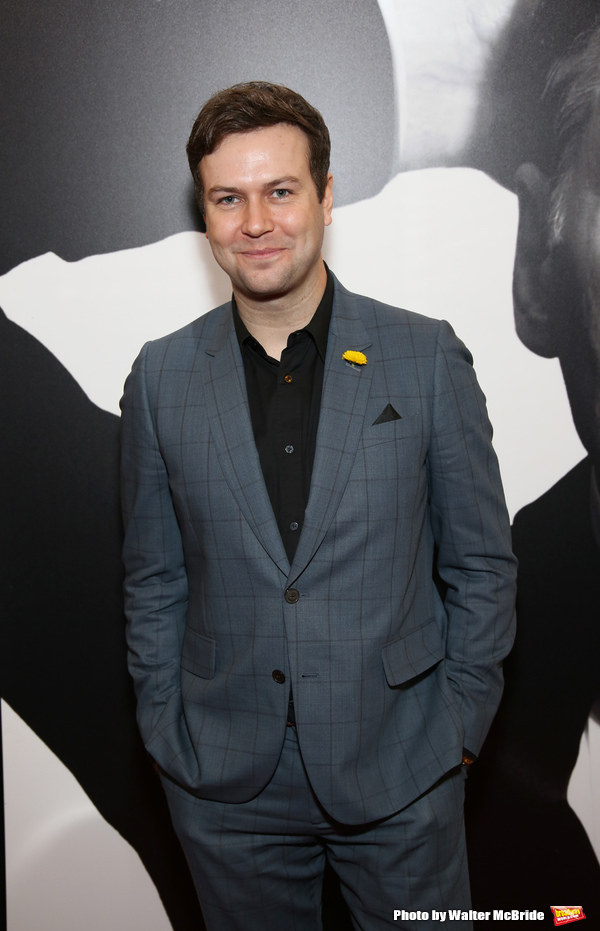 Taran Killam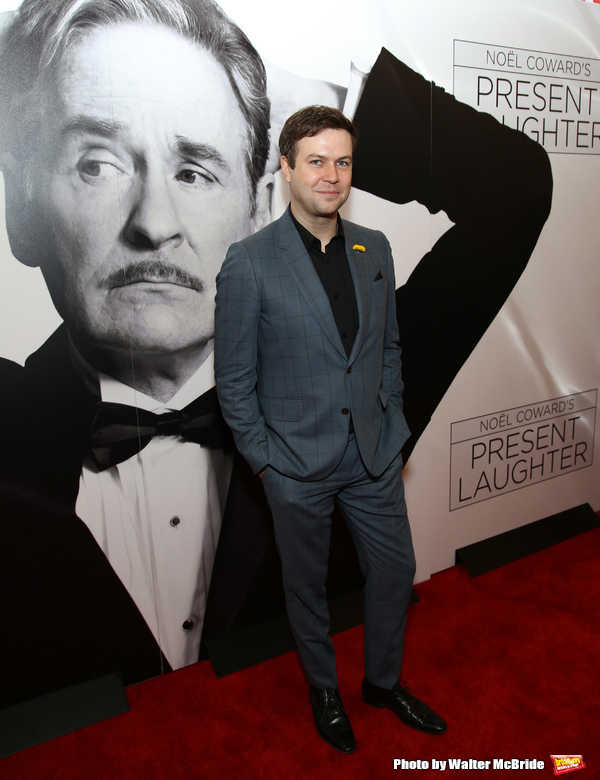 Taran Killam
Geneva Carr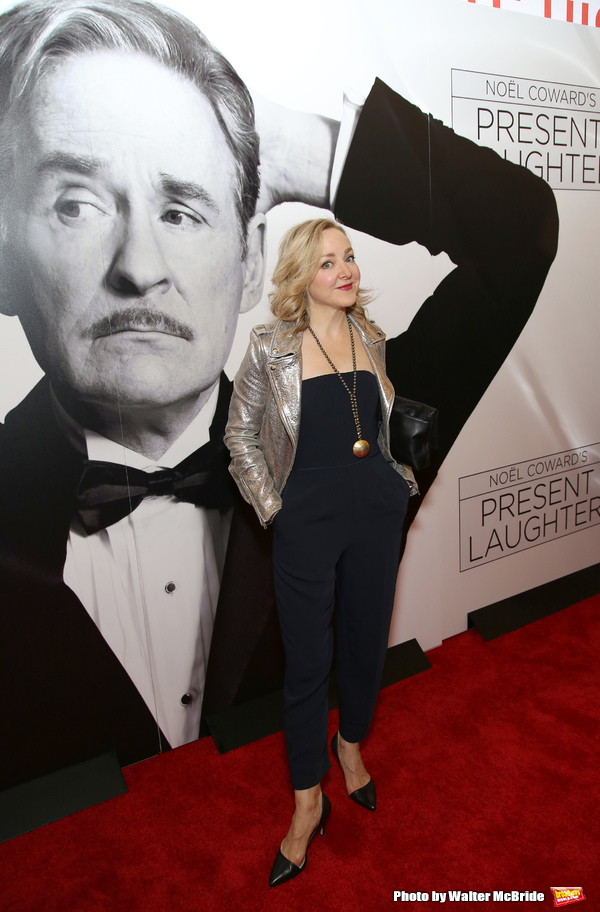 Geneva Carr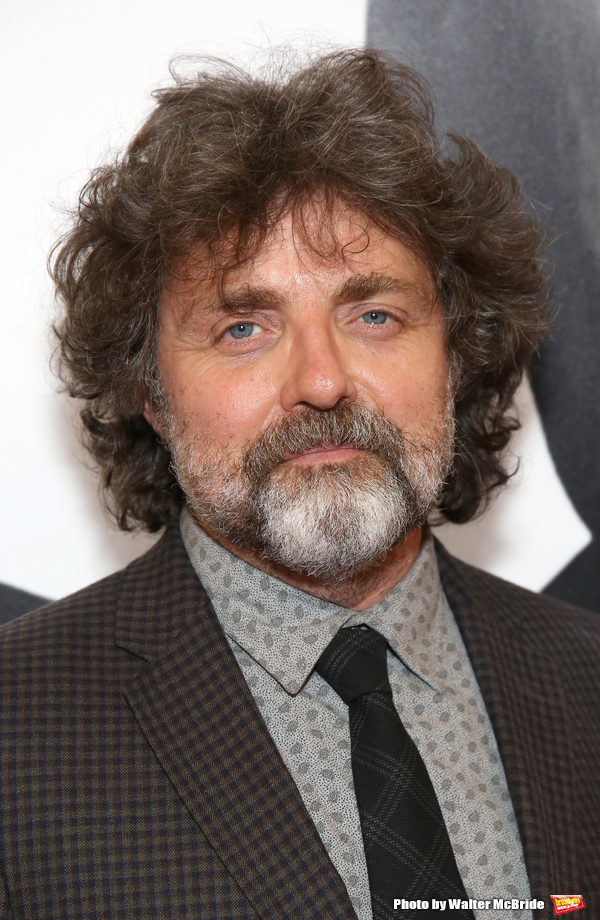 Jeff Richmond
Tina Fey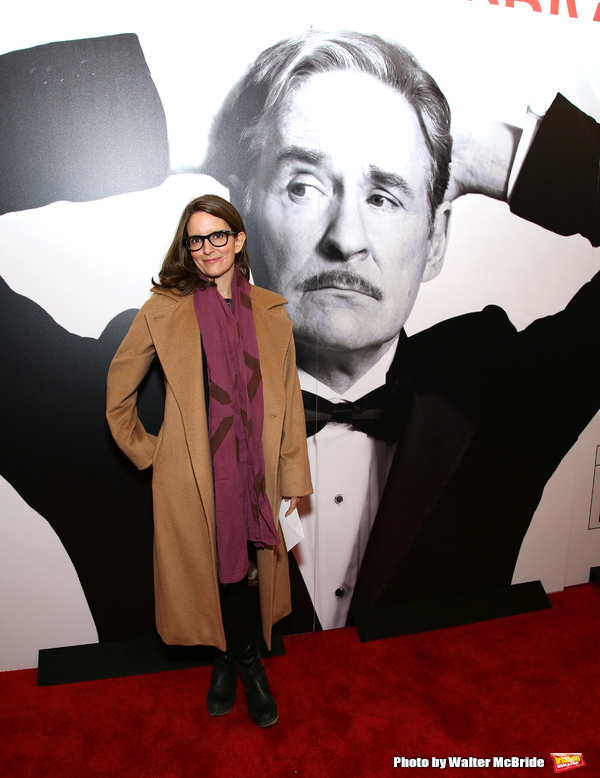 Tina Fey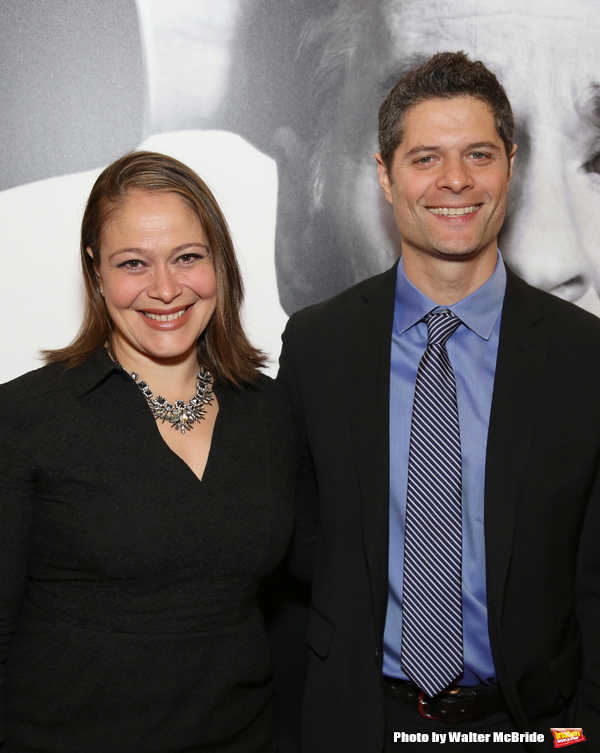 Rita Pietropinto
and
Tom Kitt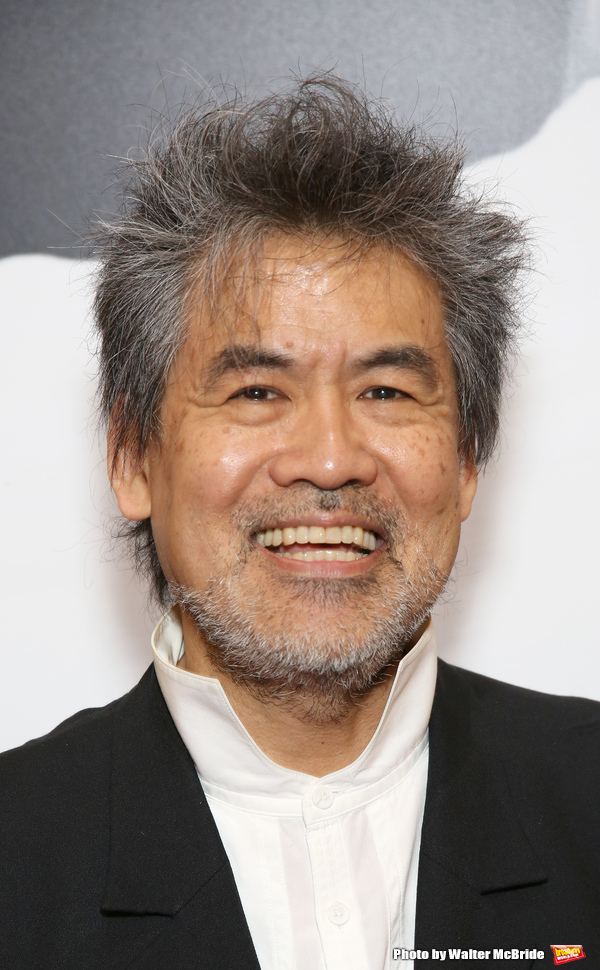 David
Henry Hwang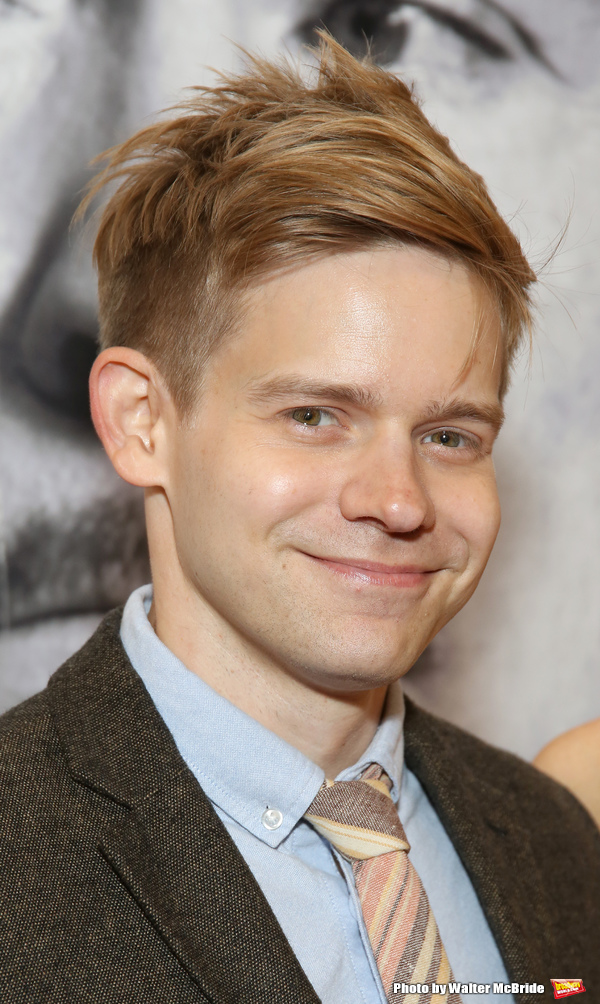 Andrew Keenan Bolger
Celia Keenan Bolger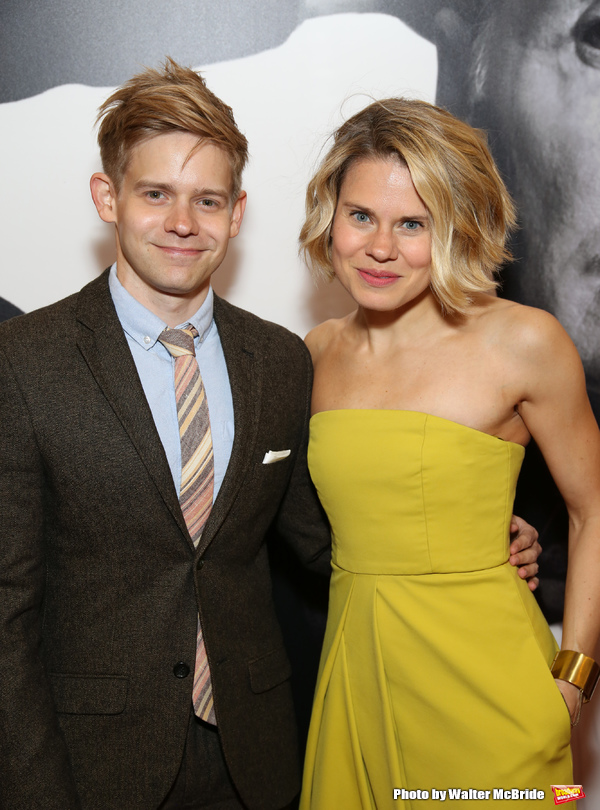 Andrew Keenan Bolger
and Celia Keenan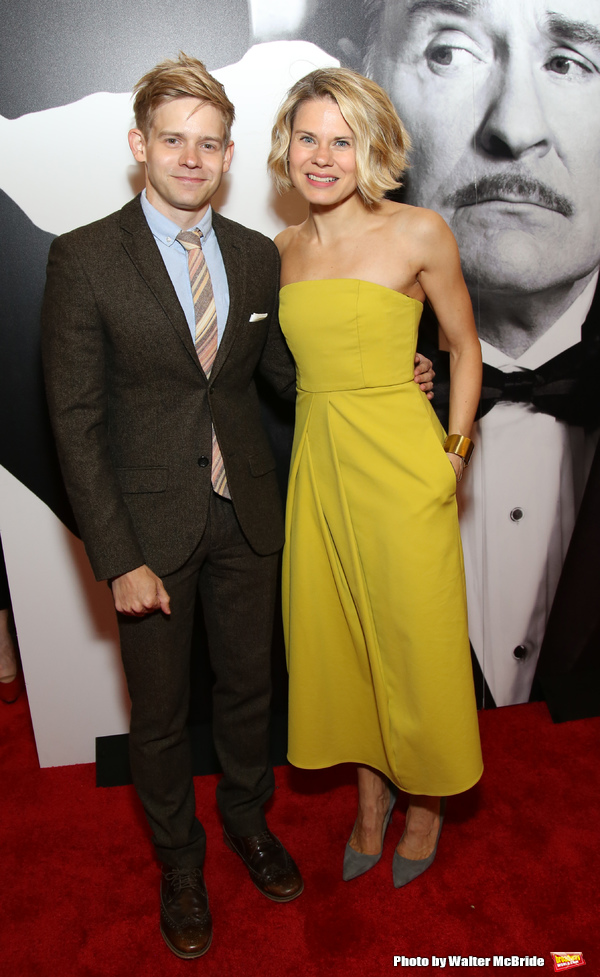 Andrew Keenan Bolger
and Celia Keenan Bolger
Related Articles