Photo Coverage: Neil Patrick Harris and IN & OF ITSELF Company Celebrate Opening Night
Following a sold-out, five-time extended engagement at Geffen Playhouse in Los Angeles, Werner Entertainment, Gary Goddard Entertainment, Prediction Productions and five-time Emmy & Tony Award winner Neil Patrick Harris present the New York Premiere of the acclaimed show IN & OF ITSELF, created and performed by three-time Academy of Magical Arts Award winner Derek DelGaudio (Nothing to Hide) and directed by four-time Emmy Award winner Frank Oz (Dirty Rotten Scoundrels, Little Shop of Horrors, Star Wars). The 10-week limited engagement just celebrated its opening last night, April 12, 2017, at the Daryl Roth Theatre in Union Square.
A mysterious story is deciphered and the illusion of one's own identity is revealed in the new show, IN & OF ITSELF. A modern allegory, IN & OF ITSELF explores new ways of seeing the unseeable, as memories from yesterday, inexplicable events witnessed today and secrets imagined for tomorrow are blended together, creating a perpetual paradox of a show. Glenn Kaino(2004 Whitney Biennial, U.S. Representative to the 13th Cairo Biennale) serves as Artistic Producer of the production, which also features Original Music by Devo frontman Mark Mothersbaugh, and Production Design by A.BANDIT.
Frank Oz is a four-time Emmy Award winner, whose directing work includes such feature films as Little Shop of Horrors, Dirty Rotten Scoundrels, In & Out, The Score and Death at a Funeral. As a performer, he has voiced such iconic characters as Yoda in the Star Wars franchise, Miss Piggy and Fozzie Bear on "The Muppet Show," and Grover and Cookie Monster on "Sesame Street." Oz is a recipient of The Art Director's Guild Award, The Comedy Award, Saturn Lifetime Achievement Award and George Foster Peabody Award, among others.
Photos Credit: Walter McBride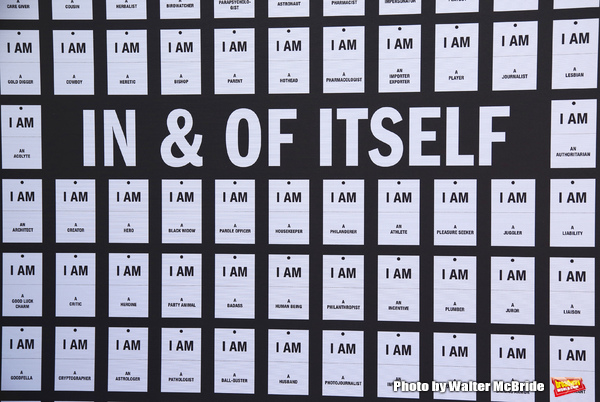 The Opening Night 'In & Of Itself' at the
Daryl Roth
Theatre on April 12, 2017 in New York City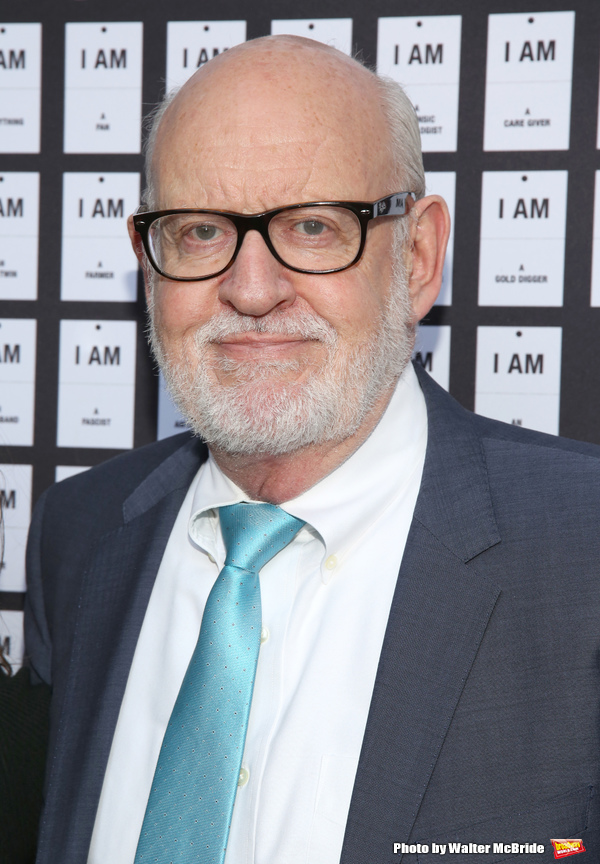 Frank Oz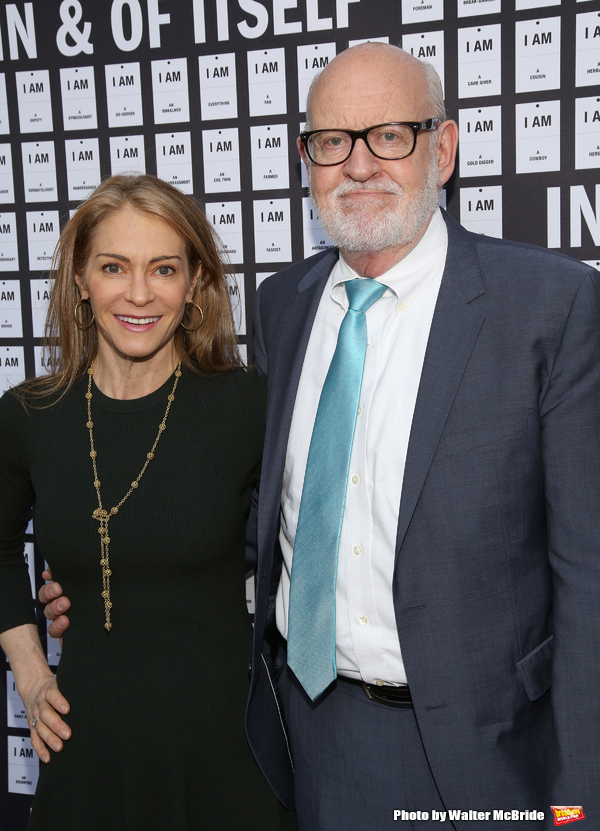 Victoria Labalme and
Frank Oz
Tom Werner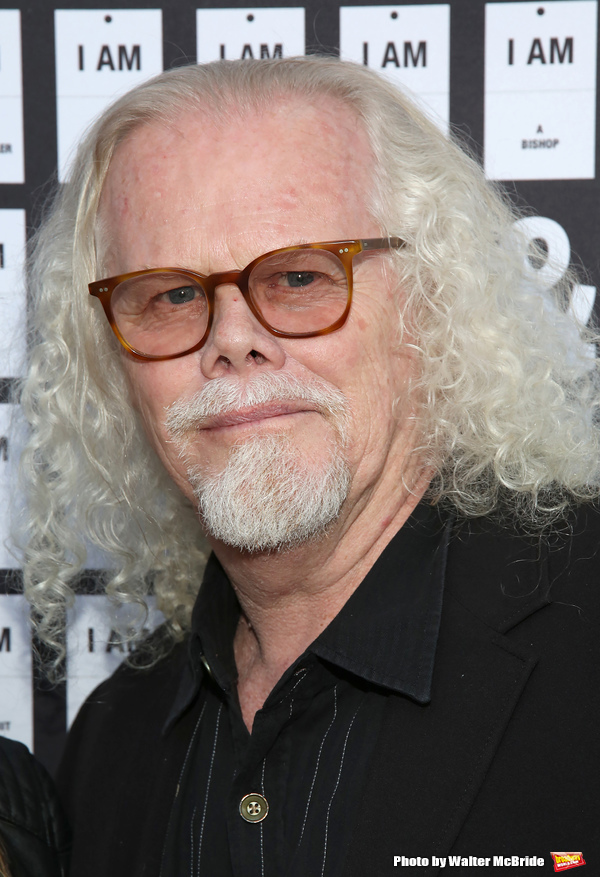 Forbes Candlish
John Mulaney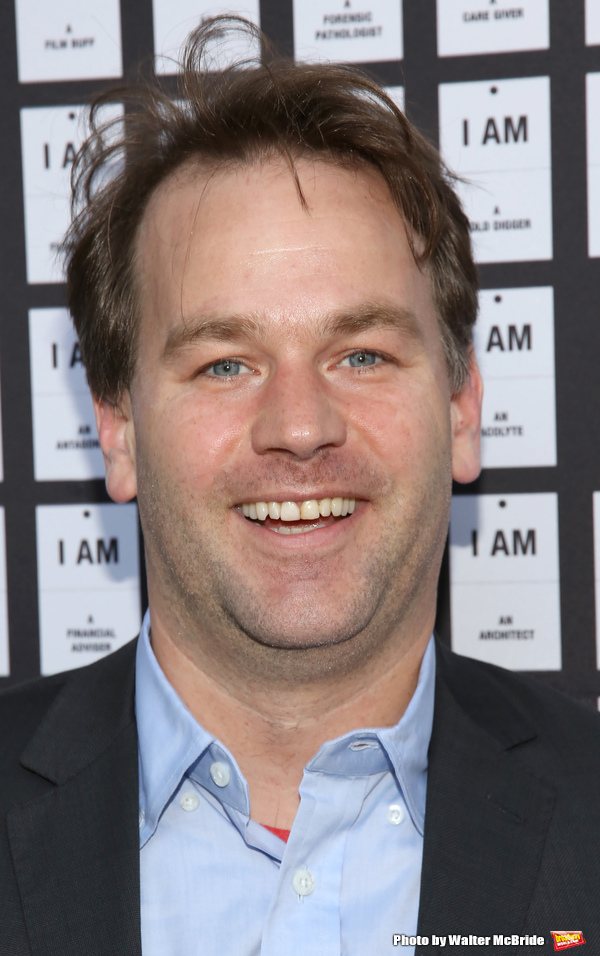 Mike Birbiglia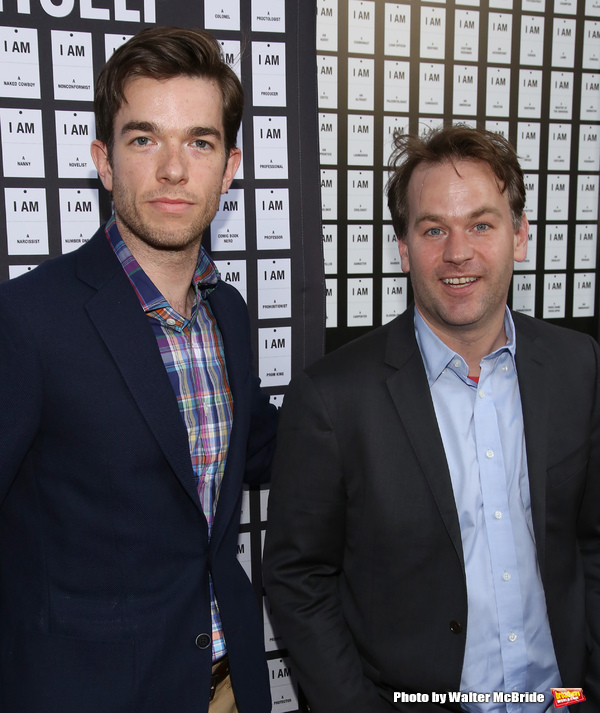 John Mulaney
and
Mike Birbiglia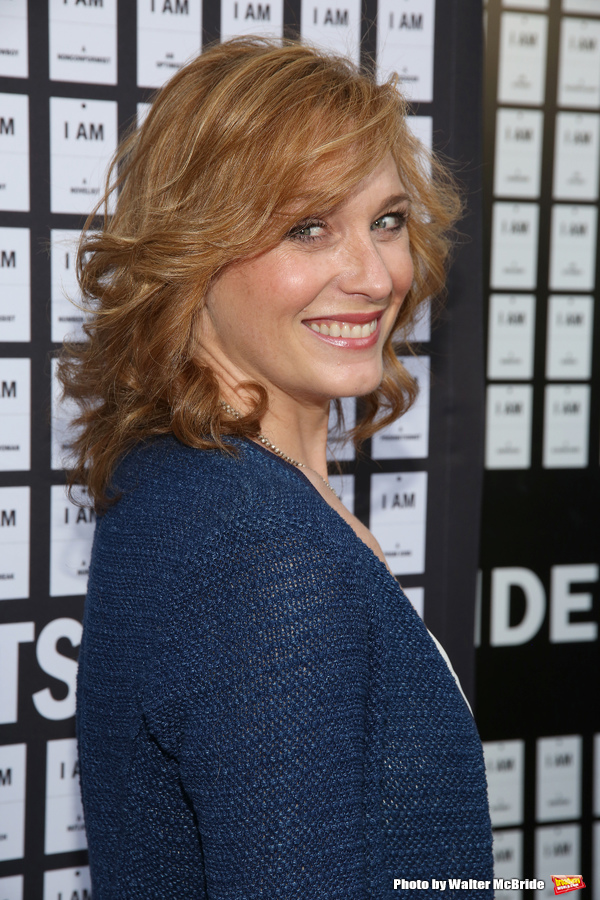 Kate Jennings
Grant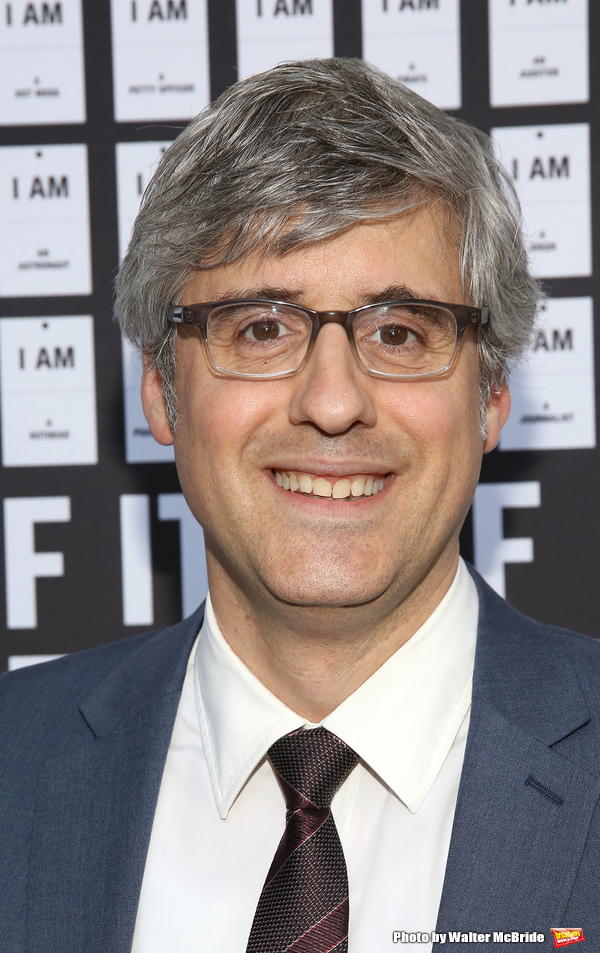 Mo Rocca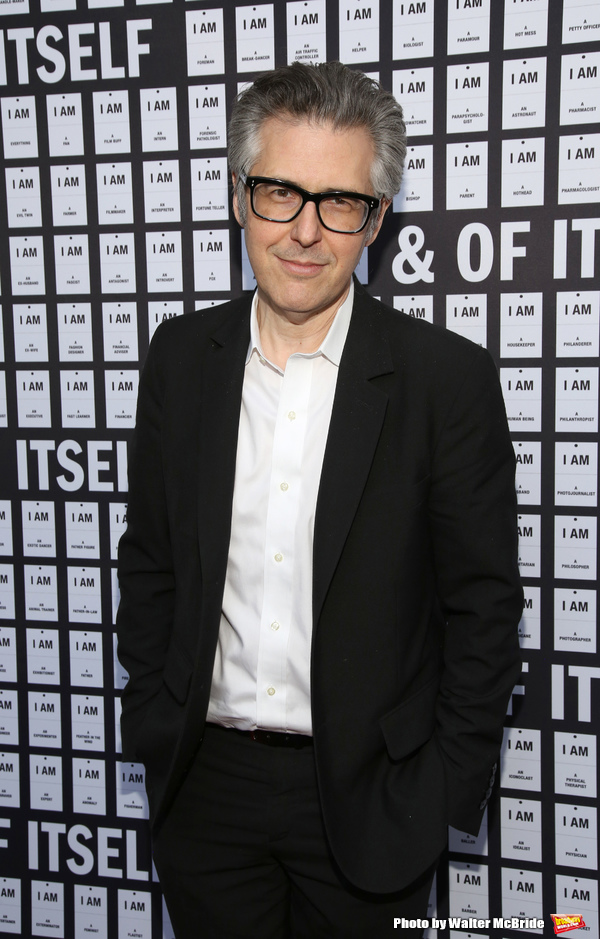 Ira Glass
Neil Patrick Harris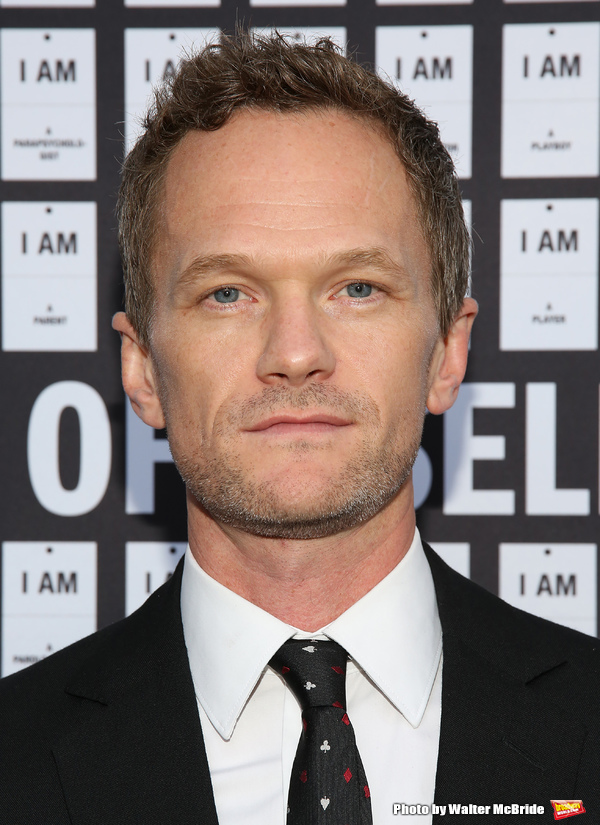 Neil Patrick Harris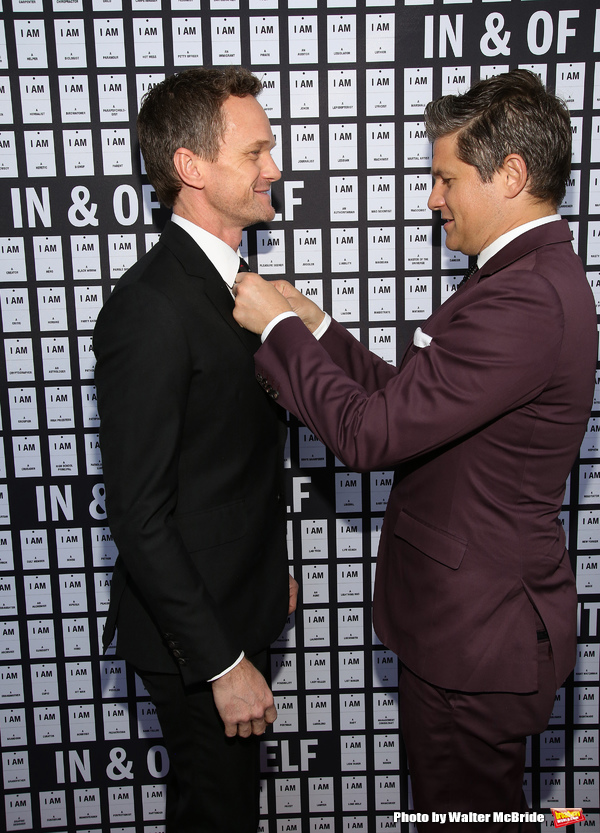 Neil Patrick Harris
and
David Burt
ka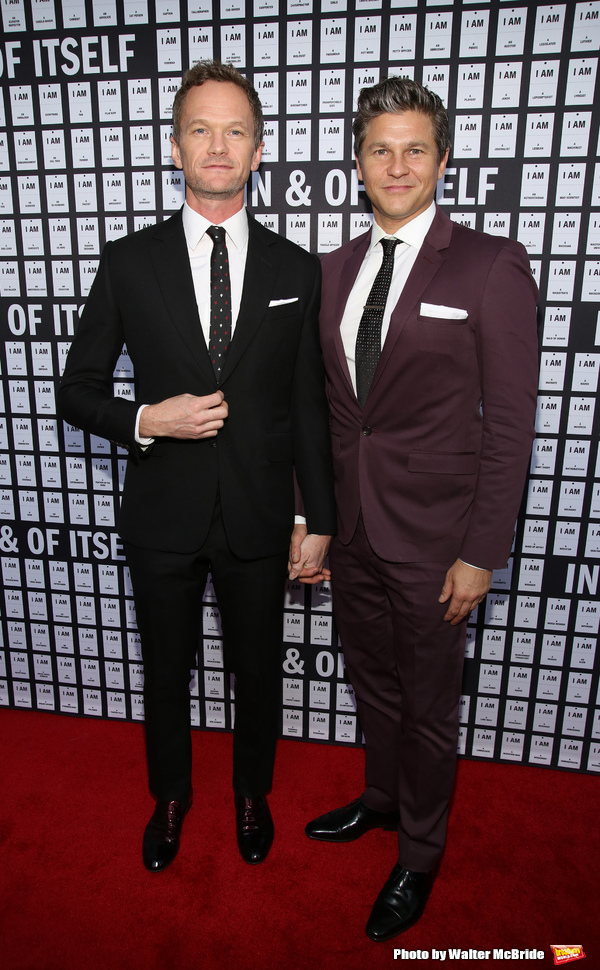 Neil Patrick Harris
and
David Burt
ka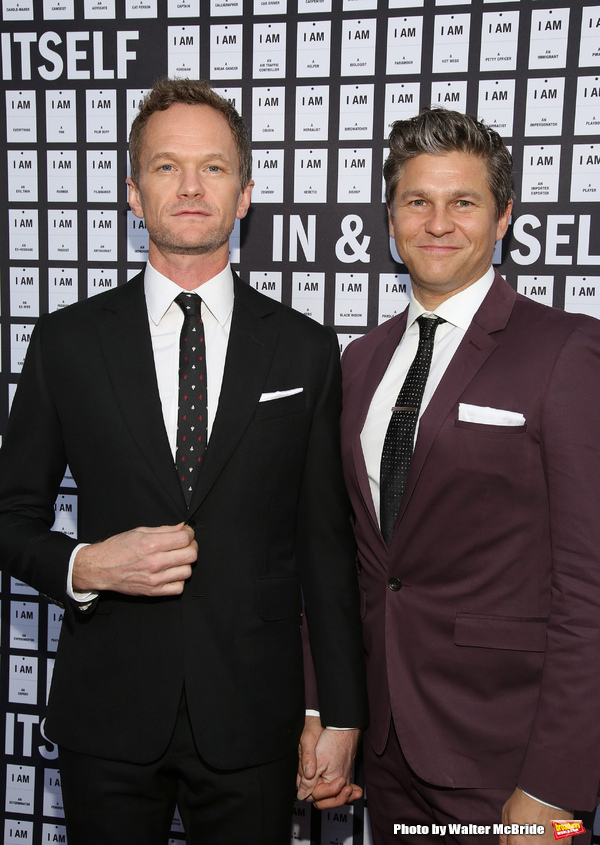 Neil Patrick Harris
and
David Burt
ka
Jules Fisher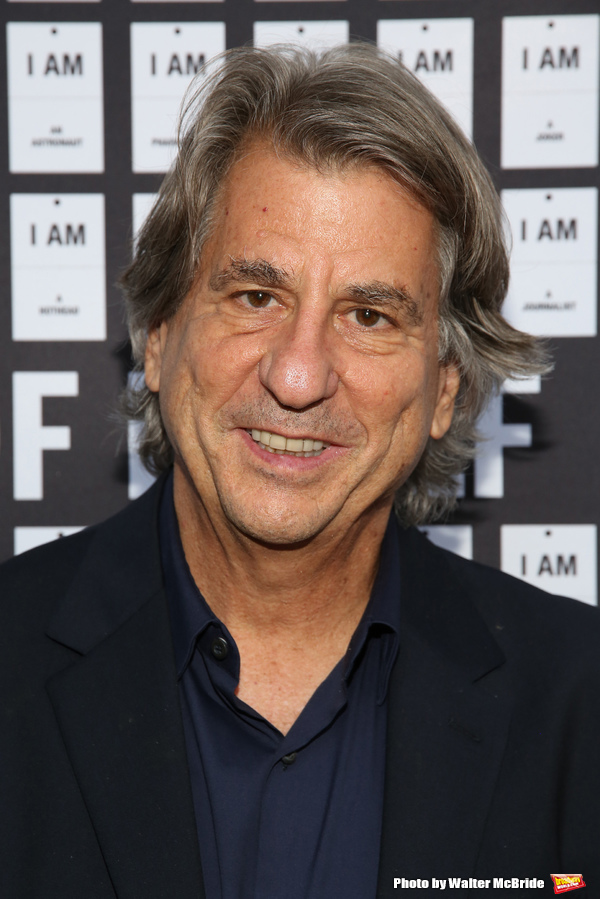 David Rockwell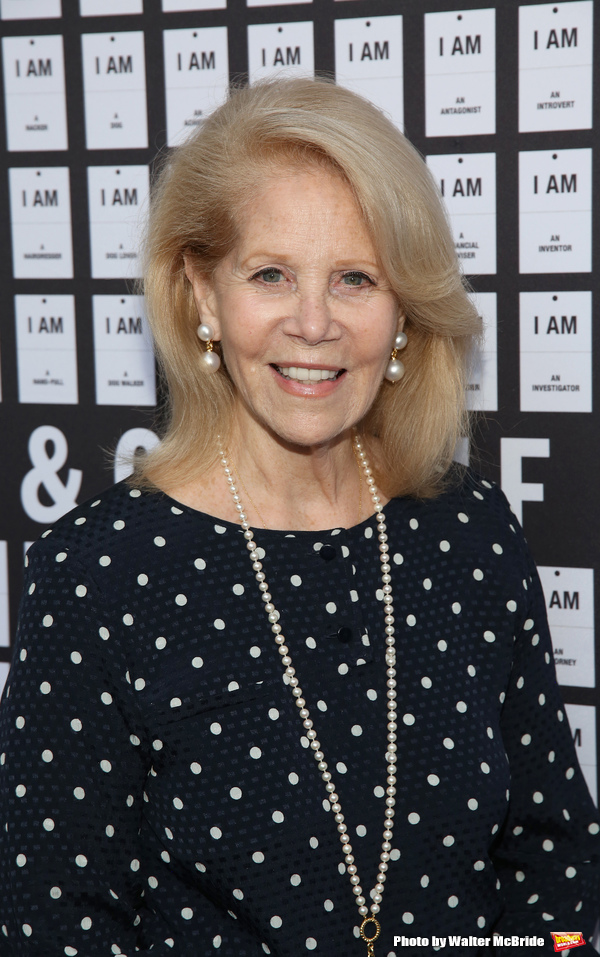 Daryl Roth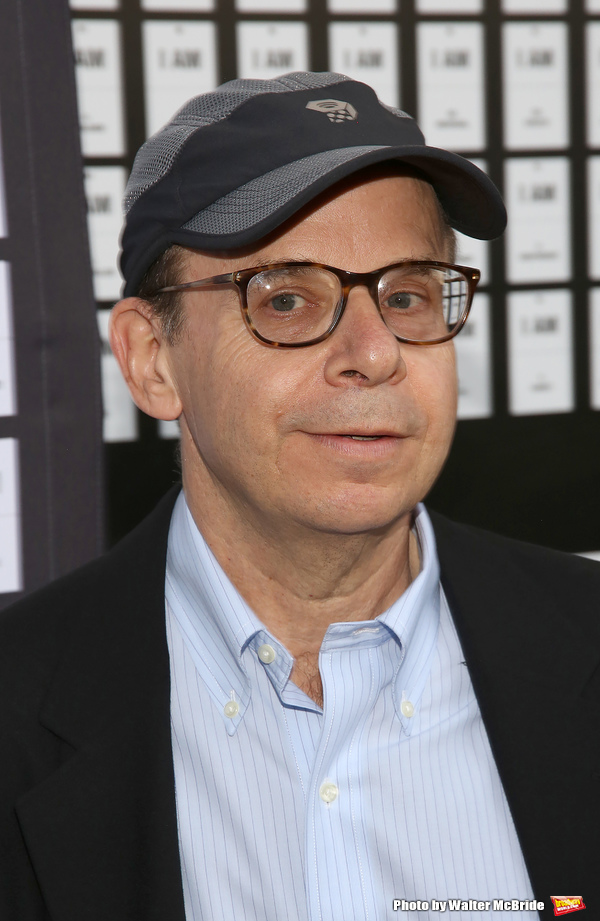 Rick Moranis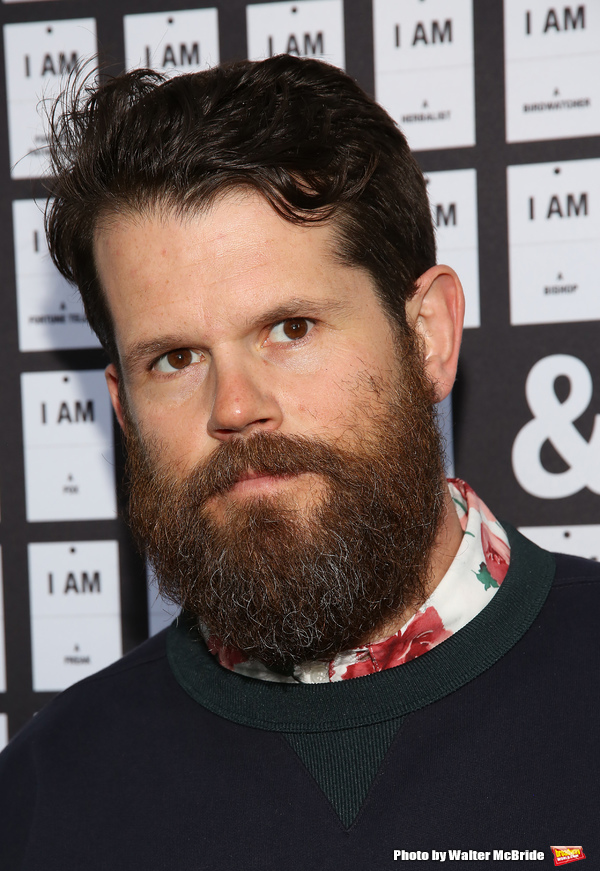 Matthew Day
Jackson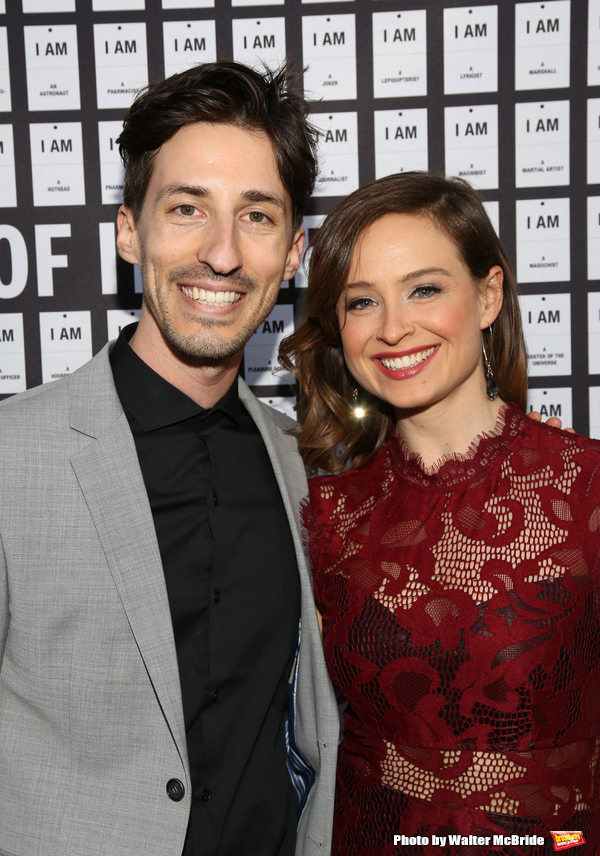 Daniel Vosovic
and
Zoe Chapin
Jason Sudeikis
David Blaine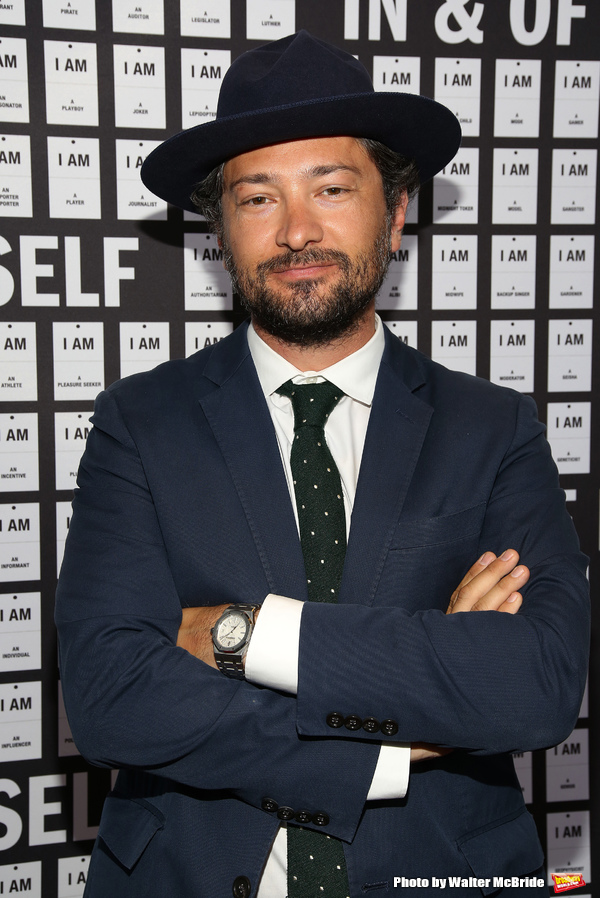 Alfonso Medina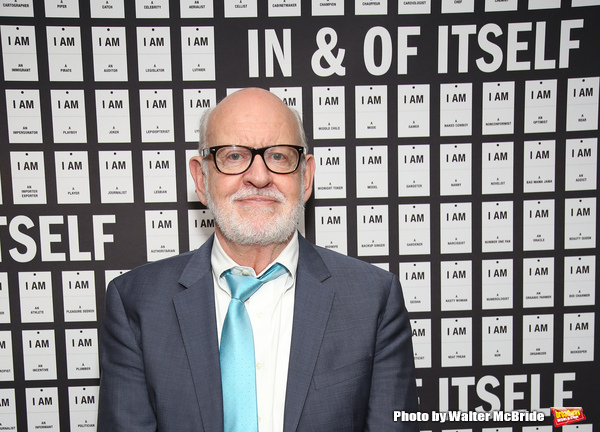 Frank Oz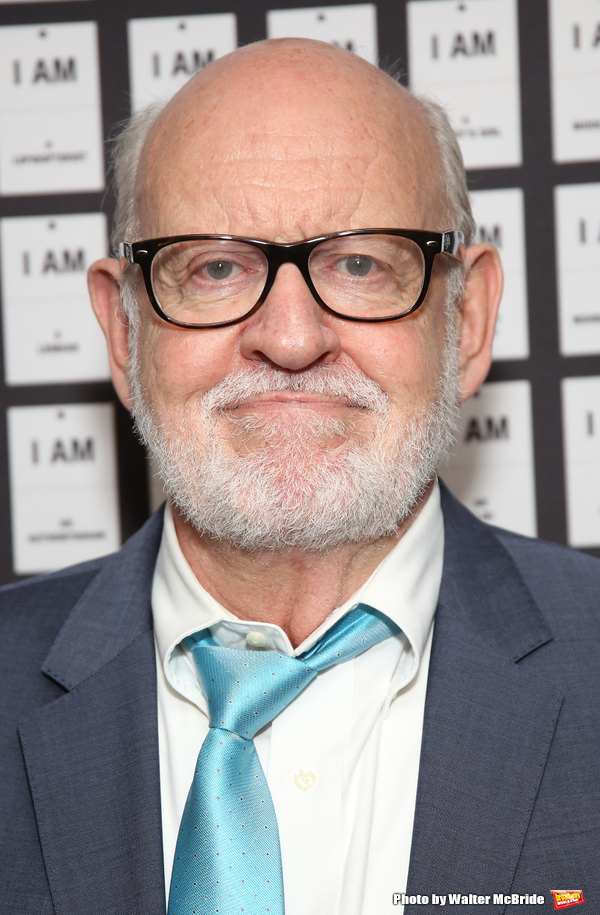 Frank Oz
Frank Oz
,
Derek DelGaudio
and
Glenn Kaino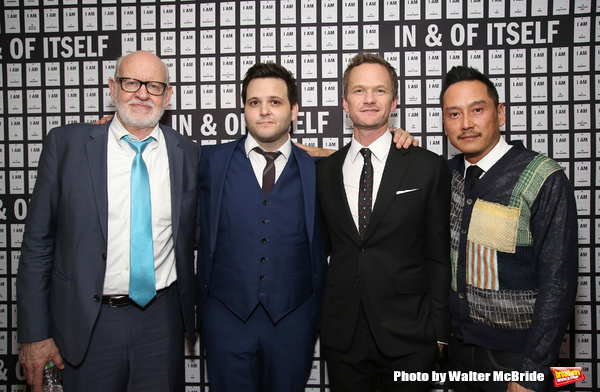 Frank Oz
,
Derek DelGaudio
,
Neil Patrick Harris
and
Glenn Kaino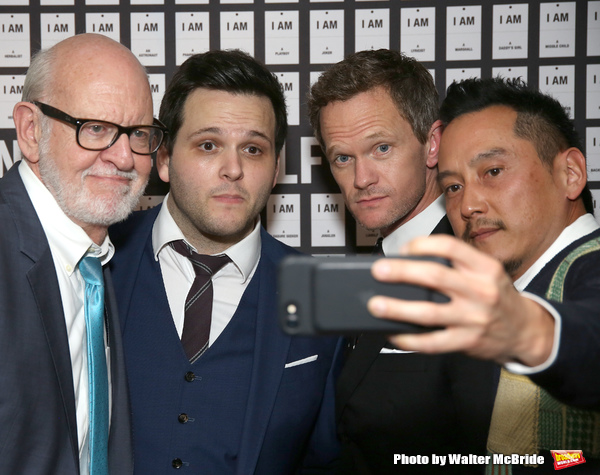 Frank Oz
,
Derek DelGaudio
,
Neil Patrick Harris
and
Glenn Kaino
Frank Oz
and
Derek DelGaudio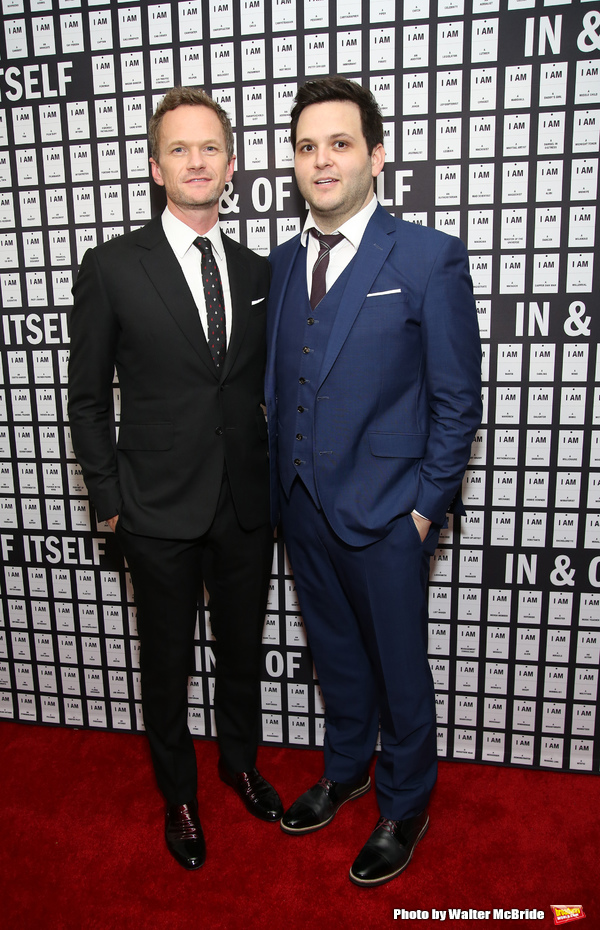 Neil Patrick Harris
and
Derek DelGaudio
Ira Glass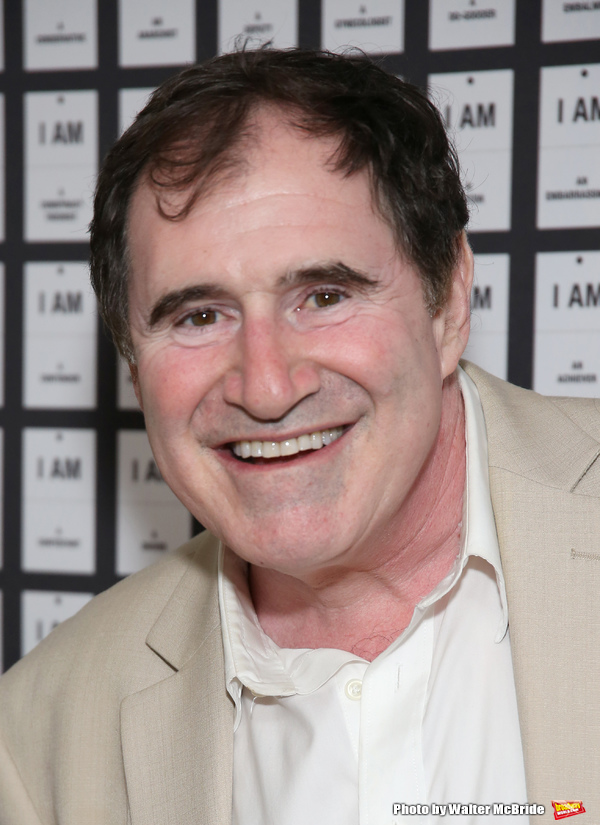 Richard Kind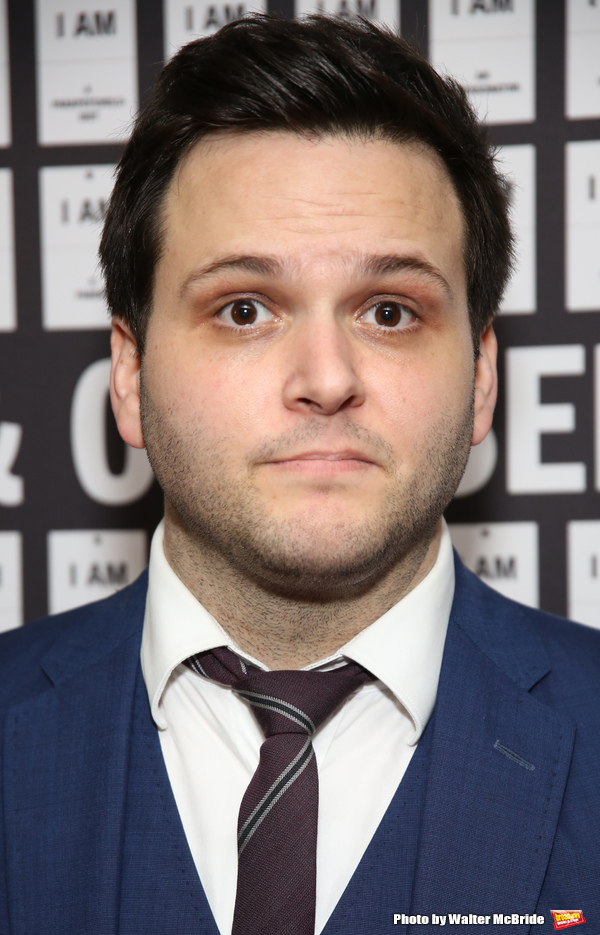 Derek DelGaudio
Derek DelGaudio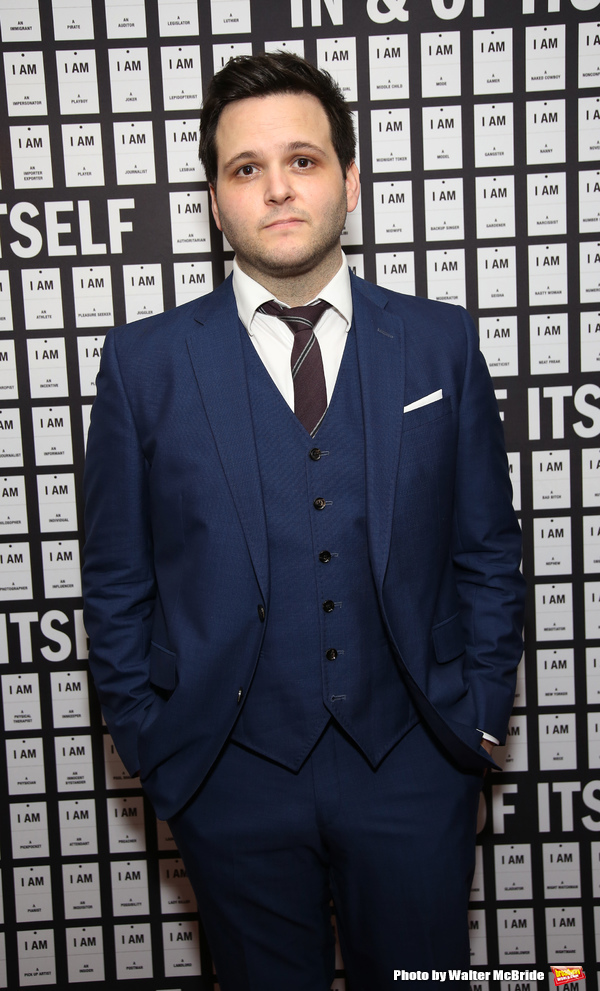 Derek DelGaudio
Frank Oz
,
Derek DelGaudio
and
Glenn Kaino
Frank Oz
,
Derek DelGaudio
and
Neil Patrick Harris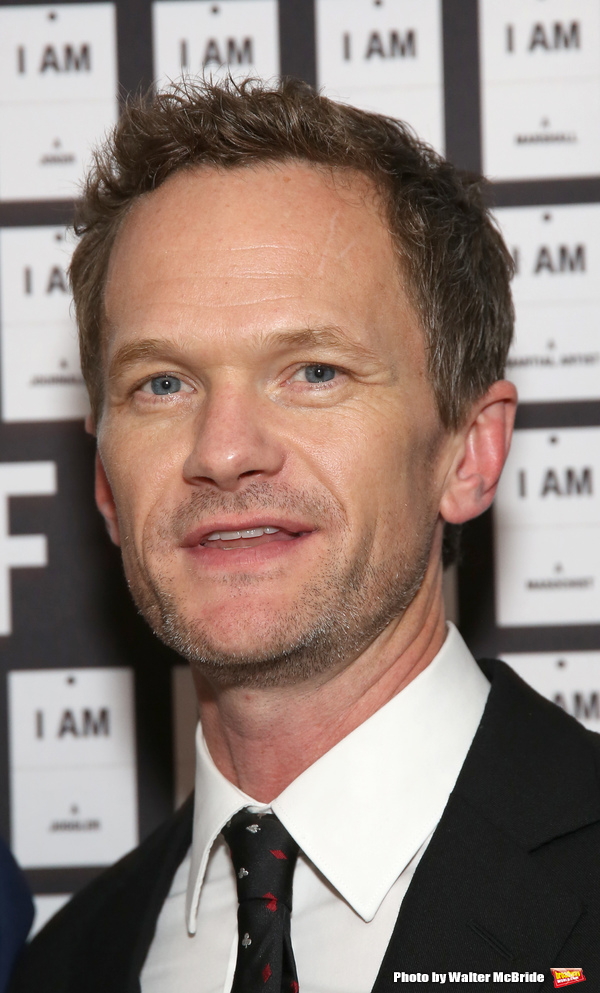 Neil Patrick Harris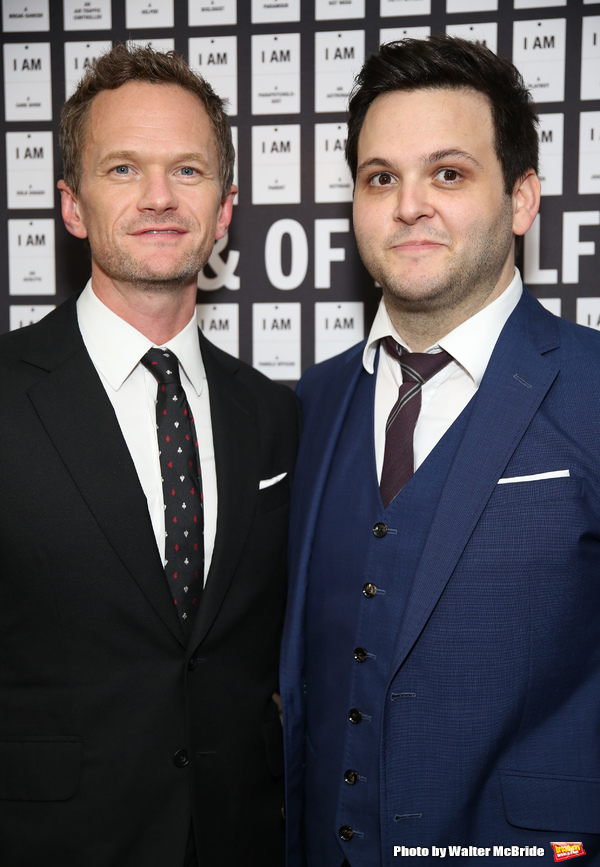 Neil Patrick Harris
and
Derek DelGaudio