Photo Coverage: NYS Arts Fall Gala 2008
NYS Arts presented its awards to outstanding contributors to the arts, education and community at the annual fall Gala, Monday November 17th.
Tony Award Winner, Barbara Cook; Executive VP of the Louis Armstrong Educational Foundation, Phoebe Jacobs; Elysabeth Kleinhans' 59E59 Theaters; and President of Corning Incorporated Foundation, Kristin Swain, were honored.
Arturo O'Farrill performed along with Broadway stars Kelli O'Hara,Rebecca Luker, and Michael Dansicker.
NYS ARTS presented four awards for outstanding leadership and advocacy of the arts in New York State at its annual gala Monday, November 17th. at the Manhattan Penthouse, 80 Fifth Avenue, Manhattan.
For more information please visit, http://nysarts.org/
Photos by Linda Lenzi

NYS Arts Honoree Tony Award Winner Barbara Cook

Adam Fiorentino (Mary Poppins)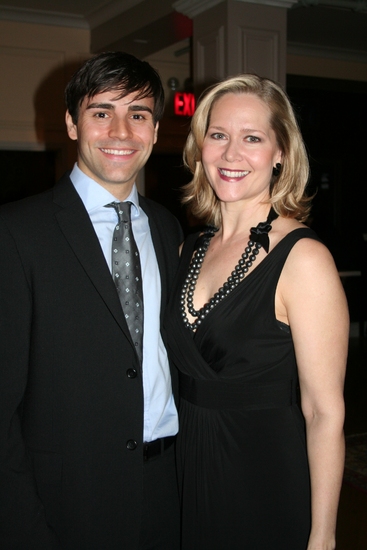 Adam Fiorentino and Rebecca Luker

Scarlett Strallen (Mary Poppins)

Adam Fiorentino and Scarlett Strallen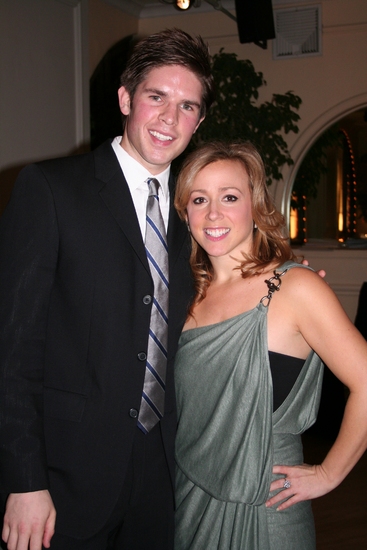 Frank DiLella (Event Commitee/Presenter) and Stephanie Simon (Emcee/Event Chair)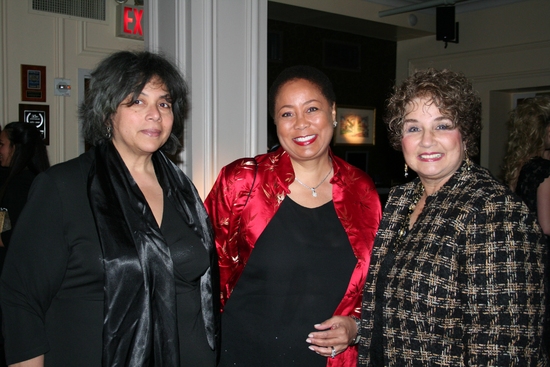 Linda Earle, Veronica Claypool (NYS Arts President Board of Directors) and Judith Weiner (NYS Arts Executive Director)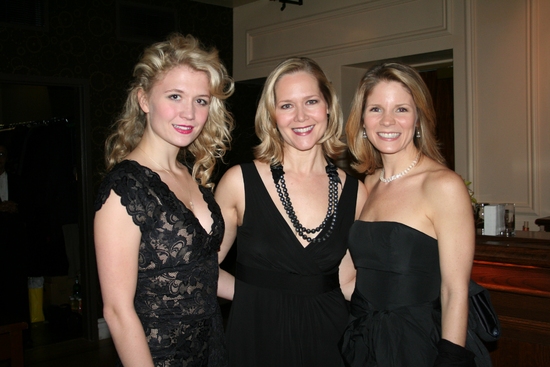 Scarlett Strallen, Rebecca Luker and Kelli O'Hara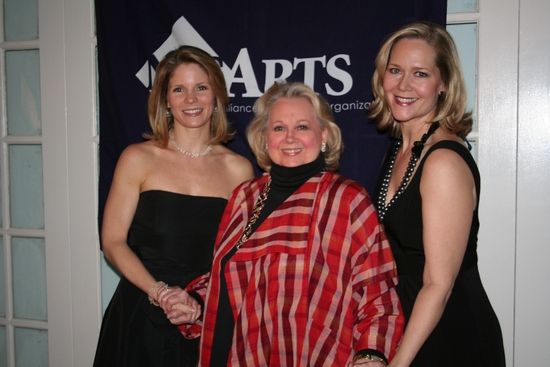 Kelli O'Hara, Barbara Cook and Rebecca Luker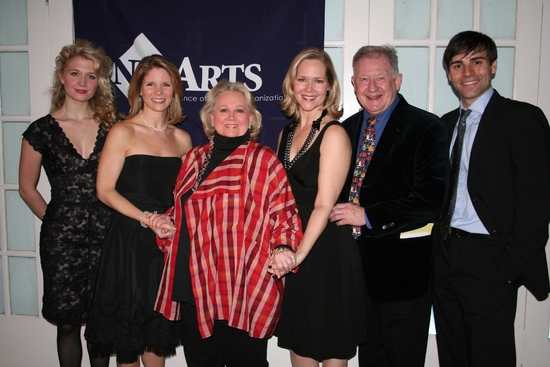 Scarlett Strallen, Kelli O'Hara, Barbara Cook, Rebecca Luker, Harvey Evans and Adam Fiorentino

Greg Naughton and Kelli O'Hara

Scarlett Strallen, Barbara Cook and Adam Fiorentino

Frank DiLella, Scarlett Strallen, Barbara Cook and Adam Fiorentino

Scarlett Strallen, Rebecca Luker, Barbara Cook and Adam Fiorentino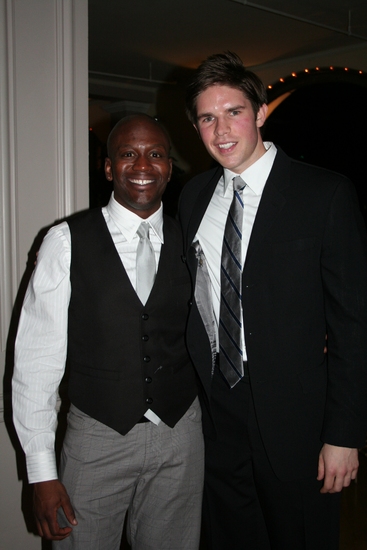 Tituss Burgess and Frank DiLella

Tituss Burgess and Barbara Cook

Danny Burstein (South Pacific) and Rebecca Luker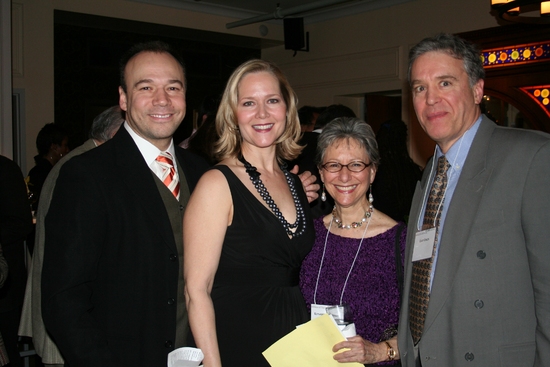 Danny Burstein, Rebecca Luker, NYS Arts Honoree Elysabeth Kleinhans (59E59 Theaters) and Casey Childs (Primary Stages)

Robert O'Meally, Jackie Harris, NYS Arts Honoree Pheobe Jacobs (Executive VP of the Louis Armstrong Educational Foundation) and George Lewis

NYS Arts Honoree Kristin Swain (President of Corning Incorporated Foundation)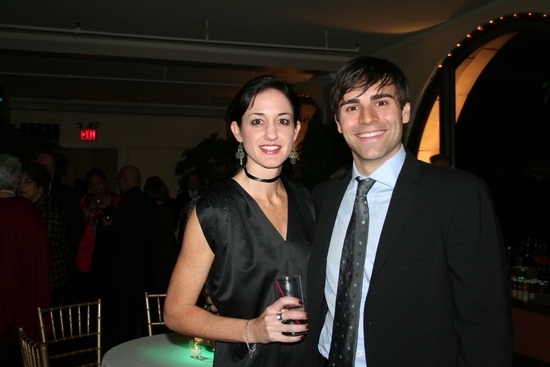 Natalie Gilhome and Adam Fiorentino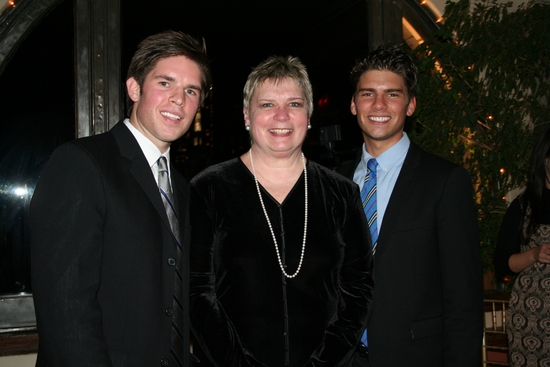 Frank DiLella, Patricia DiLella and Christopher DiLella

Accompianist Michael Dansicker
Related Articles