Photo Coverage: The Stars Come Out for NEXT FALL VIP Performance!
NEXT FALL, will open the critically acclaimed original cast tonight, March 11, 2010 at the Helen Hayes Theatre on Broadway. On March 10th, BroadwayWorld.com was on hand to capture the stars attending the final preview celebration!
The new American play is written by Geoffrey Nauffts and directed by Sheryl Kaller. Preview performances began Tuesday, February 16, 2010.
NEXT FALL stars Patrick Breen as Adam, Maddie Corman as Holly, Sean Dugan as Brandon, Patrick Heusinger as Luke, Connie Ray as Arlene and Cotter Smith as Butch.
NEXT FALL had its world premiere in a Naked Angels production, opening to critical acclaim on Wednesday, June 3, 2009 at the Peter Jay Sharp Theater. NEXT FALL played a sold-out run off-Broadway, extending three times, and played through August 8th.
Geoffrey Nauffts' NEXT FALL takes a witty and provocative look at faith, commitment and unconditional love. While the play's central story focuses on the 5-year relationship between Adam and Luke, NEXT FALL goes beyond a typical love story. This timely and compelling new American play forces us all to examine what it means to "believe" and what it might cost us not to.
For tickets and more information, visit www.NextFallBroadway.com.
Photo Credit: Walter McBride / Retna Ltd.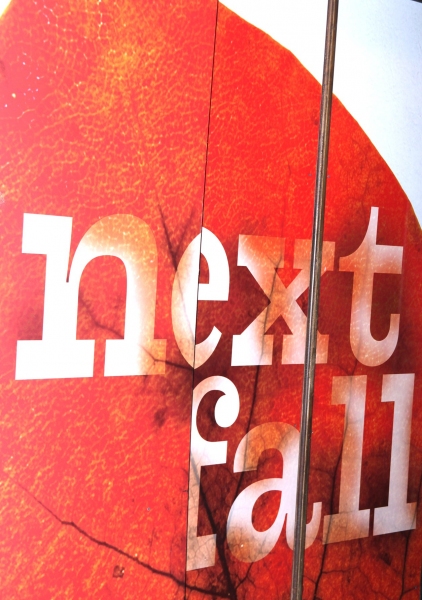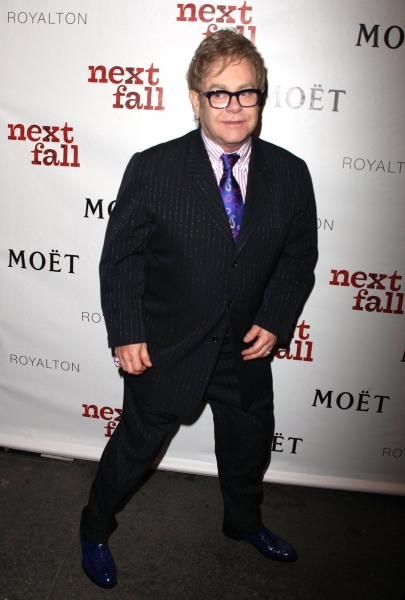 Elton John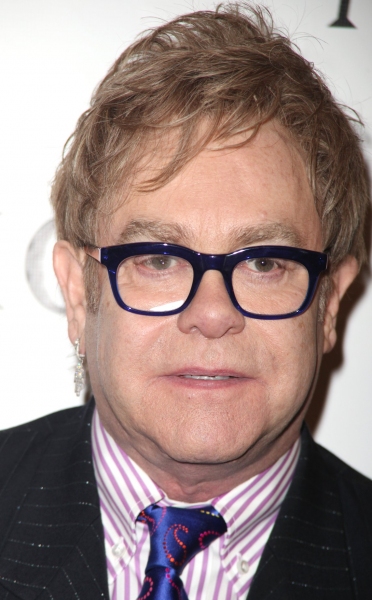 Elton John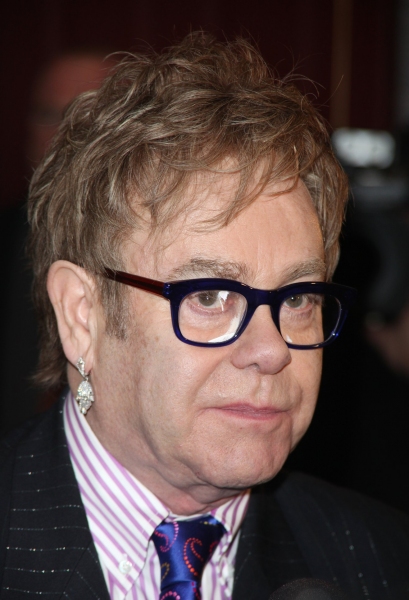 Elton John

Edie Falco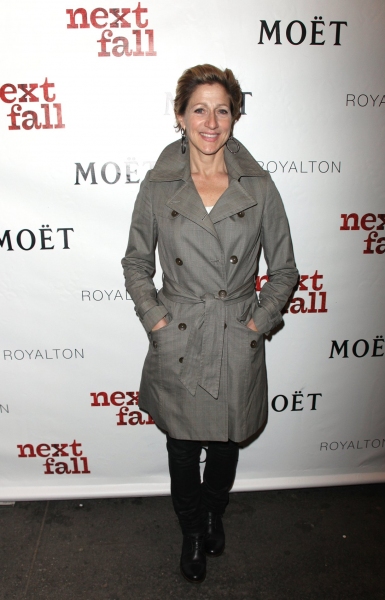 Edie Falco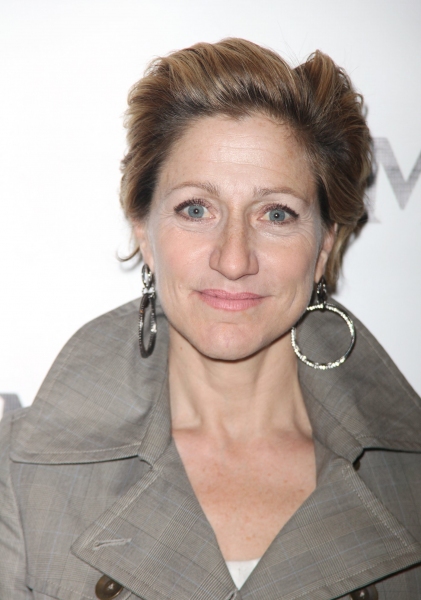 Edie Falco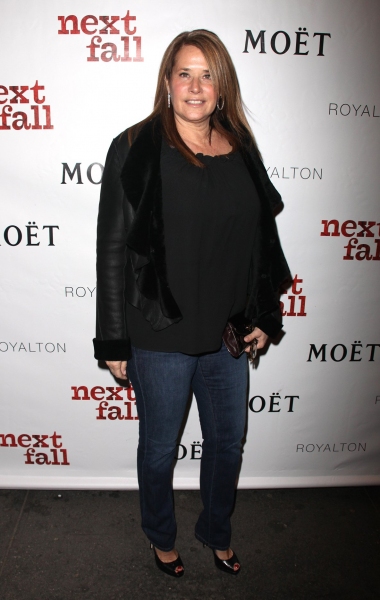 Lorraine Bracco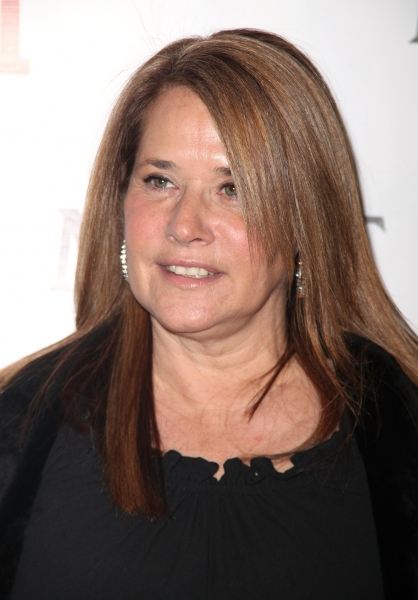 Lorraine Bracco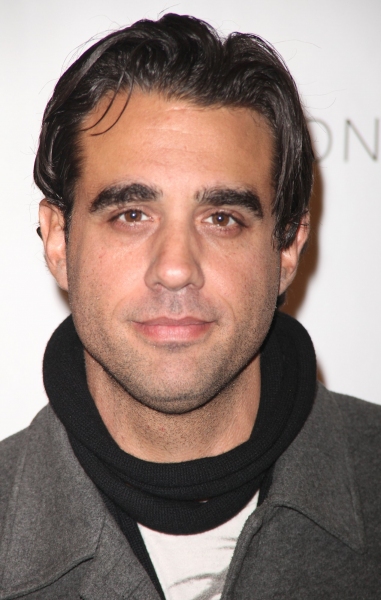 Bobby Cannavale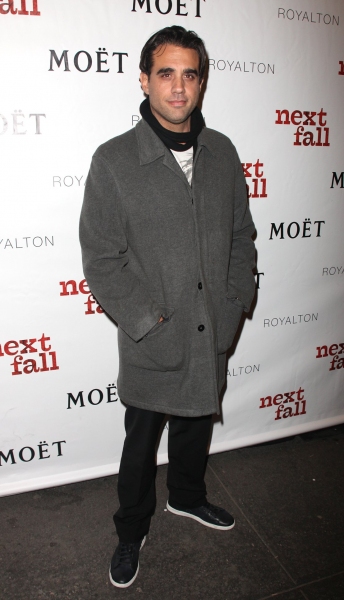 Bobby Cannavale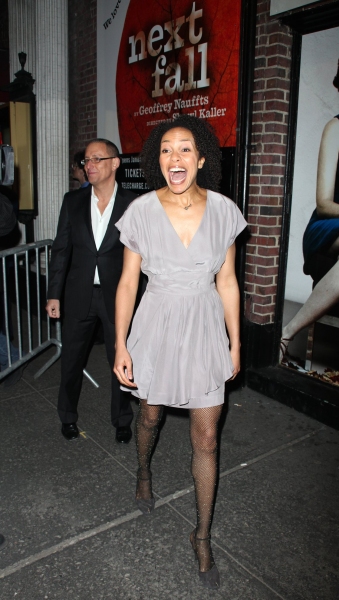 Eisa Davis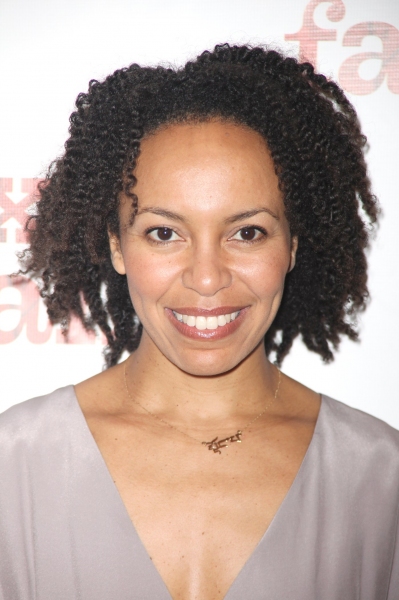 Eisa Davis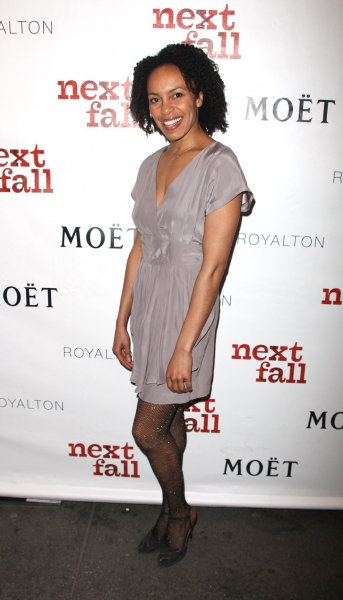 Eisa Davis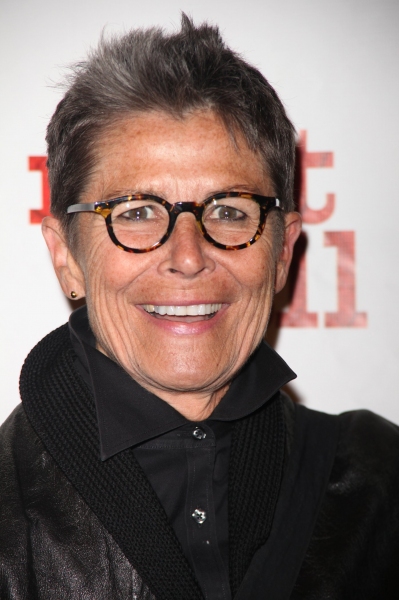 Kate Clinton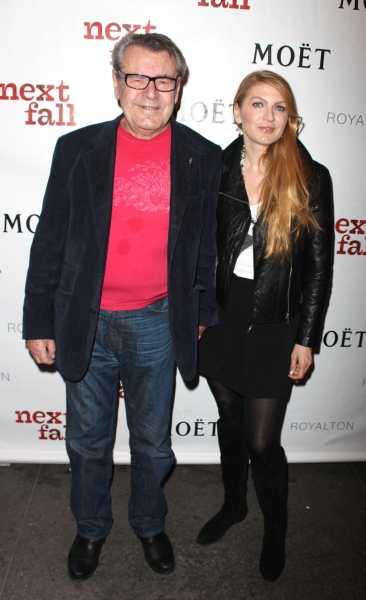 Milos Forman and Martina Zborilova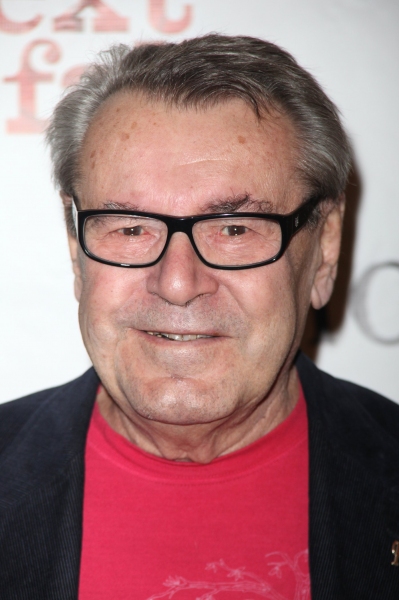 Milos Forman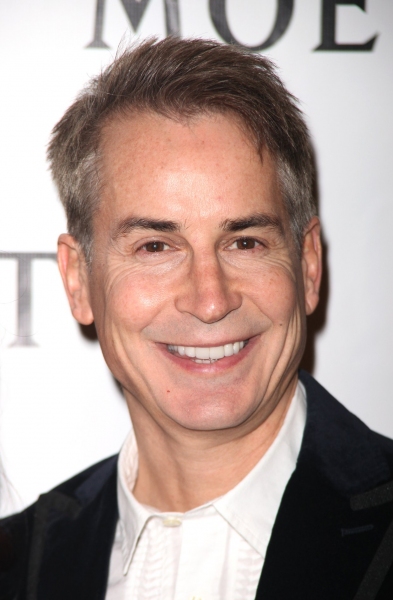 Geoffrey Nauffts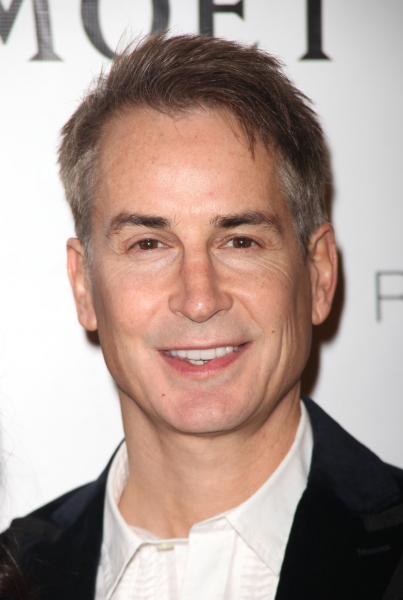 Geoffrey Nauffts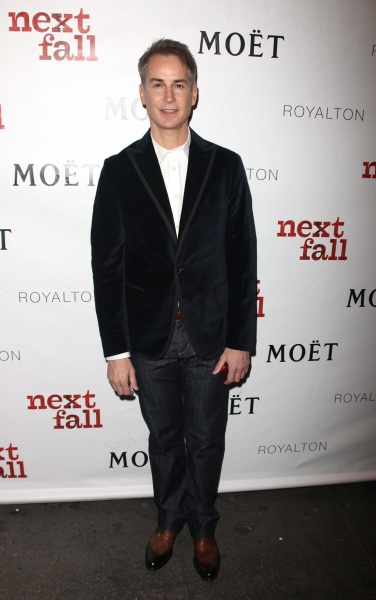 Geoffrey Nauffts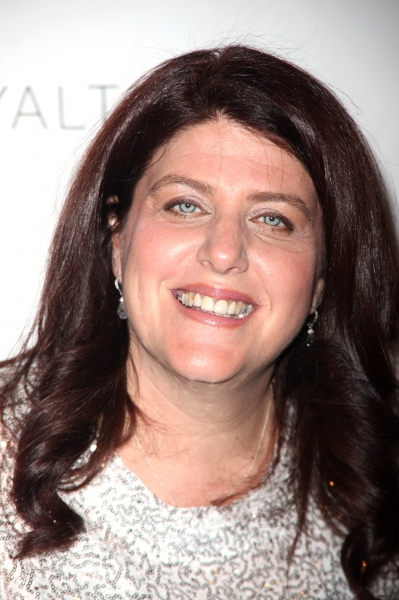 Sheryl Kaller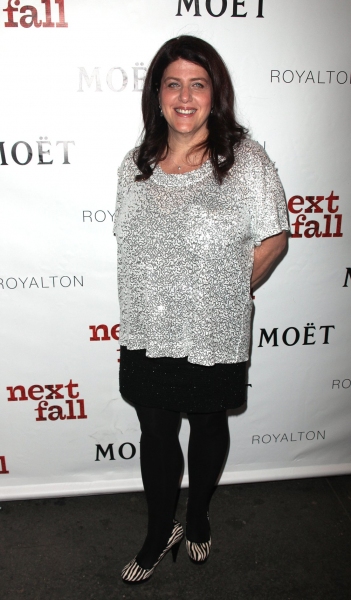 Sheryl Kaller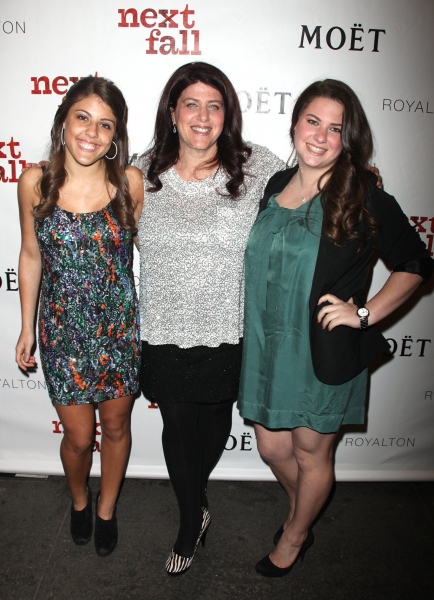 Sheryl Kaller and Daughters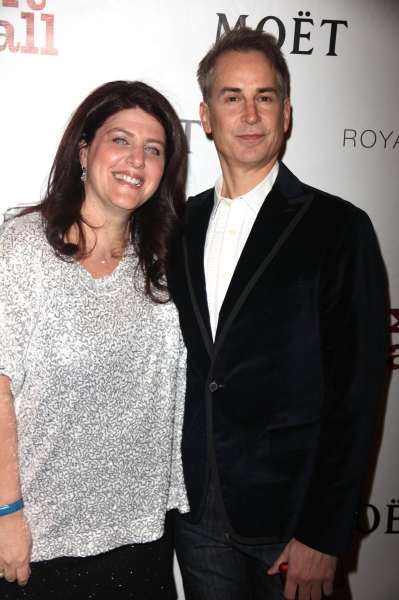 Sheryl Kaller and Geoffrey Nauffts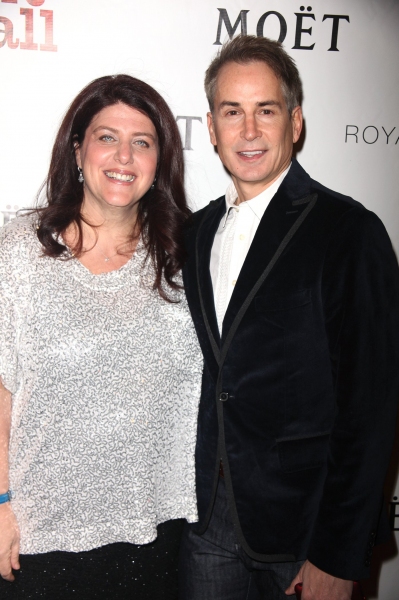 Sheryl Kaller and Geoffrey Nauffts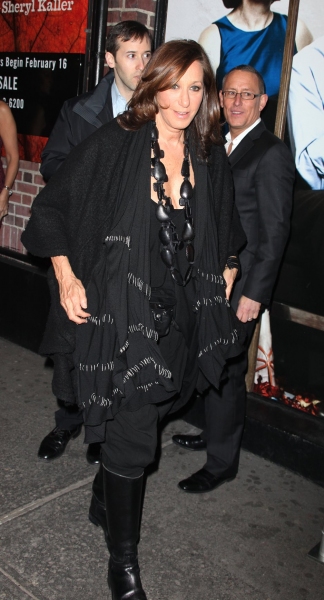 Donna Karan

Donna Karan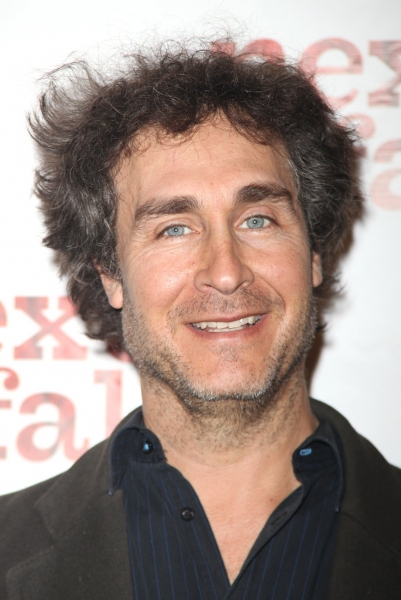 Doug Liman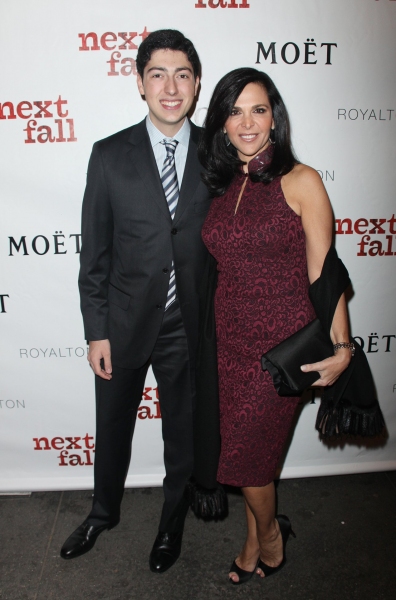 Barbara Manocherian and Son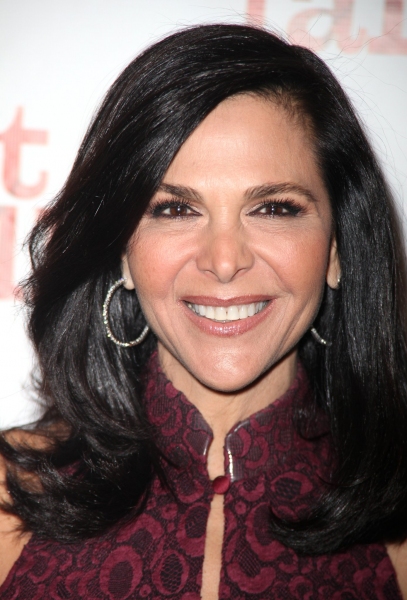 Barbara Manocherian

Barbara Manocherian and Richard Willis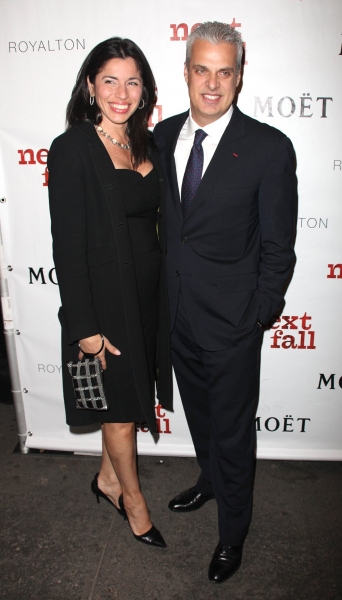 Eric Ripert and Guest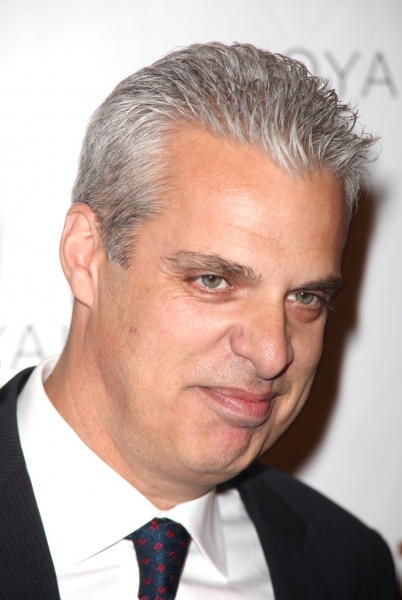 Eric Ripert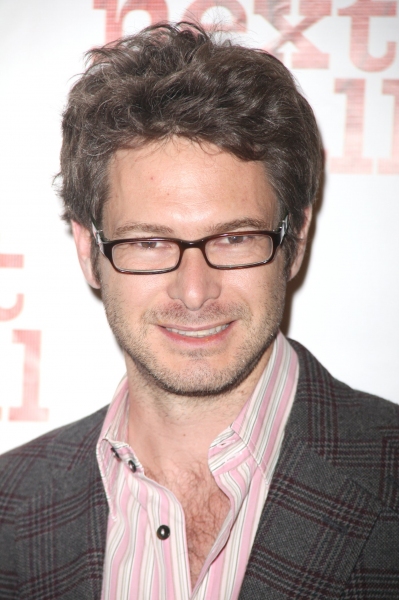 Bronson Van Wyck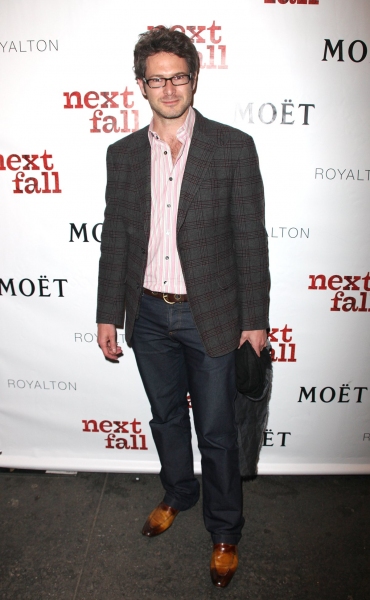 Bronson Van Wyck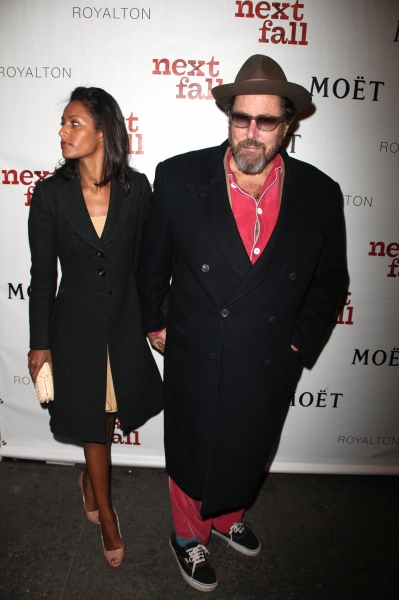 Rula Jebreal and Julian Schnabel

Rula Jebreal and Julian Schnabel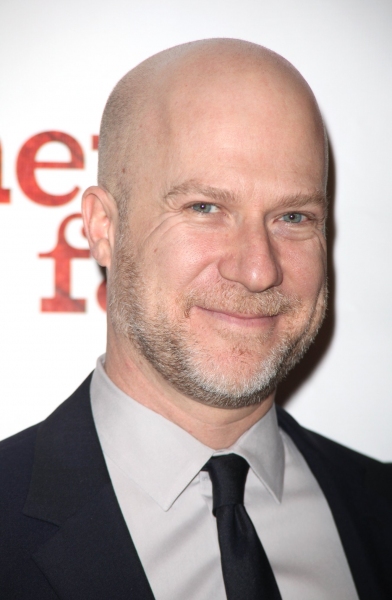 Richie Jackson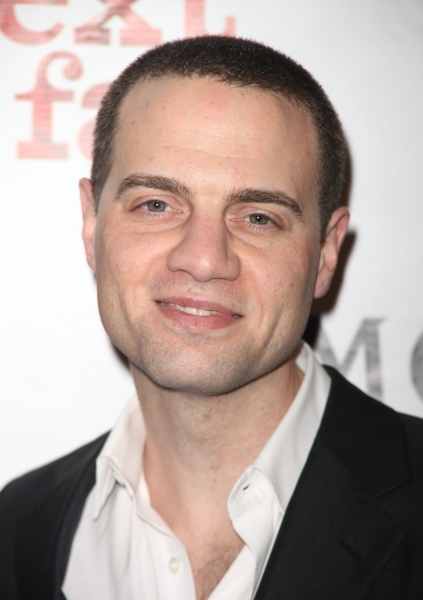 Jordan Roth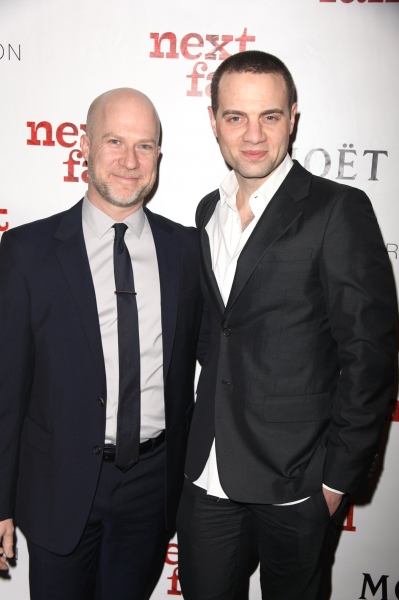 Richie Jackson and Jordan Roth