Photo Coverage: Mrs. SMITH'S BROADWAY CAT-TACULAR Meets the Press!
MRS. SMITH is a woman on the verge of a cat-based breakdown - in search of her missing cat, Carlyle. To overcome the grief and rage of this "personal apocalypse," she's tried psychoanalysis, New Age therapies and, now, mounting a Broadway-style musical spectacular where her bizarre life story is re-enacted in delirious song and dance. With the aid of her dapper Broadway Boys, Mrs. Smith puts her laugh-out-loud spin on the perilous highs and lows of fame, fortune and superstardom. Mrs. Smith's Broadway Cat-tacular! is the event you don't want to miss!
Look inside Mrs. Smith meeting the press in the gallery below.
Mrs. Smith's Broadway Cat-tacular! will play the following performance schedule: Friday & Saturday at 8pm , Sunday & Monday at 7:30pm. Tickets are $79.50 & $99.50 (Premium Seats), and may be purchased online at www.ticketcentral.com or by calling Ticket Central at (212) 279-4200 from noon to 8pm daily.
Photo Credit: Walter McBride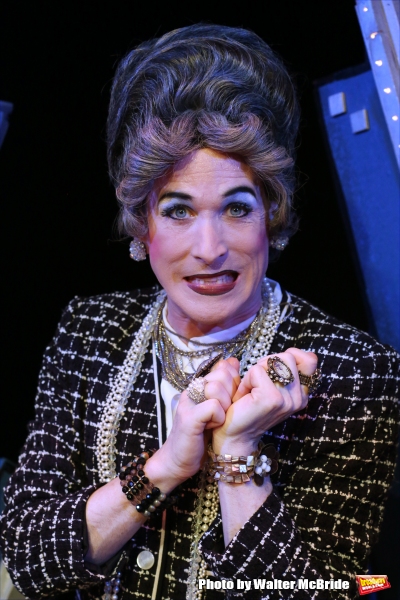 Mrs. Smith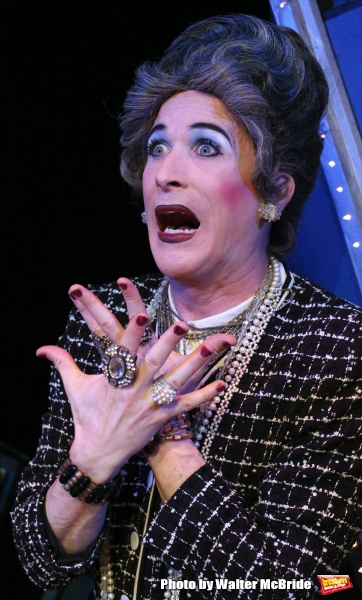 Mrs. Smith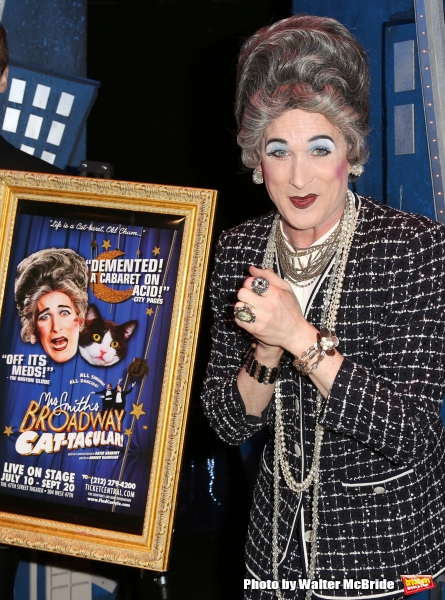 Mrs. Smith

Brandon Haagenson, Mrs. Smith and Ken Lear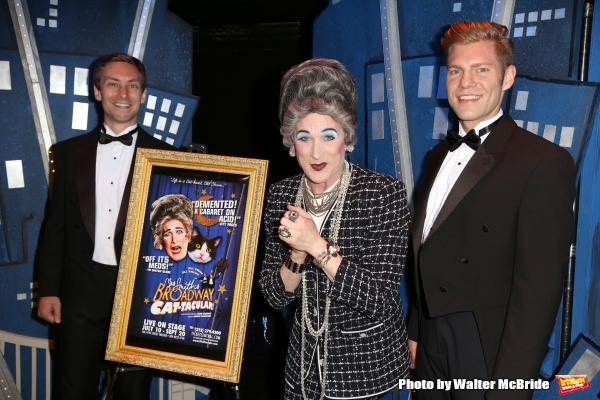 Brandon Haagenson, Mrs. Smith and Ken Lear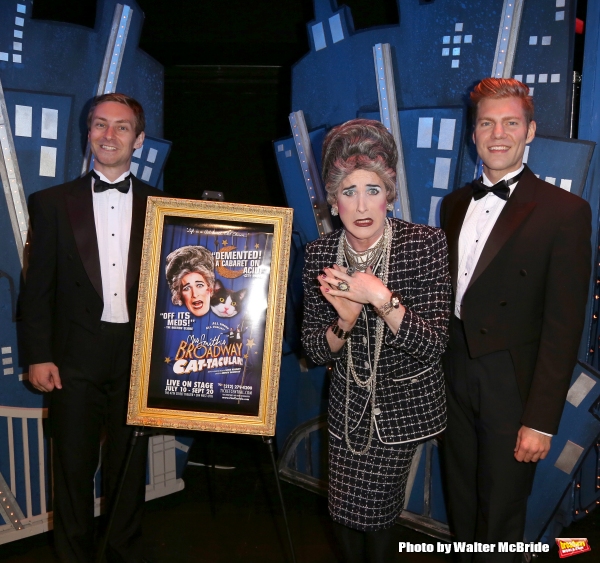 Brandon Haagenson, Mrs. Smith and Ken Lear

Brandon Haagenson, Mrs. Smith and Ken Lear

Brandon Haagenson, Mrs. Smith and Ken Lear

Brandon Haagenson, Mrs. Smith and Ken Lear

Brandon Haagenson, Mrs. Smith and Ken Lear

Brandon Haagenson, Mrs. Smith and Ken Lear

Mrs. Smith, with Richard Ridge

Mrs. Smith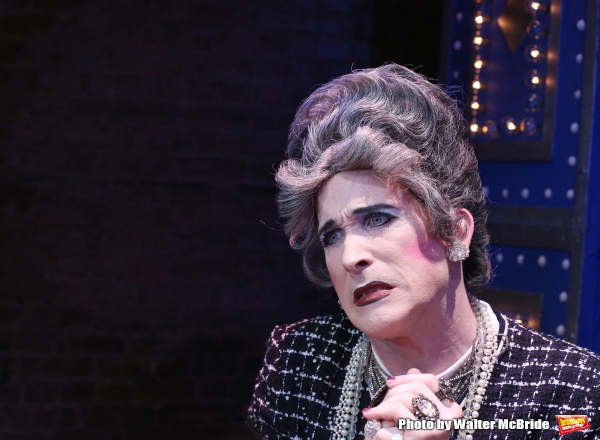 Mrs. Smith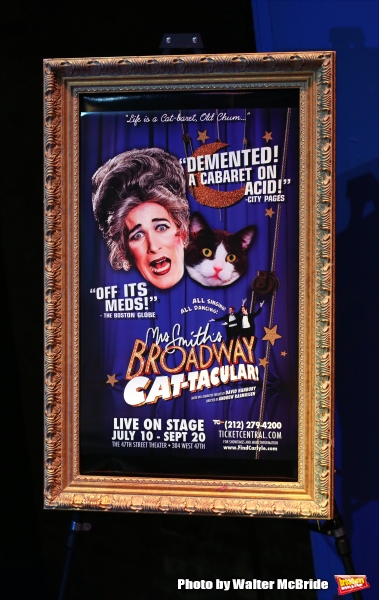 'Mrs. Smith's Broadway Cat-Tacular!'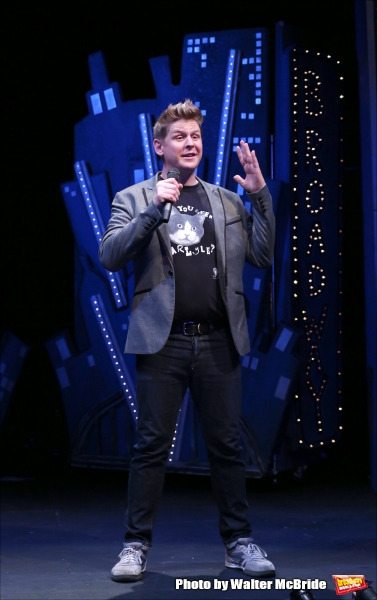 Director Andrew Rasmussen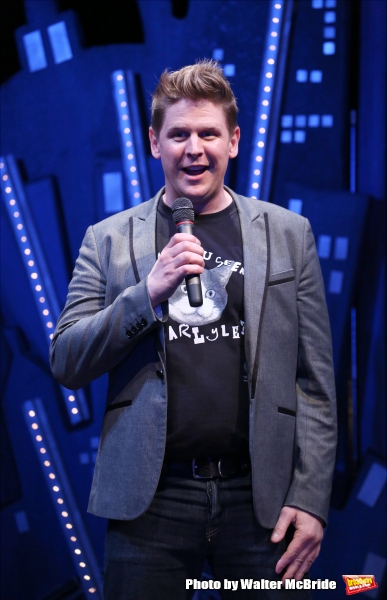 Director Andrew Rasmussen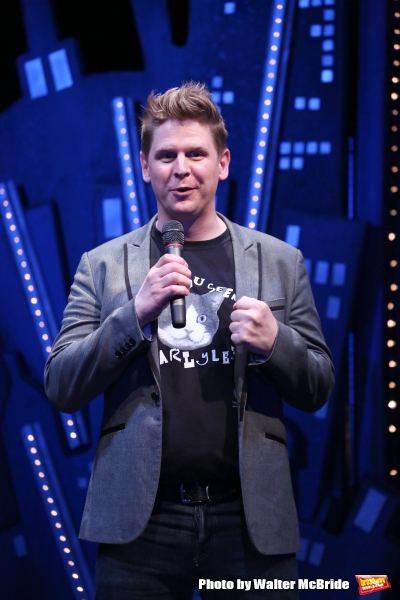 Director Andrew Rasmussen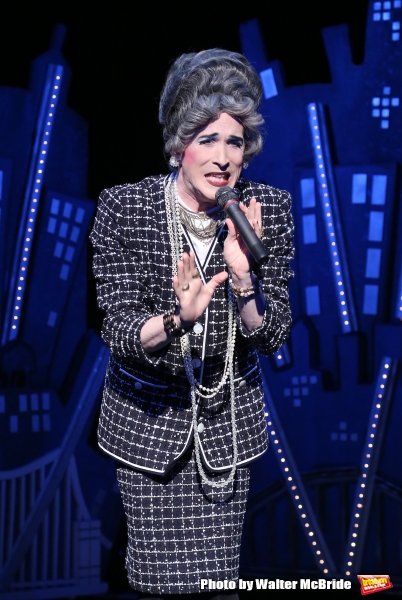 Mrs. Smith

Mrs. Smith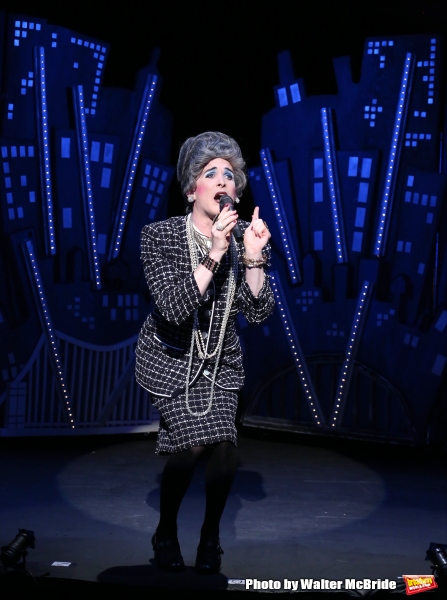 Mrs. Smith

Mrs. Smith

Mrs. Smith

Mrs. Smith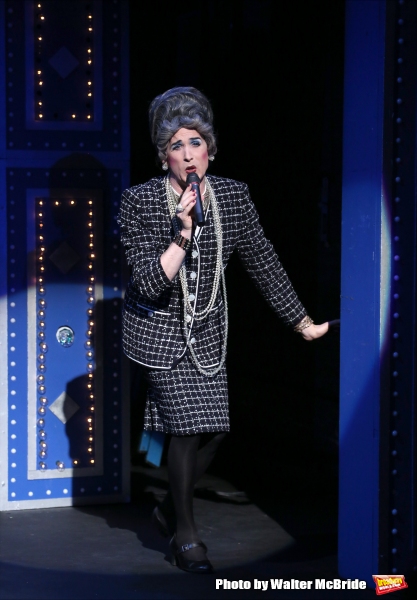 Mrs. Smith

Mrs. Smith

Mrs. Smith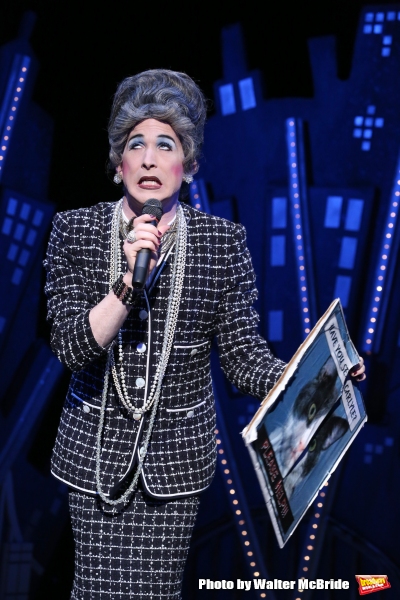 Mrs. Smith

Mrs. Smith

Mrs. Smith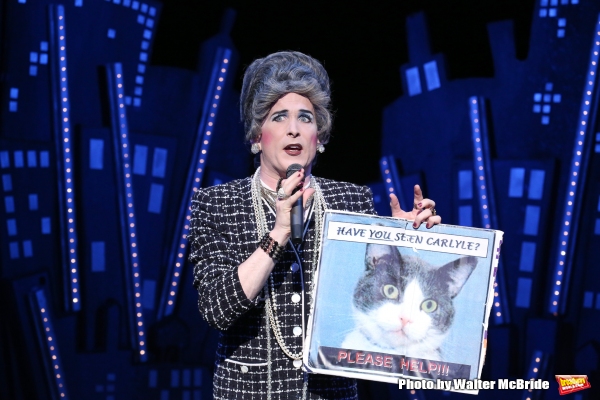 Mrs. Smith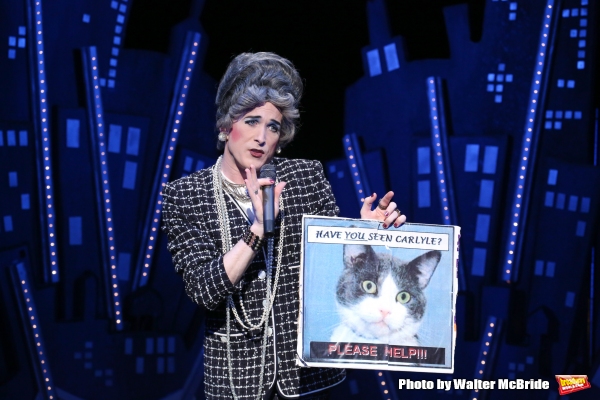 Mrs. Smith

Mrs. Smith

Mrs. Smith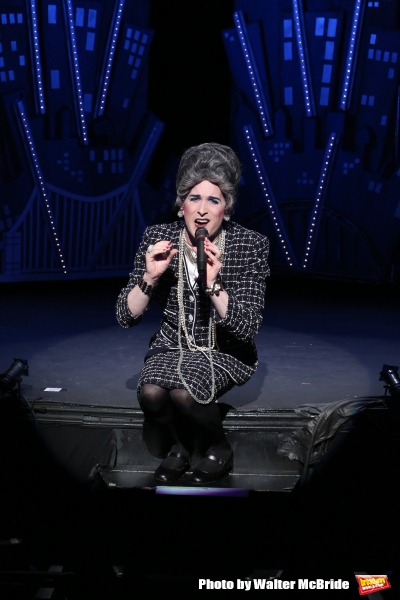 Mrs. Smith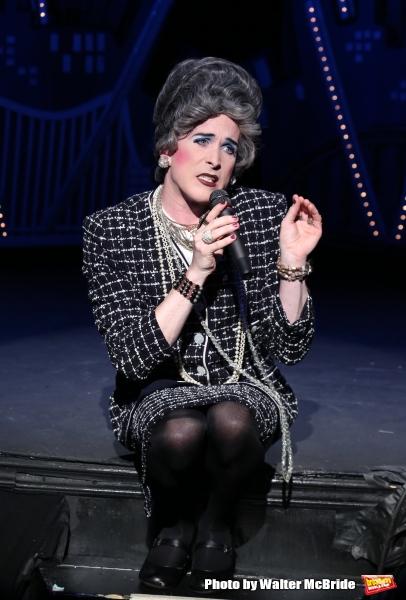 Mrs. Smith

Mrs. Smith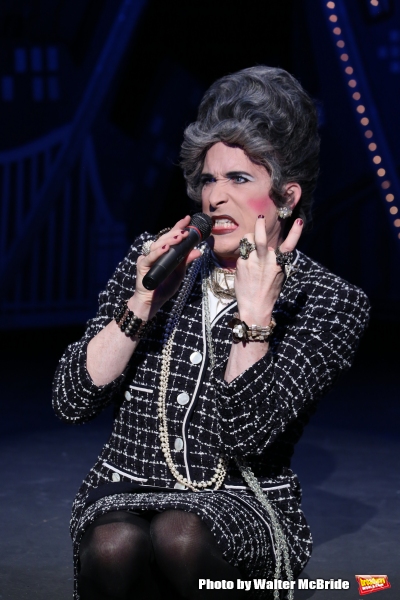 Mrs. Smith

Mrs. Smith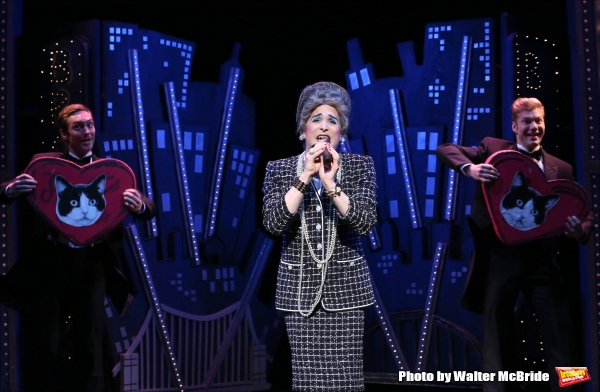 Brandon Haagenson, Mrs. Smith and Ken Lear

Brandon Haagenson, Mrs. Smith and Ken Lear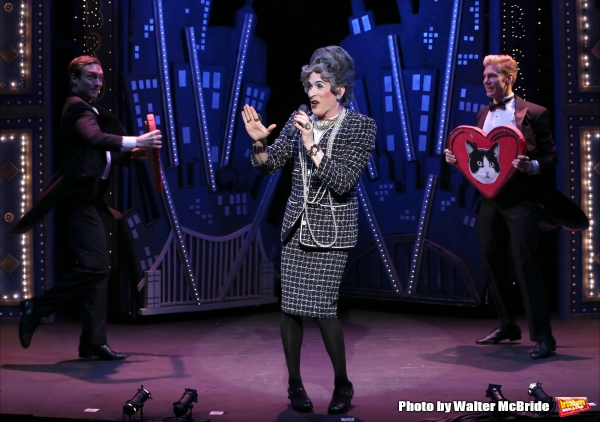 Brandon Haagenson, Mrs. Smith and Ken Lear

Brandon Haagenson, Mrs. Smith and Ken Lear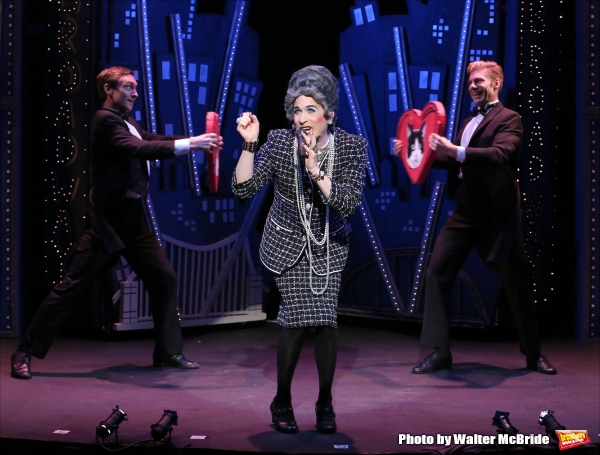 Brandon Haagenson, Mrs. Smith and Ken Lear

Mrs. Smith

Mrs. Smith

Mrs. Smith

Mrs. Smith

Mrs. Smith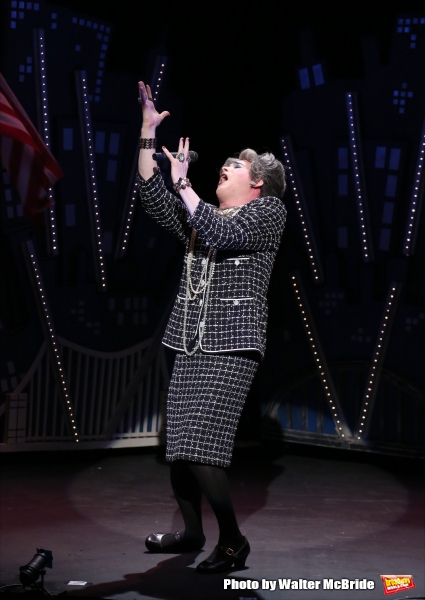 Mrs. Smith

Mrs. Smith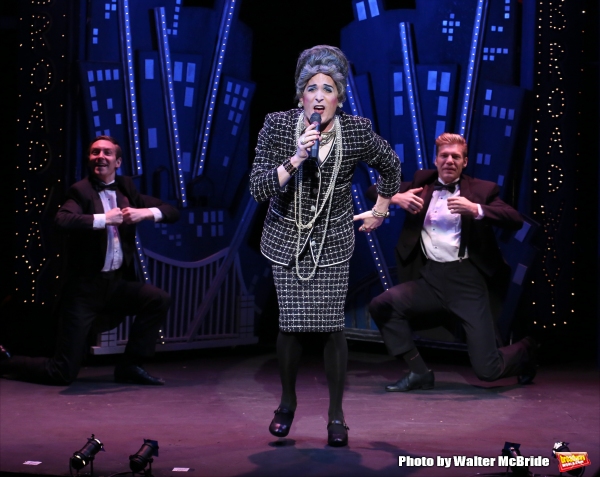 Brandon Haagenson, Mrs. Smith and Ken Lear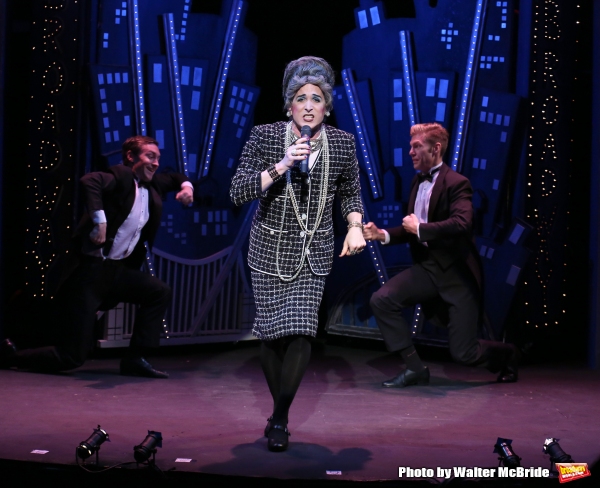 Brandon Haagenson, Mrs. Smith and Ken Lear

Brandon Haagenson, Mrs. Smith and Ken Lear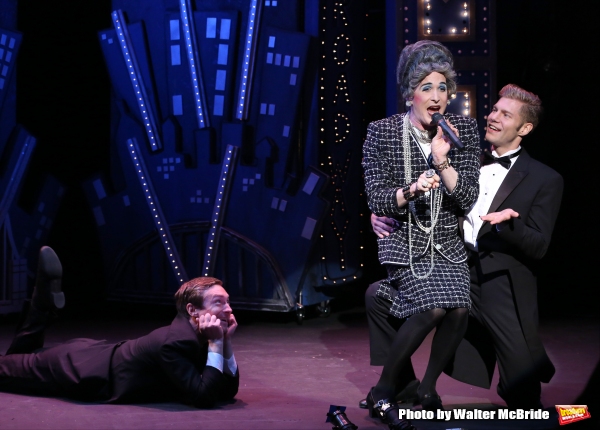 Brandon Haagenson, Mrs. Smith and Ken Lear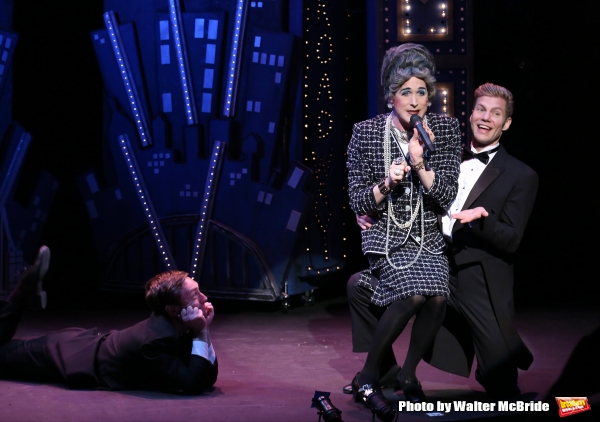 Brandon Haagenson, Mrs. Smith and Ken Lear

Brandon Haagenson, Mrs. Smith and Ken Lear

Brandon Haagenson, Mrs. Smith and Ken Lear
Related Articles