Photo Coverage: Meet the Drama League Directors Project Fellows
Monday night, a kickoff dinner was held honoring the 2017 Directors Project fellows. The dinner took place at the home of Broadway producers and BroadwayHD co-founders Stewart F. Lane and Bonnie Comley. The guest of honor of the evening was Moritz von Stuelpnagel (director of Present Laughter, Hand To God), who is a Directors Project alumnus himself.
The Drama League Directors Project is the paramount career development program for up and coming directors. Since its founding in 1984, the Drama League's Directors Project has over 300 alumni working in all facets of entertainment ranging from Broadway to television. The program itself aims to help directors in their professional growth through unique experiences and opportunities in the professional community. After spending a week in New York City, the directors will be placed with Working Theatre professionals across the country.
A bit about the 2017 fellowships and their recipients:
The Classical Directing Fellowship places directors in residencies for the summer working on MainStage productions at The Old Globe, The Hudson Valley Shakespeare Festival, and Shakespeare & Company. This years fellows include Justin Emenka and Kholoud Sawaf.
Emenka is an associate professor of Theatre and Africana Studies at Oberlin College, and as a director, specializes in new approaches to classical works.
Sawaf is a Syrian director from damascus; she has worked as a documentary and theatre maker in four different countries.
The Fall Directing Fellowship immerses its fellows in opportunities to direct professional theatre regionally and in New York City. The fellowship concludes with an Off-Broadway Festival of their work. This years directors include Bonnie Gabel, Matt Dickson, Flordelino Lagundino, and RebeccA Martinez.
Gabel is a queer director, creating exciting performances to document and interpret LGBTQ+ history.
Dickinson graduated Boston University with a B.F.A. and now works as a director in New York.
Lagundino is currently the artistic director at Leviathan Lab and formerly associate producer at La Jolla Playhouse.
Martinez is an artist with the Center for Performance and Civic Practice and currently based in Brooklyn.
The Hanger Directing Fellowship allows its directors to experience leading a regional theatre as fellows conduct an Acting Company in programming, directing, and producing at the Hangar Theater in Ithaca, New York. This years fellows include Michael Alvarez, Jillian Carlucci, Tom Costello, and Gabriel Vega Weissman.
Alvarez is an international director and member of the Lincoln Center Directors Lab.
Carlucci is a co-founder of Tunnel Theatre and currently developing a new play at The Tank.
Costello is the Director for Artistic Development at Pipeline Theatre and a beloved faculty member of the Atlantic Acting School.
Weissman has Directed and assistant Directed many productions both nationally and internationally including at NYMF and The Edinburgh Fringe Festival.
The Leo Shull New Musicals Fellowship places a director with two new musicals at SigWorks in Virginia, and the fellow is mentored by Joe Calarco before returning to NYC to direct musical scenes of their own. This year's fellow is Laura Brandel.
Brandel graduated in Dance/Dance Education at Hunter College and now is a New York based director/choreographer.
Find out more about the fellows and the Directors Project on the Drama Leagues Website. http://dramaleague.org/programs/directors-project/fellowships
Photo Credit: Walter McBride

Moritz von Stuelpnagel
,
Bonnie Comley
and
Stewart F. Lane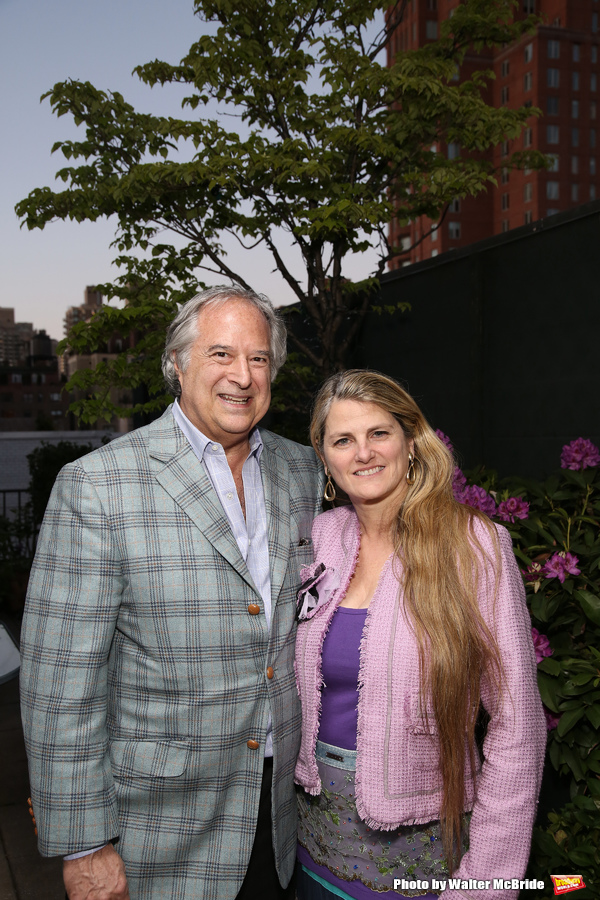 Stewart F. Lane
and
Bonnie Comley
Sam Flynn and
Leah Lane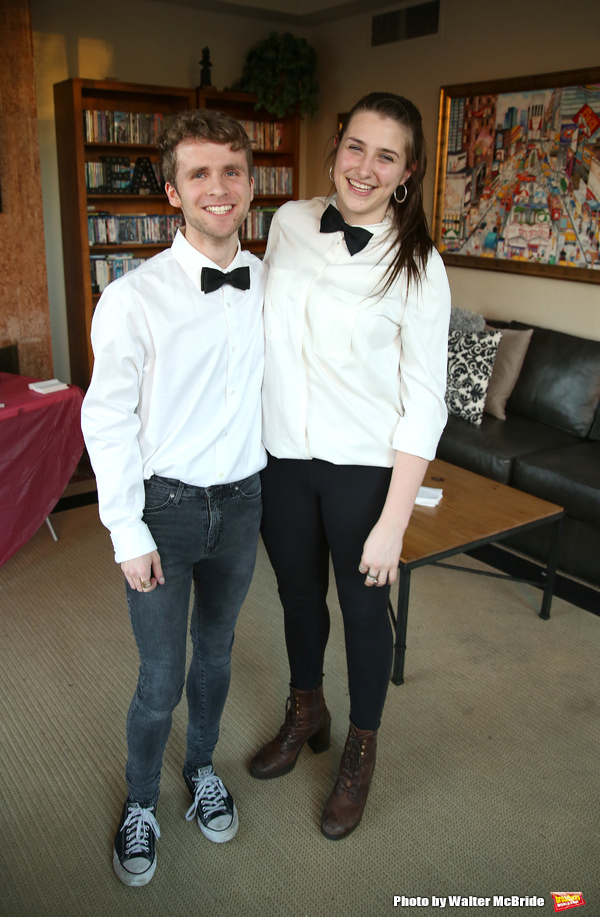 Sam Flynn and
Leah Lane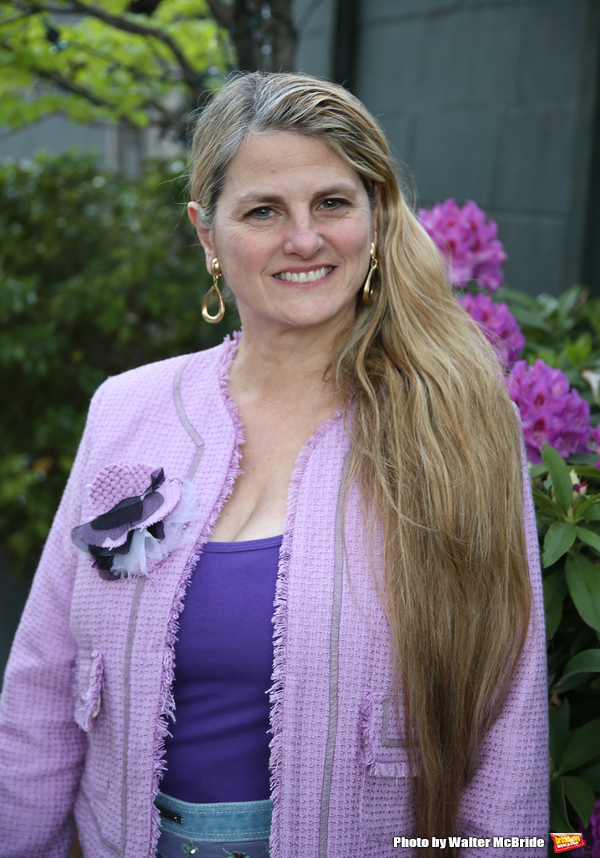 Bonnie Comley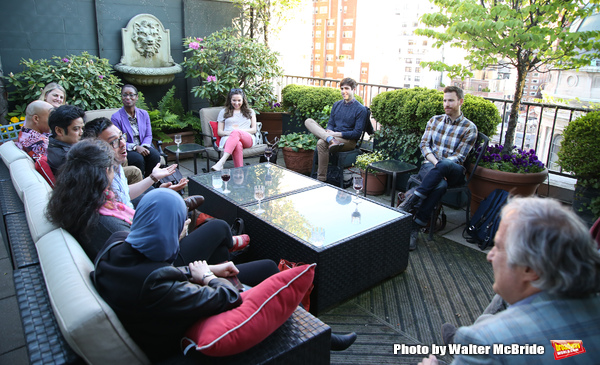 Atmosphere
Atmosphere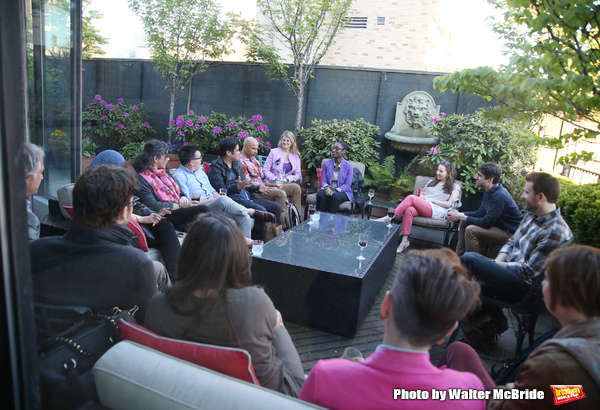 Atmosphere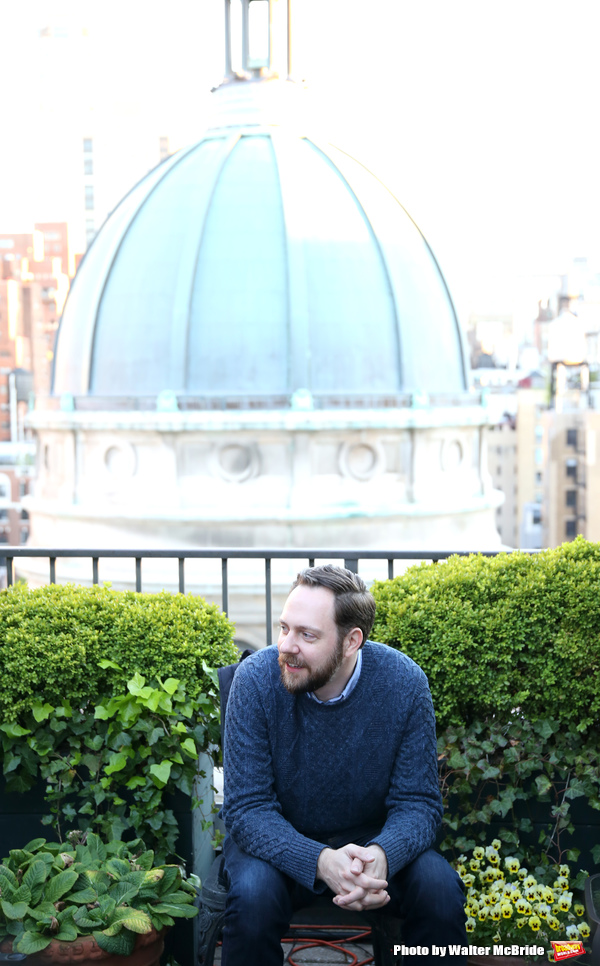 Moritz von Stuelpnagel
Moritz von Stuelpnagel
Moritz von Stuelpnagel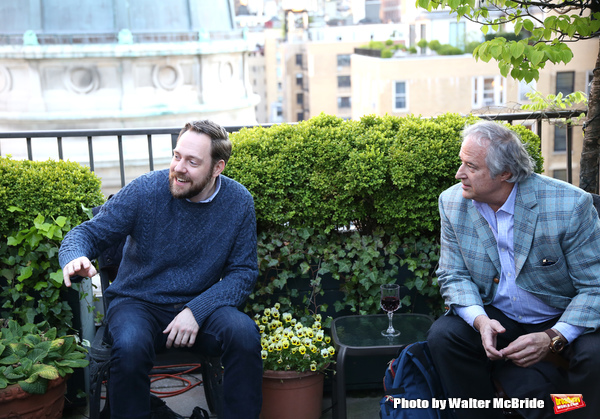 Moritz von Stuelpnagel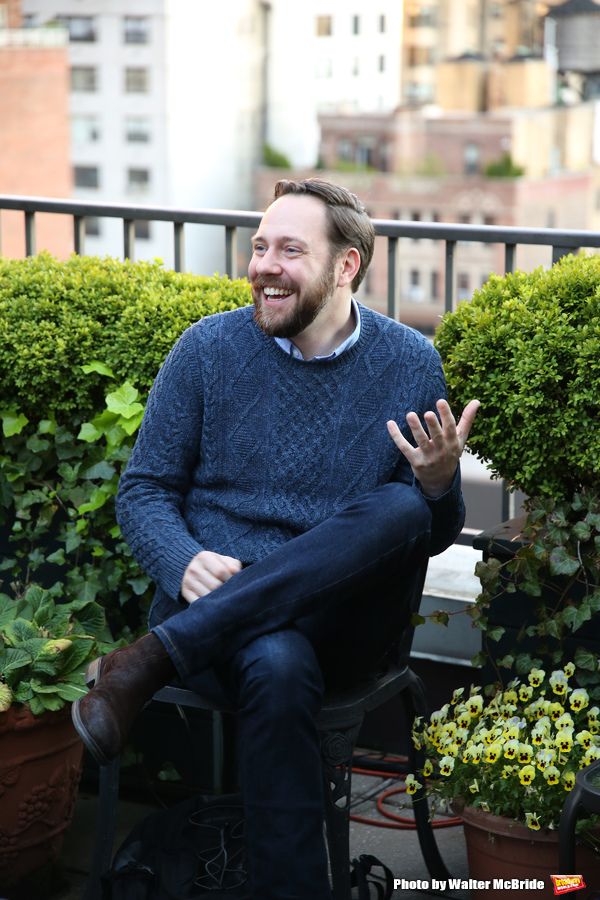 Moritz von Stuelpnagel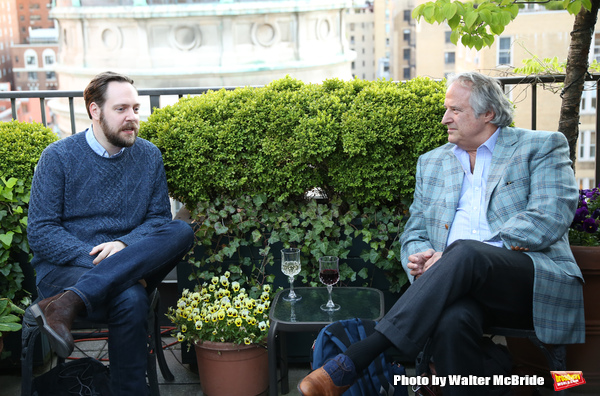 Moritz von Stuelpnagel
Matt Dickson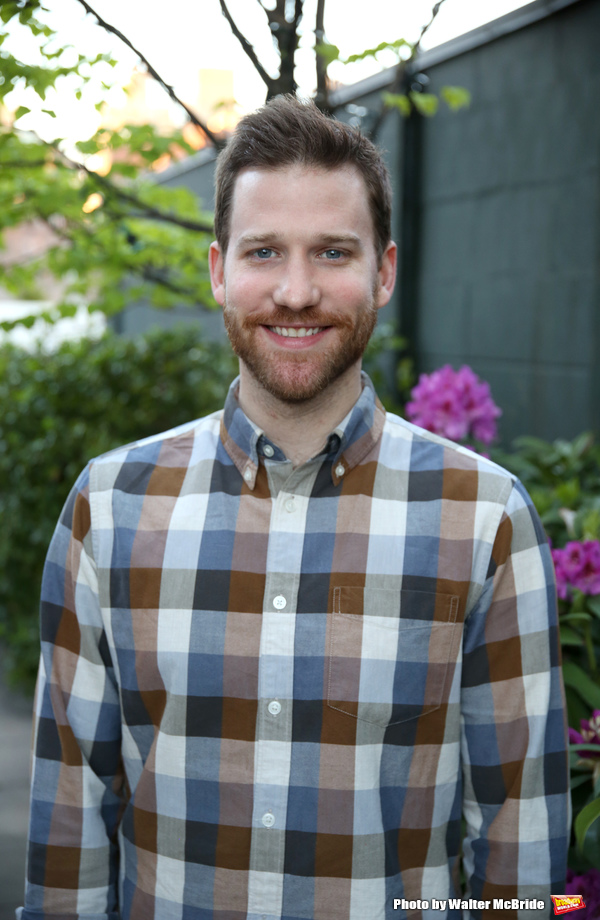 Matt Dickson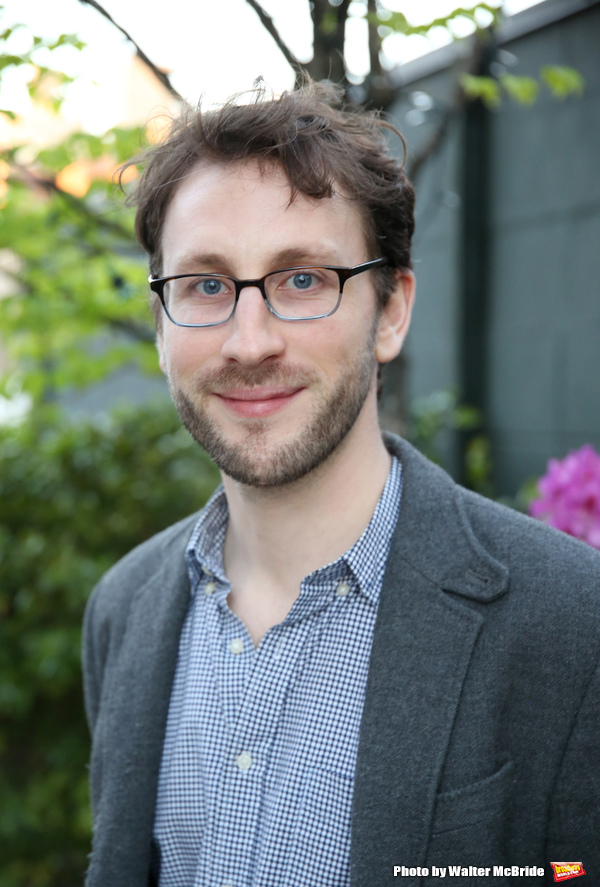 Tom Costello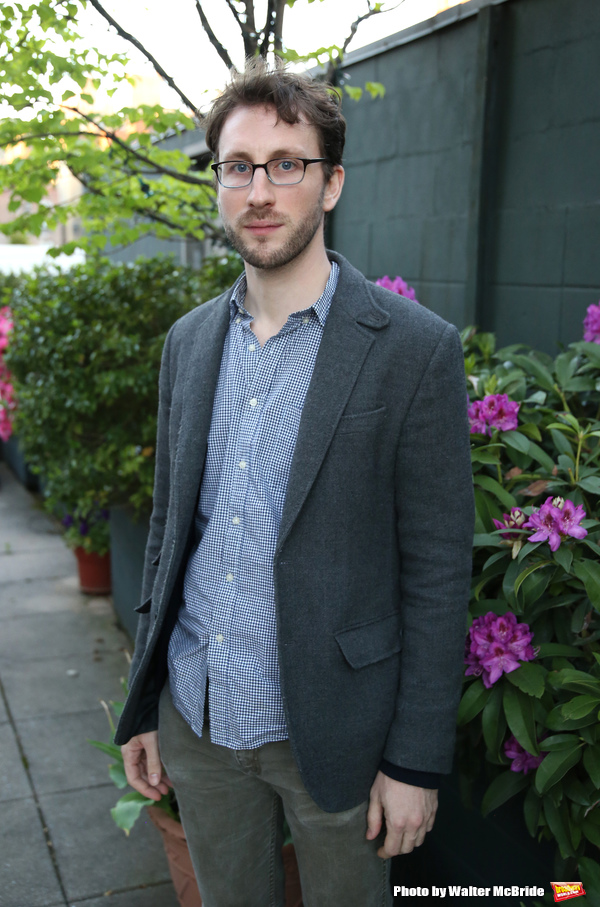 Tom Costello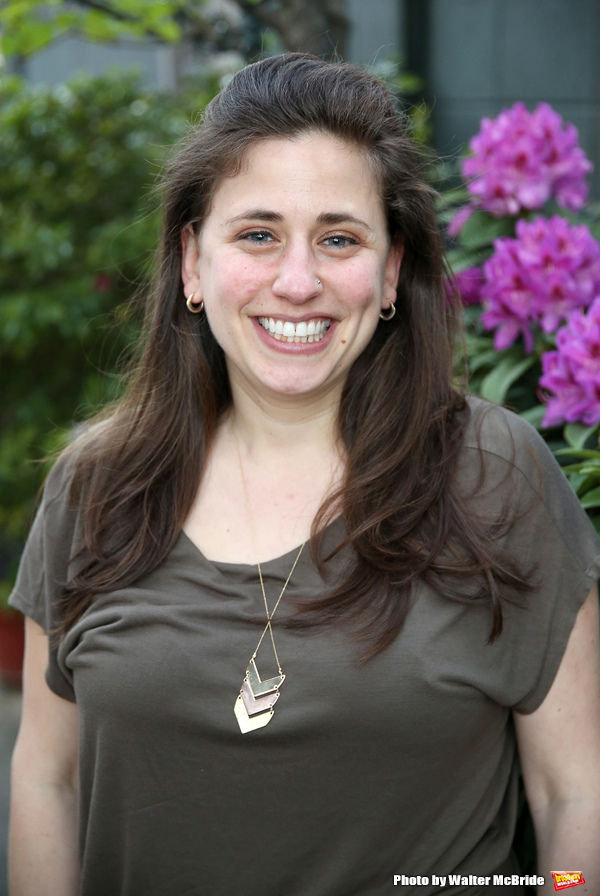 Sherri Eden Barber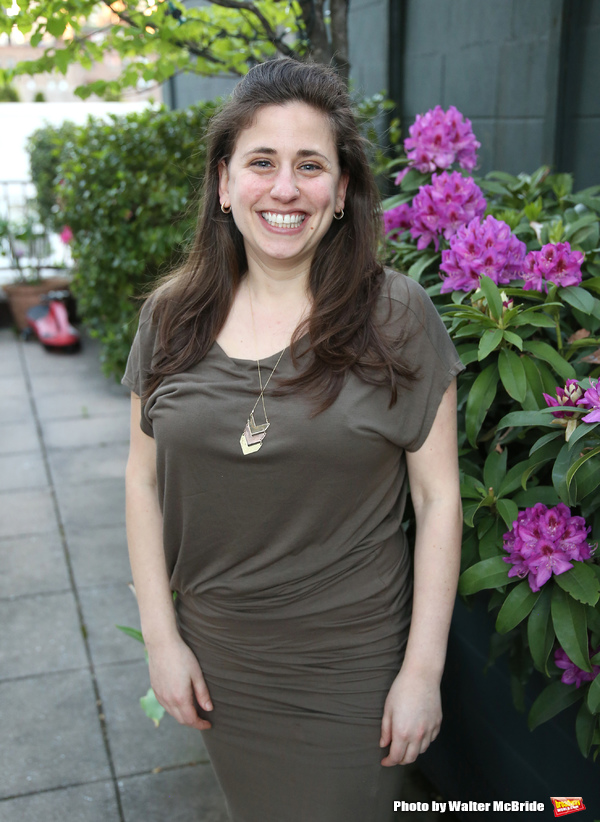 Sherri Eden Barber
Bonnie Gabel
Bonnie Gabel
Laura Brandel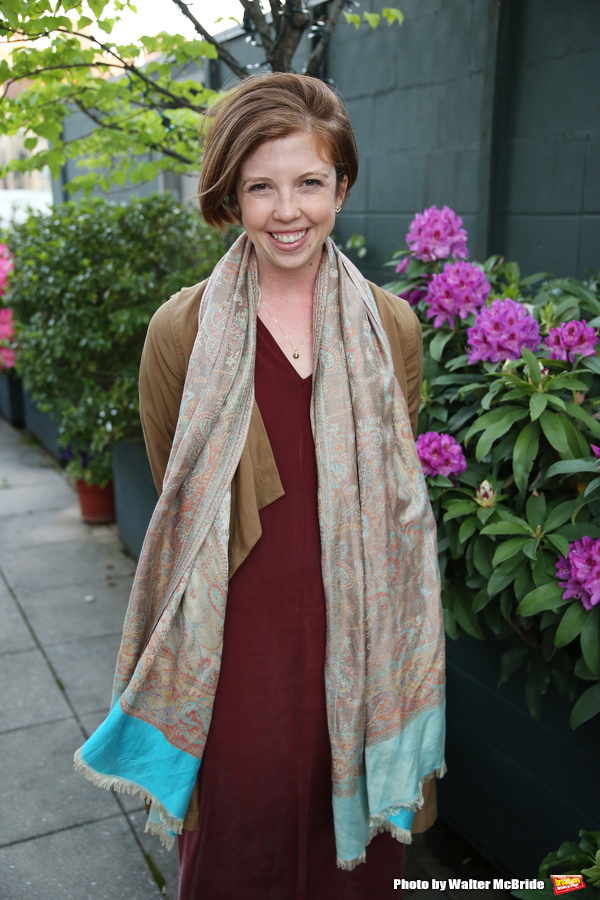 Laura Brandel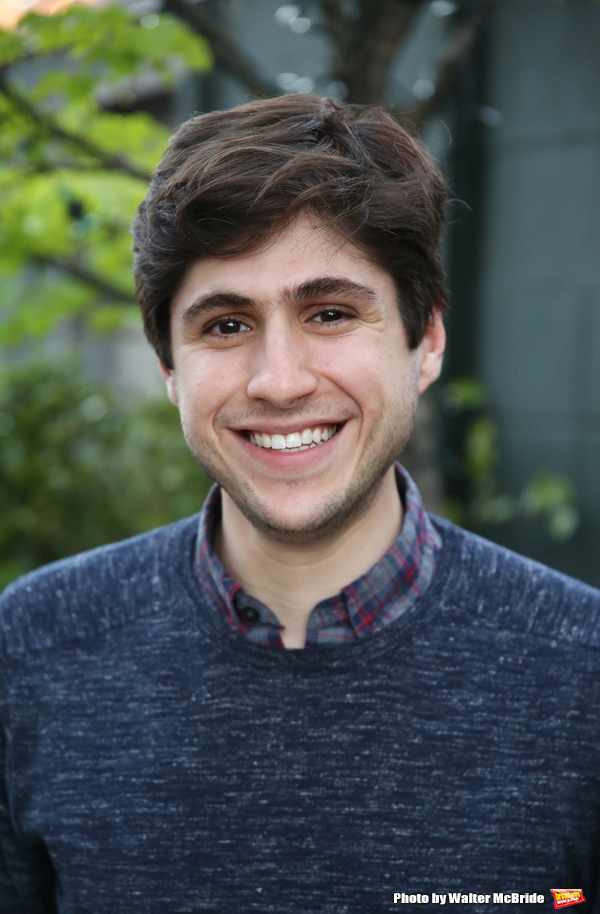 Gabriel Weissman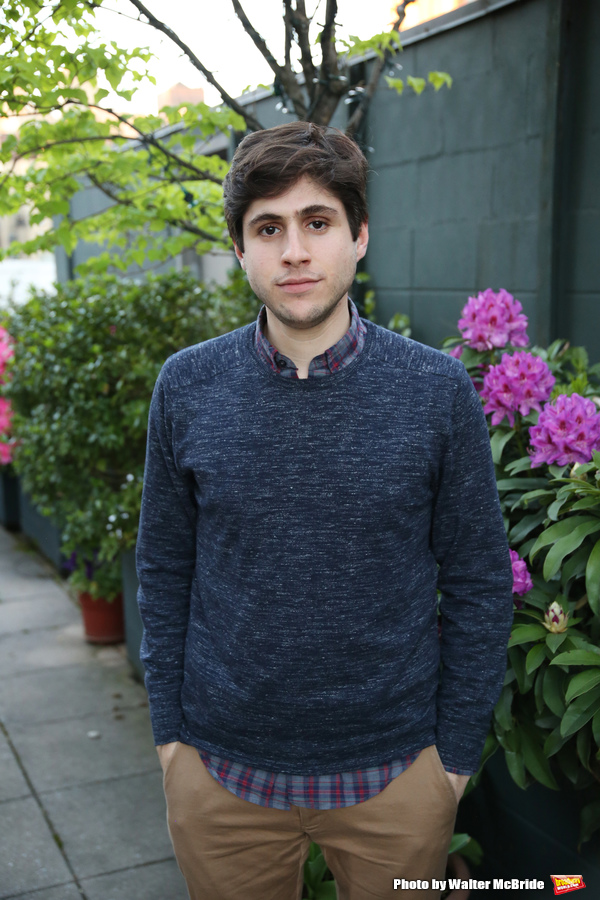 Gabriel Weissman
Kholoud Sawaf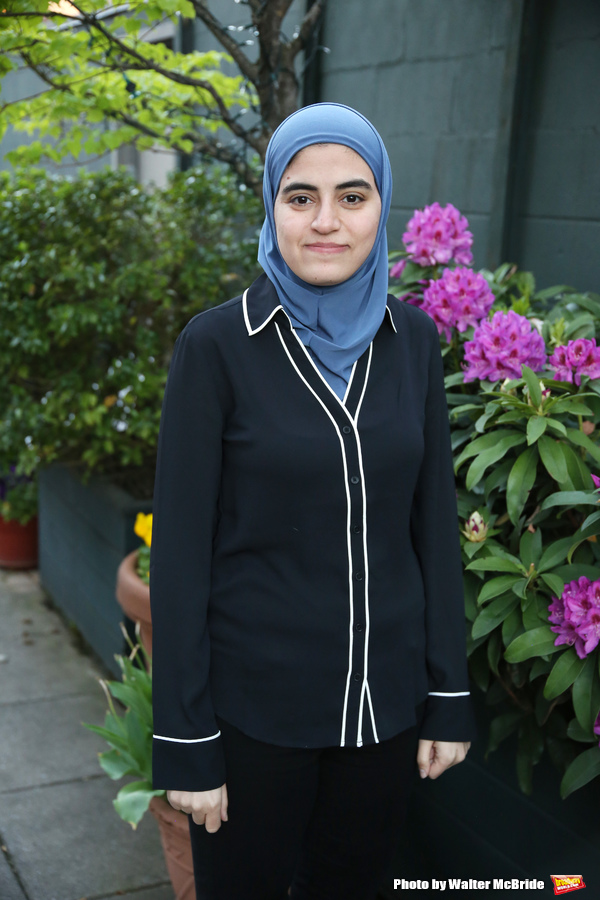 Kholoud Sawaf
Rebecca Martínez
Rebecca Martínez
Michael Alvarez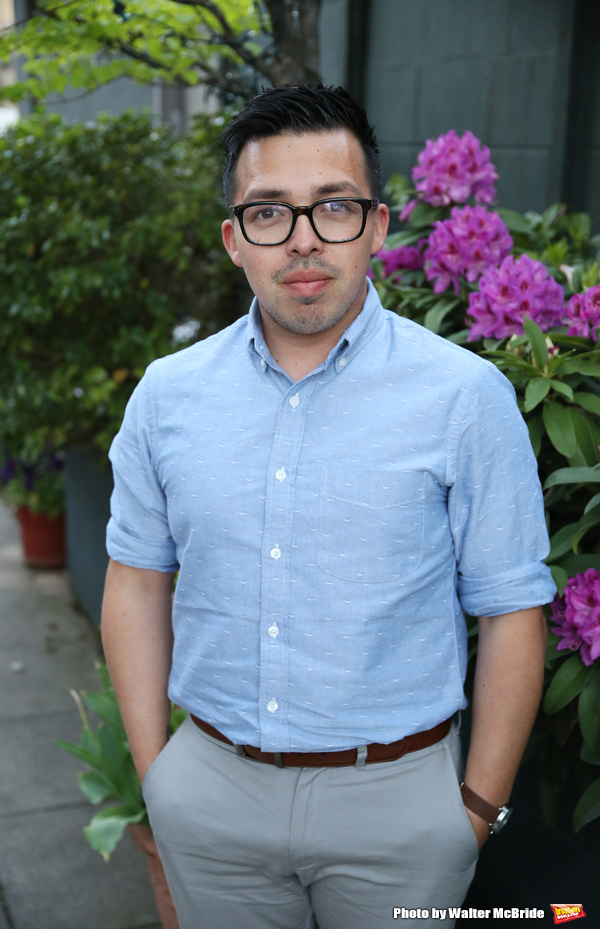 Michael Alvarez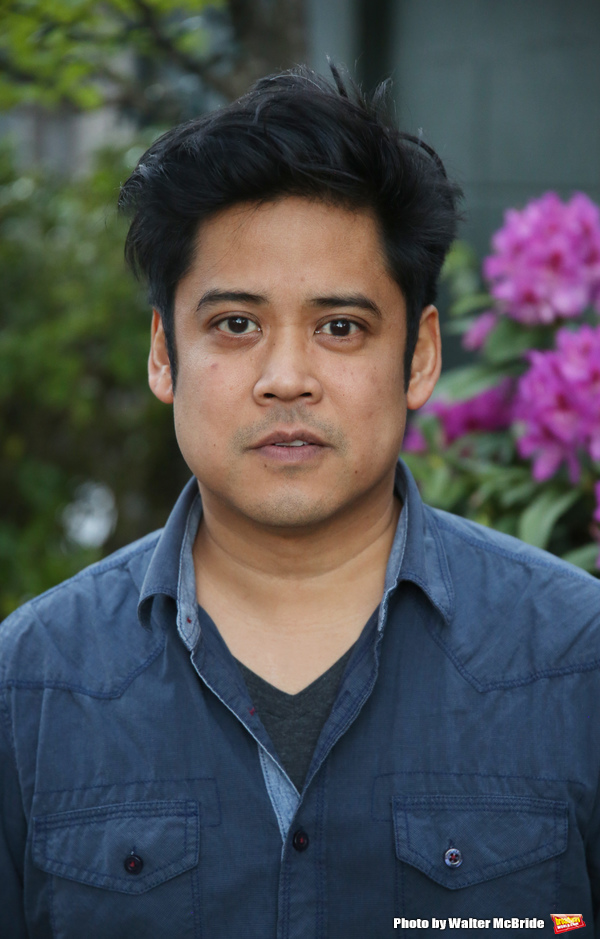 Flordelino Lagundino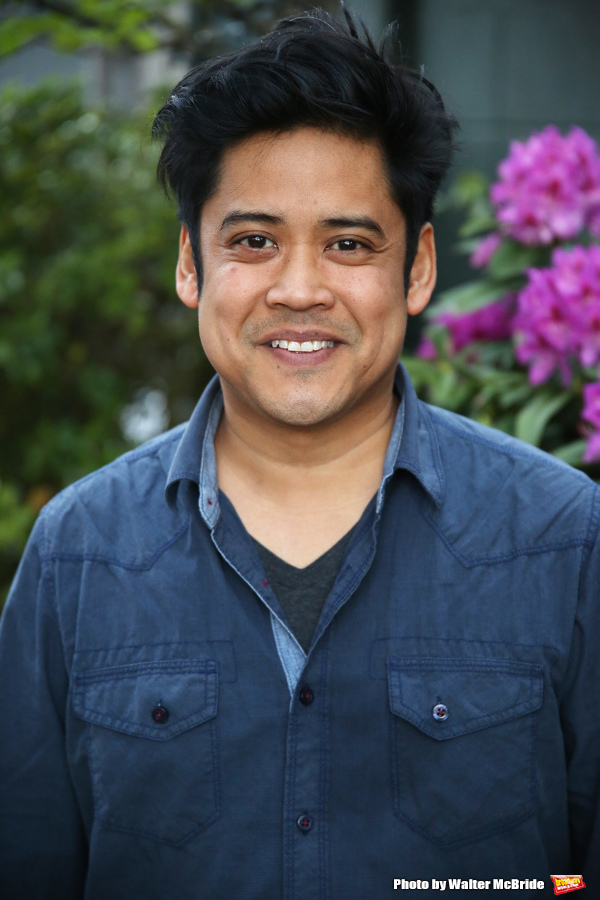 Flordelino Lagundino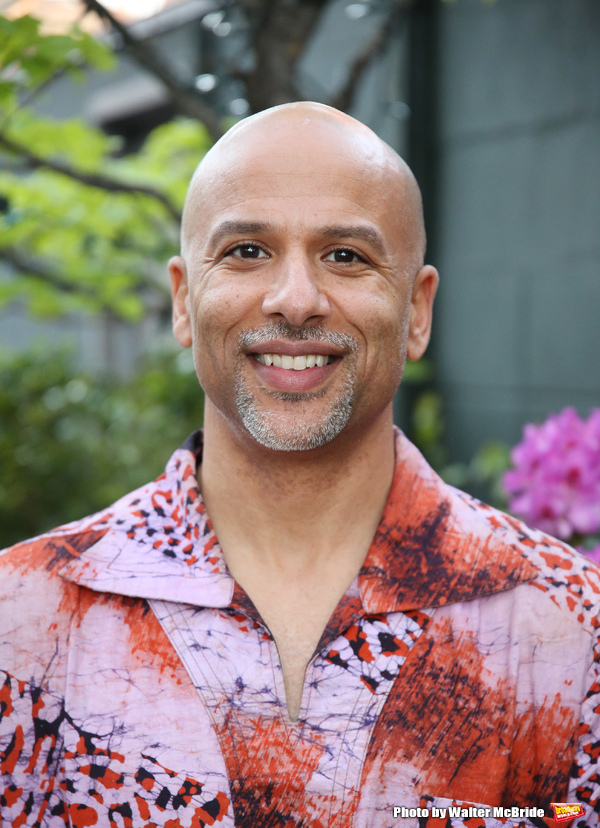 Justin Emeka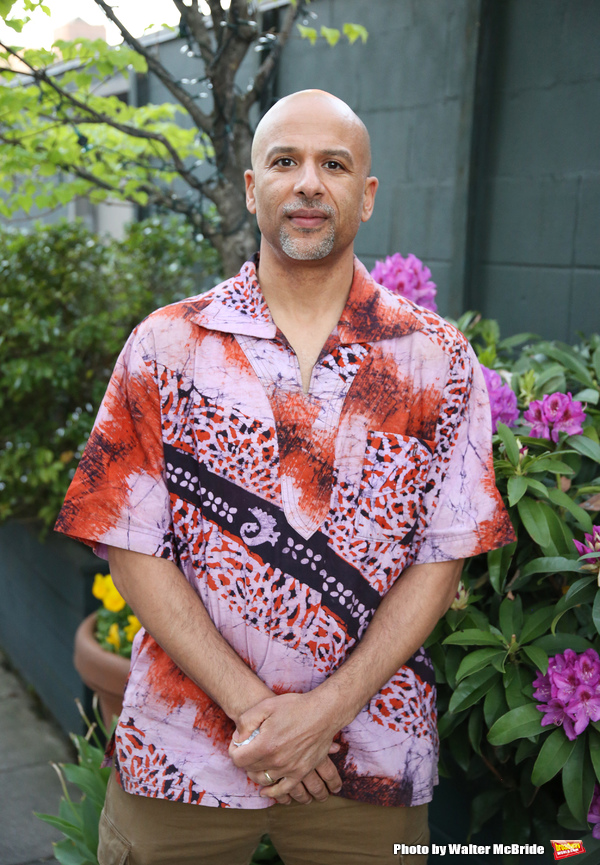 Justin Emeka
Jillian Carucci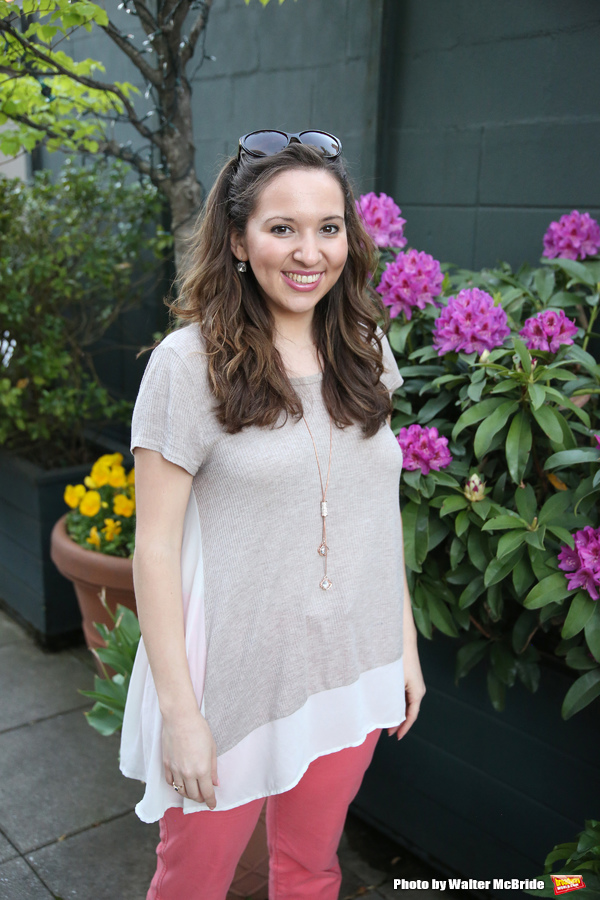 Jillian Carucci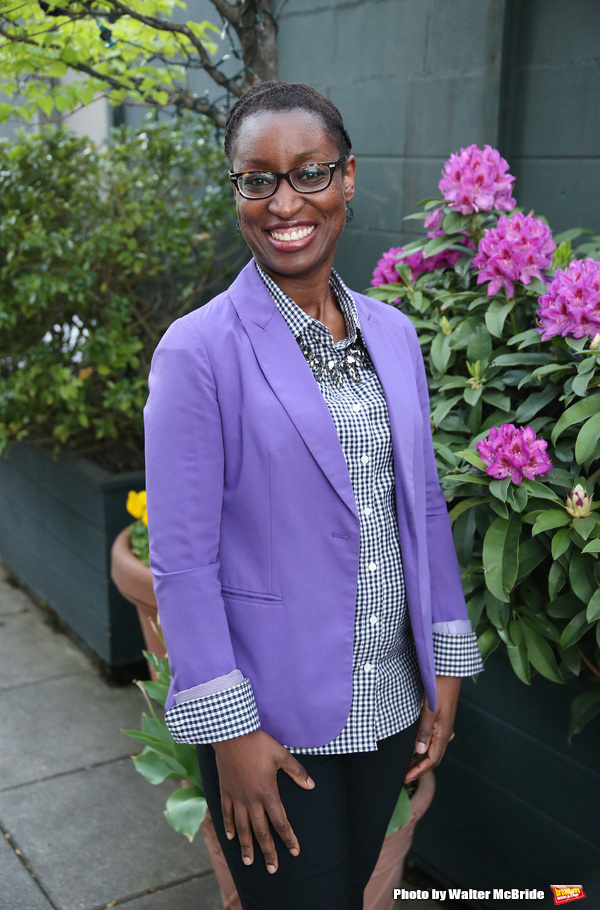 Martine Sainvil
Martine Sainvil
Stewart F. Lane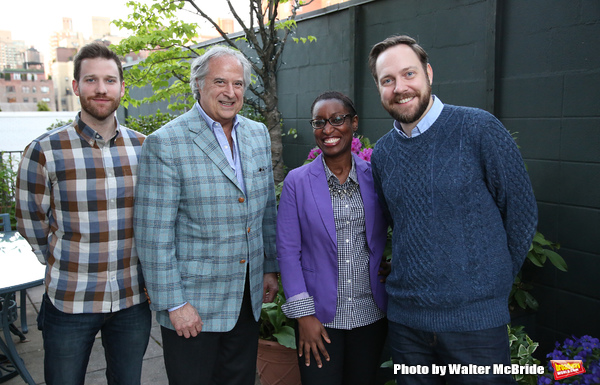 Matt Dickson
,
Stewart F. Lane
,
Martine Sainvil
and
Moritz von Stuelpnagel
Moritz von Stuelpnagel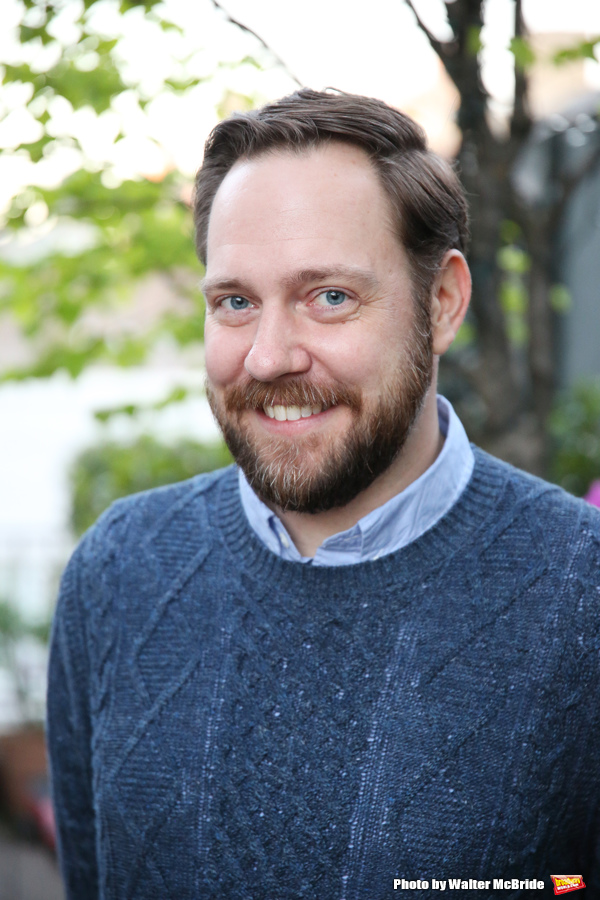 Moritz von Stuelpnagel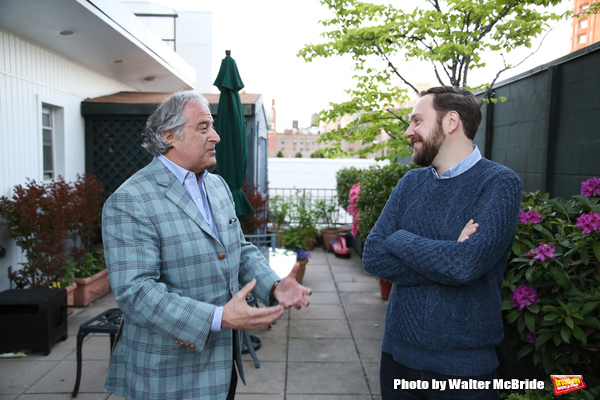 Stewart F. Lane
and
Moritz von Stuelpnagel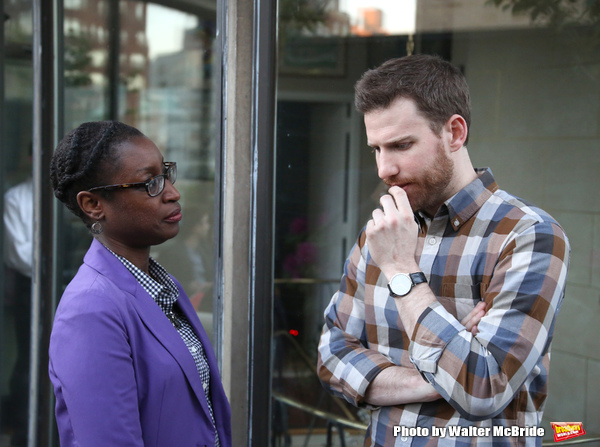 Martine Sainvil
and
Matt Dickson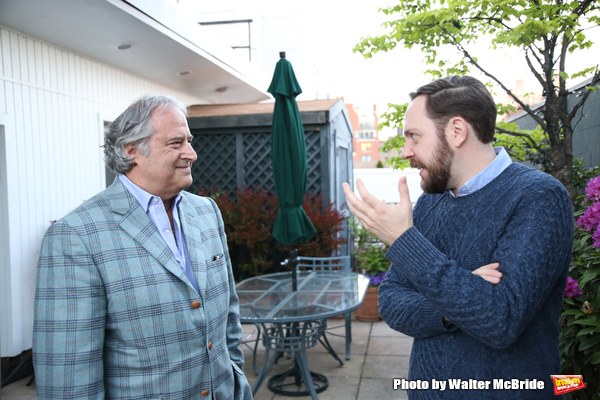 Stewart F. Lane
and
Moritz von Stuelpnagel
The Drama League: Meet The Directing Fellows attendees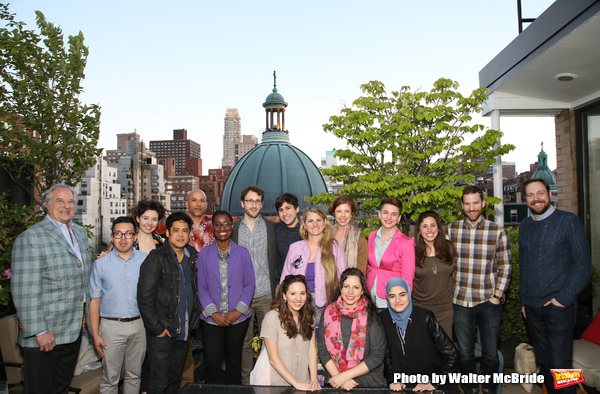 The Drama League: Meet The Directing Fellows attendees
Moritz von Stuelpnagel
,
Bonnie Comley
and
Stewart F. Lane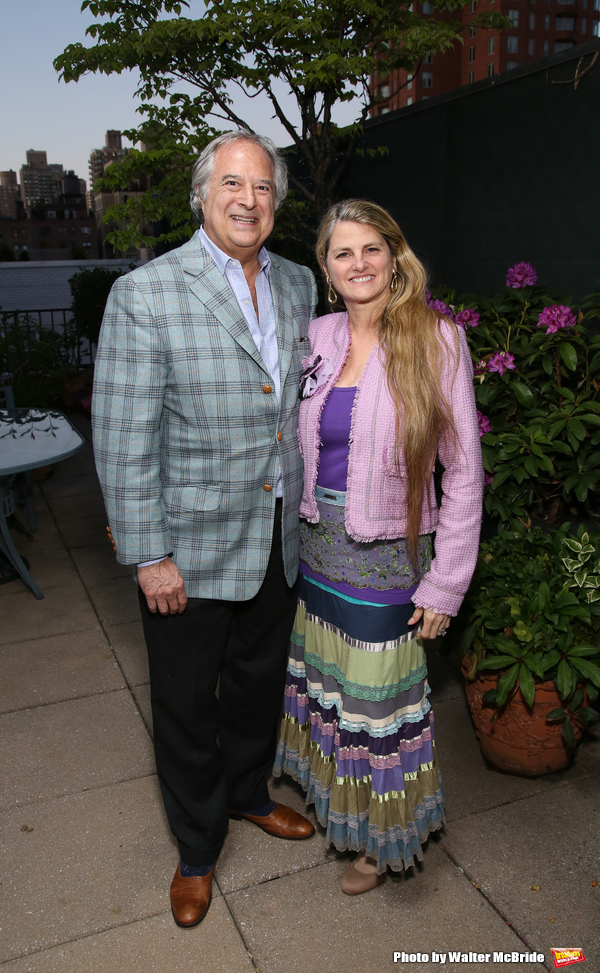 Stewart F. Lane
and
Bonnie Comley
Related Articles

Leah Lane is currently studying Drama at NYU Tisch School of Arts. Leah has been honored to perform as part of the Children's Chorus at (read more...)