Photo Coverage: Meet the Company of Paper Mill's DAMN YANKEES!
Paper Mill Playhouse is currently in rehearsals for Damn Yankees, directed by Paper Mill Playhouse's Producing Artistic Director, Mark S. Hoebee, with choreography by Denis Jones. The cast features Howard McGillin (Applegate), Chryssie Whitehead (Lola), Christopher Charles Wood (Joe Hardy), Joseph Kolinski (Joe Boyd), Patti Cohenour (Meg Boyd) and Nancy Anderson (Gloria Thorpe). Damn Yankees begins performances on Wednesday, March 7, 2012, and runs at the Millburn, New Jersey theater through Sunday, April 1, 2012. Opening night is scheduled for Sunday, March 11, 2012.
Yesterday, February 29, the company met the press and below we bring you photo coverage of the cast in action!
Winner of eleven Tony® Awards including Best Musical and Best Choreography, Damn Yankees features a book by George Abbott and Douglass Wallop, music and lyrics by Richard Adler and Jerry Ross, this classic musical will have fans on The Edge of their seats as they enjoy hit favorites like "Whatever Lola Wants," "Heart" and "Six Months Out of Every Year."
When a devilish dealmaker offers Joe Boyd the chance to take his beloved Washington Senators to victory over the "damn Yankees" in return for his soul, Joe takes it. But as the Senators' stats soar, Joe realizes he's losing his wife and looks for a loophole. Enter sizzling-hot temptress Lola, a charter member of the Home-wreckers Hall of Fame. Who will win? We're not telling!
Damn Yankees will be performed eight times a week, Wednesday through Sunday. Single tickets are on sale from $25. Tickets may be purchased by calling 973-376-4343, at the Paper Mill Playhouse Box Office at 22 Brookside Drive in Millburn, or online at www.papermill.org.
Photo Credit: Walter McBride / Retna Ltd.


Damn Yankees Props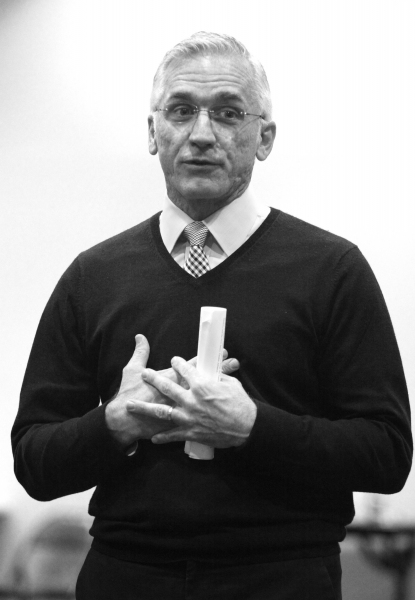 Mark S. Hoebee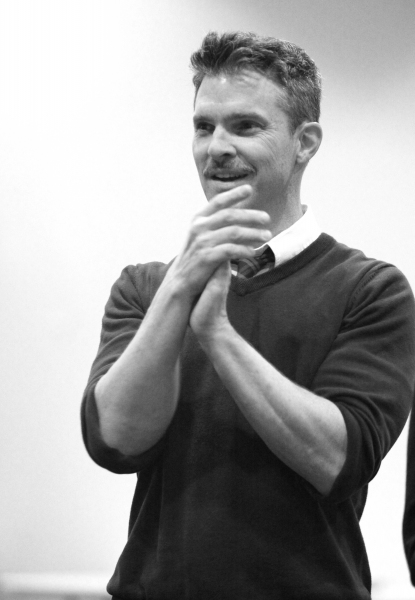 Denis Jones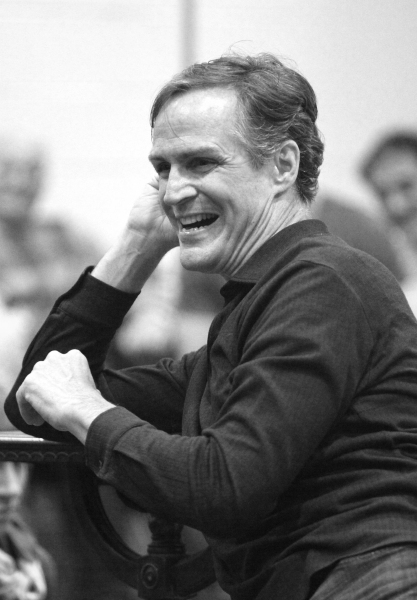 Howard McGillin

Joseph Kolinski & Patti Cohenour

Patti Cohenour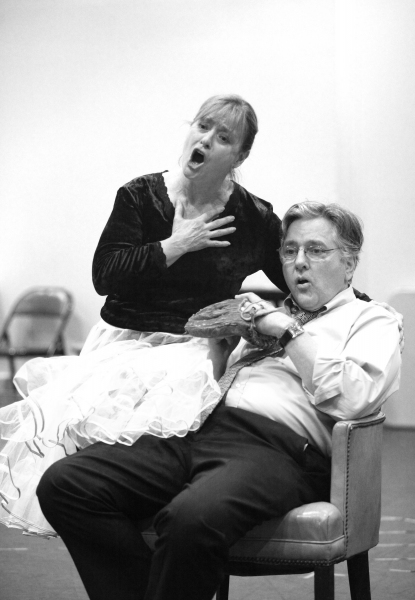 Patti Cohenour & Joseph Kolinski

Joseph Kolinski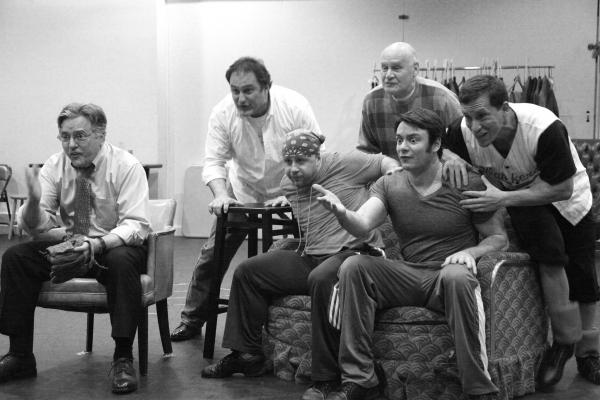 Joseph Kolinski & Company

Chryssie Whitehead & Christopher Charles Wood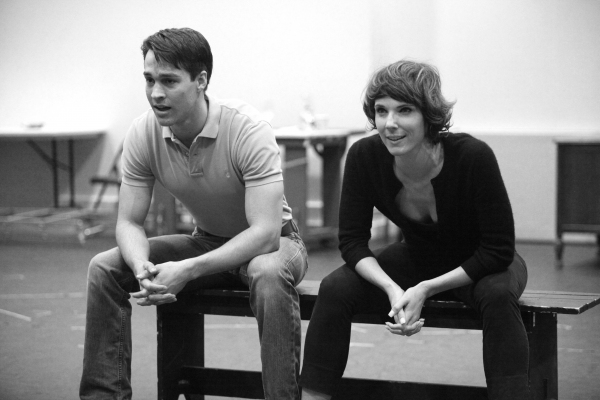 Christopher Charles Wood & Chryssie Whitehead

Christopher Charles Wood & Chryssie Whitehead

Christopher Charles Wood & Chryssie Whitehead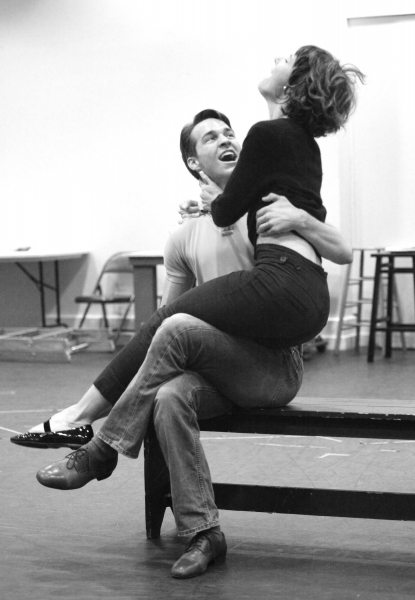 Christopher Charles Wood & Chryssie Whitehead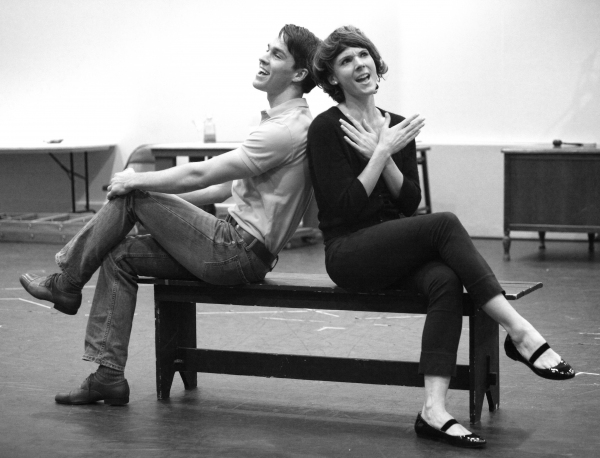 Christopher Charles Wood & Chryssie Whitehead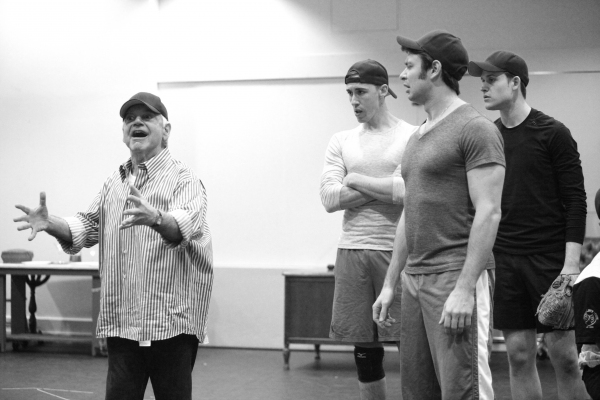 Ray DeMattis with ensemble

Ensemble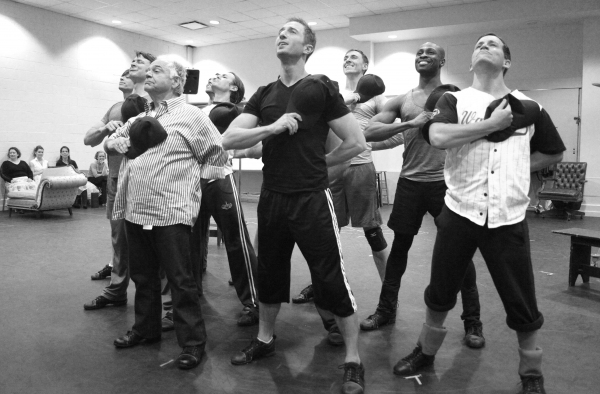 Ray DeMattis & ensemble

Ensemble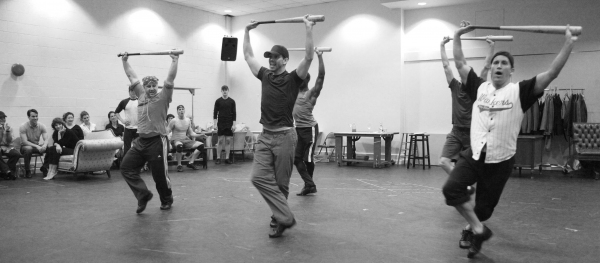 Ensemble

Nancy Anderson & ensemble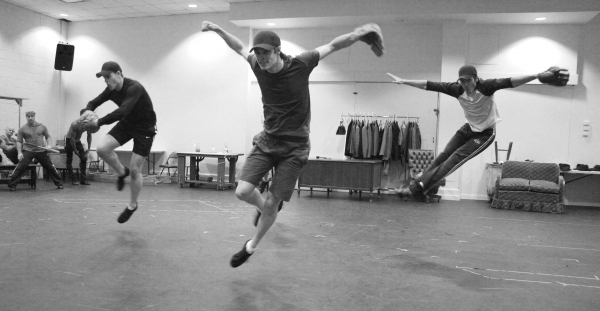 Ensemble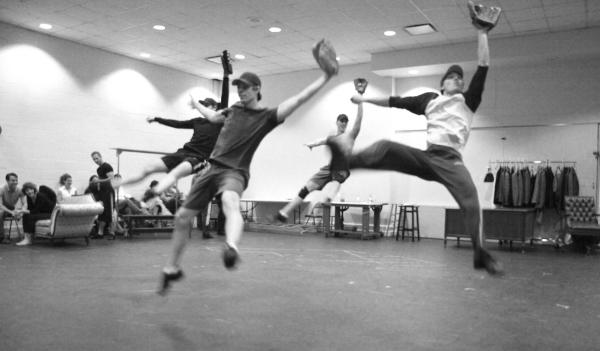 Ensemble

Ensemble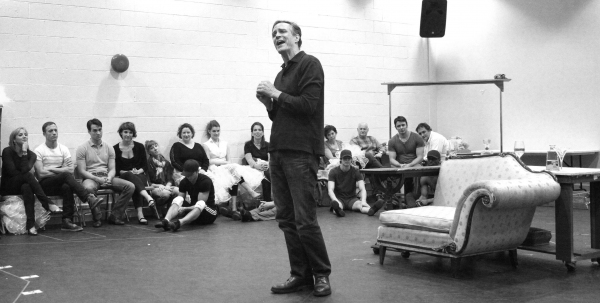 Howard McGillin & Ensemble

Howard McGillin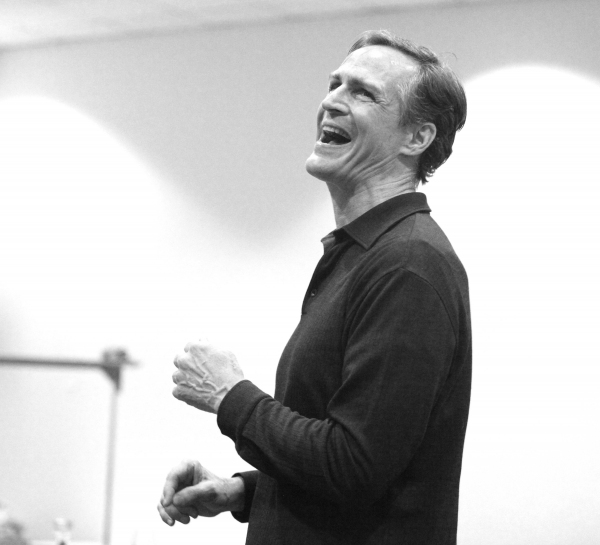 Howard McGillin

Howard McGillin

Howard McGillin

Nancy Anderson & Ensemble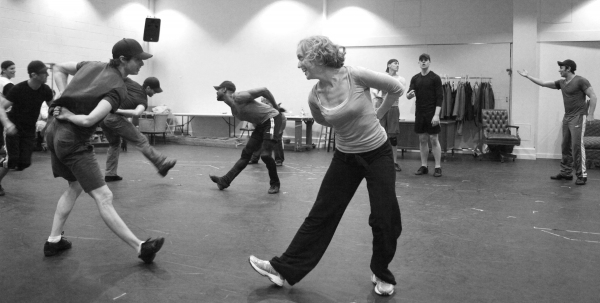 Nancy Anderson & Ensemble

Nancy Anderson & Ensemble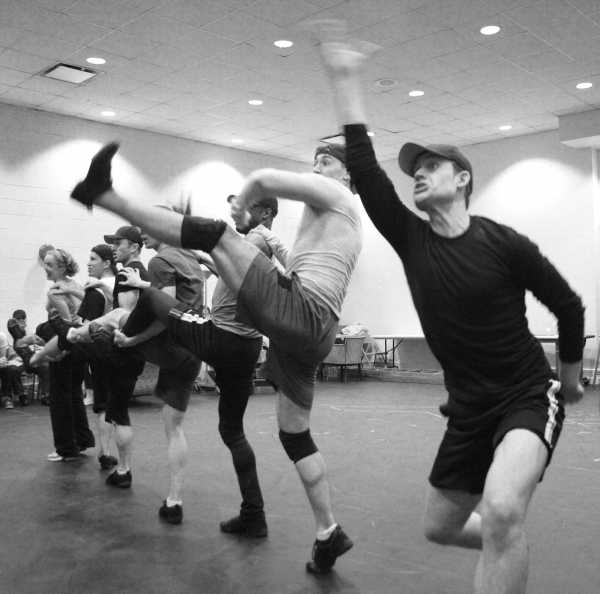 Nancy Anderson & Ensemble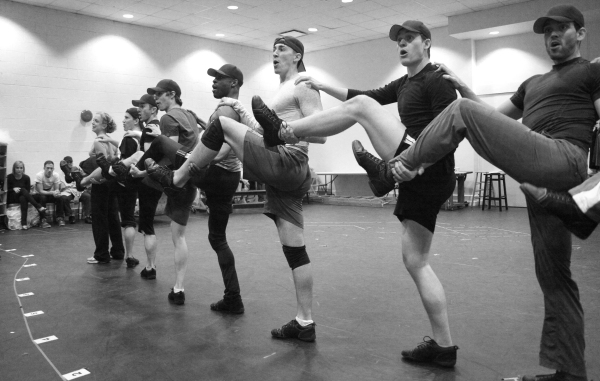 Nancy Anderson & Ensemble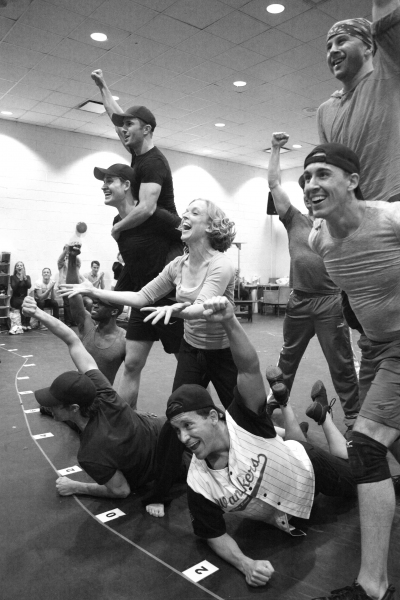 Nancy Anderson with Ensemble

Alejo Vietti (Costume Design)

Alejo Vietti (Costume Design)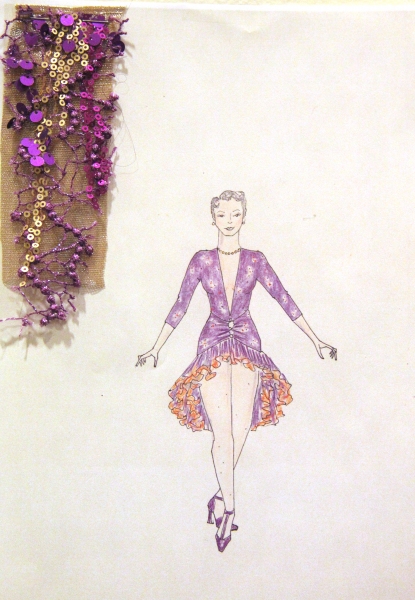 Alejo Vietti (Costume Design)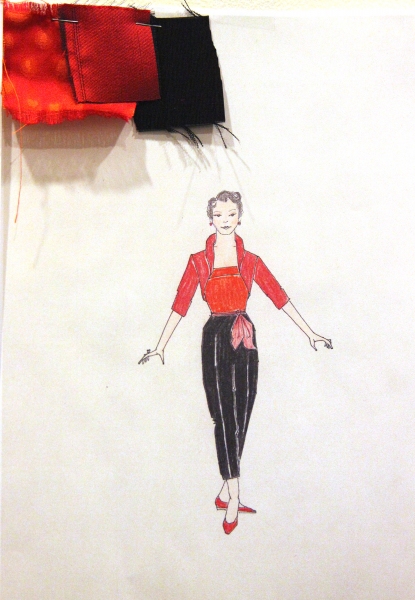 Alejo Vietti (Costume Design)

Alejo Vietti (Costume Design)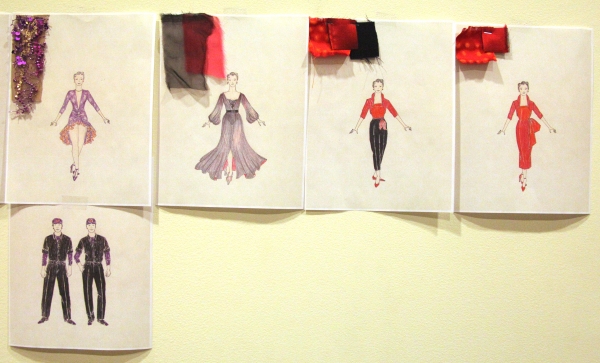 Alejo Vietti (Costume Design)

Alejo Vietti (Costume Design)

Alejo Vietti (Costume Design)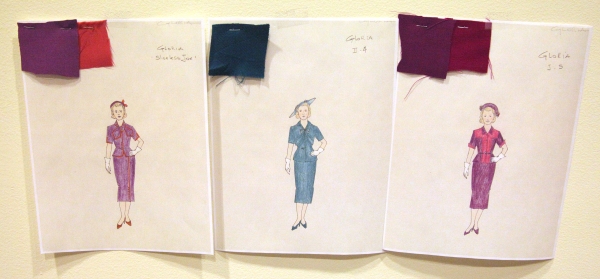 Alejo Vietti (Costume Design)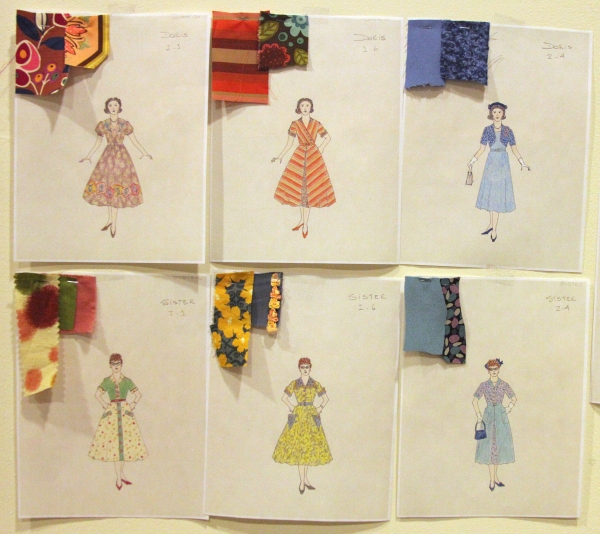 Alejo Vietti (Costume Design)

Mark S. Hoebee

Denis Jones

Nancy Anderson

Howard McGillin

Chryssie Whitehead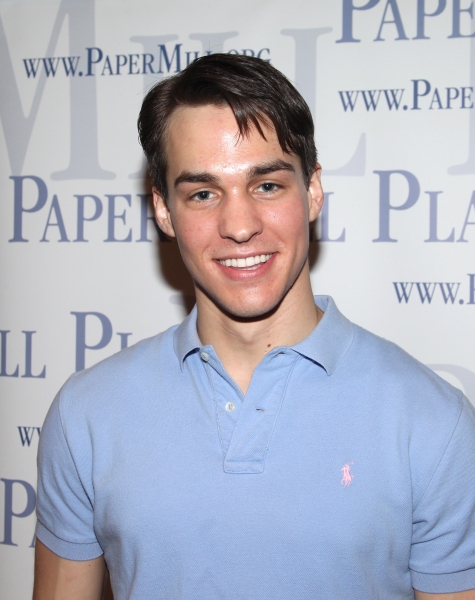 Christopher Charles Wood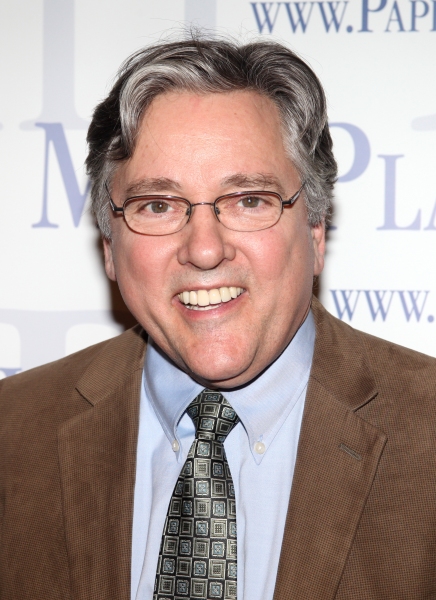 Joseph Kolinski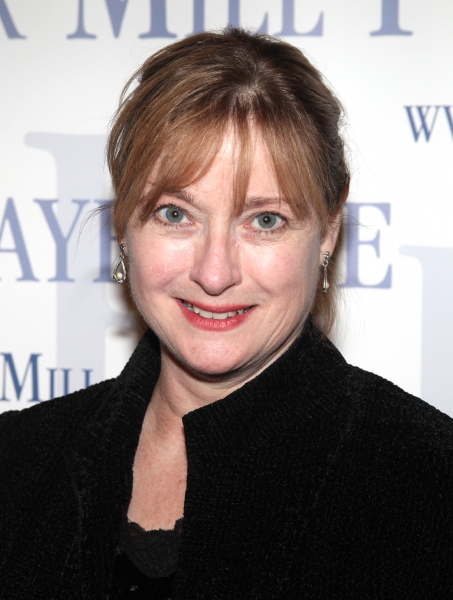 Patti Cohenour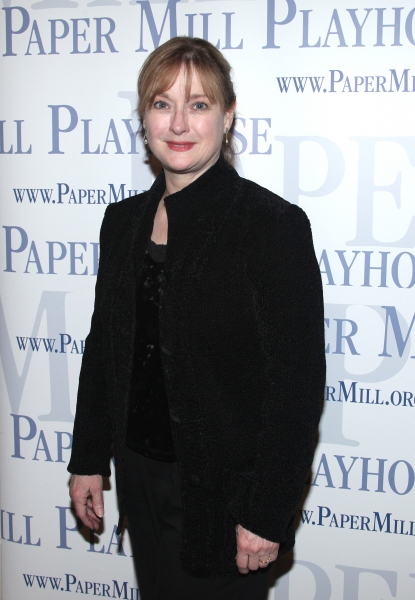 Patti Cohenou

Chryssie Whitehead

Ray DeMattis

Chryssie Whitehead & Howard McGillin

Christopher Charles Wood & Chryssie Whitehead & Howard McGillin

Patti Cohenour & Joseph Kolinski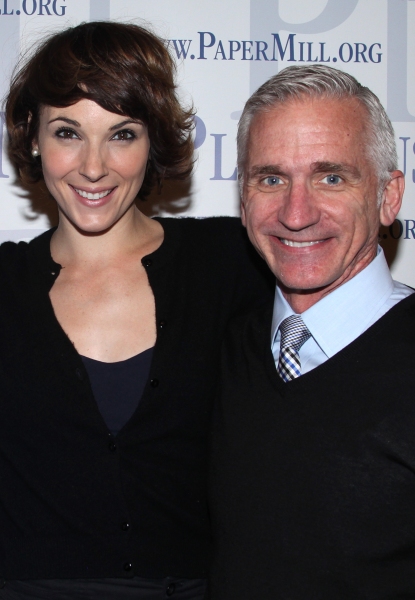 Chryssie Whitehead & Mark S. Hoebee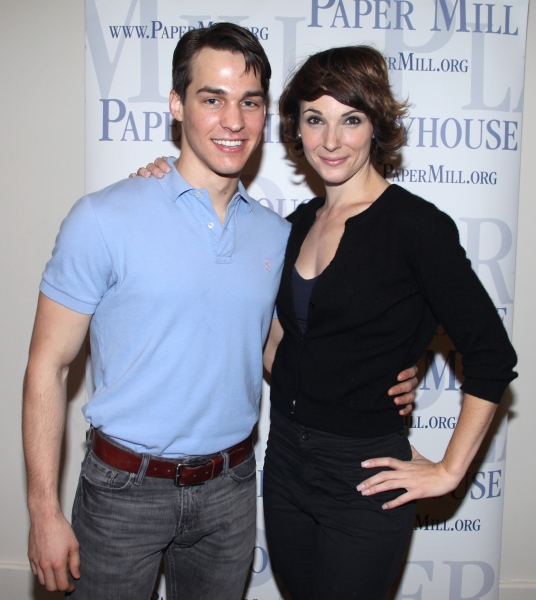 Christopher Charles Wood & Chryssie Whitehead

Christopher Charles Wood & Chryssie Whitehead & Mark S. Hoebee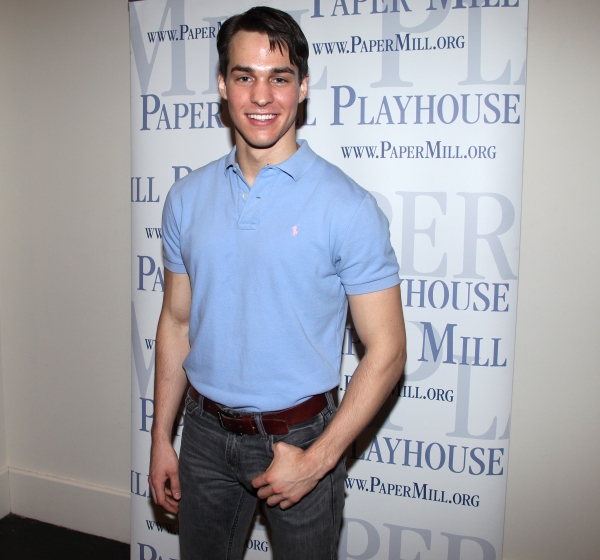 Christopher Charles Wood