Photo Coverage: Meet the Company of MCC's LOST GIRLS!
MCC Theater has just announced the the New York premiere of John Pollono's Lost Girls. Golden Globe nominated star of stage and screen, Piper Perabo-who recently completed five seasons of the USA's popular drama series "Covert Affairs" for which she received a Golden Globe Award nomination, and was last seen onstage in the Broadway and MCC Theater productions of Neil LaBute's Reasons to be Pretty-stars alongside Ebon Moss-Bachrach (HBO's "Girls"), Meghann Fahy (Next to Normal),Tasha Lawrence (Good People, The Whale), and newcomers Lizzy DeClement and Josh Green.
The production is directed by Jo Bonney who last collaborated with playwright Pollono on MCC's critically acclaimed production of Small Engine Repair. Lost Girls will begin previews on October 21, 2015 ahead of a November 9, 2015 opening night. It is scheduled through November 29, 2015. Casting for Lost Girls by Telsey + Co. For more information on MCC Theater, please visit www.mcctheater.org.
When Erica, their seventeen-year-old daughter, goes missing during a winter storm, Maggie and Lou -- former high school sweethearts, now divorced -- are forced to confront the legacy of their past decisions. Lost Girls is a hard-hitting drama about a blue-collar family struggling to rise above their limited prospects to prevent history from repeating itself. Filled with simmering passion, twists and dark humor, the play remains at its core a poignant love story.
Upcoming in MCC's 2015-16 Season: Smokefall by Noah Haidle, which received a sold out run at the Goodman Theatre in Chicago last fall. Anne Kauffman returns to direct Smokefall after helming this past season's production of The Nether. Playwright Halley Feiffer (I'm Gonna Pray For You So Hard) will make her MCC Theater playwriting debut with her play A Funny Thing Happened on the Way to the Gynecologic Oncology Unit at Memorial Sloan-Kettering Cancer Center of New York City. Trip Cullman returns to direct after helming last season's critically acclaimed hit Punk Rock. All productions will be staged at the Lucille Lortel Theatre (121 Christopher Street).
Photo Credit: Walter McBride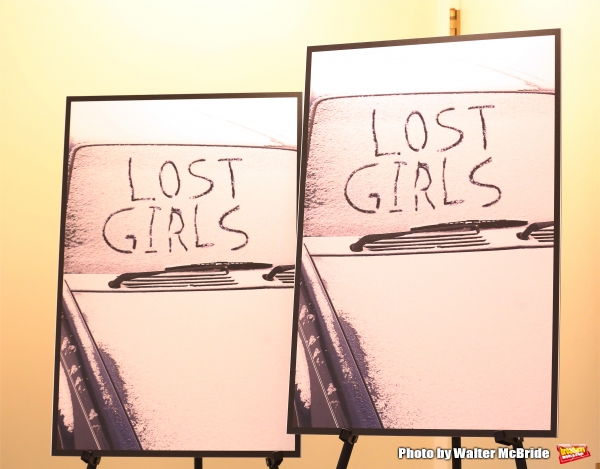 'Lost Girls'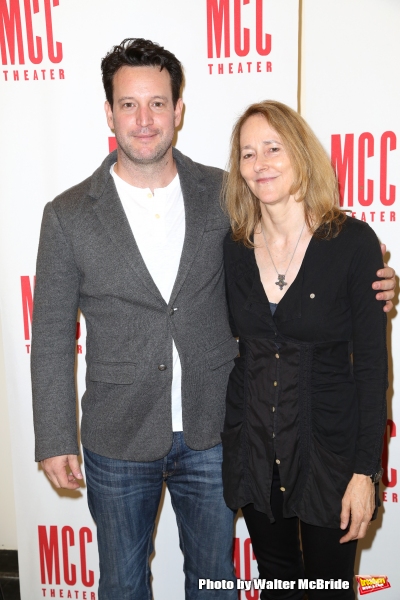 Playwright John Pollono and director Jo Bonney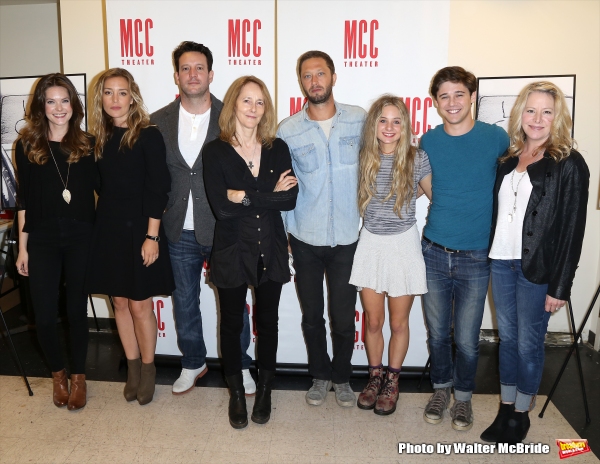 Meghann Fahy, Piper Perabo, playwright John Pollono, director Jo Bonney, Ebon Moss-Bachrach, Lizzy DeClement, Josh Green and Tasha Lawrence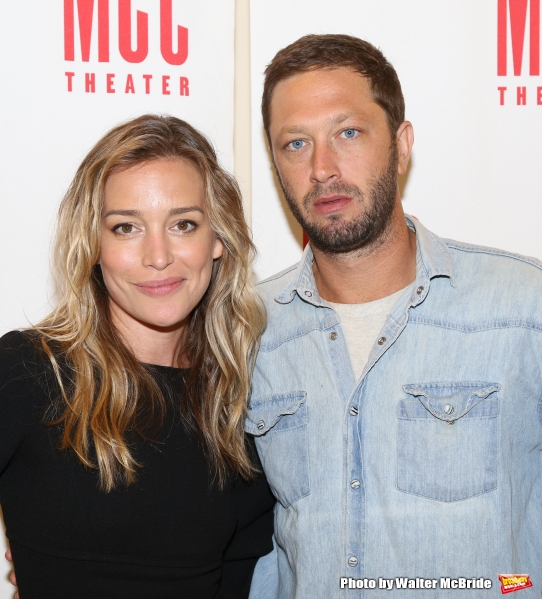 Piper Perabo and Ebon Moss-Bachrach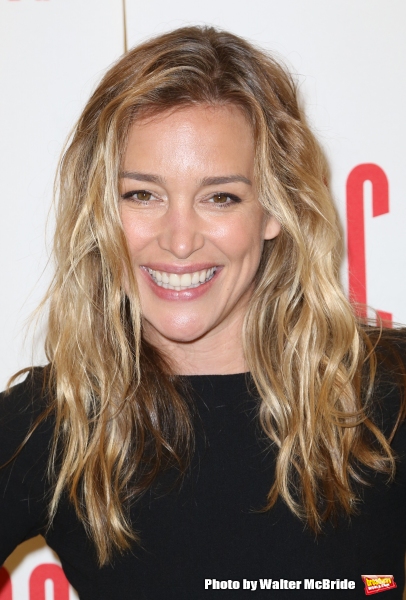 Piper Perabo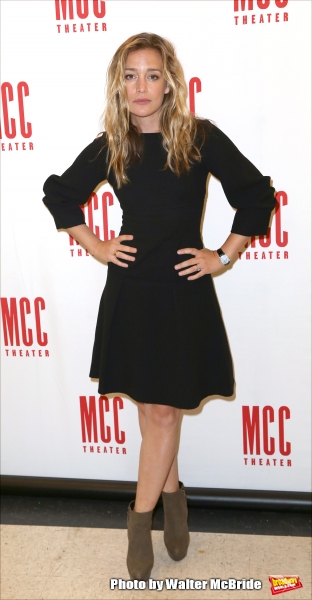 Piper Perabo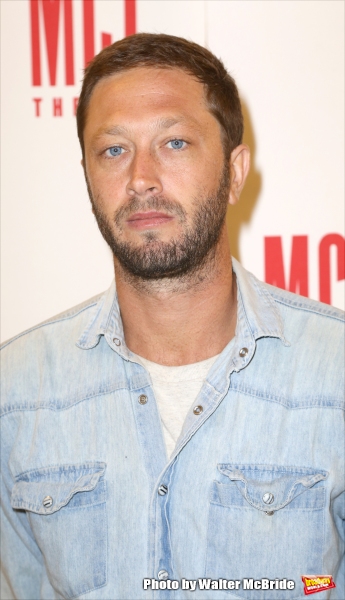 Ebon Moss-Bachrach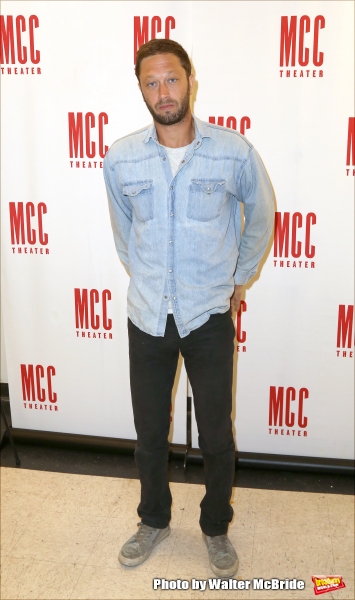 Ebon Moss-Bachrach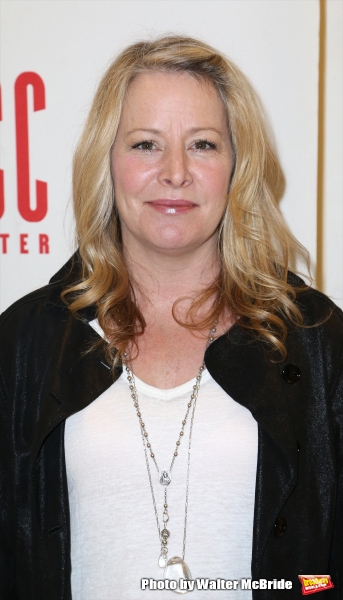 Tasha Lawrence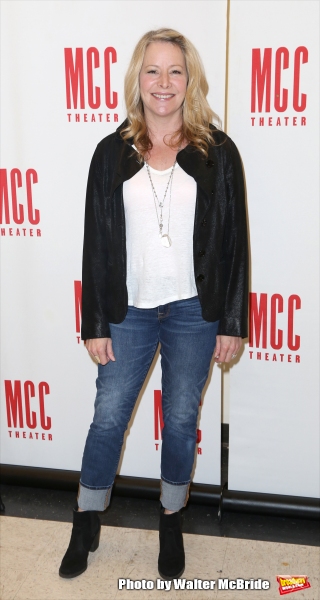 Tasha Lawrence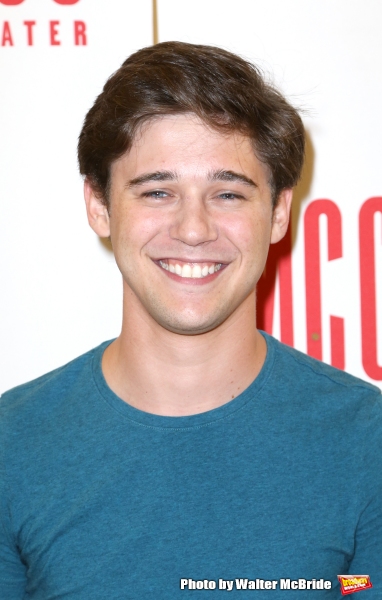 Josh Green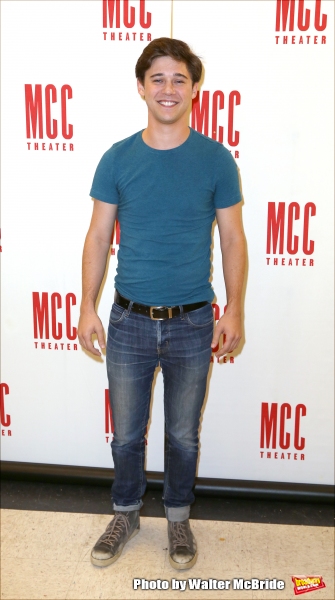 Josh Green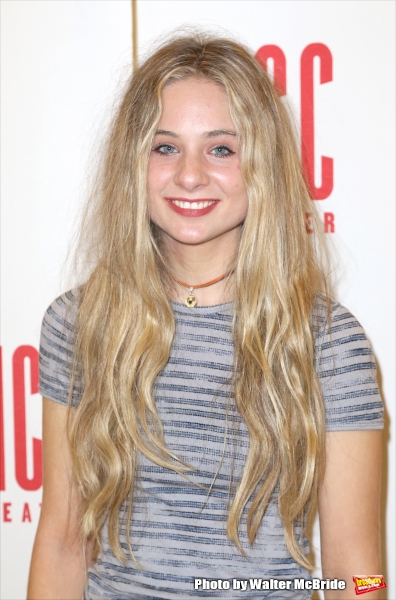 Lizzy DeClement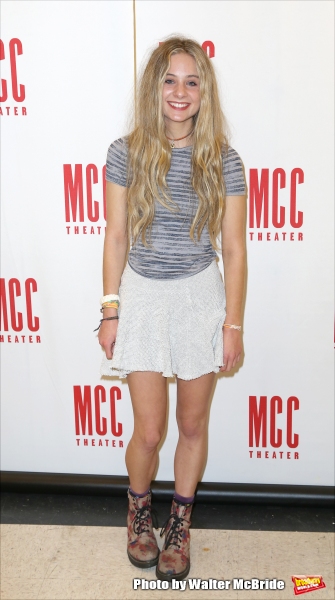 Lizzy DeClement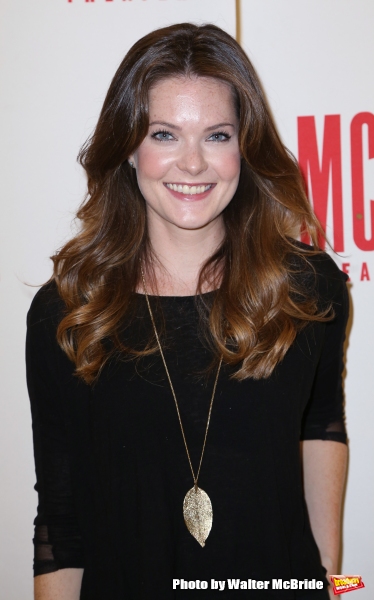 Meghann Fahy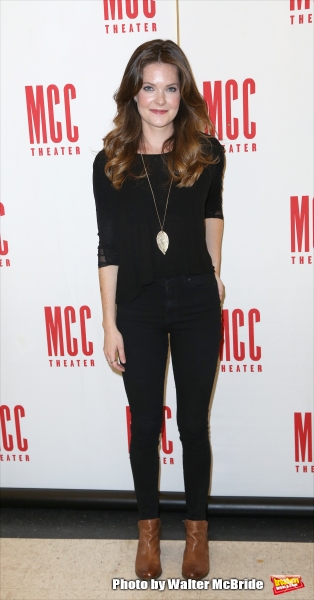 Meghann Fahy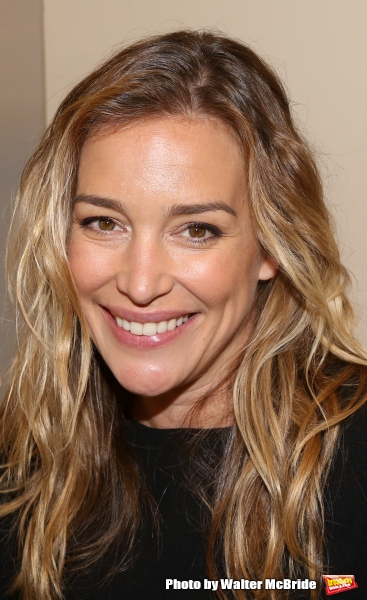 Piper Perabo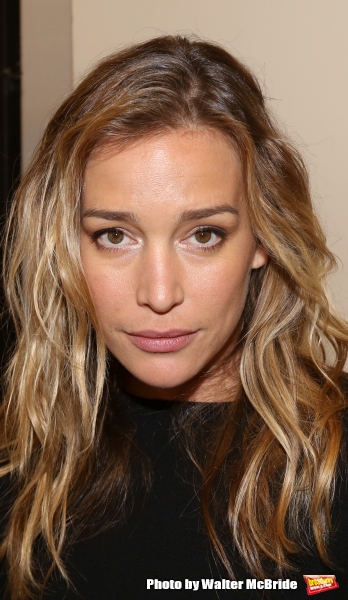 Piper Perabo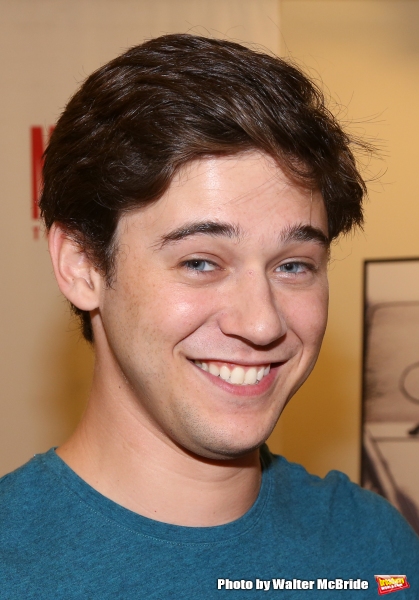 Josh Green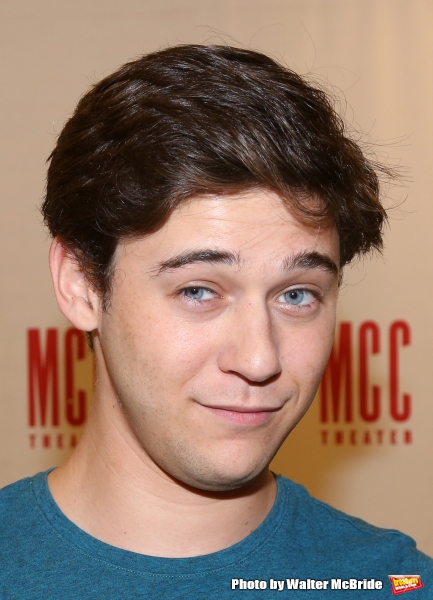 Josh Green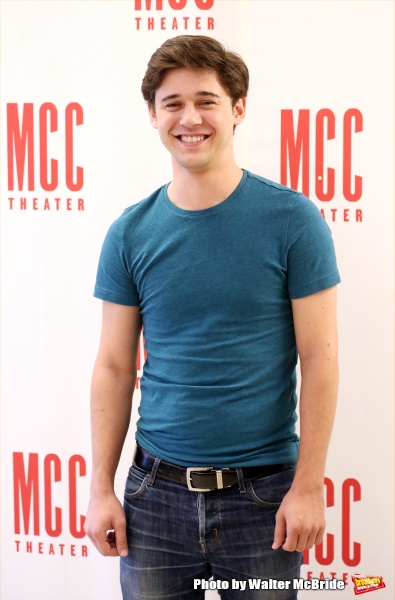 Josh Green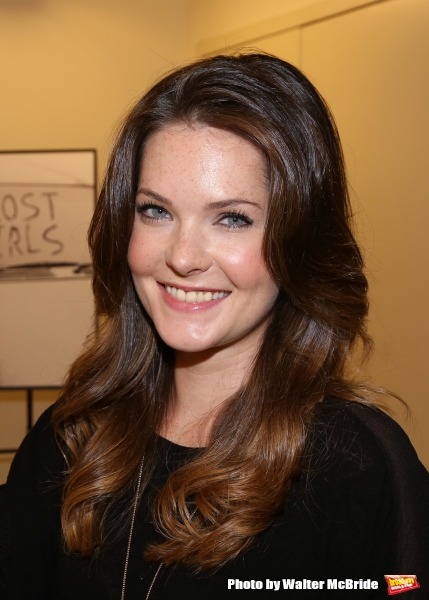 Meghann Fahy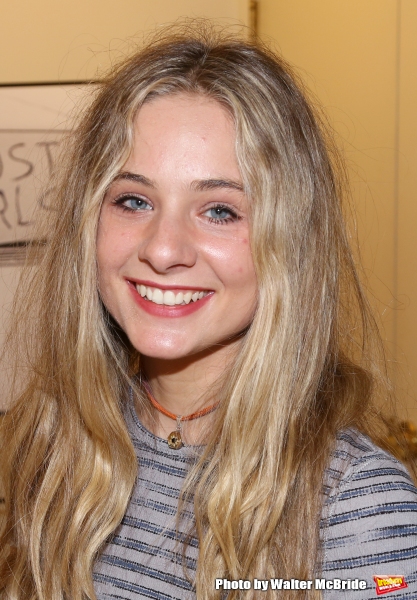 Lizzy DeClement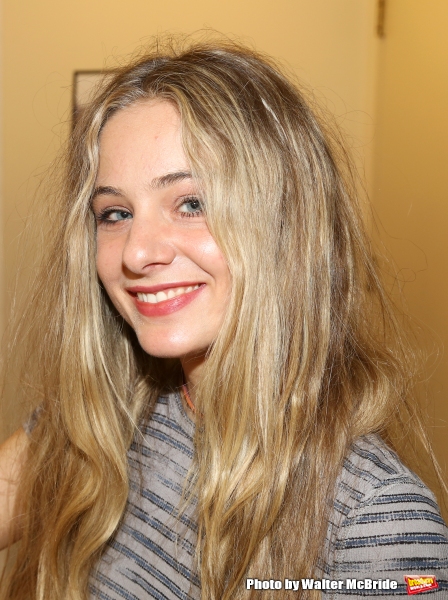 Lizzy DeClement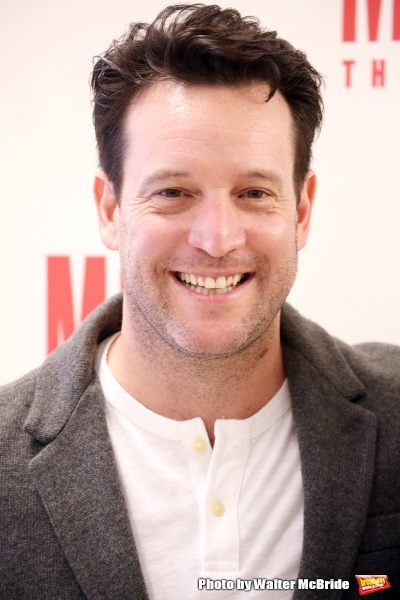 Playwright John Pollono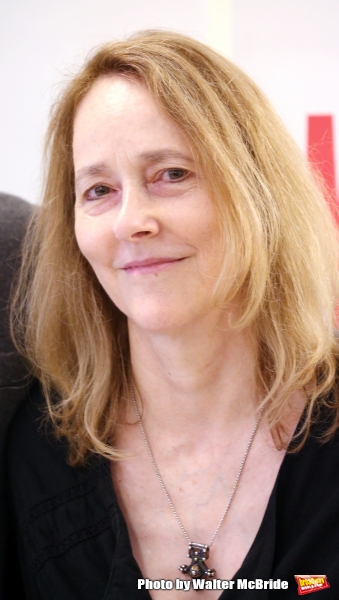 Director Jo Bonney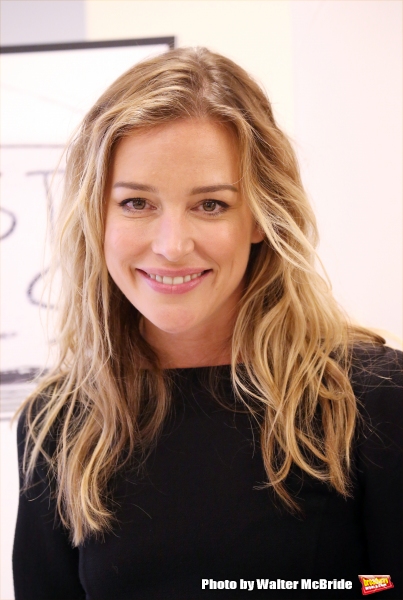 Piper Perabo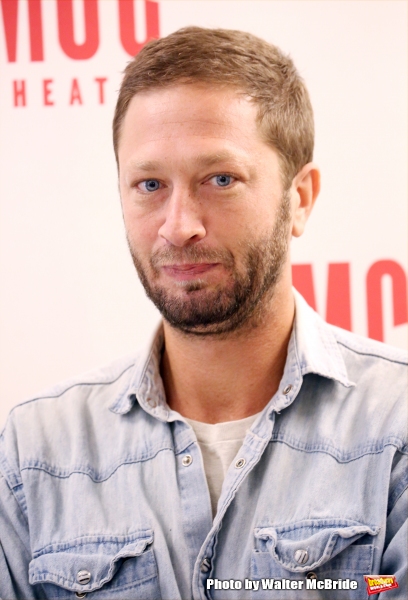 Ebon Moss-Bachrach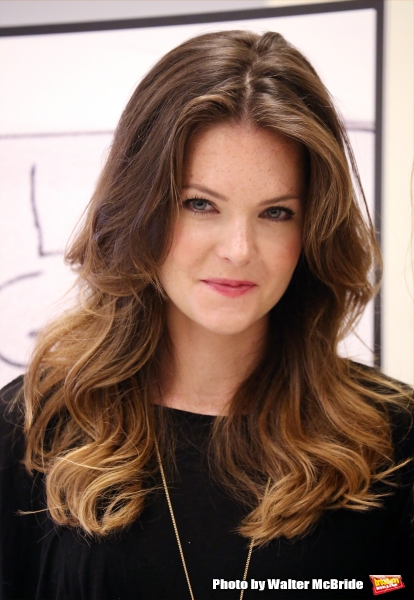 Meghann Fahy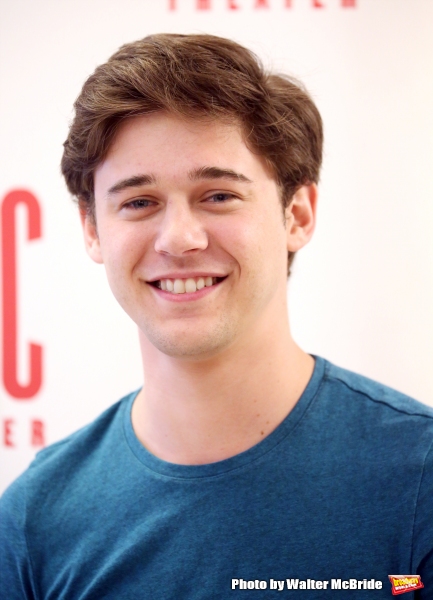 Josh Green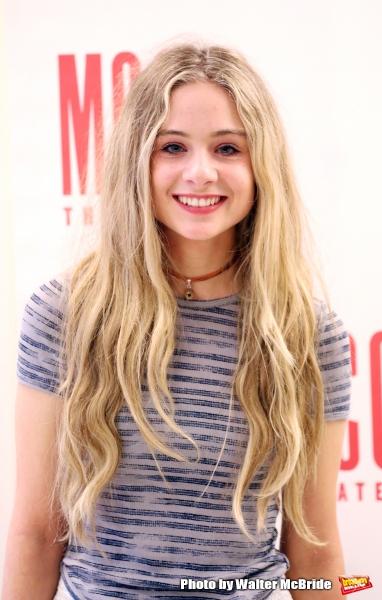 Lizzy DeClement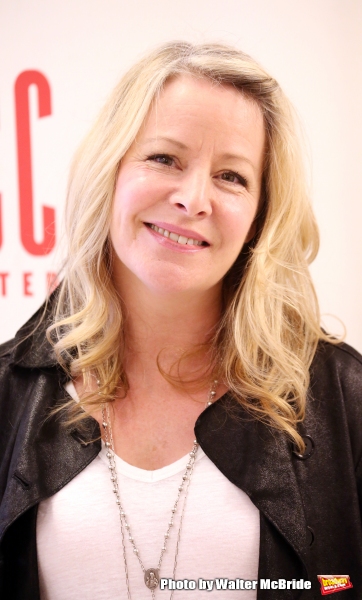 Tasha Lawrence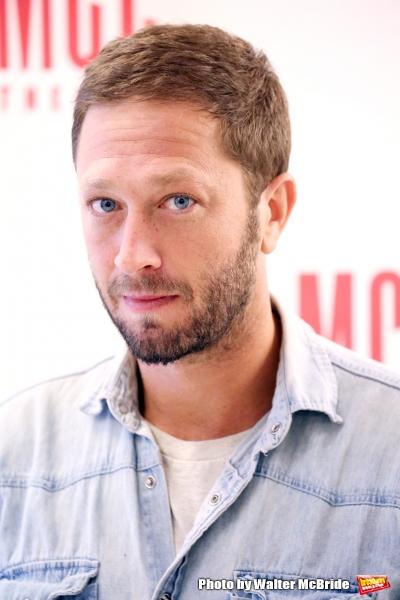 Ebon Moss-Bachrach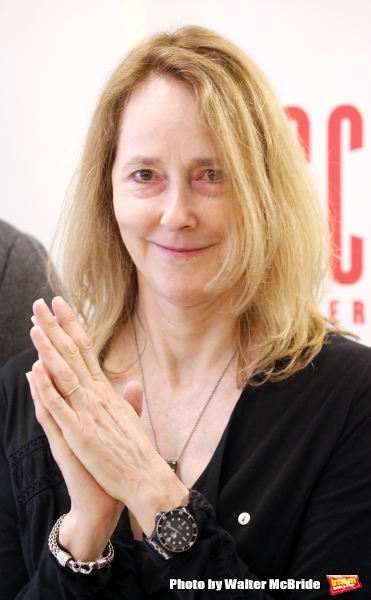 Director Jo Bonney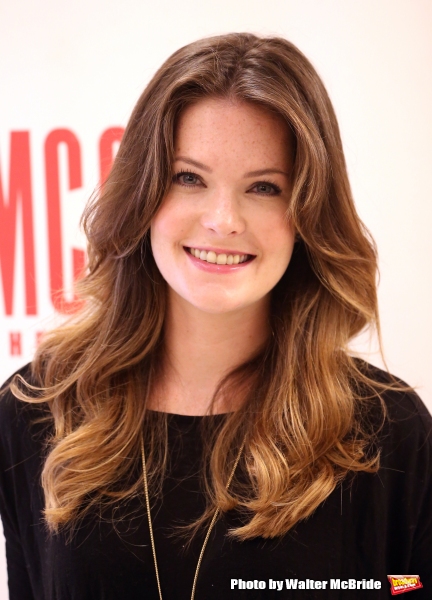 Meghann Fahy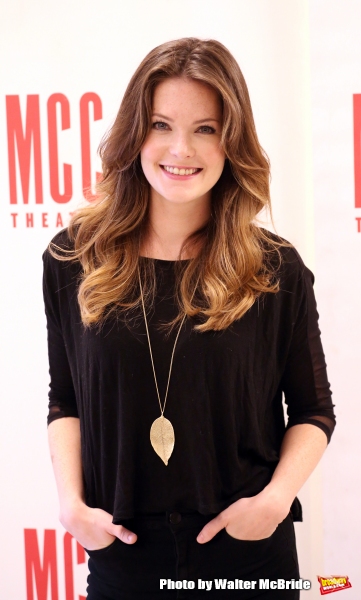 Meghann Fahy
Related Articles
As a 14 year old youth, Walter was transfixed by his first Broadway Show, the original production of 'GREASE'. His Journey to celebrity photojournalism began (read more...)