Photo Coverage: Meet the Company of MCC Theater's REALLY REALLY
MCC Theater
presents
Matt Lauria
(NBC's "Friday Night Lights" & "Parenthood"),
ZOSIA MAMET
(HBO's "Girls", AMC's "Mad Men"),
Lauren Culpepper
(Signature's
Really Really
),
David Hull
(Broadway's Wicked & How to Succeed...),
Evan Jonigkeit
(Broadway's High with
Kathleen Turner
),
Kobi Libii
(Off-Broadway's CQ/CX), and
Aleque Reid
(Hair 1st National Tour) in the New York premiere production of
Really Really
by
Paul Downs Colaizzo
. The production, which marks Colaizzo's New York playwriting debut, is directed by
David Cromer
, the Obie Award and
Lucille Lortel
Award-winning director of hits Our Town, Adding Machine and Tribes.
The cast met the press yesterday, and you can catch BWW's full photo coverage from the festivities below!
Really Really begins in the hazy aftermath of a wild party when 'the morning after' appears to be just another day in the undergrad carnival that revolves around a close circle of friends. But when morning-after gossip about privileged Davis (Lauria) and ambitious Leigh (Mamet) turns ugly, the veneer of loyalty and friendship is peeled back to reveal a vicious jungle of sexual politics, raw ambition, and class warfare where only the strong could possibly survive.
Paul Downs Colaizzo's startlingly funny, booze-soaked cornucopia, Really Really, took Washington D.C. by storm last season with its acclaimed, record-breaking run at the Tony Award-winning Signature Theatre. In addition to direction by David Cromer (whose visionary take on Our Town floored New York audiences in 2009, and whose Tribes is currently one of Off-Broadway's biggest hits), this production features scenic design by David Korins (Annie), costume design by Sarah Laux (associate designer, Bloody Bloody Andrew Jackson), lighting design by David Wiener (reasons to be pretty), and sound design by Daniel Kluger (Tribes).
Performances of Really Really begin at the Lucille Lortel Theatre (121 Christopher Street, NYC) on January 31, 2013 and continue through March 10, 2013. An official opening is set for Tuesday, February 19th at 7:00 p.m. Tickets for Really Really are $59 and are available by visiting www.mcctheater.org or calling 212-352-3101.
Photo Credit: Walter McBride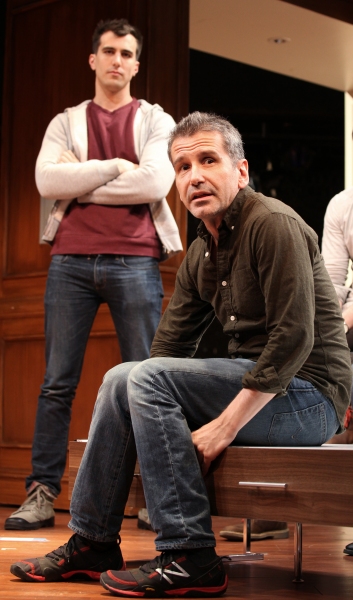 Playwright Paul Downs Colaizzo & Director David Cromer

Playwright Paul Downs Colaizzo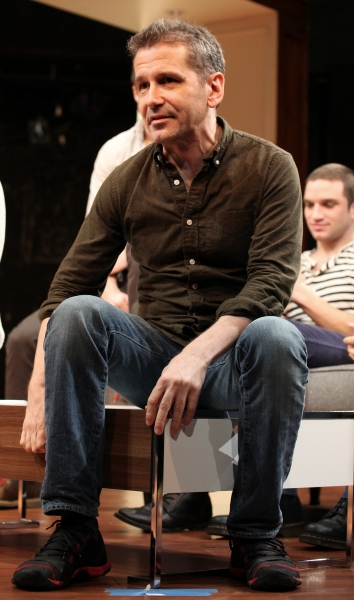 Director David Cromer

Will Cantler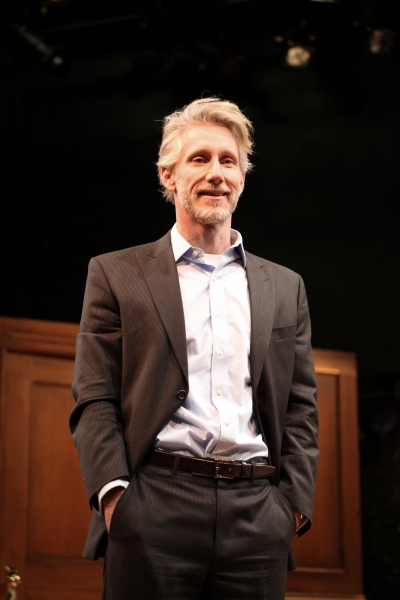 Blake West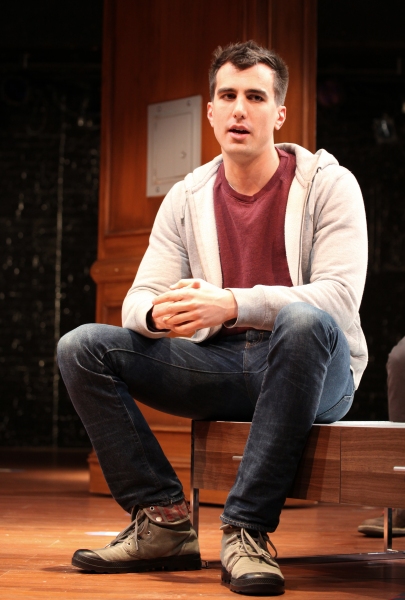 Playwright Paul Downs Colaizzo

Playwright Paul Downs Colaizzo

Evan Jonigkeit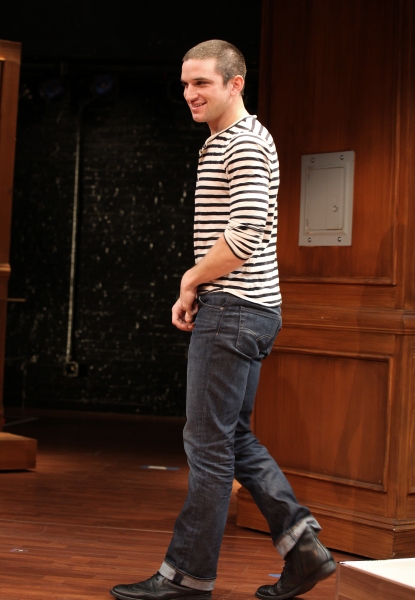 Evan Jonigkeit

Matt Lauria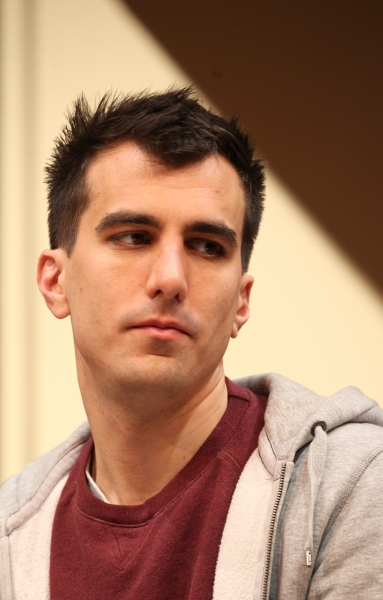 Playwright Paul Downs Colaizzo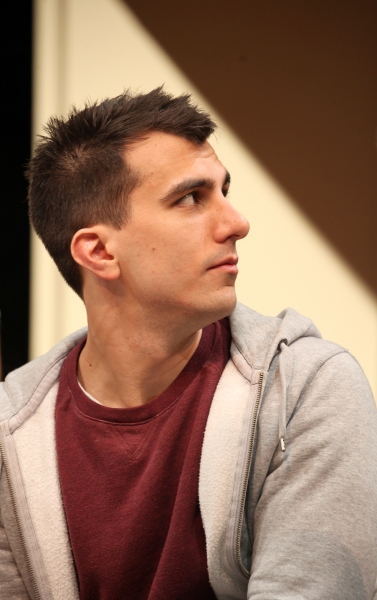 Playwright Paul Downs Colaizzo

ZOSIA MAMET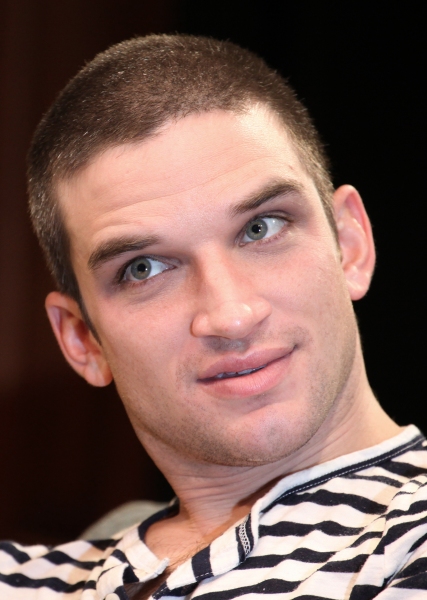 Evan Jonigkeit

Evan Jonigkeit

ZOSIA MAMET

ZOSIA MAMET

Aleque Reid

Aleque Reid

Matt Lauria

Matt Lauria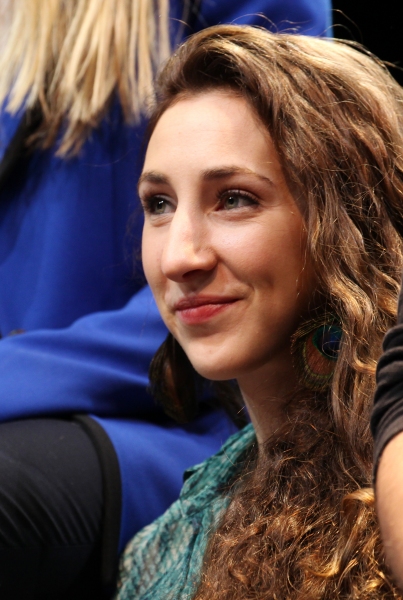 Lauren Culpepper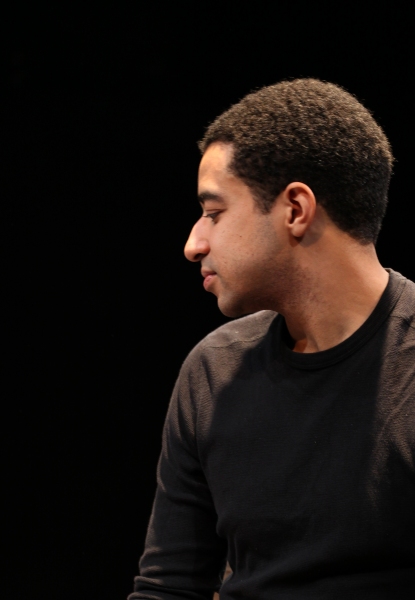 Kobi Libii

Kobi Libii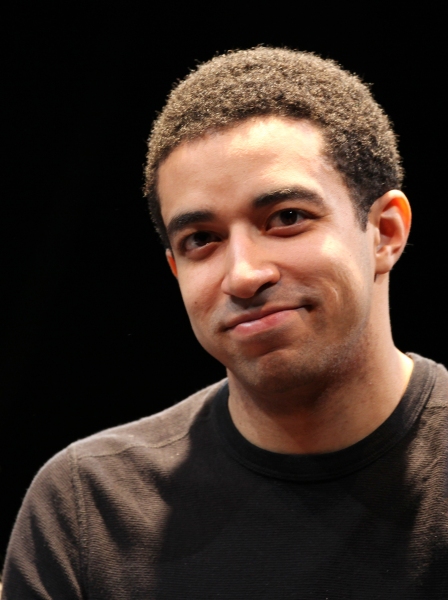 Kobi Libii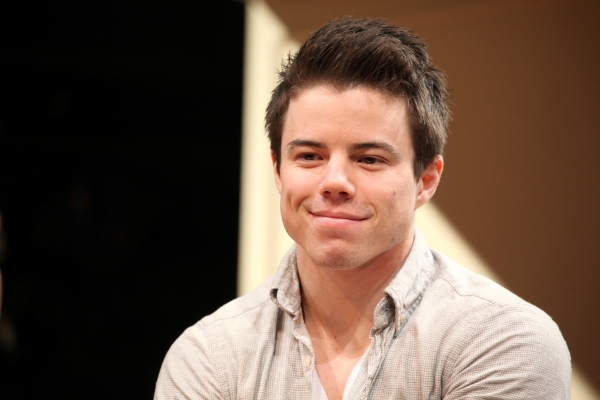 David Hull

ZOSIA MAMET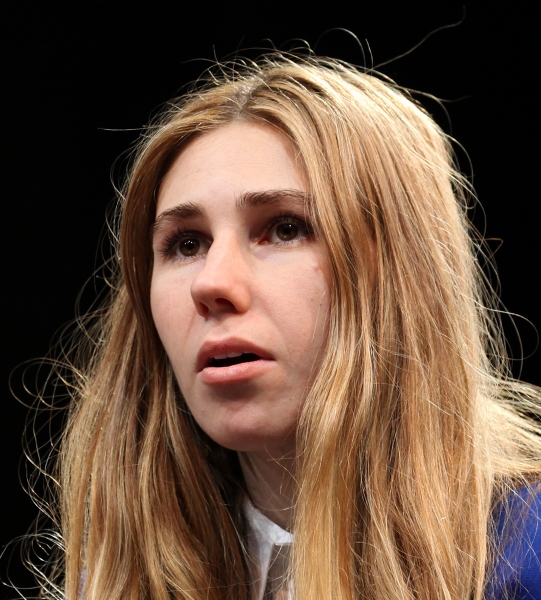 ZOSIA MAMET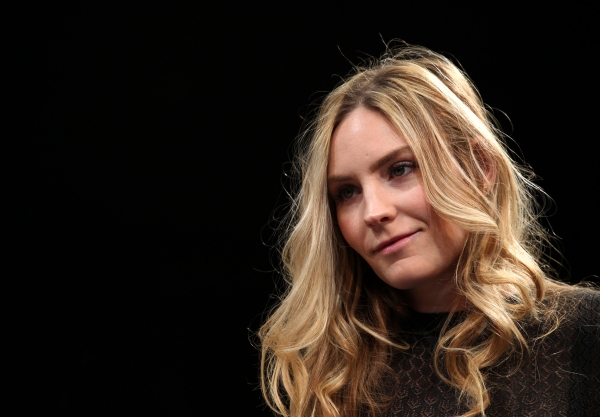 Aleque Reid

Kobi Libii

Kobi Libii

Evan Jonigkeit

Evan Jonigkeit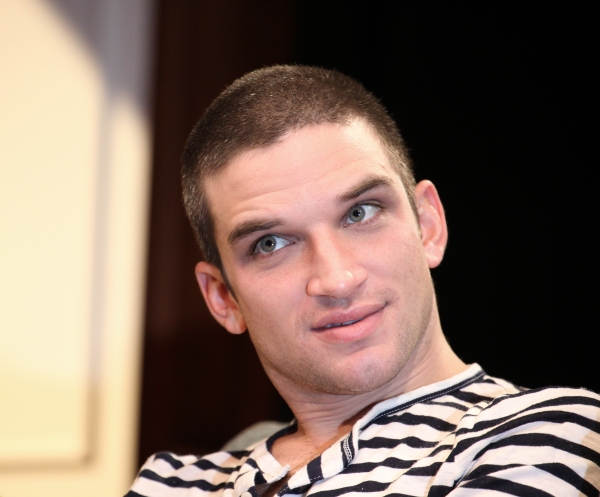 Evan Jonigkeit

Matt Lauria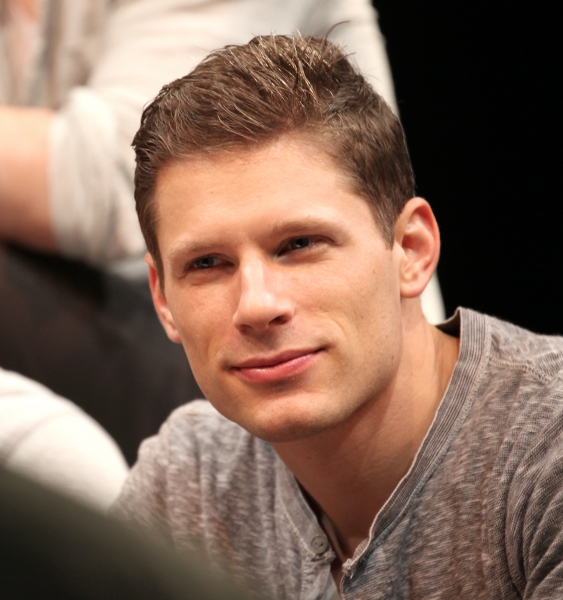 Matt Lauria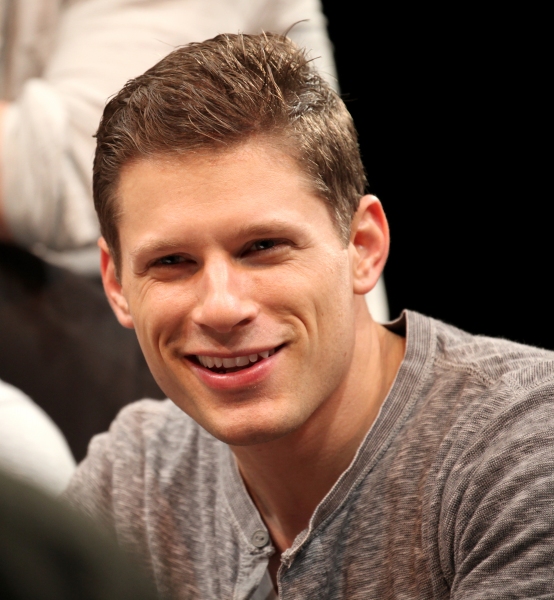 Matt Lauria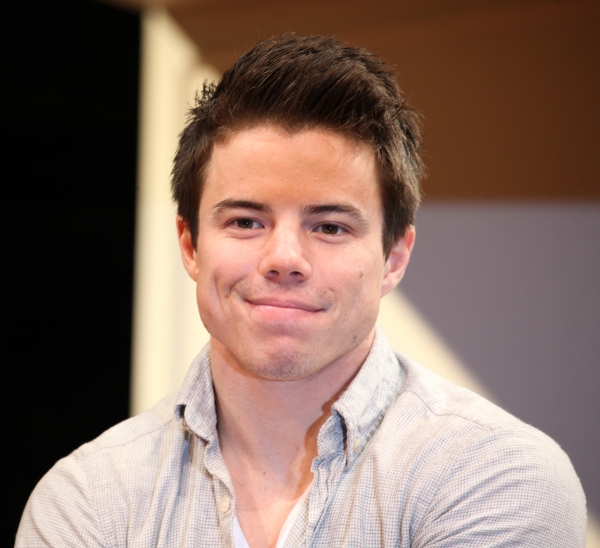 David Hull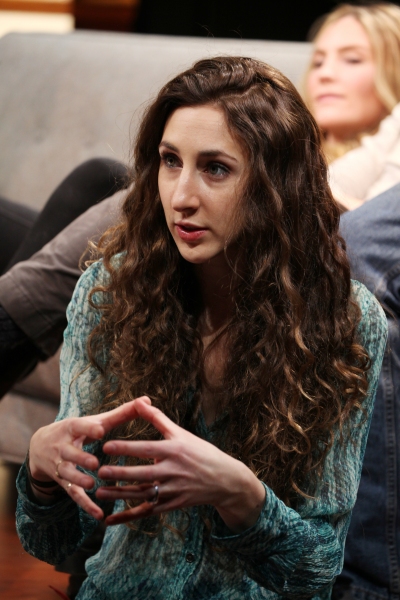 Lauren Culpepper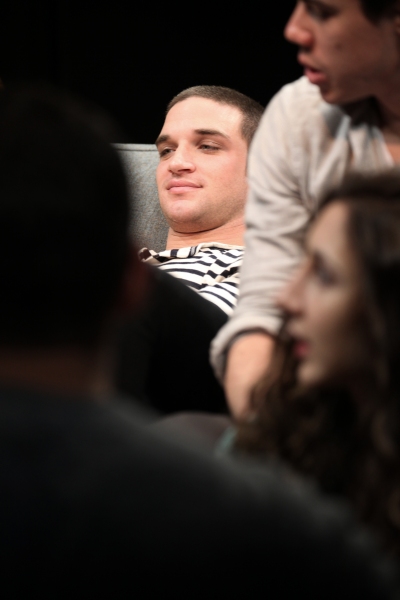 Evan Jonigkeit

ZOSIA MAMET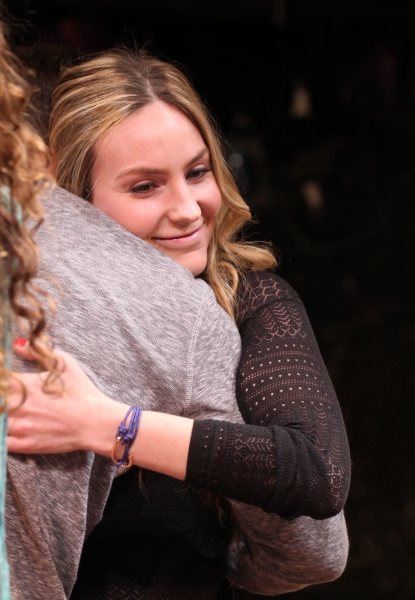 Aleque Reid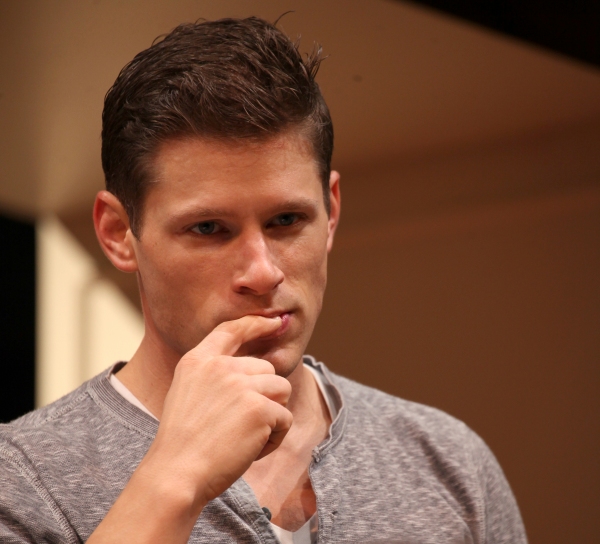 Matt Lauria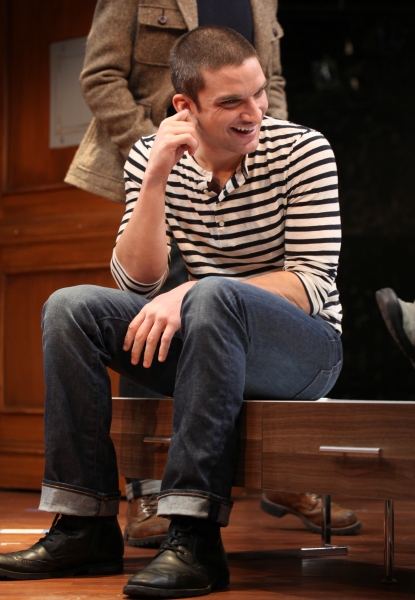 Evan Jonigkeit

Playwright Paul Downs Colaizzo & Director David Cromer, Blake West, Will Cantler with Evan Jonigkeit, David Hull, Aleque Reid, Matt Lauria, ZOSIA MAMET, Lauren Culpepper & Kobi Libii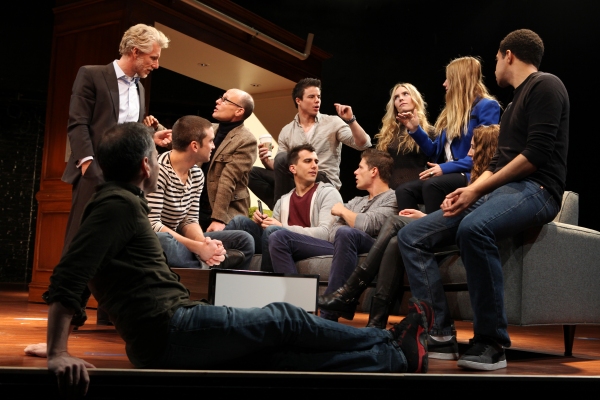 Playwright Paul Downs Colaizzo & Director David Cromer, Blake West, Will Cantler with Evan Jonigkeit, David Hull, Aleque Reid, Matt Lauria, ZOSIA MAMET, Lauren Culpepper & Kobi Libii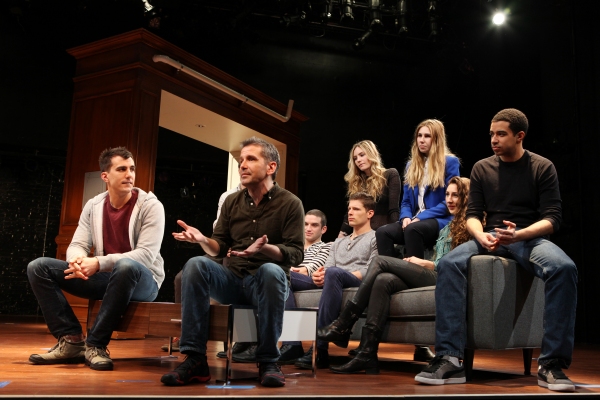 Playwright Paul Downs Colaizzo & Director David Cromer with Evan Jonigkeit, David Hull, Aleque Reid, Matt Lauria, ZOSIA MAMET, Lauren Culpepper & Kobi Libii

Evan Jonigkeit, David Hull, Aleque Reid, Matt Lauria, ZOSIA MAMET, Lauren Culpepper & Kobi Libii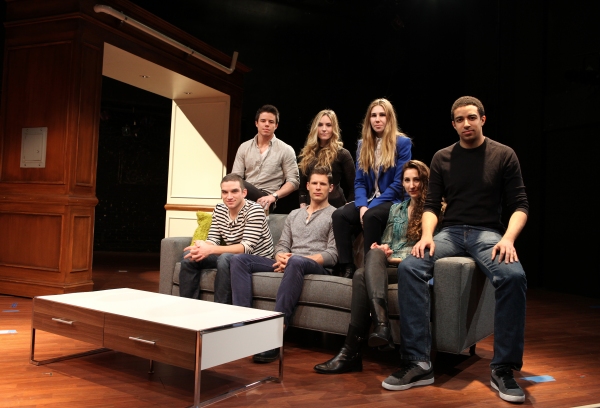 Evan Jonigkeit, David Hull, Aleque Reid, Matt Lauria, ZOSIA MAMET, Lauren Culpepper & Kobi Libii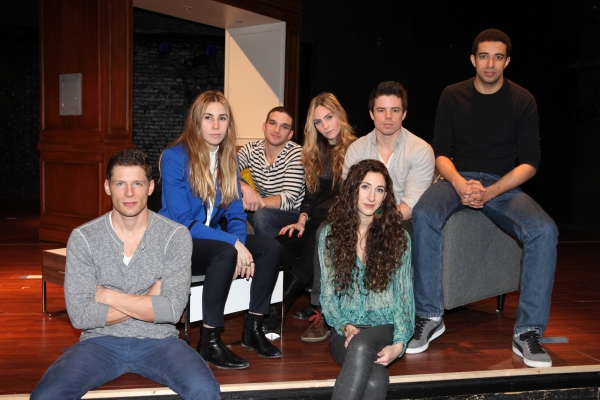 Matt Lauria, ZOSIA MAMET, Evan Jonigkeit, Aleque Reid, David Hull, Lauren Culpepper & Kobi Libii

Matt Lauria, ZOSIA MAMET, Evan Jonigkeit, Aleque Reid, David Hull, Lauren Culpepper & Kobi Libii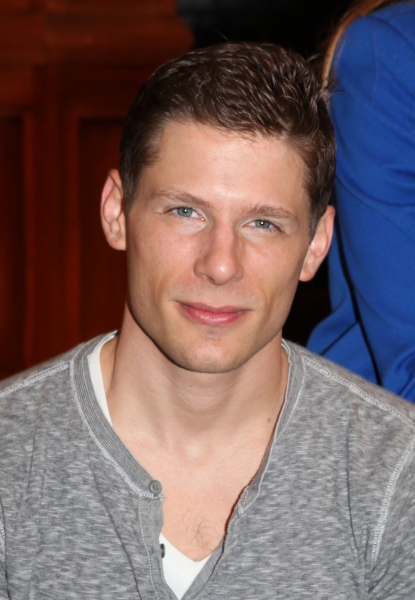 Matt Lauria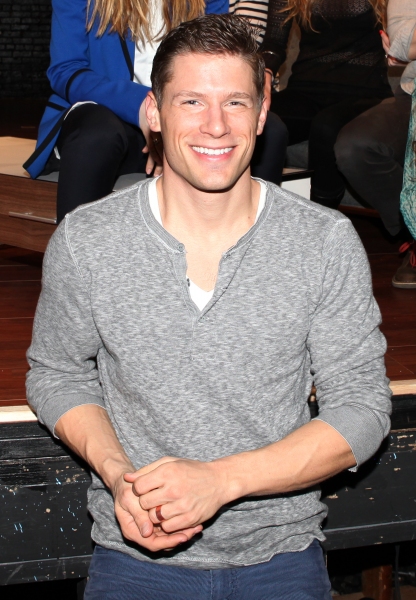 Matt Lauria

Matt Lauria

Matt Lauria