Photo Coverage: Matt Doyle Plays Joes Pub Feat. Damiano, Taylor & Hunton
On Wednesday, April 21, Matt Doyle played two concerts at Joe's pub, where he was joined by special guests Jennifer Damiano (Tony nominee for Next to Normal), Emma Hunton (Spring Awakening) and Wesley Taylor (The Addams Family, Rock of Ages) in the second performance. BroadwayWorld was there to capture the night.
Inspired by his passion for the up-and-coming writing talents of musical theatre, Matt's all-new concert highlights the most current, thrilling and innovative sounds of the genre. The show, which was part of Sh-K-Boom & Ghostlight Records' ongoing concert series, featured several songs by Kait Kerrigan & Brian Lowdermilk, Joe Iconis and Ryan Scott Oliver, as well as pieces by Paul Scott Goodman, Chris Miller & Nathan Tysen and a new song by Duncan Sheik and Steven Sater.
Matt made his Broadway debut in Spring Awakening where he played the role of Hanschen and later assumed the role of Melchior in the show's national tour. He is well known for his appearances as Jonathan Whitney on the CW's Gossip Girl and also for his work on the studio recording of Bare: A Pop Opera. Matt most recently finished his run as Hugo Peabody in the Broadway revival of Bye Bye Birdie.
The band was led by Brian Lowdermilk and featured Craig Magnano (Guitar), Eric Day (Bass), Jeremy Yaddaw (Drums), Allison Seidner (Cello) and Kait Kerrigan (Violin), with a special guest musician appearance by Trapper Felides. The concert was directed by Travis Greisler and was produced by Katie Riegel / jokr productions and Noah Cornman / Sh-K-Boom & Ghostlight Records.
For more information on Joe's Pub and upcoming events, visit www.joespub.com.
Photo Credit: Monica Simoes


Matt Doyle

Matt Doyle

Emma Hunton

Matt Doyle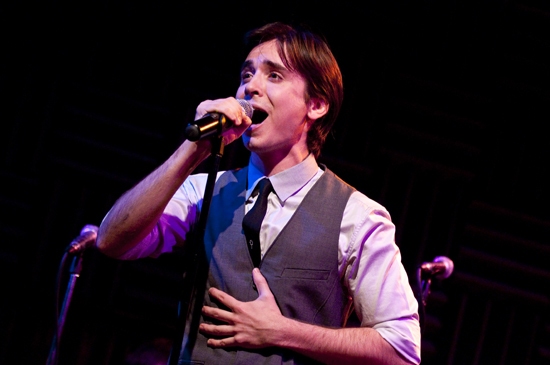 Matt Doyle

Matt Doyle and Jennifer Damiano

Matt Doyle and Jennifer Damiano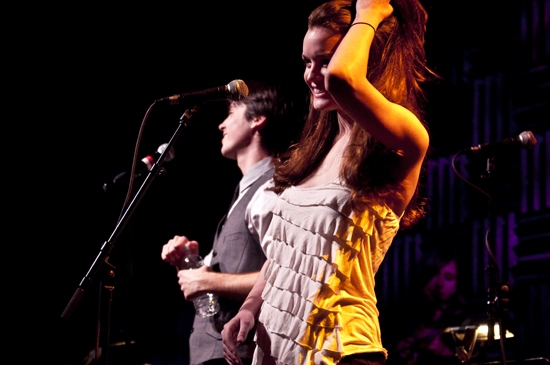 Matt Doyle and Jennifer Damiano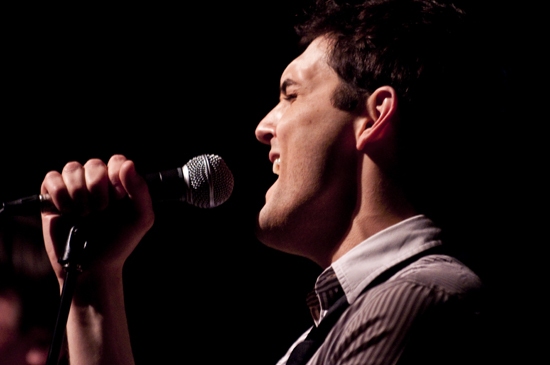 Wesley Taylor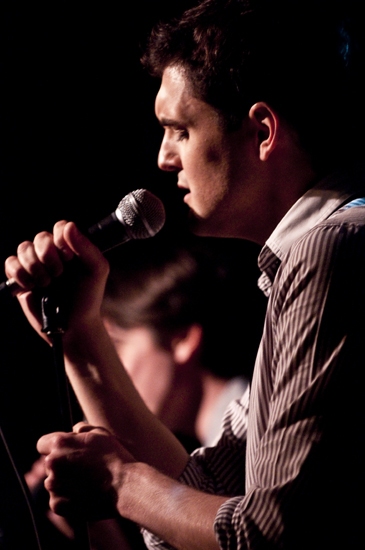 Wesley Taylor

Matt Doyle

Matt Doyle

Matt Doyle

Matt Doyle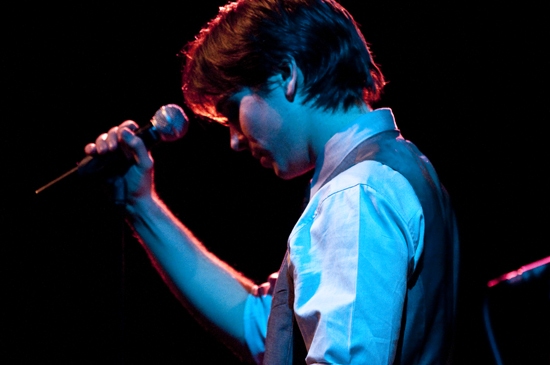 Matt Doyle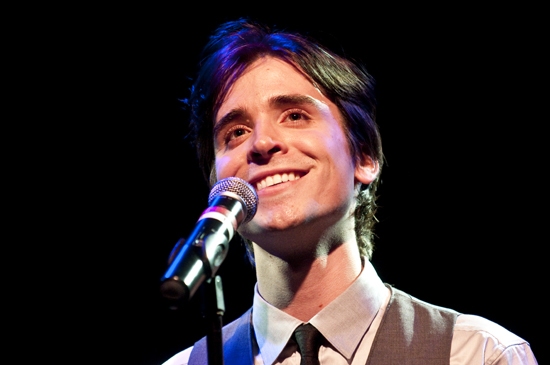 Matt Doyle

Matt Doyle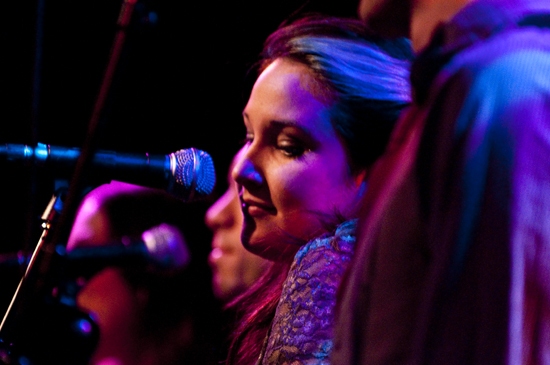 Emma Hunton

Matt Doyle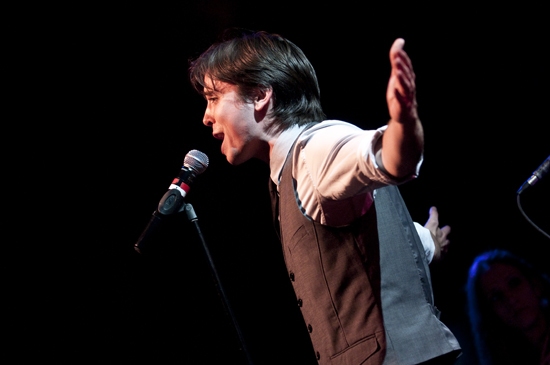 Matt Doyle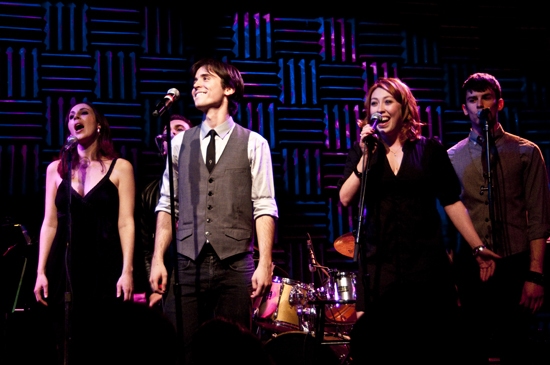 Matt Doyle with Geoff Kidwell, Anna Ty Bergman, Katie Gassert and Jeff Cuttler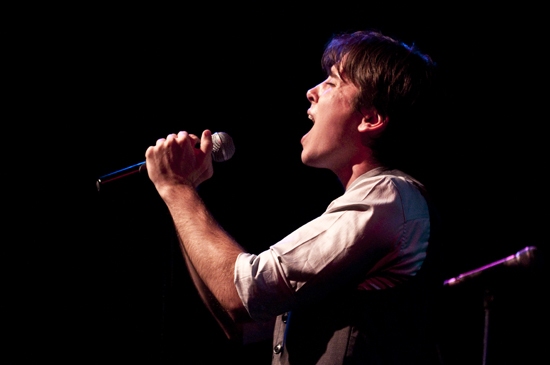 Matt Doyle

Matt Doyle with Geoff Kidwell, Anna Ty Bergman, Katie Gassert and Jeff Cuttler

Matt Doyle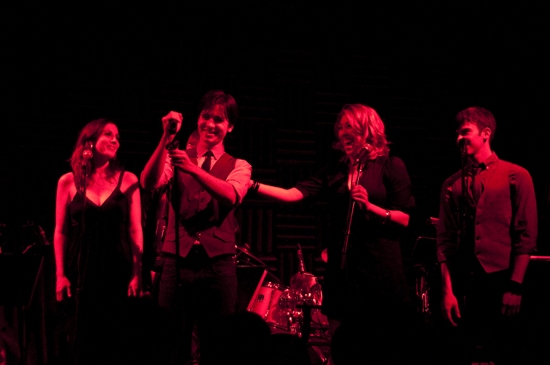 Matt Doyle with Geoff Kidwell, Anna Ty Bergman, Katie Gassert and Jeff Cuttler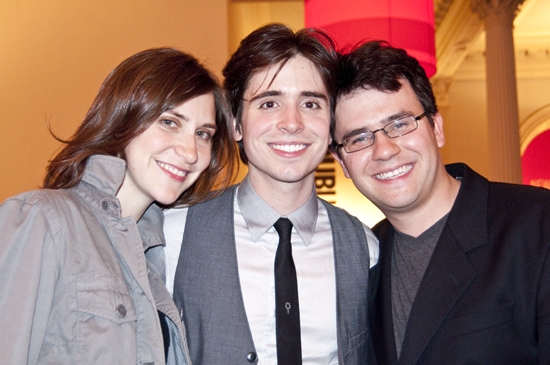 Kait Kerrigan, Matt Doyle and Brian Lowdermilk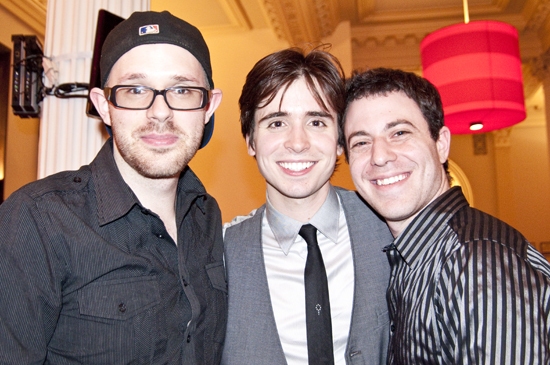 Ryan Scott Oliver, Matt Doyle and Travis Greisler

Allison Seidner, Matt Doyle and Will Van Dyke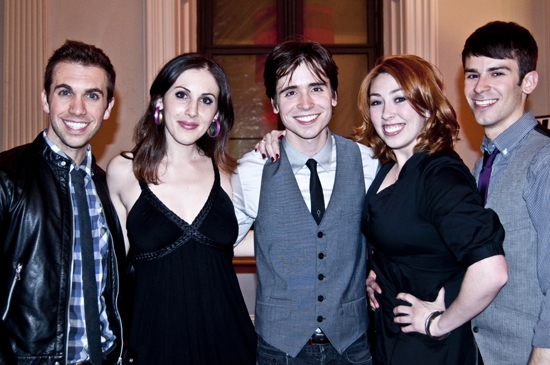 Geoff Kidwell, Anna Ty Bergman, Matt Doyle, Katie Gassert and Jeff Cuttler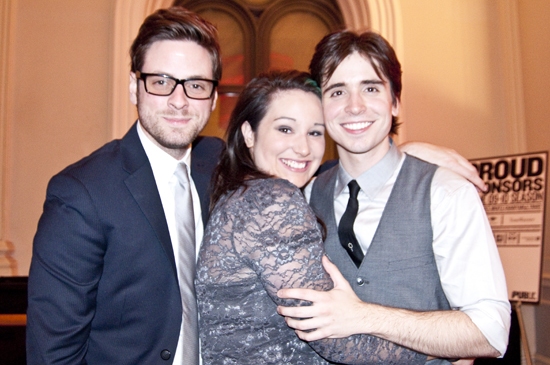 Trapper Felides, Emma Hunton and Matt Doyle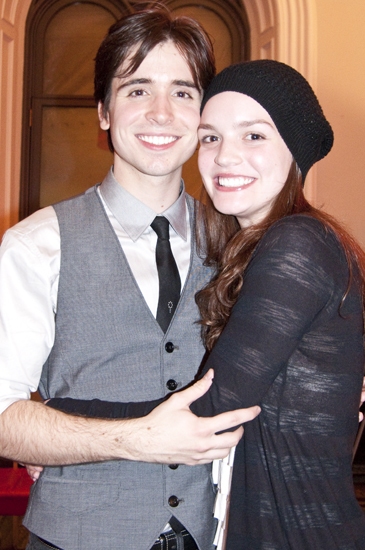 Matt Doyle and Jennifer Damiano

Matt Doyle and Katie Riegel

Related Articles
At a young age Monica Simoes became a fan of the stage forever. She always dreamt of being a part of theatrical magic. However, those (read more...)