Photo Coverage: MIGHTY REAL Kicks Off Pride Weekend at Sirius XM Radio
The highly anticipated Off-Broadway premiere of MIGHTY REAL: A FABULOUS SYLVESTER MUSICAL - the brand new musical that celebrates the life of the original 1970s disco queen SYLVESTER, with songs like "(You Make Me Feel) Mighty Real", "Can't Stop Dancing" and "You Are My Friend", begins previews at Theatre at St. Clement's on September 5th, 2014 with an opening set for September 14th, 2014. In celebration of Pride Weekend, the show gave a special preview at Sirius XM Radio. Check out photos from the apperaance below!
As previously reported, the principal cast will feature Anthony Wayne (PIPPIN, Anything Goes) as Sylvester, Anastacia McCleskey (VIOLET, Book of Mormon) as Izora and Jacqueline B. Arnold (We Will Rock You, PRISCILLA) as Martha. Completed casting will include DeAnne Stewart and Jack Fuller both as Sylvester Singers.
MIGHTY REAL is directed by both Anthony Wayne and Kendrell Bowman with the book written by Wayne. Bowman (celebrity fashion stylist for artist such as K. Michelle, Lauriana Mae and David Banner) recreates the 1970s couture as Costume Designer. Lighting design is by Tony Nominee David Lander with sound design by Rafe Carlotto (Sound Associates) and set creation by Todd Frank.
Tickets are on sale to the general public today, June 2nd via www.FabulousSylvester.com.
Photo Credit: Walter McBride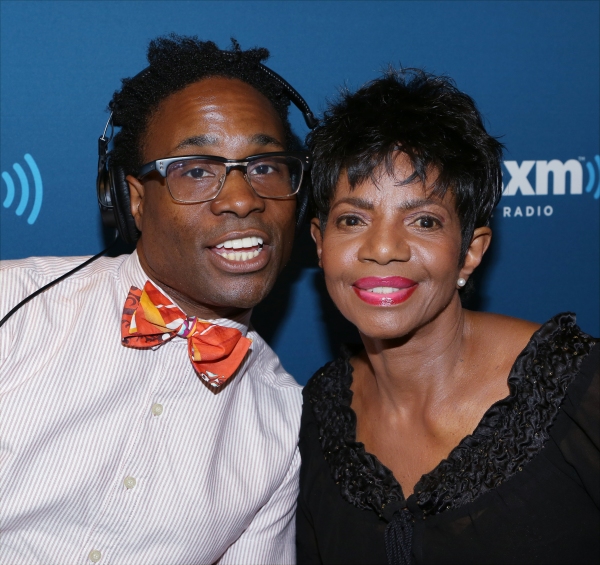 Billy Porter
and
Melba Moore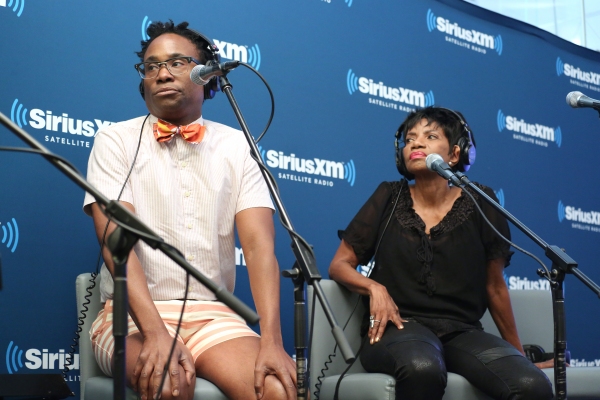 Billy Porter
and
Melba Moore
Billy Porter
and
Melba Moore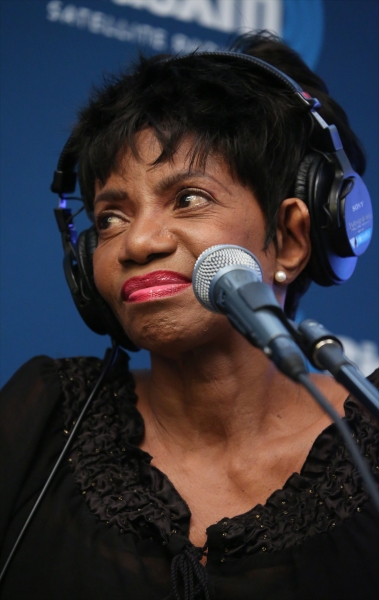 Melba Moore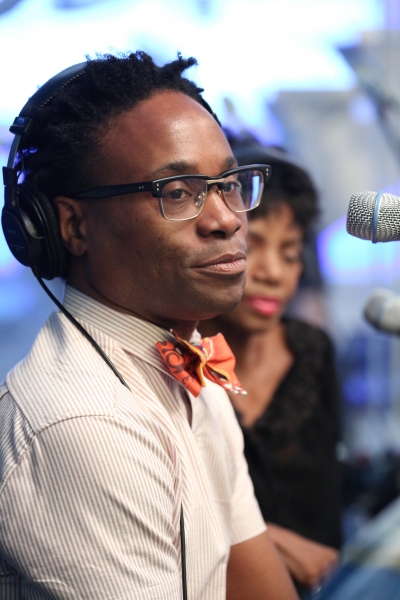 Billy Porter
Melba Moore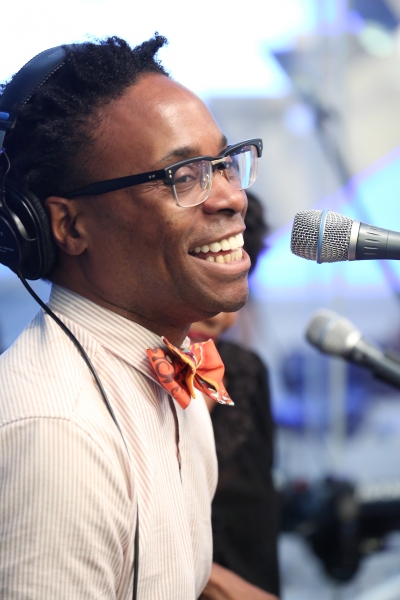 Billy Porter
Melba Moore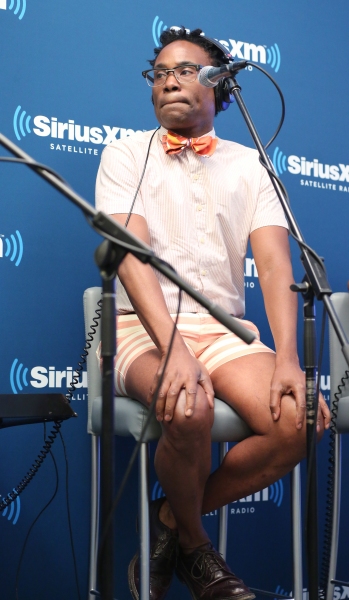 Billy Porter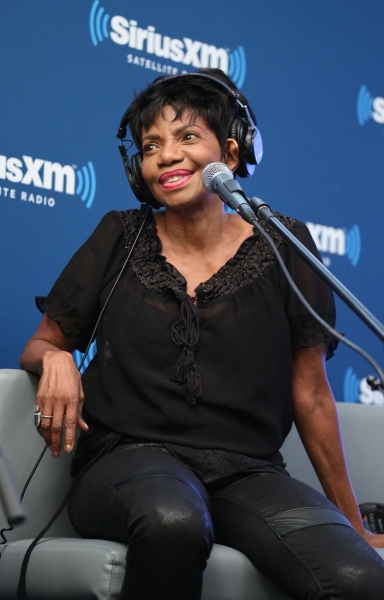 Melba Moore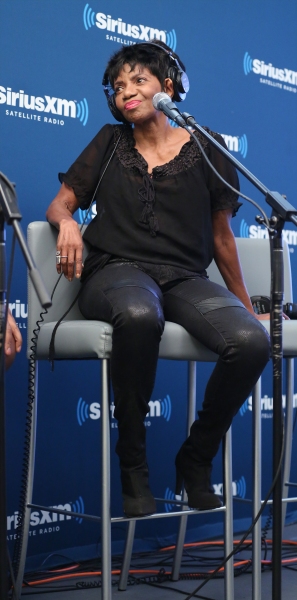 Melba Moore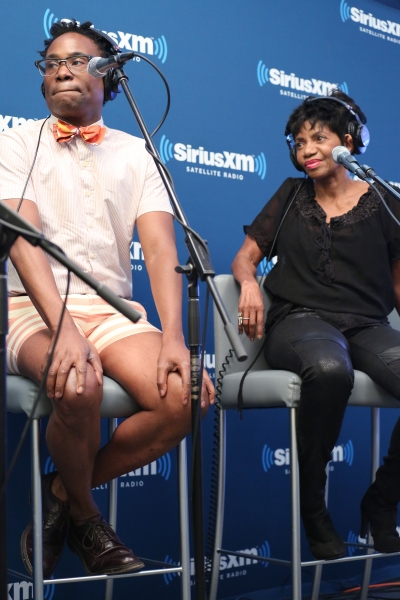 Billy Porter
and
Melba Moore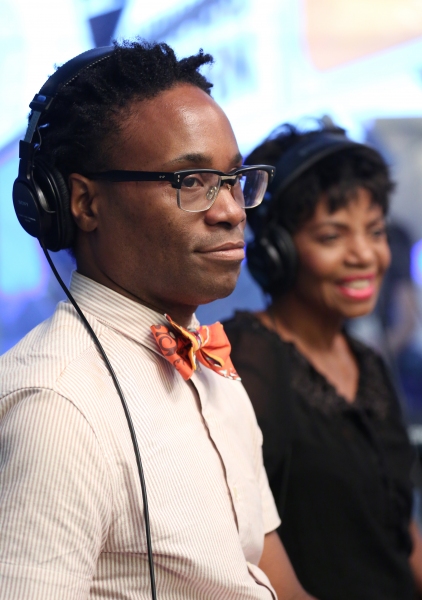 Billy Porter
and
Melba Moore
Melba Moore
Billy Porter
Melba Moore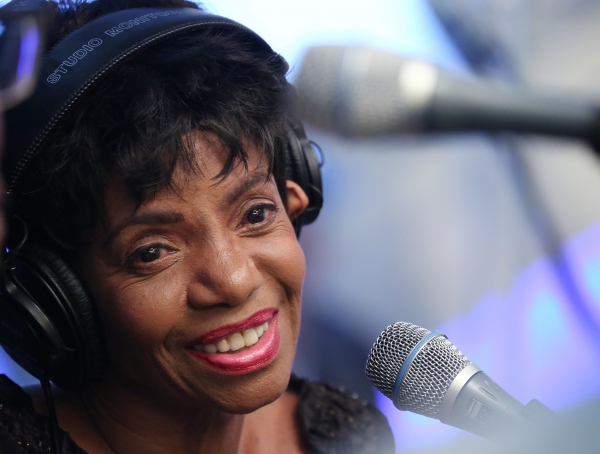 Melba Moore
Melba Moore
Martha Wash
Martha Wash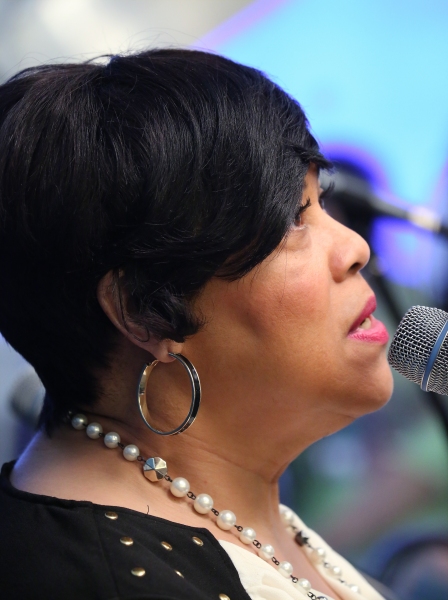 Martha Wash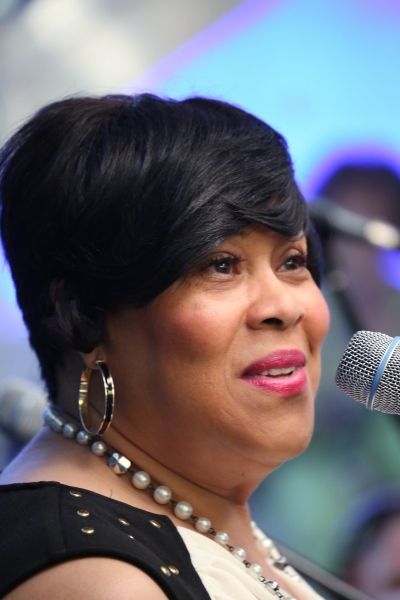 Martha Wash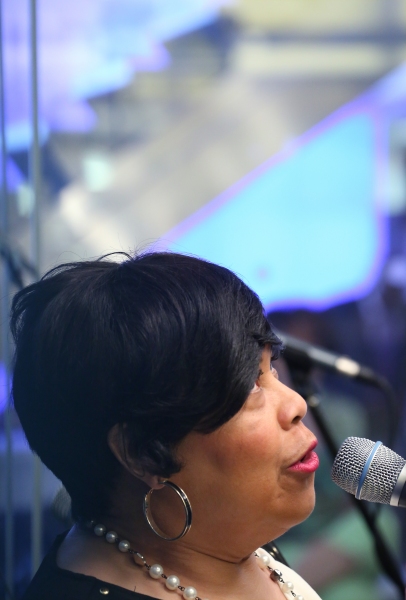 Martha Wash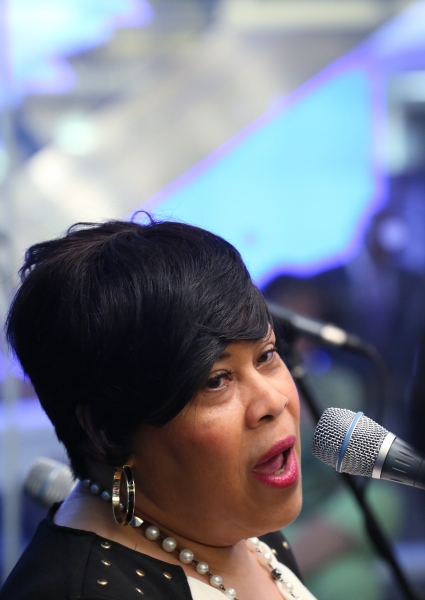 Martha Wash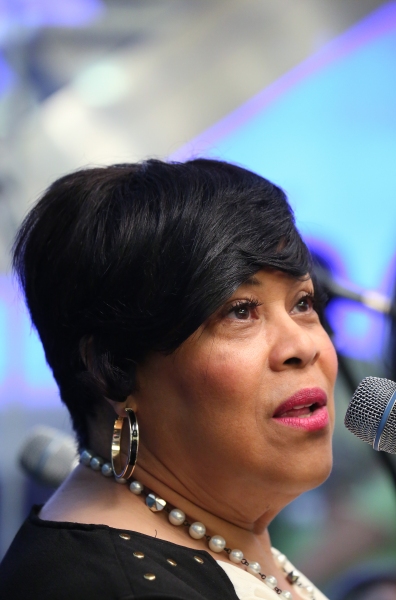 Martha Wash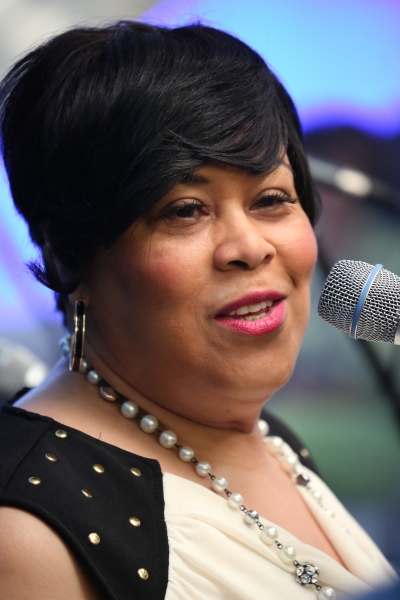 Martha Wash
Kevin Aviance
Kevin Aviance
Kevin Aviance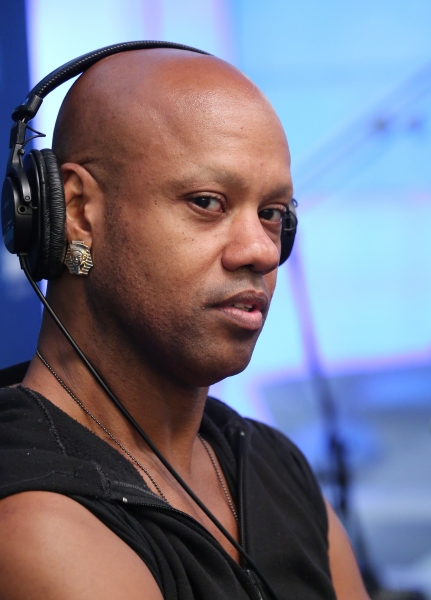 Kevin Aviance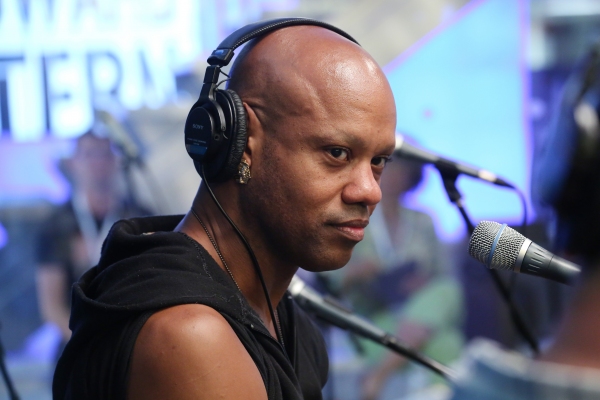 Kevin Aviance
Kevin Aviance
Kevin Aviance and
Martha Wash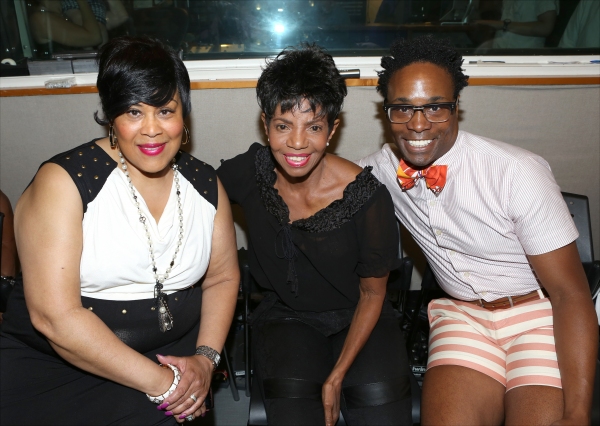 Martha Wash
,
Melba Moore
and
Billy Porter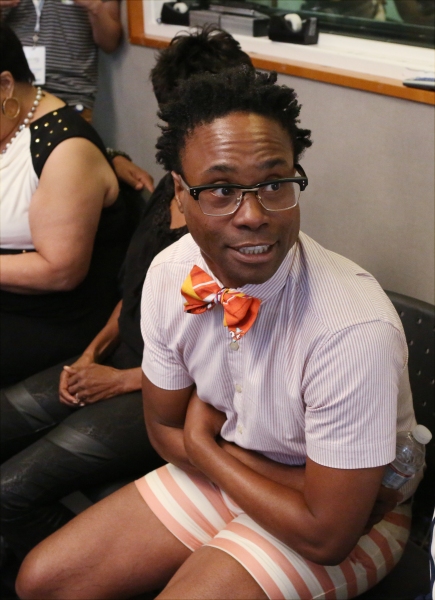 Billy Porter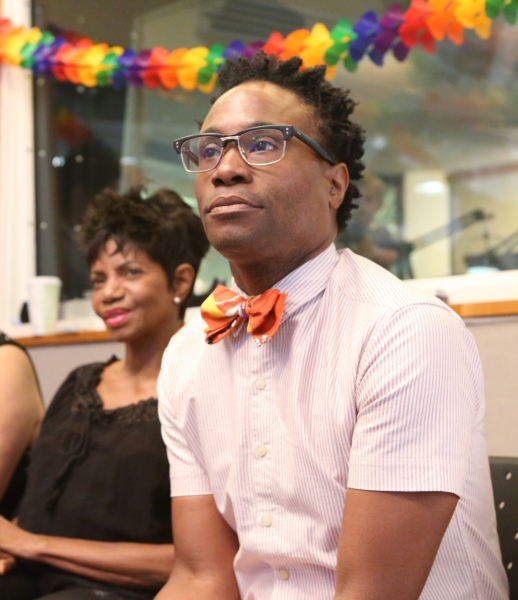 Melba Moore
and
Billy Porter
Kevin Aviance,
Martha Wash
,
Melba Moore
and
Billy Porter
Kendrell Bowman,
Martha Wash
and
Anthony Wayne
Kendrell Bowman,
Martha Wash
,
Anthony Wayne
,
Jacqueline Arnold
and
Anastacia McCleskey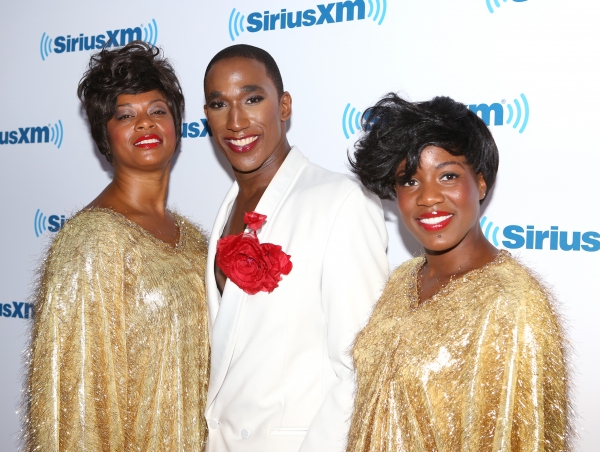 Jacqueline Arnold
,
Anthony Wayne
and
Anastacia McCleskey
Anthony Wayne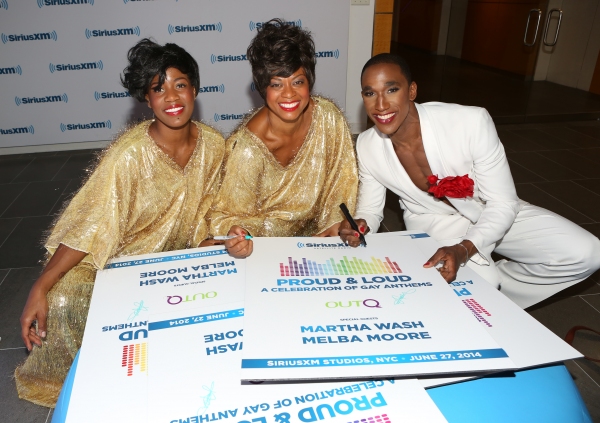 Anastacia McCleskey
,
Jacqueline Arnold
and
Anthony Wayne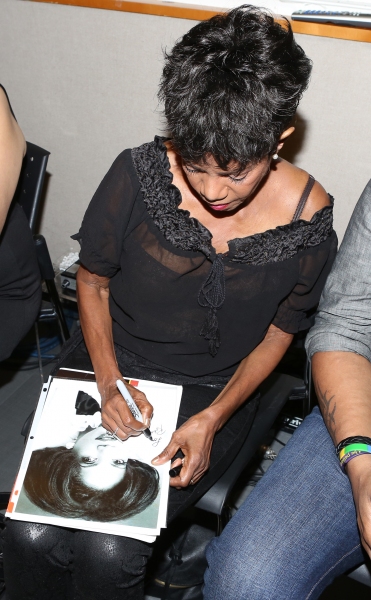 Melba Moore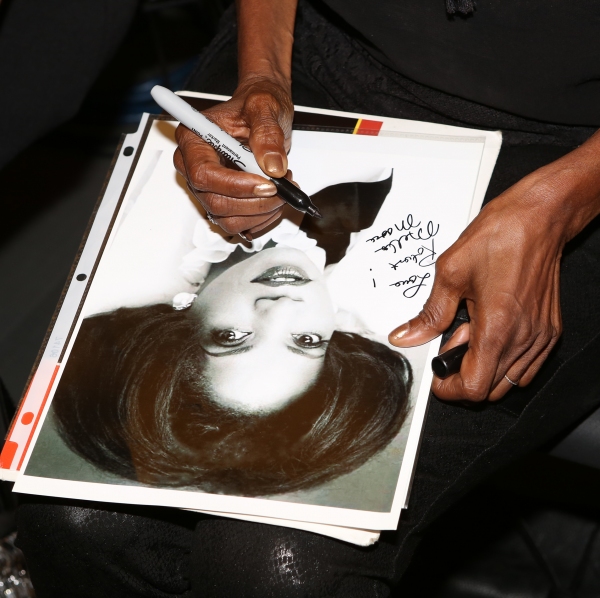 Melba Moore
Anthony Wayne
and
Melba Moore
Martha Wash
and
Matthew Rettenmund
Jacqueline Arnold
,
Martha Wash
,
Anthony Wayne
and
Anastacia McCleskey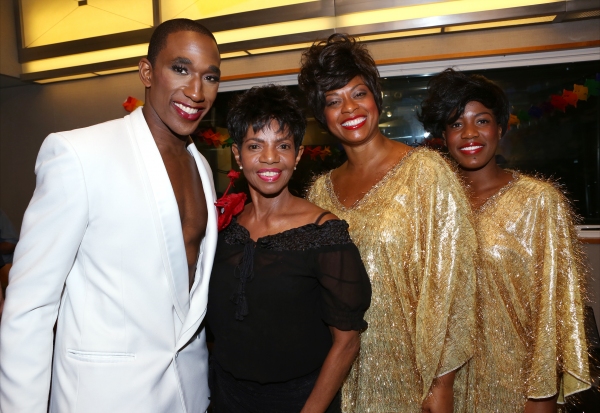 Anthony Wayne
,
Melba Moore
,
Jacqueline Arnold
and
Anastacia McCleskey
Jacqueline Arnold
,
Anthony Wayne
and
Anastacia McCleskey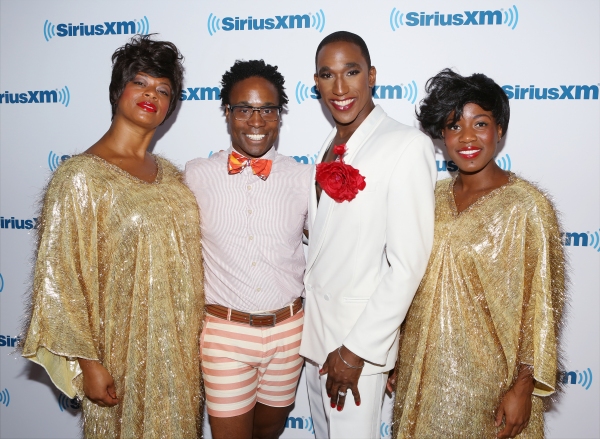 Jacqueline Arnold
,
Billy Porter
,
Anthony Wayne
and
Anastacia McCleskey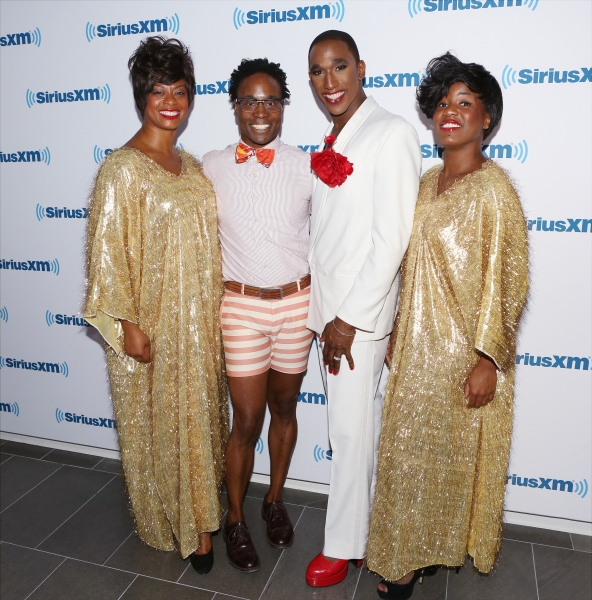 Jacqueline Arnold
,
Billy Porter
,
Anthony Wayne
and
Anastacia McCleskey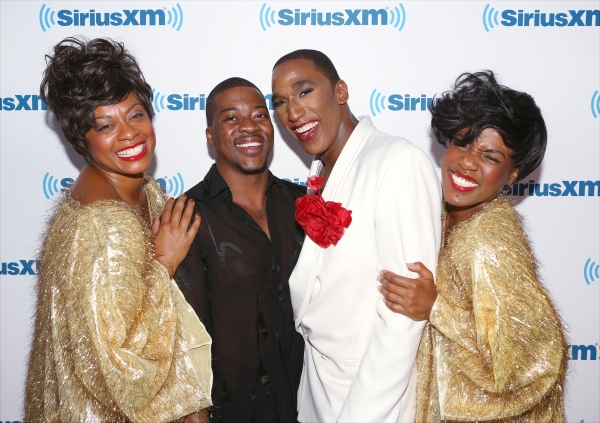 Jacqueline Arnold
, Kendrell Bowman,
Anthony Wayne
and
Anastacia McCleskey