Photo Coverage: Lincoln Center Theater's THE BABYLON LINE Celebrates Opening Night
Lincoln Center Theater presents Richard Greenberg's new play THE BABYLON LINE in the Mitzi E. Newhouse Theater (150 West 65th Street). The production, directed by Terry Kinney, features Maddie Corman, Randy Graff, Julie Halston, Michael Oberholtzer, Josh Radnor, Elizabeth Reaser, and Frank Wood, and opened last night, December 5.
It's 1967. A writer from bohemian Greenwich Village (to be played by Josh Radnor) commutes to Levittown to teach a creative writing class. His students discover the power of storytelling to alter their lives, and one special student (to be played by Elizabeth Reaser) - a kindred spirit? something more? - reawakens his own artistic impulses.
THE BABYLON LINE will have sets by Richard Hoover, costumes by Sarah J. Holden, lighting by David Weiner, and sound by Rob Milburn & Michael Bodeen.
Photo Credit: Walter McBride


Elizabeth Reaser and Josh Radnor

Terry Kinney and Richard Greenberg

Terry Kinney

Richard Greenberg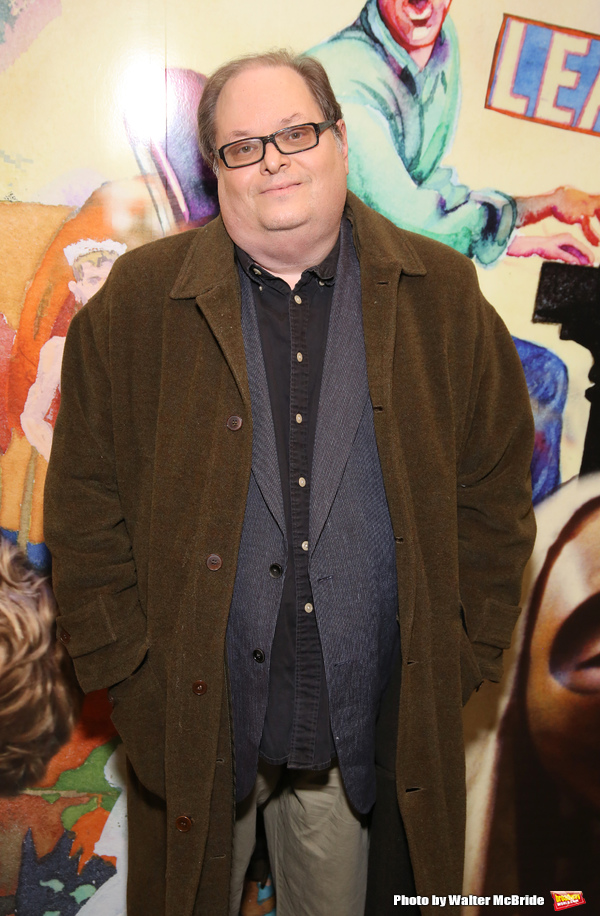 Richard Greenberg

Bartlett Sher

Sarah Paulson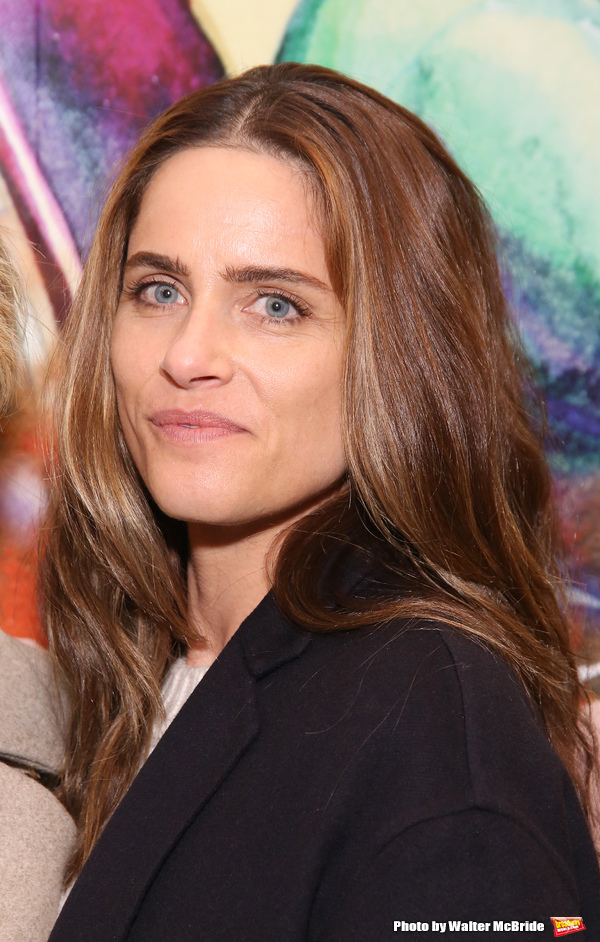 Amanda Peet

Cherry Jones

Cherry Jones

Cherry Jones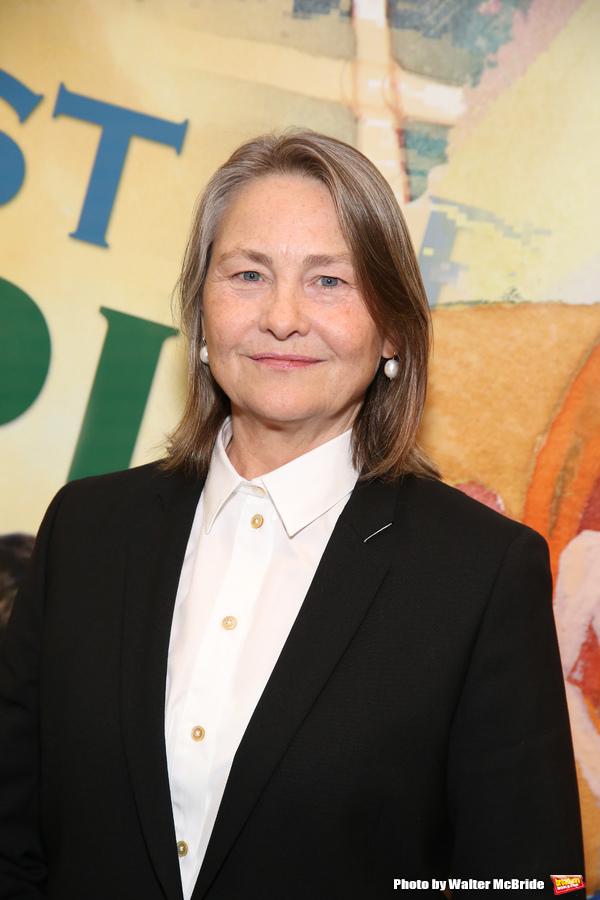 Cherry Jones

Michael Oberholtzer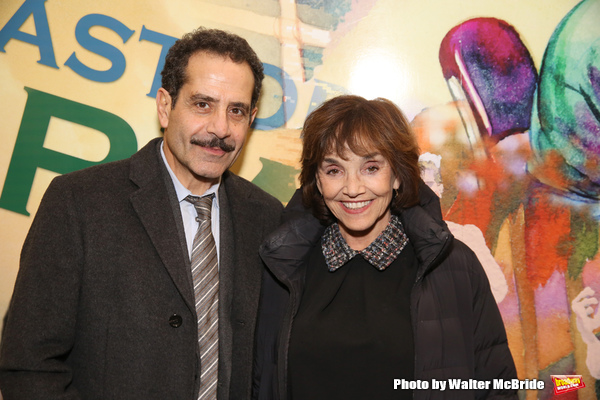 Tony Shalhoub and Brooke Adams

Tony Shalhoub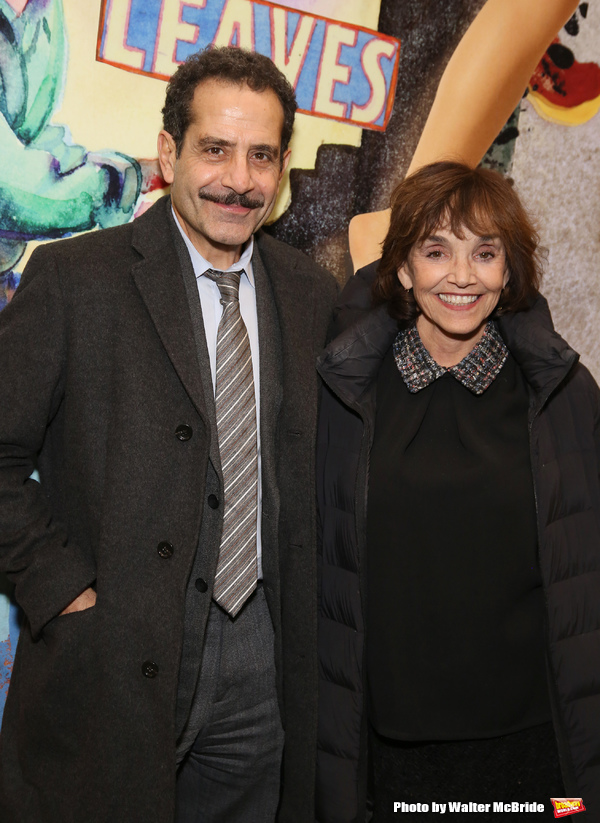 Tony Shalhoub and Brooke Adams

Amber Tamblyn

Amber Tamblyn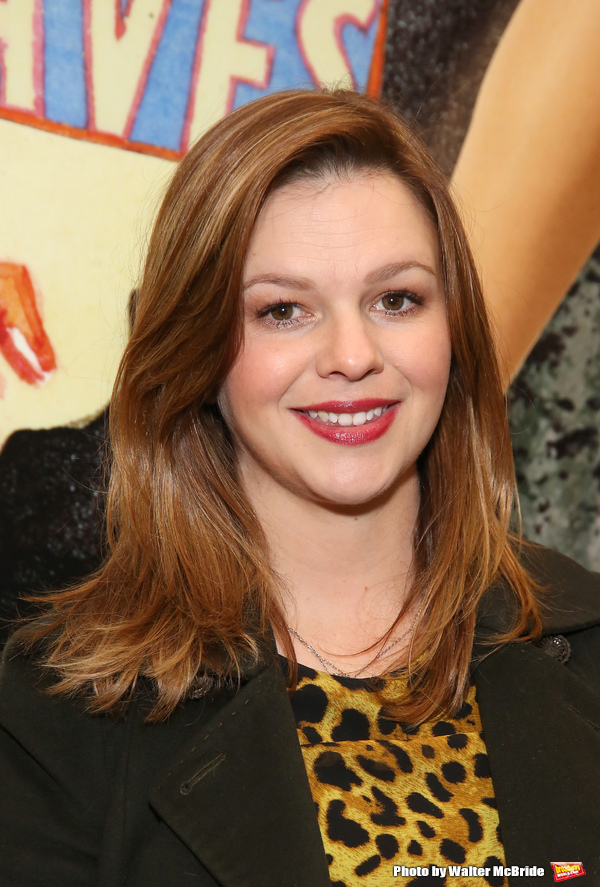 Amber Tamblyn

Amber Tamblyn

Amber Tamblyn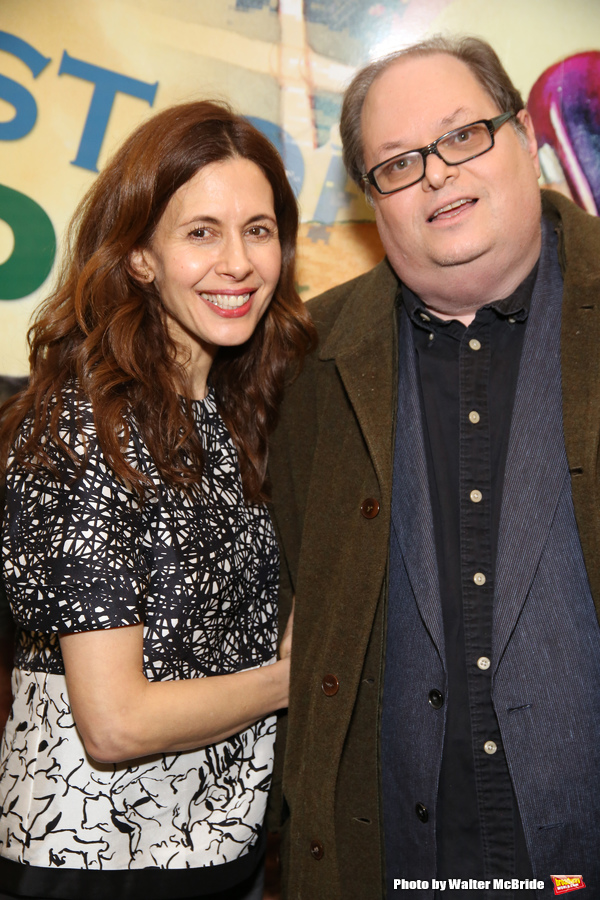 Jessica Hecht and Richard Greenberg

Jessica Hecht

Jon Tenney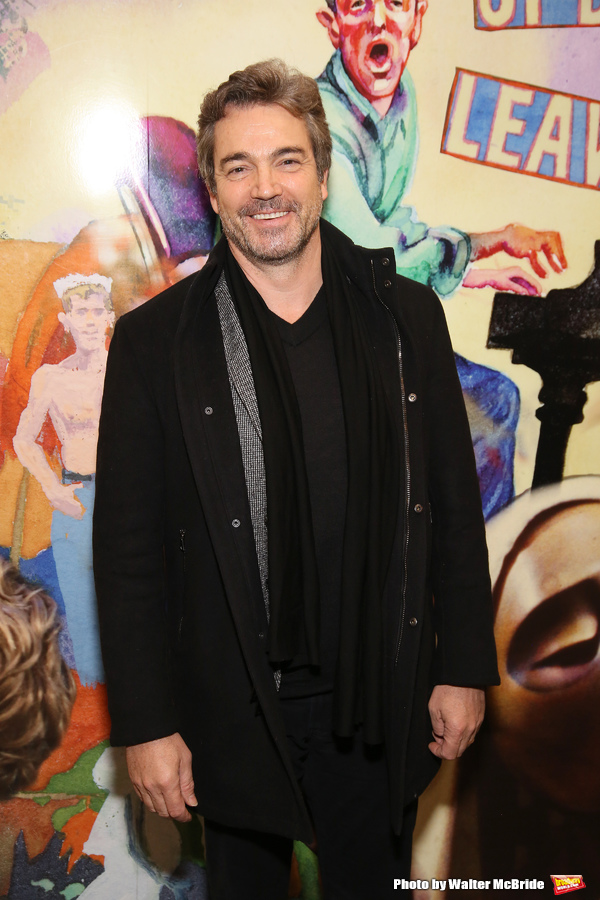 Jon Tenney

Frank Wood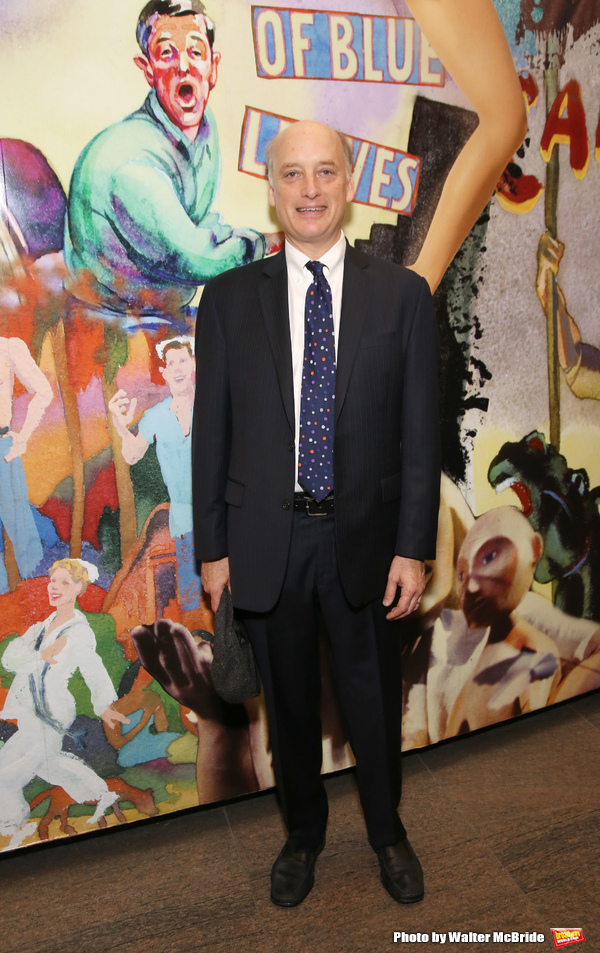 Frank Wood

Frank Wood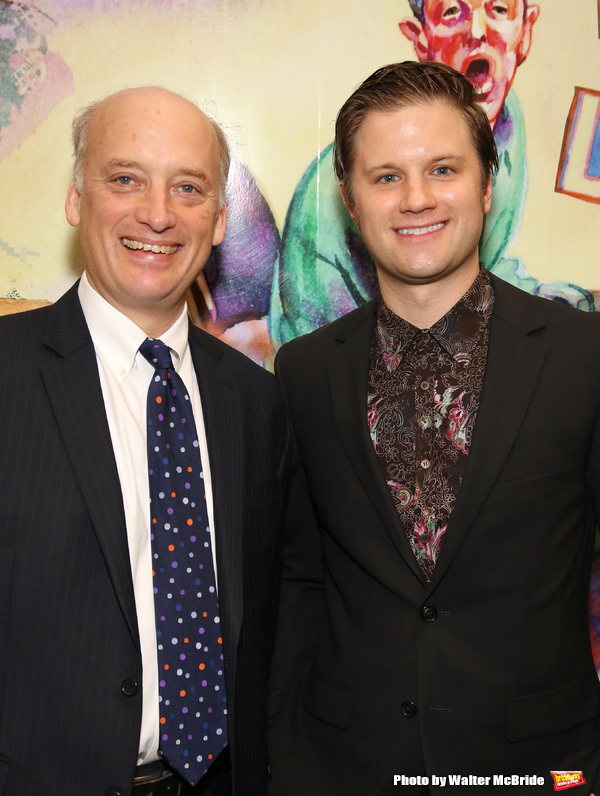 Frank Wood and Michael Oberholtzer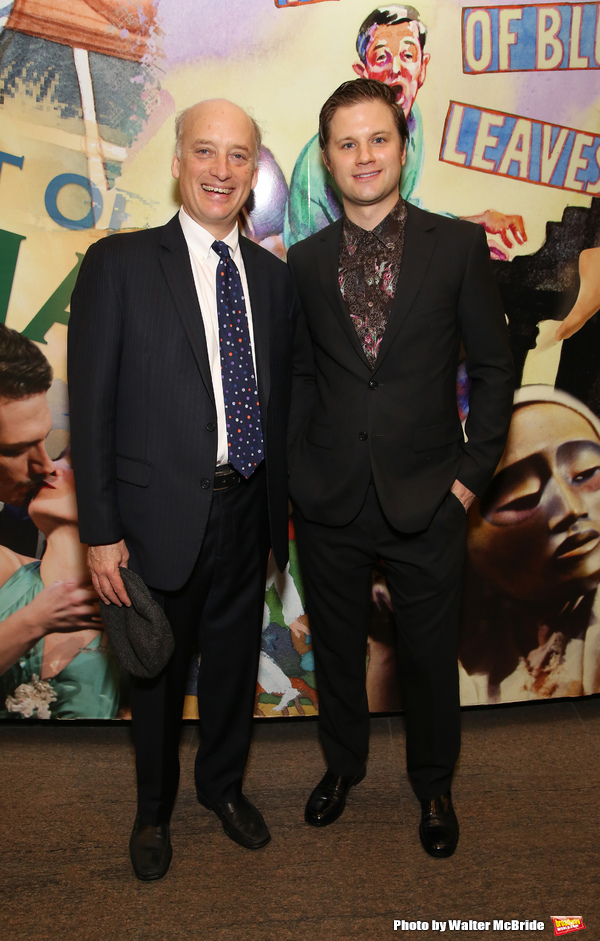 Frank Wood and Michael Oberholtzer

Josh Radnor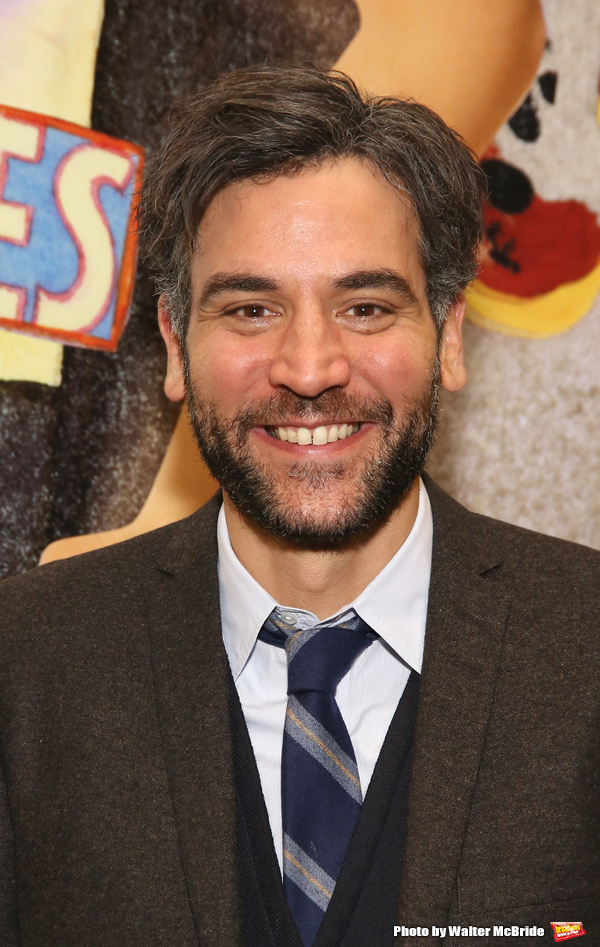 Josh Radnor

Josh Radnor

Josh Radnor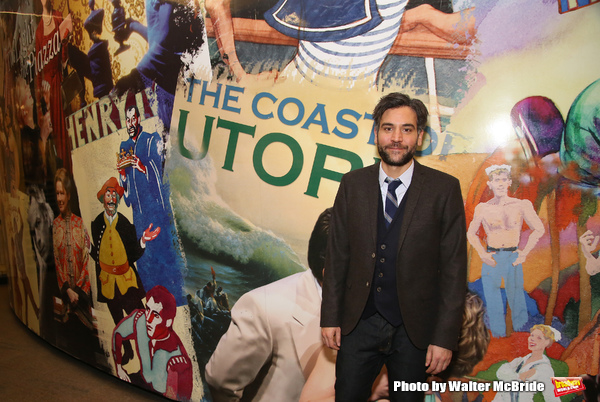 Josh Radnor

Michael Oberholtzer, Josh Radnor and Frank Wood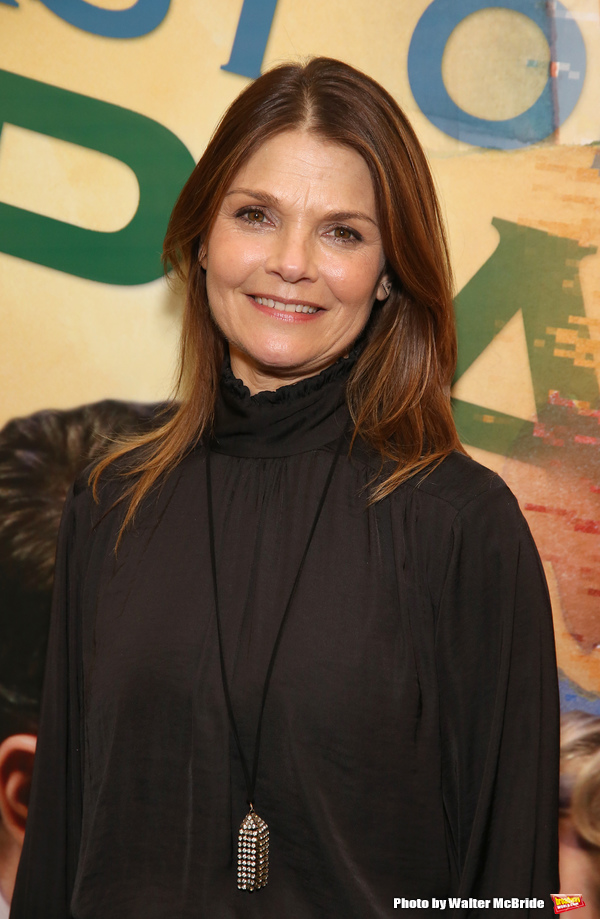 Kathryn Erbe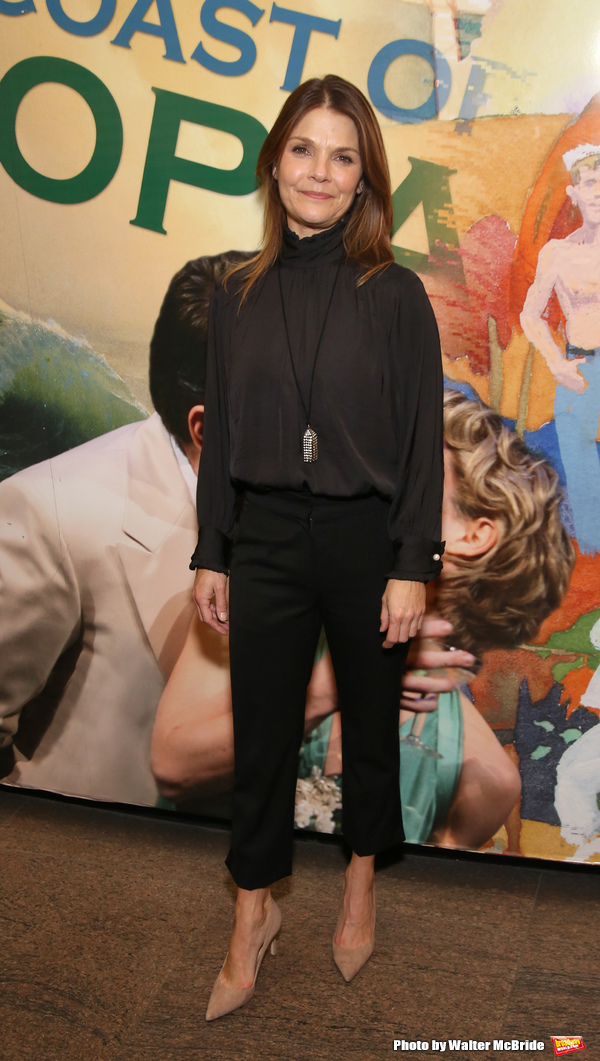 Kathryn Erbe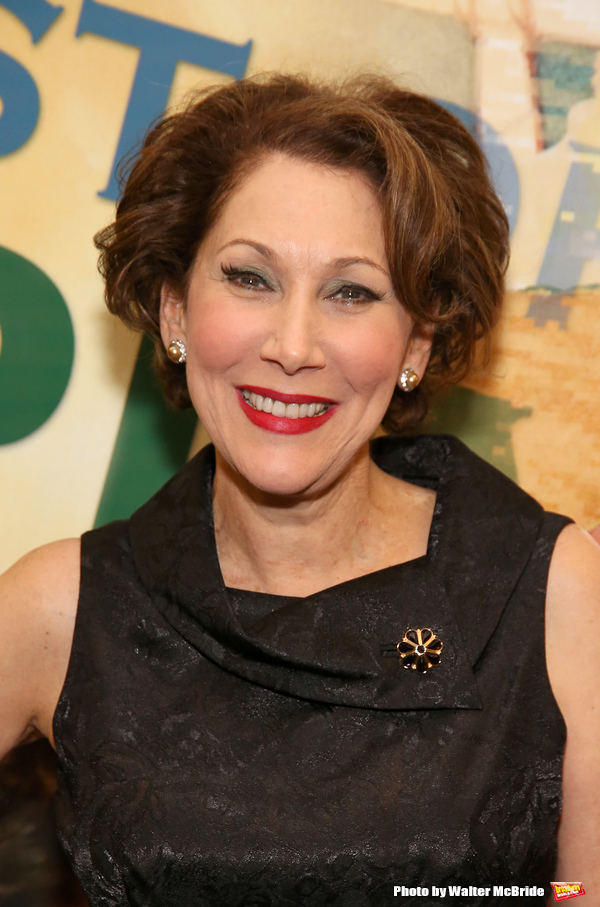 Randy Graff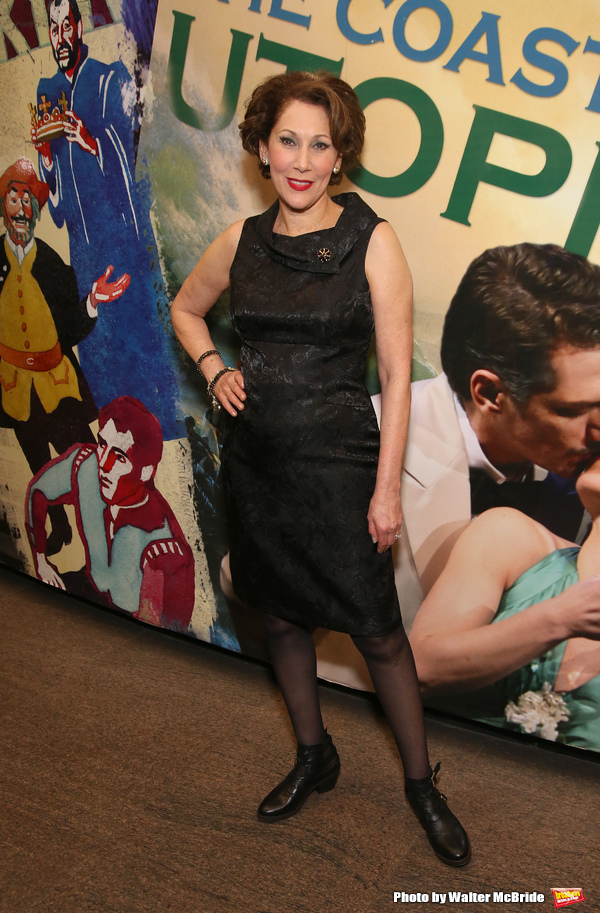 Randy Graff

Elizabeth Reaser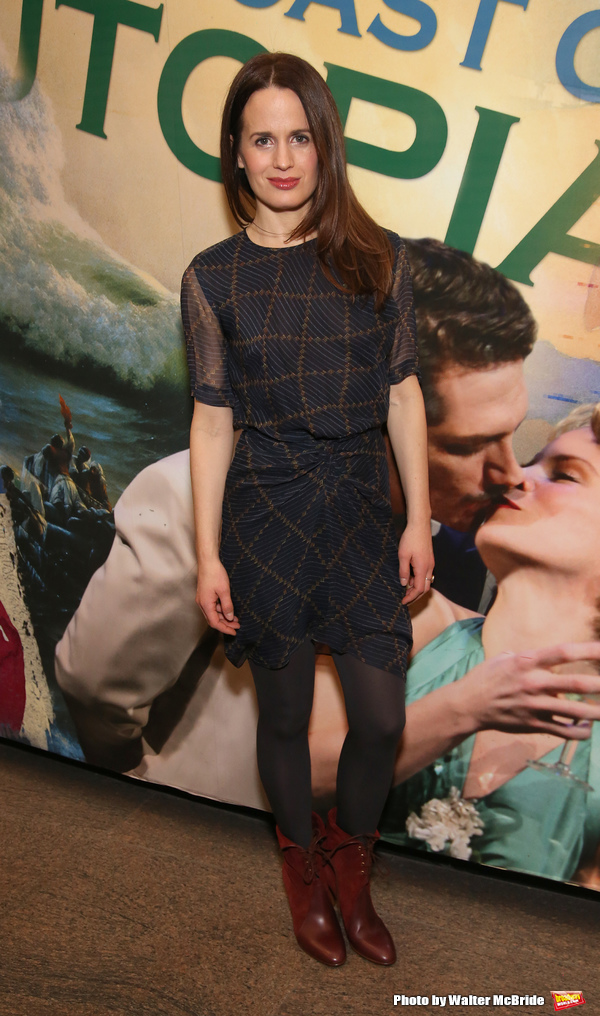 Elizabeth Reaser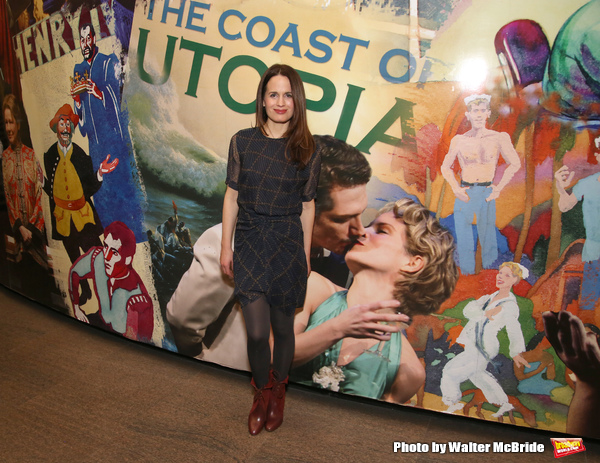 Elizabeth Reaser

Elizabeth Reaser and Josh Radnor

Elizabeth Reaser and Josh Radnor

Elizabeth Reaser and Josh Radnor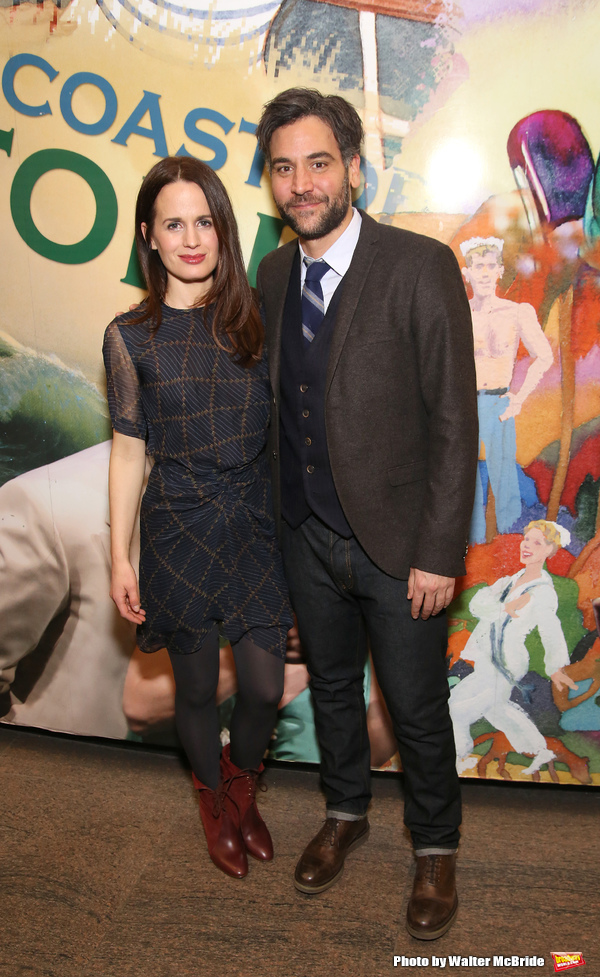 Elizabeth Reaser and Josh Radnor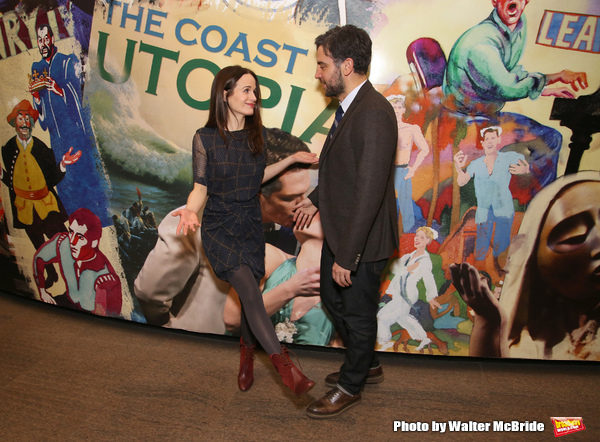 Elizabeth Reaser and Josh Radnor

Elizabeth Reaser and Josh Radnor

Elizabeth Reaser and Josh Radnor

Julie Halston

Julie Halston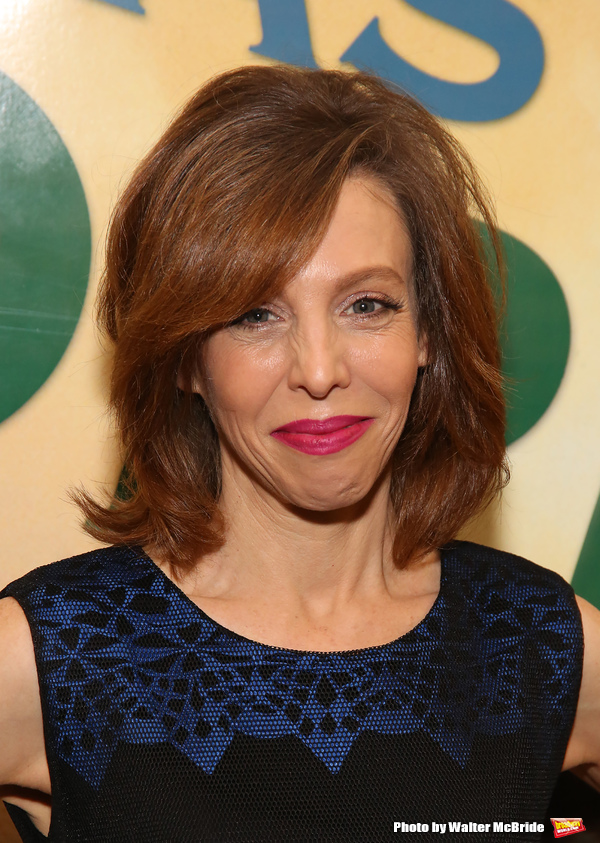 Maddie Corman

Maddie Corman

Julie Halston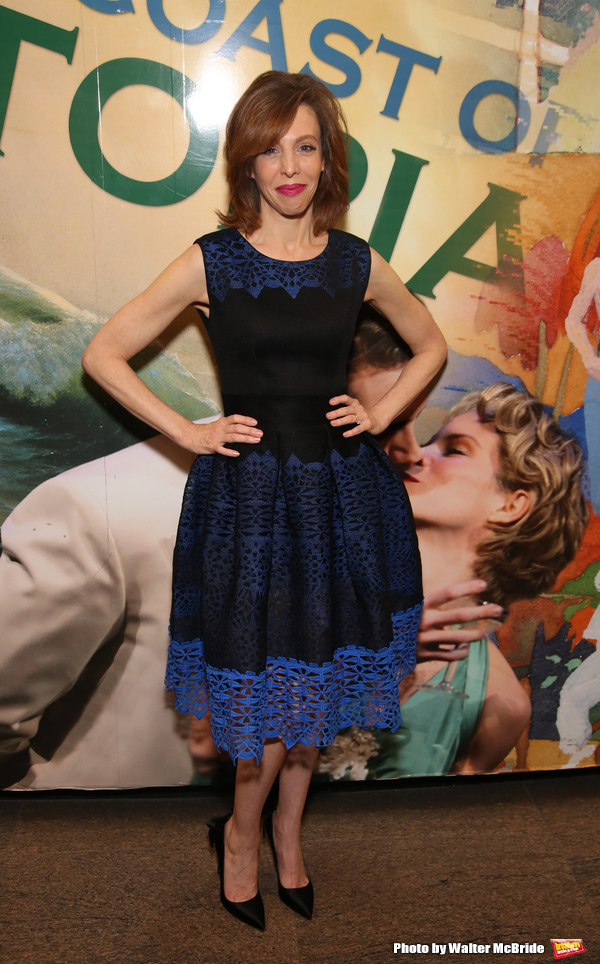 Maddie Corman

Julie Halston and Maddie Corman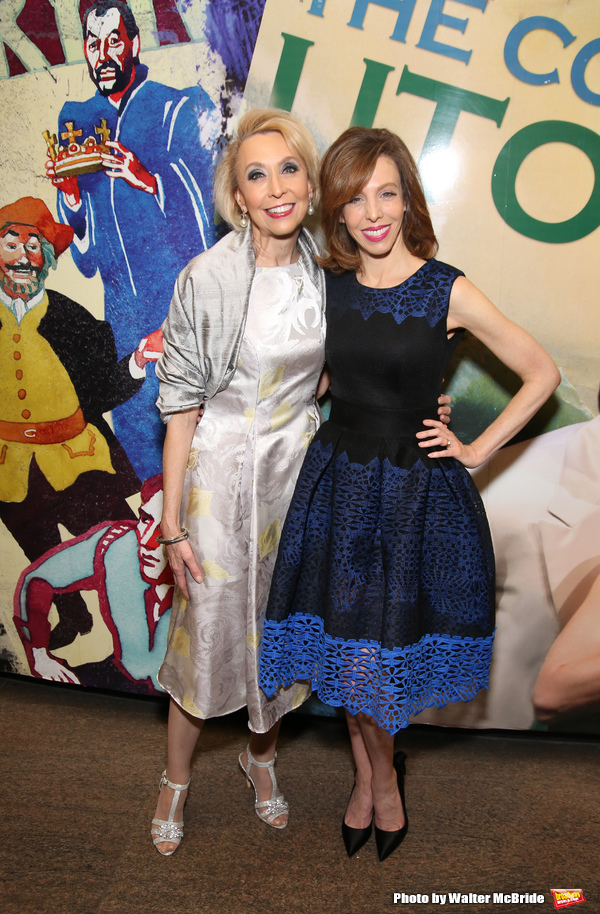 Julie Halston and Maddie Corman

Julie Halston and Maddie Corman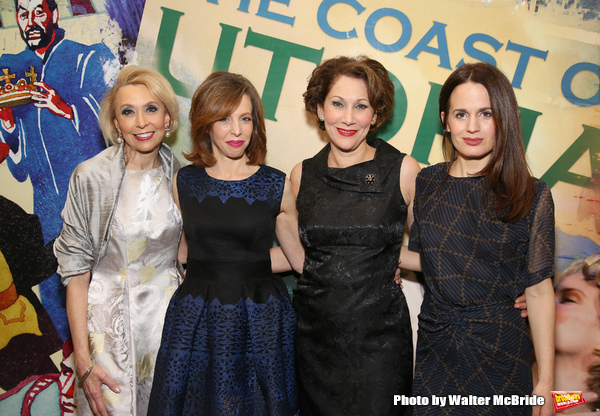 Julie Halston, Maddie Corman, Randy Graff and Elizabeth Reaser

Julie Halston, Maddie Corman, Randy Graff and Elizabeth Reaser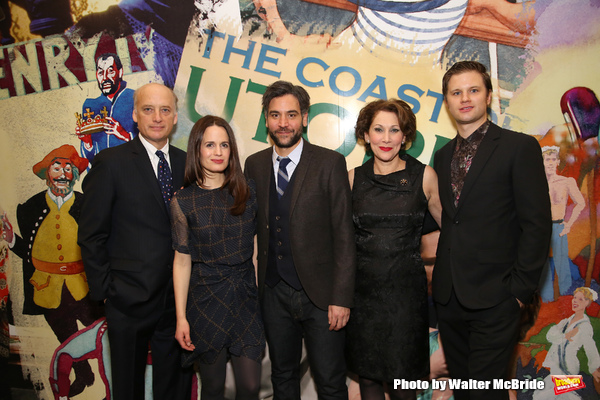 Frank Wood, Elizabeth Reaser, Josh Radnor, Randy Graff and Michael Oberholtzer

Frank Wood, Elizabeth Reaser, Josh Radnor, Randy Graff and Michael Oberholtzer

Frank Wood, Julie Halston, Maddie Corman, Josh Radnor, Randy Graff, Elizabeth Reaser and Michael Oberholtzer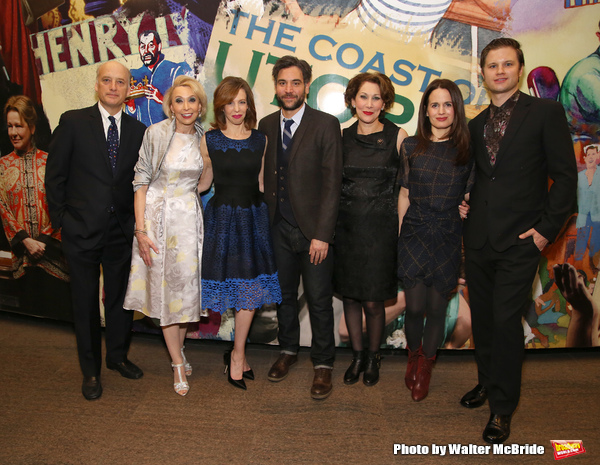 Frank Wood, Julie Halston, Maddie Corman, Josh Radnor, Randy Graff, Elizabeth Reaser and Michael Oberholtzer