Photos: In Rehearsal with Jeff Daniels at 54 Below!
Actor and singer Jeff Daniels will perform in concert at 54 below continuing tonight, January 3 and 4 at 8PM and 11PM. You know Daniels from his Tony Award-nominated performances in shows like God of Carnage, from his Academy Award-nominated performances in movies like The Squid and The Whale ... and for starring as anchorman Will McAvoy in Aaron Sorkin's HBO series, The Newsroom. You may recall his years on and off Broadway in plays like Lanford Wilson's 5th of July and Redwood Curtain.
Daniels just gave a special performance preview to the press and you can check out photos from the event below!
"Now, Jeff Daniels brings his original music to 54 Below in an intimate musical evening. The songs are tuneful, funny, honest and true, with titles like 'If William Shatner Can, I Can Too', 'You Can Drink An Ugly Girl Pretty', and 'Have a Good Life (Then Die)'."
For more about the show, visit 54 Below's website.
Photo Credit: Walter McBride

Jeff Daniels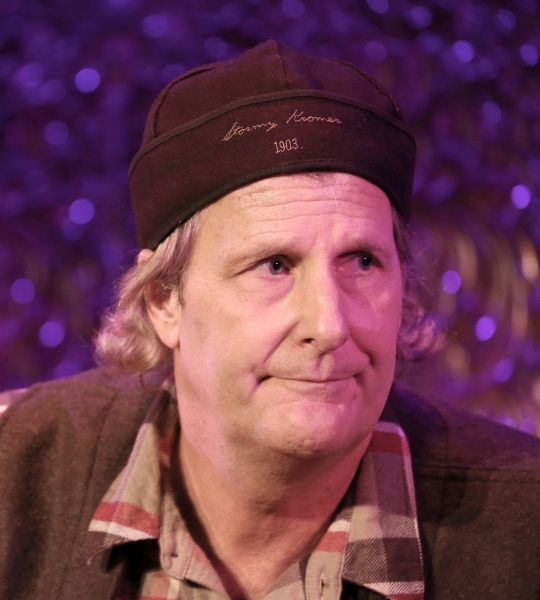 Jeff Daniels

Brad Phillips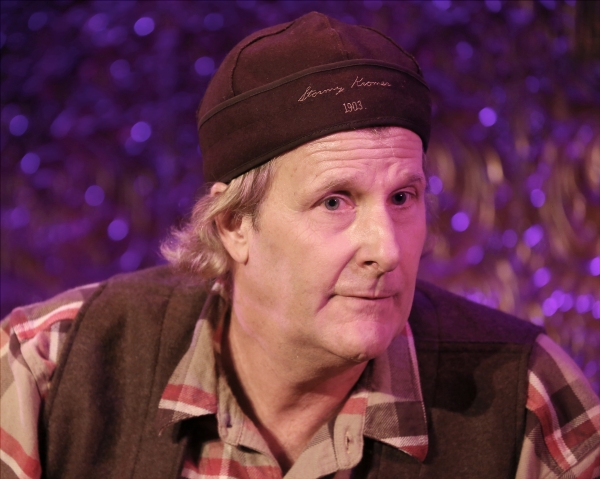 Jeff Daniels

Brad Phillips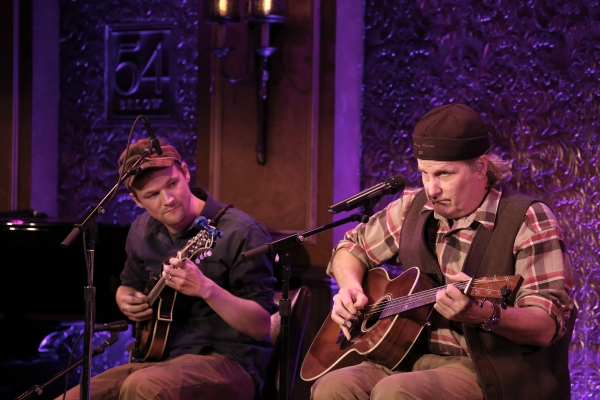 Jeff Daniels with Brad Phillips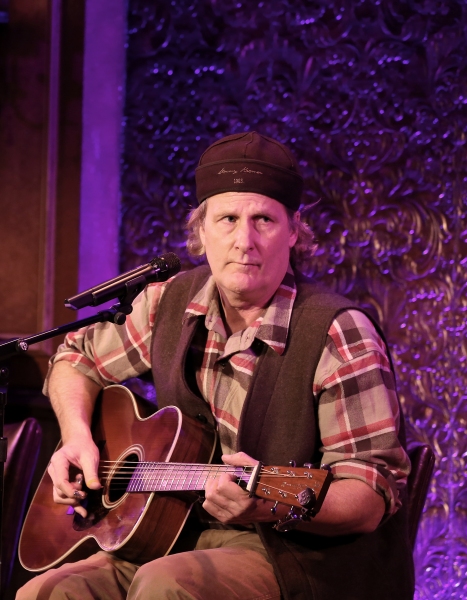 Jeff Daniels

Jeff Daniels with Brad Phillips

Jeff Daniels with Brad Phillips

Jeff Daniels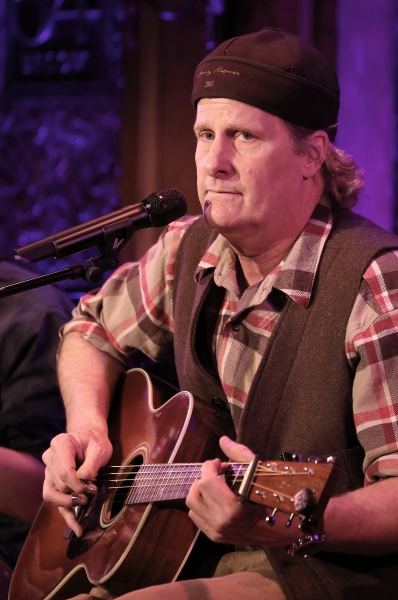 Jeff Daniels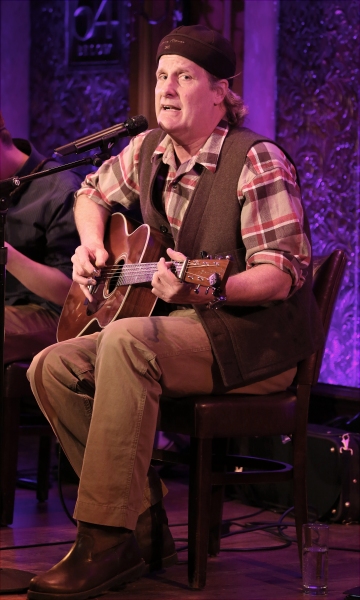 Jeff Daniels

Jeff Daniels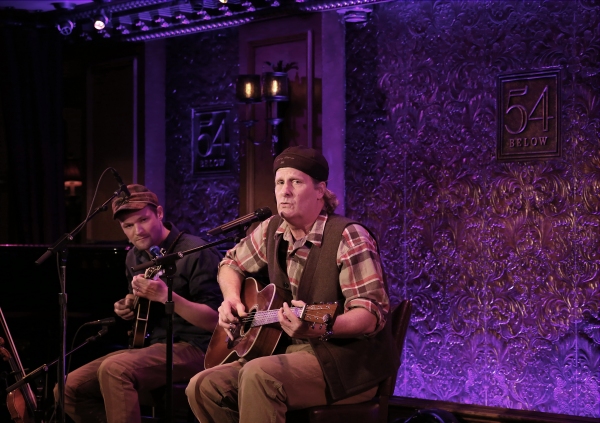 Jeff Daniels with Brad Phillips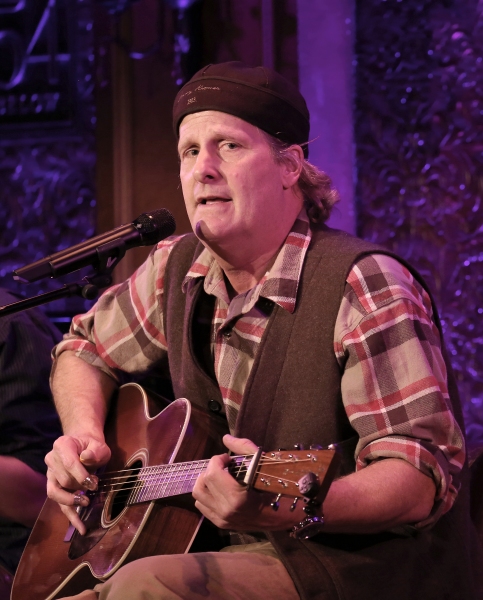 Jeff Daniels

Jeff Daniels

Jeff Daniels with Brad Phillips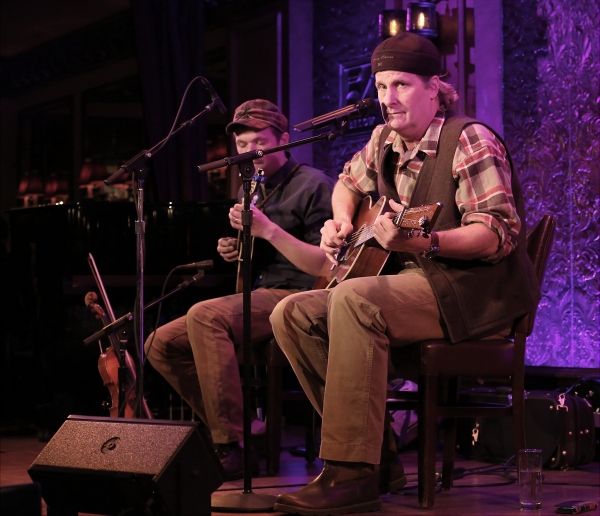 Jeff Daniels with Brad Phillips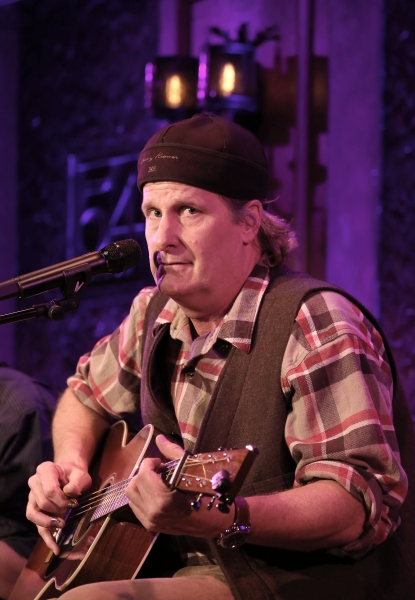 Jeff Daniels

Jeff Daniels with Brad Phillips

Jeff Daniels with Brad Phillips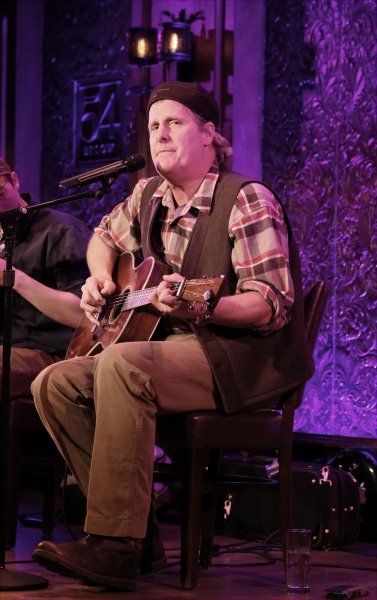 Jeff Daniels

Jeff Daniels with Brad Phillips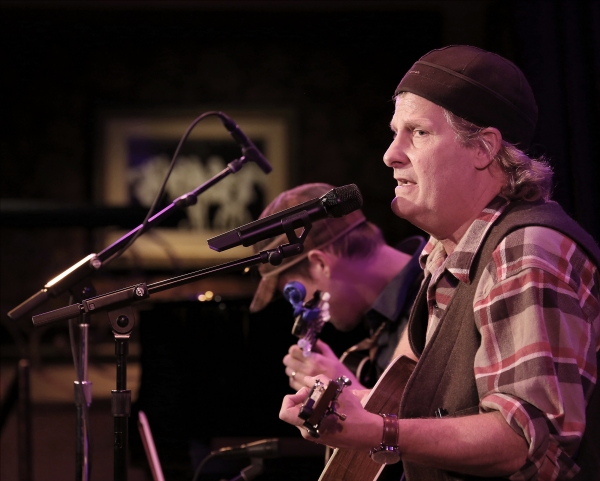 Jeff Daniels with Brad Phillips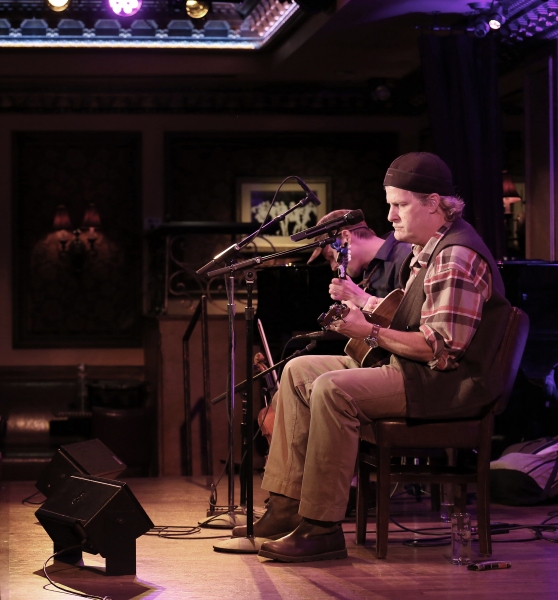 Jeff Daniels with Brad Phillips

Jeff Daniels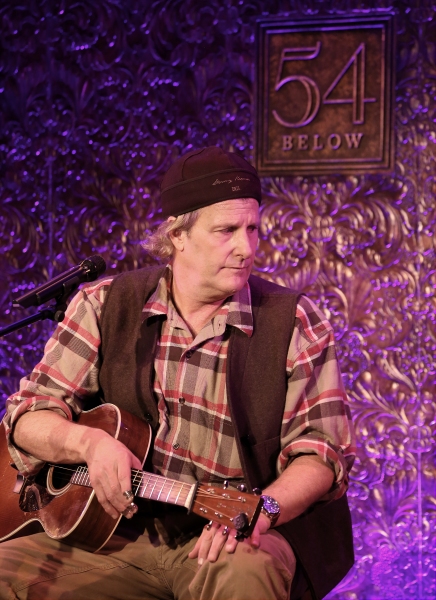 Jeff Daniels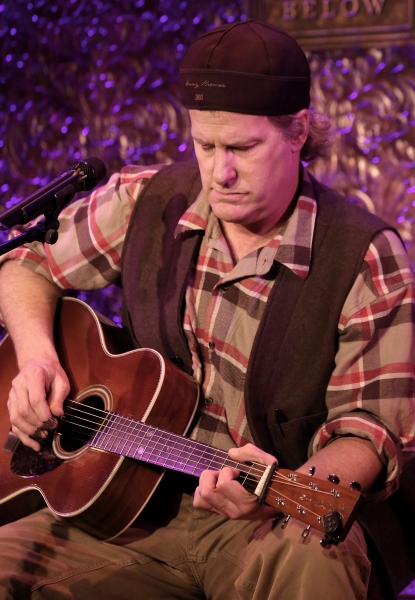 Jeff Daniels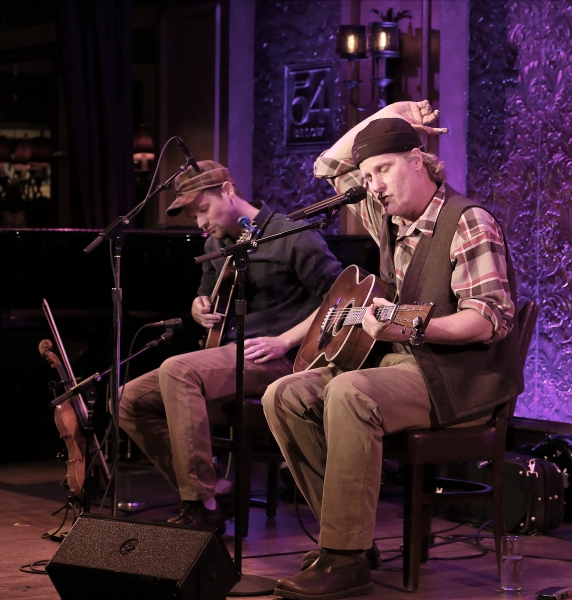 Jeff Daniels with Brad Phillips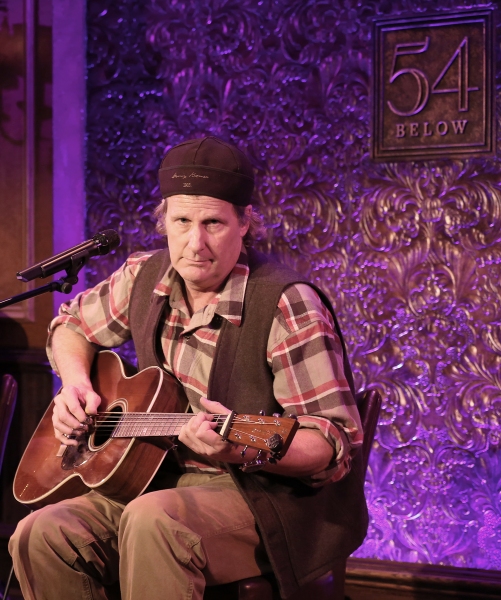 Jeff Daniels

Jeff Daniels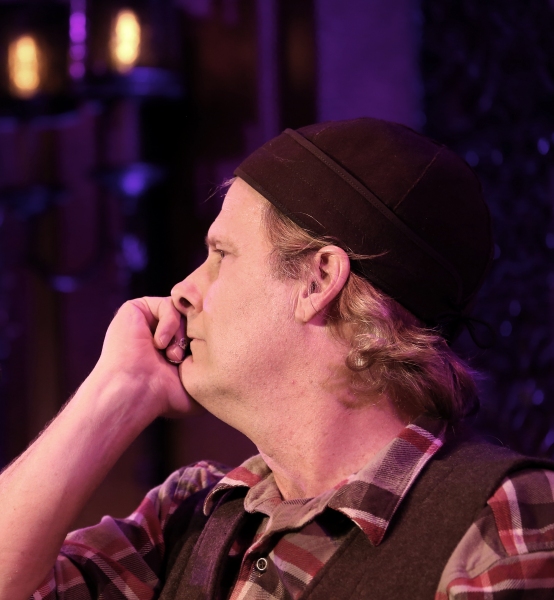 Jeff Daniels