Photo Coverage: IT MUST BE HIM Opens Off-Broadway
Celebrity guests, including Angelica Huston, Joan Rivers, Joel Grey, Phyllis Newman, Anthony Rapp, Gail Parent, and Sandy Gallin cheered on the opening night of It Must Be Him, written by Kenny Solms and directed by Daniel Kutner last night, September 1.
The cast features 3-time Emmy® Award nominee Peter Scolari and Emmy® Award and Golden Globe® Award nominee Liz Torres, along with Bob Ari, PatRick Cummings, Tony® Award nominee Stephanie D'Abruzzo, Harris Doran, Ryan Duncan, John Treacy Egan, Tony® Award nominee Jonathan C. Kaplan, Tony® Award nominee Alice Playten, Edward Staudenmayer and Jessica Tyler Wright.
In It Must Be Him, Louie Wexler (Scolari), a whiz kid comedy writer from the heyday of variety television, is now down on his luck. With his devoted agent (Egan), and his considerably less devoted housekeeper (Torres) by his side, Louie finds himself broke, lonely, and on the wrong side of middle age. Desperate to rekindle his fading career, save his posh Beverly Hills home and find the man of his dreams, Louie searches high and low for one last shot at his own real-life happy ending. For tickets call: Box Office: (212) 279-4200.
BroadwayWorld was on hand and brings you photo coverage below.
Photo Credit: Monica Simoes


Liz Torress

PatRick Cummings, Alice Playten & Bob Ari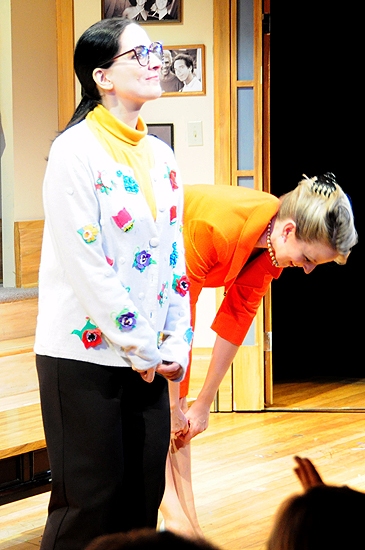 Stephanie D'Abruzzo & Jessica Tyler Wright

Peter Scolari & John Treacy Egan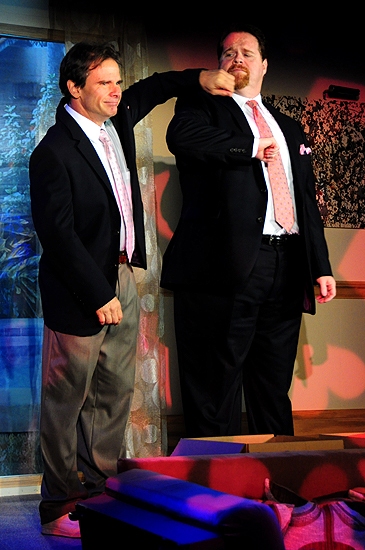 Peter Scolari & John Treacy Egan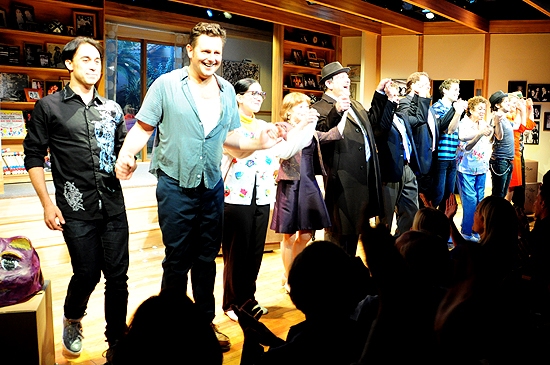 The Cast of It Must Be HIm

The Cast of It Must Be HIm

The Cast of It Must Be HIm

Kenny Solms, Amanda Green and Phyllis Newman

Stephanie D'Abruzzo & Jessica Tyler Wright

Anjelica Huston

Wendy Seyb & guest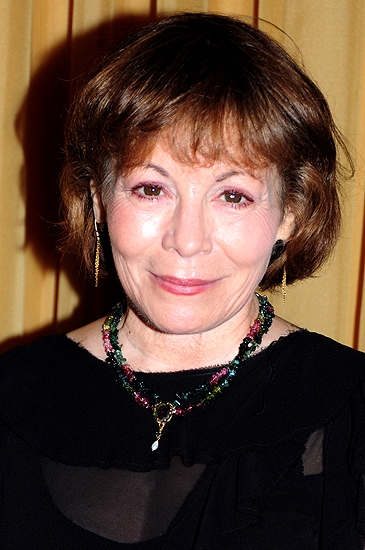 Alice Playten

Stephanie D'Abruzzo & Peter Scolari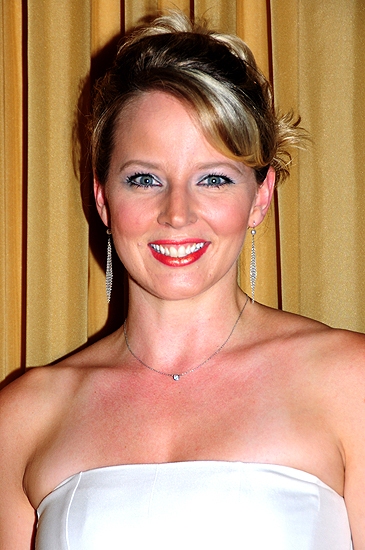 Jessica Tyler Wright

Liz Torres, Peter Scolari & Ryan Duncan

Peter Scolari

Liz Torress

Daniel Kutner, Harris Doran & John Treacy Egan

Kenny Solms & Larry Grossman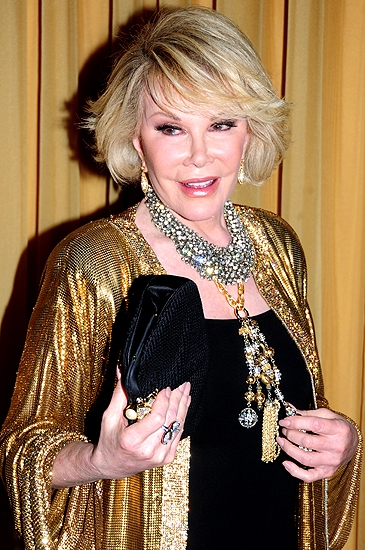 Joan Rivers

Peter Scolari, Harris Doran & Edward Staudenmayer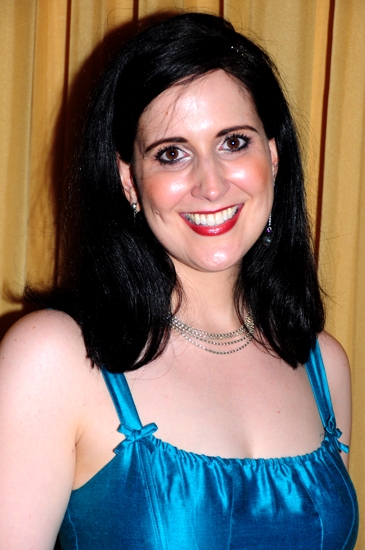 Stephanie D'Abruzzo

Anthony Rapp