Photo Coverage: Go Inside STARMITES: IN CONCERT at 54 Below!
54 Below just presented STARMITES: IN CONCERT, a one-of-a-kind tribute to one of the most brave, boisterous, brazen, raucous and just plain far-out theatre experiences of the 1980s. Based on the 1989 Broadway musical of the same name with music and lyrics by Barry Keating and a book by Keating and Stuart Ross, STARMITES blasts off boasting an instant earworm score packed with delectable pop gems, epic ensemble sequences, and one of the most show-stopping diva showcases of all time at its center. Like no musical before or since, STARMITES is truly in a galaxy all its own.
A wildly original and incomparably unique musical odyssey through time and space, STARMITES tells the compelling tale of a teenage girl obsessed with comic books, gifted with uncontrollable superpowers, who is transported to a colorful and imaginative fantasy world inhabited by a vast array of fiercely idiosyncratic characters fighting for power, prestige, and interplanetary control.
Featuring original cast member Liz Larsen (Starmites, Beautiful: The Carole King Musical) as narrator and host for the evening, along with Tyce Green (LMNOP), Dan Tracy (American Idiot), Emily Padgett (Side Show, Waterfall), Cheryl Freeman (The Who's Tommy), Jessica Waxman (Children of Eden), Carla Hargrove (Little Shop of Horrors, Hairspray), Terita Redd (Hairspray, Leap of Faith), Melissa VanPelt (Hairspray), Jessica Hendy (The Radio City Spring Spectacular, Aida), Ashley Blanchet (Beautiful: The Carole King Musical), Gregory Sullivan (Palin: The Musical), and Brian Charles Rooney (The Threepenny Opera, The UnCivil War). Plus, as a special guest for this once in a lifetime event, the original Diva herself, Sharon McNight.
STARMITES: IN CONCERT has musical direction by Henry Aronson. Directed by Barry Keating & Pat Cerasaro.
Photo Credit: Linda Lenzi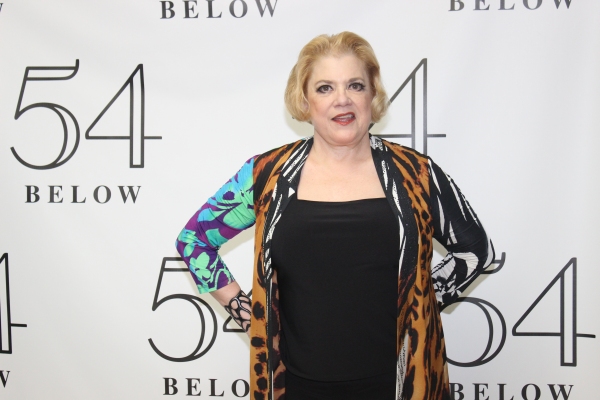 Sharon McNight

Sharon McNight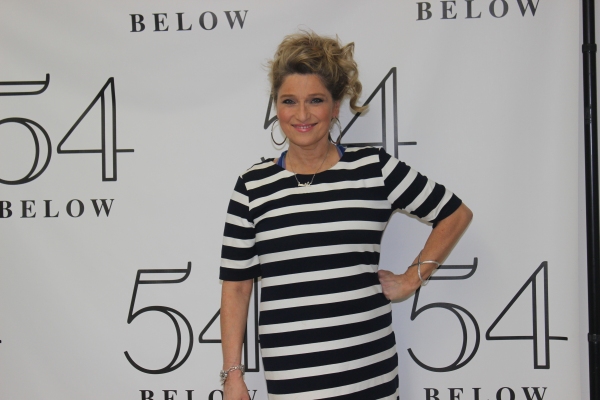 Liz Larsen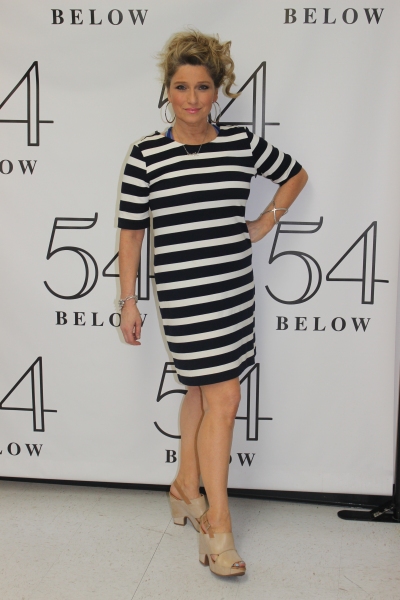 Liz Larsen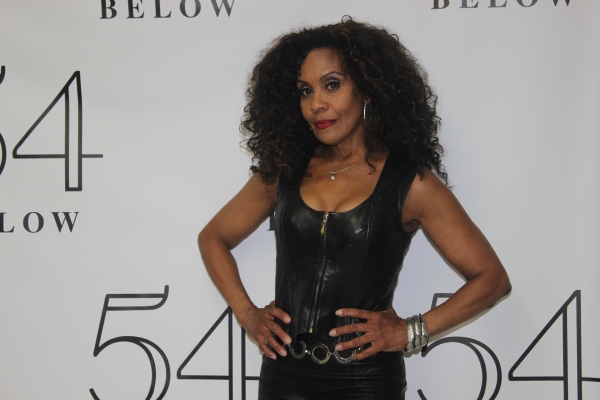 Cheryl Freeman

Cheryl Freeman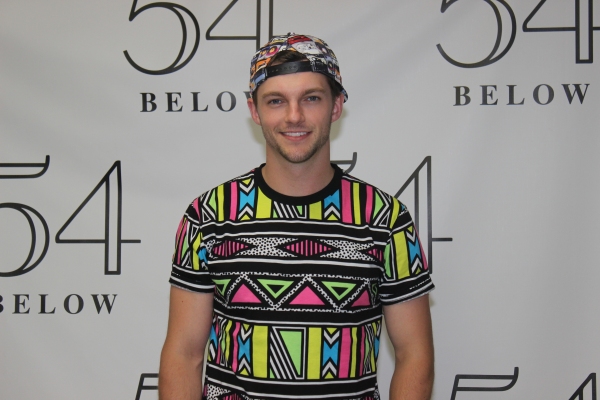 Dan Tracy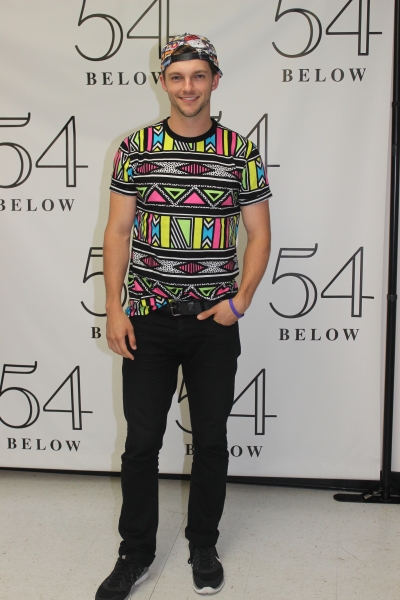 Dan Tracy

Melissa VanPelt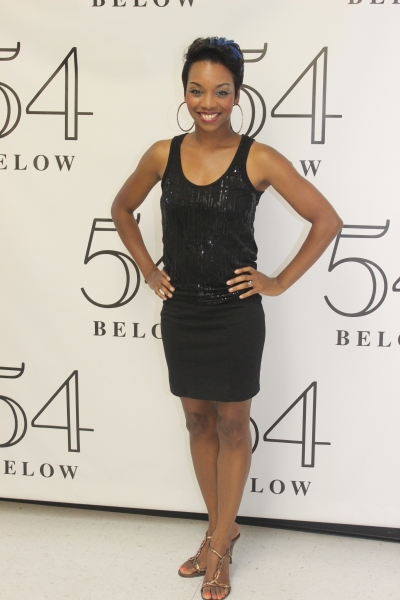 Melissa VanPelt

Danny Lindenberger

Danny Lindenberger

Jessica Waxman

Jessica Waxman

Emily Padgett

Emily Padgett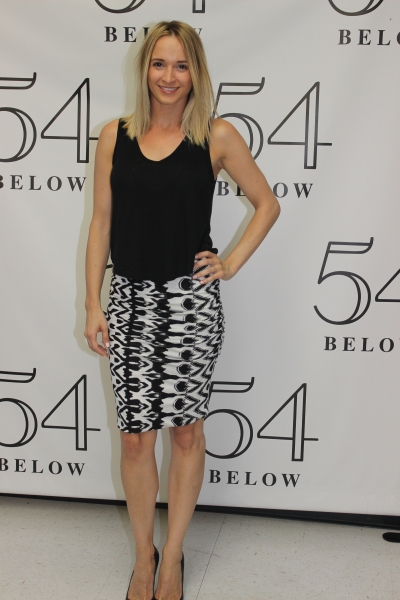 Emily Padgett

Ashley Blanchet

Ashley Blanchet

Jessica Hendy

Jessica Hendy

Terita Redd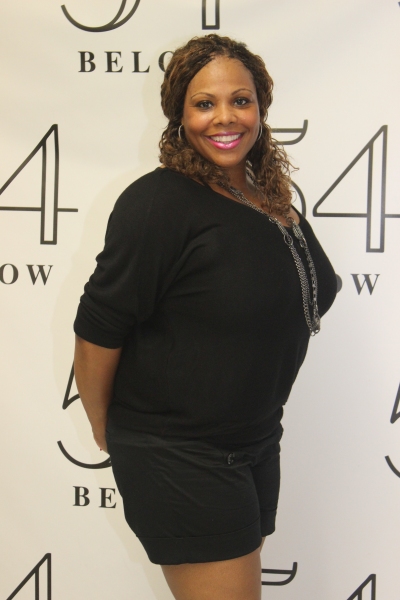 Terita Redd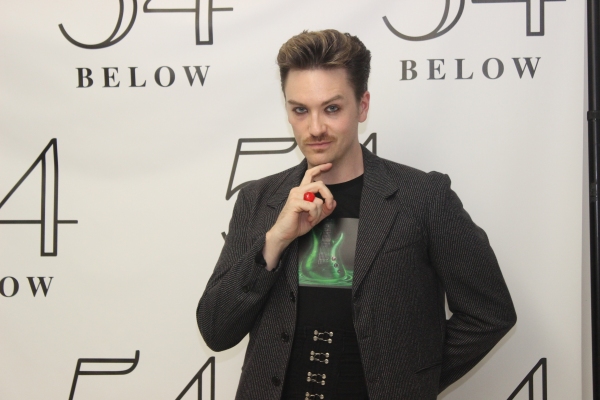 Brian Charles Rooney

Brian Charles Rooney

Gregory Sullivan

Gregory Sullivan

Carla Hargrove

Carla Hargrove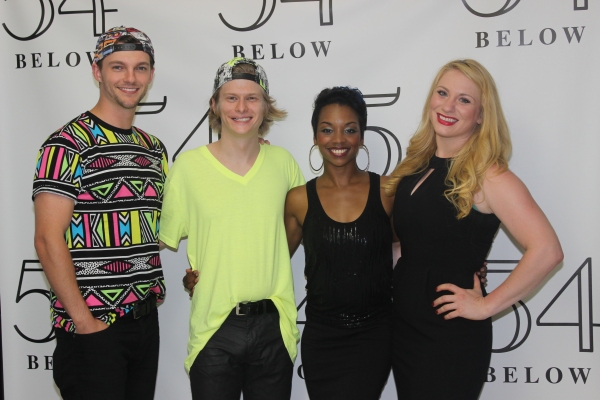 Dan Tracy, Danny Lindenberger, Melissa VanPelt and Jessica Waxman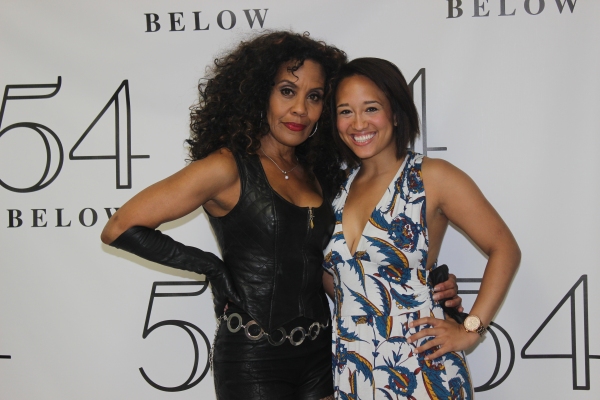 Cheryl Freeman and Ashley Blanchet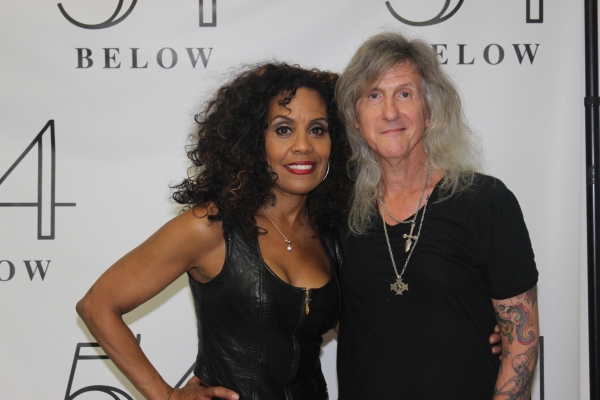 Cheryl Freeman and David Malachowski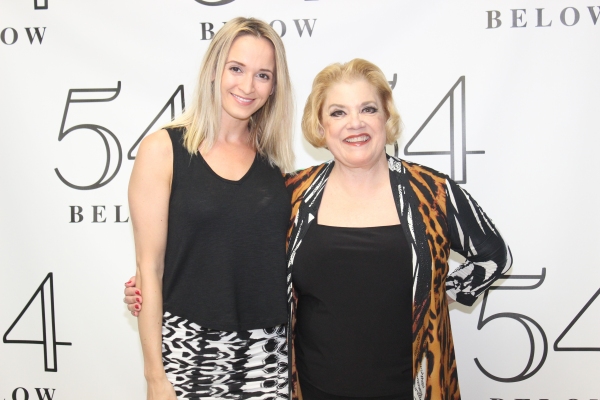 Emily Padgett and Sharon McNight

Carla Hargrove, Jessica Waxman, Barry Keating, Jessica Hendy and Melissa VanPelt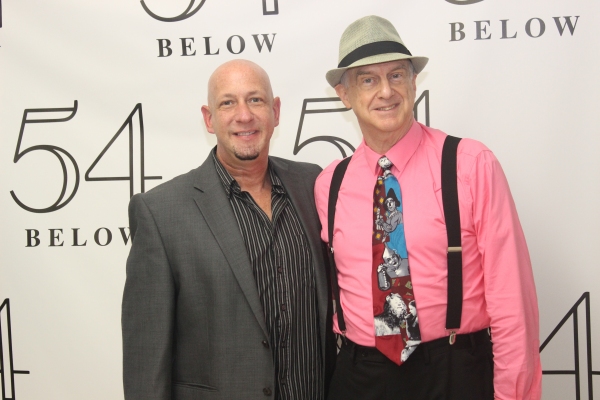 Jeremy Quinn and Barry Keating

Gregory Sullivan, Dan Tracy and Danny Lindberger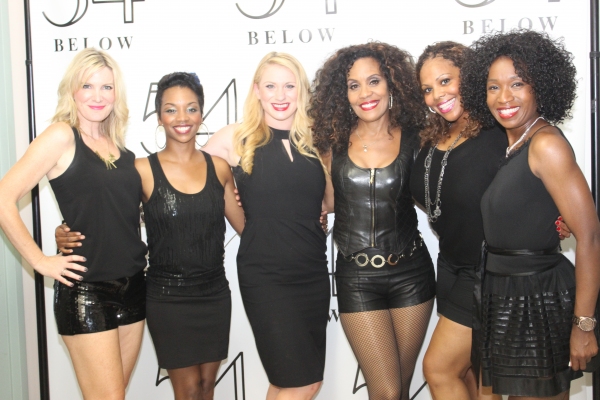 Jessica Hendy, Melissa VanPelt, Jessica Waxman, Cheryl Freeman, Terita Redd and Carla Hargrove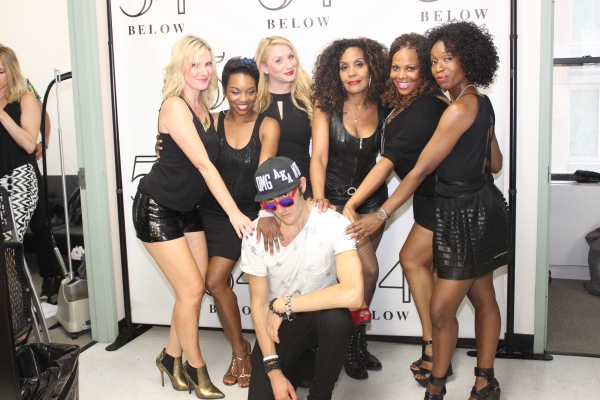 Jessica Hendy, Melissa VanPelt, Jessica Waxman, Cheryl Freeman, Terita Redd, Carla Hargrove and Pat Cerasaro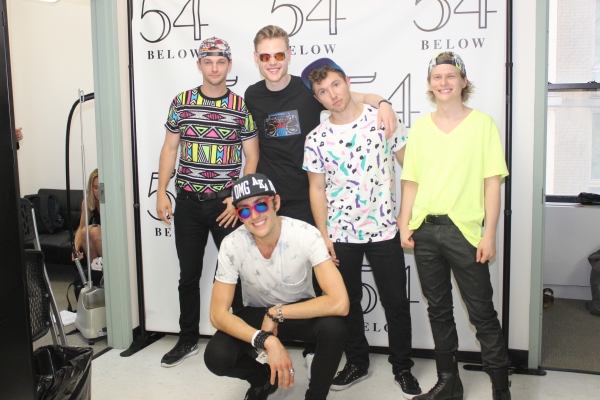 Dan Tracy, Tyce Green, Gregory Sullivan, Danny Lindenberger and Pat Cerasaro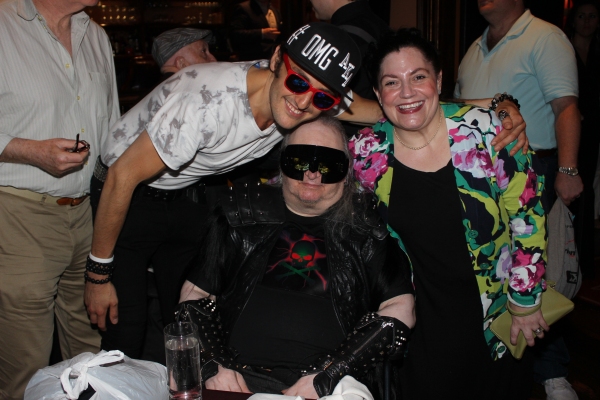 Pat Cerasaro, Jim Steinman and Jaqueline Dillon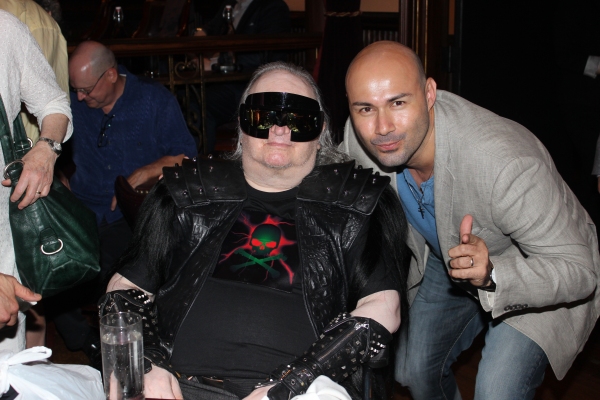 Jim Steinman and Jack Danini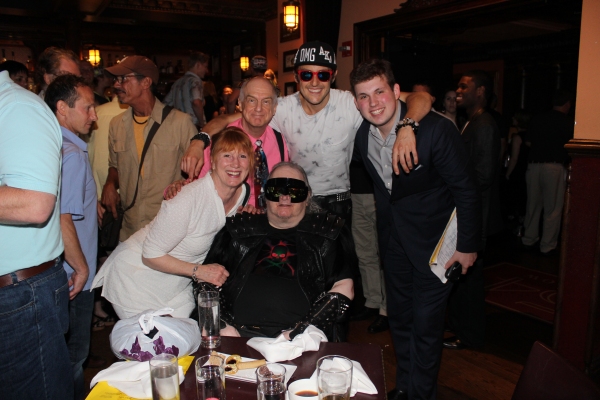 Susan Richardson, Barry Keating, Pat Cerasaro, Greg Kirsopp and Jim Steinman