Photo Coverage: Fran Drescher, Christopher Sieber & More Celebrate Reopening of Tavern on the Green
The newly restored Tavern on the Green, located in Central Park just west of the Sheep Meadow near 67th Street, just celebrated its historic re-opening last night, May 12. The new Tavern on the Green, with executive chef Katy Sparks at the helm, serves Contemporary American cuisine with global influences offering a new take on a Park dining establishment serving all New Yorkers and visitors to Central Park. BroadwayWorld takes you inside the historic event below!
The Central Park Conservancy has invested more than $600 million to enhance, repair and maintain the Park''s 843 acres, attracting more than 40 million visitors annually and making it the most visited park in the United States. The tremendous popularity of Central Park has created a need for more services and amenities for the park user. The City felt the time was right for a fresh take on a dining establishment with a focus on serving visitors to the park and the surrounding community in a historic building, rather than formal dining and catering. The new Tavern on the Green is envisioned as a neighborhood destination that will act in harmony with its natural park environs.
Central Park is one of the most popular destinations in New York City and the most visited park in the world. It is a recreational and economic hub of activity for New York City''s millions of residents and visitors. In addition to ballfields, gardens, lakes, bicycling and running paths, outdoor performance venues, tennis courts, ice skating rinks, a zoo and carousel, Central Park hosts dozens of dining options, from pushcarts to cafes and restaurants.
Tavern on the Green, originally known as the Sheepfold in Central Park, was designed by Calvert Vaux and Jacob Wrey Mould and constructed in the latter half of the 19th century. It is one of the city''s finest examples of Victorian Gothic architecture and one of the park''s most treasured landmarked buildings. The preliminary sketch for the building was published in the First Annual Report of the Department of Public Parks of 1871. Sixty years later, Parks Commissioner Robert Moses converted the Sheepfold (which actually housed 200 sheep that grazed across the street) into a restaurant named Tavern on the Green, which opened to the public on October 20, 1934.
Photo Credit: Walter McBride

Tavern on the Green

Tavern on the Green

Tavern on the Green

Tavern on the Green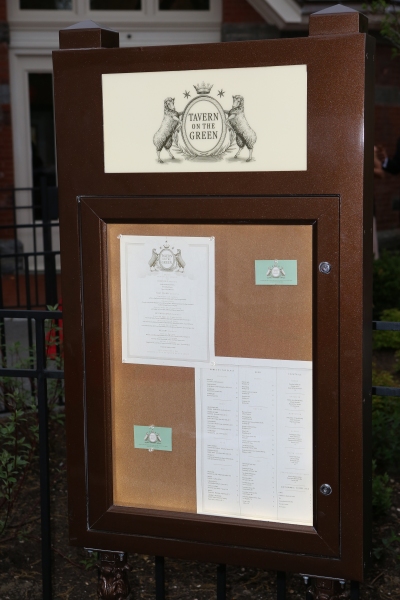 Tavern on the Green

Tavern on the Green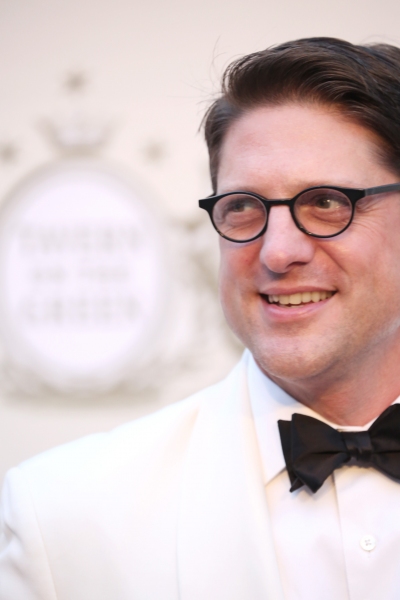 Christopher Sieber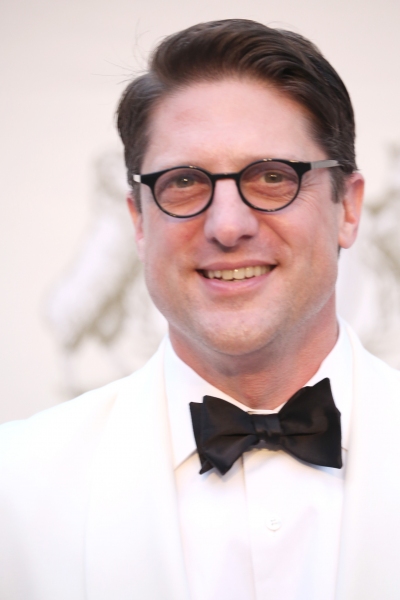 Christopher Sieber

Fran Drescher

Fran Drescher

Andrew Fitch

Orion Griffiths

Orion Griffiths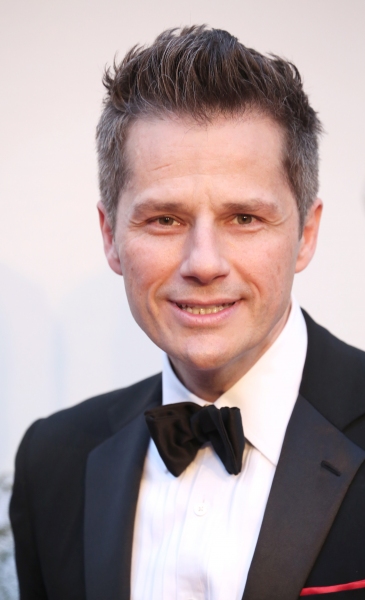 Tom Postillo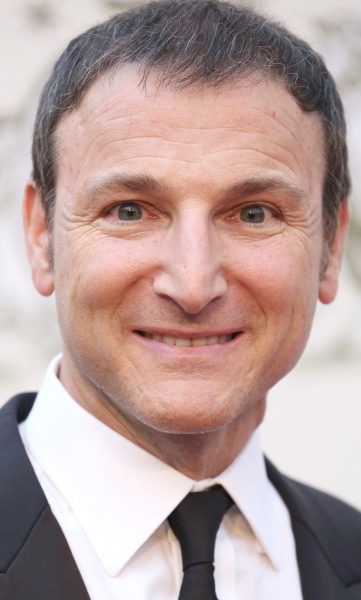 Michael Gelman

Bruce Vilanch and mom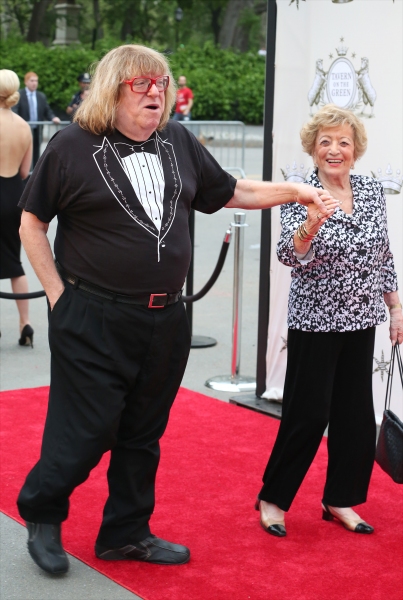 Bruce Vilanch and mom

Bruce Vilanch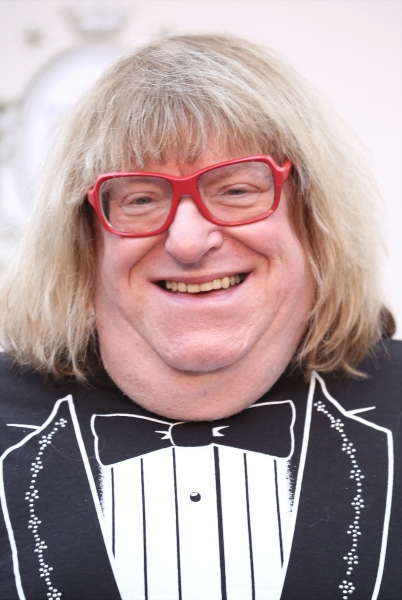 Bruce Vilanch

Rod Gilbert

Raphael Miranda

Michael Gelman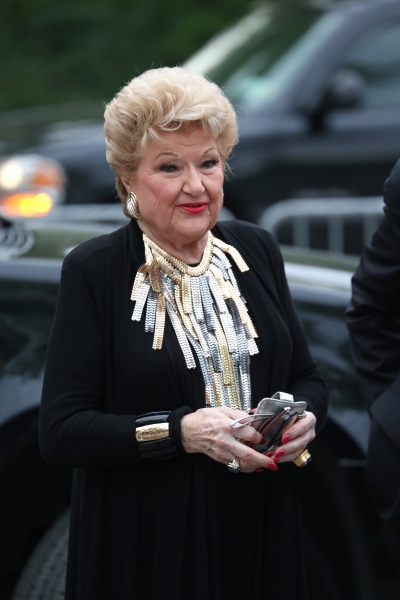 Marilyn Maye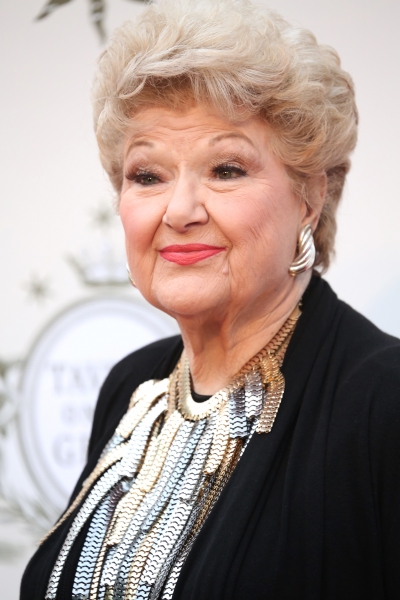 Marilyn Maye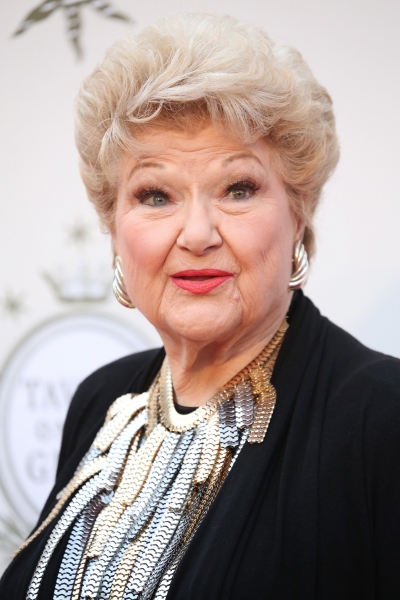 Marilyn Maye

Michael Feinstein

Peter Cincotti

Peter Cincotti

Peter Cincotti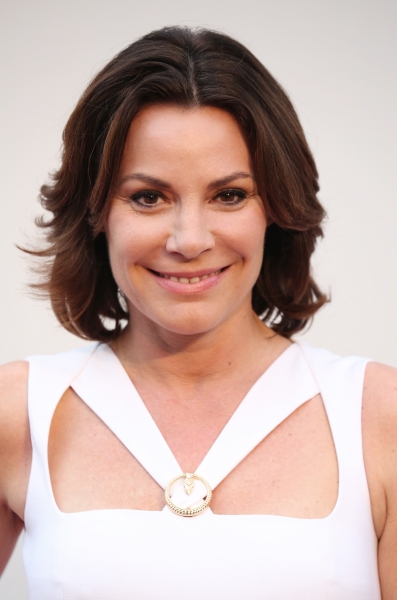 Luann de Lesseps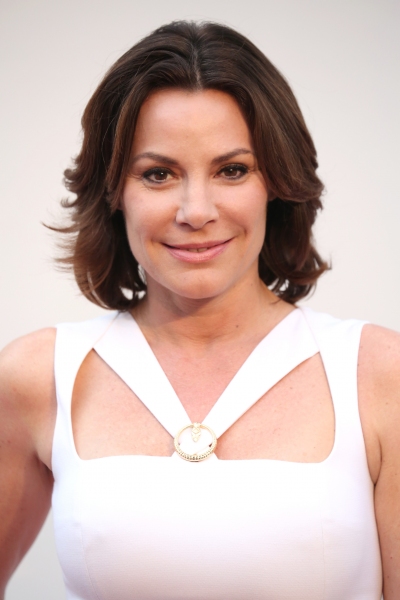 Luann de Lesseps

Jim Caiola

Mario Cantone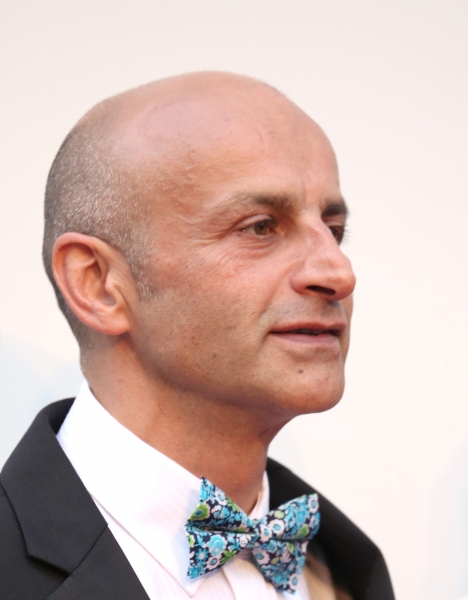 David Salama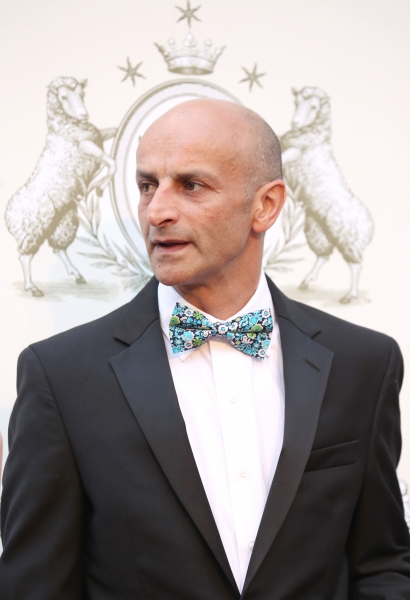 David Salama

Beth Stern

Beth Stern

Kristen Taekman

Bob Gruen

Michael Imperioli

Michael Imperioli

Michael Imperioli

Michael Imperioli

Billy Stritch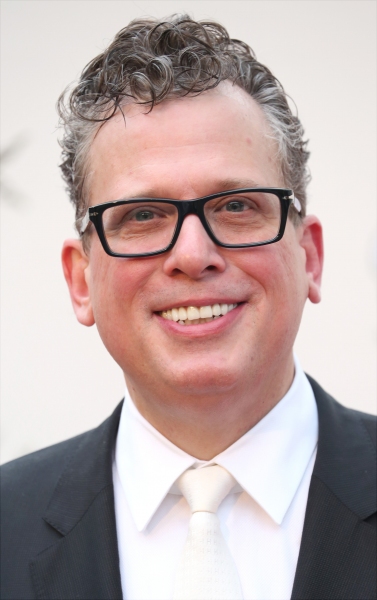 Billy Stritch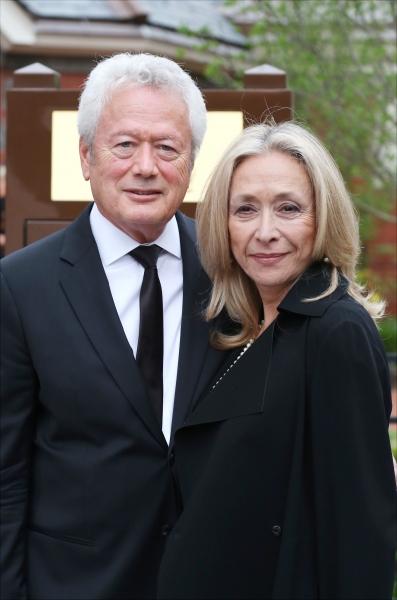 Stephen Sorokoff and EDa Sorokoff

Stephen Sorokoff and EDa Sorokoff

Drew Nieporent

Drew Nieporent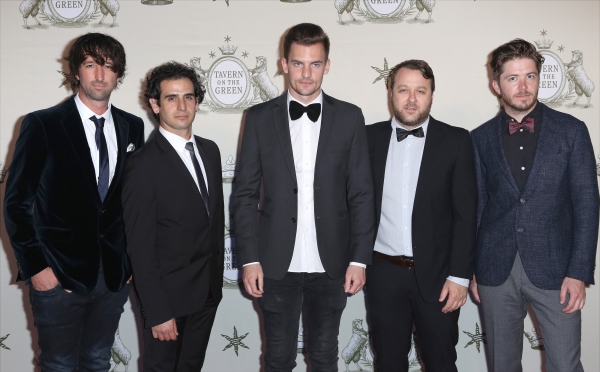 Goodbye Motel

Goodbye Motel

Andrew Fitch and Orion Griffiths

Orion Griffiths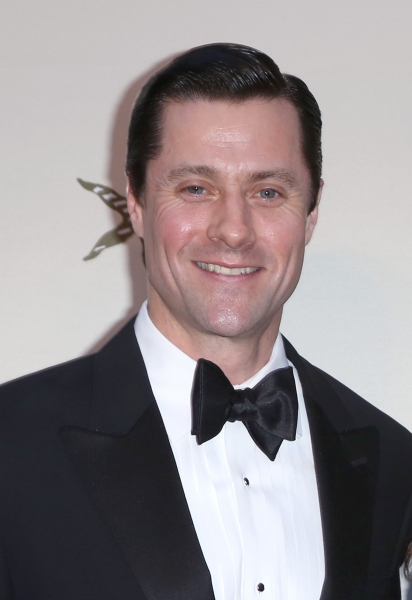 Andrew Fitch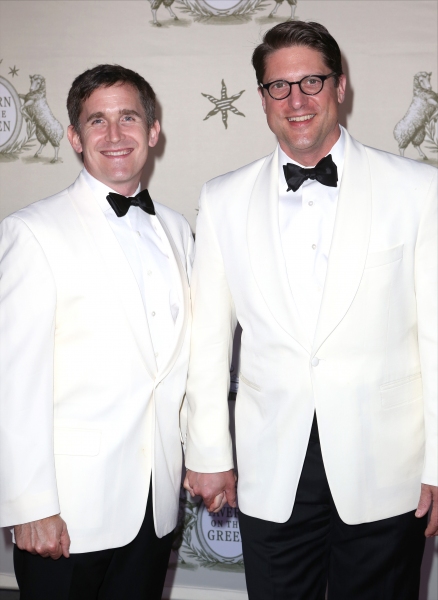 Kevin Burrows and Christopher Sieber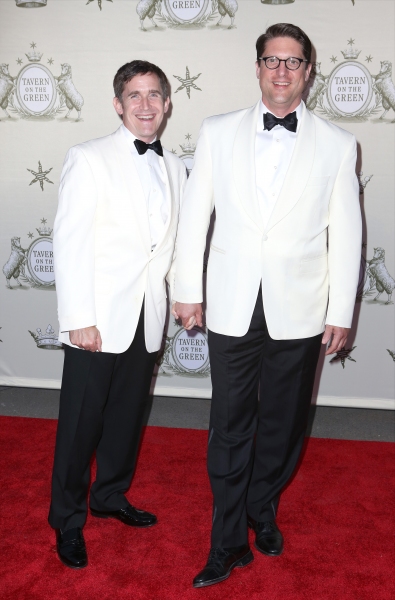 Kevin Burrows and Christopher Sieber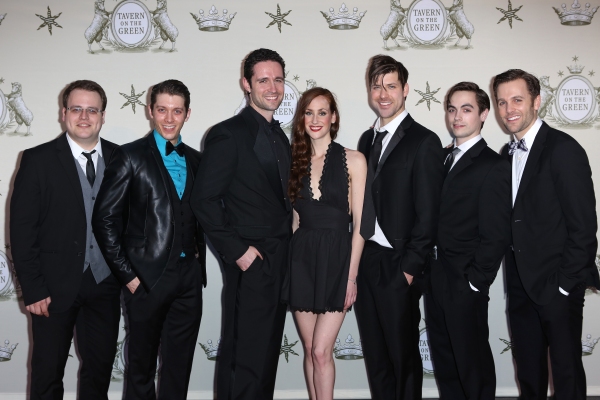 The cast of 'CABARET'

The cast of 'CABARET'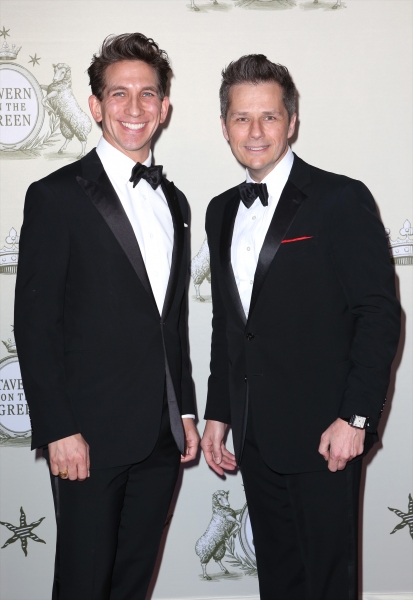 Mickey Conlon and Tom Postillo

Mickey Conlon and Tom Postillo

Raphael Miranda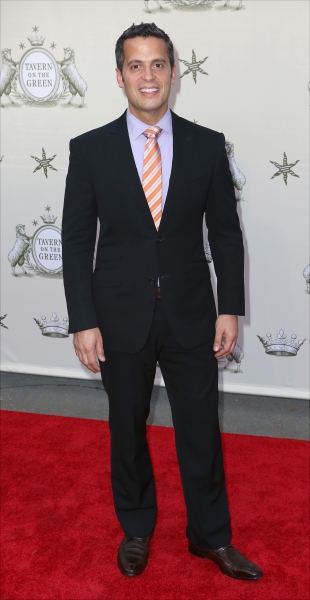 Raphael Miranda

Michael Gelman and Laurie Hibberd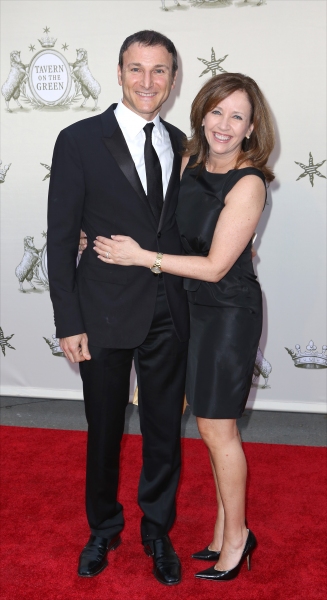 Michael Gelman and Laurie Hibberd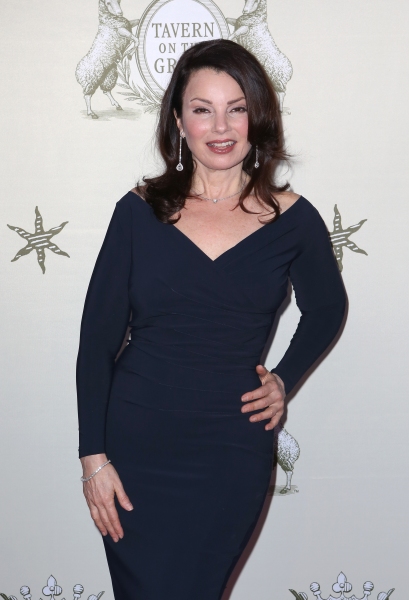 Fran Drescher

Fran Drescher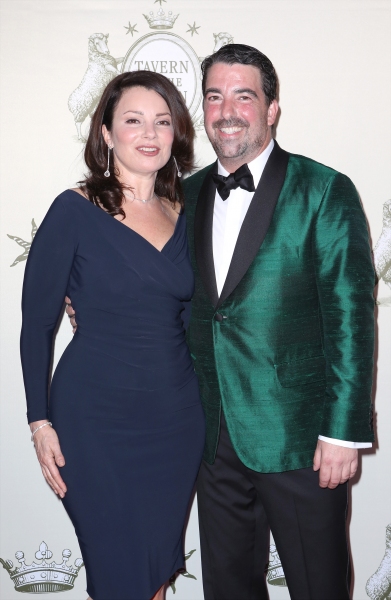 Fran Drescher and Jim Caiola

Fran Drescher and Jim Caiola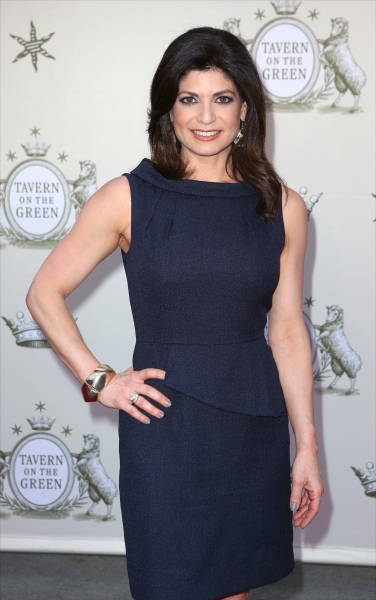 Tamsen Fadal

Tamsen Fadal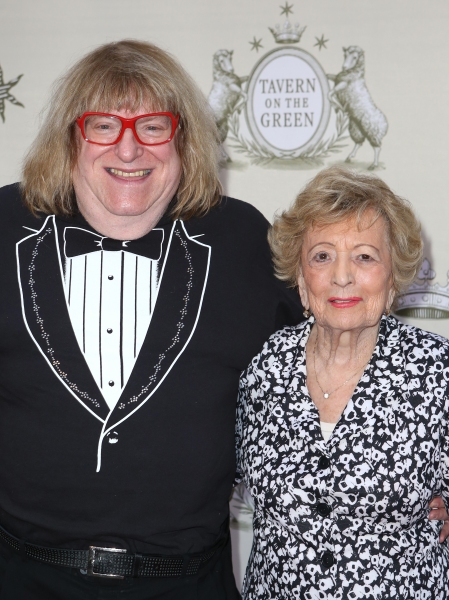 Bruce Vilanch and mom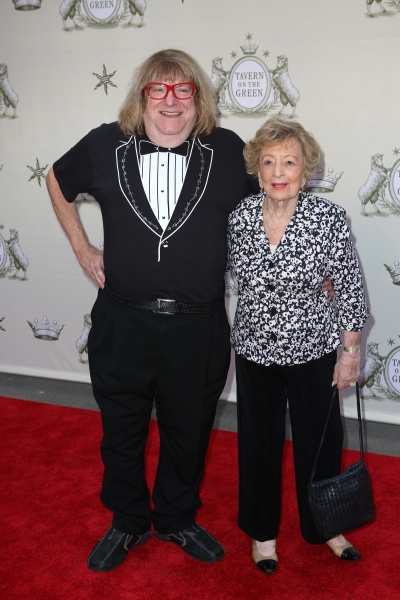 Bruce Vilanch and mom

Michael Feinstein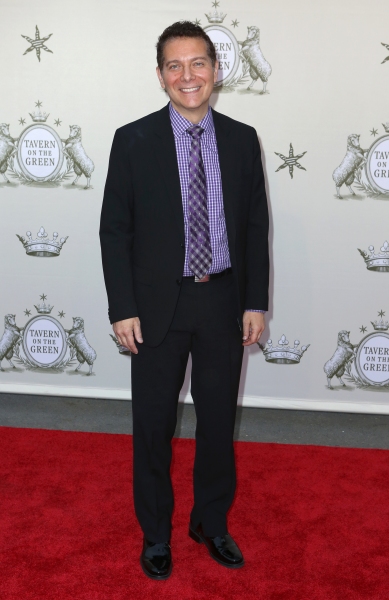 Michael Feinstein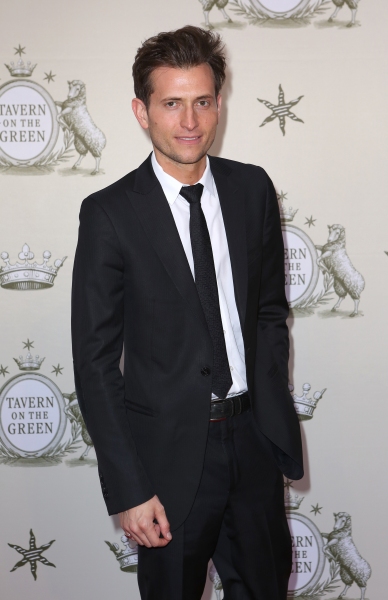 Peter Cincotti

Peter Cincotti

Luann de Lesseps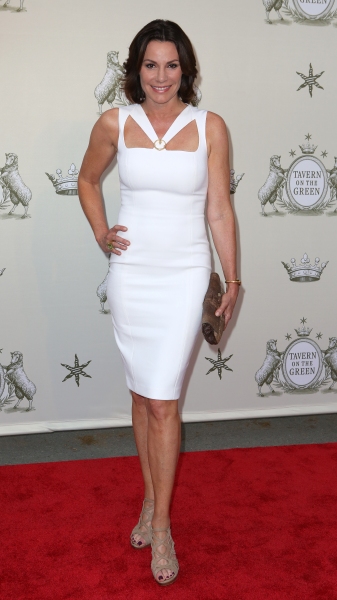 Luann de Lesseps

Marilyn Maye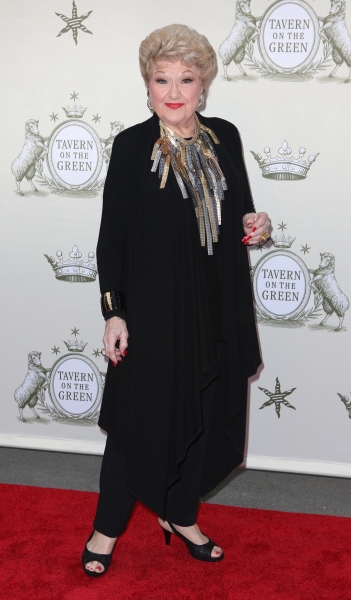 Marilyn Maye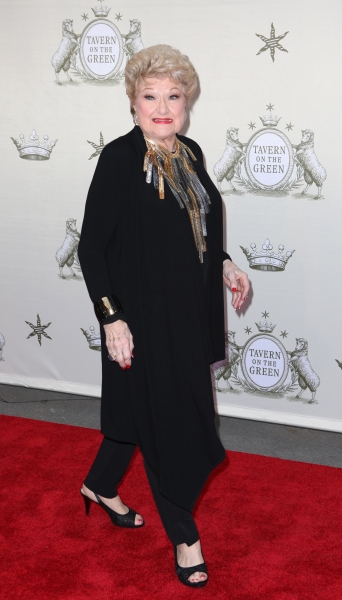 Marilyn Maye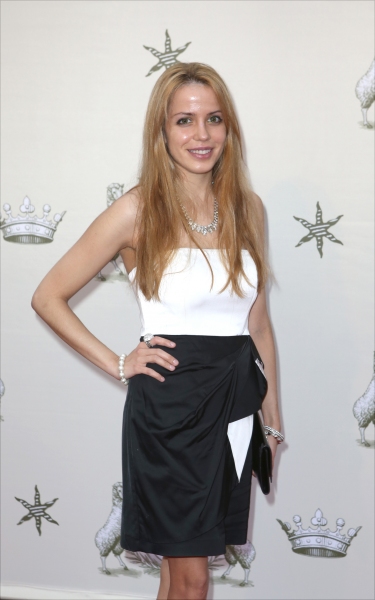 Julianne Michelle

Julianne Michelle

Mario Cantone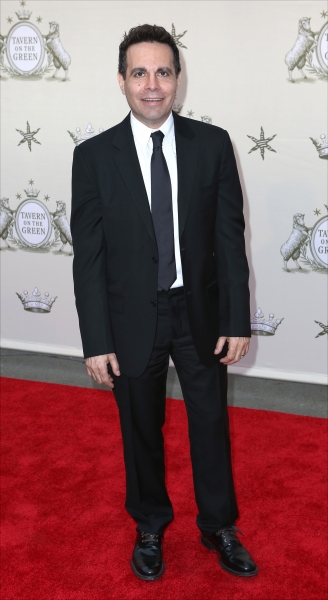 Mario Cantone

Jamie deRoy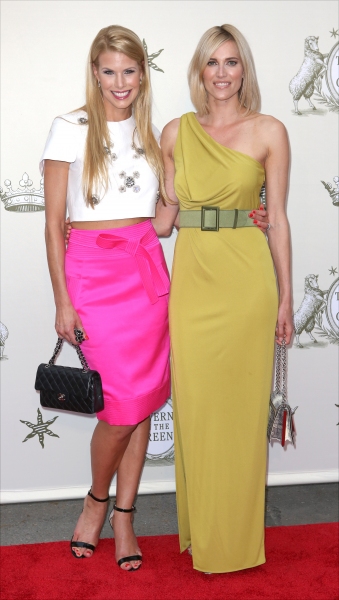 Beth Stern and Kristen Taekman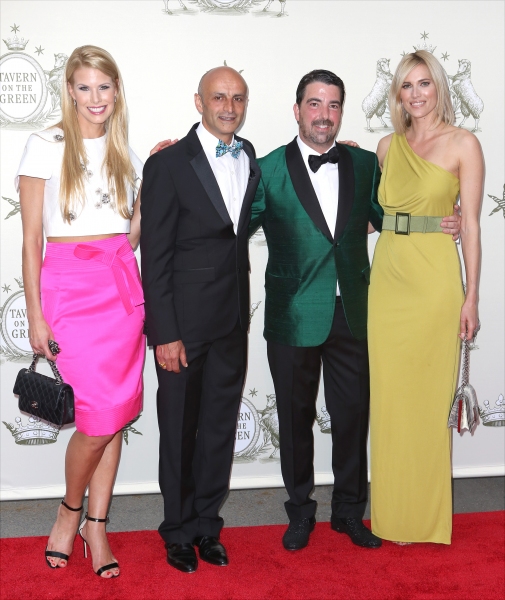 Beth Stern, David Salama, Jim Caiola and Kristen Taekman

Beth Stern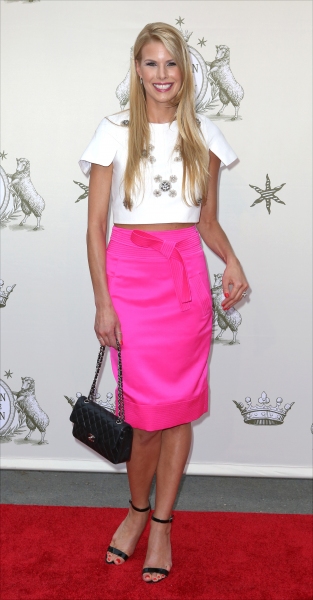 Beth Stern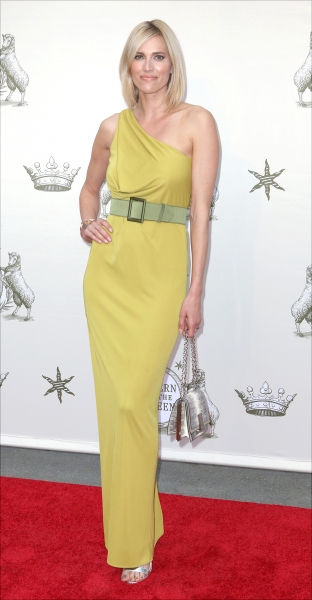 Kristen Taekman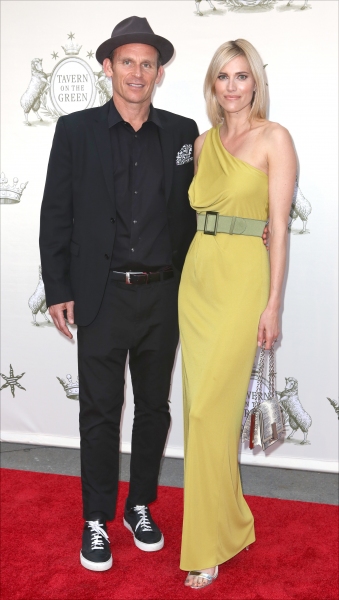 Josh Taekman and Kirsten Taekman

Bob Gruen

David Salama, Michael Imperioli, Jim Caiola and kids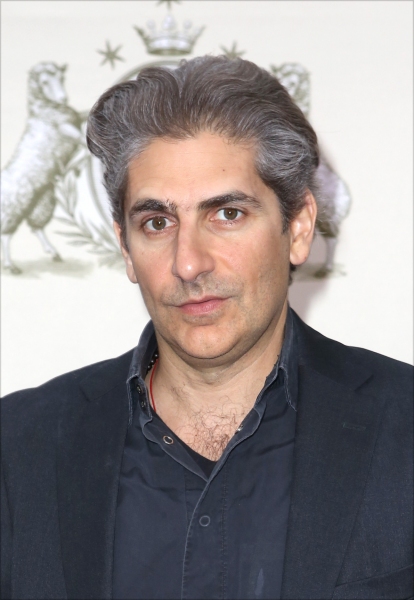 Michael Imperioli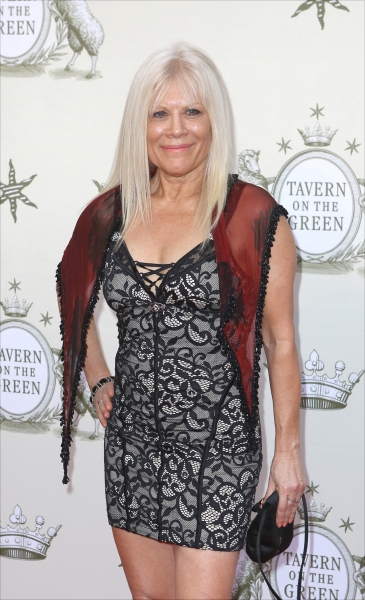 Ilene Kristen

Ilene Kristen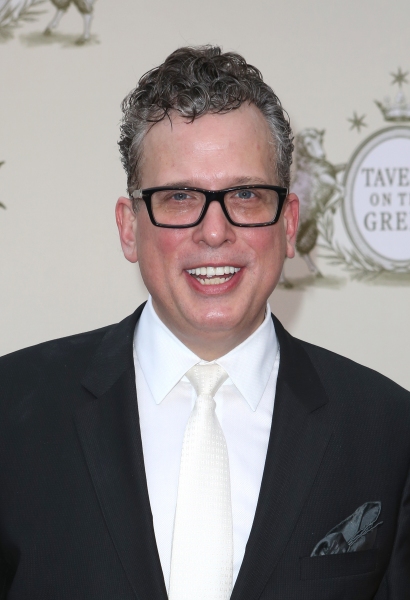 Billy Stritch

Billy Stritch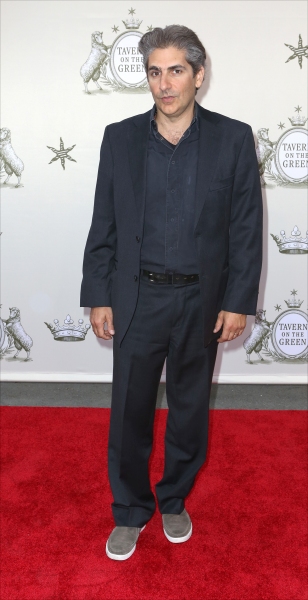 Michael Imperioli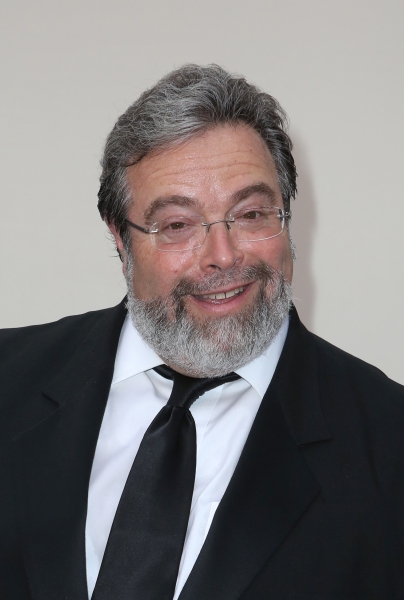 Drew Nieporent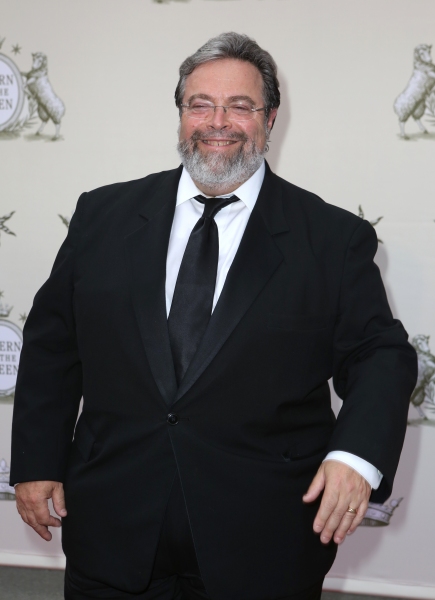 Drew Nieporent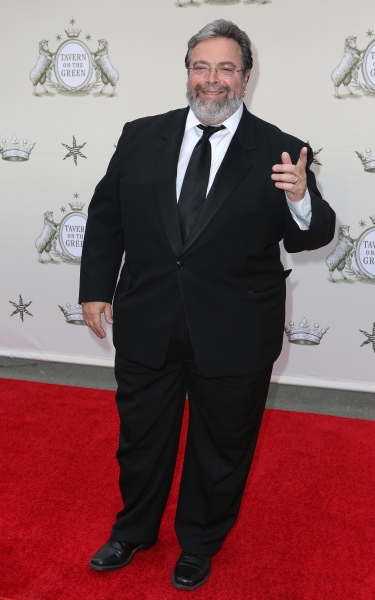 Drew Nieporent

Shiva Ayyadurai and Fran Drescher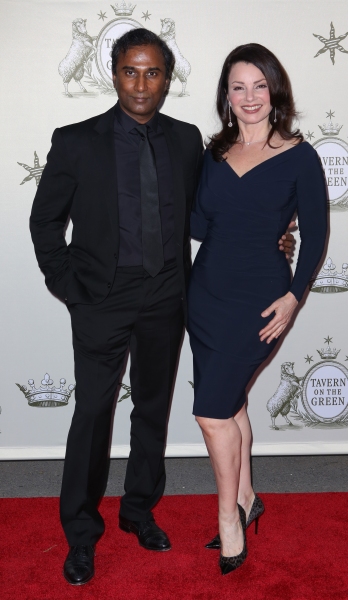 Shiva Ayyadurai and Fran Drescher