Photo Coverage: FOREVER DUSTY Celebrates 100th Performance with Sing-Along!
Forever Dusty, the hit new musical about the life and times of legendary British pop star Dusty Springfield, celebrated its 100th performance with a one-night-only Sing-A-Long performance last night, February 13, 2013 at 7:00 PM. Audience members at this special performance were invited to participate and sing along to Dusty's greatest hits, including "Son of a Preacher Man," "You Don't Have to Say You Love Me," "I Only Want to Be With You," along with other classics included in the show, like "Wishin' and Hopin," "Tell Him," and many more.
The evening was co-hosted by comedian Seth Herzog (often seen on "Late Night withJimmy Fallon") and Drag Diva Sherry Vine (Here TV's "She's Living For This"), and fans were encouraged to dress in their best Dusty blonde beehive wigs and 1960s garb. Supertitles of all 21 songs were broadcast on the stage so the audience can easily join along.
Check out full photo coverage from the celebration below!
Photo Credit: Walter McBride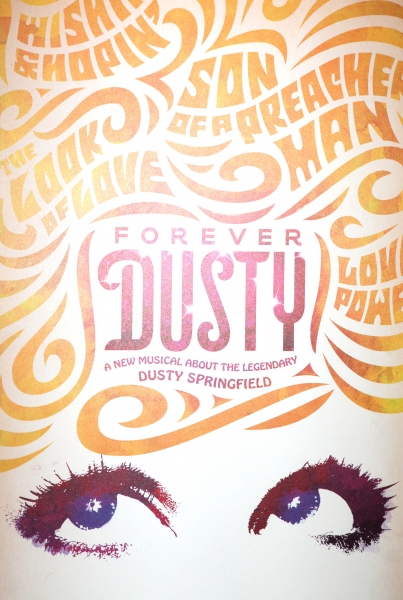 Theatre Marquee for the 'Forever Dusty'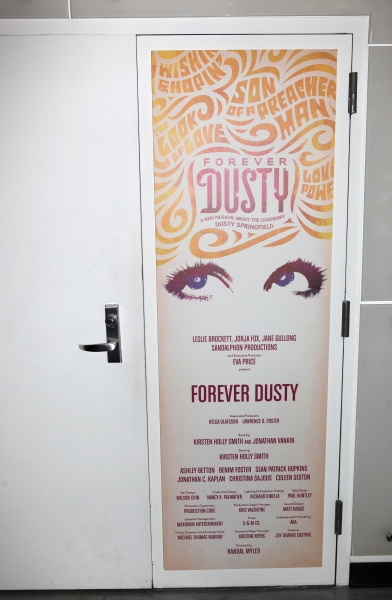 Theatre Enterance for the 'Forever Dusty'

Dusty Springfeld T- Shirt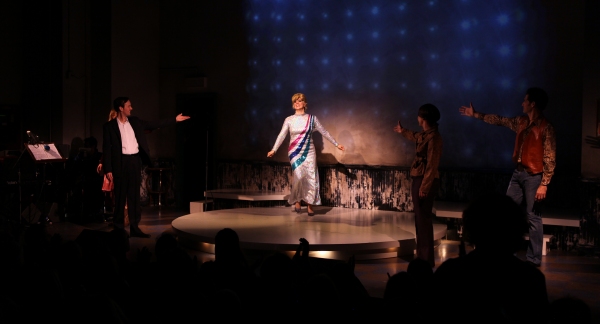 Coleen Sexton, Sean Patrick Hopkins, Kirsten Holly Smith, Christina Sajous & Benim Foster

Coleen Sexton, Sean Patrick Hopkins, Christina Sajous & Benim Foster

Kirsten Holly Smith & cast

Coleen Sexton, Sean Patrick Hopkins, Kirsten Holly Smith, Christina Sajous & Benim Foster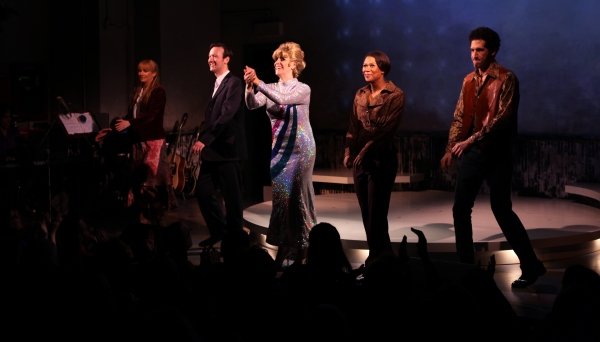 Coleen Sexton, Sean Patrick Hopkins, Kirsten Holly Smith, Christina Sajous & Benim Foster

Kirsten Holly Smith & Christina Sajous

Sean Patrick Hopkins, Kirsten Holly Smith, Christina Sajous & Benim Foster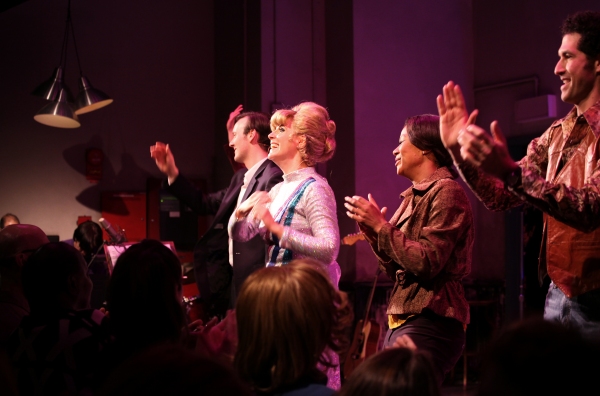 Sean Patrick Hopkins, Kirsten Holly Smith, Christina Sajous & Benim Foster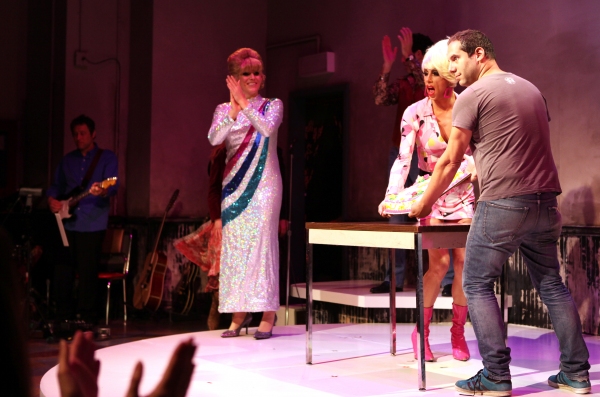 Kirsten Holly Smith and cast with guests Seth Herzog & Sherry Vine

Kirsten Holly Smith and cast with guests Seth Herzog & Sherry Vine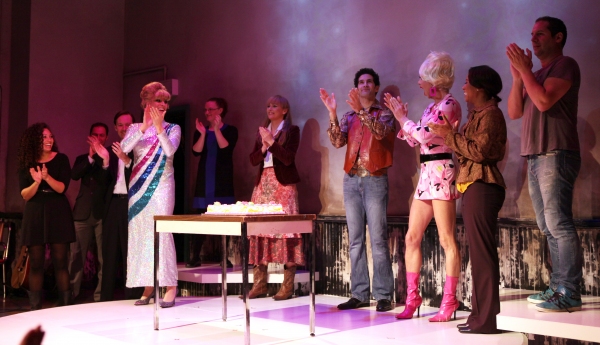 Kirsten Holly Smith and cast with guests Seth Herzog & Sherry Vine

Kirsten Holly Smith and cast with guests Seth Herzog & Sherry Vine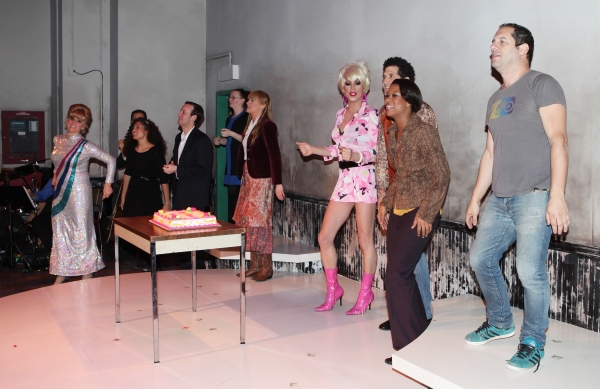 Kirsten Holly Smith and cast with guests Seth Herzog & Sherry Vine

Kirsten Holly Smith and cast with guests Seth Herzog & Sherry Vine

Sherry Vine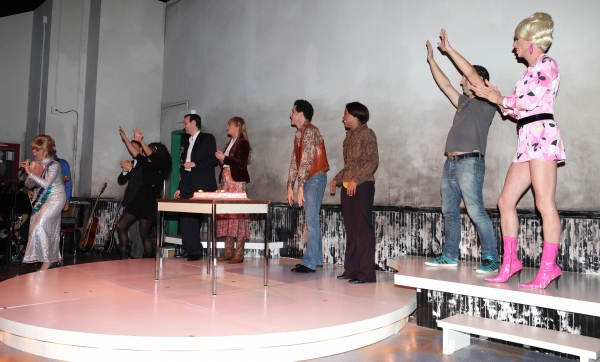 Kirsten Holly Smith and cast with guests Seth Herzog & Sherry Vine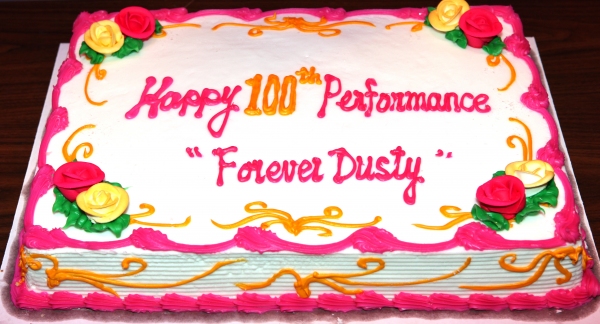 'Forever Dusty' 100th Performance cake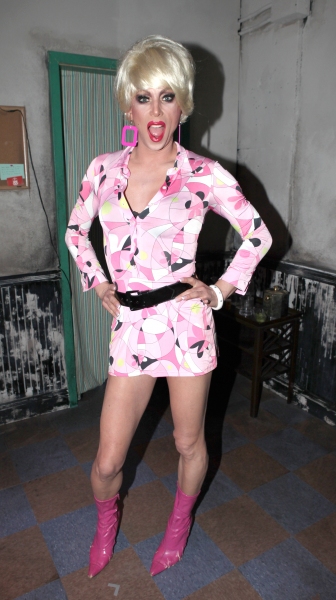 Sherry Vine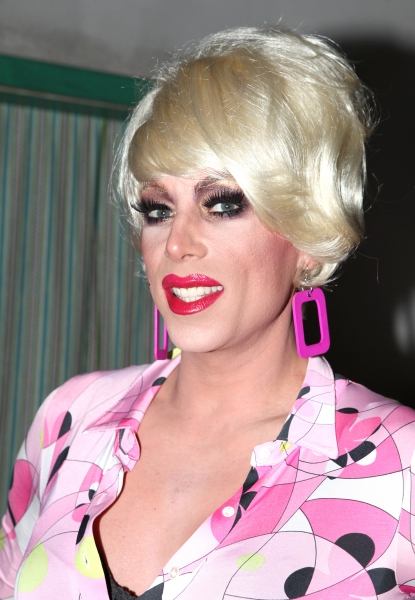 Sherry Vine

Sherry Vine

Sherry Vine

Sherry Vine & Kirsten Holly Smith

Sherry Vine & Kirsten Holly Smith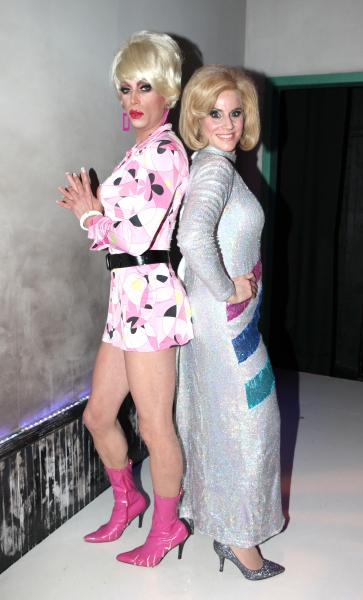 Sherry Vine & Kirsten Holly Smith

Sean Patrick Hopkins, Ashley Betton, Coleen Sexton, Kirsten Holly Smith, Benim Foster, Christina Sajous & Jonathan C. Kaplan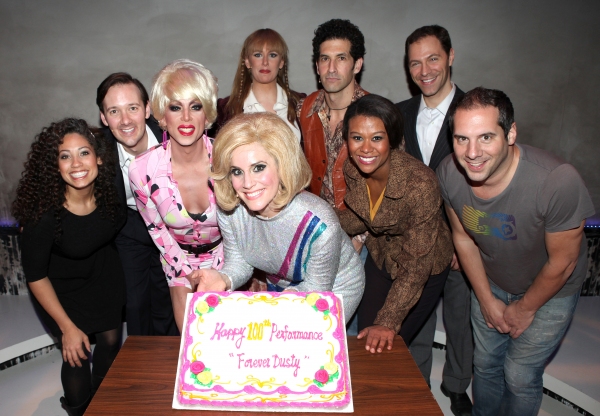 Ashley Betton, Sean Patrick Hopkins, Sherry Vine, Kirsten Holly Smith, Coleen Sexton, Benim Foster, Christina Sajous, Jonathan C. Kaplan & Seth Herzog

Sherry Vine & Kirsten Holly Smith

Sherry Vine & Kirsten Holly Smith

Sean Patrick Hopkins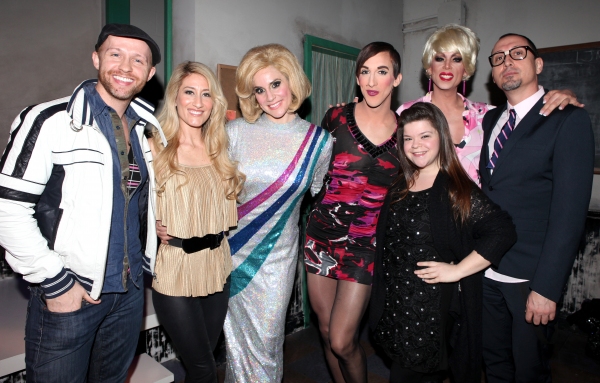 Marty Thomas, Kelly King, Kirsten Holly Smith, Marti Gould Cummings, Marissa Rosen, Sherry Vine, Michael Formika Jones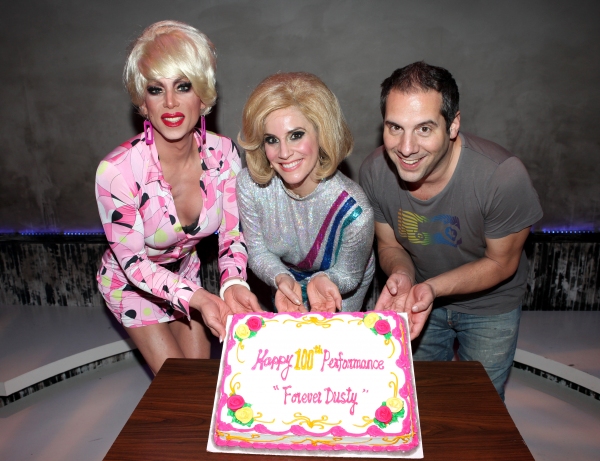 Sherry Vine, Kirsten Holly Smith & Seth Herzog

Sherry Vine & Kirsten Holly Smith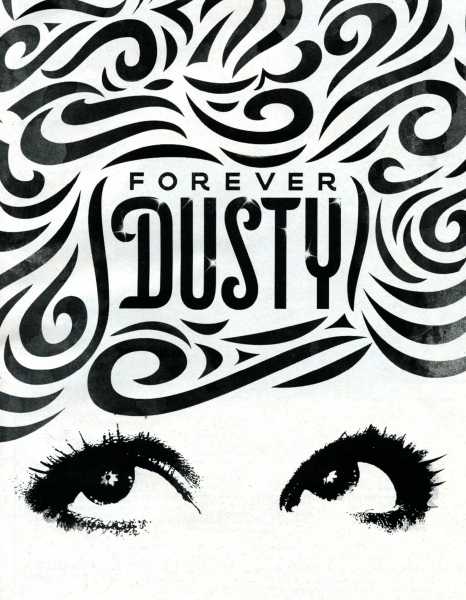 Theatre Poster for the 'Forever Dusty'


Related Articles