Photo Coverage: FINDING NEVERLAND Takes Final Bows Before Flying Away on Tour!
Broadway'sFinding Neverland, the magical story of how Peter became Pan, has forever departed the Lunt-Fontanne Theatre (205 46th Street, between Broadway and 8th Avenue), sailing off for a First National U.S. Tour and forthcoming 2017 West End production. Finding Neverland opened on Broadway on April 15, 2015 and played 33 previews and 565 performances.
Finding Neverland will launch its U.S. National Tour on October 11 at Shea's Theatre in Buffalo, New York, before going on to play 50 cities over a 77-week period. In 2017, the production is slated to open in London's West End at a theater to be announced.
Finding Neverland follows playwright J.M. Barrie as he summons the courage to become the writer - and the man - he yearns to be. Barrie finds the inspiration he's been missing when he meets the beautiful widow Sylvia and her four young sons: Jack, George, Michael and Peter. Delighted by the boys' hilarious escapades, Barrie conjures the magical world of Neverland and writes a play unlike any the high-society London theatergoers have ever seen. It's a tremendous risk, but as Barrie himself has discovered- when you believe, you can fly.
Photo Credit: Jennifer Broski

The cast of FINDING NEVERLAND

The cast of FINDING NEVERLAND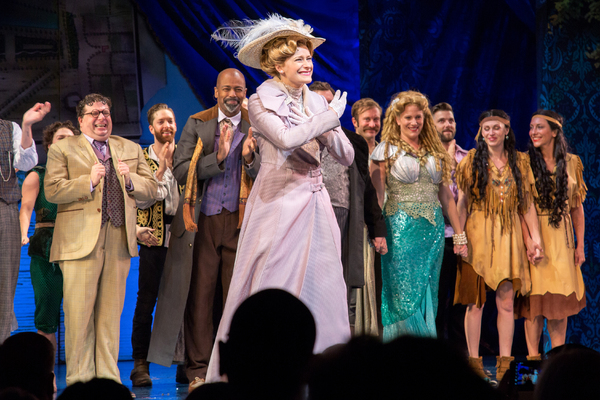 Dana Costello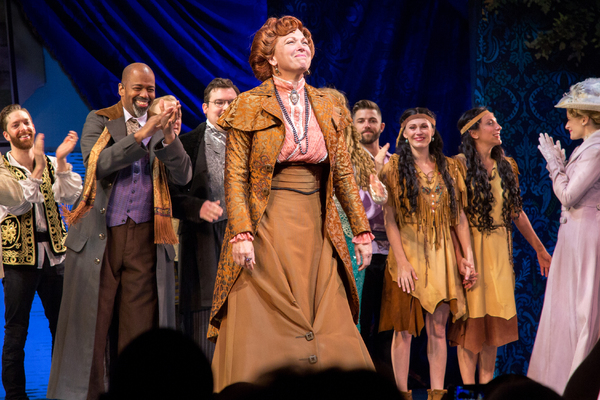 Carolee Carmello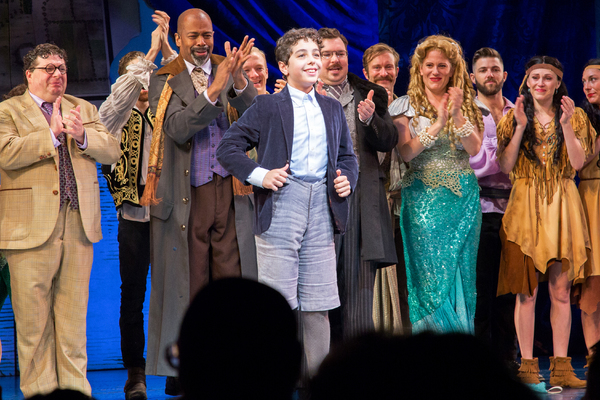 Alex Dreier

Eli Tokash, Jackson Demott Hill, Alex Dreier, Christopher Paul Richards, Jack McCarthy, Christian Michael Camporin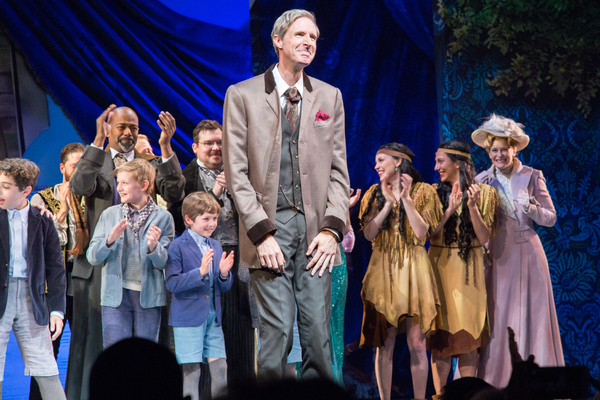 Paul Slade Smith

Laura Michelle Kelly

Tony Yazbeck

The cast of FINDING NEVERLAND

Alex Dreier, Laura Michelle Kelly, Tony Yazbeck, Paul Slade Smith, Christopher Paul Richards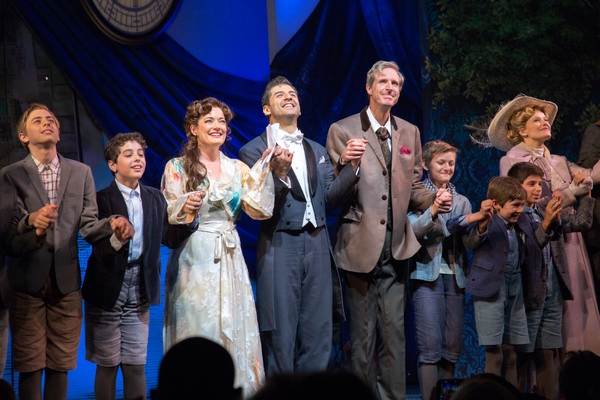 Jackson Demott Hill, Alex Dreier, Laura Michelle Kelly, Tony Yazbeck, Paul Slade Smith, Christopher Paul Jackson, Jack McCarthy, Christian Michael Camporin, Dana Costello

Carolee Carmello, Eli Tokash, Jackson Demott Hill, Alex Dreier, Laura Michelle Kelly, Tony Yazbeck, Paul Slade Smith, Christopher Paul Jackson, Jack McCarthy, Christian Michael Camporin, Dana Costello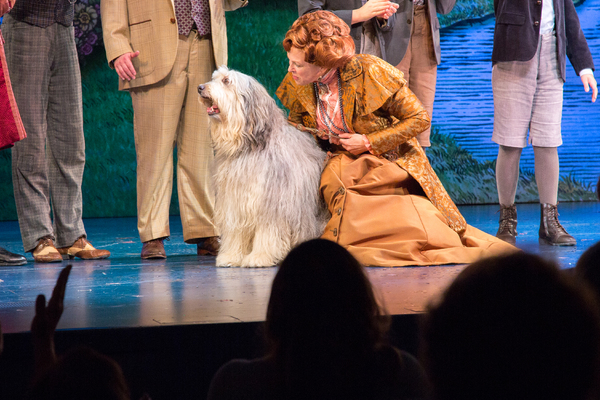 Carolee Carmello and Jack

Laura Michelle Kelly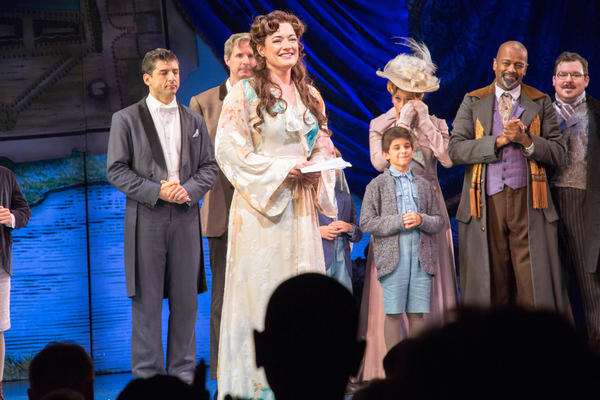 Laura Michelle Kelly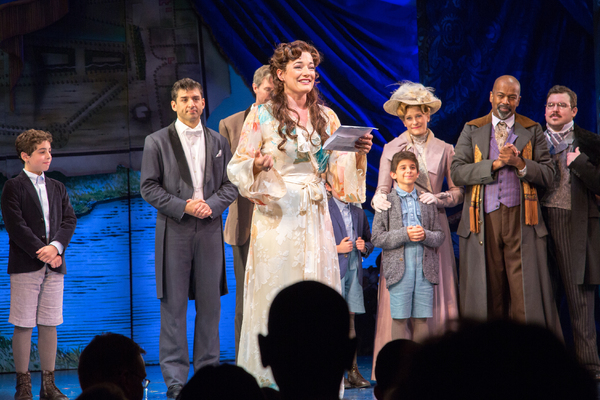 Laura Michelle Kelly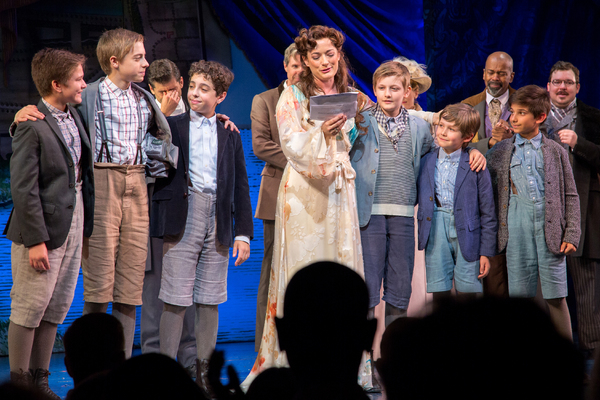 Eli Tokash, Jackson Demott Hill, Alex Dreier, Laura Michelle Kelly, Christopher Paul Richards, Jack McCarthy, Christian Michael Camporin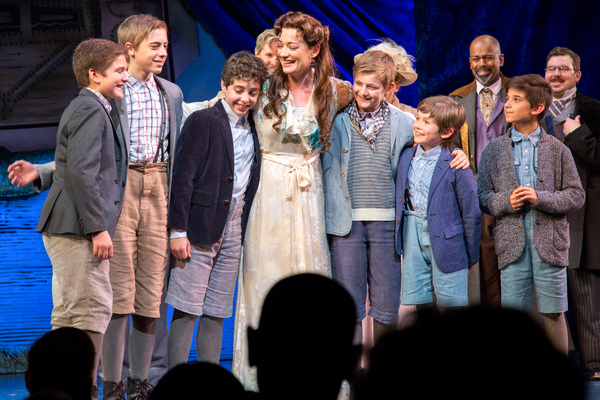 Eli Tokash, Jackson Demott Hill, Alex Dreier, Laura Michelle Kelly, Christopher Paul Richards, Jack McCarthy, Christian Michael Camporin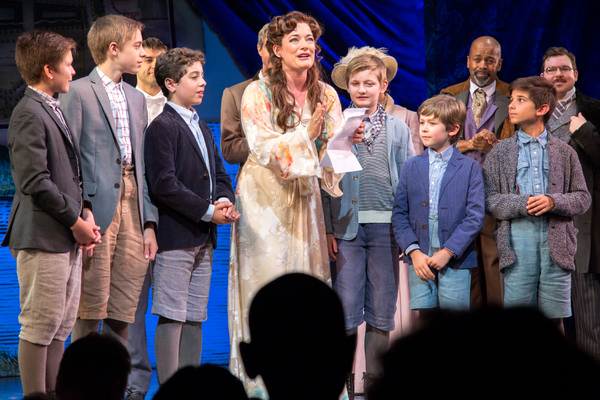 Eli Tokash, Jackson Demott Hill, Alex Dreier, Laura Michelle Kelly, Christopher Paul Richards, Jack McCarthy, Christian Michael Camporin

Laura Michelle Kelly, Diane Paulus, James Graham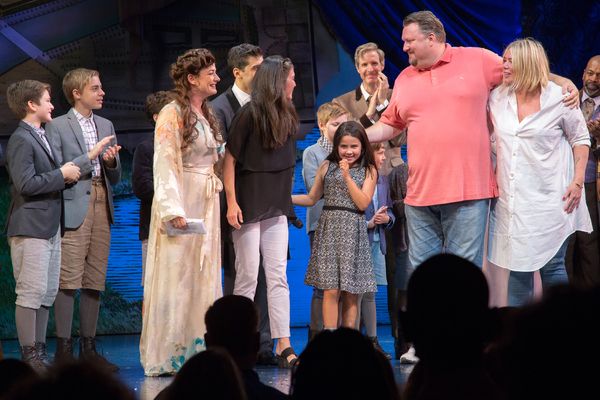 Laura Michelle Kelly, Diane Paulus, Eliot Kennedy, Mia Michaels

Diane Paulus and the cast of FINDING NEVERLAND

The cast of FINDING NEVERLAND

Diane Paulus and the cast of FINDING NEVERLAND

Diane Paulus and the cast of FINDING NEVERLAND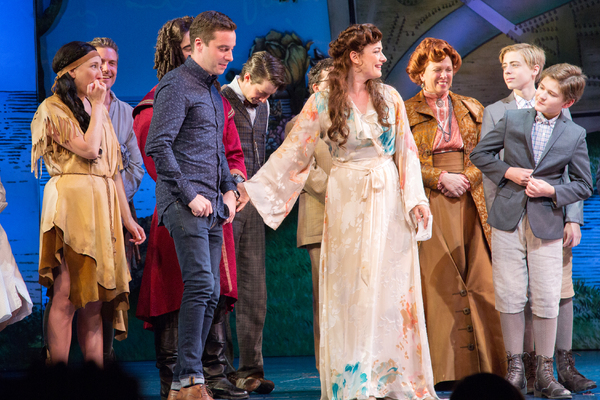 James Graham and Laura Michelle Kelly and the cast of FINDING NEVERLAND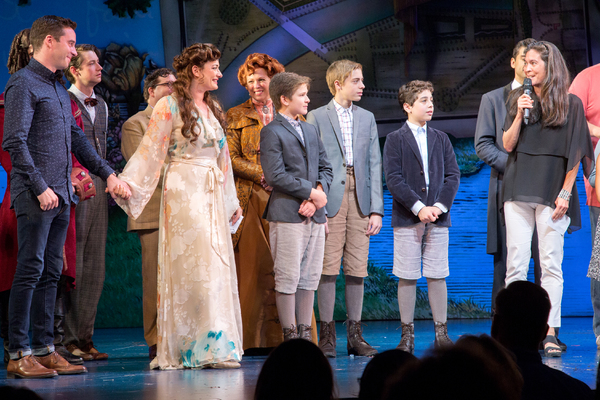 James Graham, Laura Michelle Kelly, Diane Paulus and the cast of FINDING NEVERLAND

The cast of FINDING NEVERLAND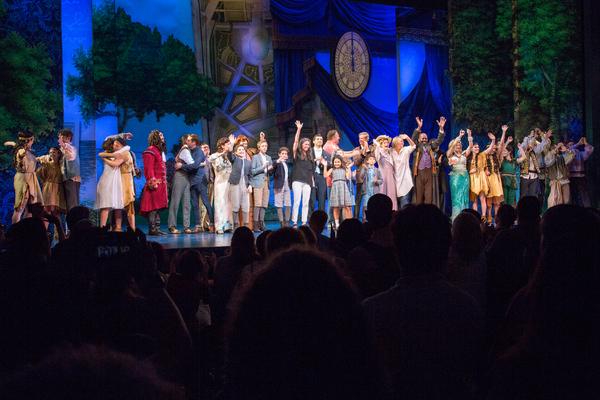 The cast of FINDING NEVERLAND