Photo Coverage: Dramatists Guild Fund Honors Chisa Hutchinson with First-Ever Thom Thomas Award
The Dramatists Guild Fund presented new work by the graduating 2015-2016 at Playwrights Horizons in New York last night, September 19, hosted by co-founders of the Fellows Program Lynn Ahrens & Stephen Flaherty. Chisa Hutchinson, playwright and 2010-2011 Fellow received the inaugural Thom Thomas Award, presented by Janis Purins at Playwrights Horizons. BroadwayWorld has photos below!
In memory of playwright and book writer Thom Thomas, his appreciation of the Dramatists Guild Fund's support to writers, the Dramatists Guild of America's protection of their work, and his endless passion for nurturing the next generation of dramatists The Thom Thomas Award of $10,000 is given annually to an alumnus or alumna of the Fellows Program.
This award is made possible through the generous support of longtime friends and colleagues, Iris Rainer Dart and Helen Lee Henderson.
Photo Credit: Walter McBride


Lynn Ahrens and Stephen Flaherty

Lynn Ahrens and Stephen Flaherty

Iris Rainer Dart and Lynn Ahrens

Chisa Hutchinson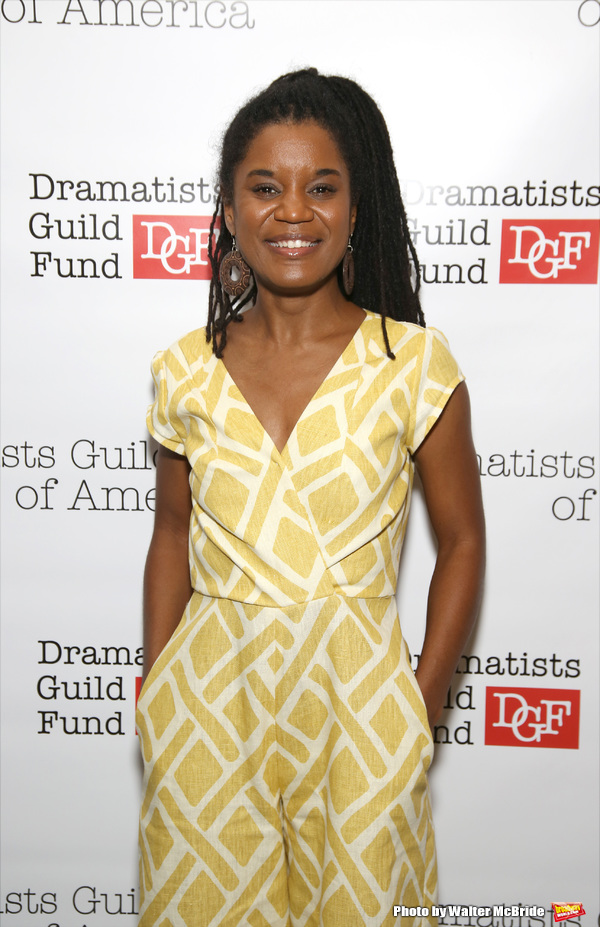 Chisa Hutchinson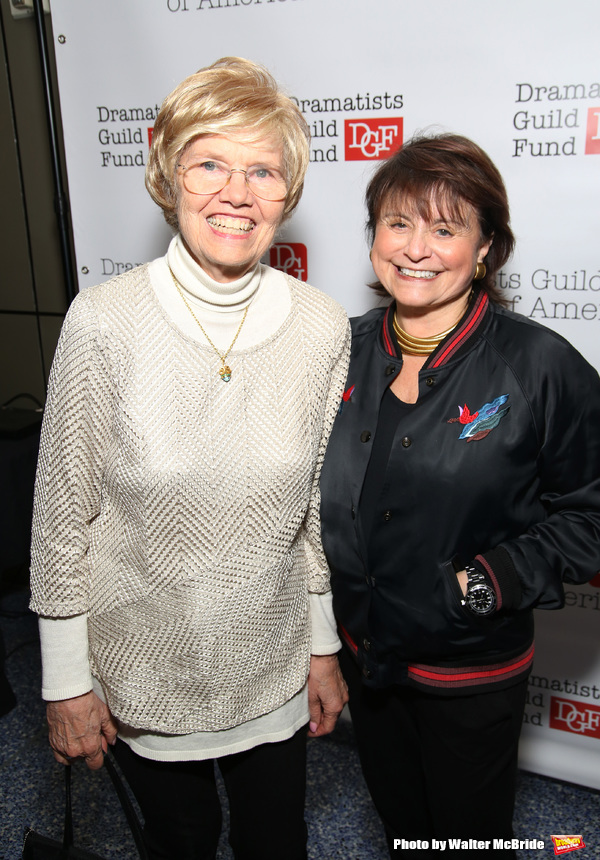 Helen Lee Henderson and Iris Rainer Dart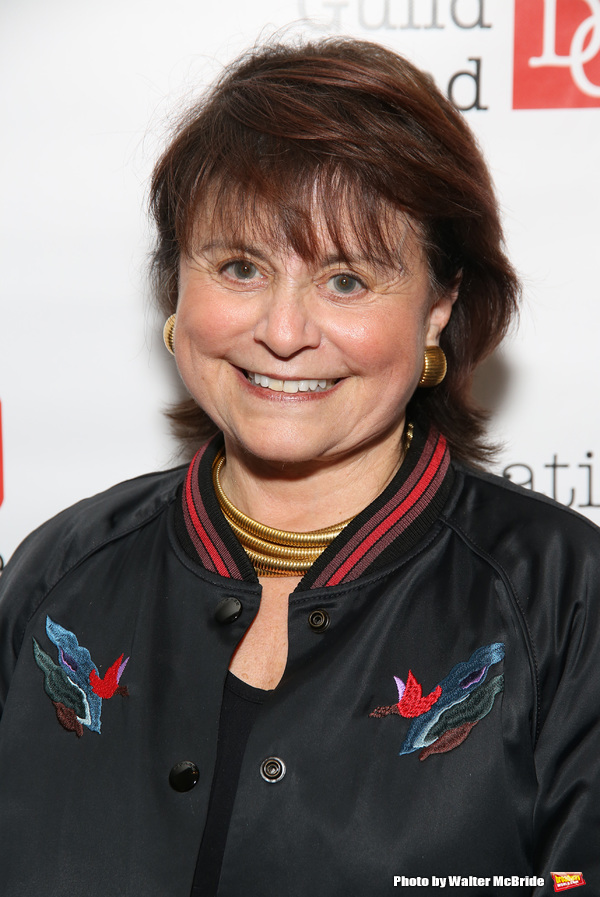 Iris Rainer Dart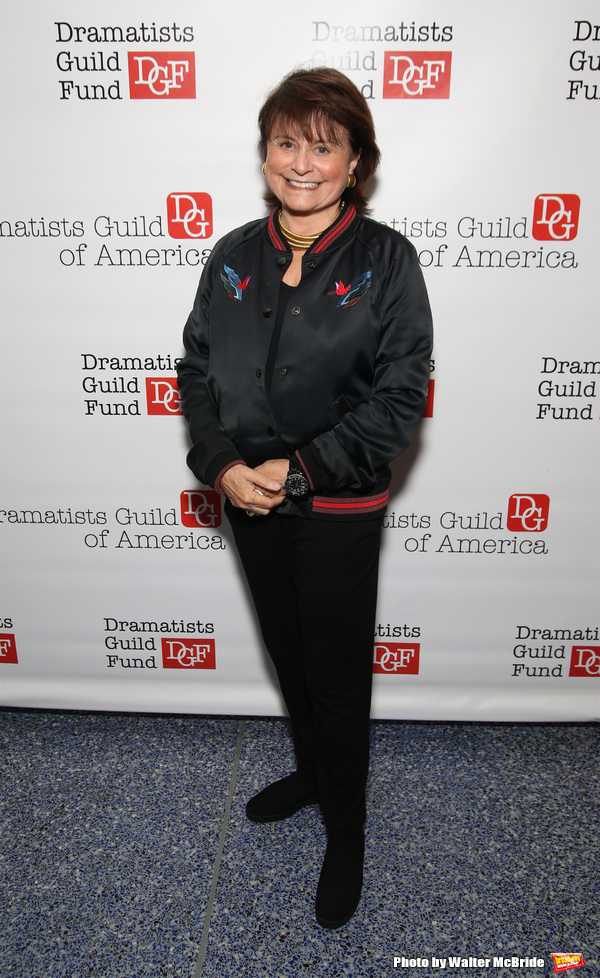 Iris Rainer Dart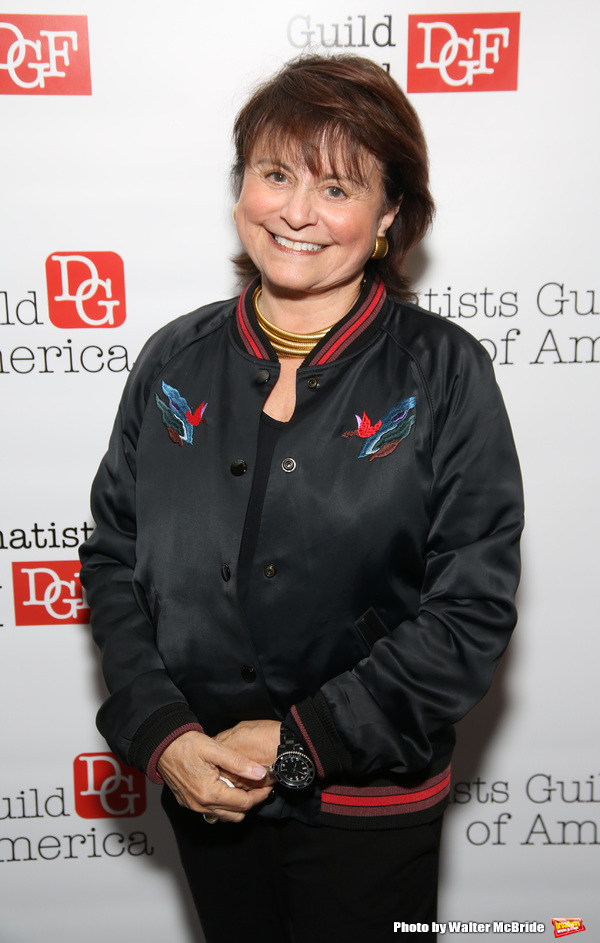 Iris Rainer Dart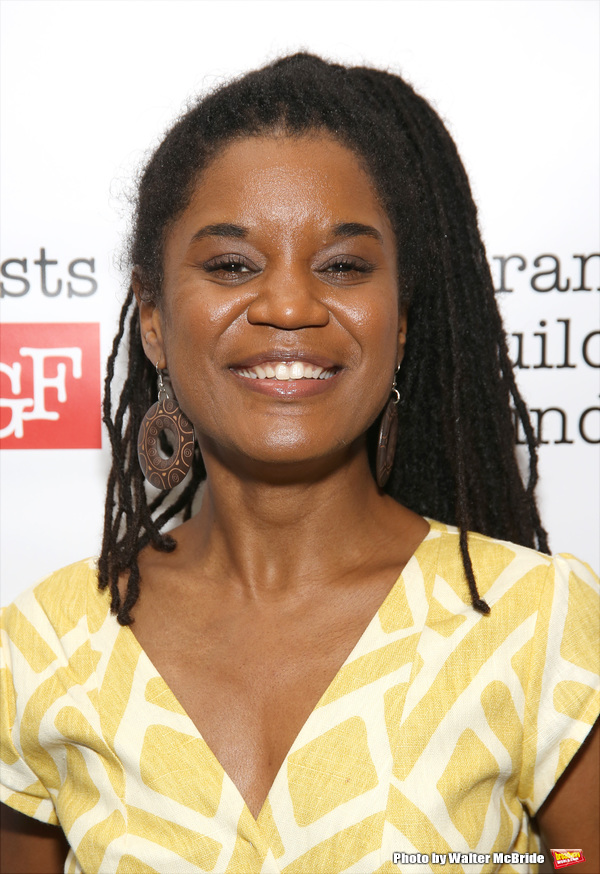 Chisa Hutchinson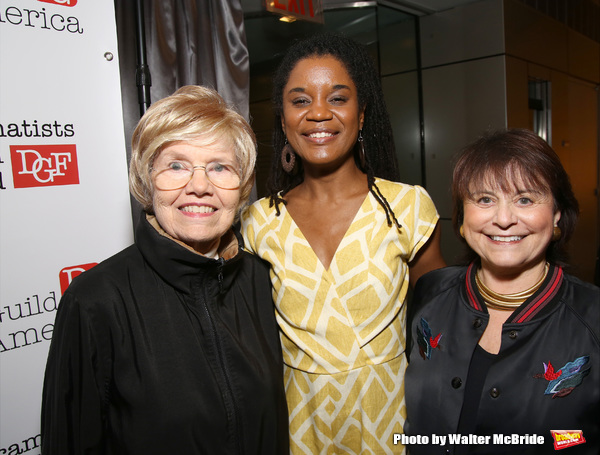 Helen Lee Henderson, Chisa Hutchinson and Iris Rainer Dart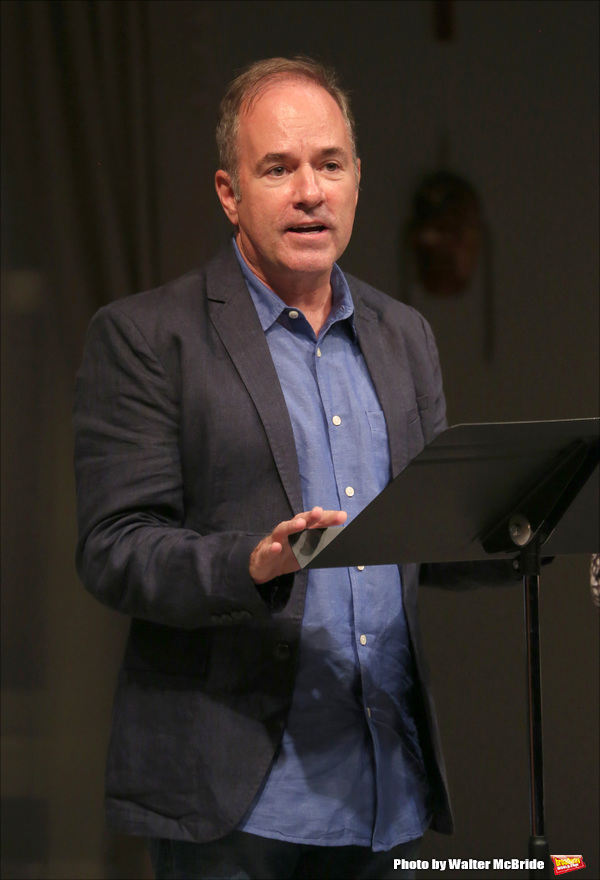 Stephen Flaherty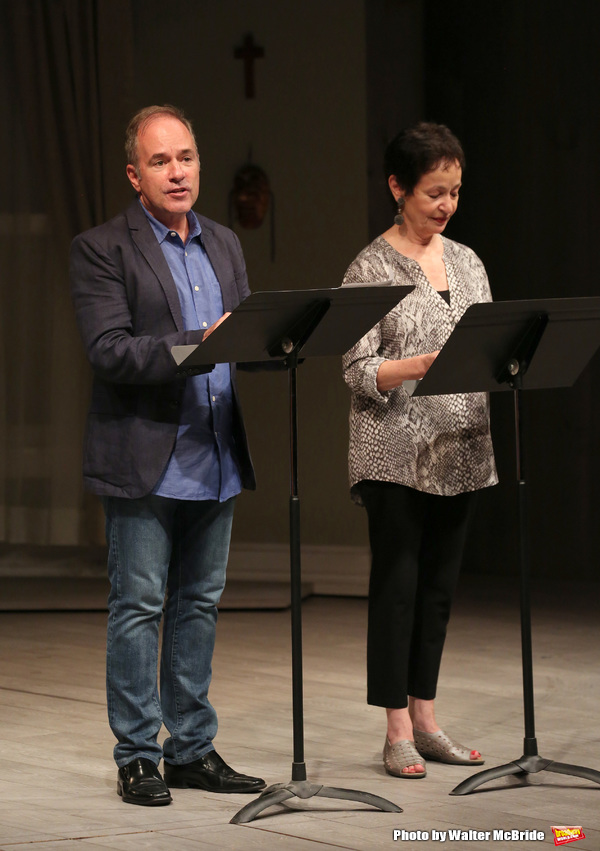 Stephen Flaherty and Lynn Ahrens

Stephen Flaherty and Lynn Ahrens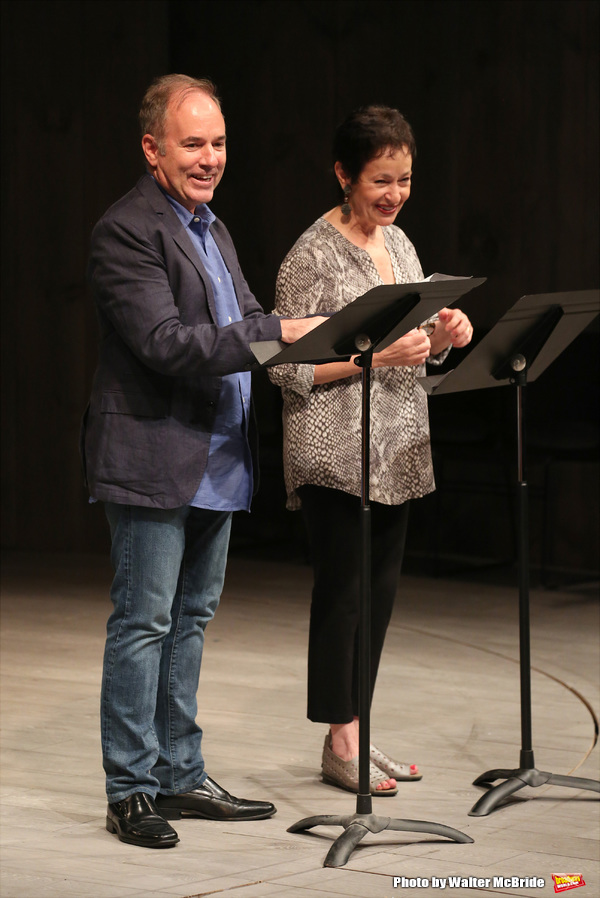 Stephen Flaherty and Lynn Ahrens

Stephen Flaherty and Lynn Ahrens

Stephen Flaherty and Lynn Ahrens

Chisa Hutchinson, Lynn Ahrens and Stephen Flaherty

Chisa Hutchinson, Lynn Ahrens and Stephen Flaherty

Chisa Hutchinson, Lynn Ahrens and Stephen Flaherty

Chisa Hutchinson, Lynn Ahrens and Stephen Flaherty

Chisa Hutchinson and Janis Purins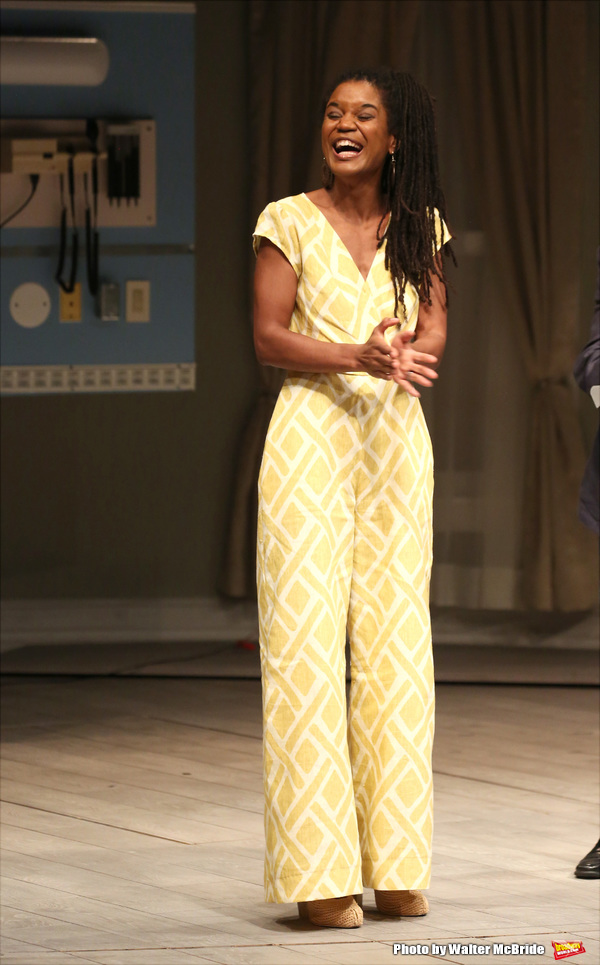 Chisa Hutchinson

Janis Purins and Chisa Hutchinson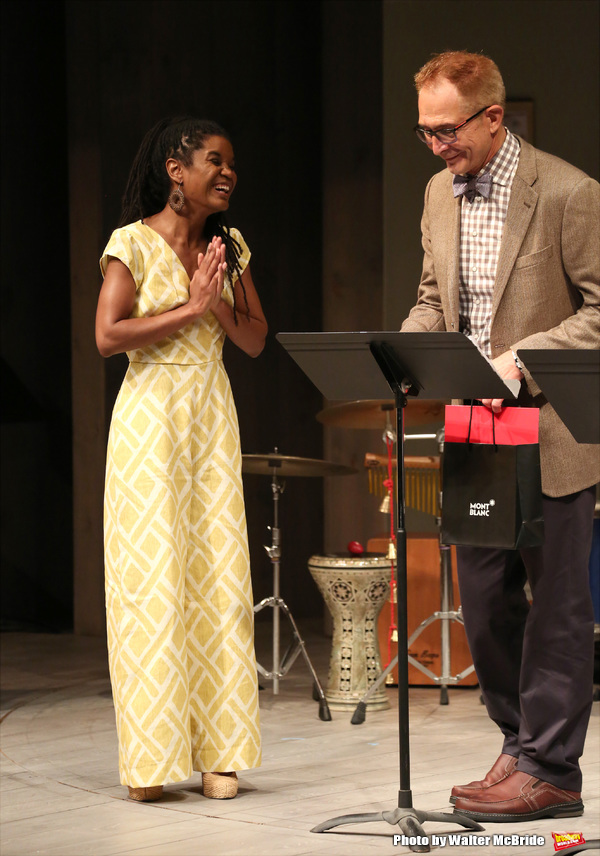 Chisa Hutchinson and Janis Purins

Chisa Hutchinson and Janis Purins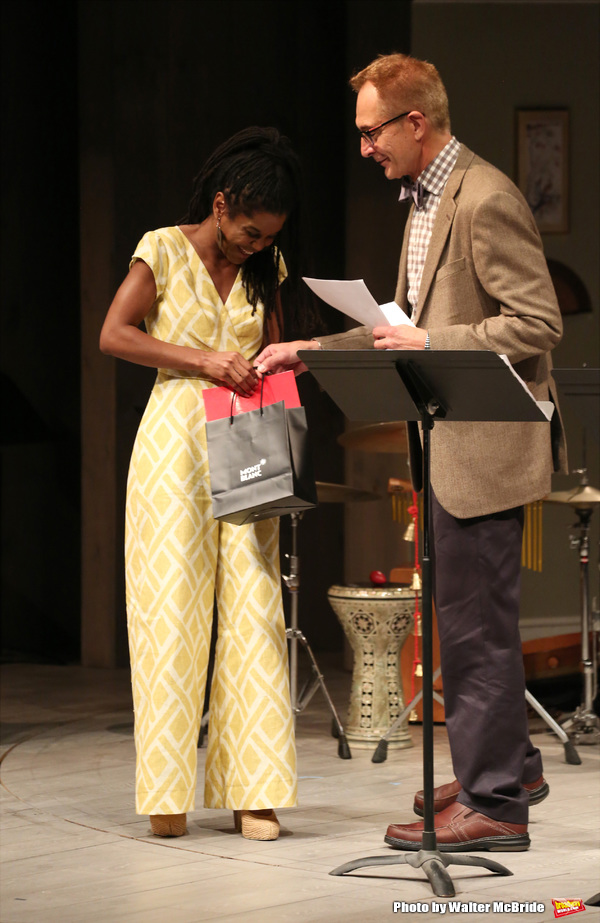 Chisa Hutchinson and Janis Purins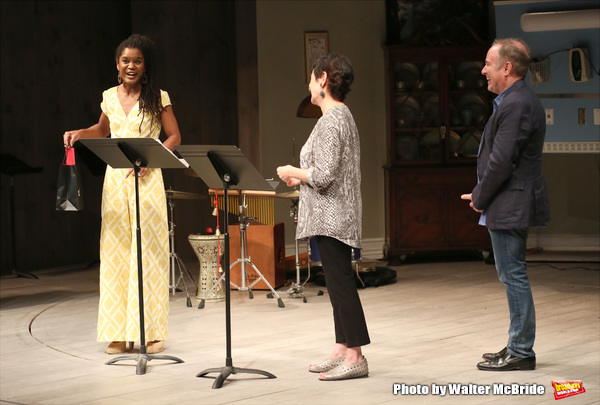 Chisa Hutchinson, Lynn Ahrens and Stephen Flaherty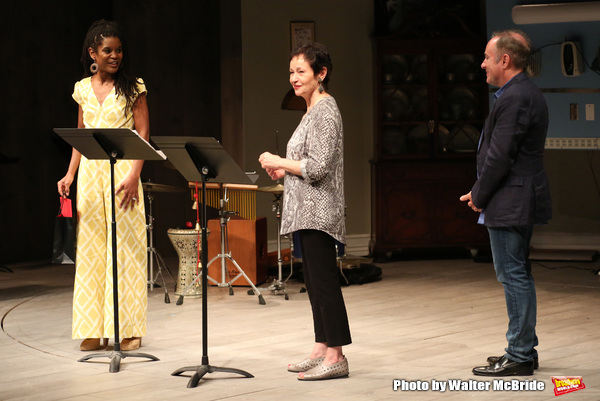 Chisa Hutchinson, Lynn Ahrens and Stephen Flaherty

Chisa Hutchinson

Chisa Hutchinson
Related Articles