Photo Coverage: City of Hope: Broadway Blows Back
CITY OF HOPE: BROADWAY BLOWS BACK, a benefit concert to raise funds for New York and New Jersey communities affected by Hurricane Sandy, took place last night, Monday, December 10. The concert featured performances by members of the Broadway theatre community at the Gershwin Theatre and was sponsored by Broadway Cares / Equity Fights AIDS. All proceeds from the event will be donated to the Tunnel to Towers Foundation and the Mayor's Fund to Advance New York City. BroadwayWorld.com readers who were not able to attend the event in person can still contribute to the concert's relief efforts by texting "broadway" to 25383 or by visiting https://broadwaycares.org/cityofhope
CITY OF HOPE: BROADWAY BLOWS BACK was hosted by Patrick Wilson (All My Sons) and featured performances by Broadway notables Mario Cantone (Sex and the City), Brian Justin Crum (The Addams Family), Max Crumm (Grease), Eden Espinosa (Wicked), Dee Hoty (Bye Bye Birdie), David Hyde Pierce (Curtains), Natalie Joy Johnson (Silence! The Musical), Raymond J. Lee (Anything Goes), Carrie Manolakos (Mamma Mia!), Kyle Dean Massey (Next to Normal), Julia Murney (Wicked), Eddie Pendergraft (Wicked), Christopher Sieber (La Cage Aux Folles), Steven Skeels (Starlight Express), Marty Thomas (Xanadu) and His Divas, a special appearance by Dana Tyler (WCBS) and more.
The CITY OF HOPE: BROADWAY BLOWS BACK creative team comprises director / writer Joe Ricci, music director Bryan Perri, music consultant James Lowe and producers Richard H. Blake, Steve Chazaro, Mark Fisher, Michael Keeler, Raymond J. Lee and Betsy Werbel.
50% of the proceeds from CITY OF HOPE: BROADWAY BLOWS BACK will be donated to the Mayor's Fund to Advance New York City in support of hurricane relief efforts. The Mayor's Fund retains no administrative fee, and one hundred percent of donations are being dispersed to relief efforts and organizations. Funds will support immediate aid needs – including, food, water and hygiene supplies – as well as long-term relief and restoration for victims affected by Hurricane Sandy.
The remaining 50% of the proceeds from CITY OF HOPE: BROADWAY BLOWS BACK will be donated to support relief efforts conducted by the Tunnel To Towers Foundation, a 501(c)(3) founded to honor the life and legacy of Stephen Siller (FDNY), 9/11 hero. Since its inception, the Tunnel To Towers has established "In the Line of Duty" programs for our most severely injured first responders and "Legacy of Love" programs including relief efforts with Hurricane Sandy. 100% of gross funds raised will immediately be used to provide much-needed resources to those areas hit hardest by the storm in NJ & NY. Tunnel to Towers is very proud of the fact that no donations are being spent on overhead, and ALL hurricane funds are going directly to relief. The Foundation has active relief stations open 7 days a week in Red Hook –Brooklyn, Far Rockaway, Long Beach – Long Island, and Staten Island. To learn more visit TunnelToTowers.org/RELIEF or follow on twitter @Tunnel2Towers.
For more information, please visit www.BroadwayBlowsBack.com.
Photos by Kevin Thomas Garcia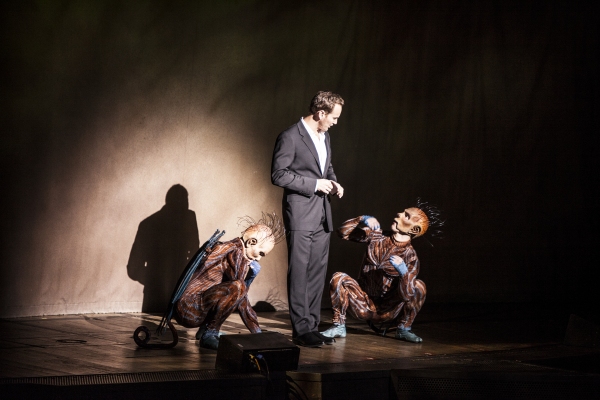 Patrick Wilson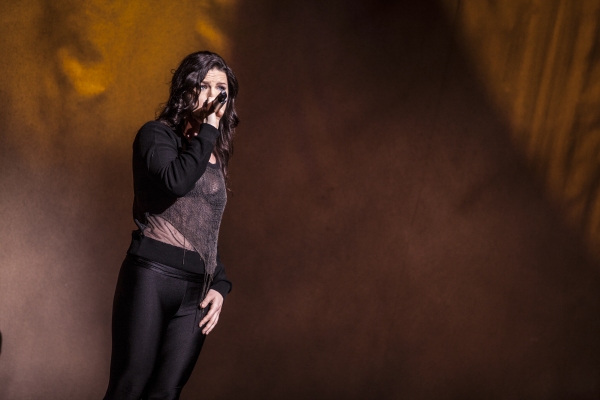 Carrie Manolakos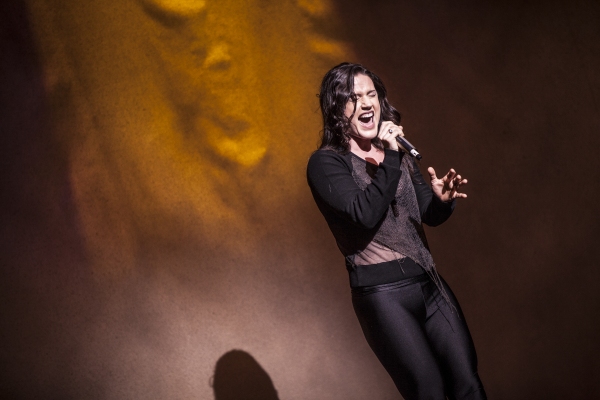 Carrie Manolakos

Steven Skeels

Max Crumm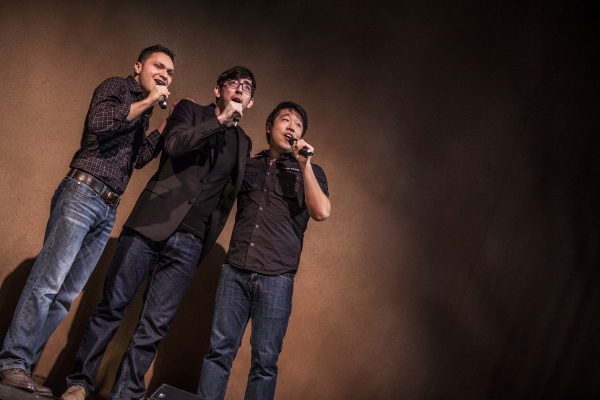 Steve Chazaro, Max Crumm and Raymond J. Lee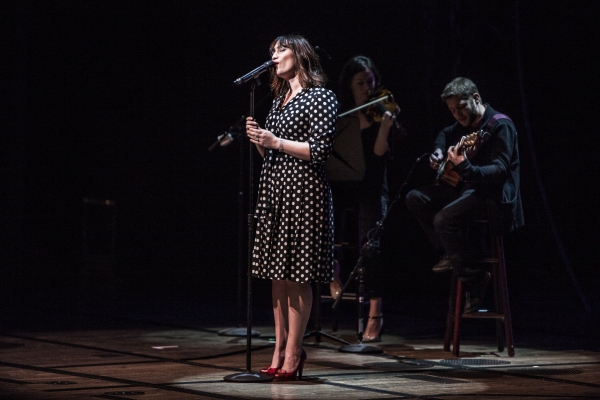 Eden Espinosa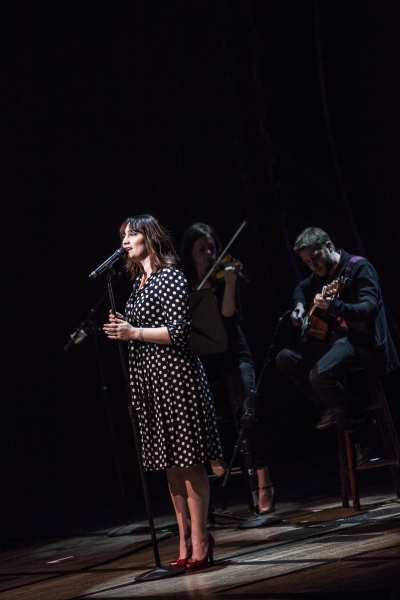 Eden Espinosa

Patrick Wilson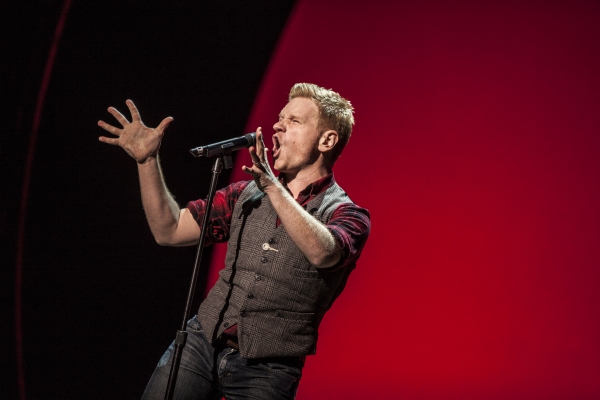 Eddie Pendergraft

Eddie Pendergraft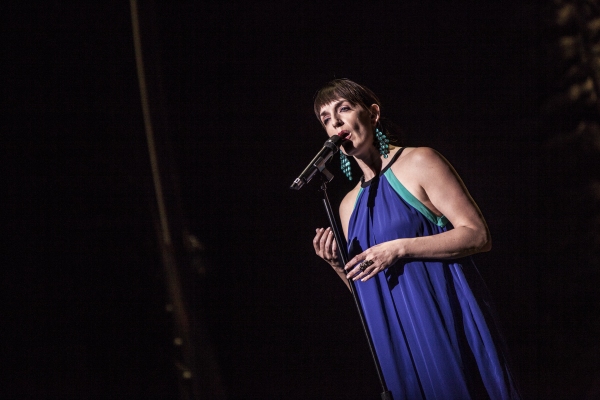 Julia Murney

Julia Murney

Christopher Sieber

Christopher Sieber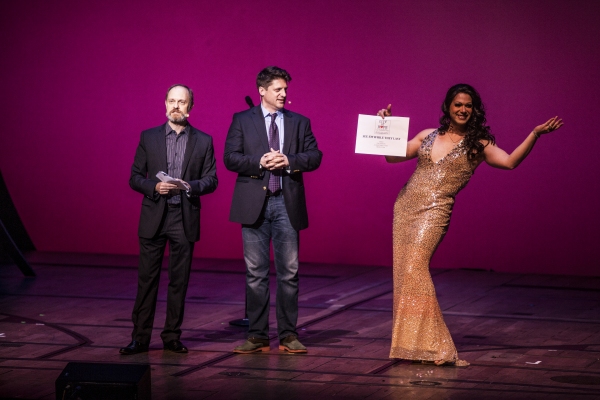 David Hyde Pierce, Christopher Sieber and Alexis Michelle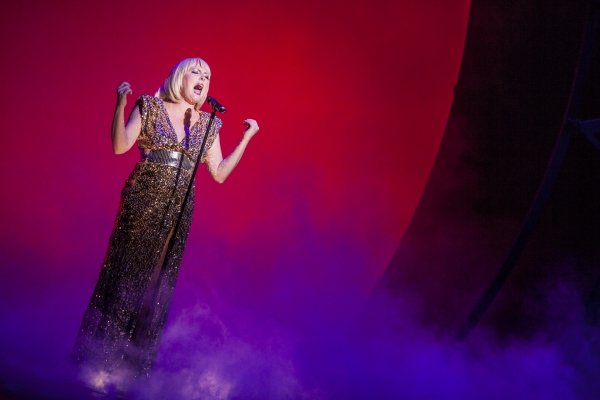 Natalie Joy Johnson

Natalie Joy Johnson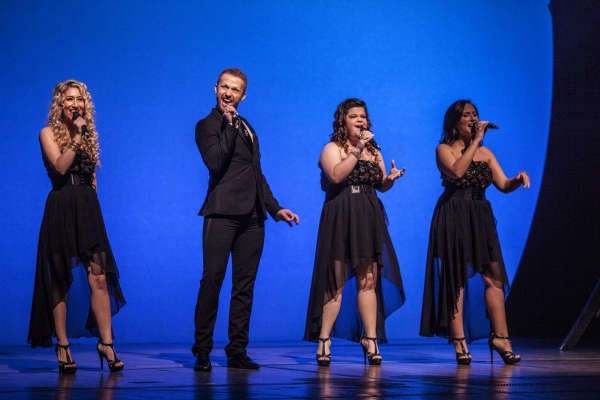 Kelly King, Marty Thomas, Marissa Rosen and Alexa Green

Patrick Wilson

Dee Hoty

Mario Cantone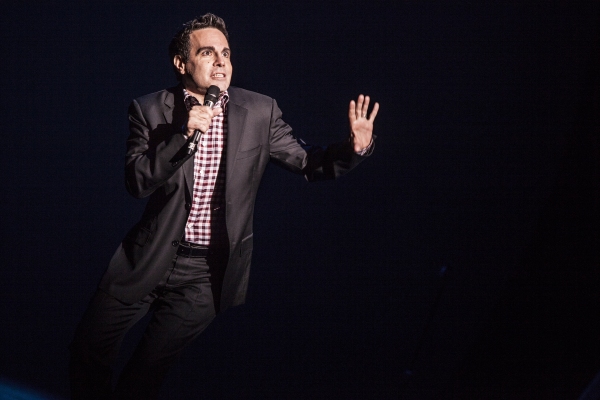 Mario Cantone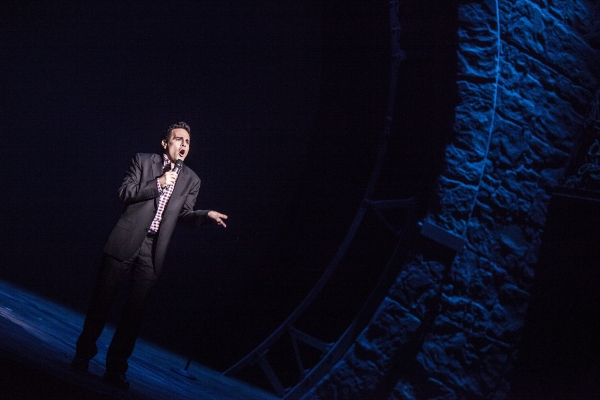 Mario Cantone

Brian Justin Crum and Kyle Dean Massey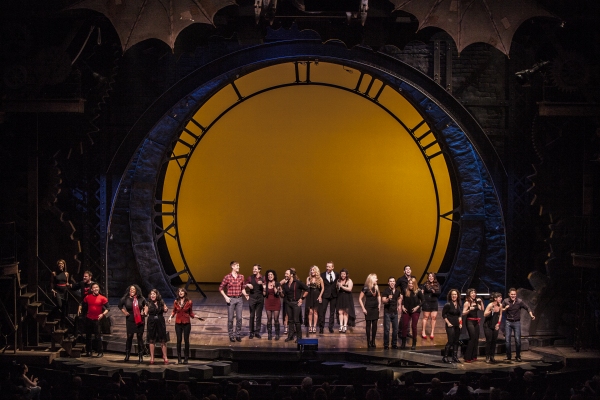 The Company of Broadway Blows Back

Related Articles
Kevin is a New York based photographer specializing in Headshots, Production Stills, Live Performance, Concerts and Events. His studio is located in Hell's Kitchen, right (read more...)