Photo Coverage: Chita Rivera & More RAISE THE ROOF at National Yiddish Theatre Benefit Concert
Tony Award-winners Chita Rivera and Karen Ziemba, Norman Norman Jewison, Academy Award-winning director of the 1971 film version of Fiddler on the Roof (Irving Thalberg Award Recipient), and Ambassador Ido Aharoni, Counsul General of Israel, were just some of the stars who took part in Raising the Roof, an all-star benefit concert celebrating the 100th anniversary of The National Yiddish Theatre - Folksbiene, the 50th Anniversary of iconic American musical, Fiddler on the Roof, and the 90th birthday of its Pulitzer Prize- and Tony-winning lyricist, Sheldon Harnick, last night, June 9 at New York's The Town Hall (123 West 43rd Street).
BroadwayWorld brings you photo coverage from the special night below!
Original Fiddler on the Roof producer, Harold Prince, Harvey Fierstein, star of the 2004 Broadway revival, and journalist Frank Rich were the Honorary Co-Chairs of Raising the Roof, with Fiddler vets Gary John La Rosa and Erik Liberman co-conceiving and co-directing the evening.
This historic event featured renditions of classic Fiddler on the Roof musical numbers by their originators and notable successors. Generations of Anatevkans celebrated the show's milestone anniversary, including two-time Golden Globe-winner and Oscar- and Tony-nominee, Topol, who originated the role of "Tevye" on the London stage, reprised his role in the film, and returned to Broadway with the role in 1991.
Photo Credit: Jessica Fallon Gordon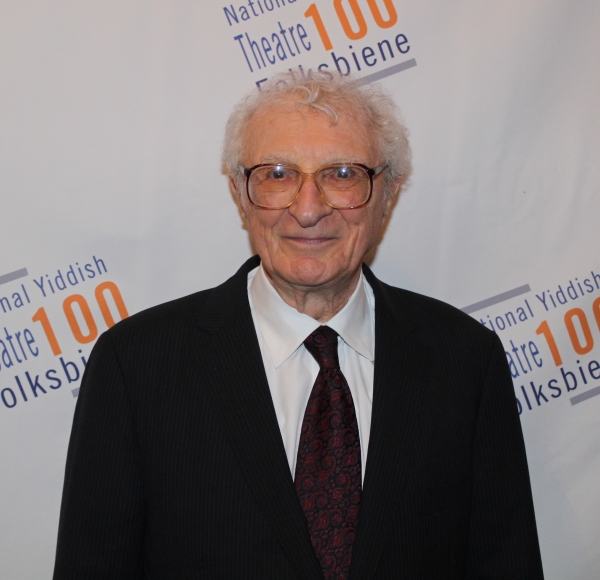 Sheldon Harnick

Karen Ziemba

Chita Rivera

Gary John La Rosa, Chris Massimine, Andrea Martin and Erik Liberman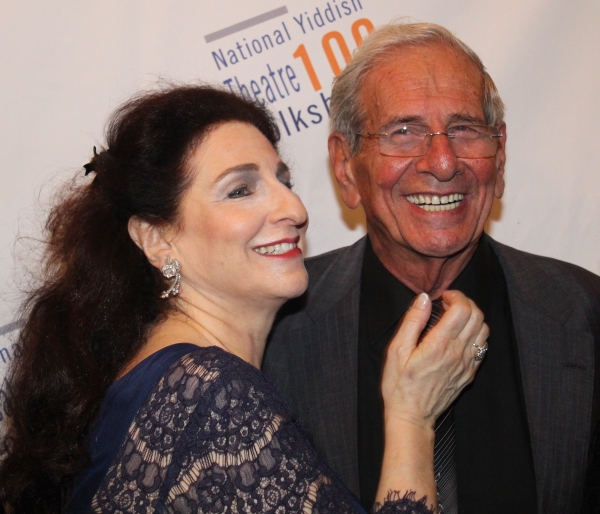 Rosalind Harris and Topol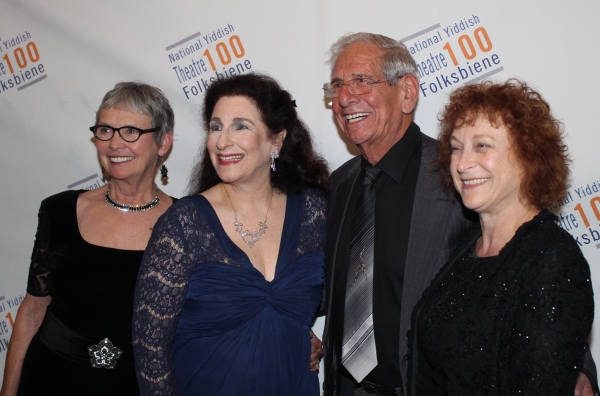 Michele Marsh, Rosalind Harris, Topol and Neva Small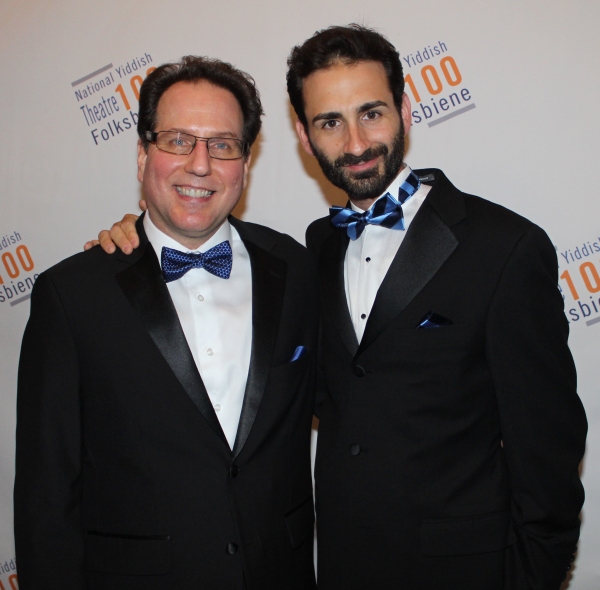 Gary John La Rosa and Erik Liberman

Alisa Solomon and Carol Sawyer

Broadway's Original Bottle Dancers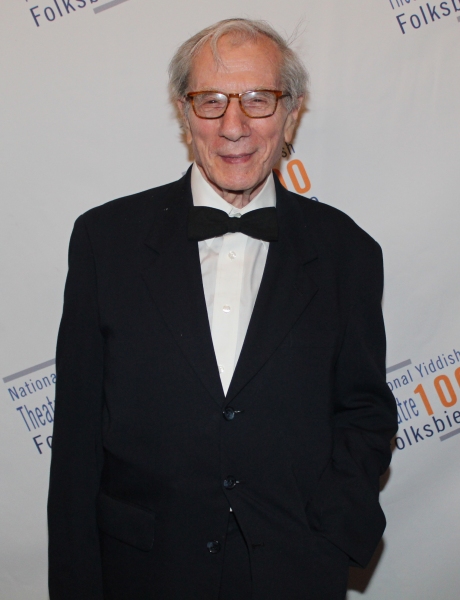 Maurice Edwards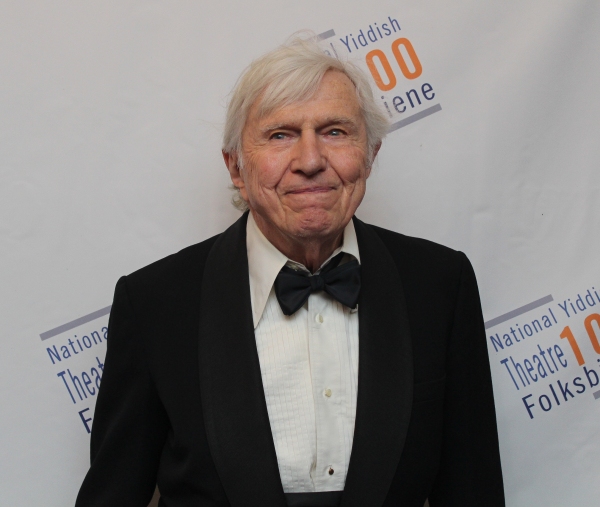 Joe Ponazecki

Sheldon Harnick with sisters from various casts of Fiddler on the Roof

Andrea Martin

Jackie Hoffman

The sisters from the film and Broadway casts of Fiddler on the Roof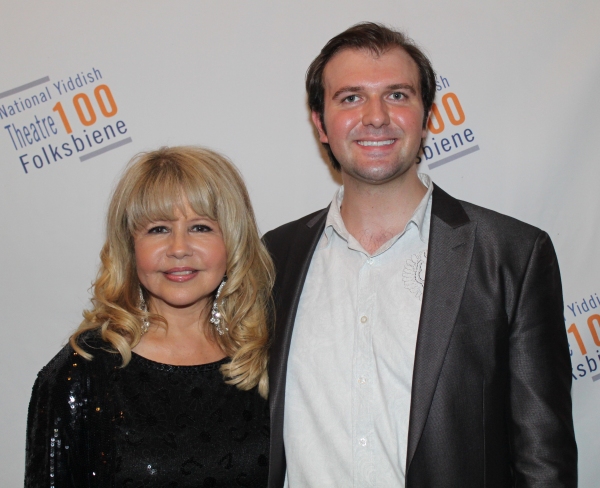 Pia Zadora and Chris Massimine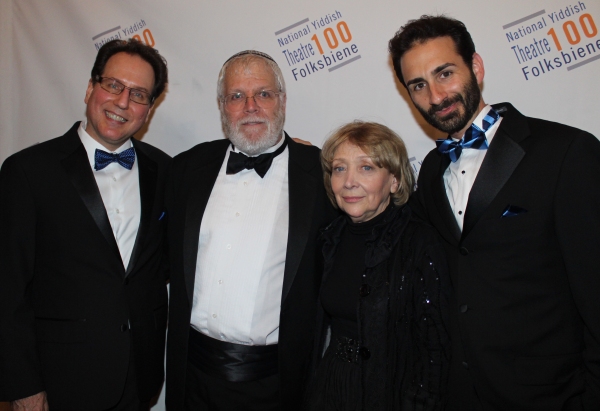 Gary John La Rosa, Zalmen Mlotek, Bryna Wasserman and Erik Liberman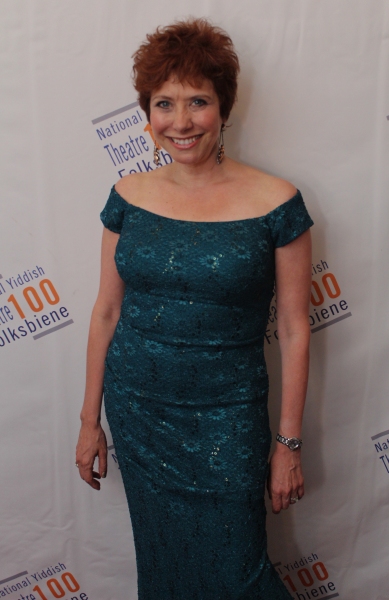 Cheryl Stern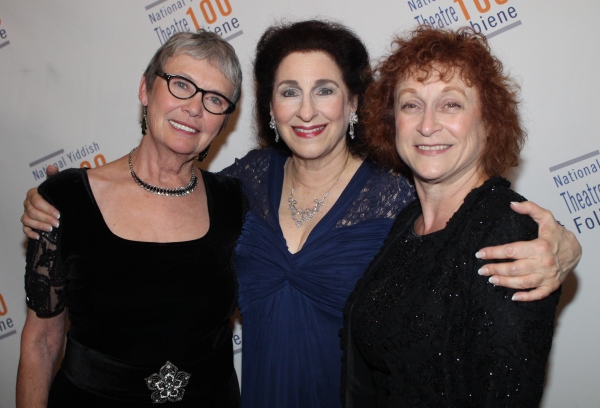 Michele Marsh, Rosalind Harris and Neva Small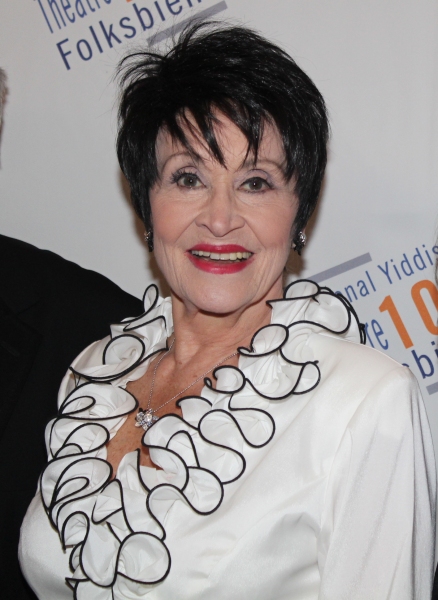 Chita Rivera

Alisa Solomon

Sheldon Harnick and Jerry Zaks

Broadway's Original Bottle Dancers

Gary John La Rosa, Chita Rivera and Erik Liberman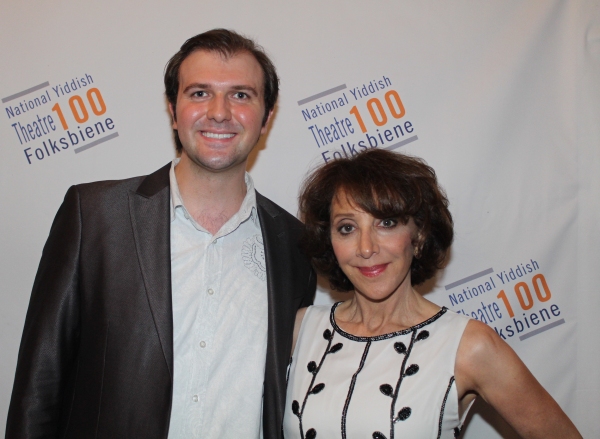 Chris Massimine and Andrea Martin

Louis Zorich

Pia Zadora and Sheldon Harnick

Jerry Zaks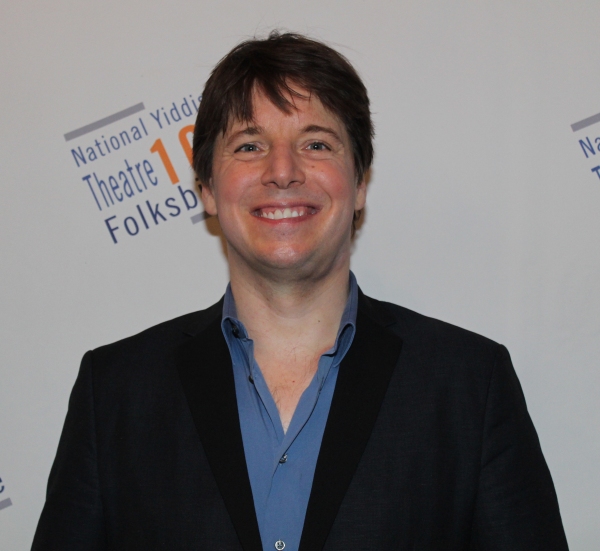 Joshua Bell

Zalmen Mlotek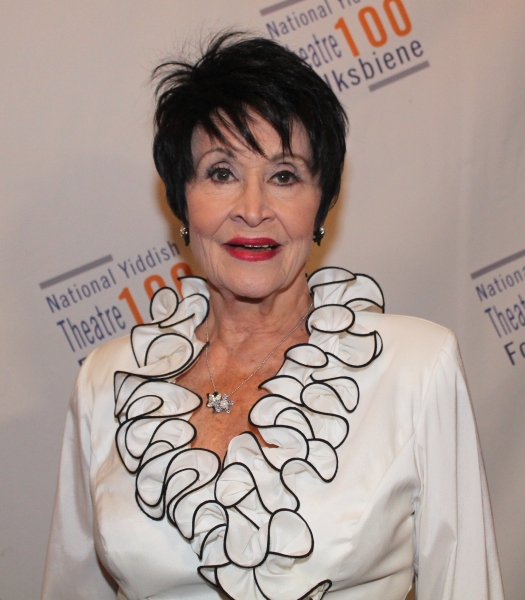 Chita Rivera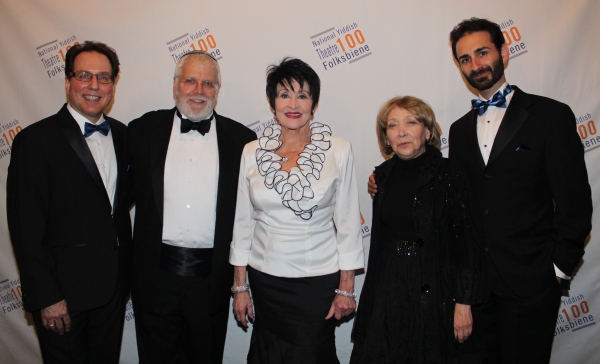 Gary John La Rosa, Zalmen Mlotek, Chita Rivera, Bryna Wasserman and Erik Liberman


Pia Zadora

Members from the Original Broadway Company of Fiddler on the Roof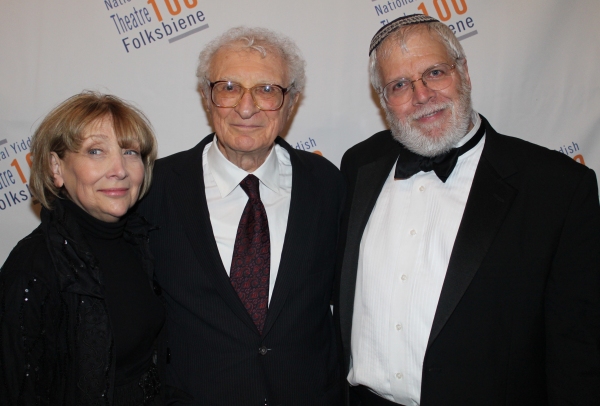 Bryna Wasserman, Sheldon Harnick and Zalmen Mlotek

Broadway's Original Bottle Dancers

Mike Burstyn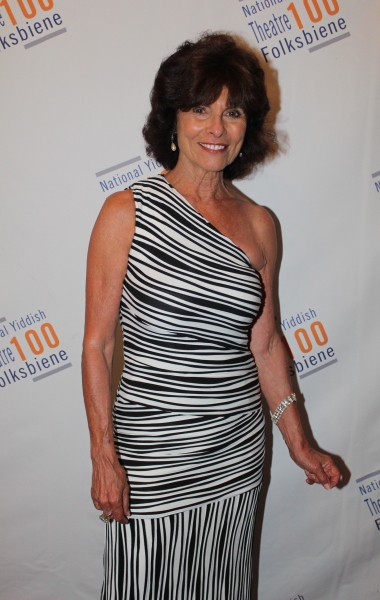 Adrienne Barbeau

Members from the Original Broadway Company of Fiddler on the Roof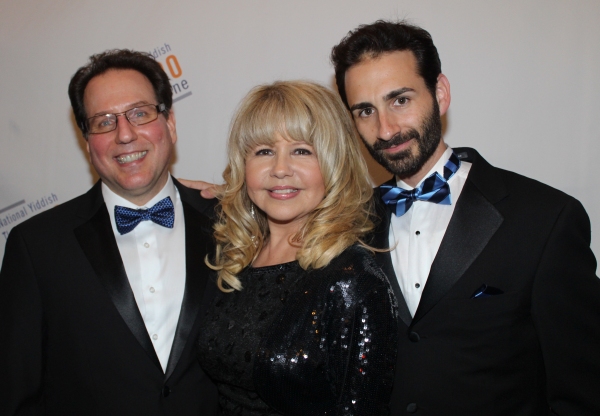 Gary John La Rosa, Pia Zadora and Erik Liberman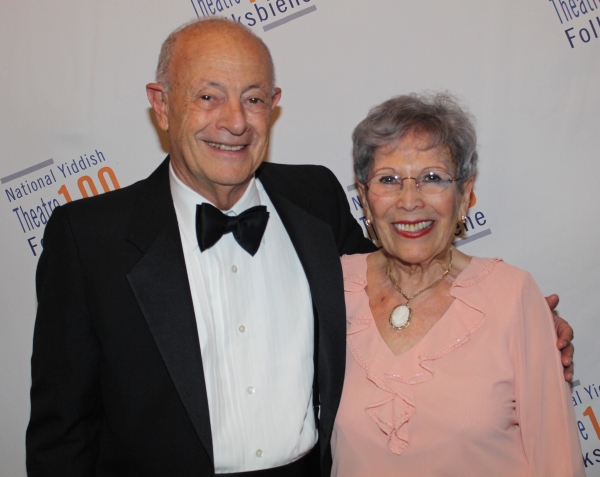 Members from the Original Broadway Company of Fiddler on the Roof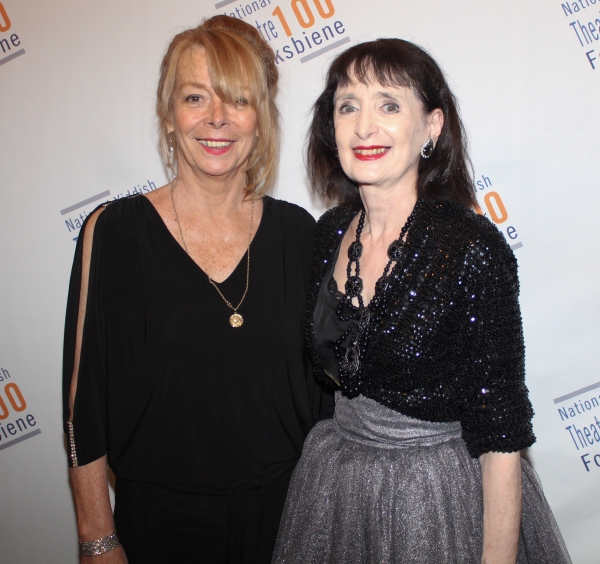 Members from the Original Broadway Company of Fiddler on the Roof

Members from the Original Broadway Company of Fiddler on the Roof

Members from the Original Broadway Company of Fiddler on the Roof