Photo Coverage: Chance and Chemistry: A Celebration of Frank Loesser - Backstage
Chance and Chemistry: A Centennial Celebration of Frank Loesser, a concert to benefit The Actors Fund took place last night, Monday, October 26, 2009 at the Minskoff Theatre.
The event was co-chaired by Jo Sullivan Loesser and Sir Paul McCartney, and hosted byAnnette Bening, Kevin McCollum and Jonathan Tisch.
BroadwayWorld.com's cameras were there to celebrate the All-Star Actors Fund event!
The evening was directed and choreographed by Christopher Gattelli (South Pacific, Sunday in the Park with George, Altar Boyz) with musical direction by Brad Haak (Mary Poppins).
Frank Loesser has been called the most versatile of all Broadway composers, having supplied both music and lyrics for such varied works as Guys & Dolls, Where's Charley?, The Most Happy Fella and How To Succeed In Business Without Really Trying.
THE ACTORS FUND is a national human services organization that helps all professionals in performing arts and entertainment. The Fund, which supports actors and performers and everyone behind the scenes who works in theatre, film, TV, music, dance, radio and opera, is a safety net,
providing social services and emergency assistance, health services, employment and training programs and housing support for those who are in need, crisis or transition. Learn more about The Actors Fund at www.actorsfund.org.
Photos by Walter McBride/Retna Ltd.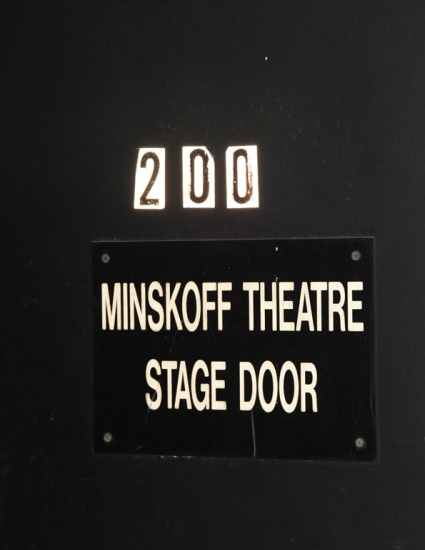 Chance and Chemistry: A Centennial Celebration of Frank Loesser- an Actors Fund Benefit at the Minskoff Theatre

Chance & Chemistry: A Centennial Celebration of Frank Loesser- an Actors Fund Benefit

Annette Bening

Jonathan Tisch, Annette Bening and Kevin McCollum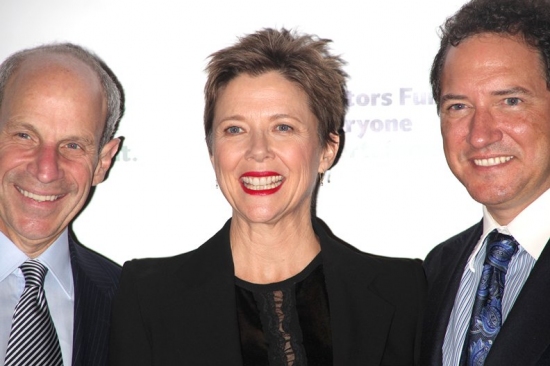 Jonathan Tisch, Annette Bening and Kevin McCollum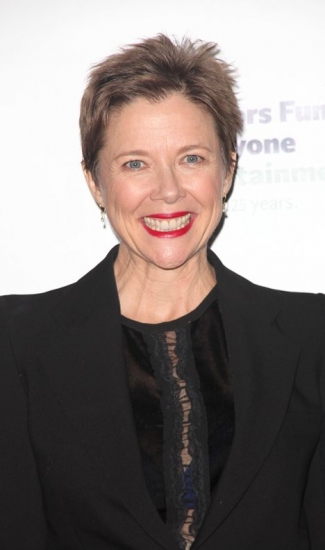 Annette Bening

John Stamos

Annette Bening, John Stamos and Jo Sullivan Loesser

Annette Bening, John Stamos and Jo Sullivan Loesser

Paul McCartney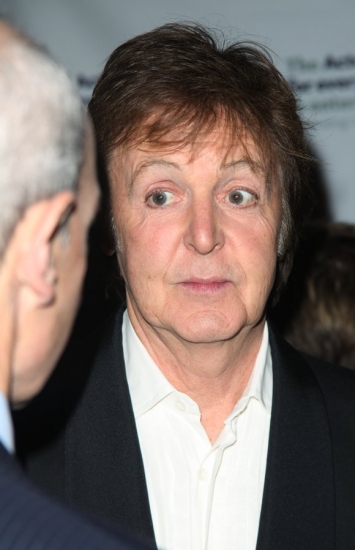 Paul McCartney

Paul McCartney

Jo Sullivan Loesser, Annette Bening, Jonathan Tisch,Annette Bening, Kevin McCollum and Brian Stokes Mitchell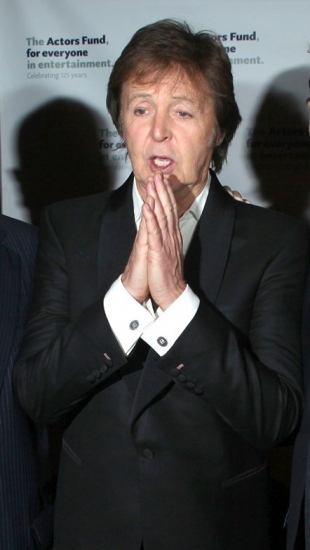 Paul McCartney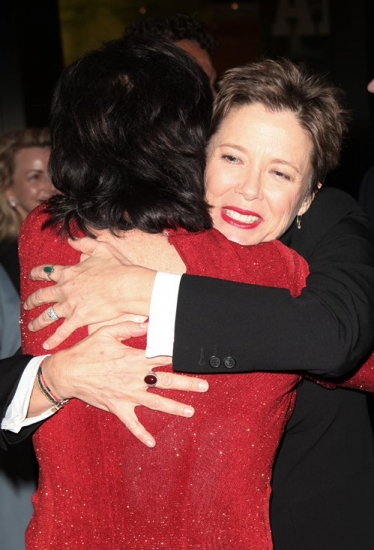 Michele Lee and Annette Bening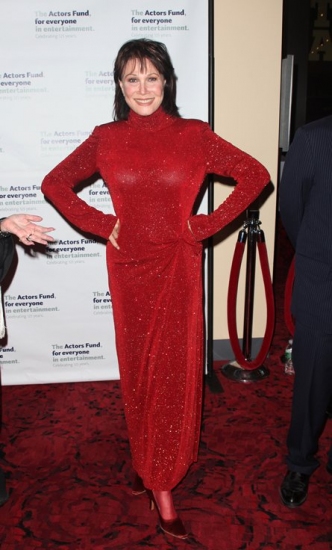 Michele Lee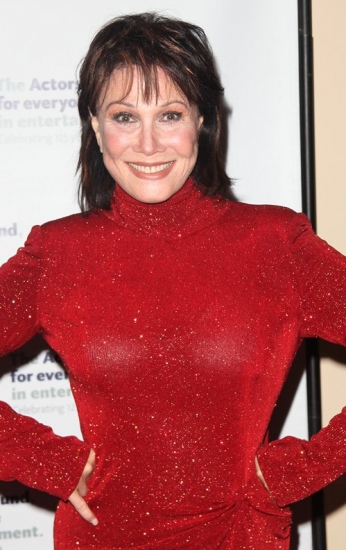 Michele Lee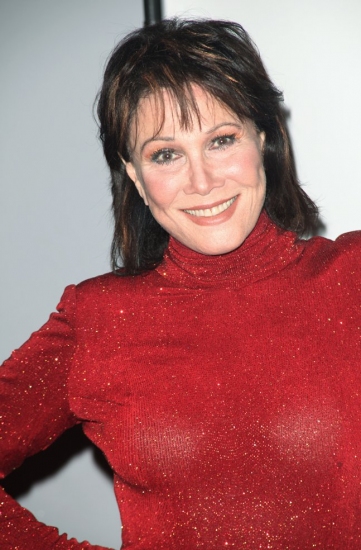 Michele Lee

Charles Busch

Charles Busch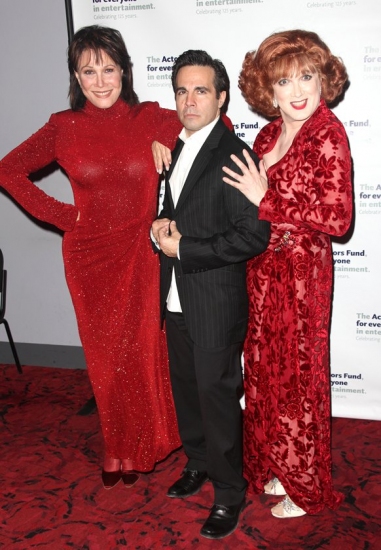 Michele Lee, Mario Cantone and Charles Busch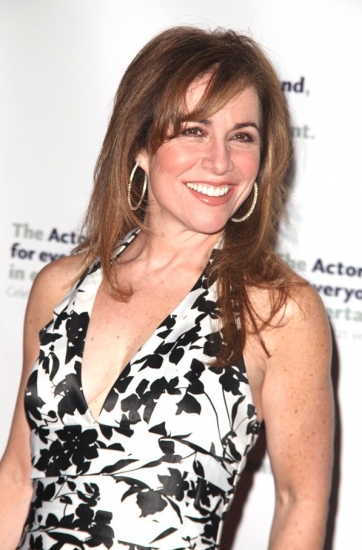 Debbie Gravitte

Debbie Gravitte

Debbie Gravitte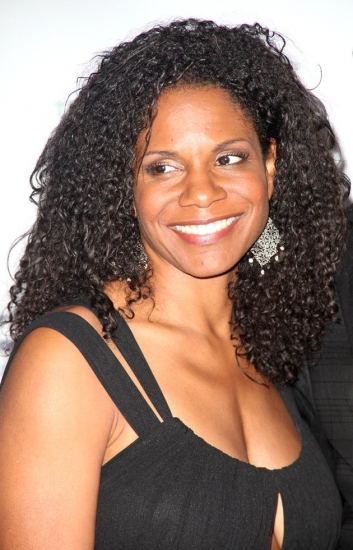 Audra McDonald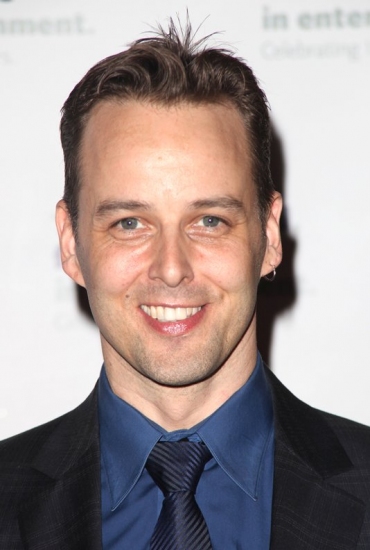 Noah Racey

Nia Vardalos

Nia Vardalos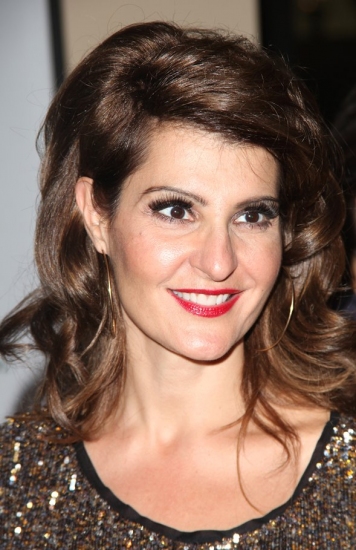 Nia Vardalos

Nia Vardalos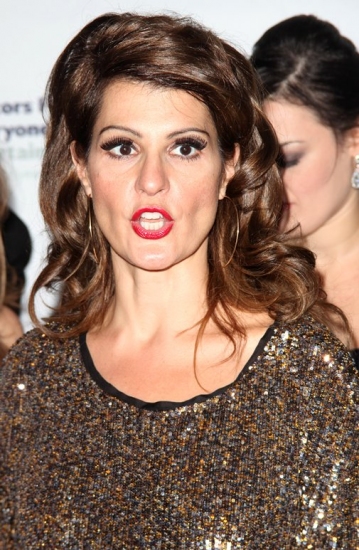 Nia Vardalos

Brian Stokes Mitchell and Brynn Williams

Brian Stokes Mitchell and Brynn Williams

Brian Stokes Mitchell and Brynn Williams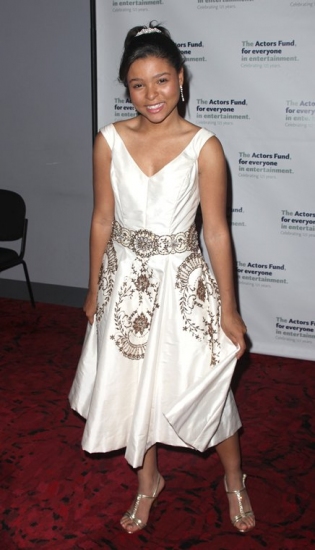 Brynn Williams

Brynn Williams, Gerry Vichi, Tom Kitt and the ensemble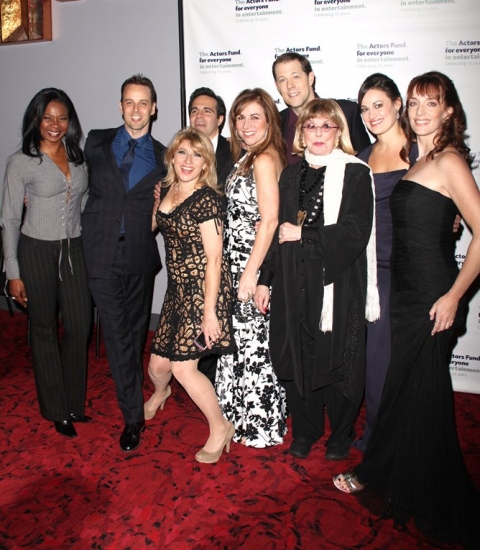 Noah Racey, Liz Larsen, Mario Cantone, Debbie Gravitte, John Bolton, Phyllis Newman, Ashley Brown and Julia Murney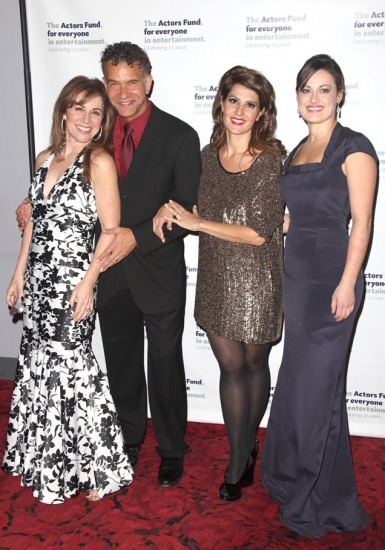 Debbie Gravitte, Brian Stokes Mitchell, Nia Vardalos and Ashley Brown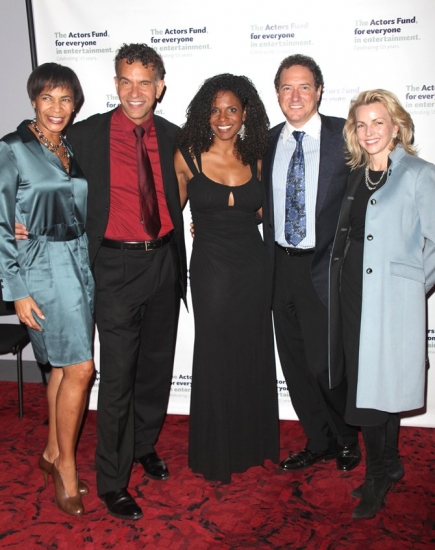 Allyson Tucker, Brian Stokes Mitchell. Audra McDonald, Kevin McCollum and Lynette Perry-McCollum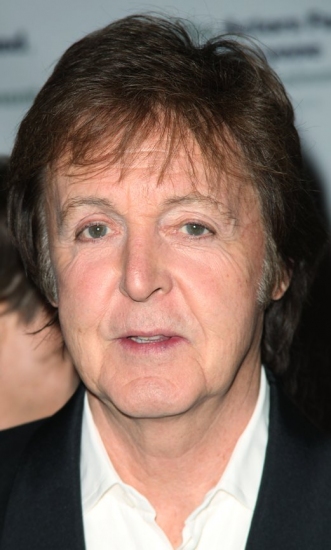 Paul McCartney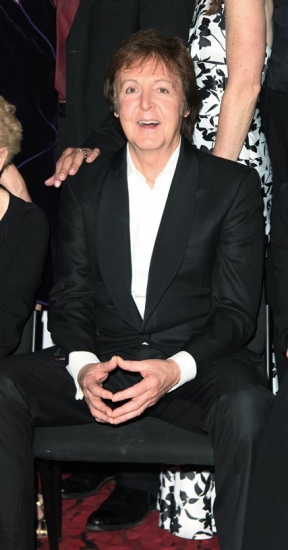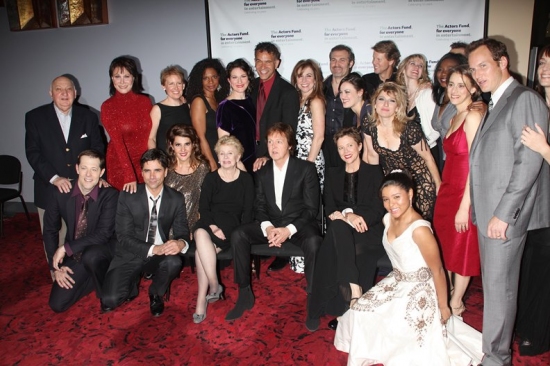 Paul McCartney and the All-Star cast of Chance & Chemistry: A Centennial Celebration of Frank Loesser- an Actors Fund Benefit at the Minskoff Theatre in New York City

Paul McCartney