Click Here for More Articles on BEAUTIFUL: THE CAROLE KING MUSICAL
Photo Coverage: Carole King Helps BEAUTIFUL Celebrate 1000 Performances on Broadway!
The Carole King Musical celebrated 1,000 performances on Broadway yesterday, becoming the longest running show to play at the Stephen Sondheim Theatre (formally known as the Henry Miller Theatre).
Carole King herself was on-hand to celebrate with the cast, and appeared on stage as Julie Menin, the NYC Commissioner from the Mayor's Office of Media and Entertainment, presented a proclamation on behalf of Mayor Bill DeBlasio, declaring today, June 15, 2016, "Beautiful - The Carole King Musical Day." After the presentation, the cast celebrated with a special cake designed by the Cake Boss.
Beautiful opened on Broadway on Sunday, January 12, 2014 at the Stephen Sondheim Theatre (124 West 43rd Street), where is broke all box office records and continues to play to sold-out crowds.
The current Broadway cast of Beautiful includes Chilina Kennedy as 'Carole King', Scott J. Campbell as 'Gerry Goffin', Jessica Keenan Wynn as 'Cynthia Weil,' Ben Jacoby as 'Barry Mann,'Paul Anthony Stewart as 'Don Kirshner', Tony Award-nominee Liz Larsen as 'Genie Klein', an ensemble that includes Gisela Adisa, Josh Davis, Kevin Duda, James Harkness, Sara King, Julia Knitel, Tamika Lawrence, Douglas Lyons, Rob Marnell, Gabrielle Reid, Sara Sheperd, Kimber Sprawl, Yasmeen Sulieman, Nasia Thomas, Daniel Torres, Melvin Tunstall, Alan Wiggins, andDashaun Young.
Long before she was Carole King, chart-topping music legend, she was Carol Klein, Brooklyn girl with passion and chutzpah. She fought her way into the record business as a teenager and, by the time she reached her twenties, had the husband of her dreams and a flourishing career writing hits for the biggest acts in rock 'n' roll. But it wasn't until her personal life began to crack that she finally managed to find her true voice. Beautiful tells the inspiring true story of King's remarkable rise to stardom, from being part of a hit songwriting team with her husband Gerry Goffin, to her relationship with fellow writers and best friends Cynthia Weil and Barry Mann, to becoming one of the most successful solo acts in popular music history. Along the way, she made more than beautiful music, she wrote the soundtrack to a generation.
With a book by Tony and Academy Award-nominee Douglas McGrath, direction by Marc Bruniand choreography by Josh Prince, Beautiful features a stunning array of beloved songs written by Gerry Goffin/Carole King and Barry Mann/Cynthia Weil.
The Original Broadway Cast Recording of Beautiful - The Carole King Musical (Ghostlight Records), the 2015 Grammy Award winner for Best Musical Theater Album, is available on CD, digitally, and on vinyl. In addition to the hit Broadway production, award-winning productions are playing in London's West End and on tour across the US.
The creative team of Beautiful also includes Derek McLane (Set Design), Alejo Vietti (Costume Design), Peter Kaczorowski (Lighting Design), Brian Ronan (Sound Design), Charles G. LaPointe (Wig and Hair Design), Steve Sidwell (Orchestrations and Music Arrangements),Jason Howland (Music Supervision) and John Miller (Music Coordination).
Photo Credit: Walter McBride

Chilina Kennedy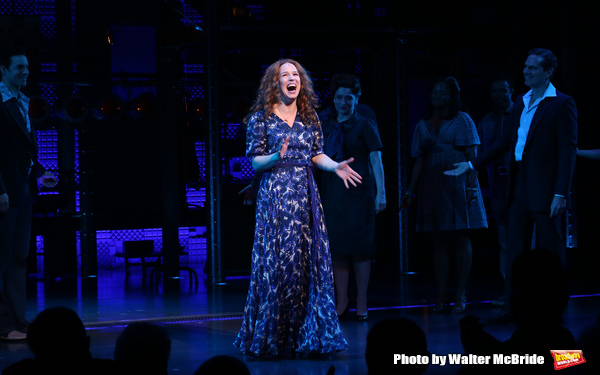 Chilina Kennedy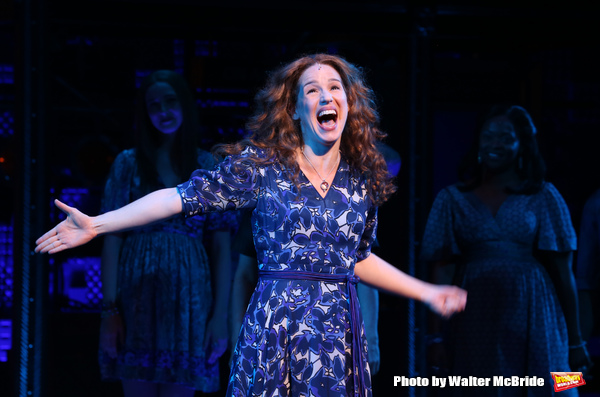 Chilina Kennedy

Jessica Keenan Wynn, Scott J. Campbell, Chilina Kennedy, Paul Anthony Stewart and Liz Larsen with the cast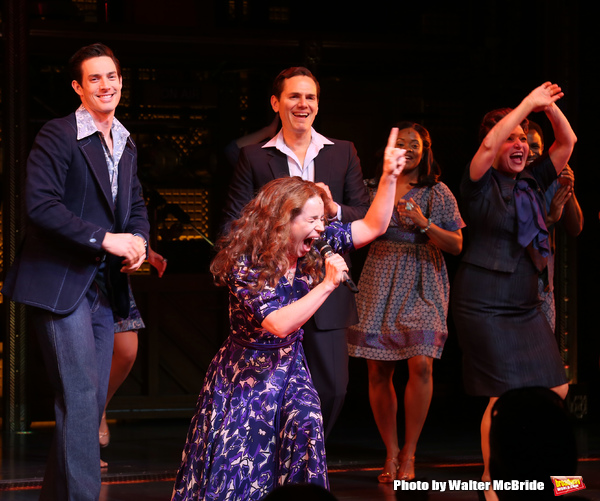 Chilina Kennedy with the cast

Ben Jacoby, Jessica Keenan Wynn, Scott J. Campbell, Chilina Kennedy, Paul Anthony Stewart and Liz Larsen with the cast

Ben Jacoby, Jessica Keenan Wynn, Scott J. Campbell, Chilina Kennedy, Paul Anthony Stewart and Liz Larsen with the cast

Chilina Kennedy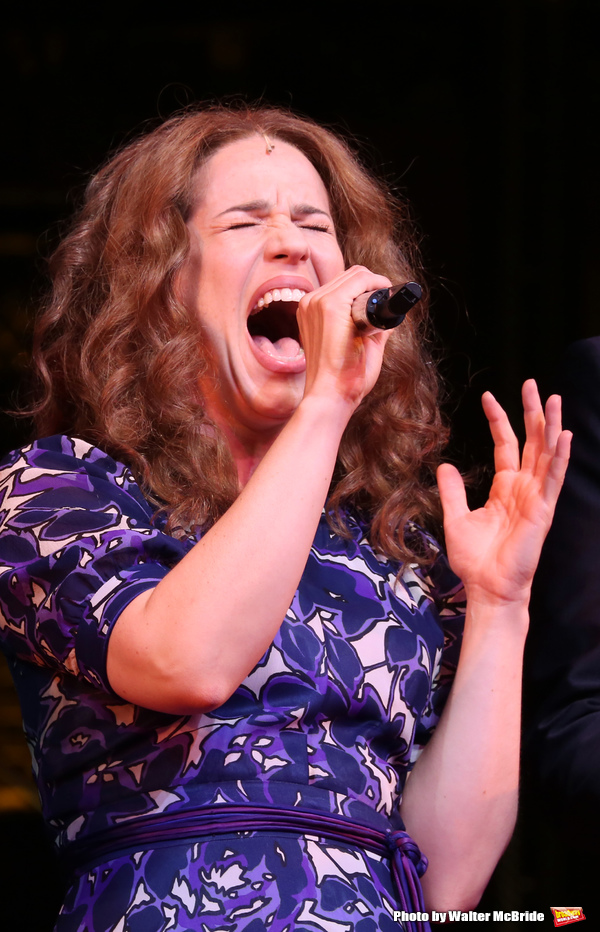 Chilina Kennedy

Chilina Kennedy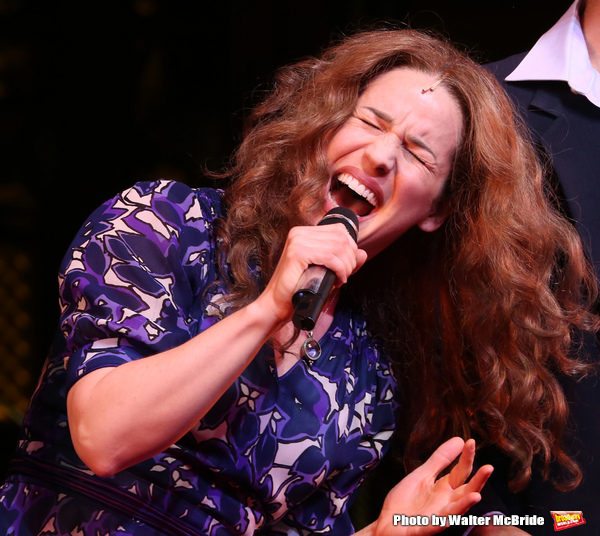 Chilina Kennedy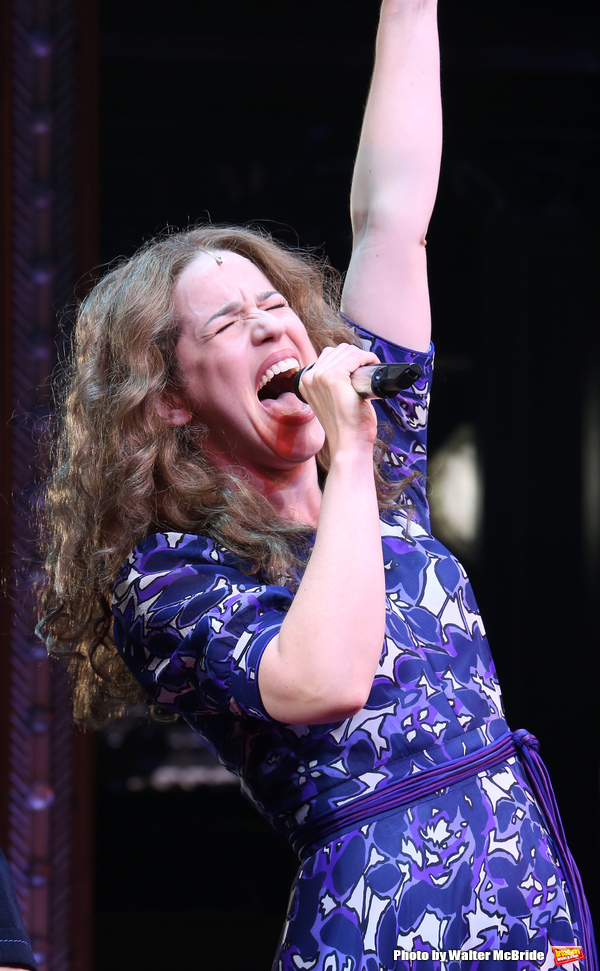 Chilina Kennedy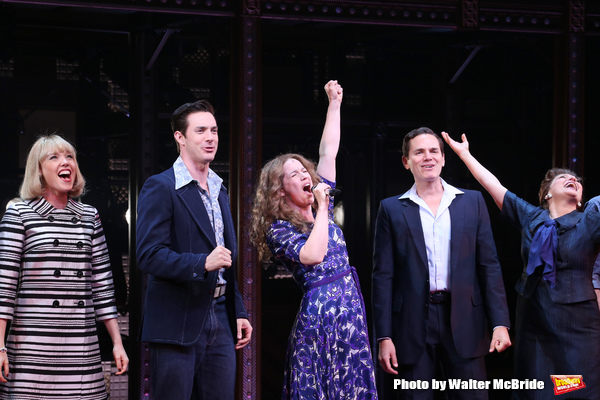 Jessica Keenan Wynn, Scott J. Campbell, Chilina Kennedy, Paul Anthony Stewart and Liz Larsen

Jessica Keenan Wynn, Scott J. Campbell, Chilina Kennedy, Paul Anthony Stewart and Liz Larsen

Ben Jacoby, Jessica Keenan Wynn, Scott J. Campbell, Chilina Kennedy, Paul Anthony Stewart and Liz Larsen with the cast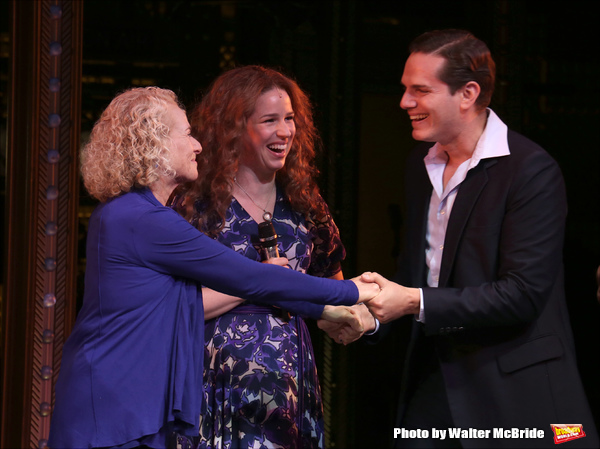 Carole King with Chilina Kennedy and Mark Paul Anthony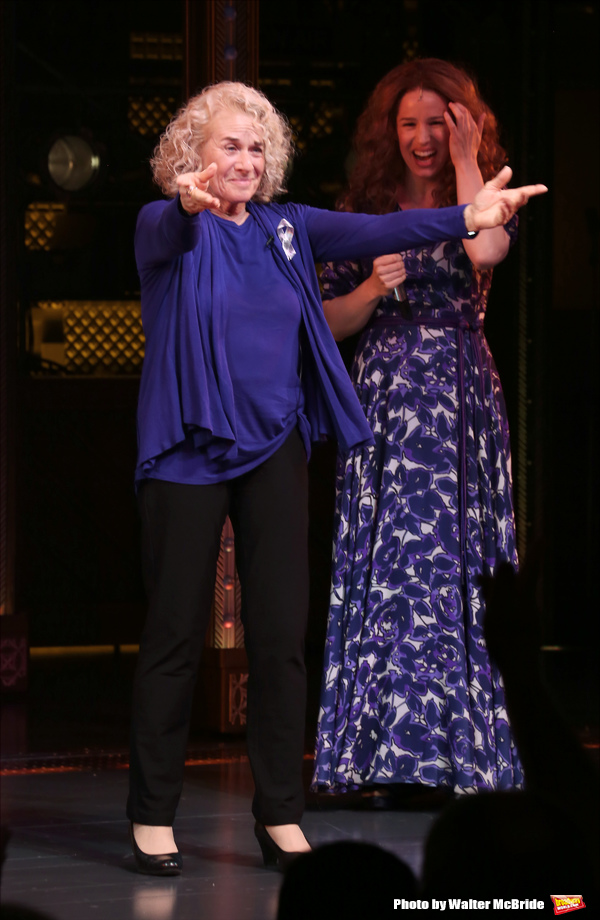 Carole King with Chilina Kennedy

Carole King with Chilina Kennedy r

Carole King with Chilina Kennedy

Carole King with the cast receive a mayoral proclamation

Carole King with Chilina Kennedy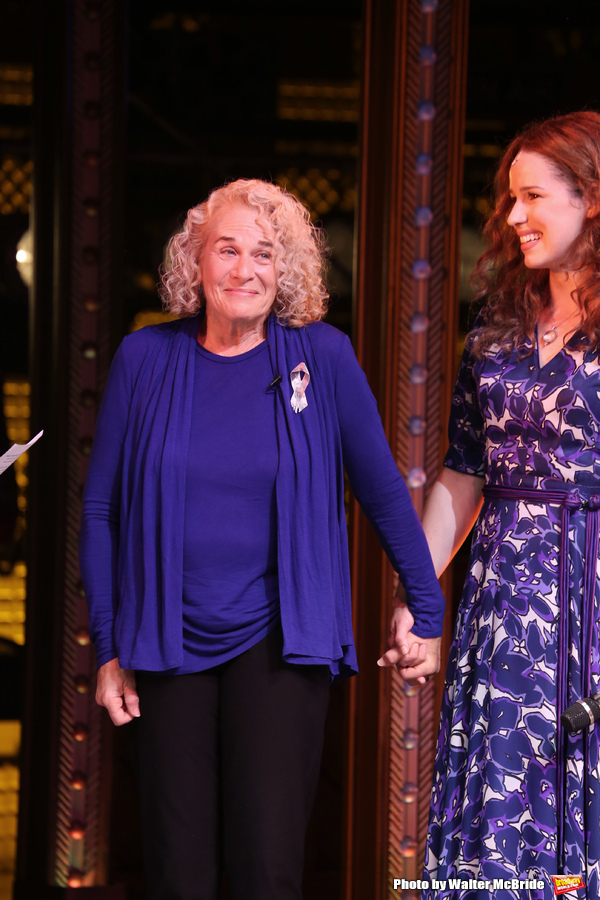 Carole King with Chilina Kennedy

Carole King

Carole King with the cast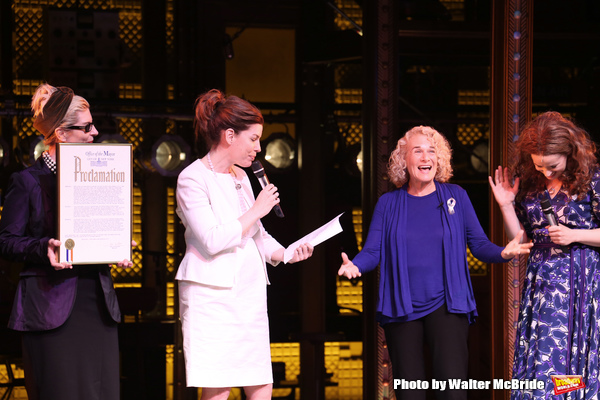 Carole King and Chilina Kennedy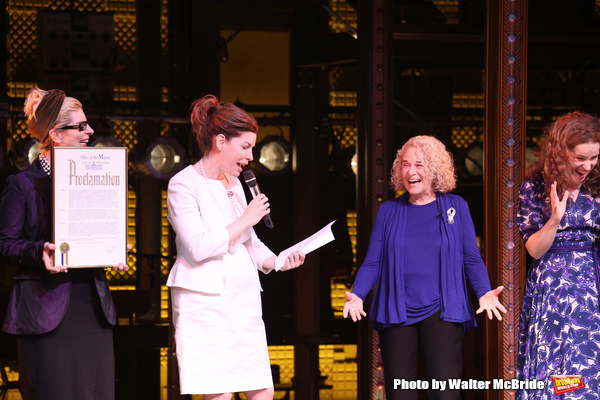 Carole King and Chilina Kennedy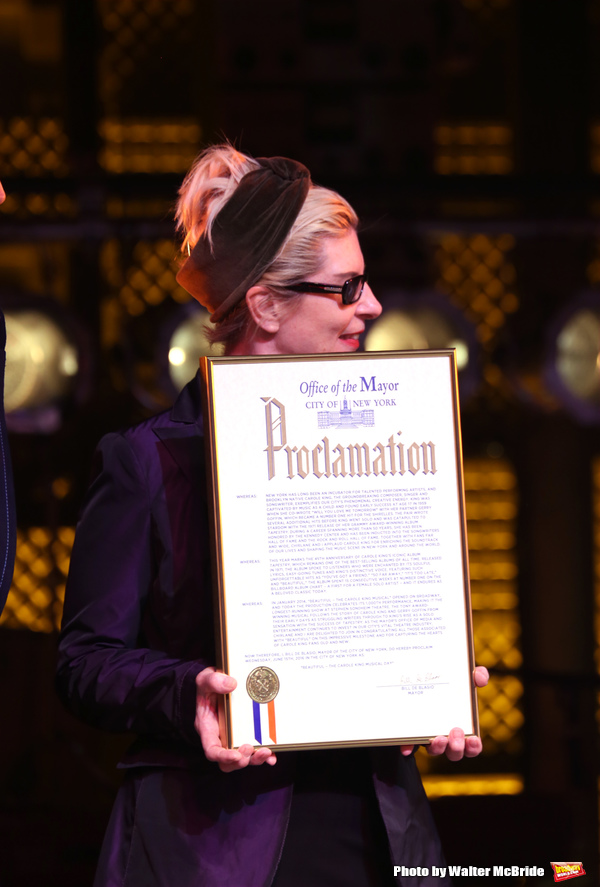 Mayoral proclamation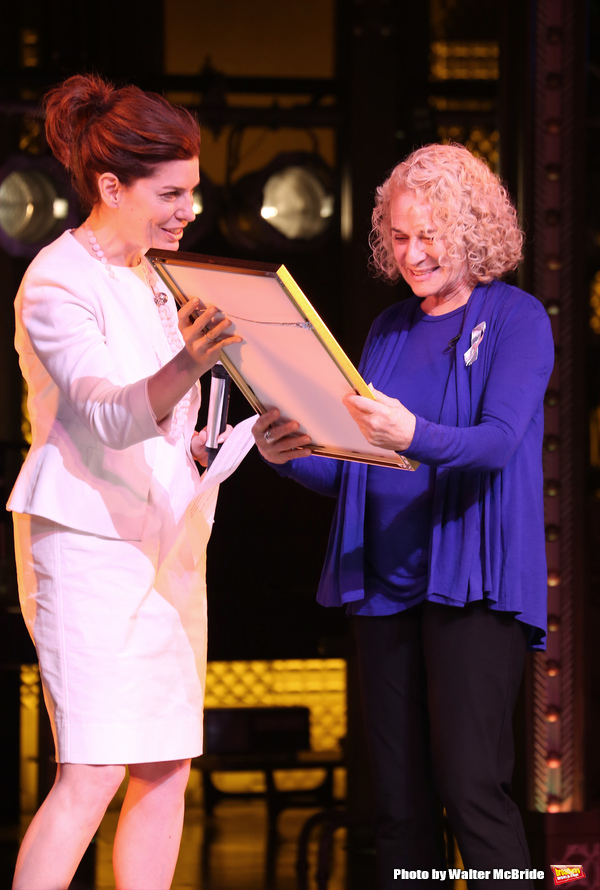 Carole King

Carole King

Carole King

Carole King

Carole King with the cast

Carole King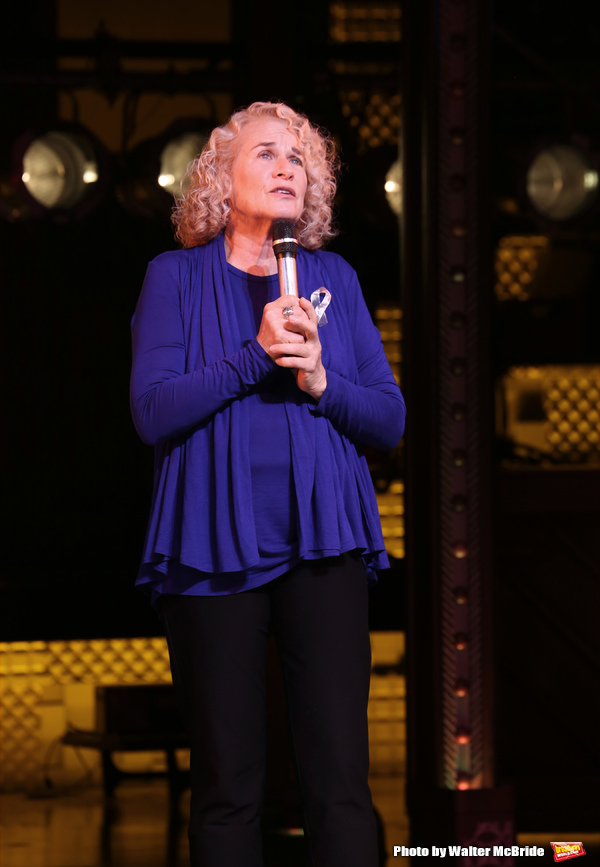 Carole King

Carole King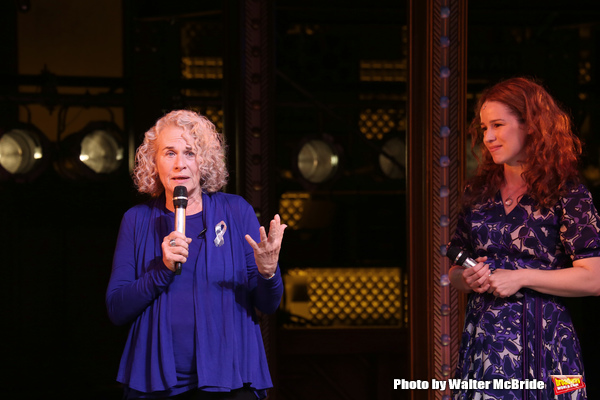 Carole King with Chilina Kennedy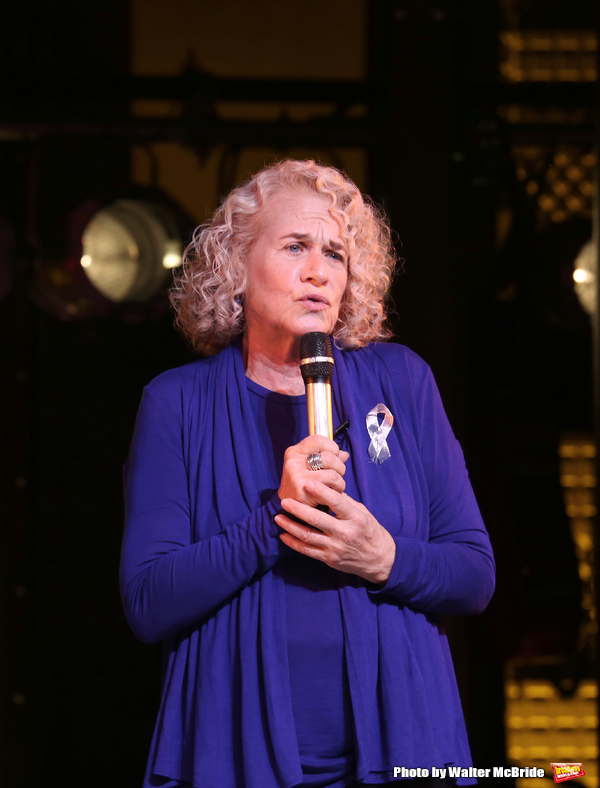 Carole King

Carole King with Chilina Kennedy

Carole King

Carole King

Carole King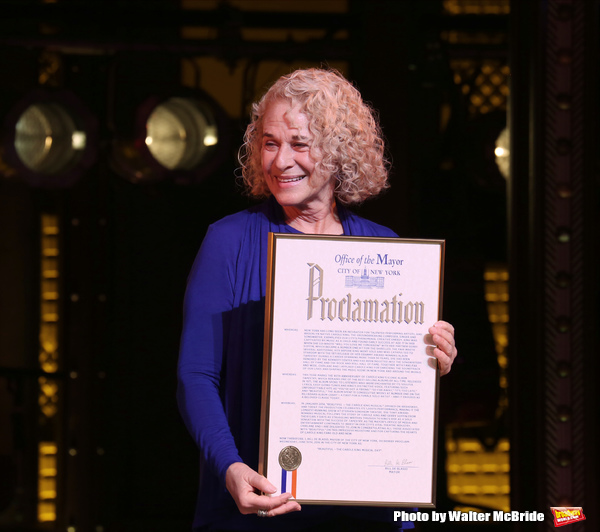 Carole King

Mayoral proclamation

Carole King

Carole King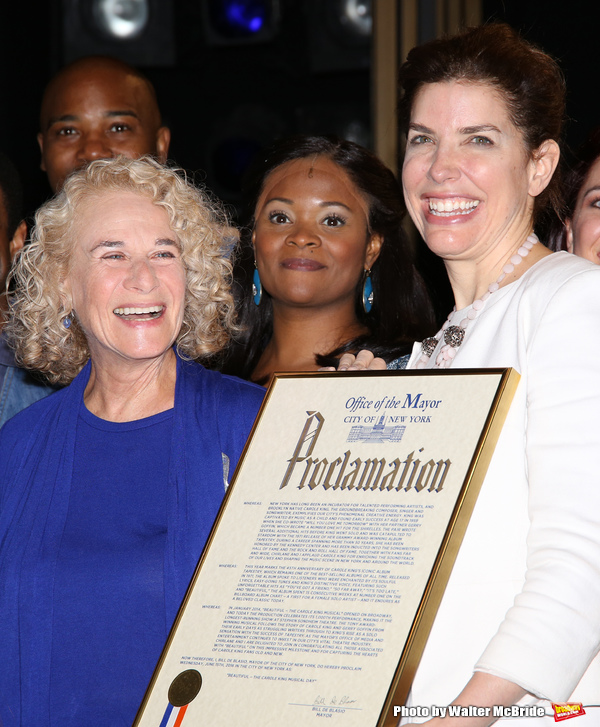 Carole King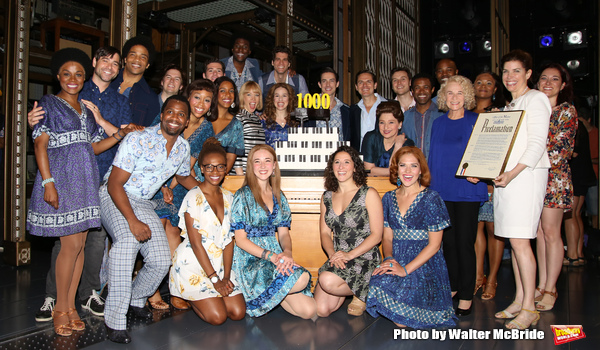 Carole King with the cast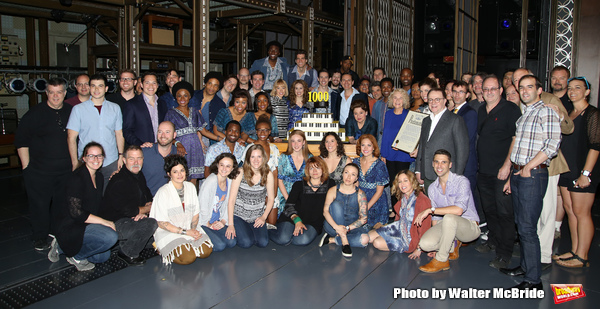 Carole King with the cast and creatives

Chilina Kennedy and Carole King

Carole King with the cast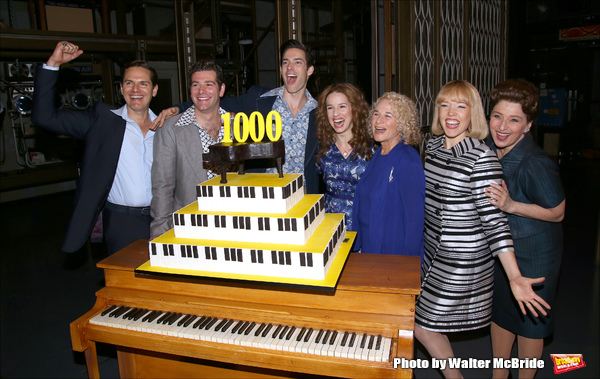 Carole King with the cast

Musician Carole King and Chilina Kennedy

Chilina Kennedy and Darlene Love

Carole King, Chilina Kennedy and Darlene Love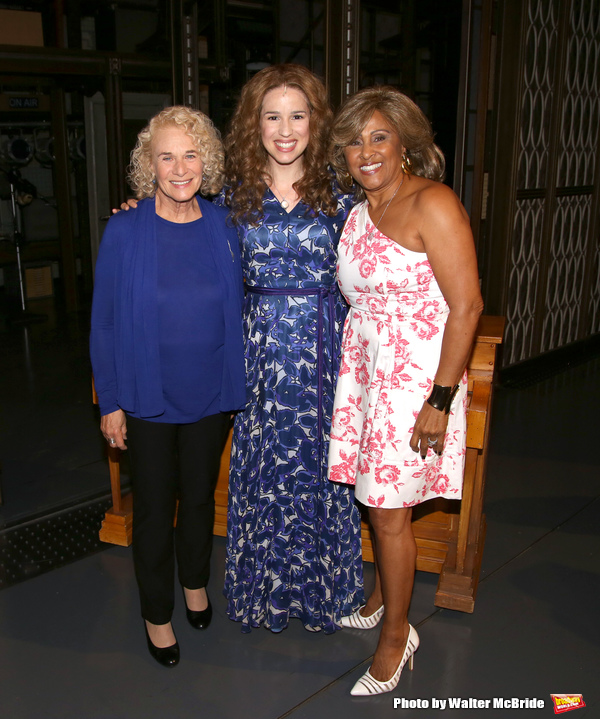 Carole King, Chilina Kennedy and Darlene Love