Photo Coverage: Anne Hathaway, Jessica Chastain, Audra McDonald, and More Brought THE CHILDREN'S MONOLOGUES to Carnegie Hall
The African-based creative arts charity Dramatic Need and Carnegie Hall presented The Children's Monologues, a one-night-only theatrical event, in New York for the first time, on Monday, November 13, 2017 at 7:30 p.m. in Stern Auditorium/Perelman Stage.
The cast included Academy Award-nominee Jessica Chastain, Academy Award winner Anne Hathaway, and rising talents Sebastian Stan (Captain America; I, Tonya) and Lakeith Stanfield (Selma, Get Out), as well as Jason Alexander, McKinley Belcher III, Common, Daveed Diggs, Andrew Garfield, Daniel Kaluuya, Gugu Mbatha-Raw, James McAvoy, Audra McDonald, Sienna Miller, Javier Muñoz, Trevor Noah, Susan Sarandon, and Catherine Zeta-Jones. The evening's musical line-up includes Broadway star Cynthia Erivo, cellist Sheku Kanneh-Mason, rapper Little Simz, and vocalist/double bassist Esperanza Spalding.
Directed by the Academy Award-winning Danny Boyle, The Children's Monologues are based on the stories of children growing up in Rammulotsi, a small rural township in the Free State province of South Africa. Invited to describe a day that they will never forget, the work recounts the personal experiences of these young people expressed in their own words-sometimes harrowing, sometimes uplifting, and always moving.
Adapted for the stage by an impressive list of Academy Award, Pulitzer Prize, Tony Award, and BAFTA-winning writers, including Lynn Nottage (Ruined, Sweat); Neil LaBute(Reasons to be Pretty, The Shape of Things); Tom Stoppard (The Coast of Utopia, Arcadia); Jack Thorne (Harry Potter and The Cursed Child); Laura Wade (The Riot Club, Posh), and others, the production gives audience members a powerful glimpse into a world in which young people are forced to grapple with astonishing challenges as each cast member steps forward to give the voiceless a voice, performing their stories.
It was these compelling personal stories that inspired award-winning filmmaker and Dramatic Need trustee Danny Boyle to bring The Children's Monologues to the stage. Boyle comments: "These stories capture some extraordinary moments in the lives of these kids. There is something so powerful about their words-the simple humanity of them-that creates an intimate connection between each actor and the audience, across thousands of miles, across continents, race, age, income, and gender. The effect is to transport all of us in the theater to the townships and into these children's shoes. It is exactly what great theater should do: move you to see something so far away from your own experience as if it's right up close."
Bringing his signature dynamic style of intertwining sound, video, dance, visual art and performance to New York for the first time, Boyle demonstrated why his 2012 London Olympics opening ceremony so captured the world's imagination. Interwoven among the monologues will be musical performances by leading artists, including Tony and Grammy Award winner Cynthia Erivo (The Color Purple), British rapper Little Simz, Grammy Award-winning vocalist and double bassist Esperanza Spalding, and up-and-coming British cellist Sheku Kanneh-Mason, winner of the 2016 BBC Young Musician award.
Photo Credit: Walter McBride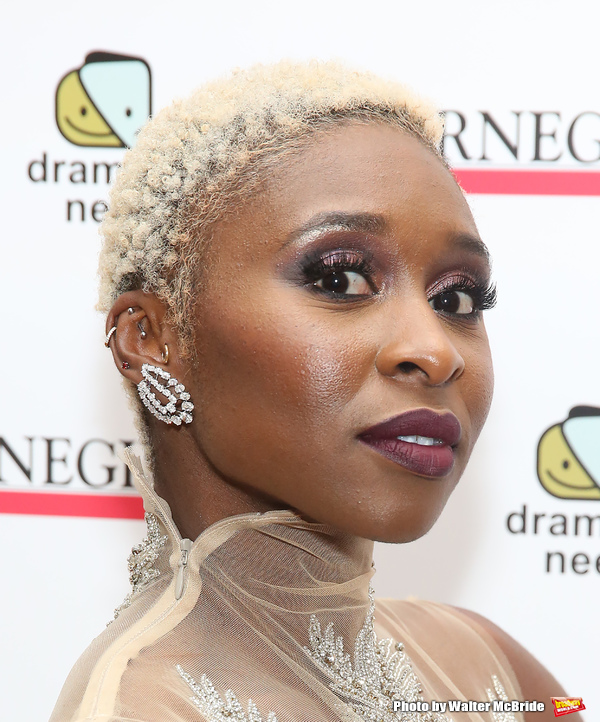 Cynthia Erivo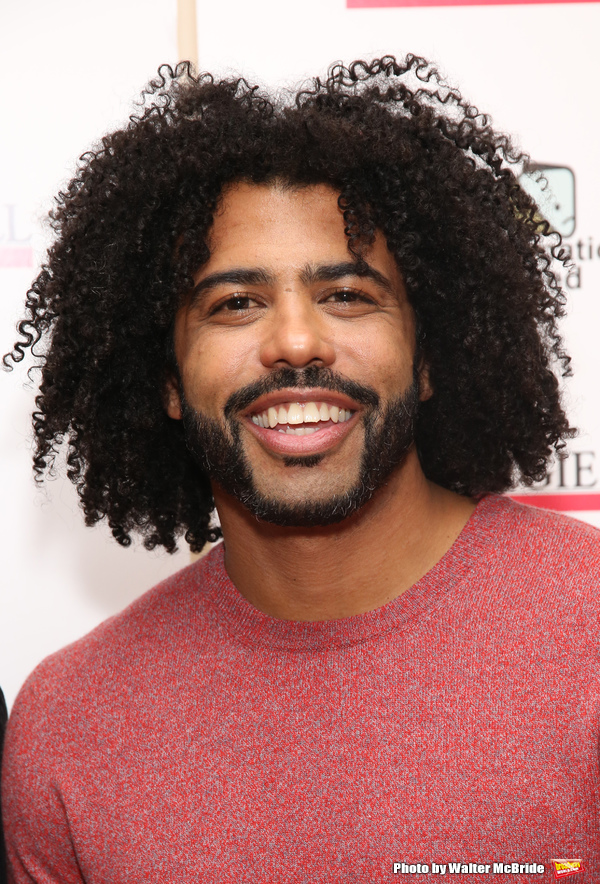 Daveed Diggs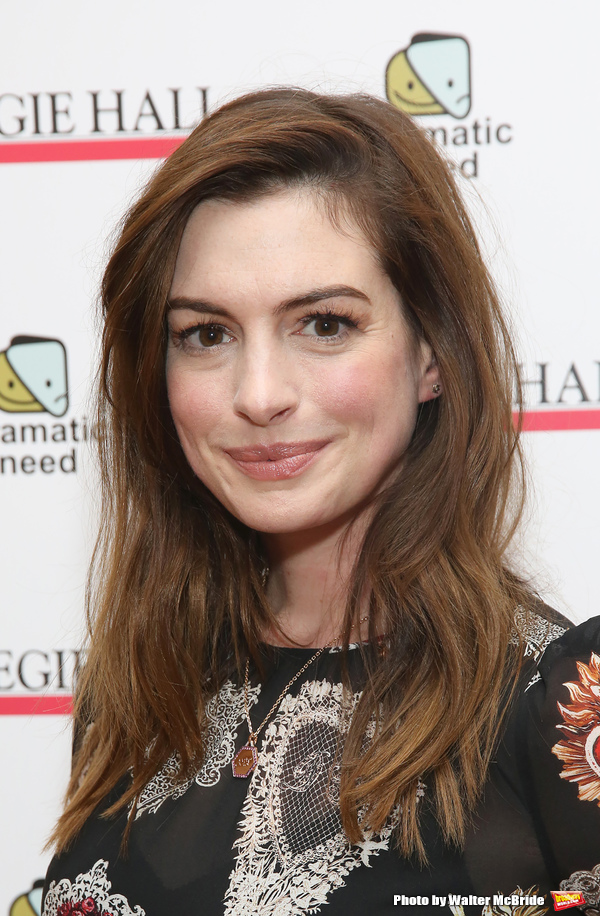 Anne Hathaway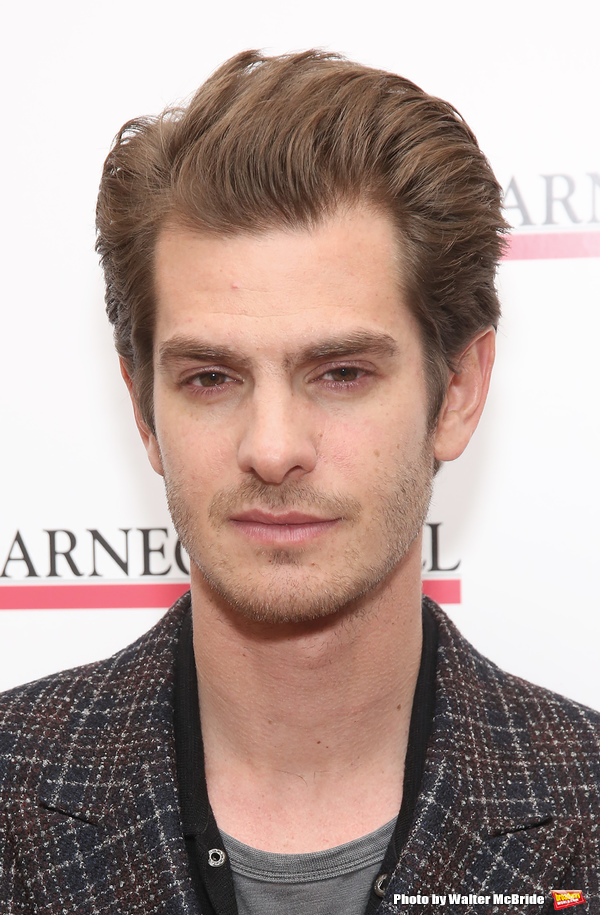 Andrew Garfield

Jessica Chastain

Susan Sarandon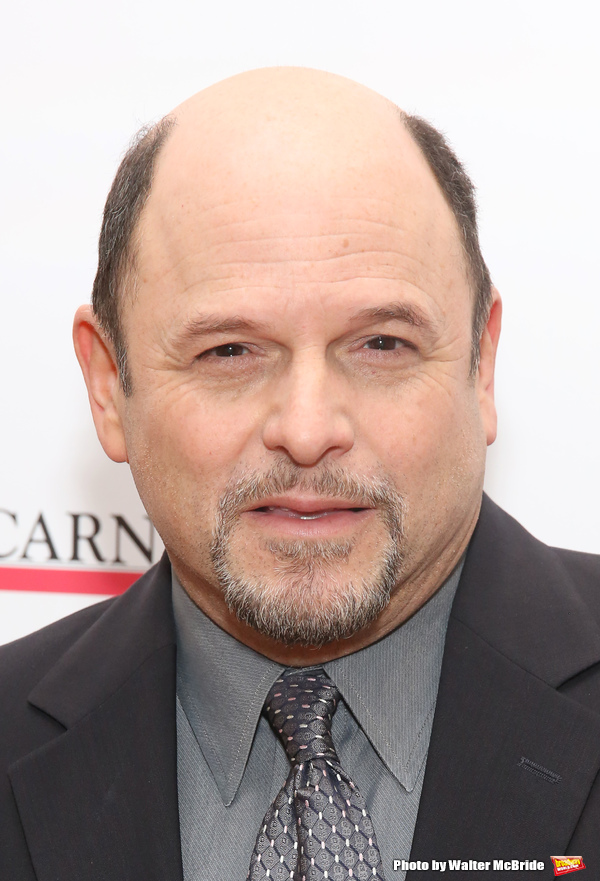 Jason Alexander

Jason Alexander

Cynthia Erivo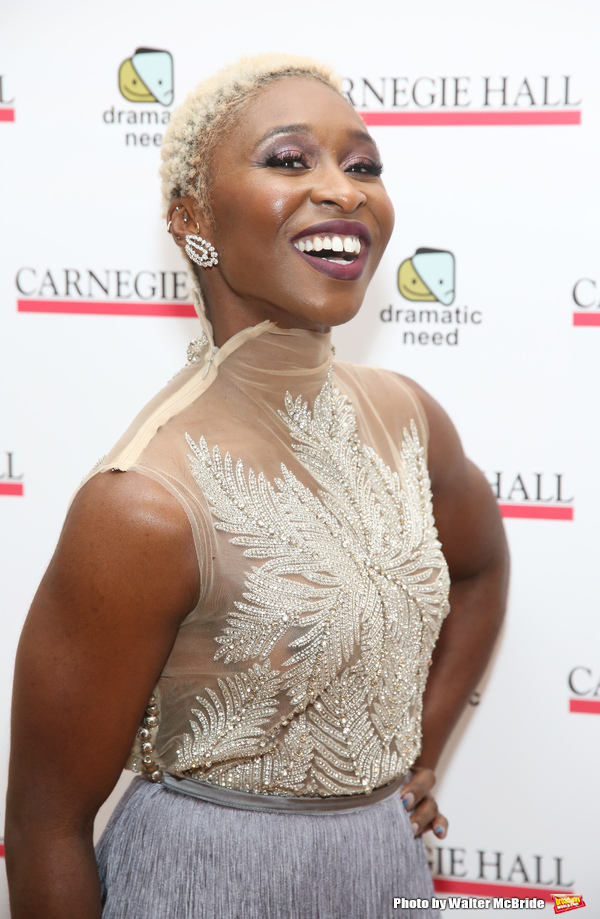 Cynthia Erivo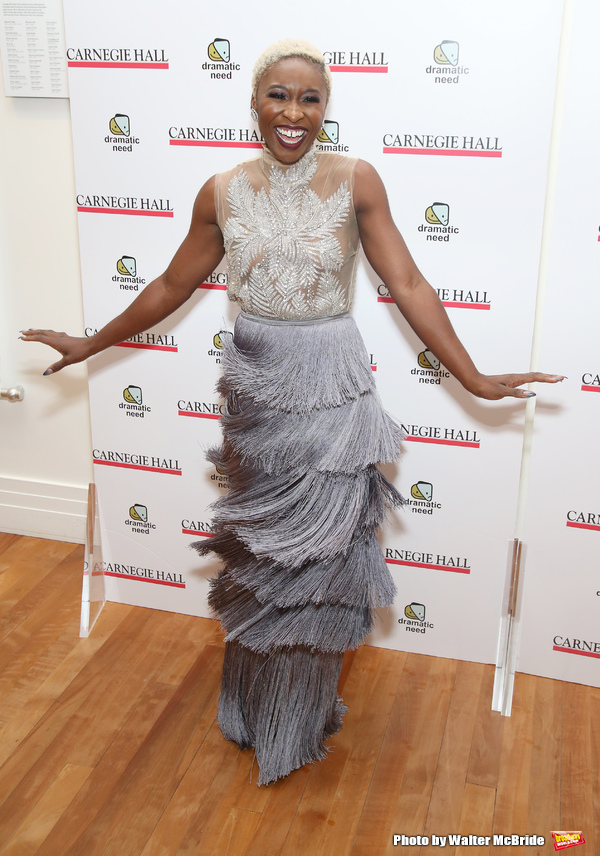 Cynthia Erivo

James McAvoy

James McAvoy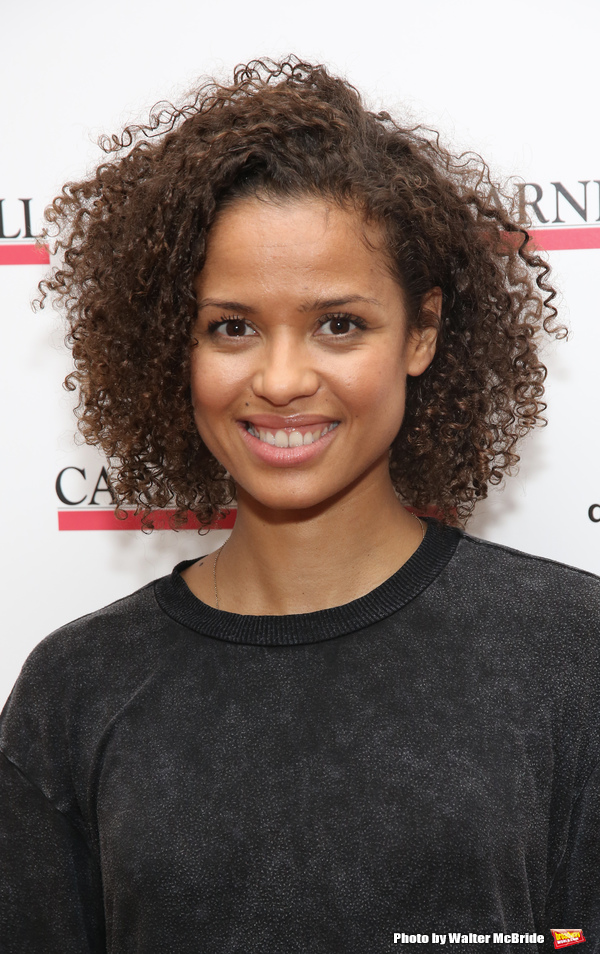 Gugu Mbatha-Raw

Gugu Mbatha-Raw

Javier Munoz

Javier Munoz

Little Simz

Little Simz

Little Simz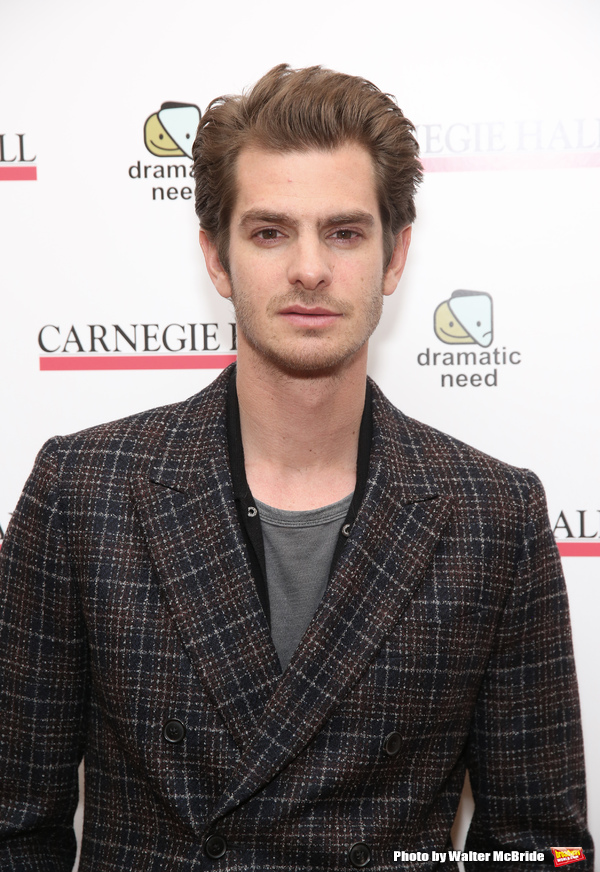 Andrew Garfield

Andrew Garfield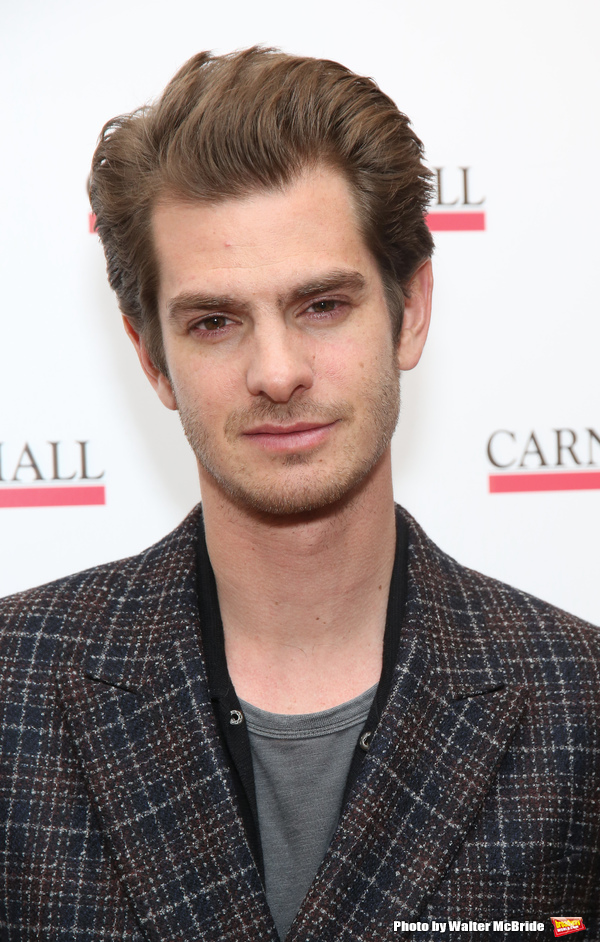 Andrew Garfield attends The Children's Monologues at Carnegie Hall on November 13, 2017 in New York City.

Susan Sarandon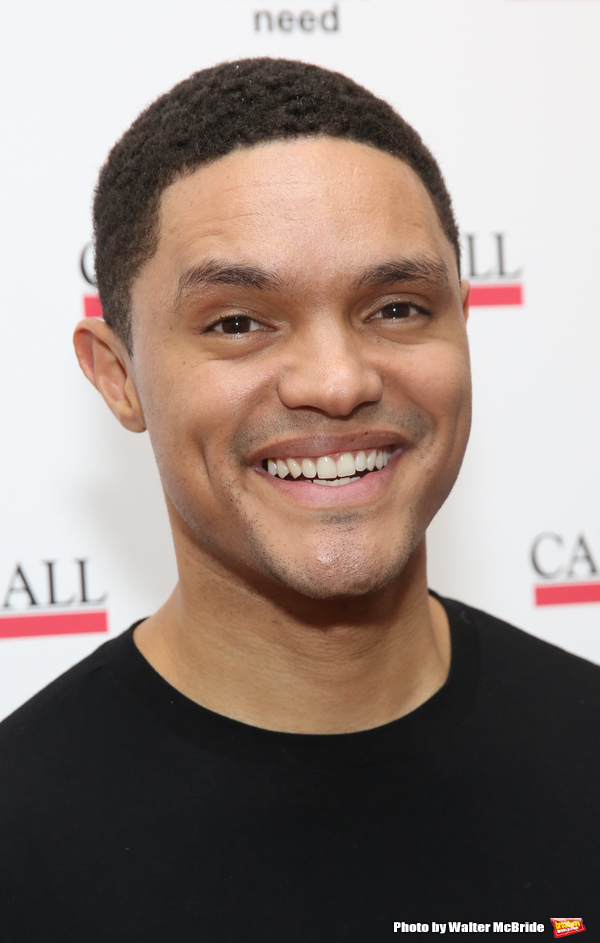 Trevor Noah

Susan Sarandon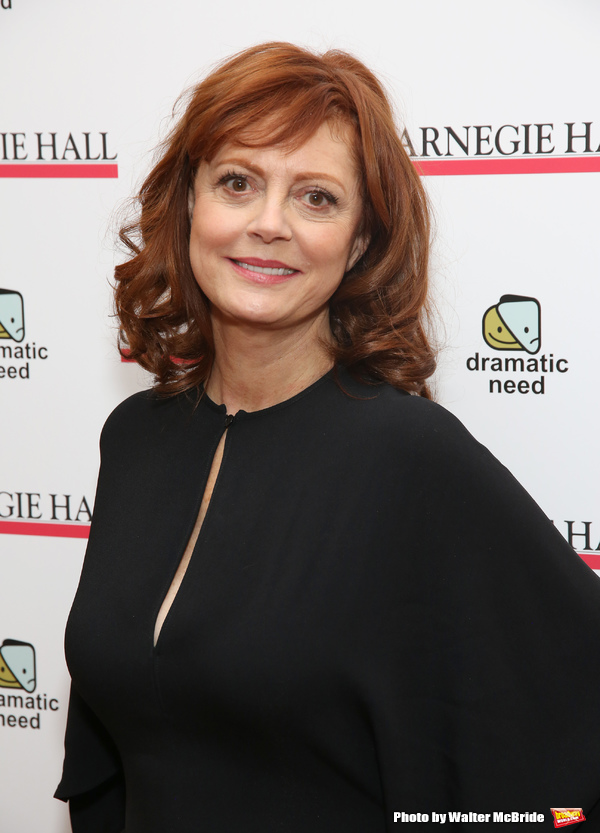 Susan Sarandon

Trevor Noah

Trevor Noah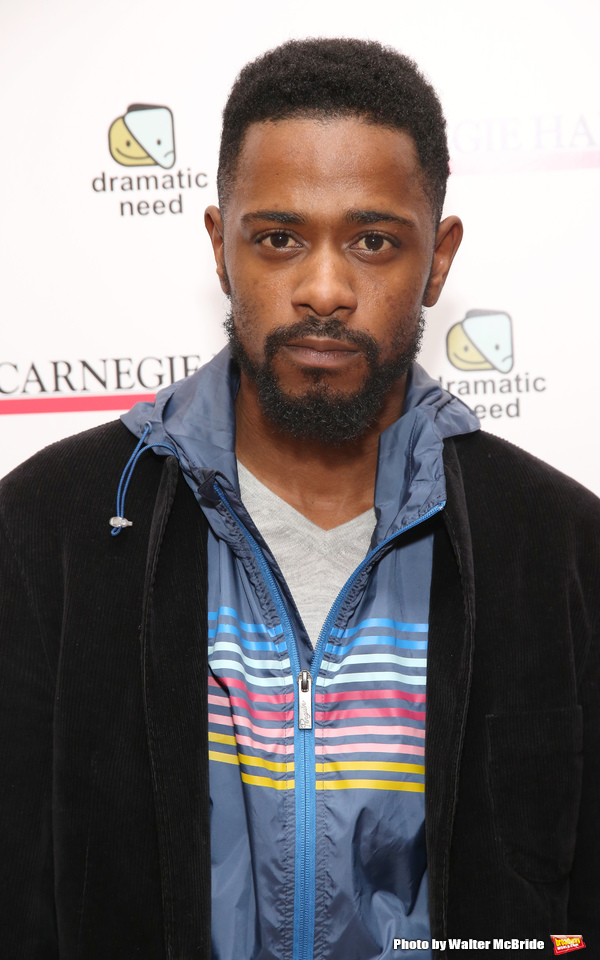 Lakeith Stanfield

Daveed Diggs

Lakeith Stanfield and Daveed Diggs

Jessica Chastain

Jessica Chastain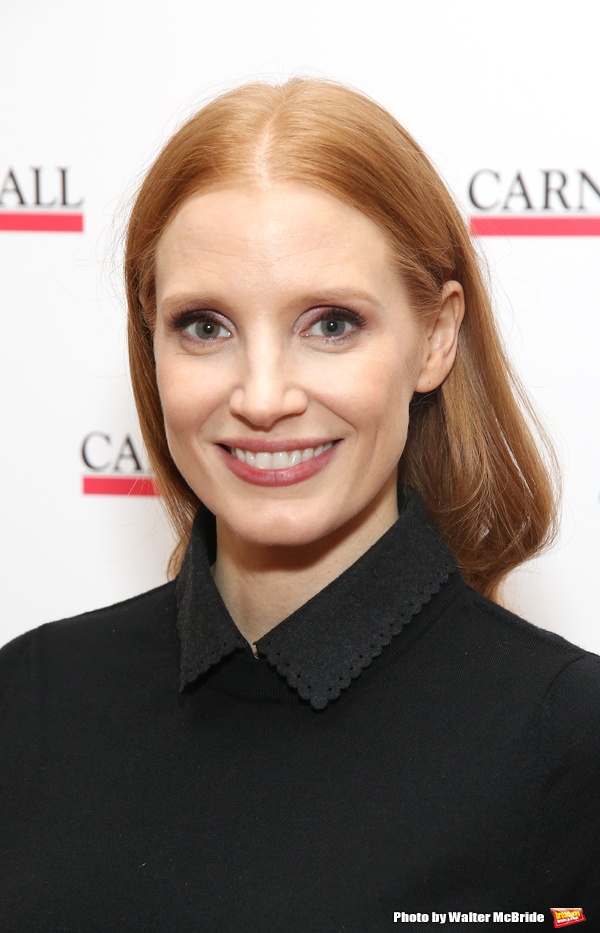 Jessica Chastain

Catherine Zeta-Jones

Catherine Zeta-Jones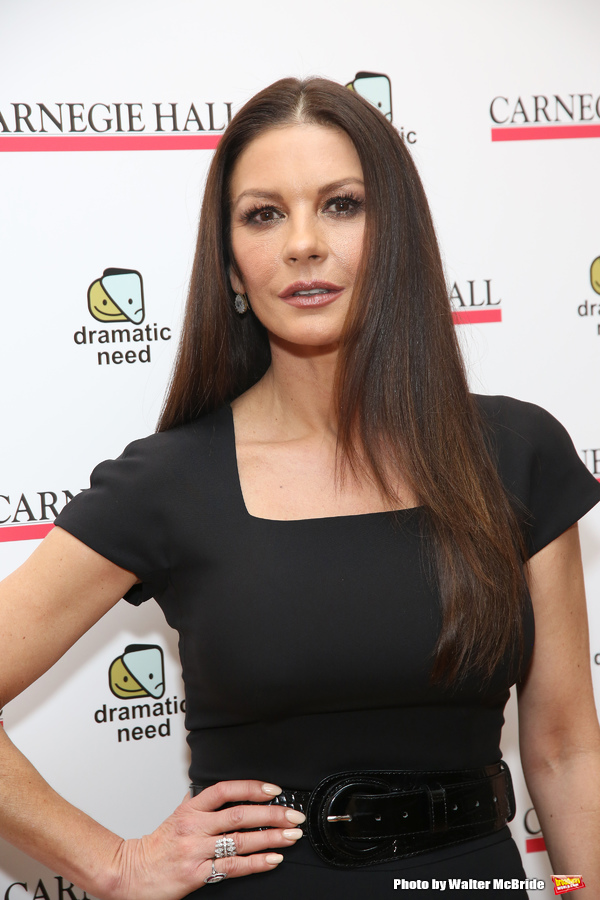 Catherine Zeta-Jones

Sheku Kanneh-Mason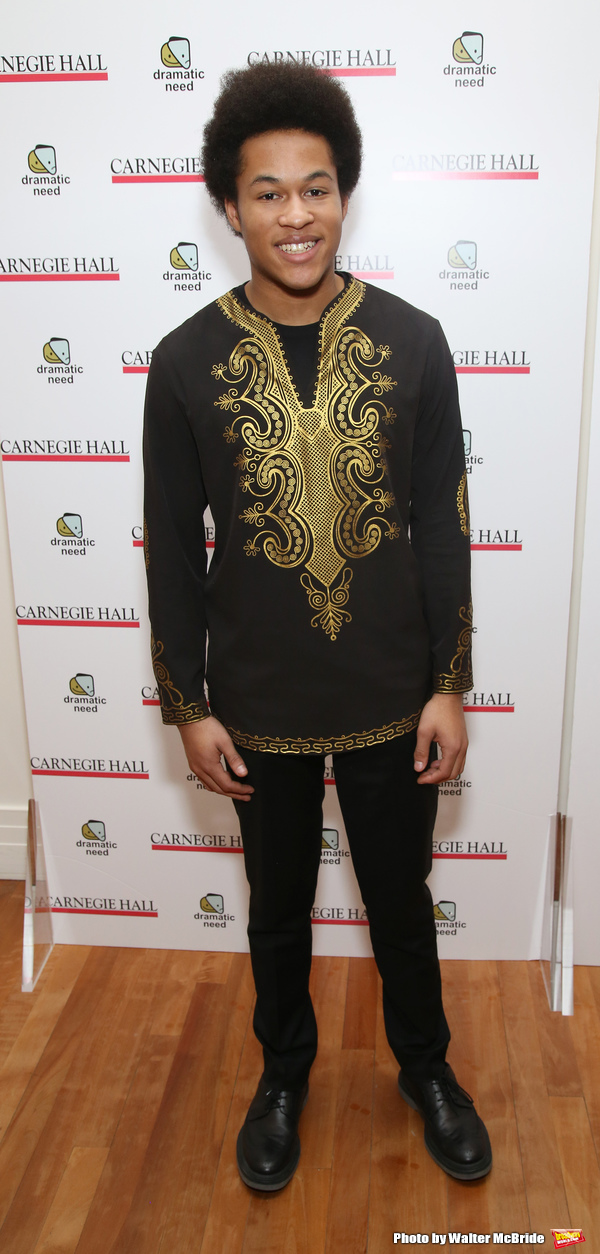 Sheku Kanneh-Mason

Esperanza Spalding

Esperanza

Esperanza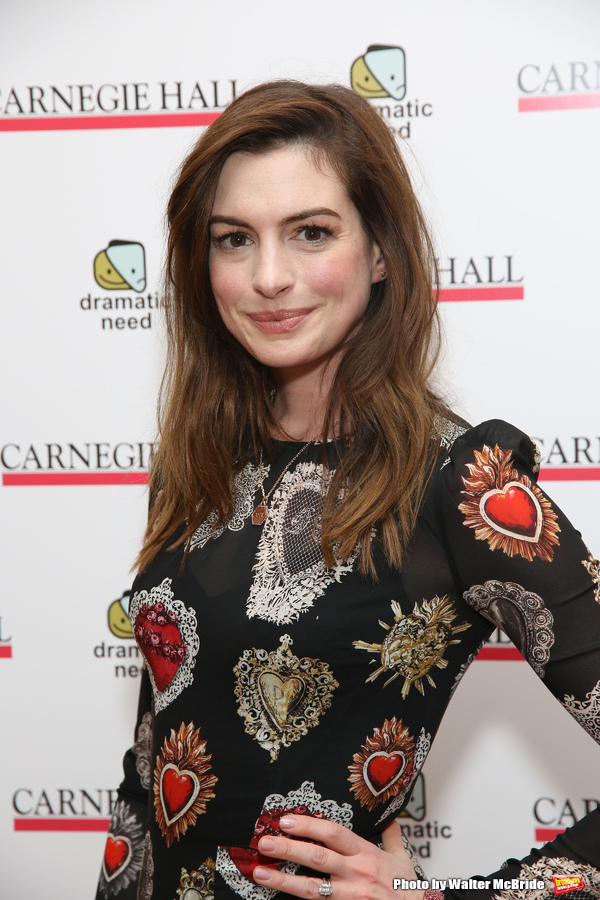 Anne Hathaway

Anne Hathaway

Anne Hathaway

Common

Common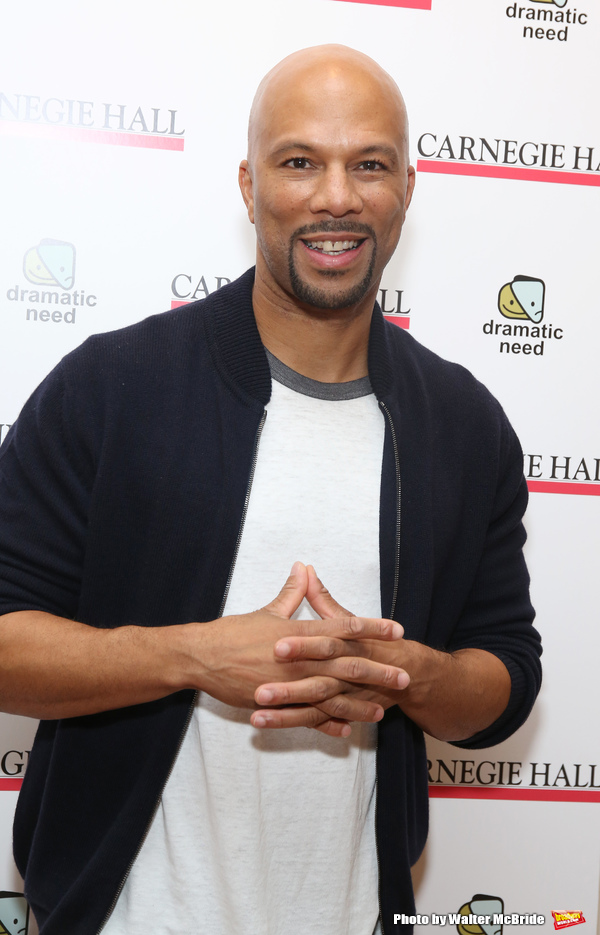 Common

Sebastian Stan

Sebastian Stan

Sebastian Stan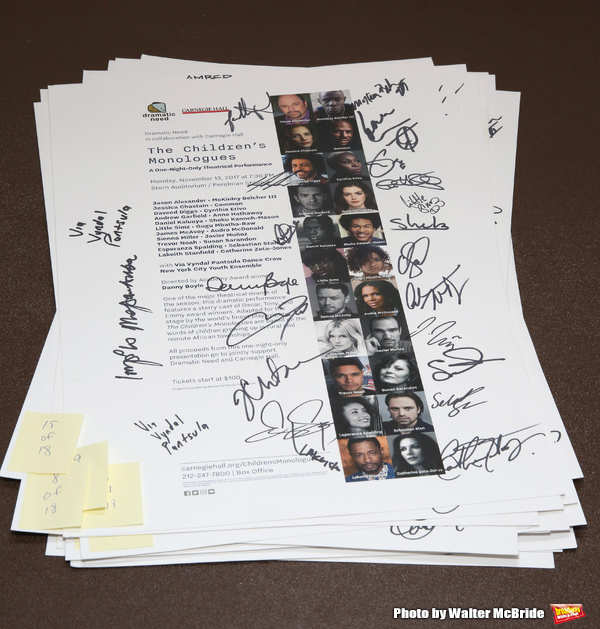 Cast Autographs

Cast Autographs
Related Articles