Photo Coverage: Alain Boublil, Herbert Kretzmer, Claude-Michel Schonberg Honored by Recording Academy
On June 25th at the glamorous 583 Park Avenue in New York City, the Recording Academy celebrated 2013 honorees Ashford & Simpson, GRAMMY-winning violinist Joshua Bell, GRAMMY-winning artist Melissa Etheridge, GRAMMY-winning creators of "LES MISERABLES" - Alain Boublil, Herbert Kretzmer and Claude-Michel Schönberg - and R&B singer/songwriter Trey Songz. The Recording Academy Honors was established to celebrate outstanding individuals whose work embodies excellence and integrity and who have improved the environment for the creative community. Check out photos from inside the event below!
Established in 1957, The Recording Academy is an organization of musicians, songwriters, producers, engineers and recording professionals that is dedicated to improving the cultural condition and quality of life for music and its makers. Internationally known for the GRAMMY Awards - the preeminent peer-recognized award for musical excellence and the most credible brand in music - The Recording Academy is responsible for groundbreaking professional development, cultural enrichment, advocacy, education and human services programs.
The Academy continues to focus on its mission of recognizing musical excellence, advocating for the well-being of music makers and ensuring music remains an indelible part of our culture. For more information about The Academy, please visit www.grammy.com. For breaking news and exclusive content, follow @TheGRAMMYs on Twitter, like "The GRAMMYs" on Facebook, and join The GRAMMYs' social communities on Foursquare, GetGlue, Google +, Instagram, Pinterest, Tumblr, and YouTube.
Photo Credit:
Walter McBride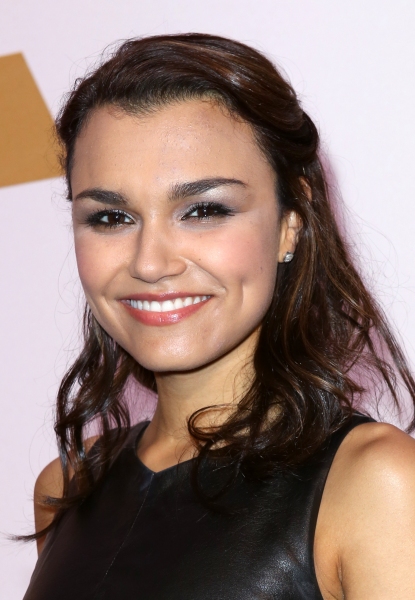 Samantha Barks

Samantha Barks

Samantha Barks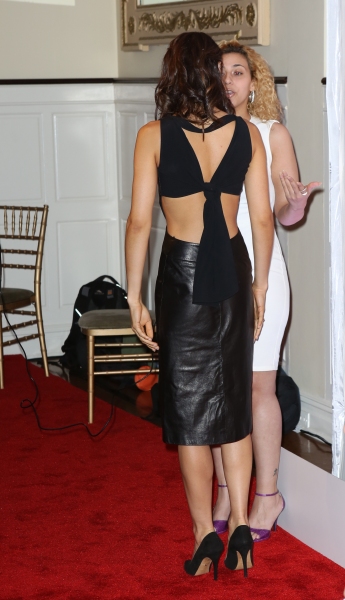 Samantha Barks

Samantha Barks

Alain Boublil, Samantha Barks, Herbert Kretzmer and Claude-Michel Schonberg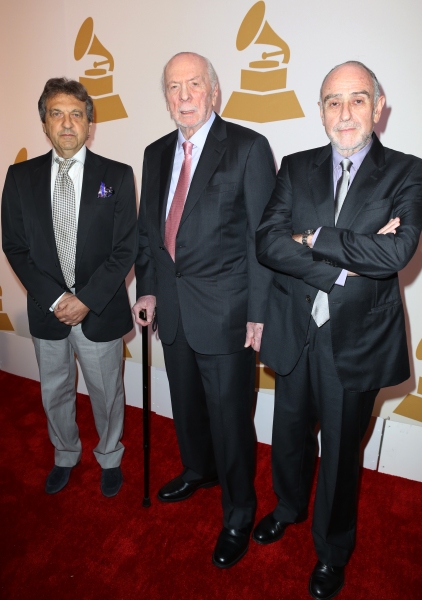 Alain Boublil, Herbert Kretzmer and Claude-Michel Schonberg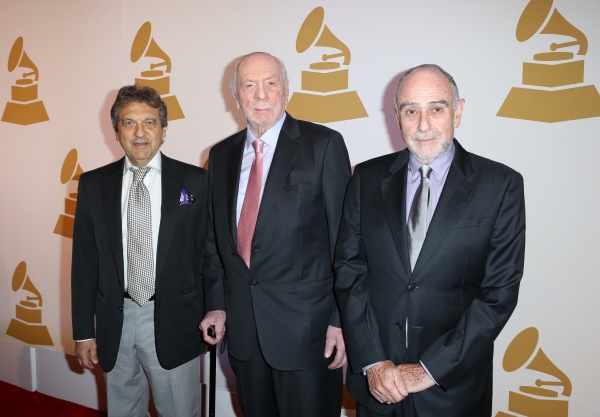 Alain Boublil, Herbert Kretzmer and Claude-Michel Schonberg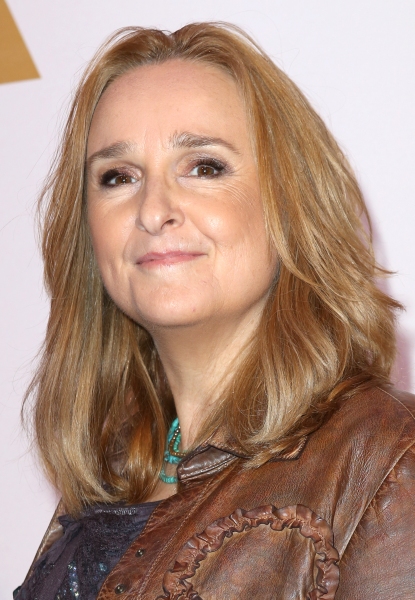 Melissa Etheridge

Melissa Etheridge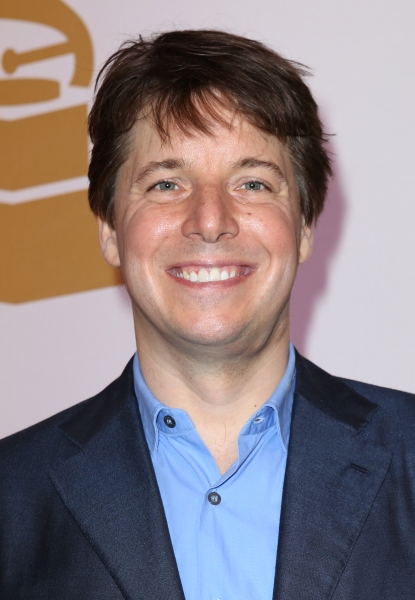 Joshua Bell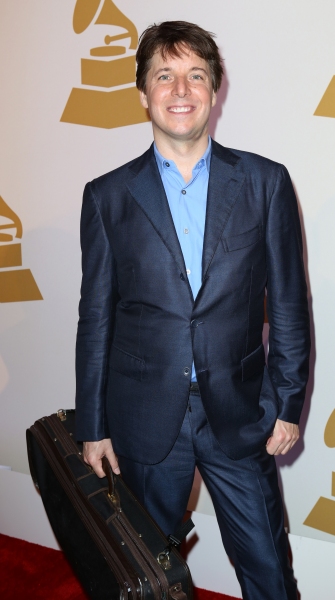 Joshua Bell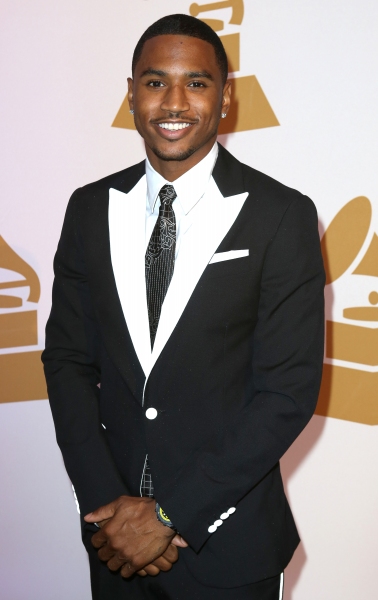 Trey Songz

Trey Songz with his mother April Tucker

Trey Songz with his mother April Tucker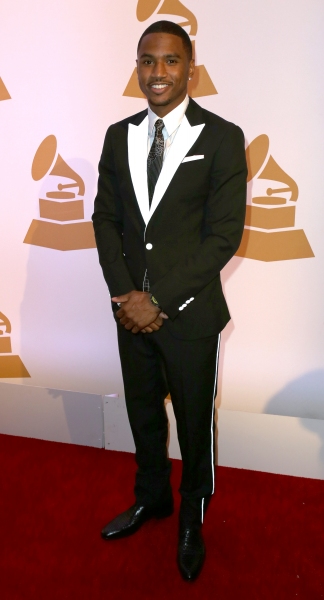 Trey Songz

Valerie Simpson

Valerie Simpson

Valerie Simpson

Valerie Simpson and Trey Songz

Neil Portnow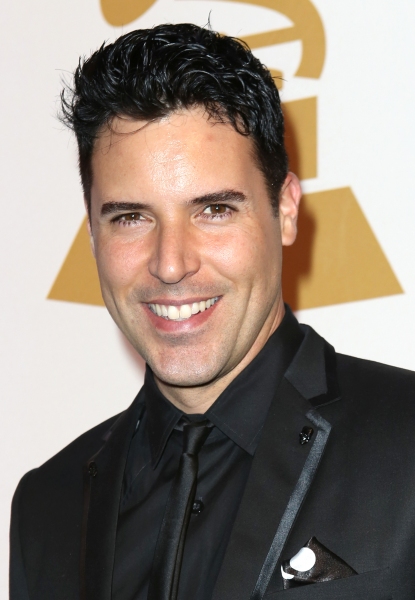 Frankie Moreno

Peter Cincotti

Peter Cincotti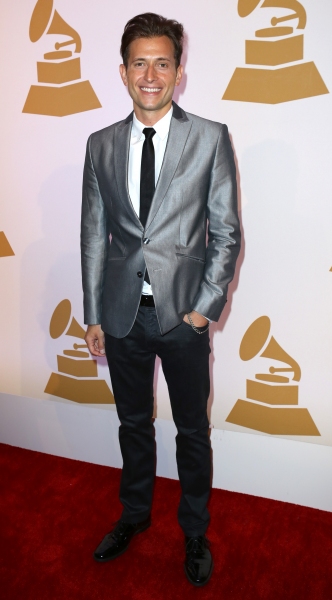 Peter Cincotti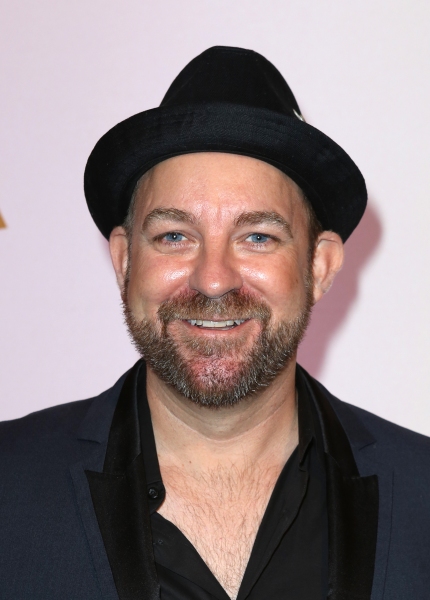 Kristian Bush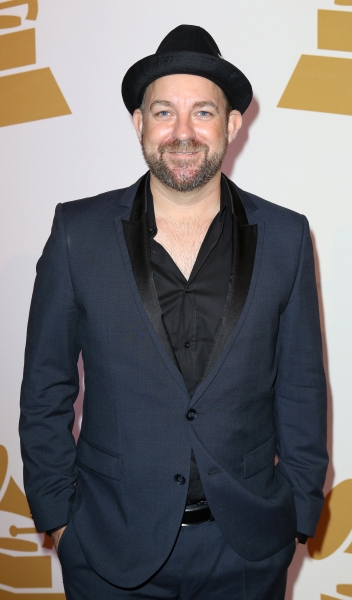 Kristian Bush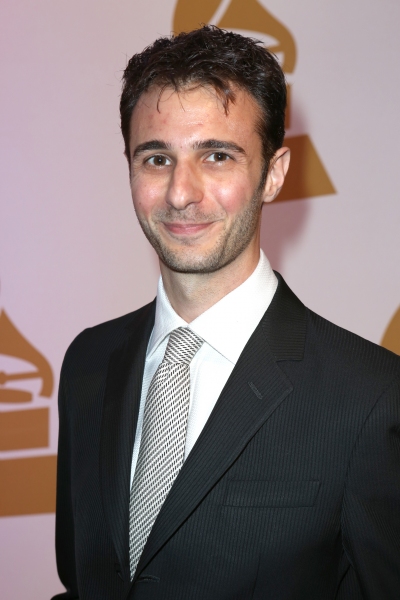 Gregg Kallor

David Caddick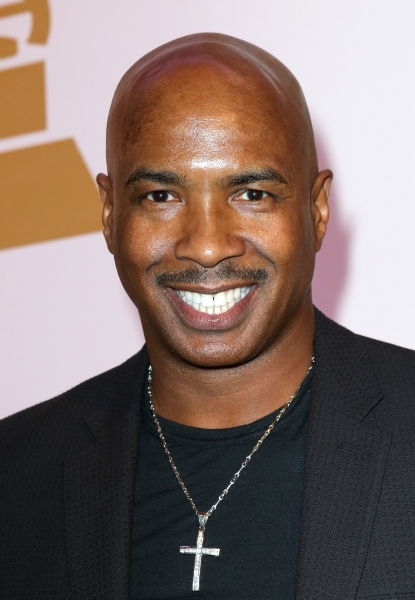 Ray Chew

Ray Chew

Joan Osborne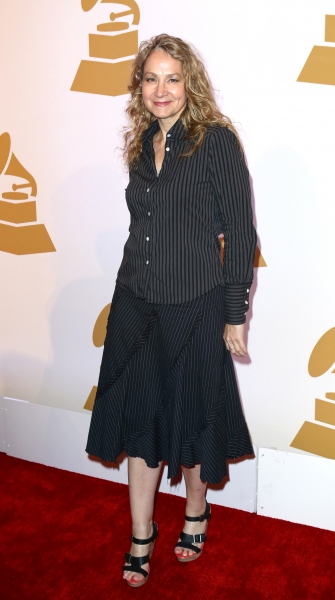 Joan Osborne

Kevin Liles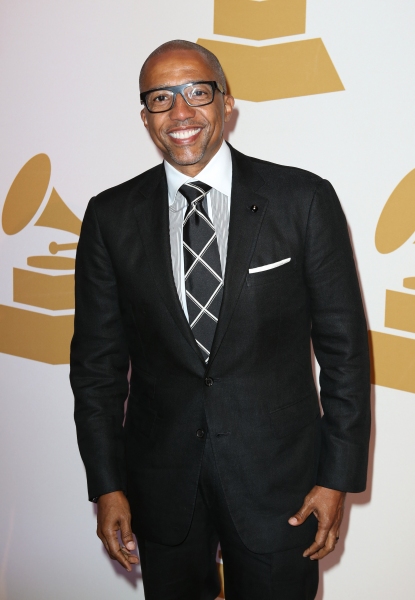 Kevin Liles

Trey Songz, Kevin Liles

Alain Boublil, Herbert Kretzmer and Claude-Michel Schonberg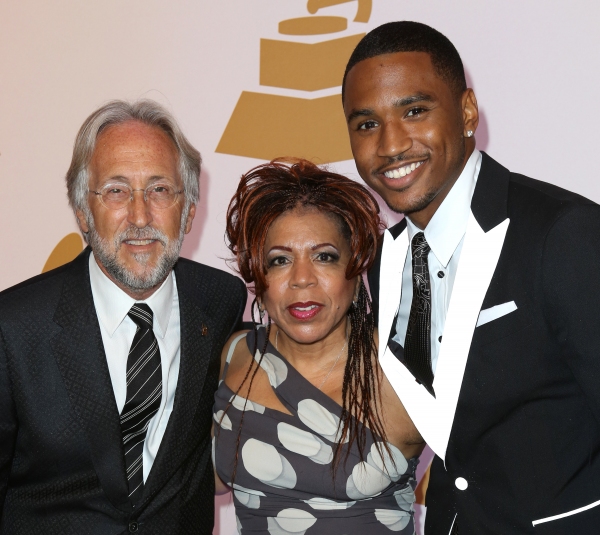 Neil Portnow, Valerie Simpson and Trey Songz

Valerie Simpson, Melissa Etheridge

Related Articles