Photo Coverage: AMERICAN IDIOT & More at the Character Approved Awards
In recognition of the Character Approved honorees and their accomplishments, USA in partnership with Vanity Fair hosted an invitation-only VIP cocktail reception in New York City on Thursday, February 25. The event was held at the iconic IAC Building, which was designed by Frank Gehry. USA's Mark Feuerstein unveiled the 2010 honorees and their on-air vignettes.
The cast of Green Day's "American Idiot" performed live. This was their first live appearance in New York City ahead of the show's Broadway debut on Wednesday, March 24. Alexandra Richards held court as the DJ for the evening and several from USA's roster of stars were in attendance, as well as many of the 2010 Character Approved honorees.
The Character Approved Awards are a multimedia campaign honoring individuals who are changing the face of American culture. Inspired by USA's Characters Welcome brand, the initiative is dedicated to celebrating the true trailblazers across a variety of disciplines such as art, philanthropy, new media and film.
"Character Approved is a celebration of the real Characters making an impact on our culture today," said Chris McCumber, USA executive vice president, marketing, digital and brand strategy. "Our honorees are all at the top of their game, and we're thrilled to shine a light on their unique accomplishments."
Character Approved honorees are innovators in their field who are influencing our opinions, our style and our view of the world. They surprise us and inspire us with fresh ideas. They are celebrated by their peers and have an authentic style. USA recognizes these ten individuals for their cultural impact, legacy and persona with the hallmark of recognition, the USA Network "seal of approval":
• Green Day, Grammy Award-winning rock band (Music)
• Kathryn Bigelow, Academy Award-nominated film director, "The Hurt Locker" (Film/TV)
• Nora Ephron, best-selling novelist, Academy Award-nominated screenwriter and playwright (Writing)
• Narciso Rodriguez, multiple award-winning American fashion designer (Fashion)
• Angela Brooks, groundbreaking sustainable architect, principal of Pugh + Scarpa Architects (Architecture)
• Kehinde Wiley, revolutionary urban arts painter (Art)
• Yves Behar, innovative industrial designer of the Jawbone Bluetooth headset and the $100 XO laptop (Design)
• Dan Barber, renowned restaurateur, Blue Hill and Stone Barns Center for Food & Agriculture (Food)
• Jessica Jackley, social entrepreneur and microfinancier, co-founder Kiva.org (Giving)
• Alex Rigopulos and Eran Egozy, game creators of Guitar Hero and Rock Band (New Media/Technology)
The honorees will be featured in vignettes introduced by Mark Feuerstein (ROYAL PAINS) and directed by Henry Alex Rubin (Murderball), which will debut Thursday, February 25 on USA Network. The vignettes provide an inside look at the lives, the works and influences of these characters, and will be aired over the course of six weeks across the network's programming and online at www.characterapproved.usanetwork.com.
In the program's inaugural year of 2009, USA honored seven visionary characters including Lupe Fiasco, Shepard Fairey, David Chang, Patrick Robinson, Charles Best, Jimmy Wales and Jennifer Siegal.


Mark Feuerstein

President of NBC Universal Cable, Bonnie Hammer

Fashion designer Nicole Miller

Alexandra Richards

Jeff Goldblum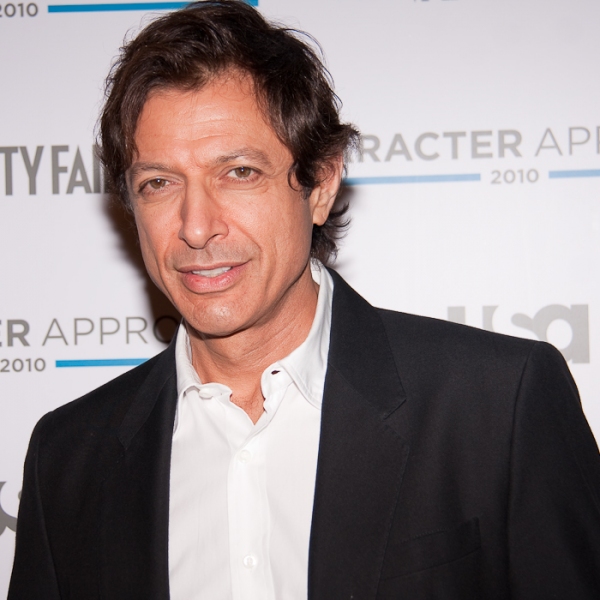 Jeff Goldblum

Jeff Goldblum and Bonnie Hammer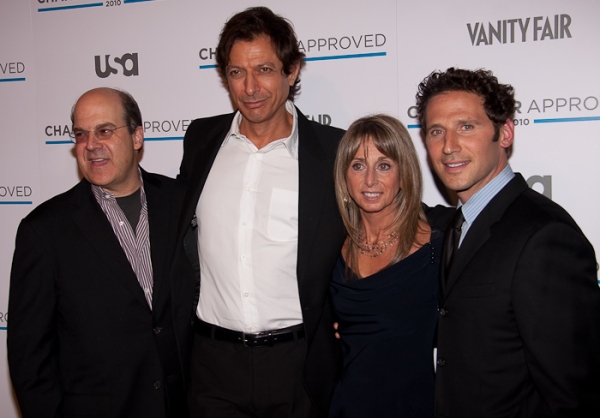 NBC Universal President Jeff Zucker, Jeff Goldblum, Bonnie Hammer, Mark Feuerstein

Corbin Bernsen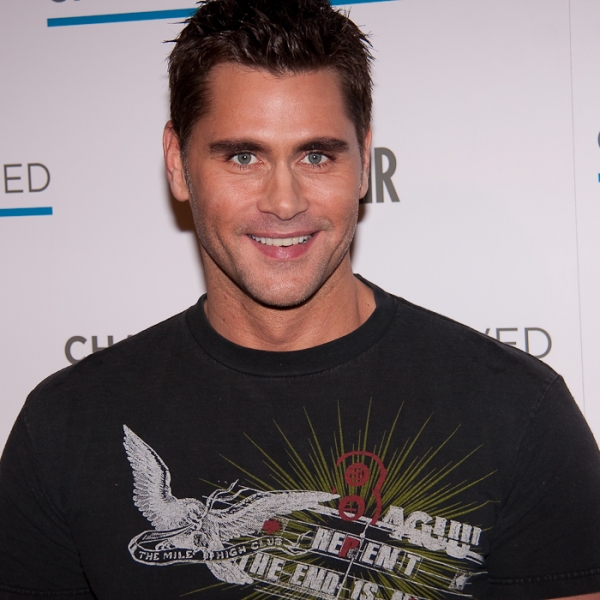 Cristian de la Fuente

John Gallagher Jr., Rebecca Naomi Jones, Michael Esper, Mary Faber, Starks Sands, and Christina Sajous

John Gallagher Jr. and Rebecca Naomi Jones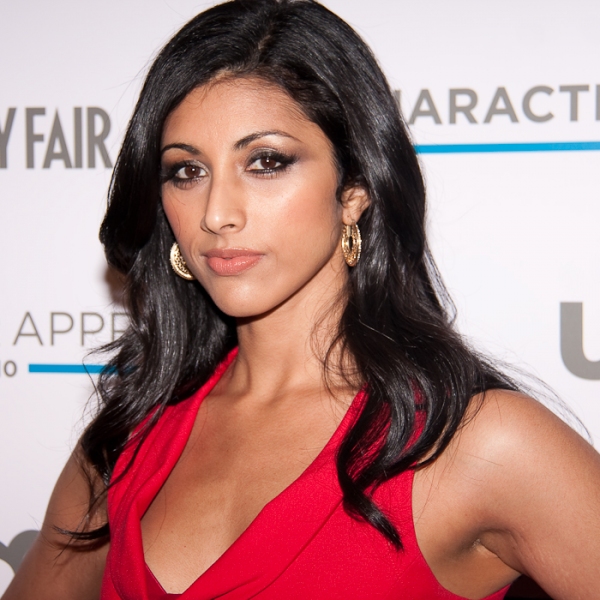 Reshma Shetty

Autumn Holley

Autumn Holley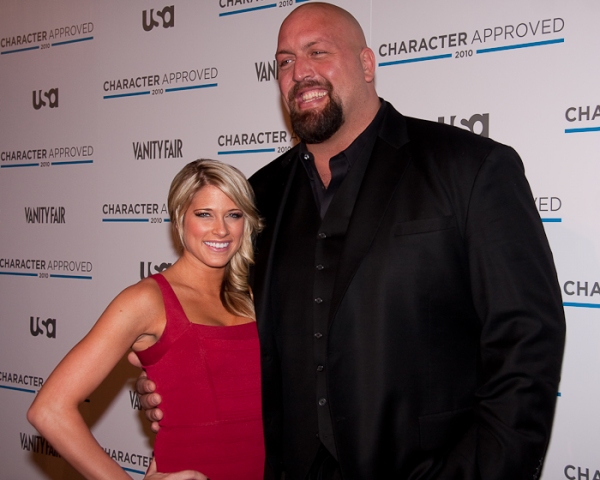 WWE's Kelly Kelly and wrestler Big Show

Honoree Yves Behar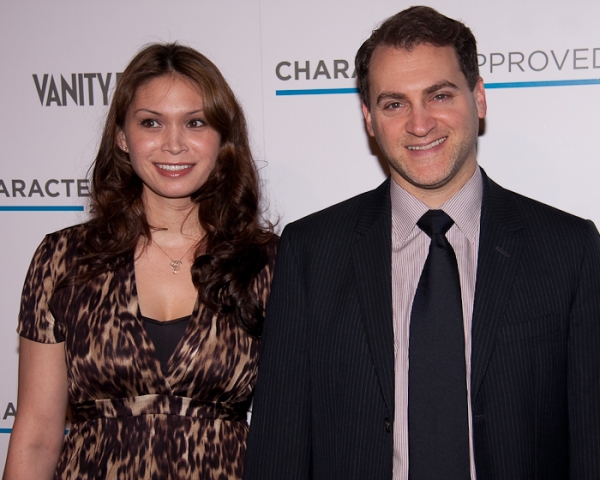 Michael Stuhlbarg and guest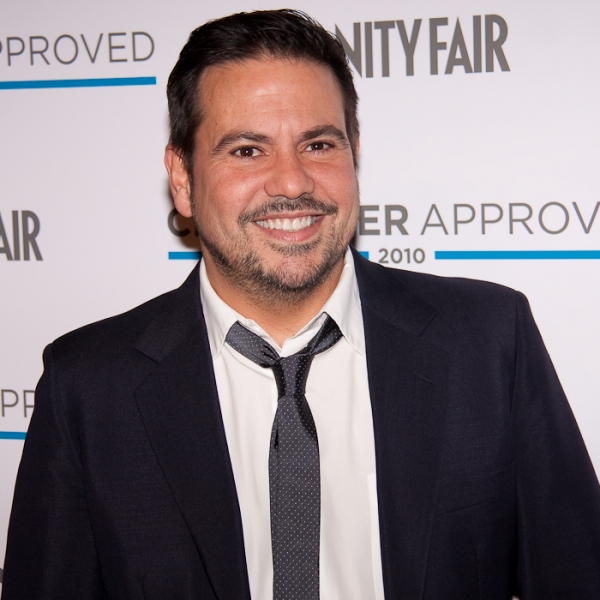 Honoree Narcisco Rodriguez

Dule Hill and Nicole Lyn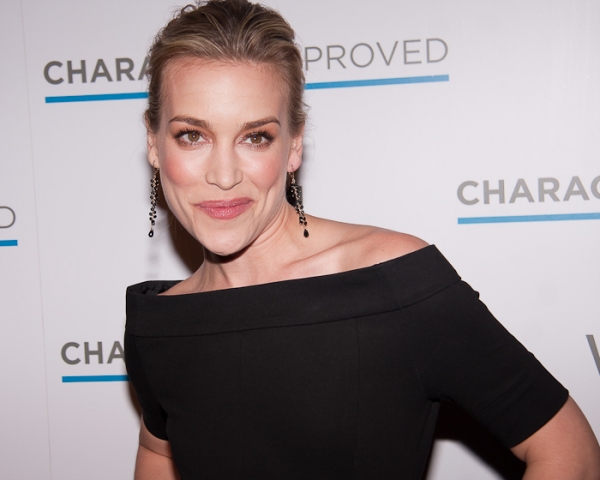 Piper Perabo

Tim DeKay

Sharif Atkins, Tim DeKay, Matt Bomer, Willie Garson, and Tiffani Thessen

Matt Bomer

Ted Gibson

Angela Brooks

Chef Dan Barber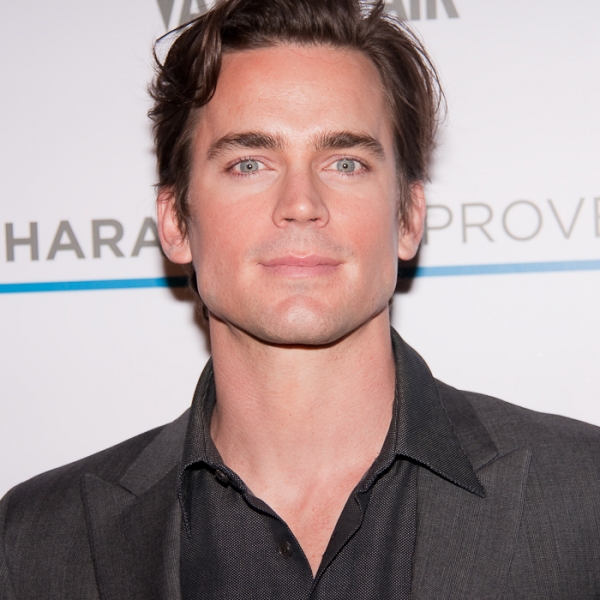 Matt Bomer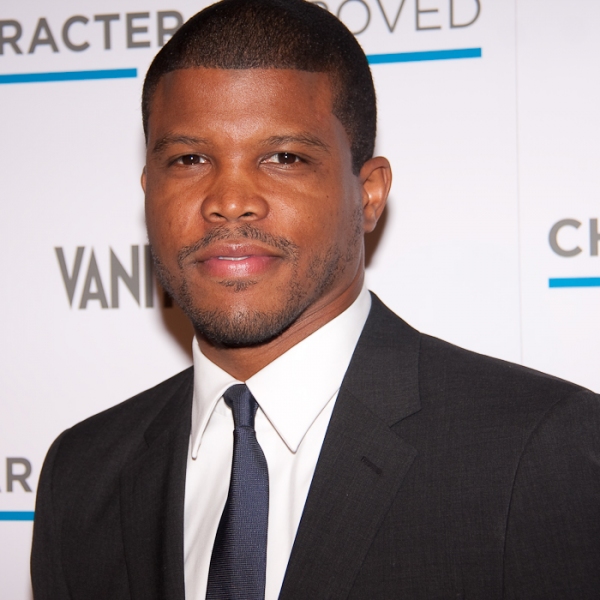 Sharif Atkins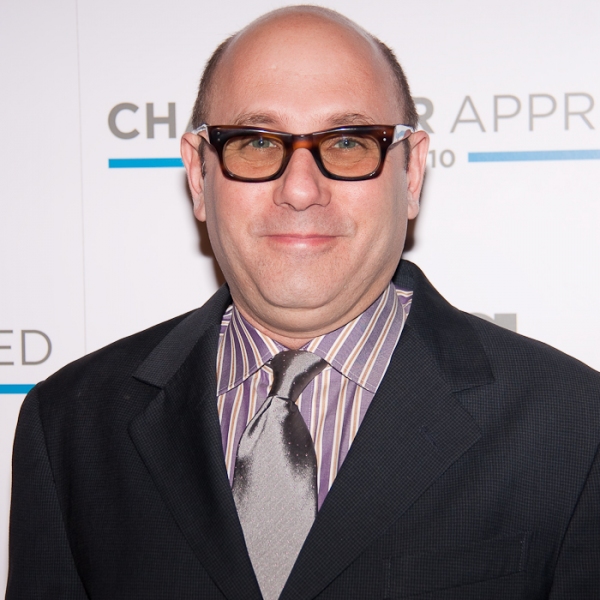 Willie Garson

Maggie Gyllenhaal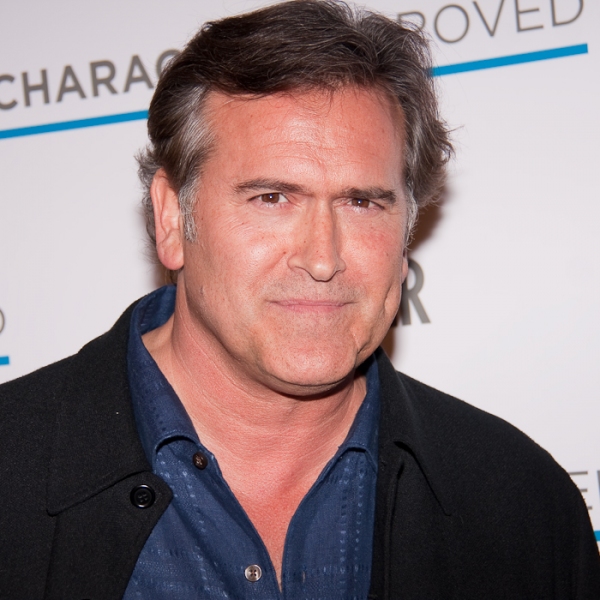 Bruce Campbell

Gabrielle Anwar

Bruce Campbell, Gabrielle Anwar, Jeffery Donovan and Sharon Gless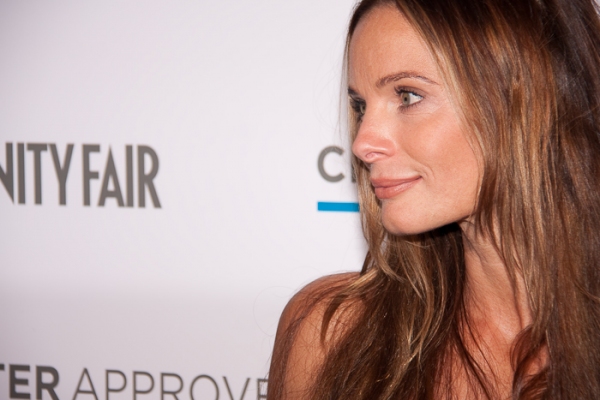 Gabrielle Anwar

Jeff Goldblum and Saffron Burrows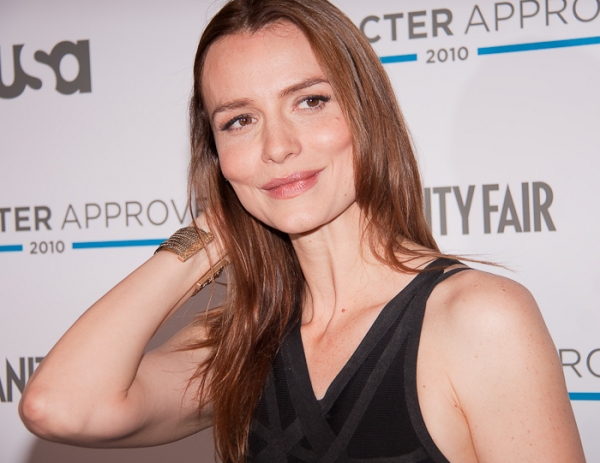 Saffron Burrows

Honorees / Co creators of Rock Band, Eran Egozy and Alex Rigopulos

Constantine Maroulis


Related Articles
As an Equity actor, Peter is photographing the industry from the inside out. He has performed in numerous shows regionally, sung a duet with Richard (read more...)