Photo Coverage: 'A Raisin in the Sun' NYC Premiere
On Tuesday, February 19, a special screening of the up-coming ABC TV Movie Event A Raisin in the Sun was held at the AMC Loews Theatre at Lincoln Center (67th Street).

A Raisin in the Sun, directed by Kenny Leon, stars Sanaa Lathan, Sean "Diddy" Combs, Justin Martin, Audra McDonald, John Stamos, Phylicia Rashad.

ABC presents the Premiere Event of A Raisin in the Sun on Monday, February 25 (8-11PM EST) on the ABC Television Network.
A Raisin in the Sun tells the story of a family living and struggling in Chicago's South Side in the 1950s. A fiercely moving portrait of people whose hopes and dreams are constantly deferred, "A Raisin in the Sun" was the first play written by an African American woman to be produced on Broadway. The highly anticipated special three-hour television movie adaptation of A Raisin in the Sun is based on the play that inspired a generation.

Photos by Peter James Zielinski

AMC Theaters

A Raisin in the Sun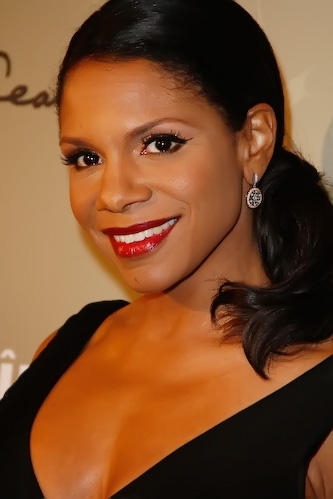 Audra McDonald

Audra McDonald

Audra McDonald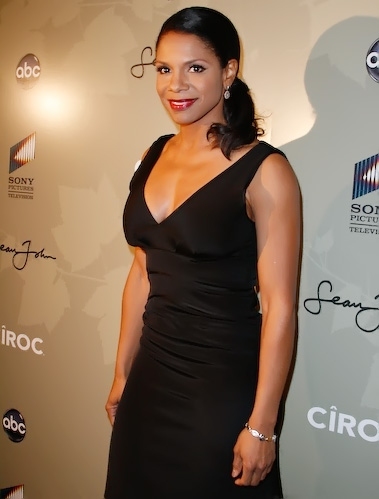 Audra McDonald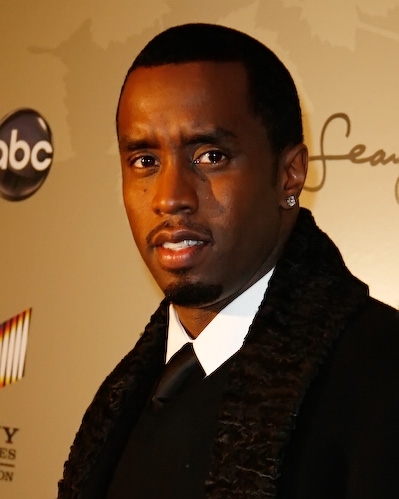 Sean Combs

Sean Combs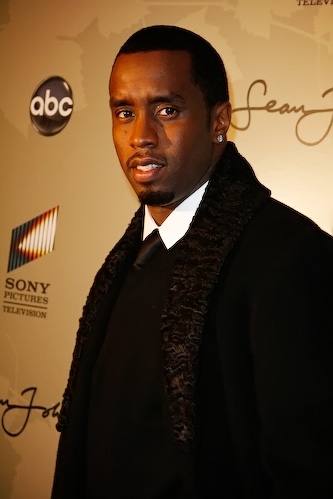 Sean Combs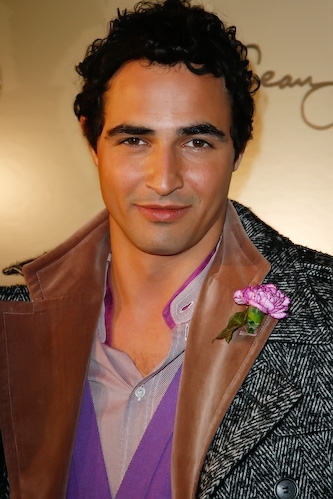 Zac Posen

Zac Posen

Zac Posen

LL Cool J

LL Cool J

LL Cool J

Audra McDonald and LL Cool J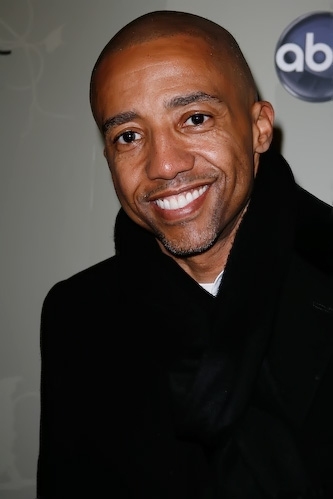 Executive Vice President for Warner Music Kevin Liles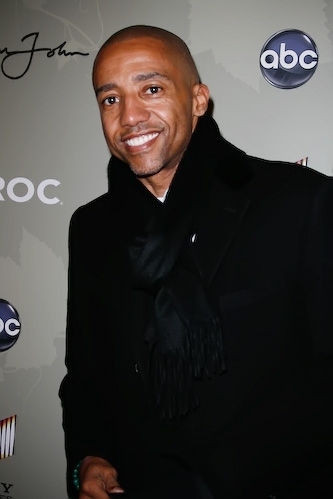 Kevin Liles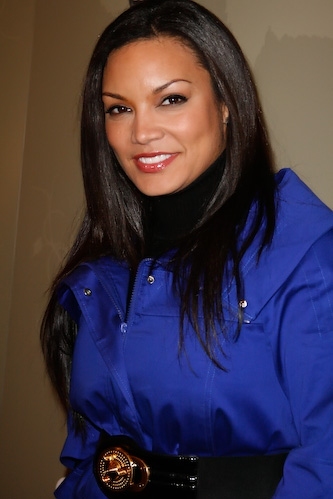 The Morning Show's Egypt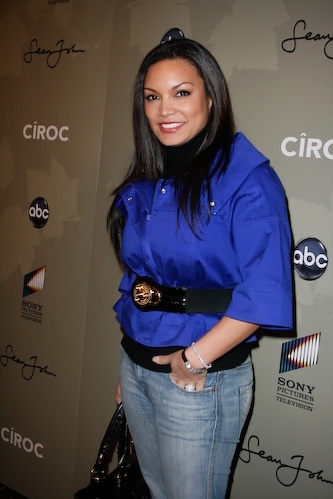 Egypt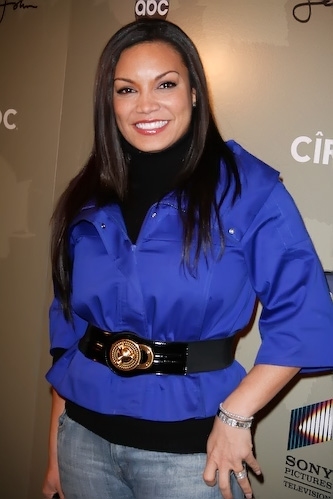 Egypt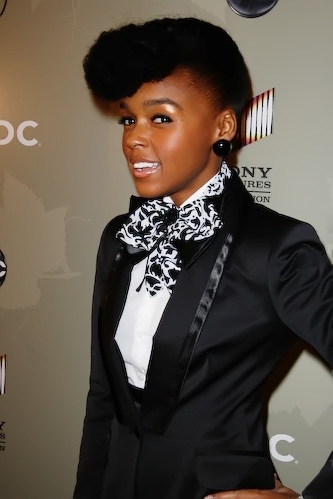 Janelle Monáe

Janelle Monáe

Janelle Monáe

Gorilla Zoe

Gorilla Zoe
Related Articles
As an Equity actor, Peter is photographing the industry from the inside out. He has performed in numerous shows regionally, sung a duet with Richard (read more...)