BWW TV Special: Encores! ANYONE CAN WHISTLE
Anyone Can Whistle is the final New York City Center Encores! production of the 2009-2010 season and will run for five performances April 8 - 11. The show will be directed and choreographed by Casey Nicholaw with musical direction by Rob Berman.
Anyone Can Whistle opened on April 4, 1964 at the Majestic Theatre and closed after only nine performances. Directed by Arthur Laurents and starring Angela Lansbury, Lee Remick and Harry Guardino, the experimental satire took aim at every target on the American cultural scene of the moment-conformity, psychology, race relations, greed, religion and politics. It divided the critics, thrilled the emerging counter-culture, baffled the masses, and became an instant legend-one that has grown over the years along with Sondheim's reputation. The title song and "With So Little to Be Sure Of" have survived as cabaret classics, but the rarely heard complete score is a riot of jazzy, show-biz razzmatazz, waltzes, gospel numbers and Broadway pastiche, as full of variety and surprise as the show that gave birth to it.
The cast includes Jeff Blumenkrantz, John Ellison Conlee, Raúl Esparza, Sutton Foster, Edward Hibbert and Donna Murphy, with Clyde Alves, Tanya Birl, Holly Ann Butler, J. Austin Eyer, Sara Ford, Lisa Gajda, Stephanie Gibson, Linda Griffin, Karen Hyland, Natalie King, Grasan Kingsberry, Max Kumangai, Michael Marcotte, Joseph Medeiros, Denny Paschall, Monica L. Patton, Steve Schepis, Eric Sciotto, Tally Sessions, Brian Shepard, Dana Steingold, Brandon Tyler, Anthony Wayne and Patrick Wetzel.
Tickets for the 2009-2010 Encores! season are available at the New York City Center Box Office (West 55th Street between 6th and 7th Avenues), through CityTix® at 212-581-1212, or online at www.NYCityCenter.org. Tickets for the Orchestra, Grand Tier and Mid-Mezzanine tickets are $95; tickets for the Rear Mezzanine and Front Gallery are $50; tickets for the Rear Gallery are $25.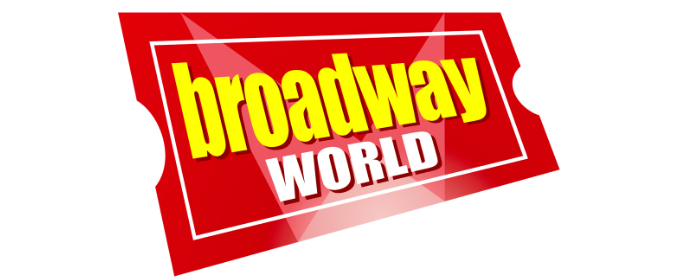 Click Here to Play the Video!